Posts tagged as "FRANCE"
Container Home – France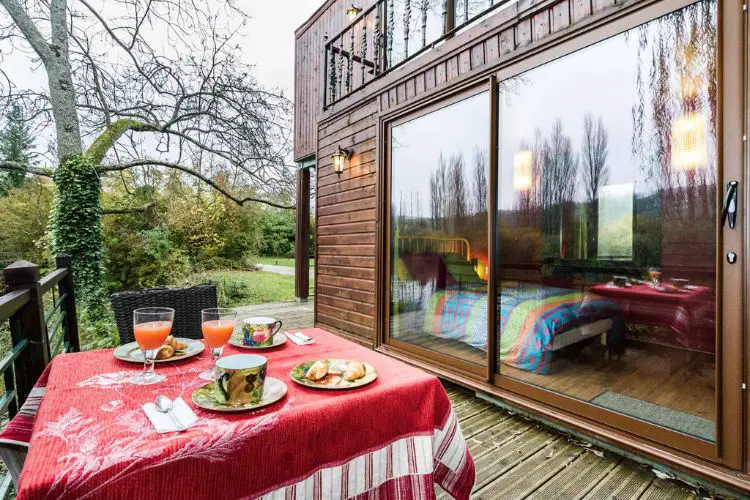 Only 25 minutes from Paris, this lovely, idyllic home, made from two shipping containers, is located at Saintry-sur-Seine.
Shipping Container Home – France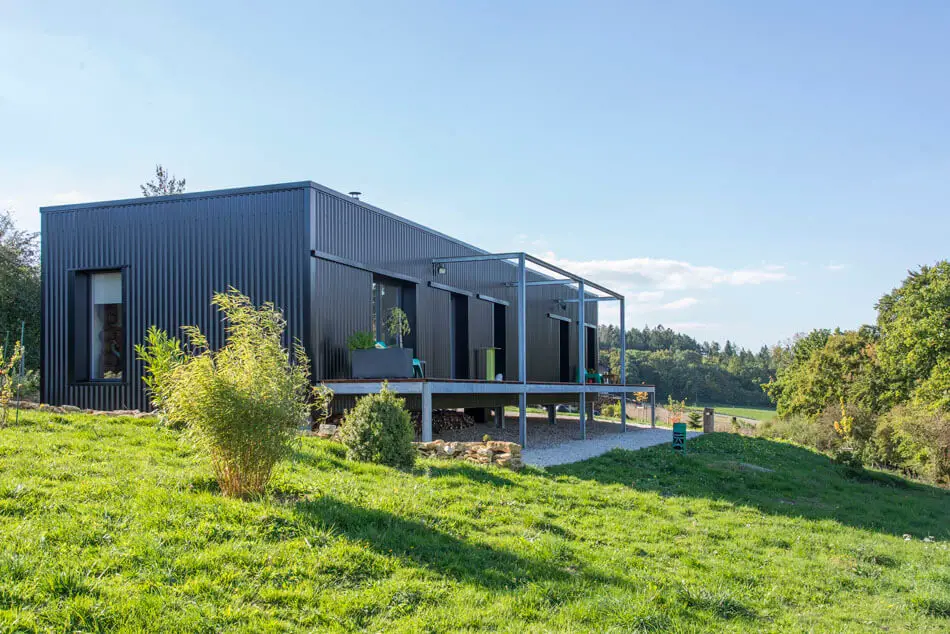 Located in Meuse, France, this shipping container home is a modern shelter for a writer/artist who sculpts wood and metal.
Shipping Containers Home – France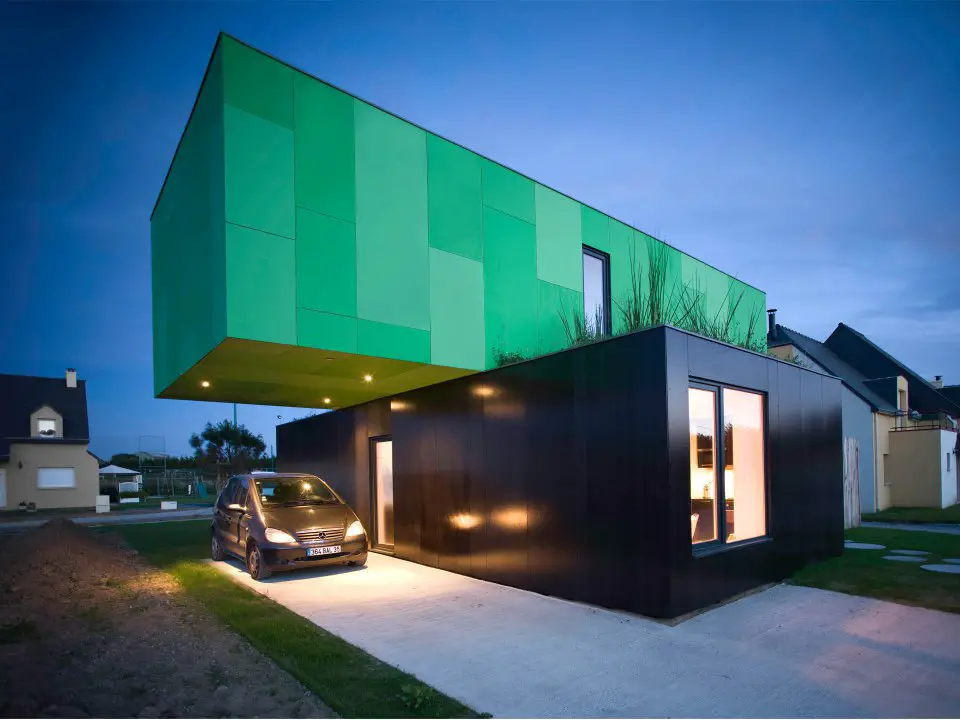 The CrossBox is a dramatically cantilevered home designed by French firm CG Architectes, which is located in the middle of a housing estate in Pont-Péan, a small town in Brittany.