Posts published in "Day:
November 21, 2023

"
Idaho's $500K, 960 Sqft House Crafted from Three Shipping Containers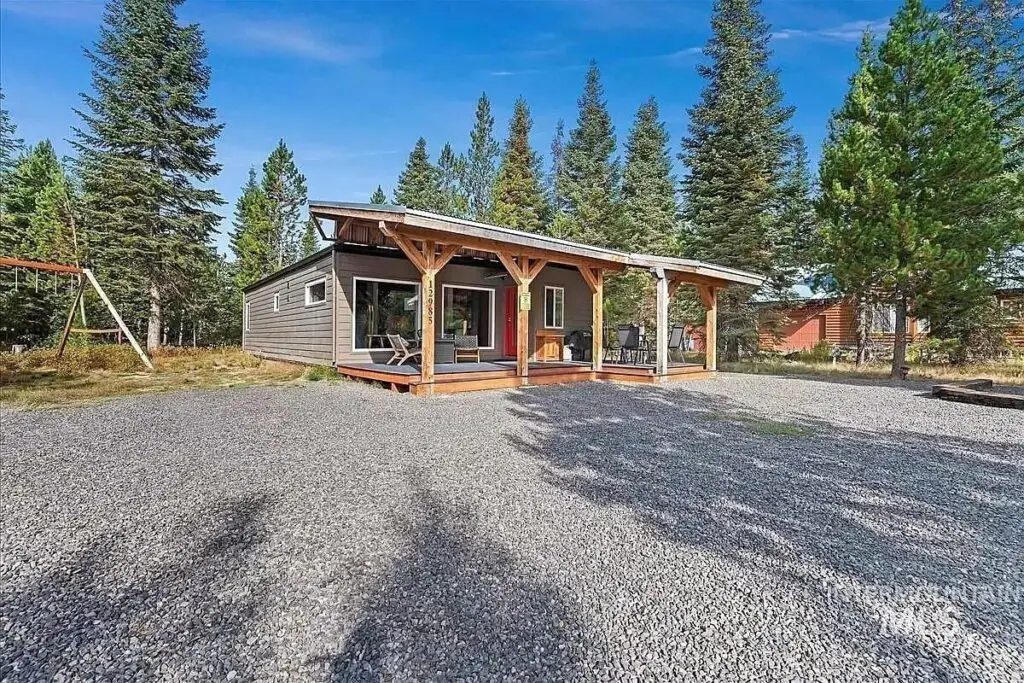 Explore Idaho's unique $500,000 shipping container home, spanning 960 sqft with three bedrooms and two baths.
From YouTube Inspiration to Reality: Martha's $56,000 Container Home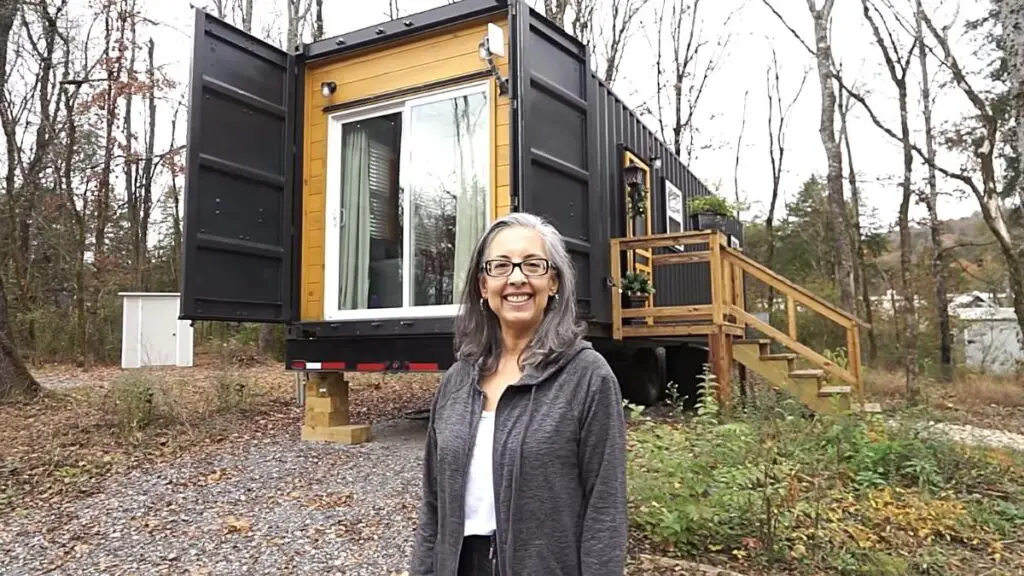 Discover Martha's journey from watching YouTube videos to living in her dream shipping container home in Tennessee.
Shipping Container Home Cost: An In-Depth Analysis for Budget Planning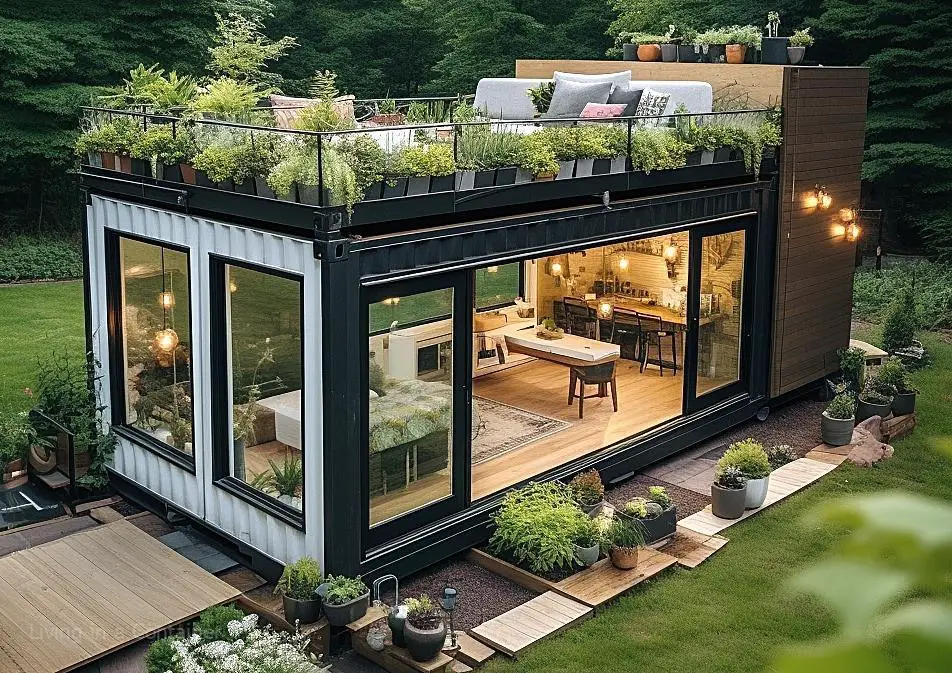 Explore container homes: Single units range from $25,000-$80,000, at $150-$350 per sq ft, and multi-container homes begin at $80,000, offering affordable, customizable living.