Hi everybody 🤗
We continue to discover for you. Our container house on today's tour is from Brazil.
A Casa Suspensa was named because it is raised from the natural ground level of the site where it was located. This is because the house is surrounded by native trees, so the windows are level with the treetops and the balconies blend in with the branches.
In addition, the soil remains original, preserving the drainage and root dynamics, which were not harmed because the minimum of concrete was used in the foundations.
The premise of the project was a country house that integrated with the local ecosystem, with sustainability and recyclability. For this reason, the construction system with recycled maritime containers was adopted.
In total 80% of the materials are recycled. Internally the demolition wood predominates in the walls and ceiling. Green roof with rainwater reuse, thermal and acoustic insulation are also the highlights of the house.
Architects: Casa Container Marília
Area: 257.0 m2
Year: 2019
Photographs: Celso Mellani
Manufacturers: Docol , Saint-Gobain , AutoDesk, Gerdau, Lumion
Fabricantes: Docol, Saint-Gobain, AutoDesk, Gerdau, Lumion
Living in a Container explores projects made with shipping containers around the world and shares them for you.
Don't forget to take a look at the structures made with other amazing shipping containers on our site!
We invite you to send in your story and container homes photos too so we can re-share and inspire others towards a simple life too. Thank you!
You can share this using the link and social media re-share buttons below. Thanks!
» Follow Living in a Container on Social Media for regular shipping container house updates here «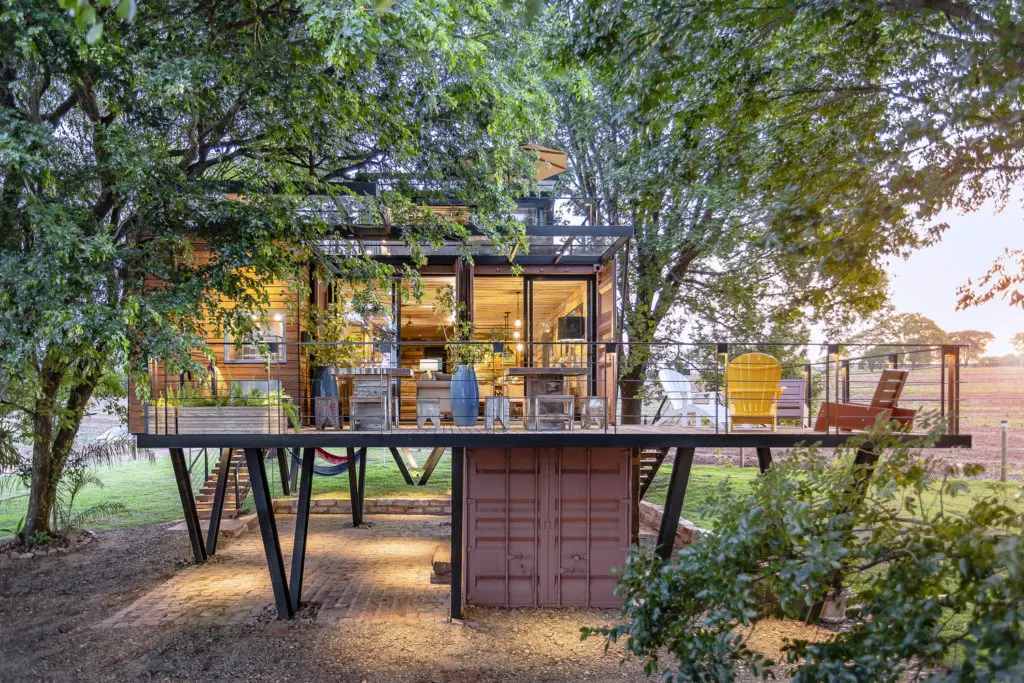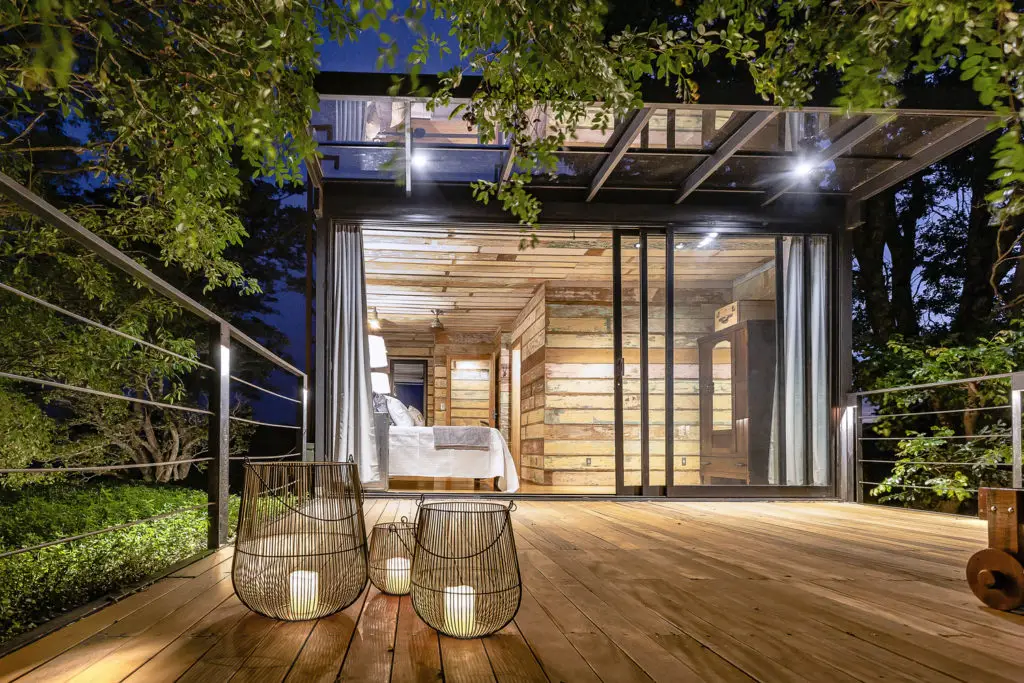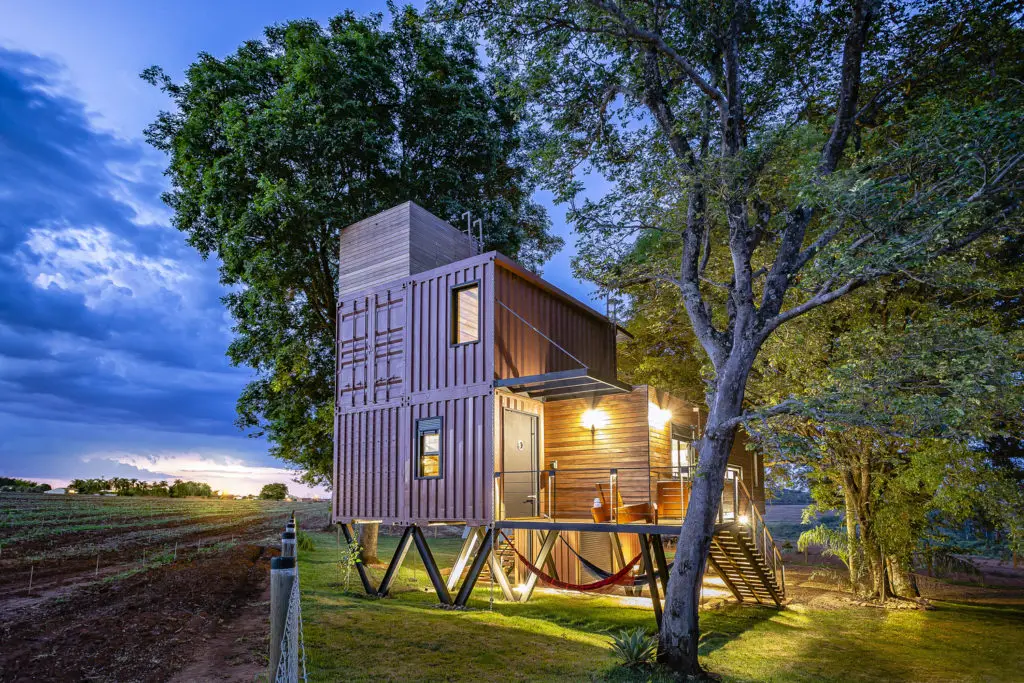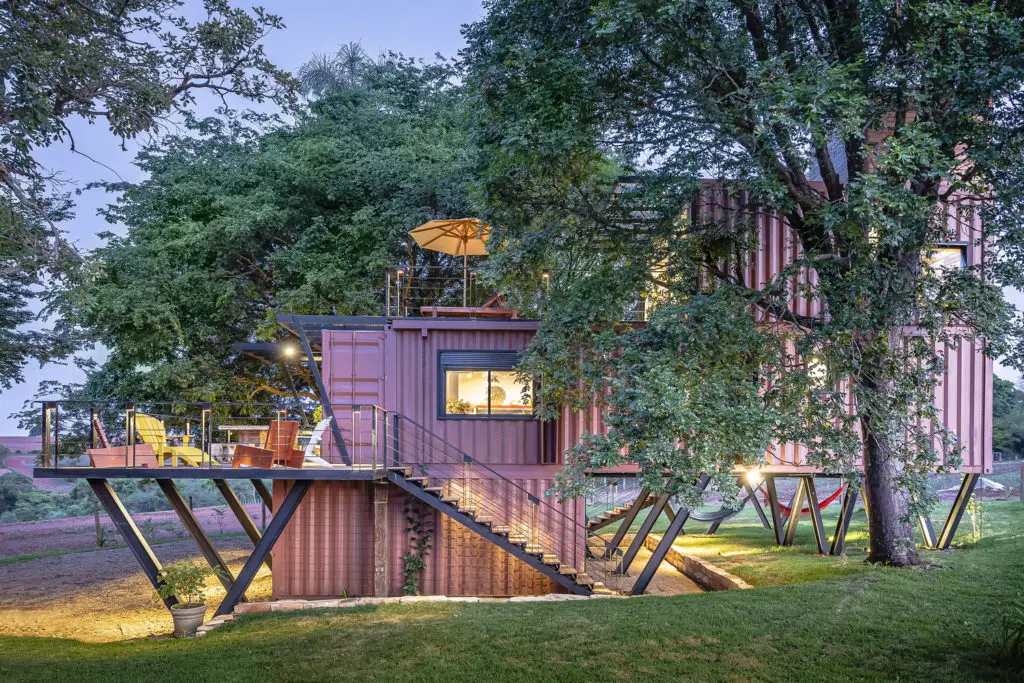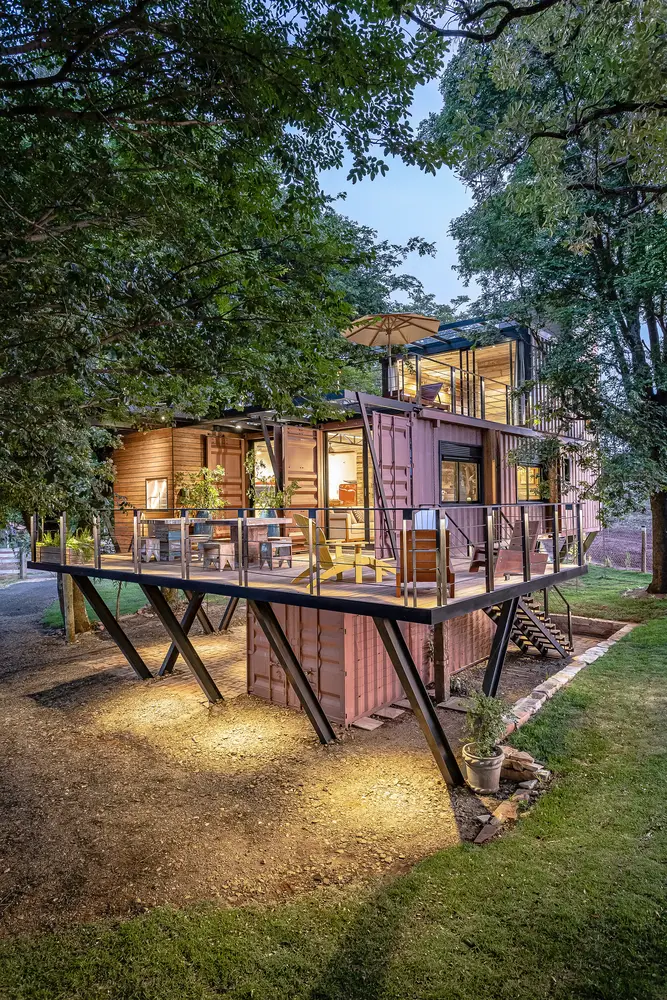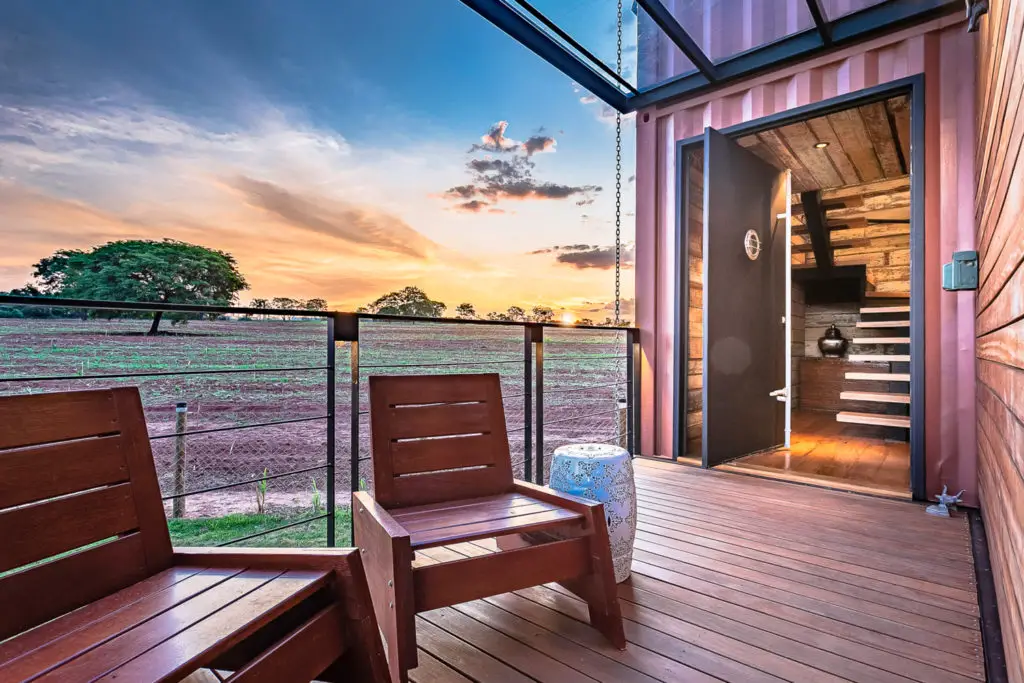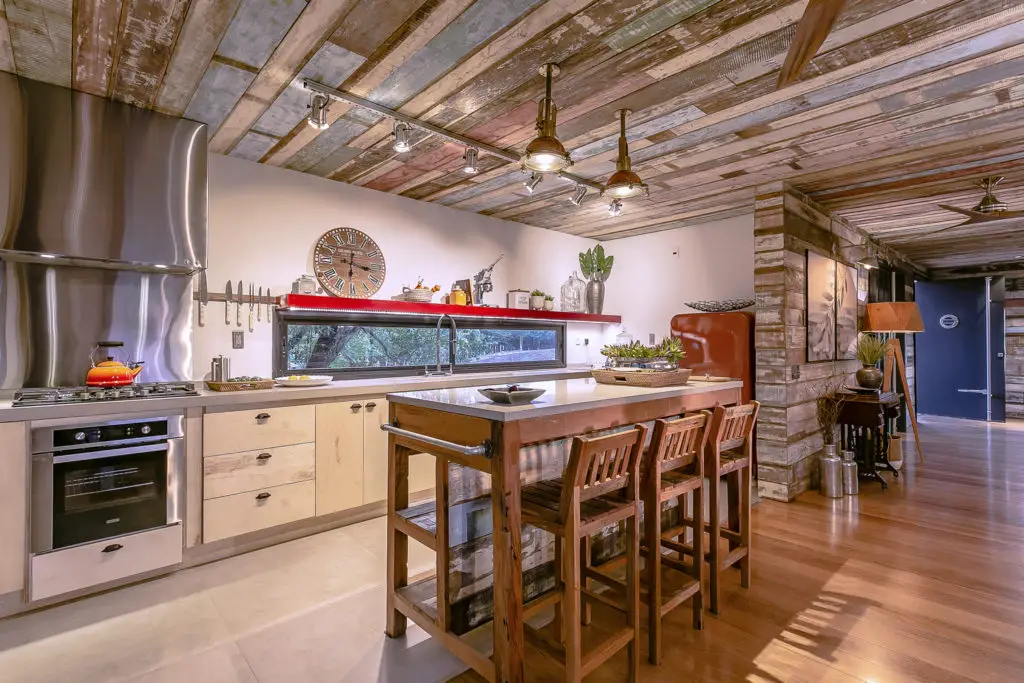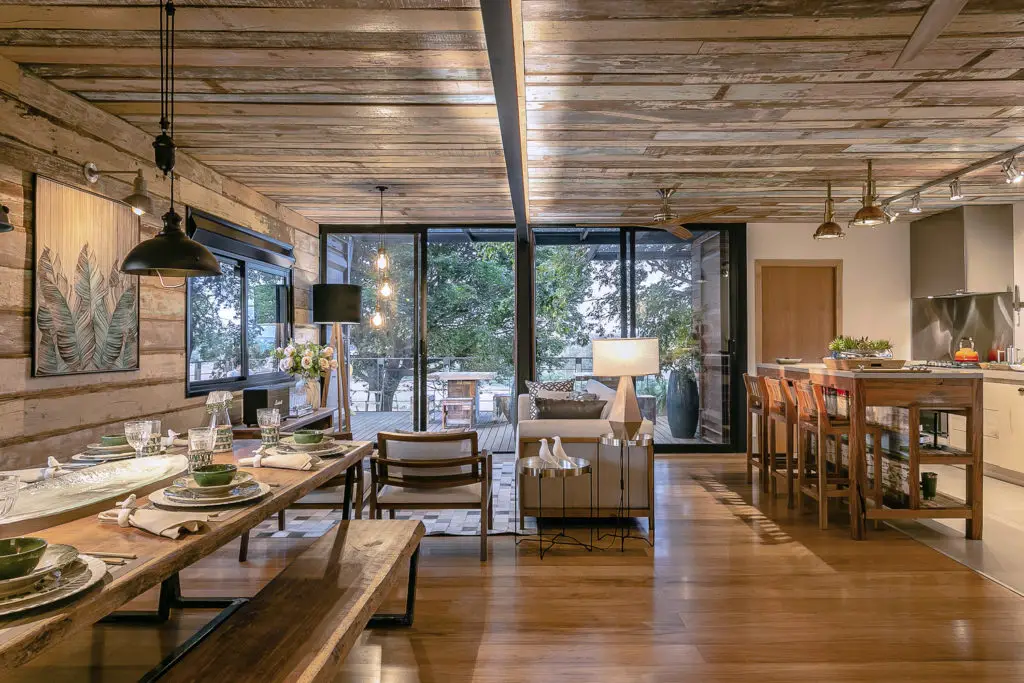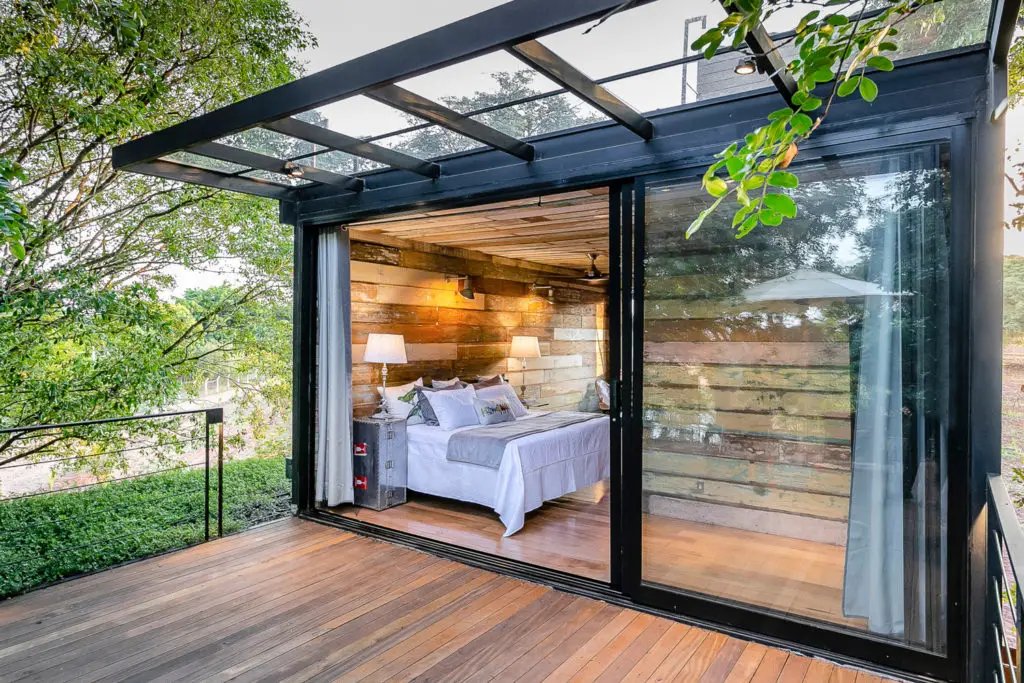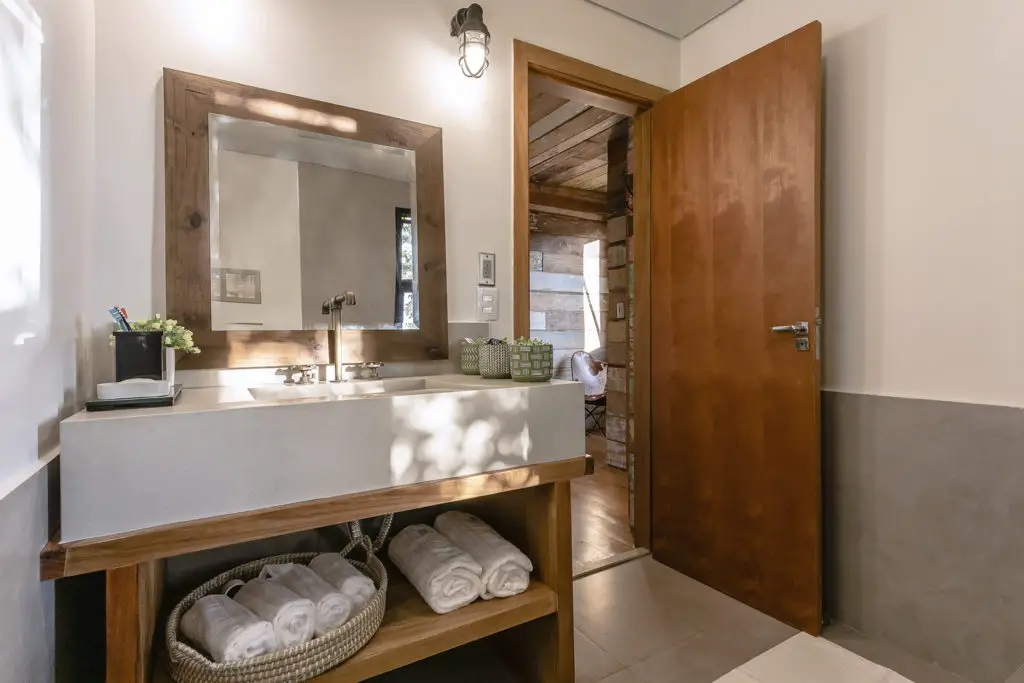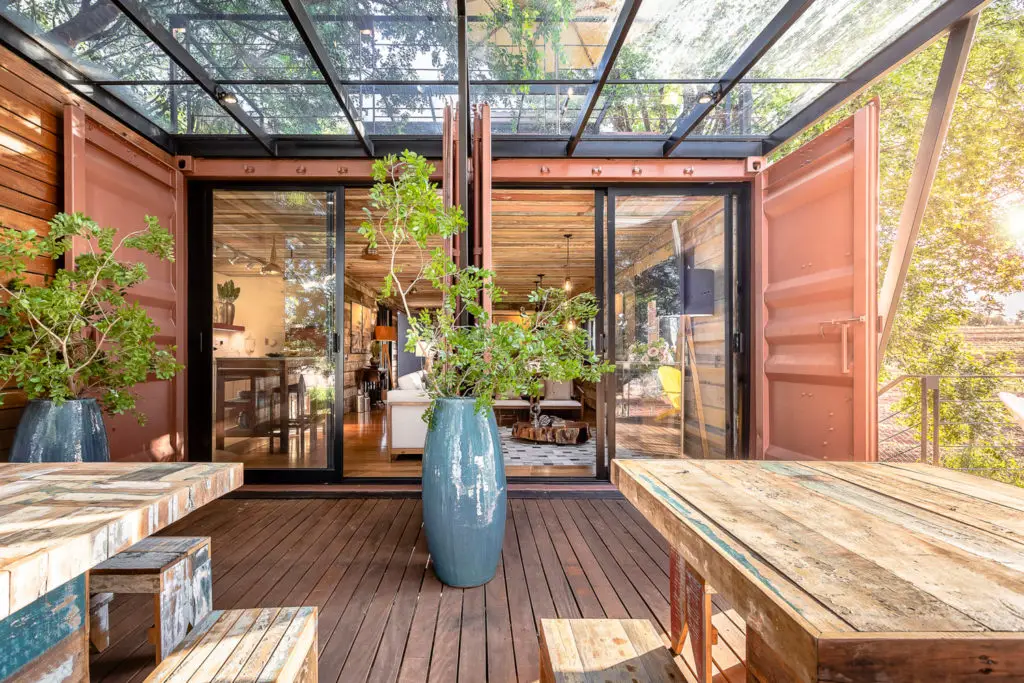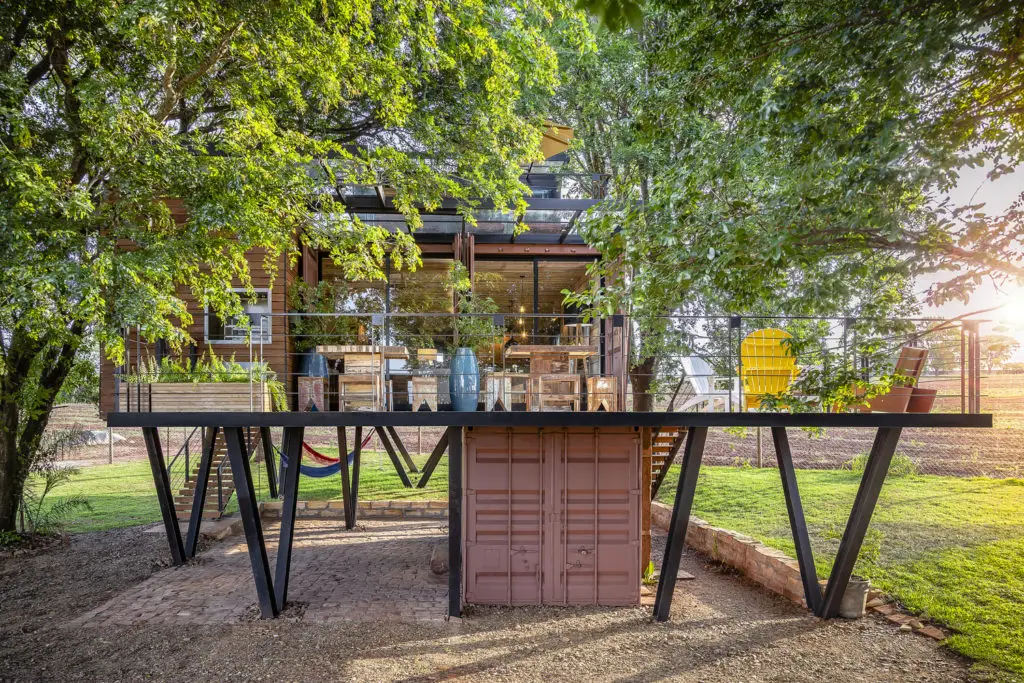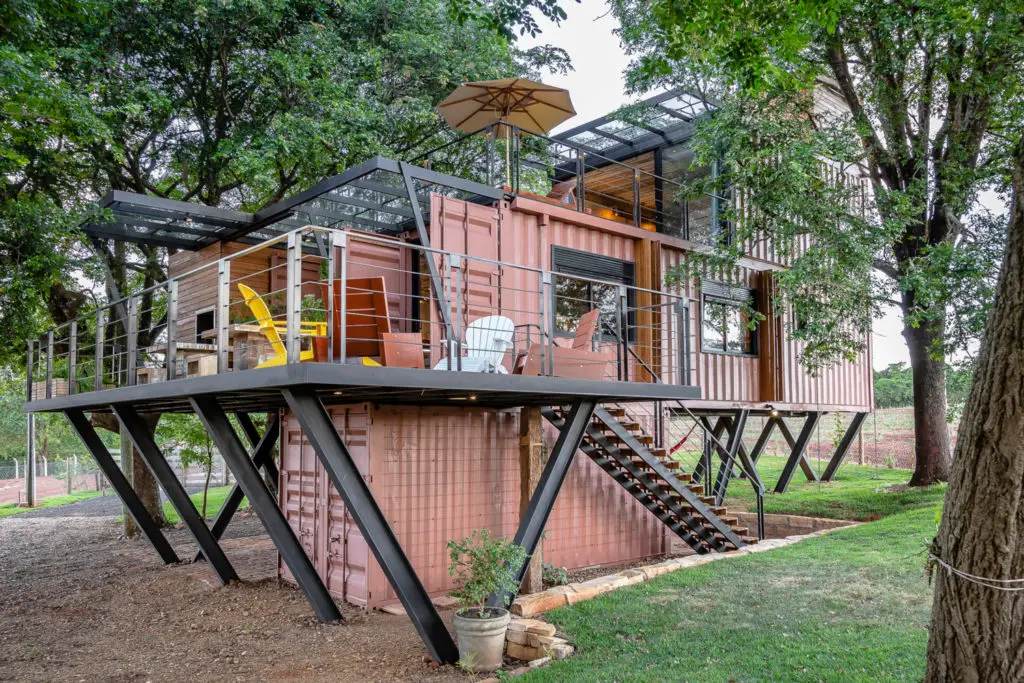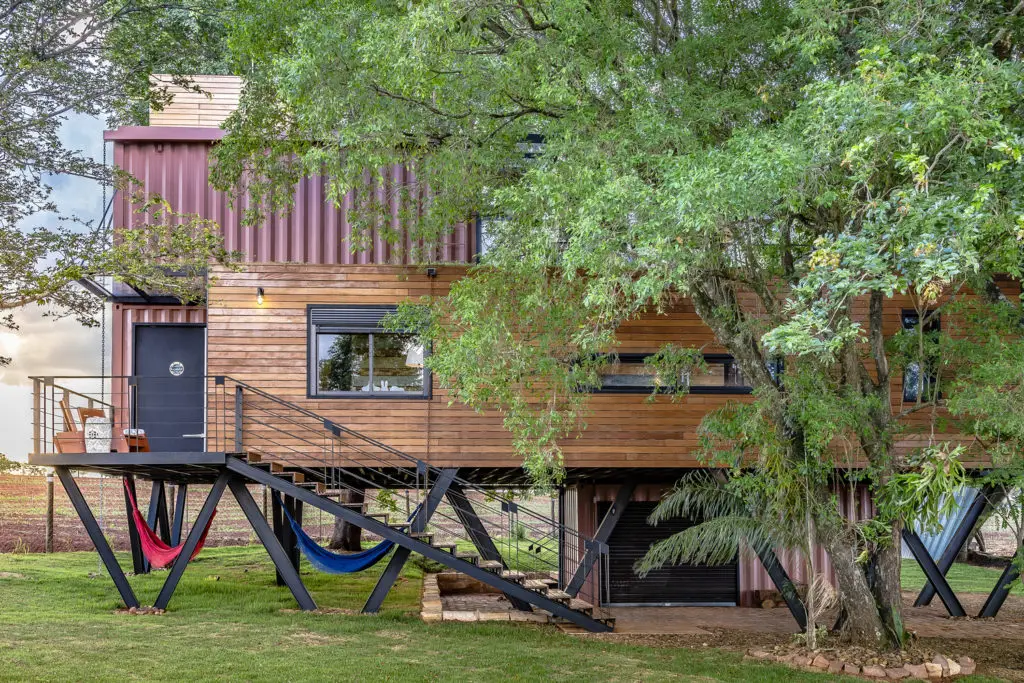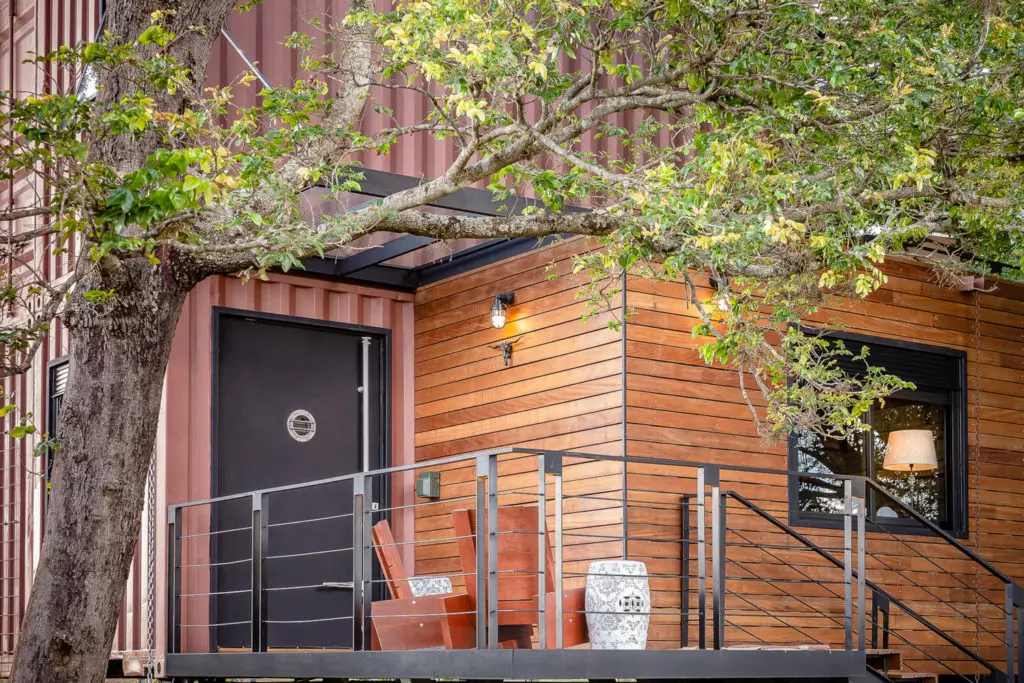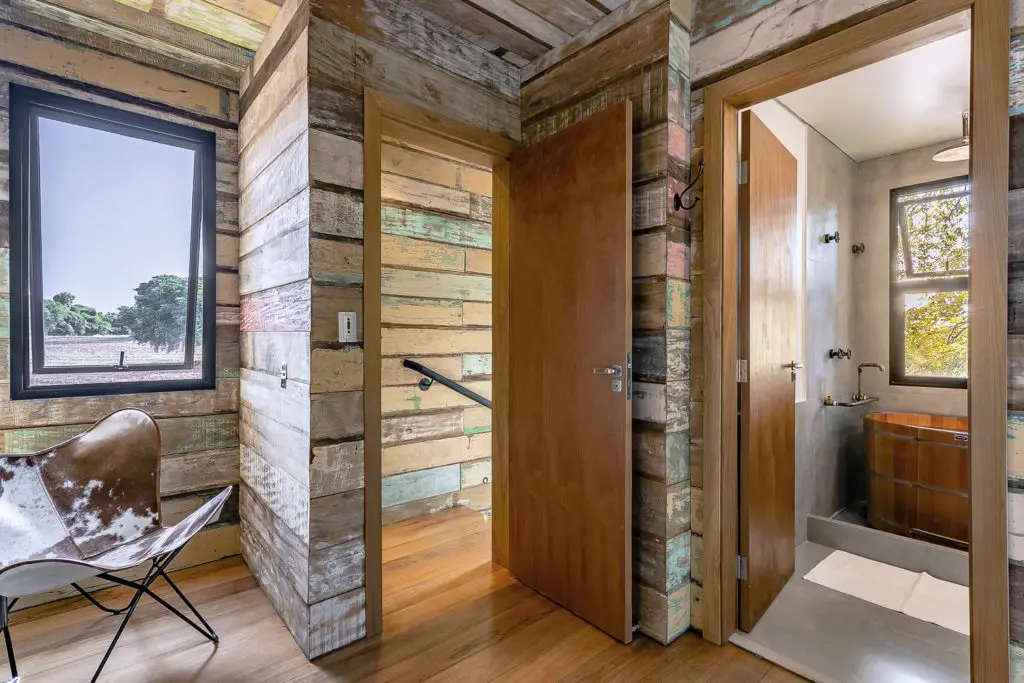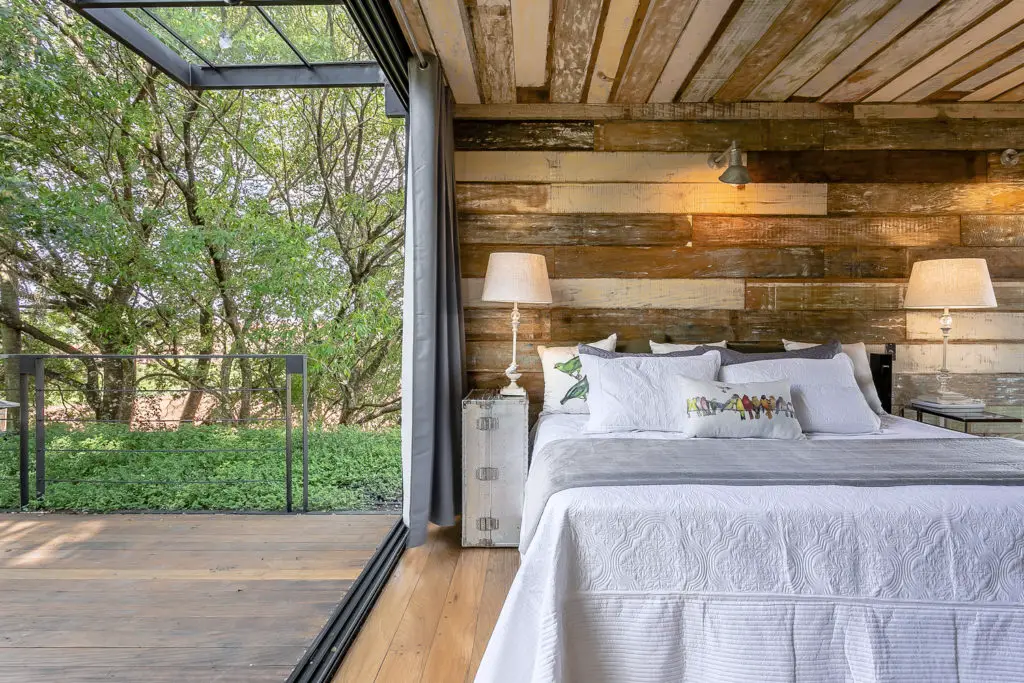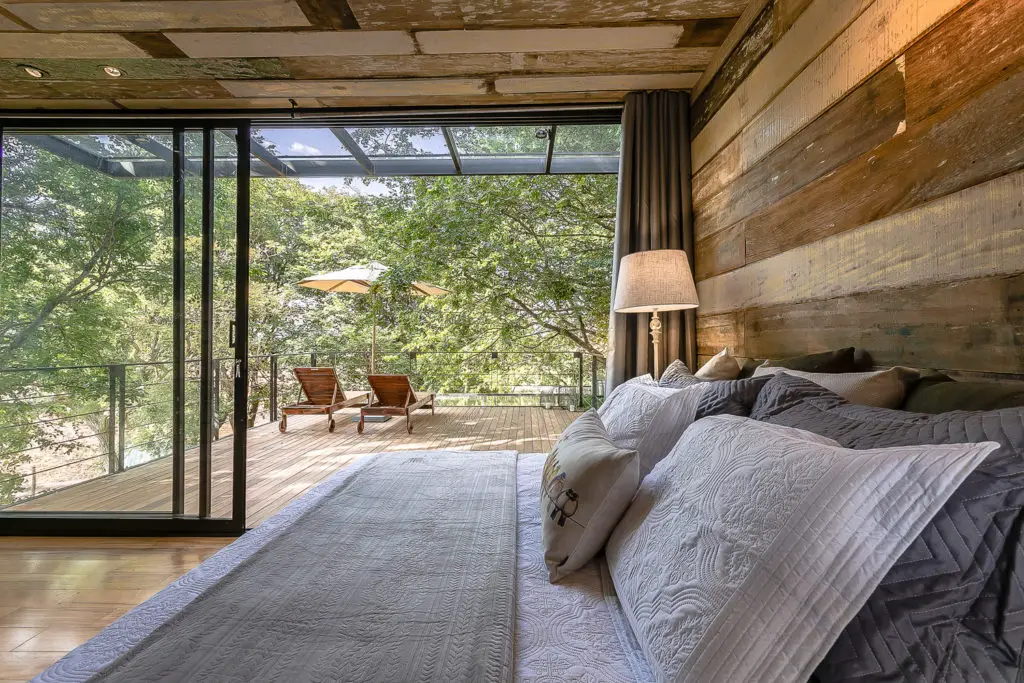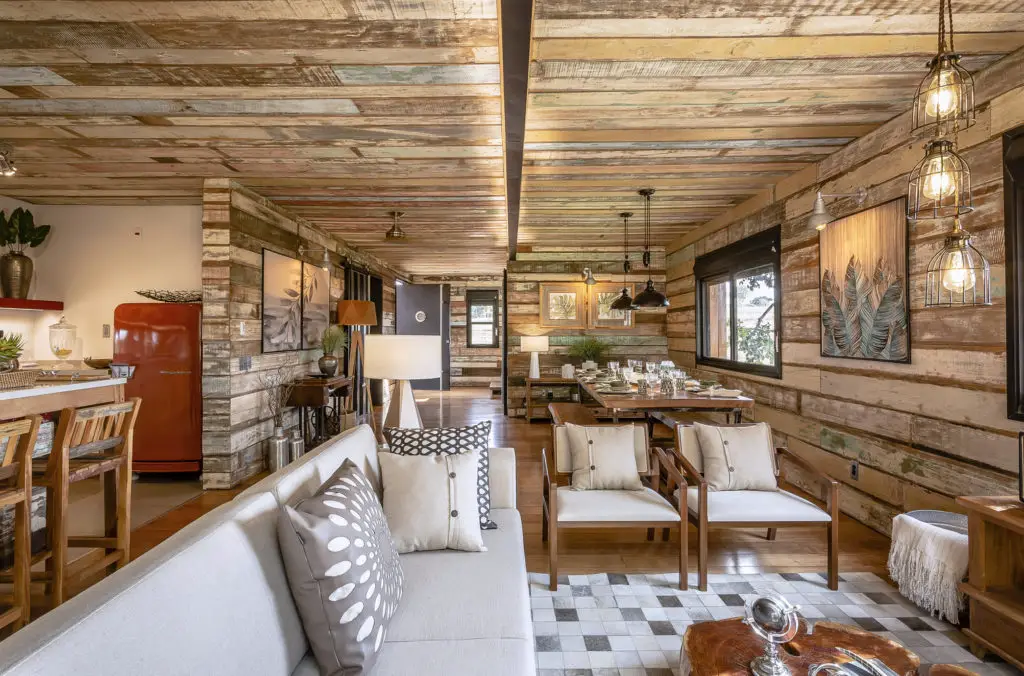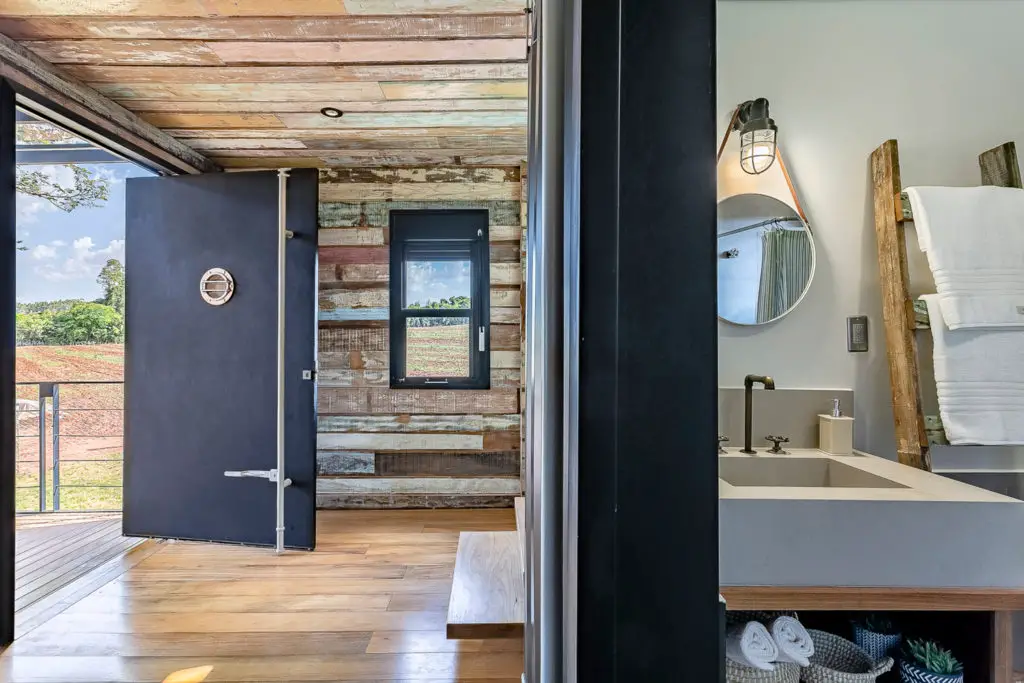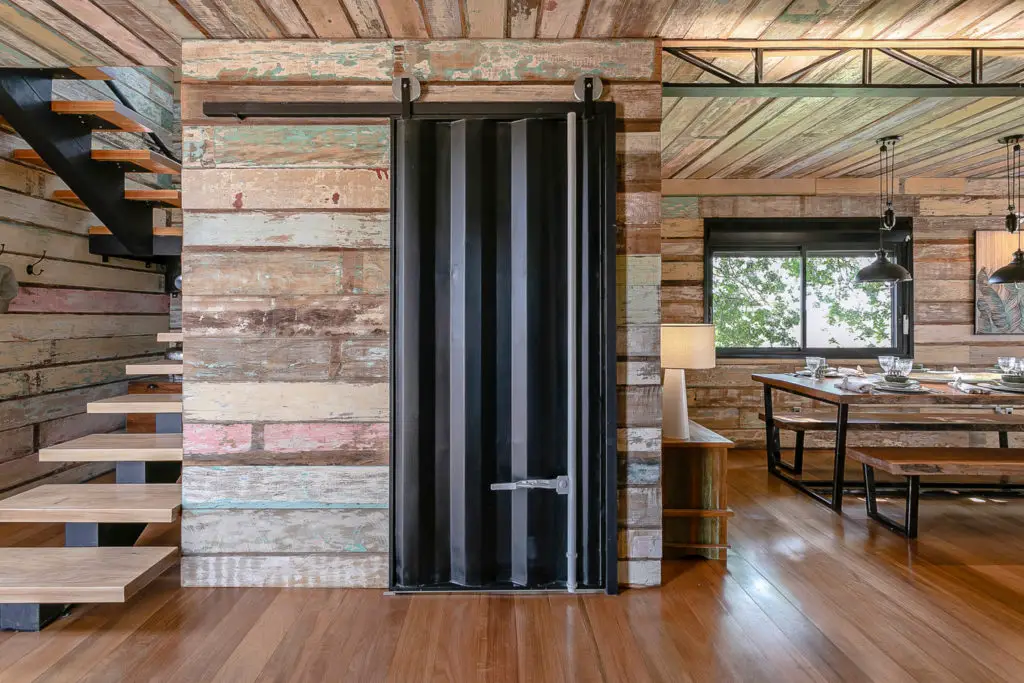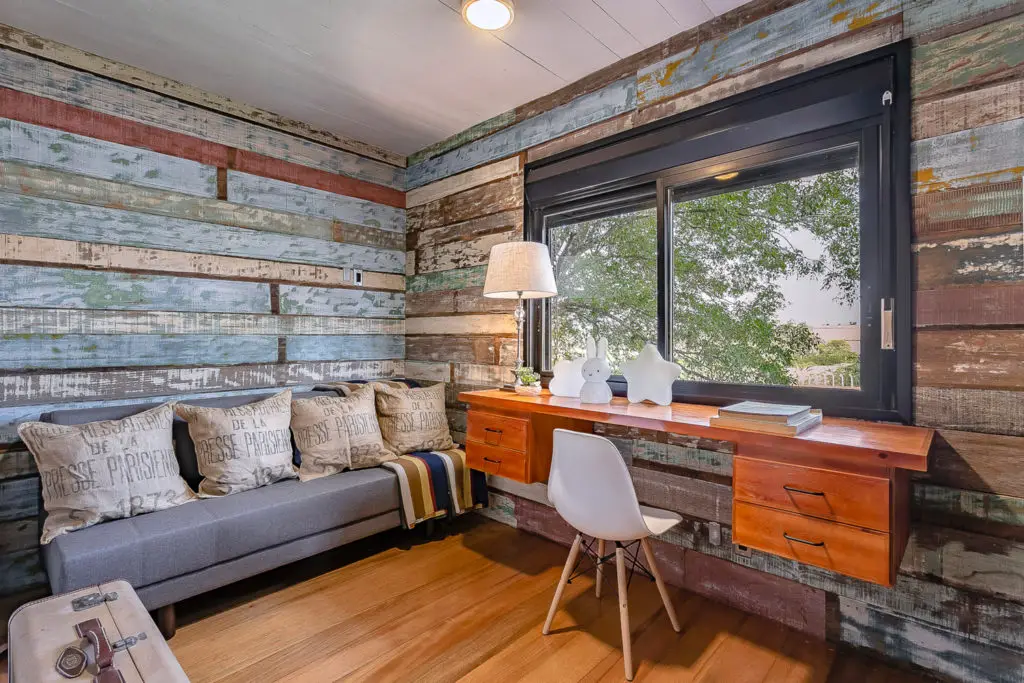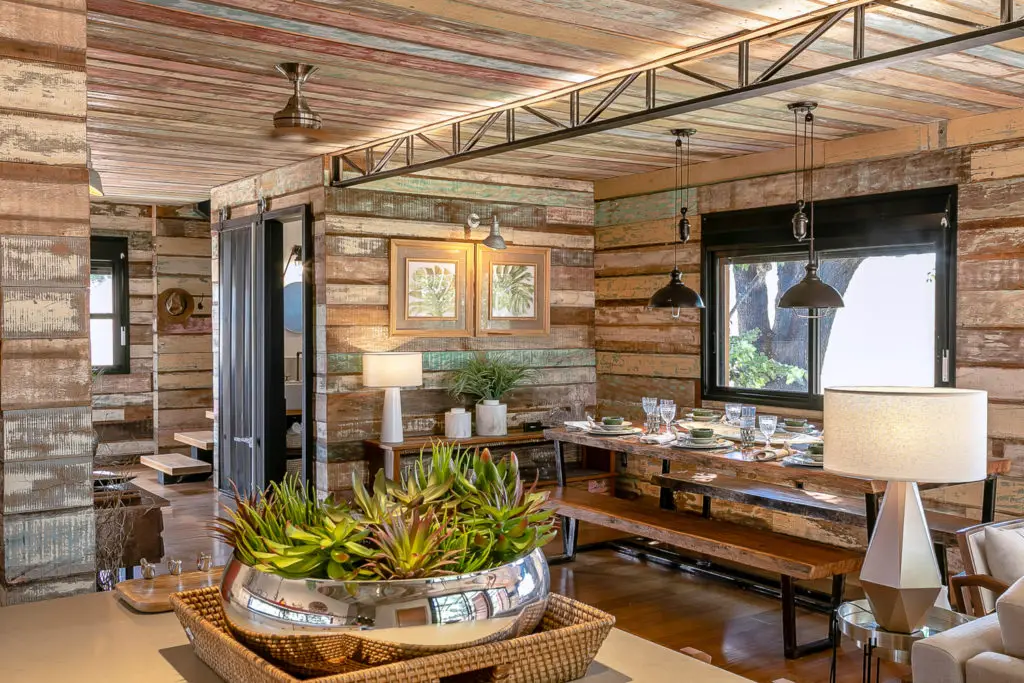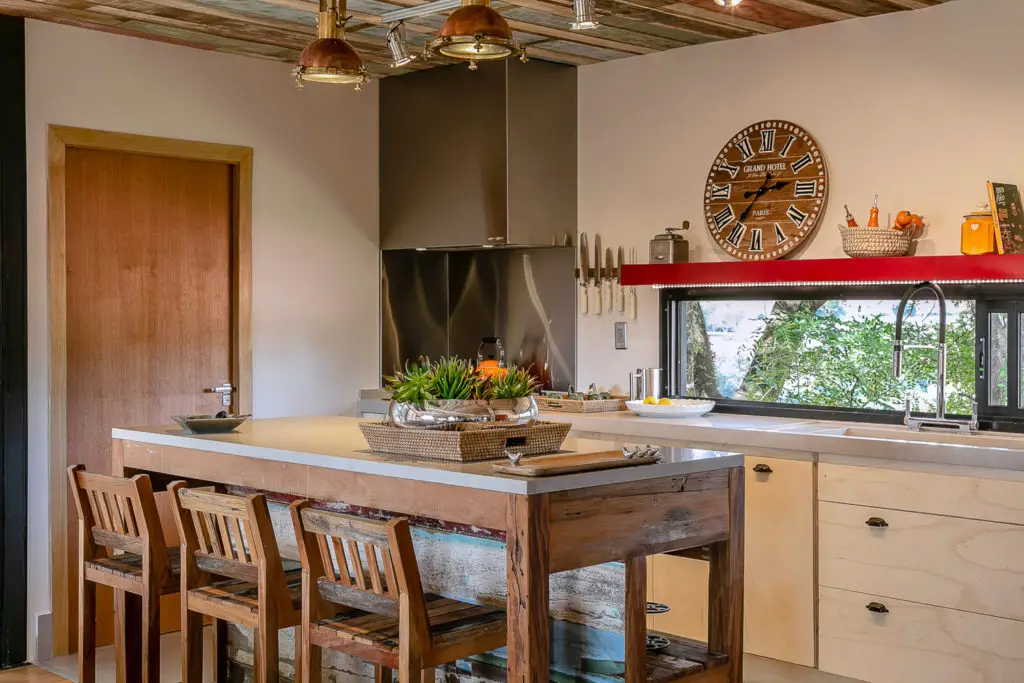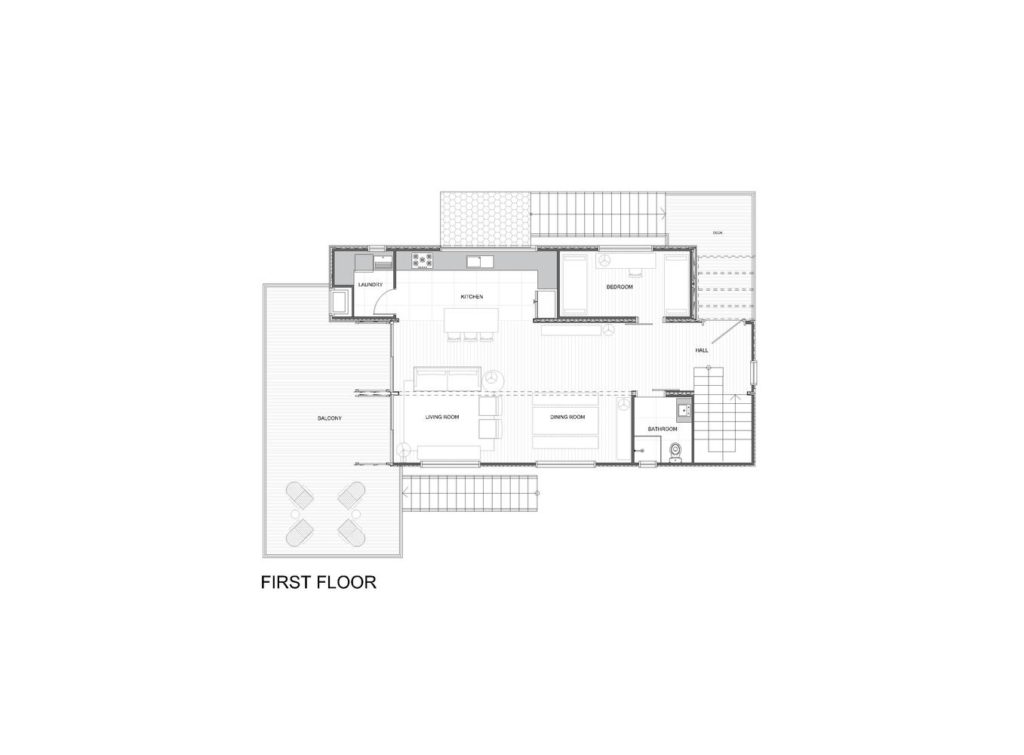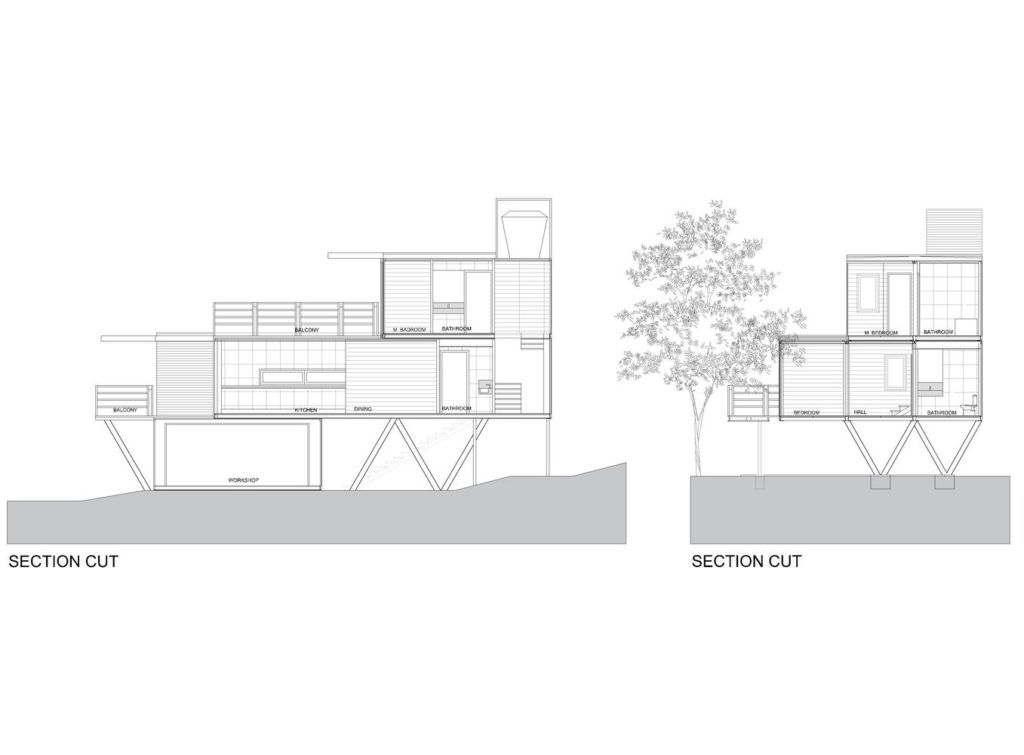 Source : Archilovers – facebook.com/casacontainermarilia/