From the start, it's anything but difficult to botch the rich white structures that make up the Bayside Marina Hotel for shipping containers – and that is actually what the designers proposed! Yasutaka Yoshimura Architects based the parts of the lodging on the type of the shipping container, stacking one of the moderate boxes on another to frame a large, light-filled ocean side bungalow. Since the container copies are pre-assembled and secluded, they had the option to go up with insignificant effect on the site, and harmed or endured pieces can be swapped out with no cerebral pain.
The lodging is situated on the ocean side of Yokohama where the cabins were stunned arbitrarily on the site, giving the retreat all in all a natural look. Very little has been done to the land where the houses sit beside a couple of solid chunks that go about as pathways. Indeed, it nearly resembles the crates were basically dropped there which is kind of the case since every container was pre-assembled in Thailand, amassed in Japan, and afterward brought to the site.
Inside every container, the living region has high roofs and one whole mass of window. A moderate arrangement of stairs prompts a space like resting region that neglects the lounge room. A somewhat extensive restroom sits directly under the room, benefiting as much as possible from the minimal suite.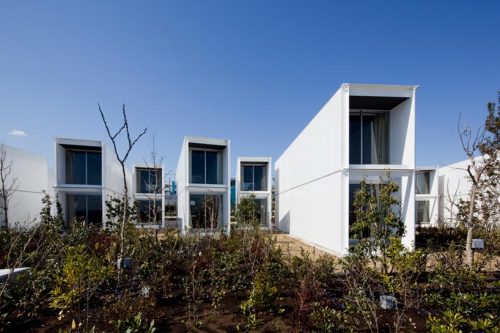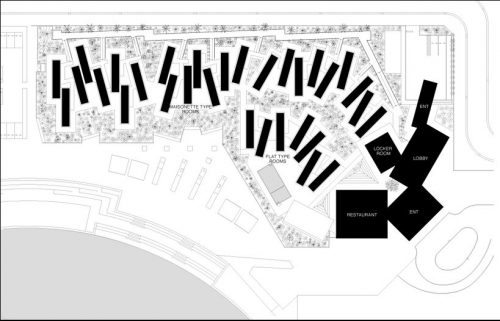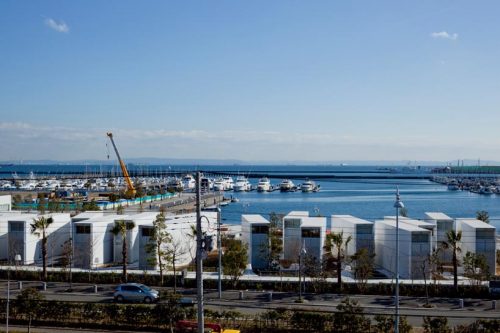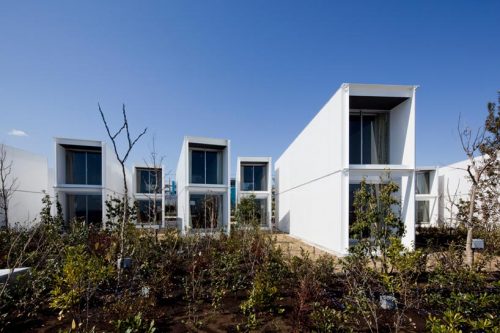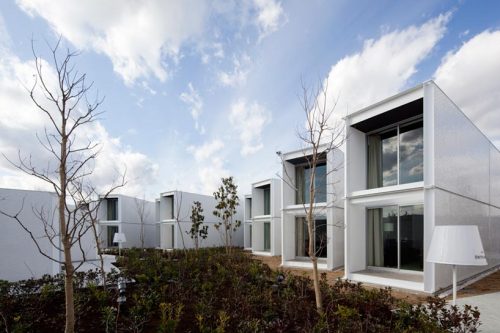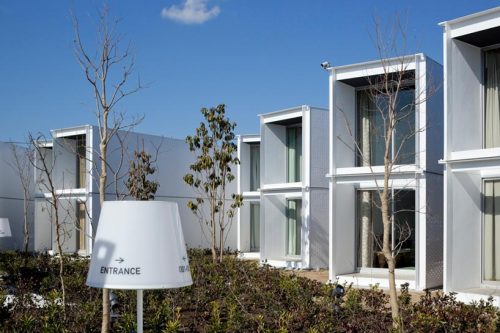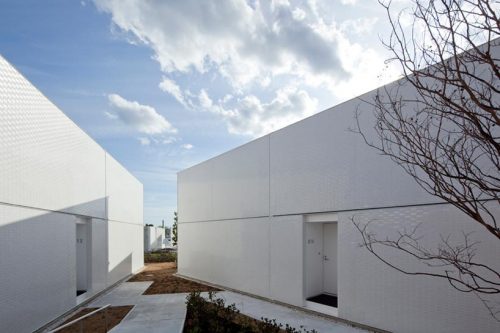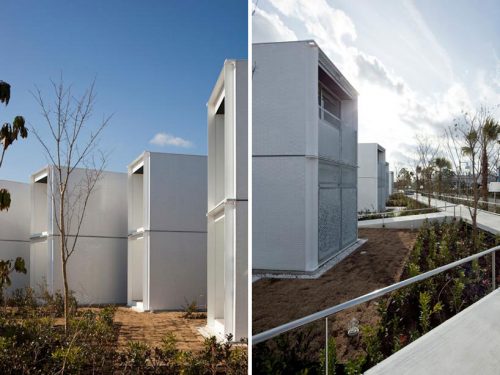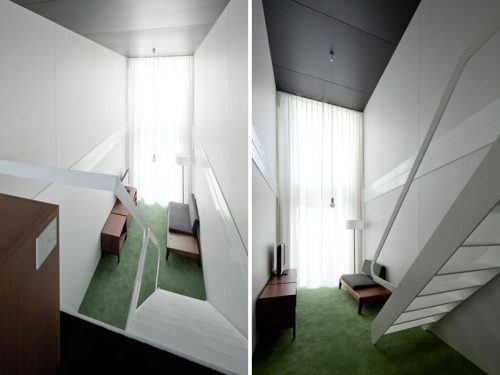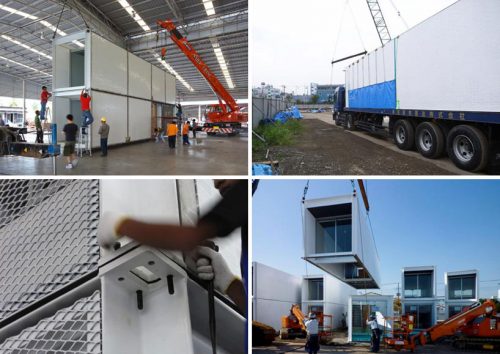 Source : thecasaclub