Hi everybody ?
We continue to discover for you. Our container house on today's tour is from La Ventana, Baja Sur, Mexico.
Casas-Baja is providing top-quality container houses to customers with an eco-friendly luxury environment.
We have shown you houses made with hundreds of shipping containers. But this time is another. These houses built by Casas-Baja really took our minds.
He raised the level one more step, showing us that there will be no limit to the house models made with containers.
Casas-Baja offers its customers luxuriously decorated quality container homes.
Enjoy sustainable life: La Ventana, Baja Sur, Mexico.
Luxury container homes are located on the edge of one of the top five kite surfing spots in the world.
These large and luxurious container houses see the Sea of ​​Cortez, a UNESCO World Heritage Site. Intense ocean blue with sharpness of arid desert landscapes
When you see the view together, you will love it.
You can reach a small fishing town called La Ventana with a short drive. Here you can taste the flavors of authentic local cuisine or discover crystal clear waters.
Casas-Baja provides you to have an environmentally friendly experience in a luxurious way.
Model 2X40STK – Price $105,000 USA
2×40 foot Stacked Modified Container Home, two bedroom , 1 full bath, kitchen.
Appliances Provided: Fridge, Washer/Dryer, stove/oven
Devices Provided: AC, Fans
ECO-FRIENDLY
Attractive Price Point
Unique Contemporary Modern Design
AC w/Fans Throughout House for Cool Airy Feel
Huge Accordian Doors for Open, Outdoor Feel
Weather/Durable Resistant
Marble/Quartz finishing
Super Insulated 30% Better Than Avg.
Pest/Varmint Resistant
CASA KITE
Attrative Price Point
Unique Contemporary Modern Design
AC / Fans throghout House for Cool Airy Feel
Huge Sliding Doors For Open, Outdoor Feel
For complete information Casas-Baja Container Home, visit https://casas-baja.com/
Media Contact: Casas-Baja
Attn: Antonio Martinez
Mexico Phone Number: +526121674985
Attn: Dan Greene
USA Phone Number: +1 (303) 324-5088
Email: [email protected]
Living in a Container explores projects made with shipping containers around the world and shares them for you.
Don't forget to take a look at the structures made with other amazing shipping containers on our site!
We invite you to send in your story and container homes photos too so we can re-share and inspire others towards a simple life too. Thank you!
You can share this using the link and social media re-share buttons below. Thanks!
» Follow Living in a Container on Social Media for regular shipping container house updates here «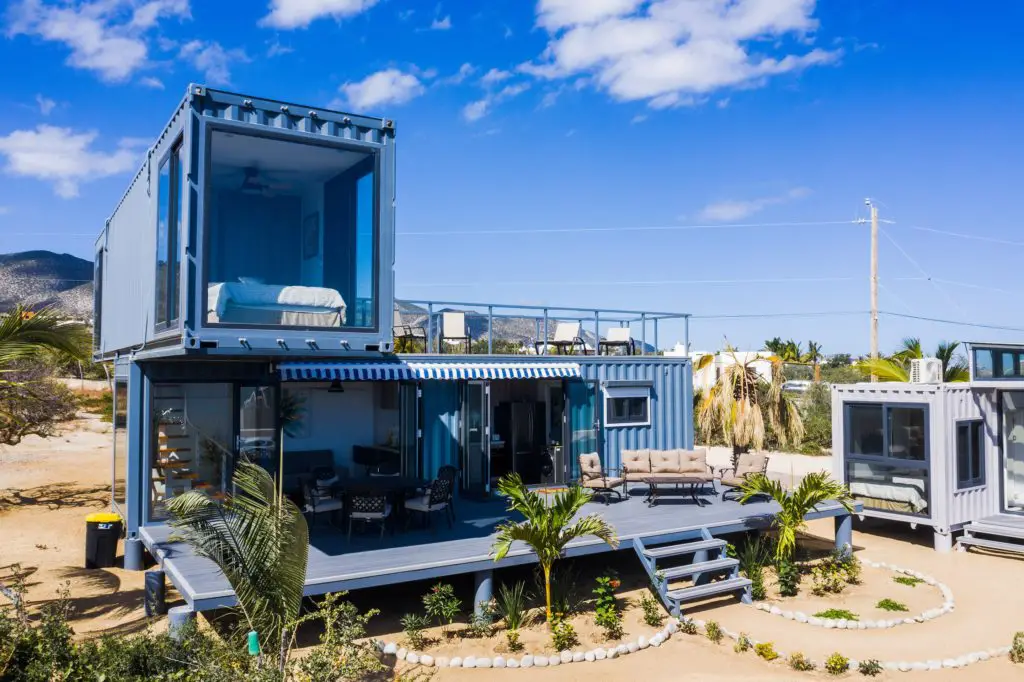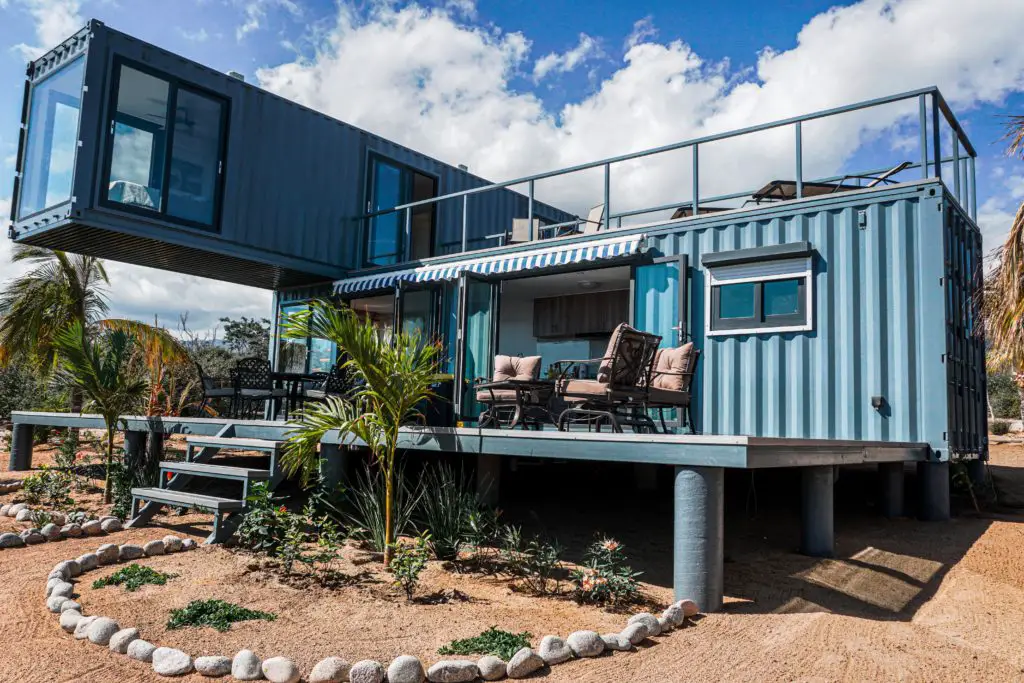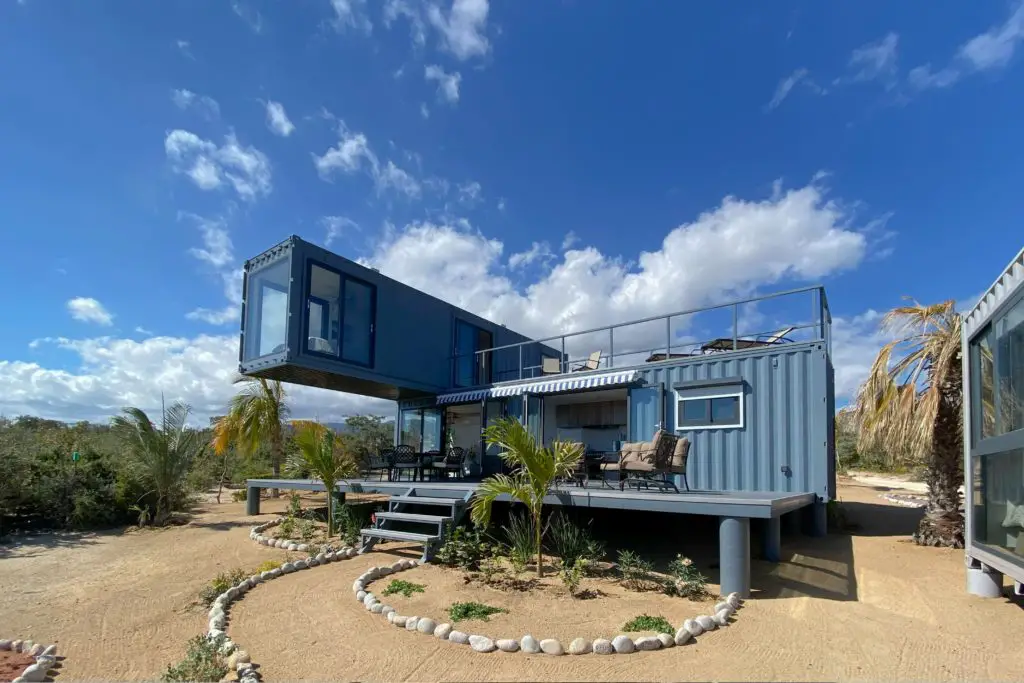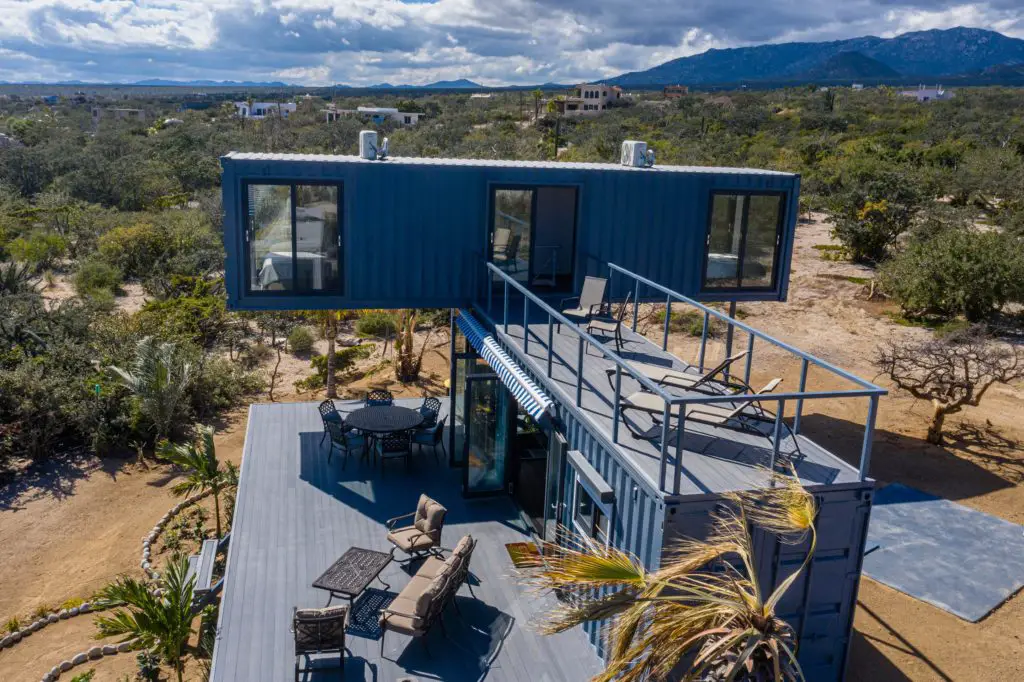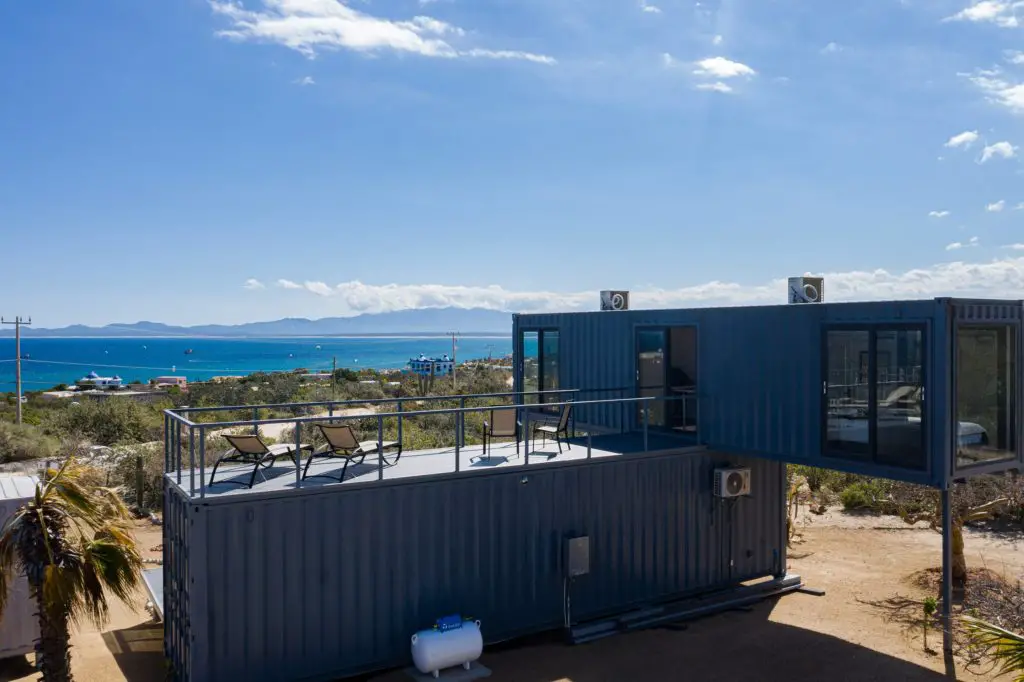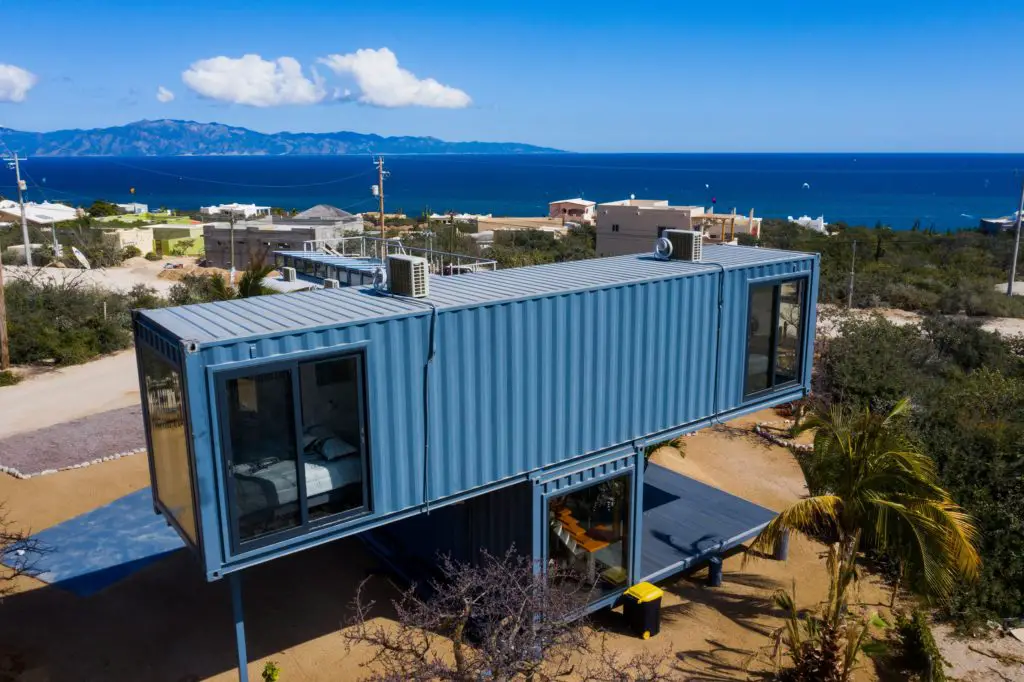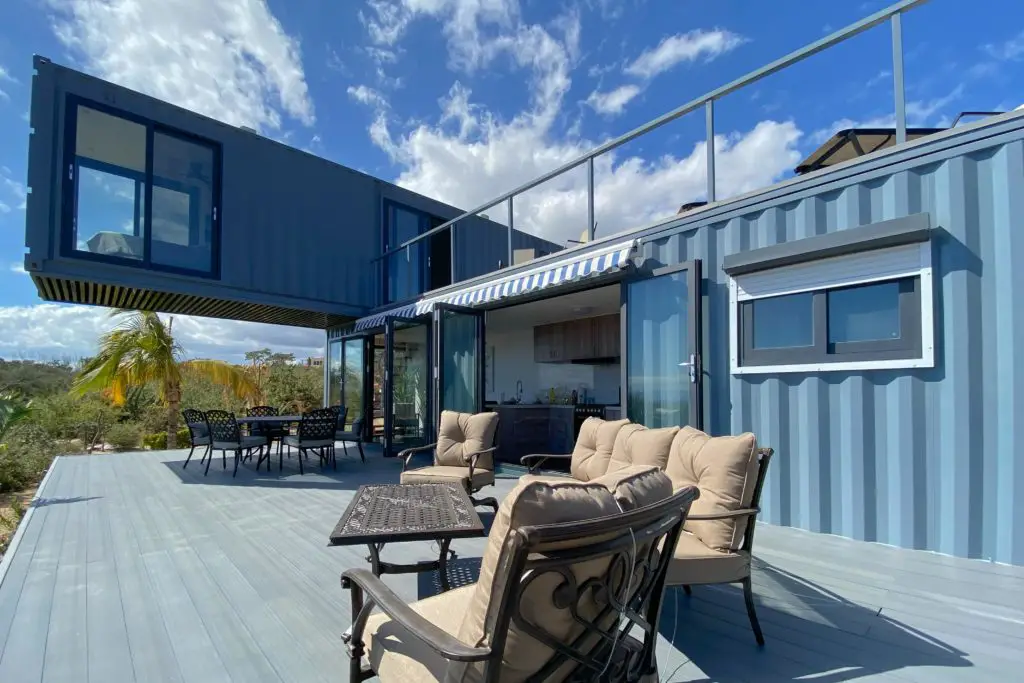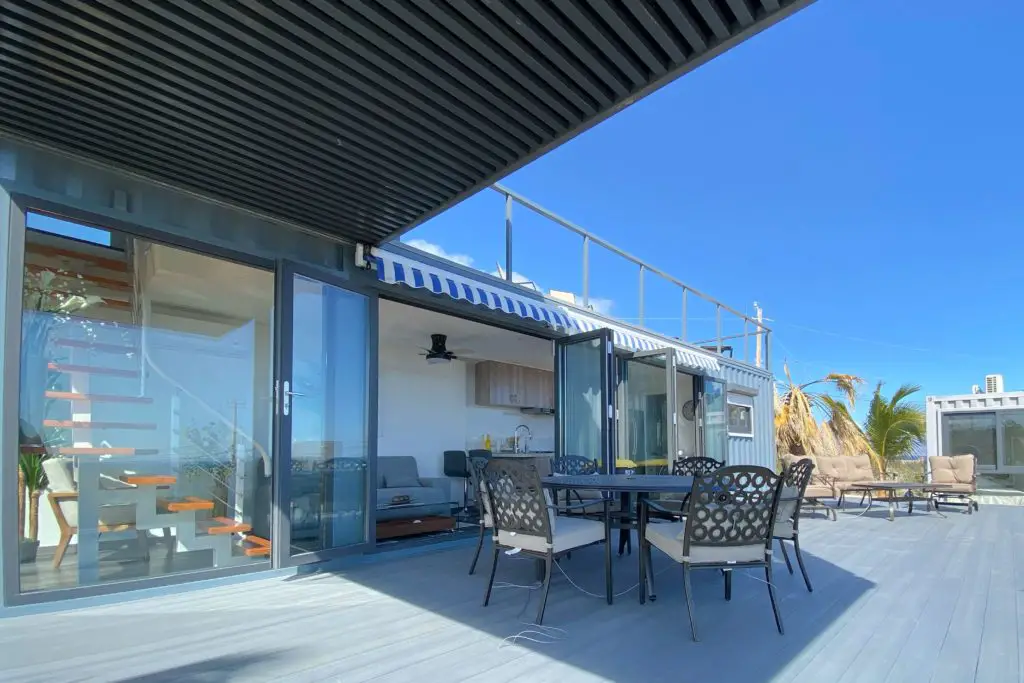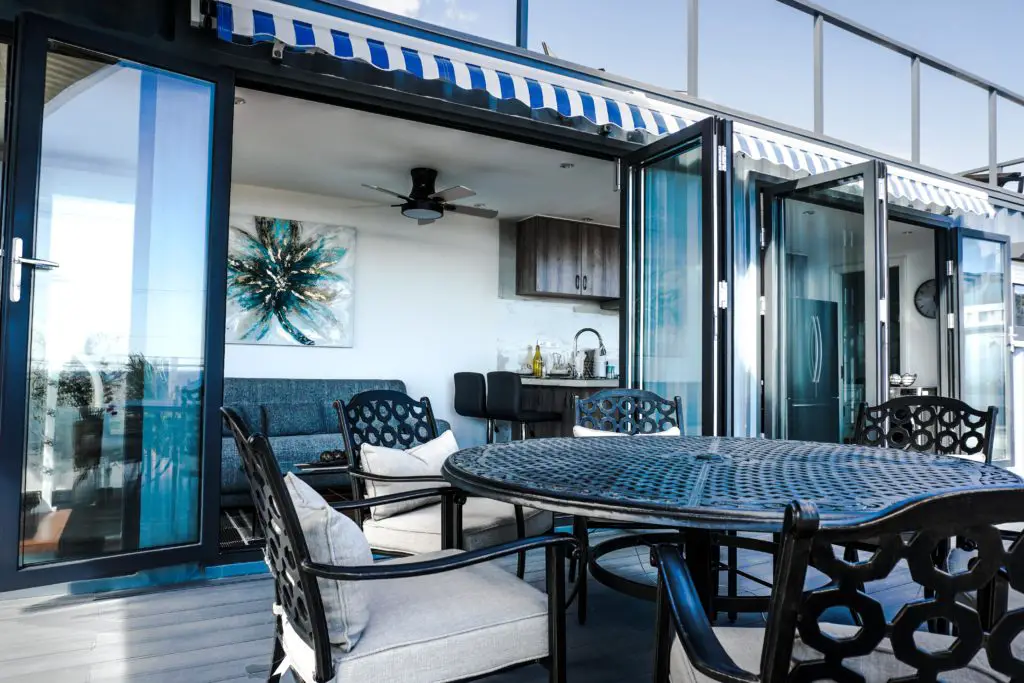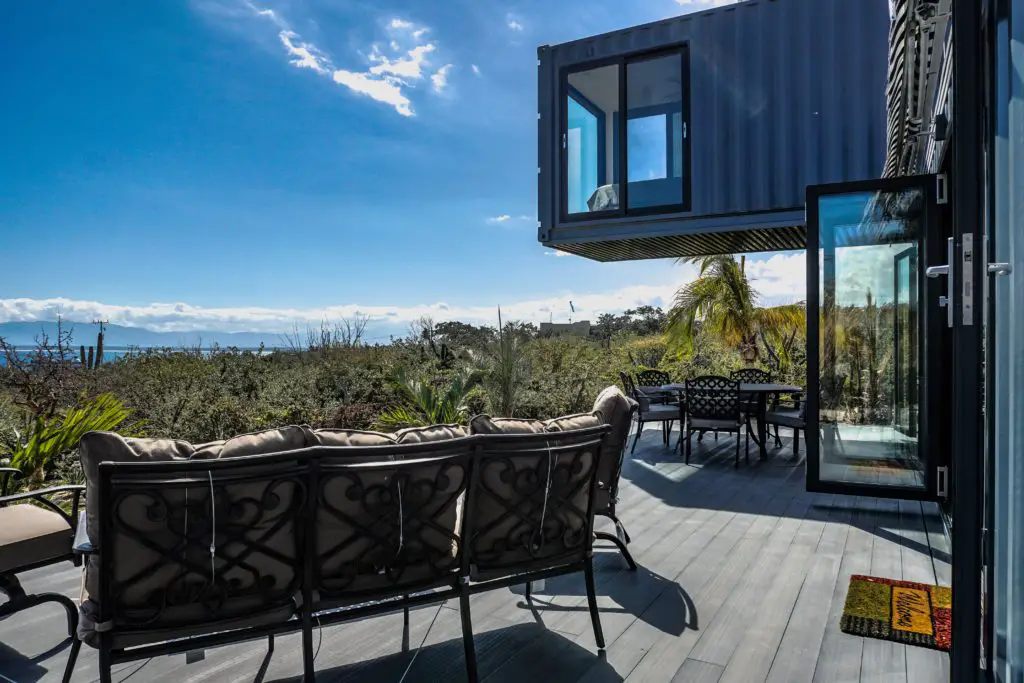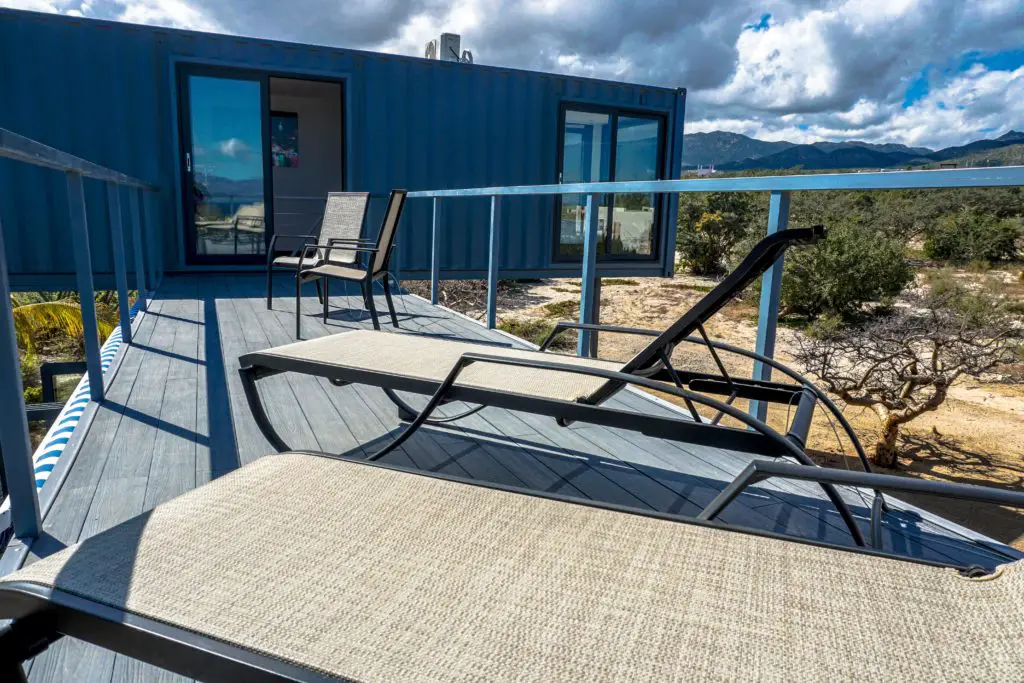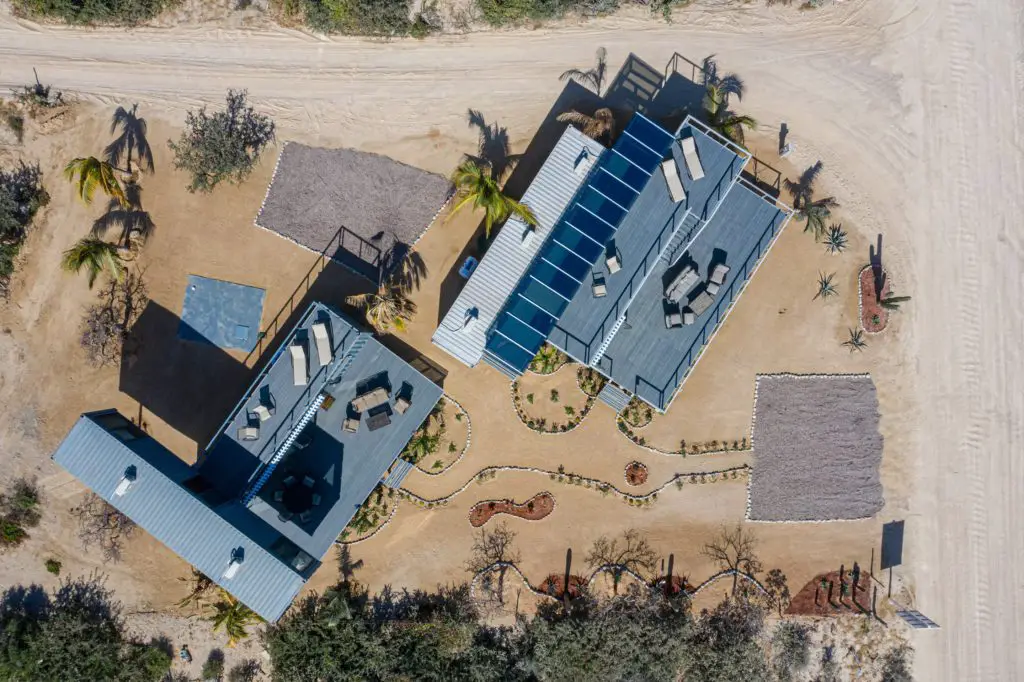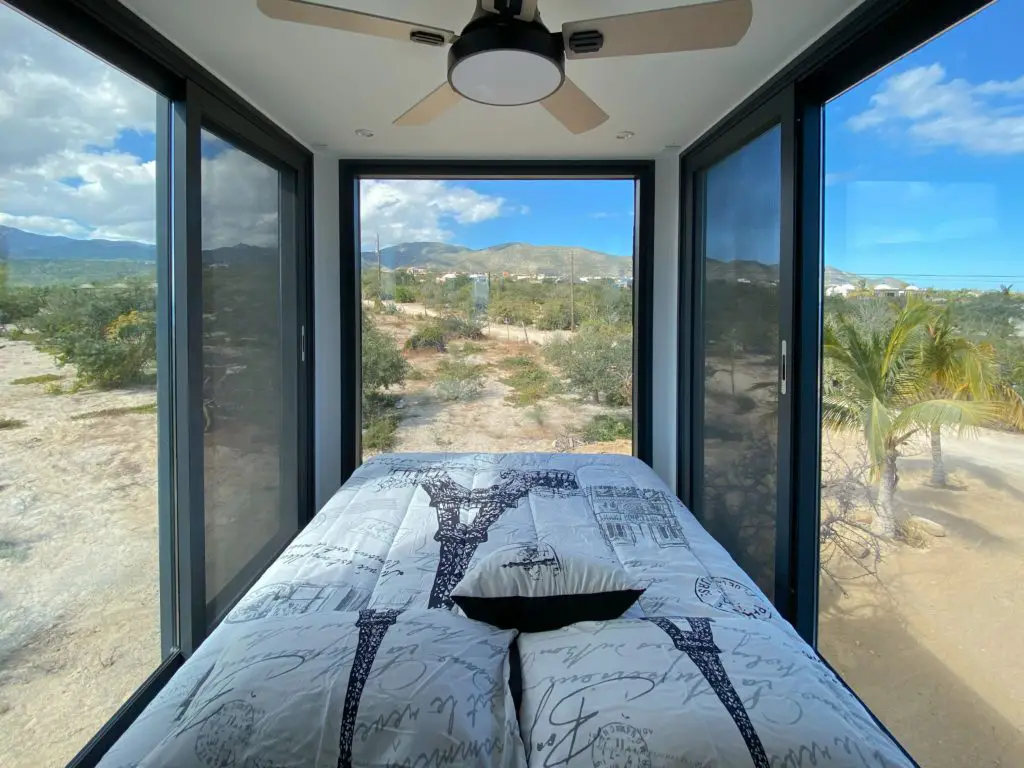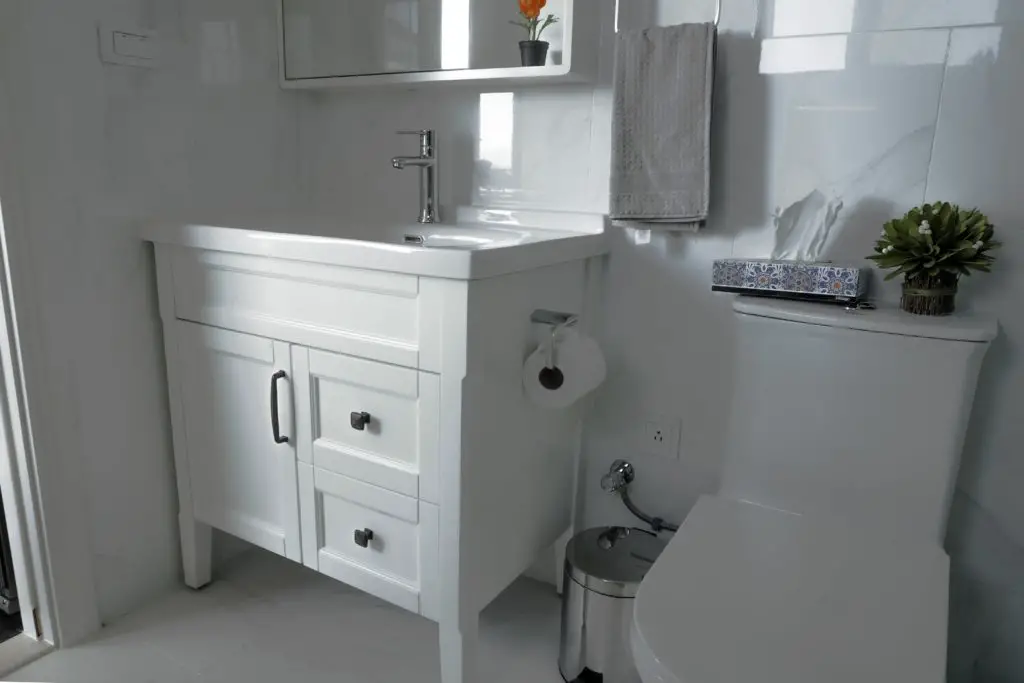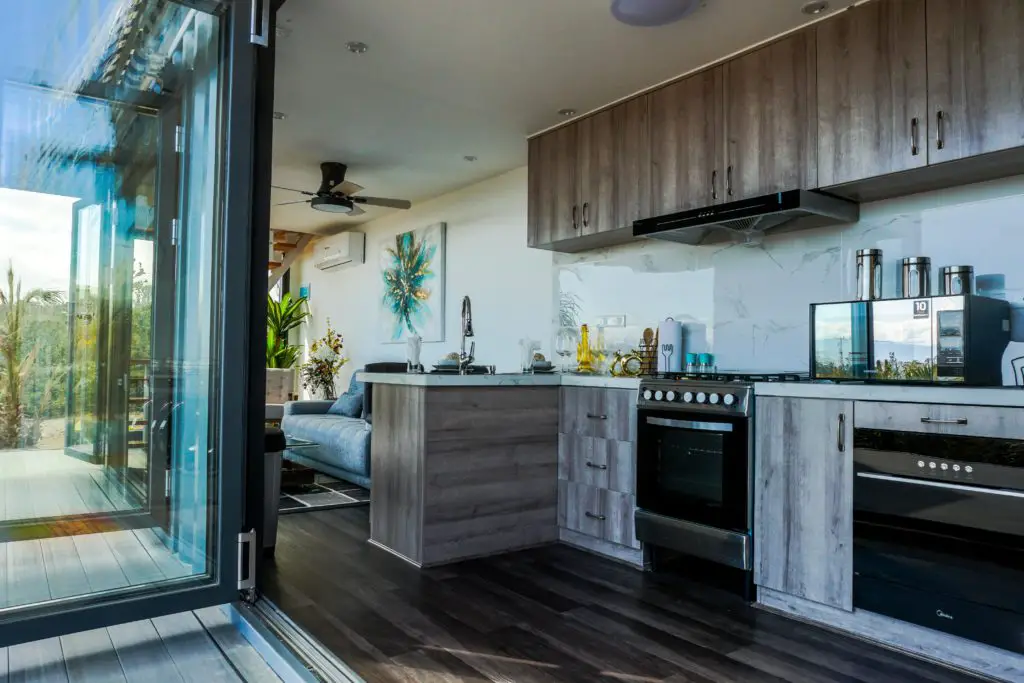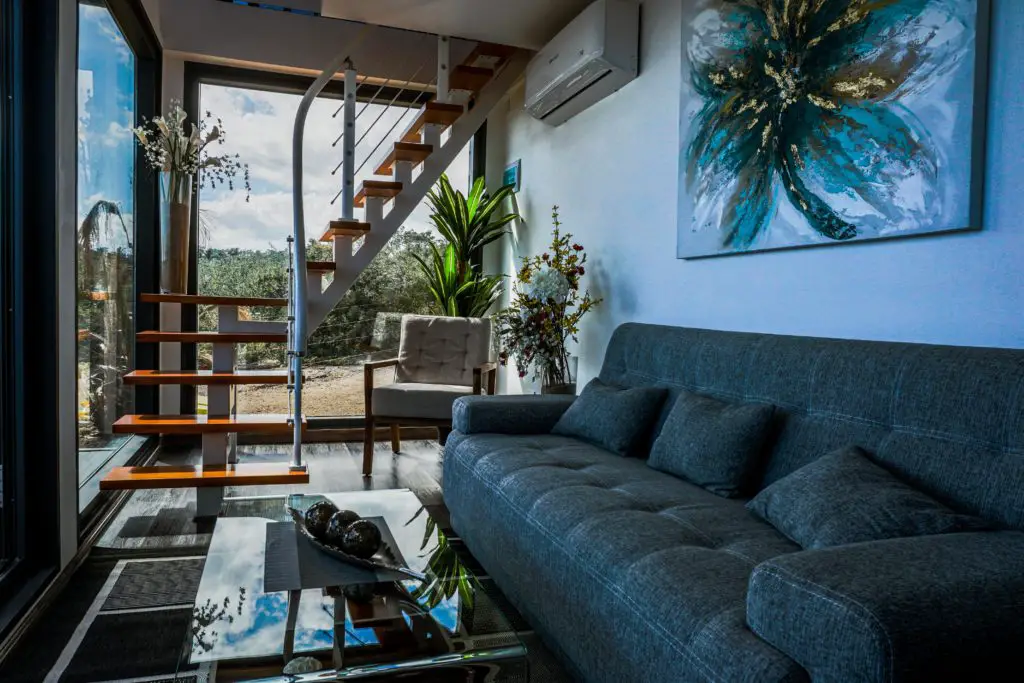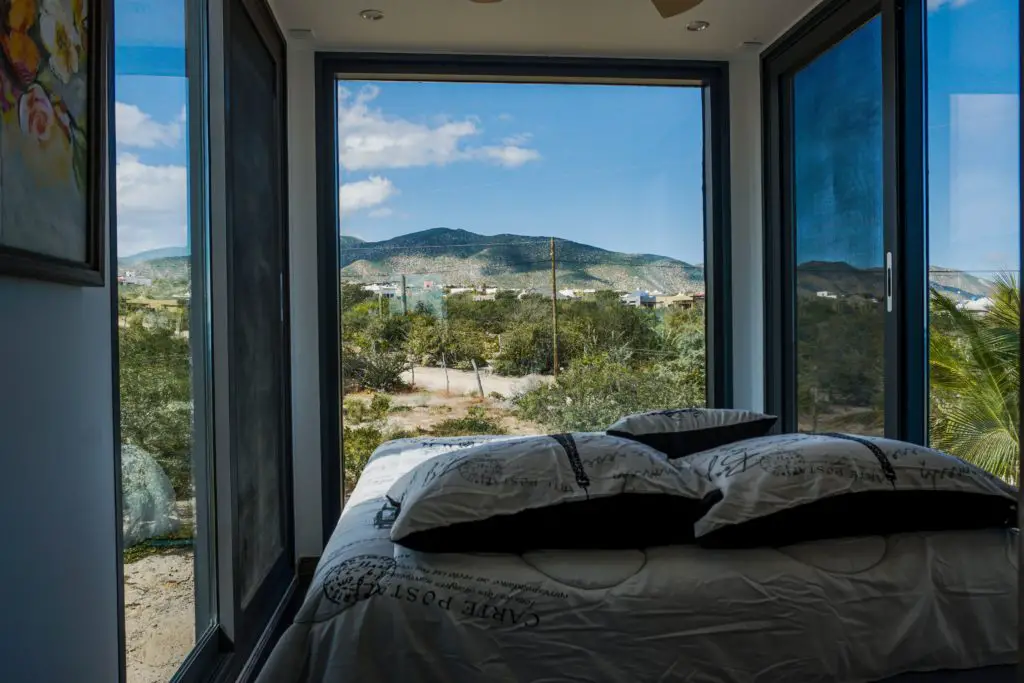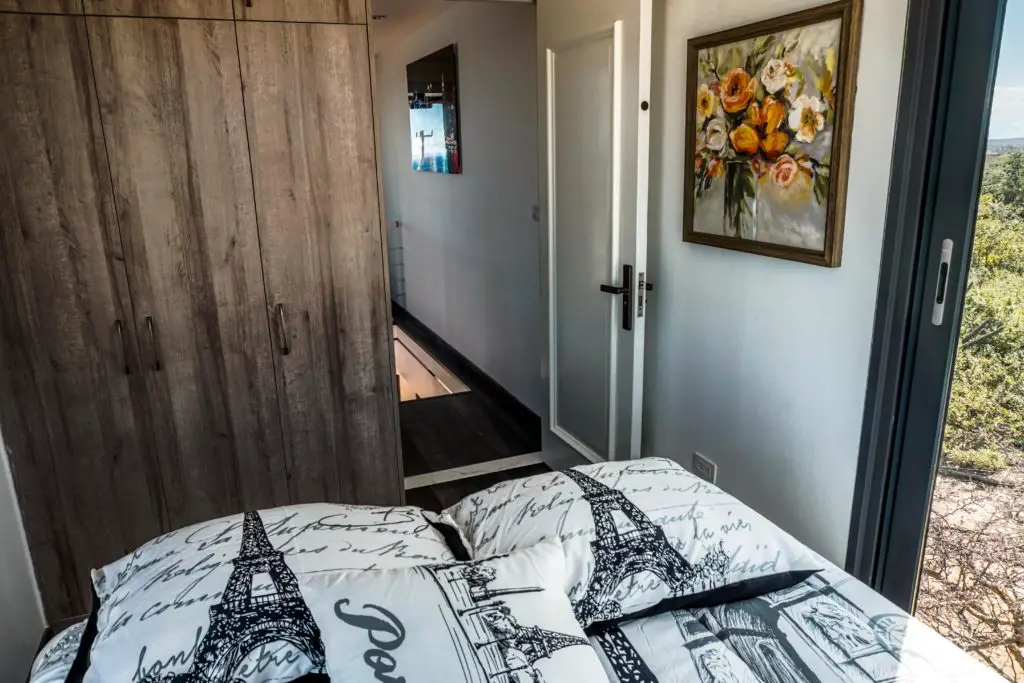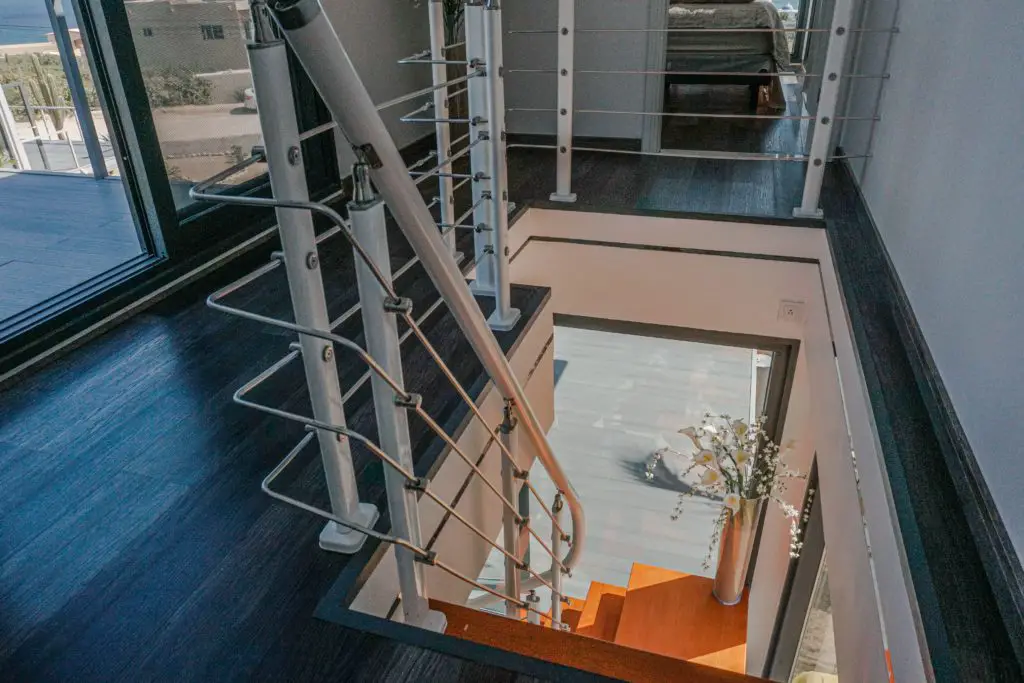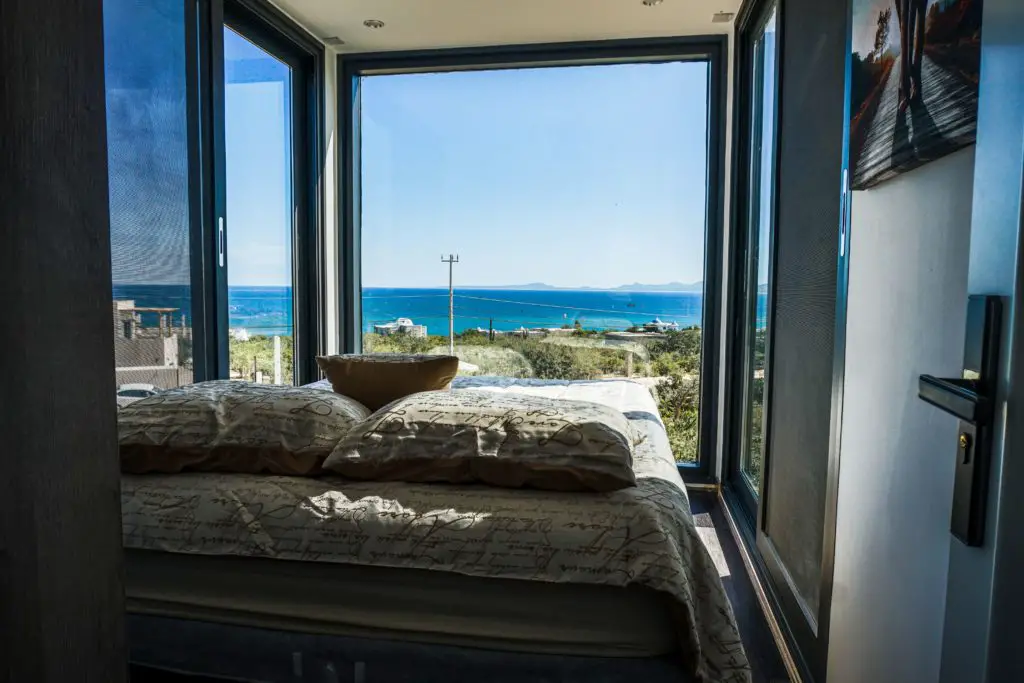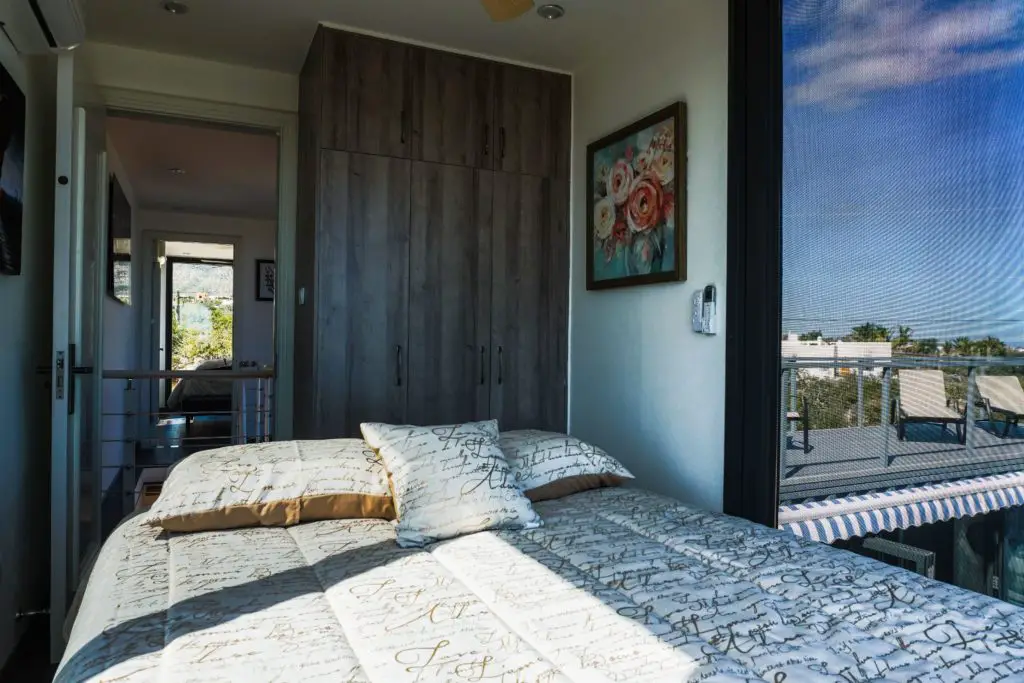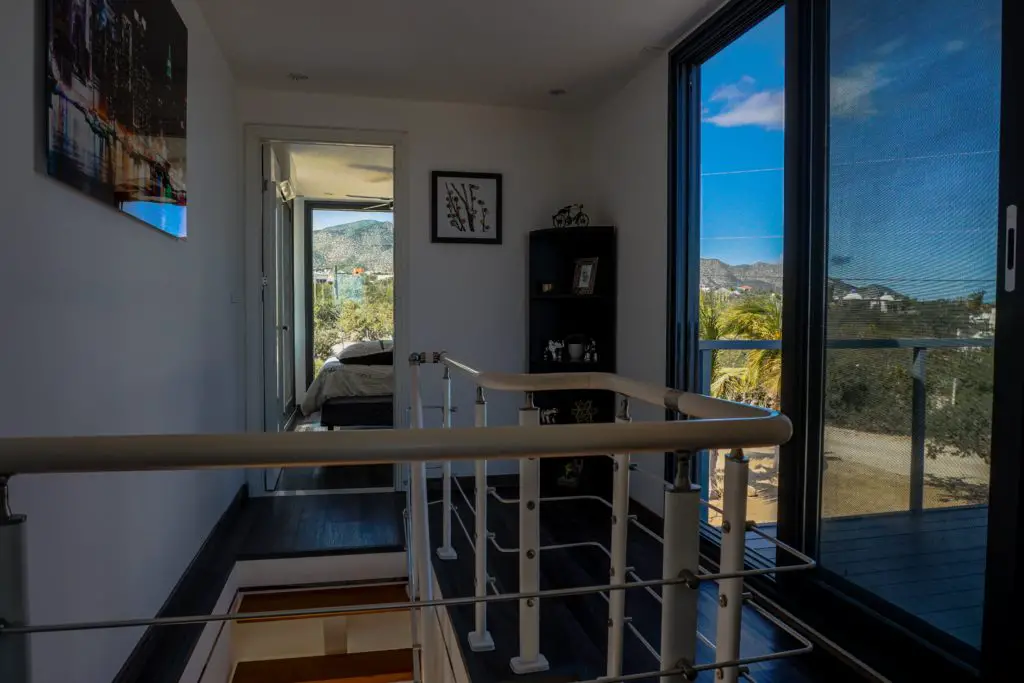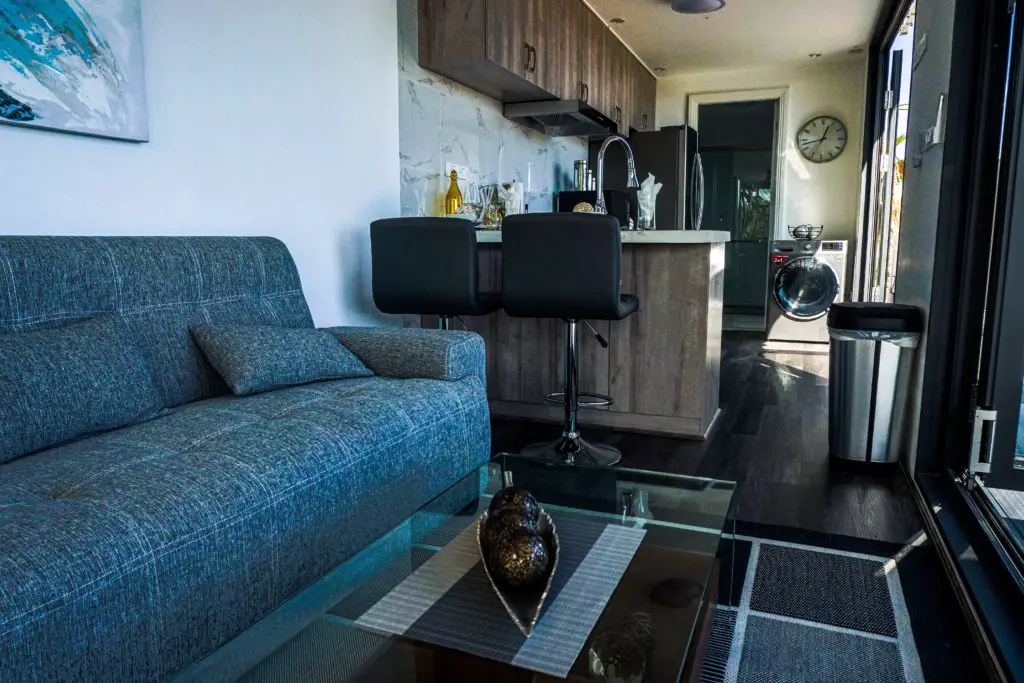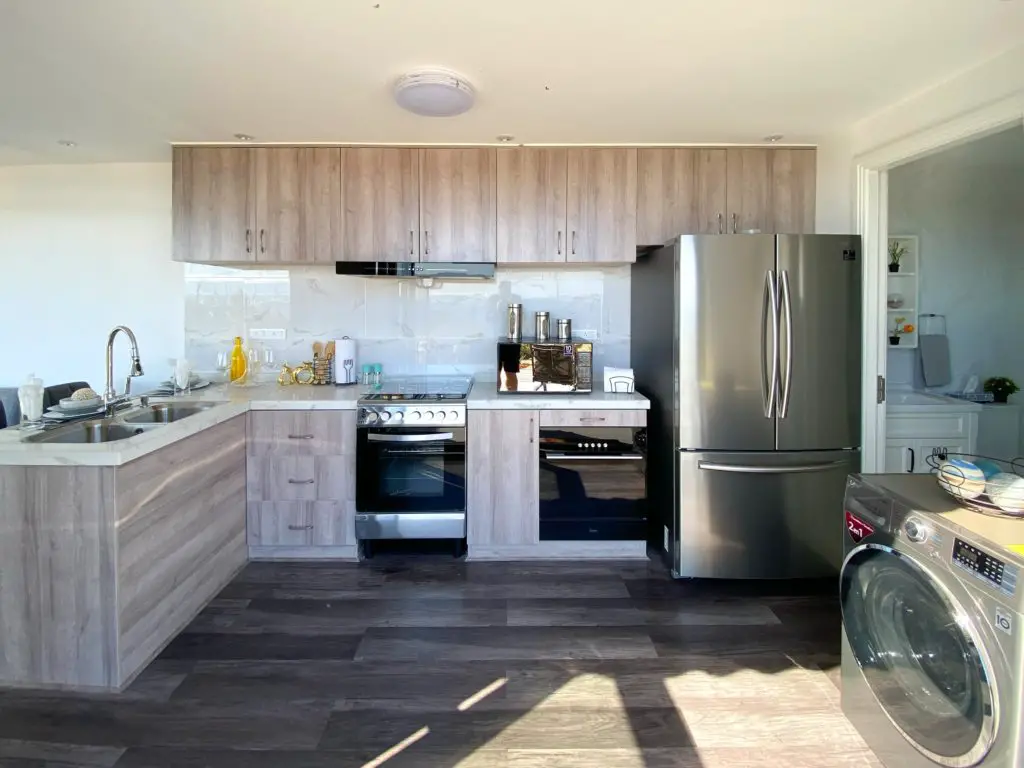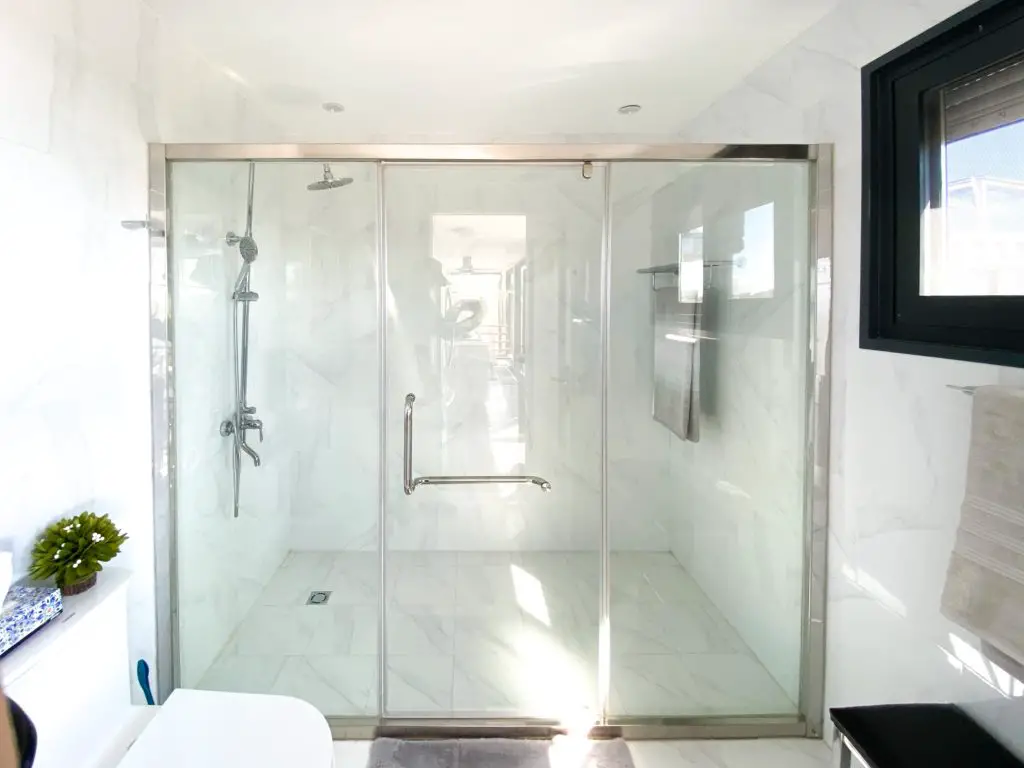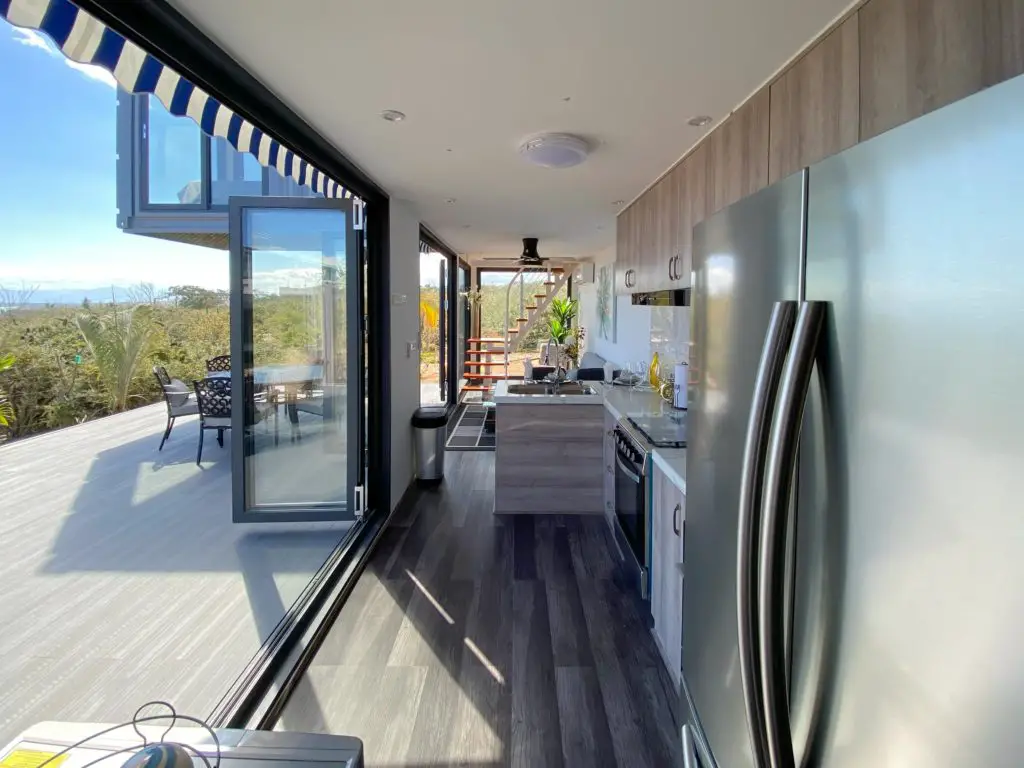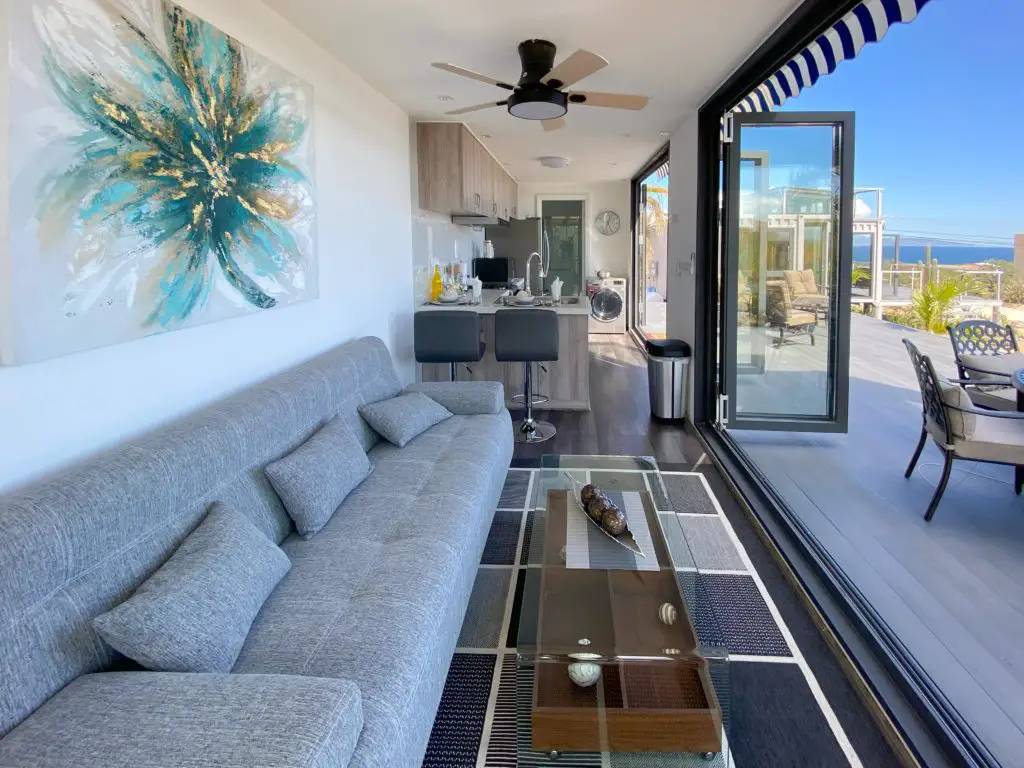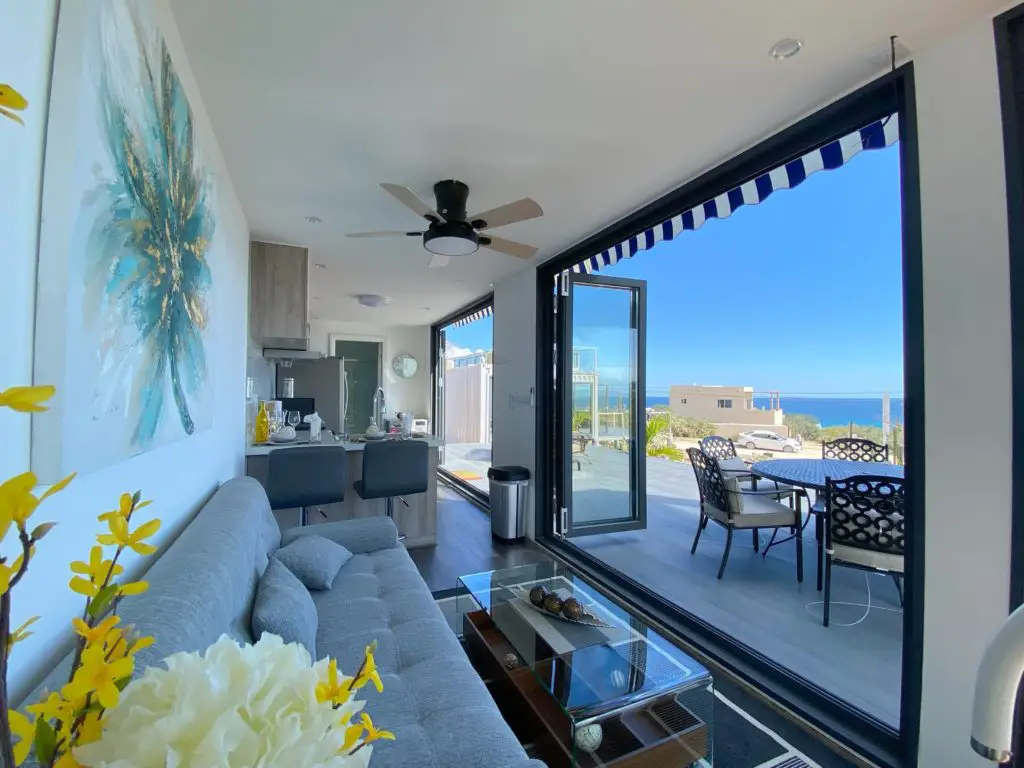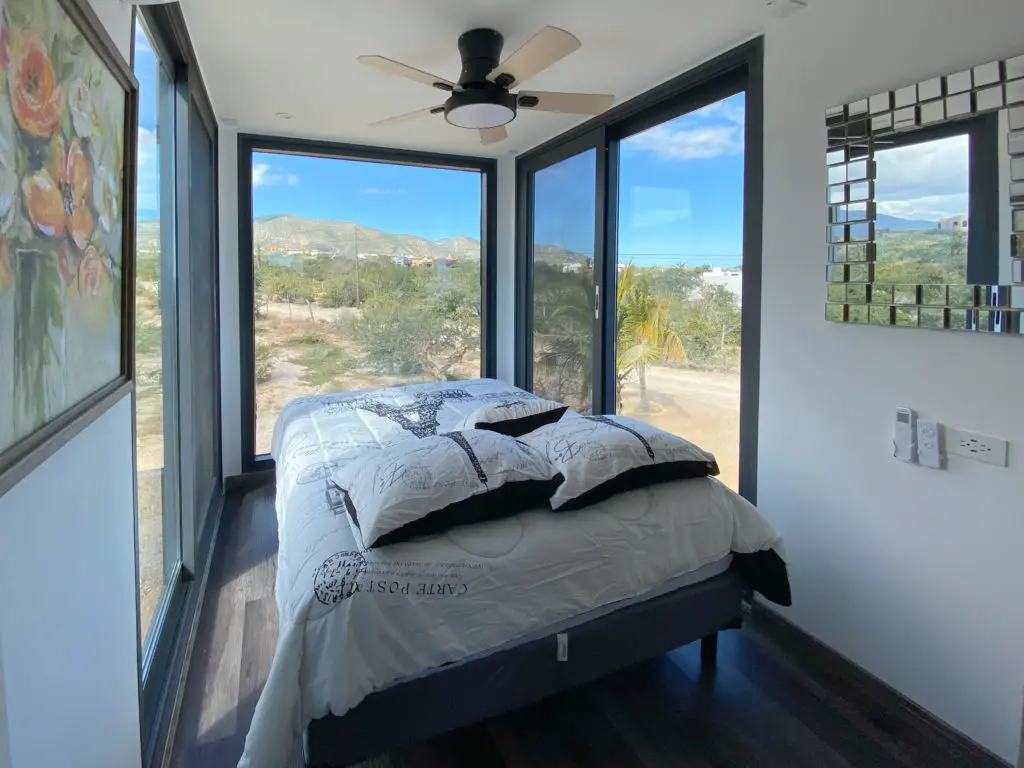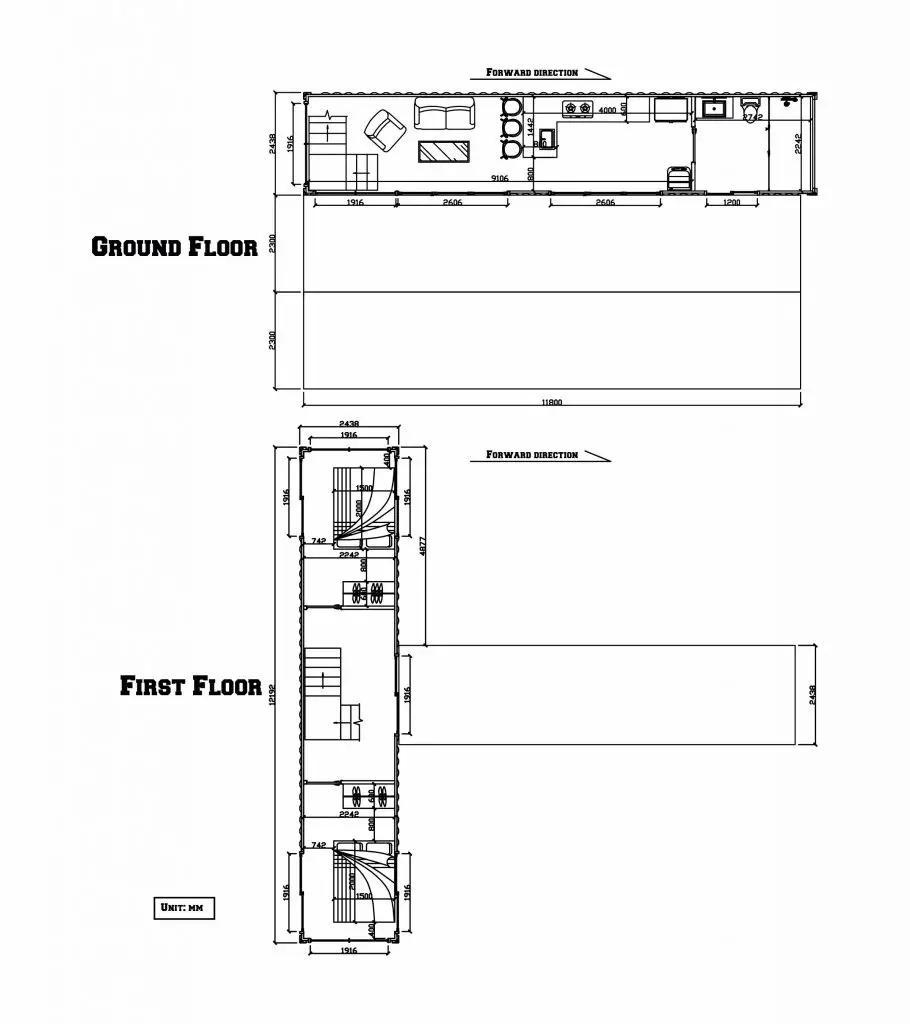 More luxury container home ideas => https://www.livinginacontainer.com/category/luxury-container-homes/