The use of shipping containers has increased in recent years, from being used to create homes, offices and other structures. The affordability and durability of steel-framed modular living spaces is appealing to those who are looking for a more inexpensive option than the average home.
With an increasing number of people moving into urban centers around the world, there is growing need for efficient space that can be created quickly at low cost. Containers are well suited to meet this need with their quick assembly time and ability to be transported easily on trucks or ships.
Shipping containers are not just for transporting goods. They can also be used as cafes. This is an increasingly popular trend, as it allows businesses to set up shop quickly and easily.
One of the areas where shipping containers are being used as cafes is in the food industry. For example, a restaurant can use a shipping container to serve as its kitchen. This helps to keep costs down, as well as speed up the process of setting up a new business.
Shipping containers are also being used as cafes in other industries, such as retail and art. This allows businesses to have a temporary space that can be easily moved if needed.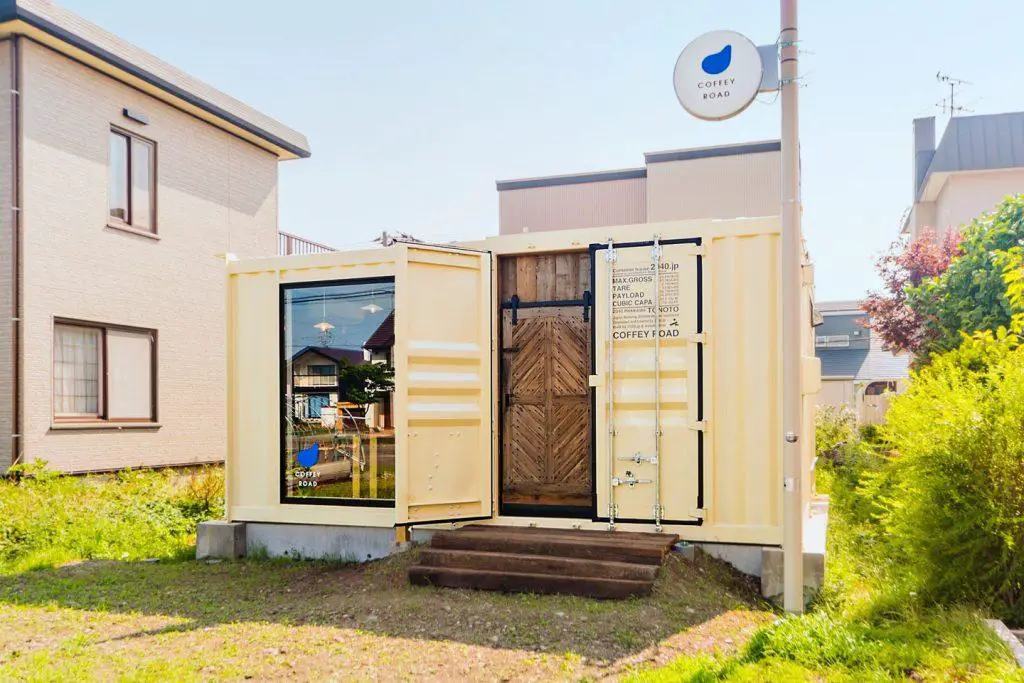 Container Cafe in Sapporo, Japan
Just like shipping containers have become popular for storing and moving items, they are also becoming popular for cafes. This is because they are a great way to make use of space, and they can be easily customized to fit the needs of a cafe. Plus, they are a great way to add some character to your business.
Today we will take a look at the cafe that opened in Japan – a container cafe!
As you can see, it's made entirely out of shipping containers, which gives it a really unique look. It's been designed to be as eco-friendly as possible, and it seems to be doing well so far.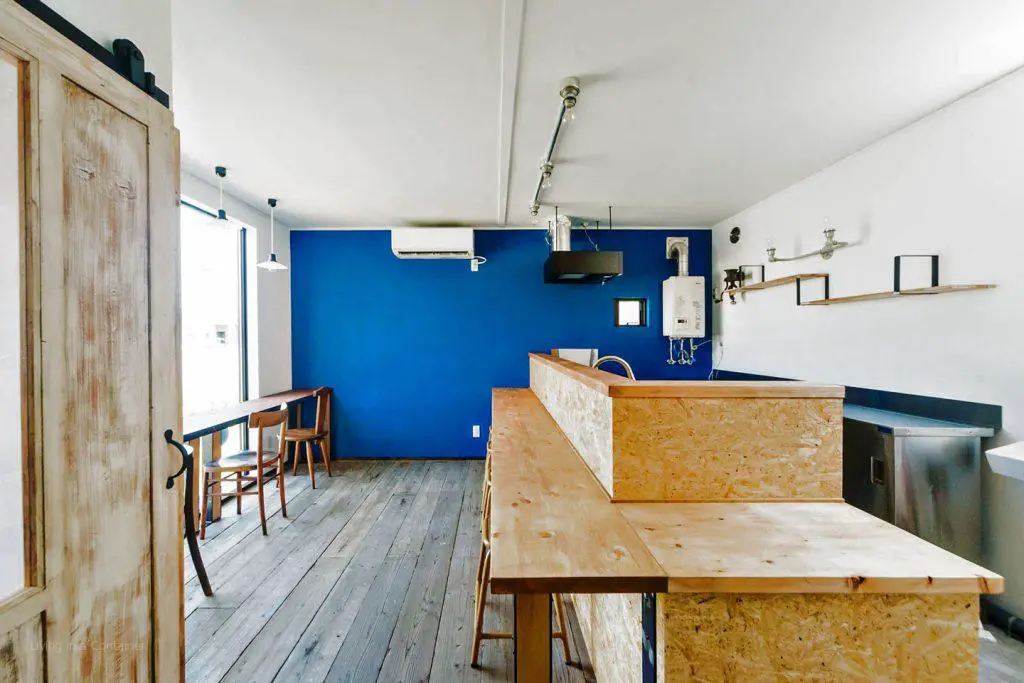 The cafe offers a range of drinks and snacks, and the owners are planning to add more items to the menu in the near future.
So if you're looking for something new and exciting, be sure to check out this container cafe!
Used shipping containers are becoming a popular way to build cafes and restaurants. They're affordable, and they can be customized to fit any need.
This cafe in particular is using two 20-foot shipping containers for their space.
The cafe is called "COFFEY ROAD" and it's quickly become a favorite spot for people in the area.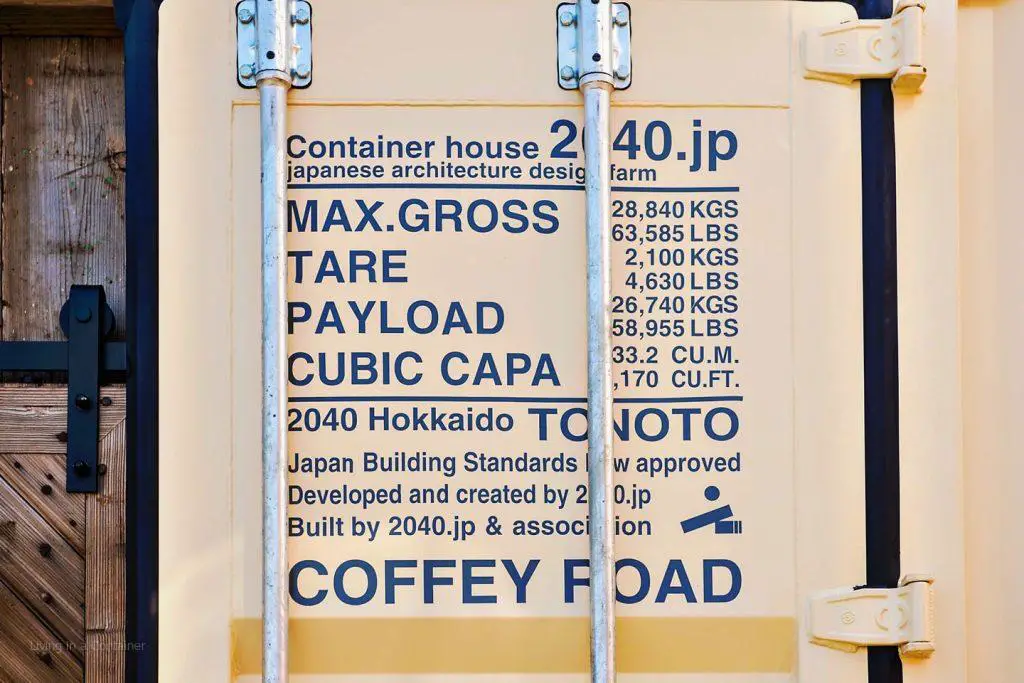 The owners of the cafe decided to use shipping containers because they wanted a unique space that would stand out from all the other cafes in town. And they were definitely successful! The bright colors and simple design of the shipping containers have drawn plenty of attention.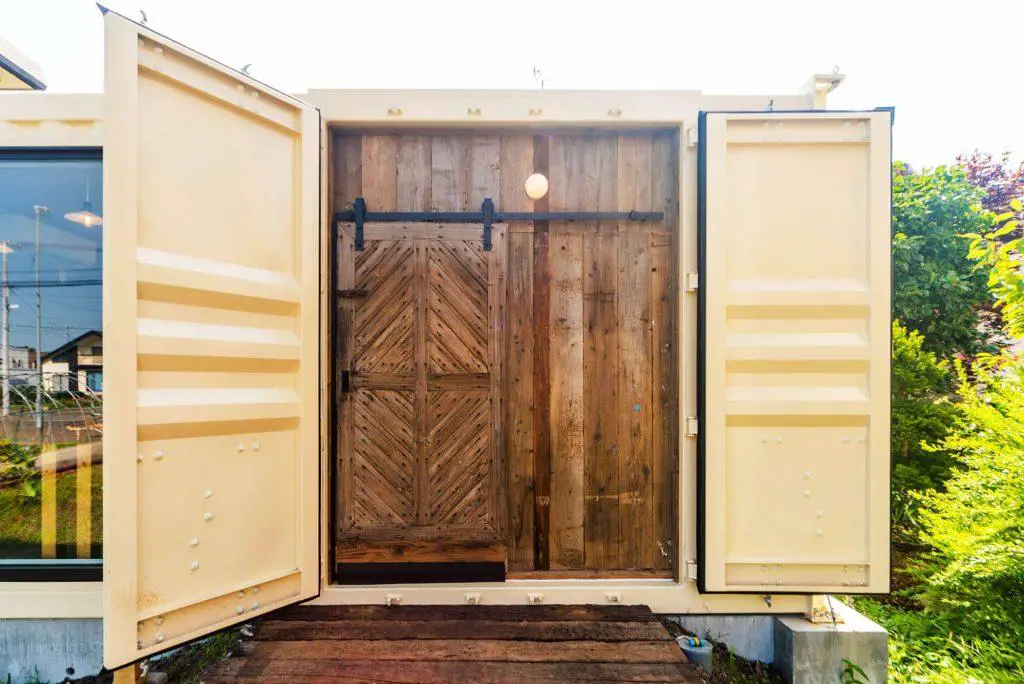 When you walk into the container cafe, the first thing you notice are the beautiful European-style antique doors. They add a touch of sophistication and elegance to the otherwise simple space.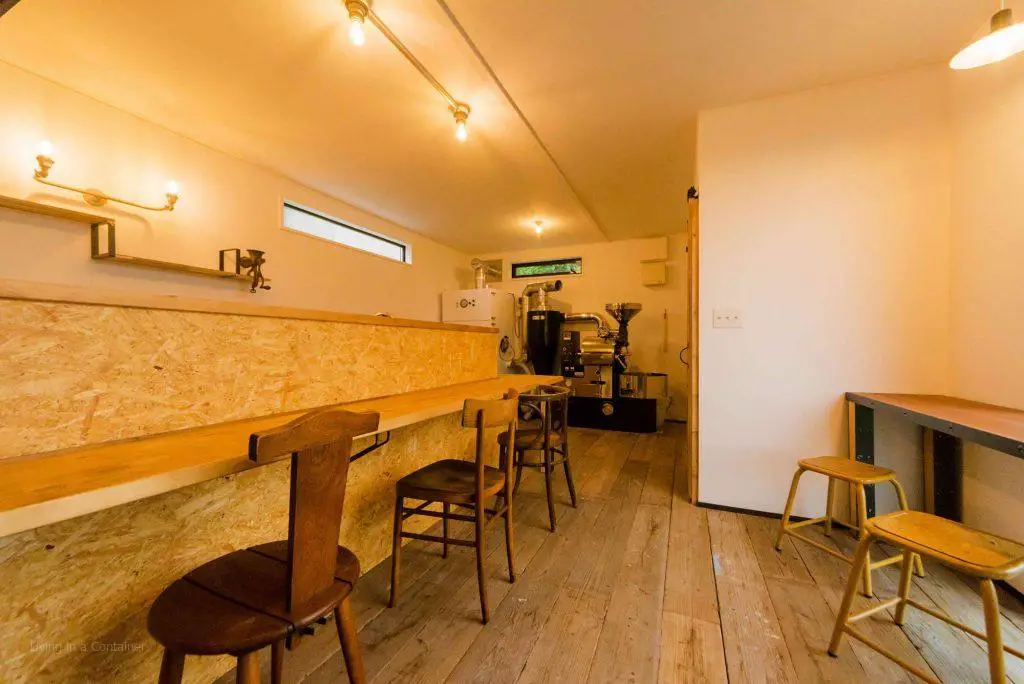 Other interiors have also been aged to give a sense of cohesion and create a warm atmosphere.
This container cafe was built by Container House 2040.JP, the company that designs and builds all of their furniture with a focus on sustainability. For more information about this company check out here!
If you want to see more creativity in the world of shipping containers, be sure to check out our other posts !!!