Containers on Grand apartments is a little more traditional in its exterior look but equally impressive inside.
Containers On Grand Apartment is situated on Grand Avenue and near Roosevelt Row, the listing says this unique space offers a modern, urban experience inside and out. A contemporary apartment made from shipping containers, the space is made from two shipping containers joined together to create a one bedroom apartment.
The floors are original to the containers and refinished, there is a full kitchen and bath, and floor to ceiling windows in the living room. And just like the previous post, we are showing you one of the listings versus the entire complex so you can get an idea of what they look like inside.
These listings are apparently also run by WanderJaunt. Guests will have full access to the one bedroom apartment. The apartment is in a complex with a total of 8 apartments, so please be respectful of the other tenants.
Guests will also have access to the bbq area in the complex's courtyard. The door to the apartment is controlled via electronic lock and the code will be provided to guests before they arrive.
Living in a Container explores projects made with shipping containers around the world and shares them for you.
Don't forget to take a look at the structures made with other amazing shipping containers on our site!
We invite you to send in your story and container homes photos too so we can re-share and inspire others towards a simple life too. Thank you!
You can share this using the link and social media re-share buttons below. Thanks!
» Follow Living in a Container on Social Media for regular shipping container house updates here «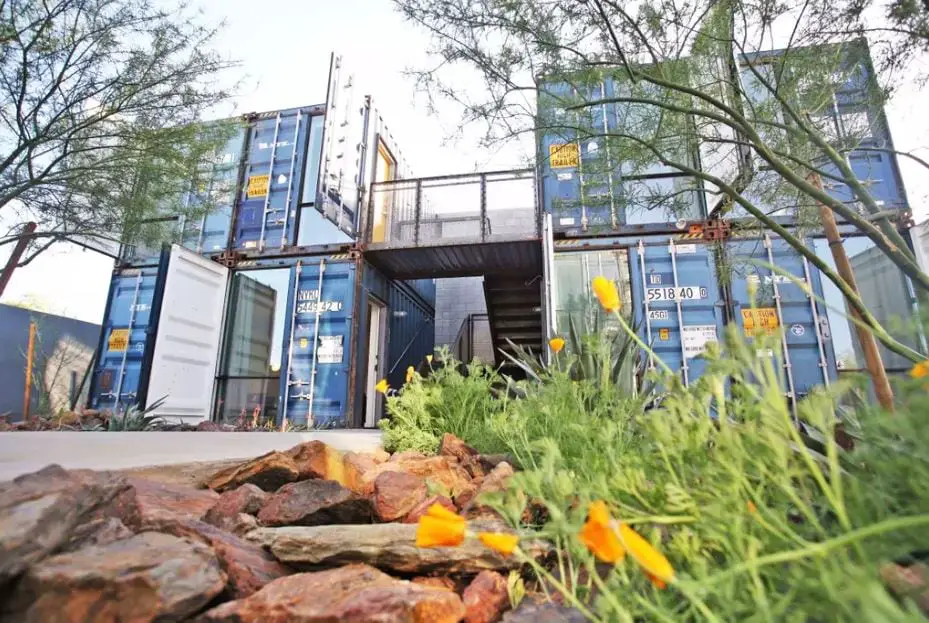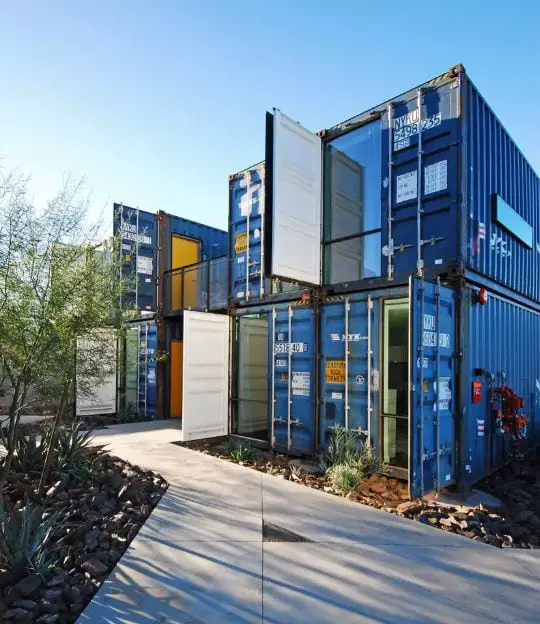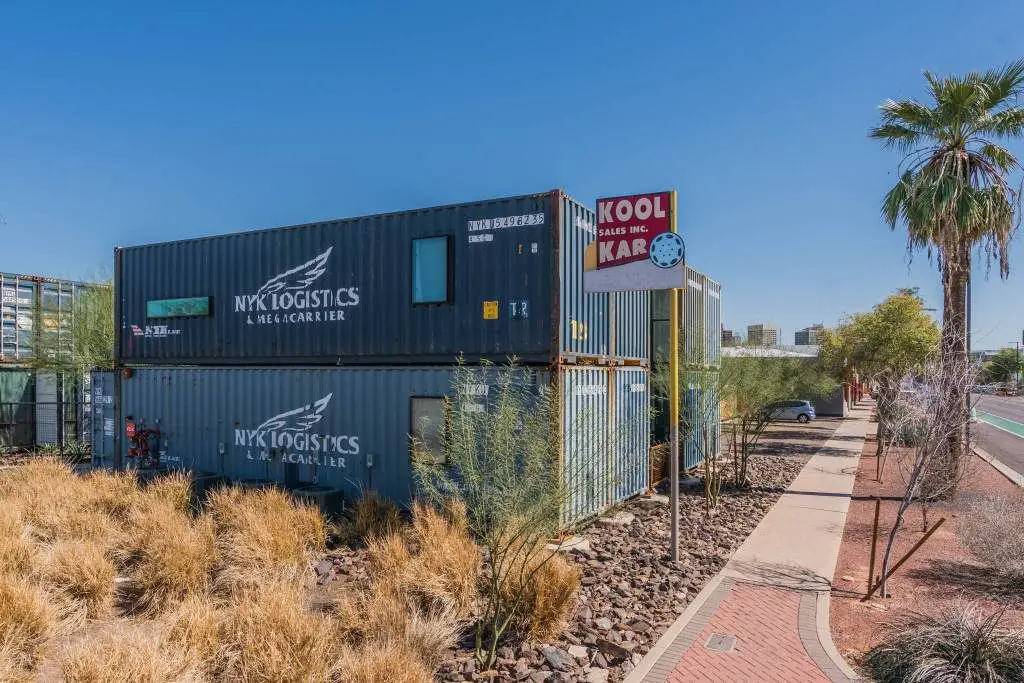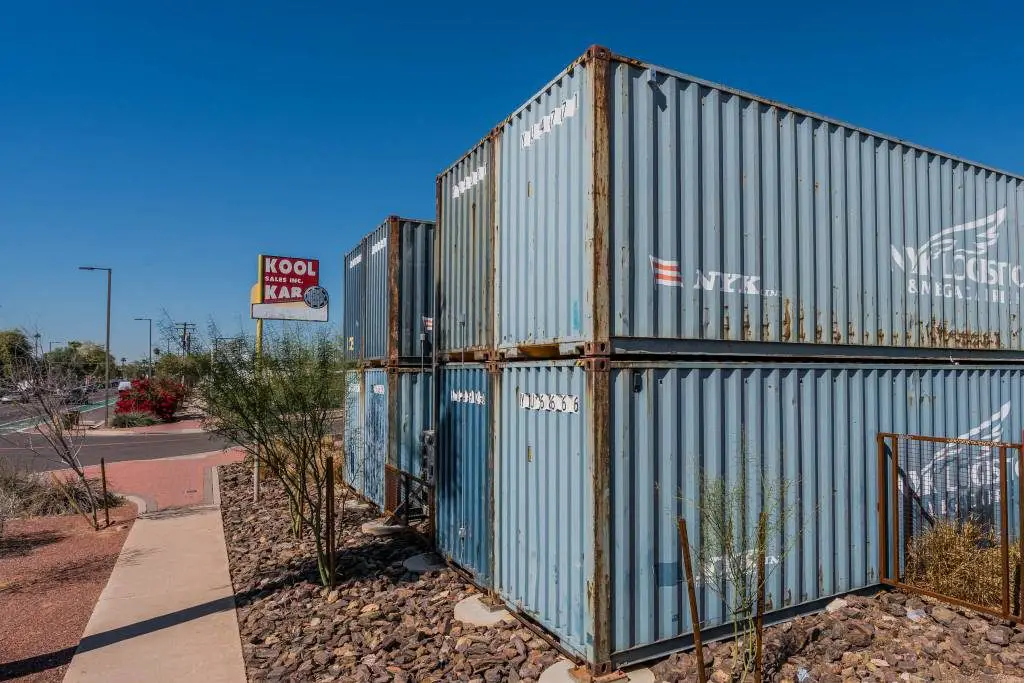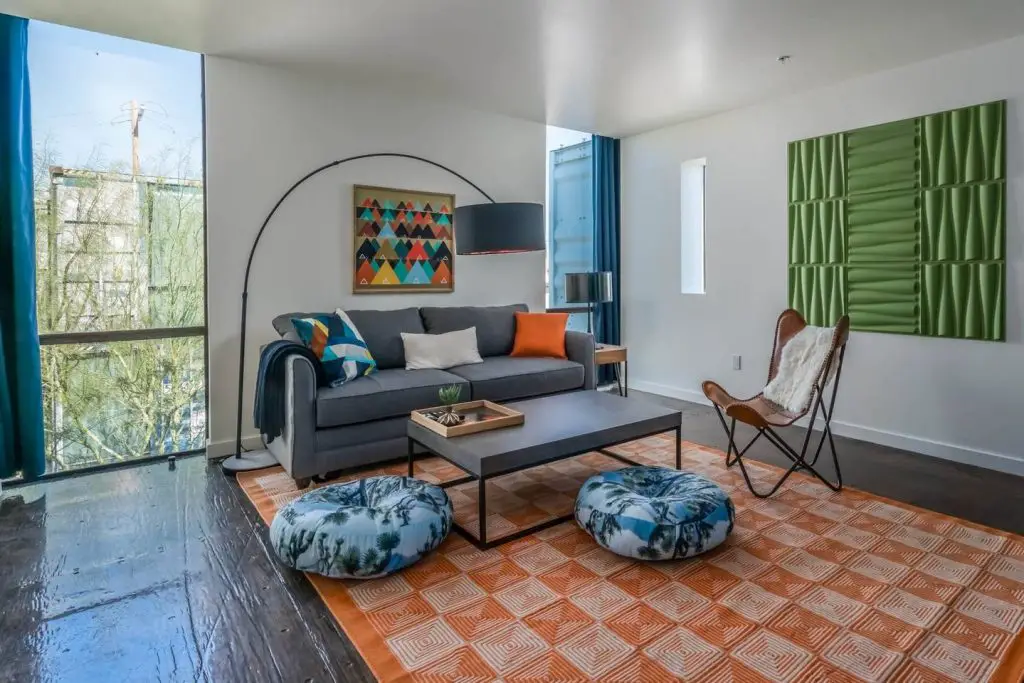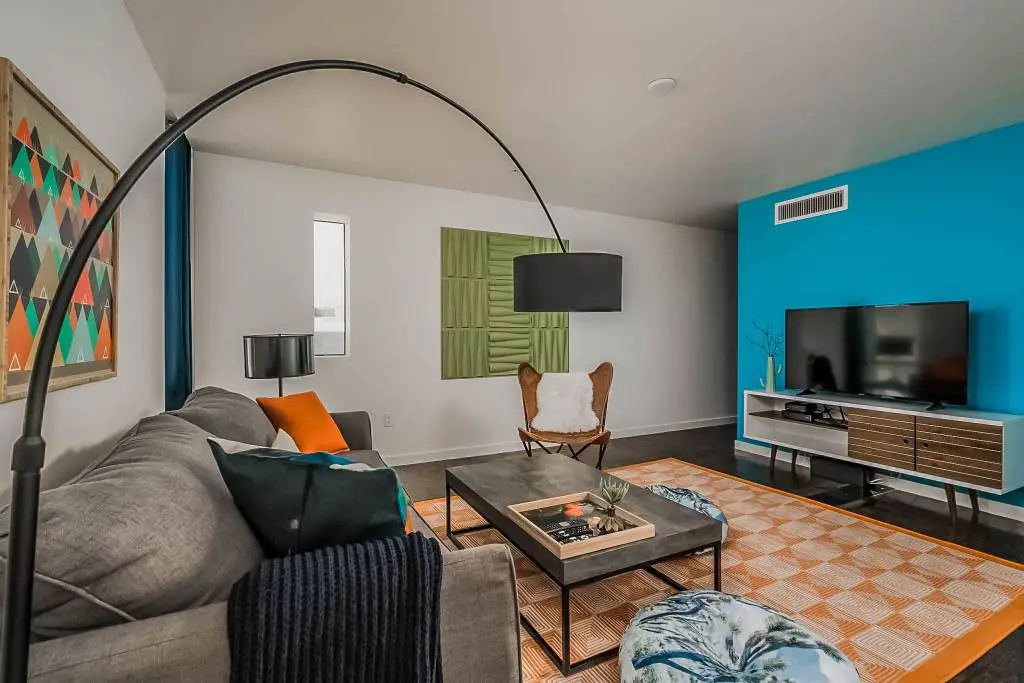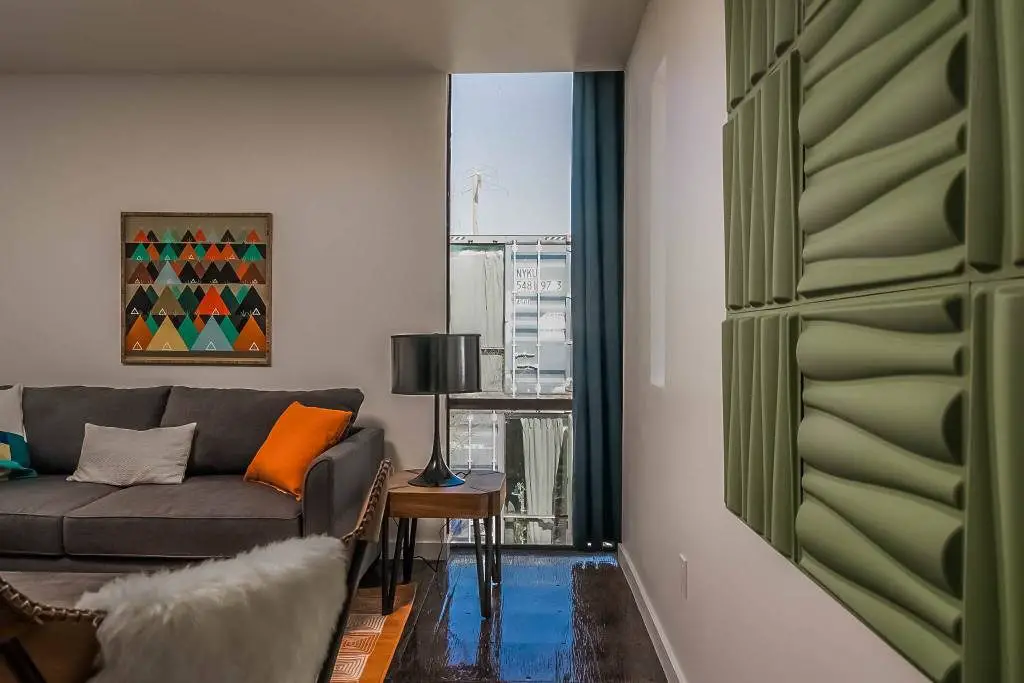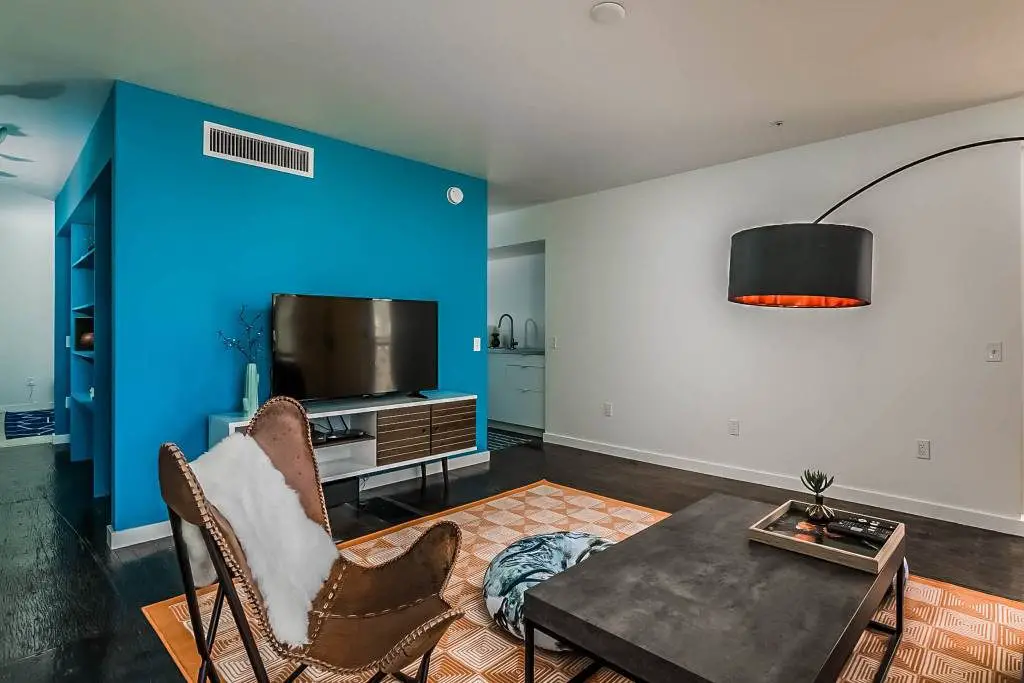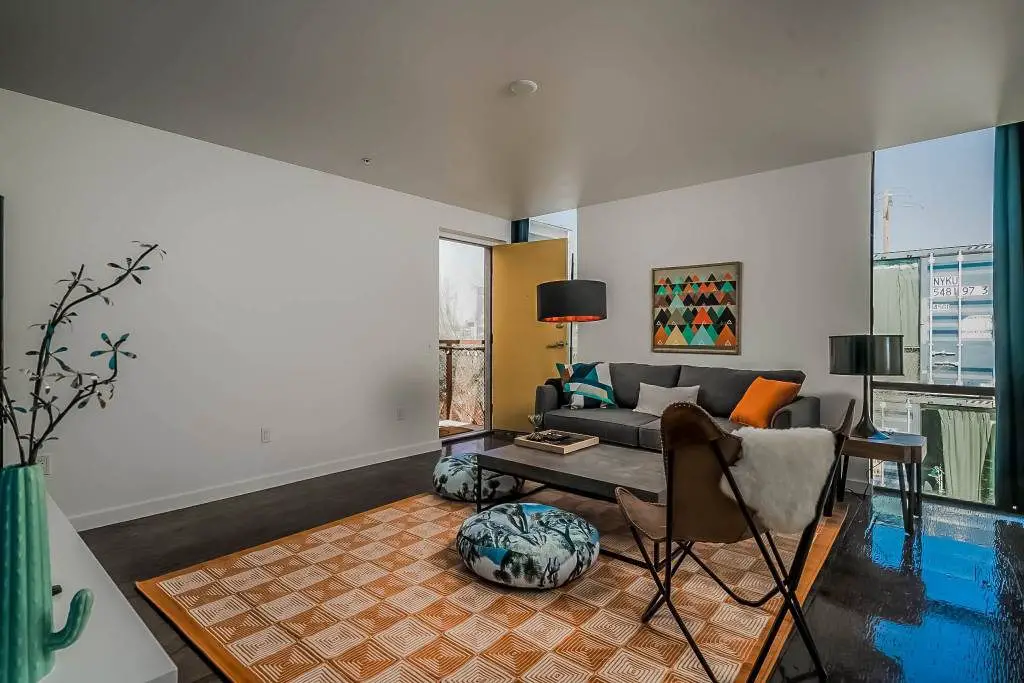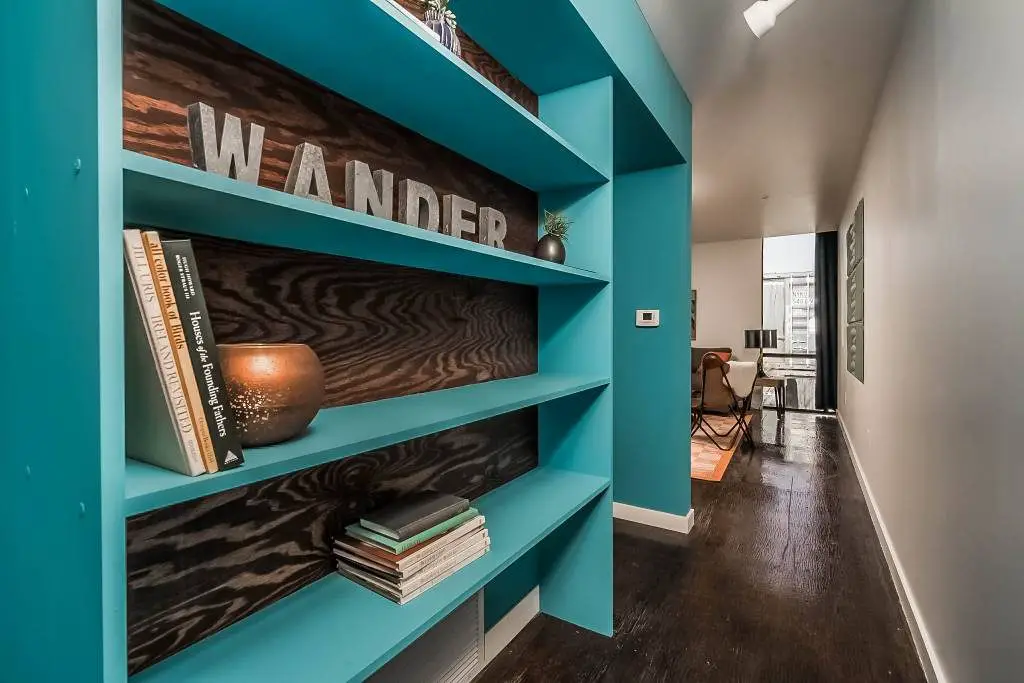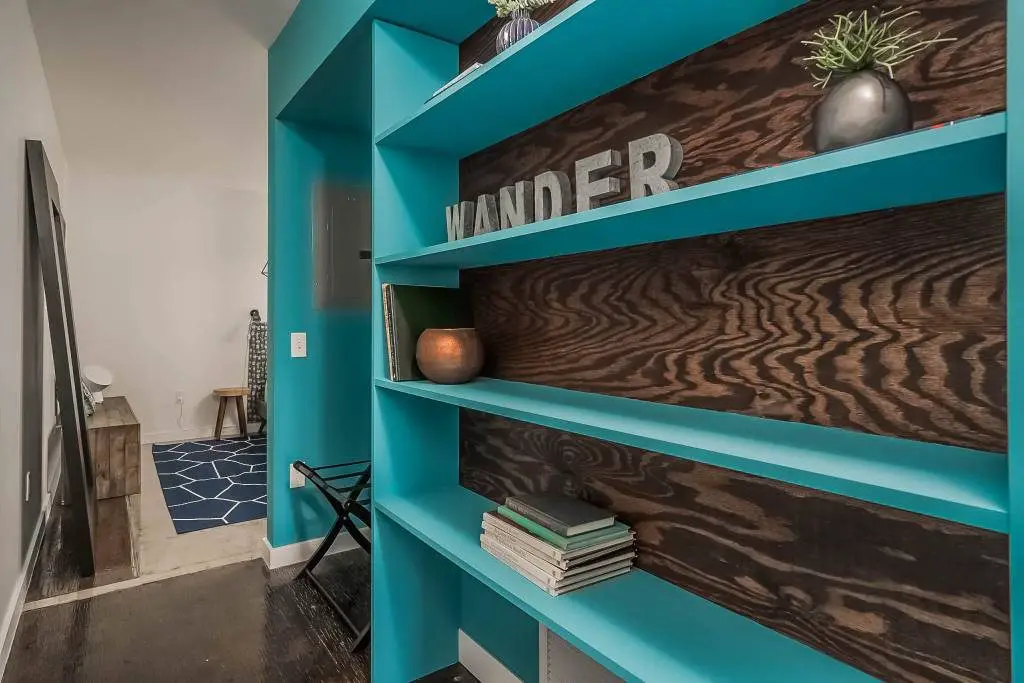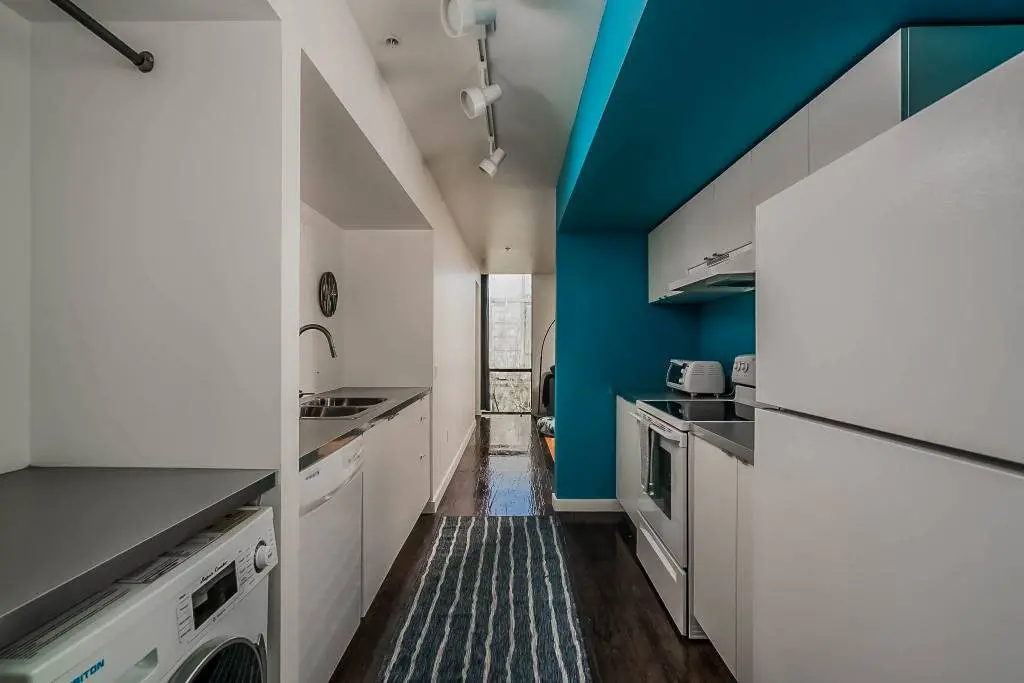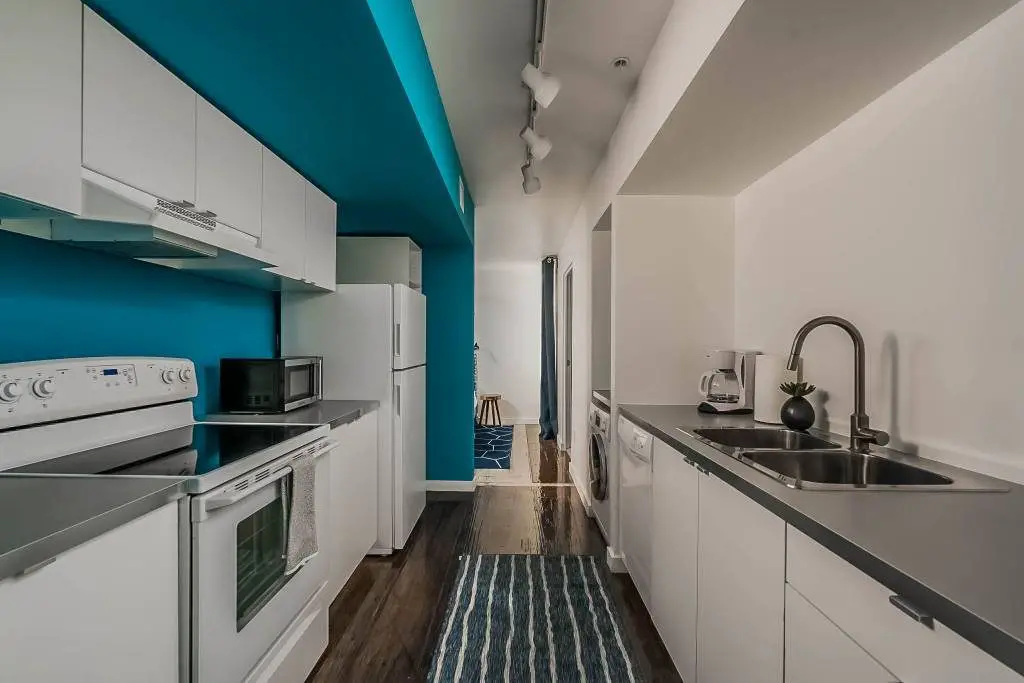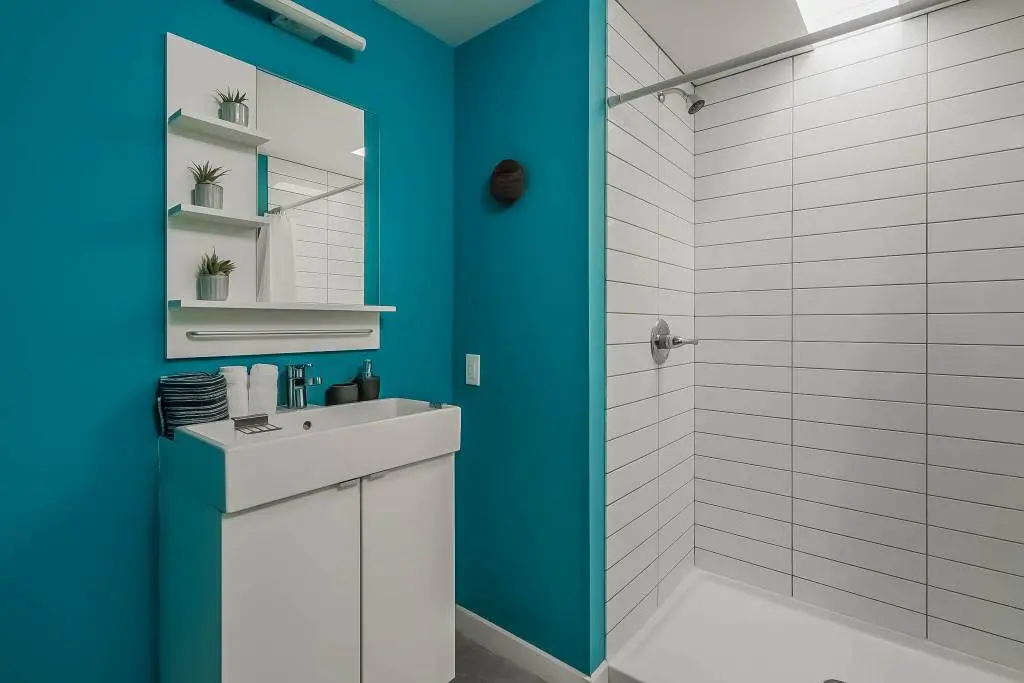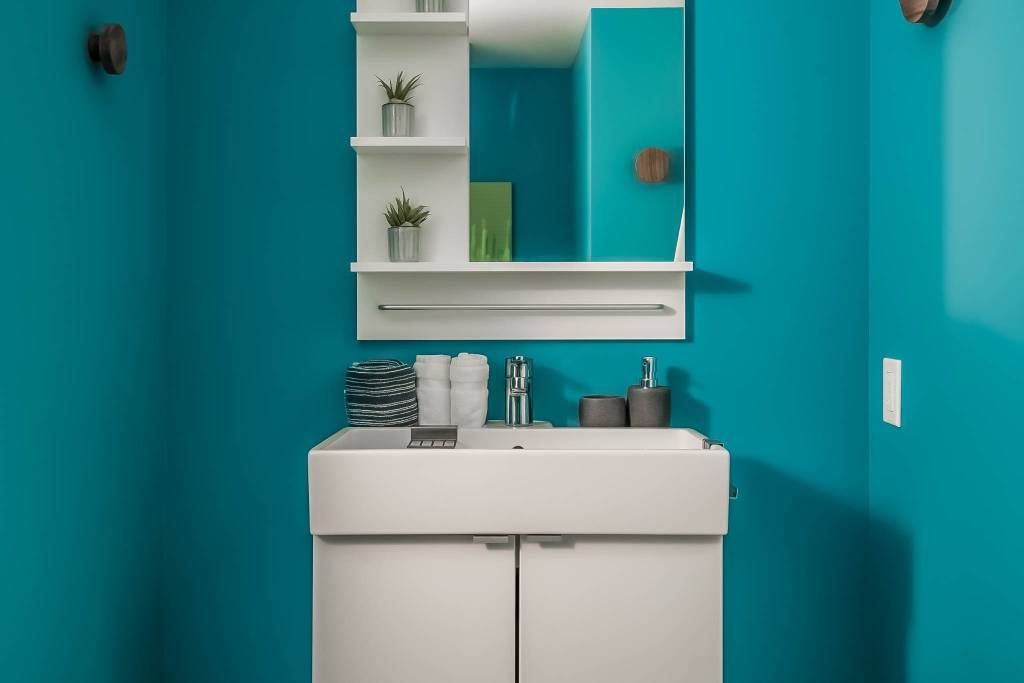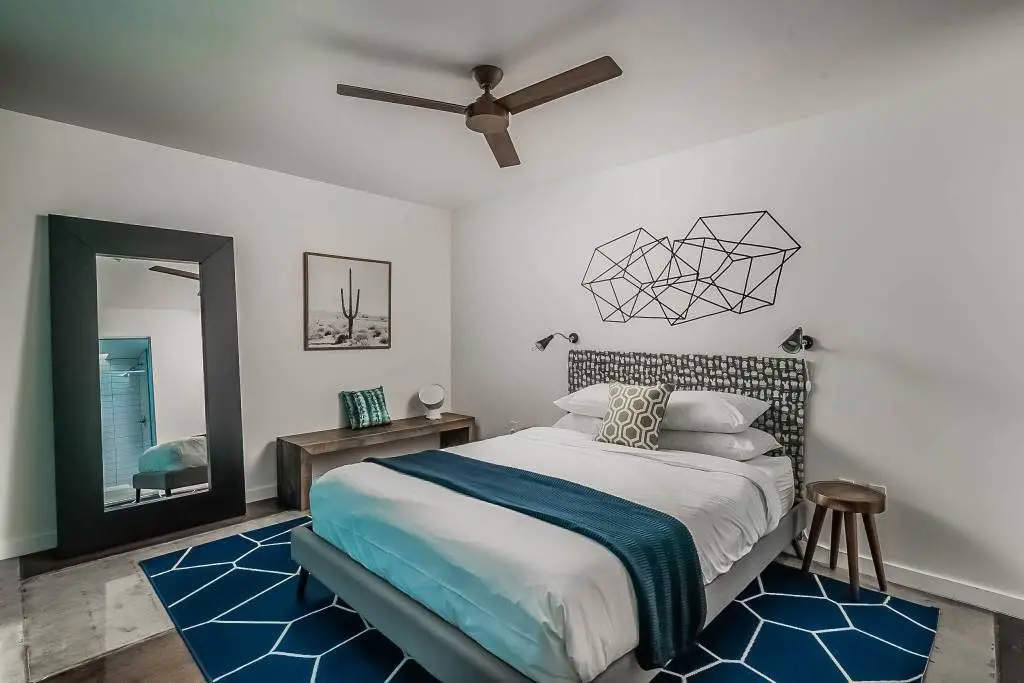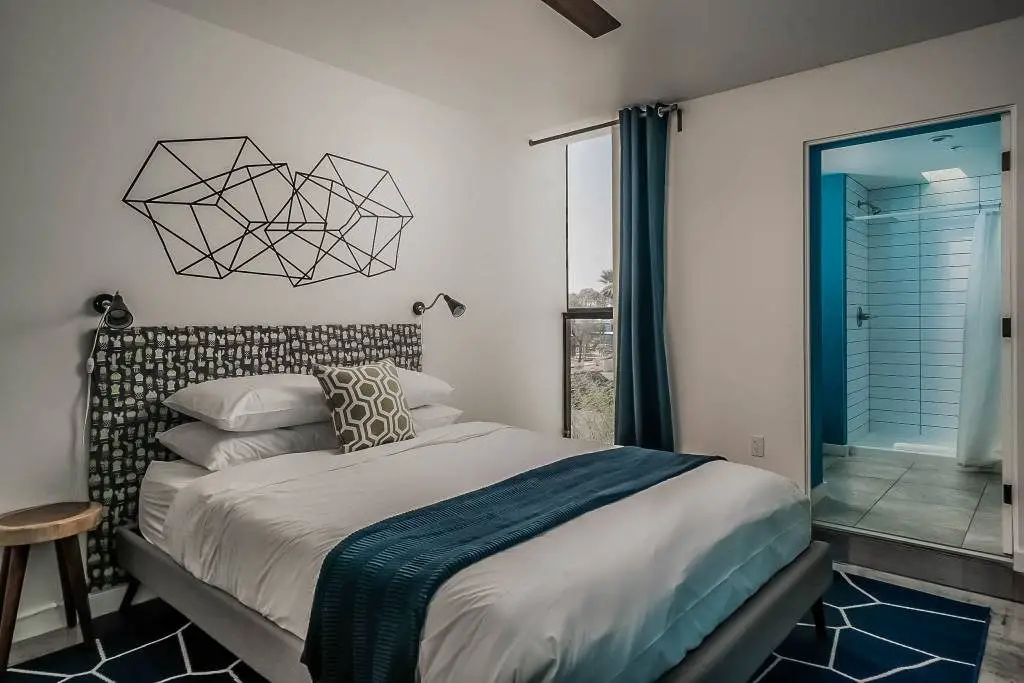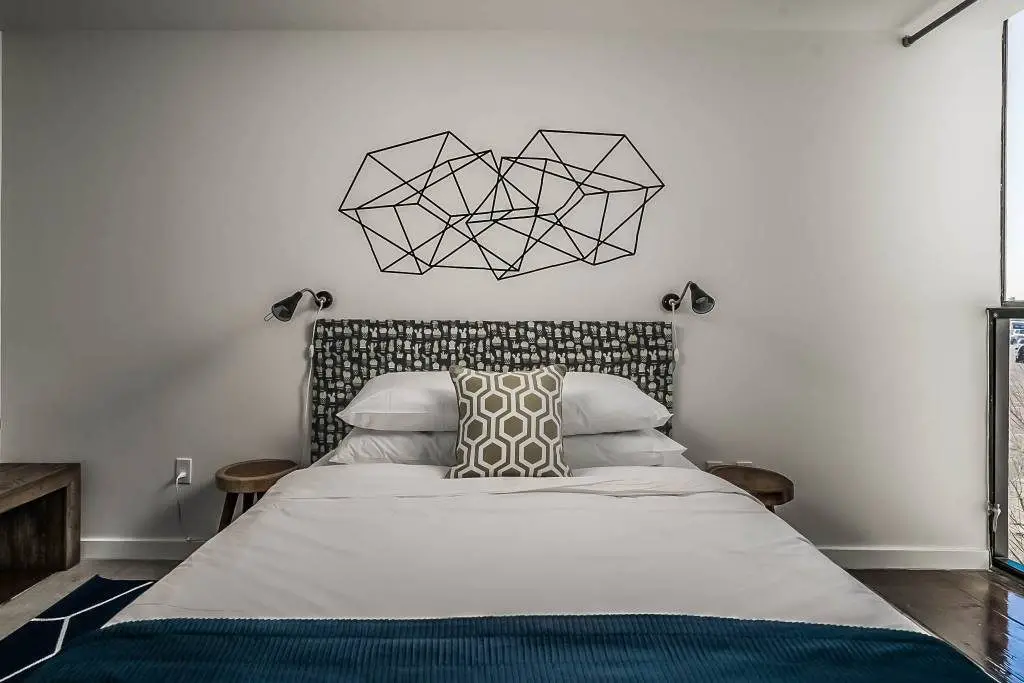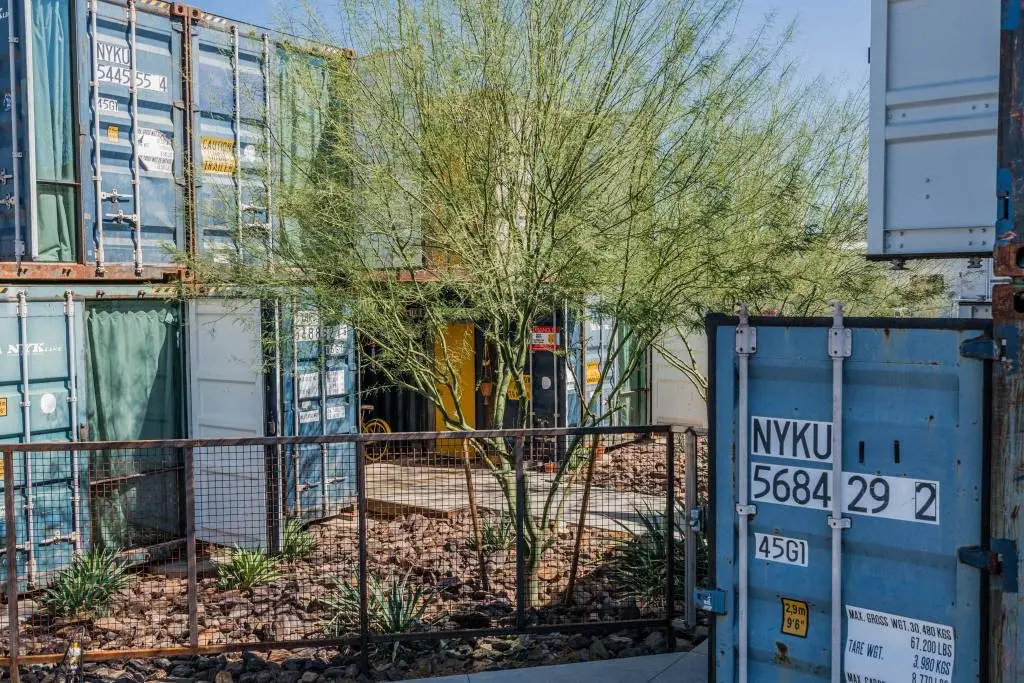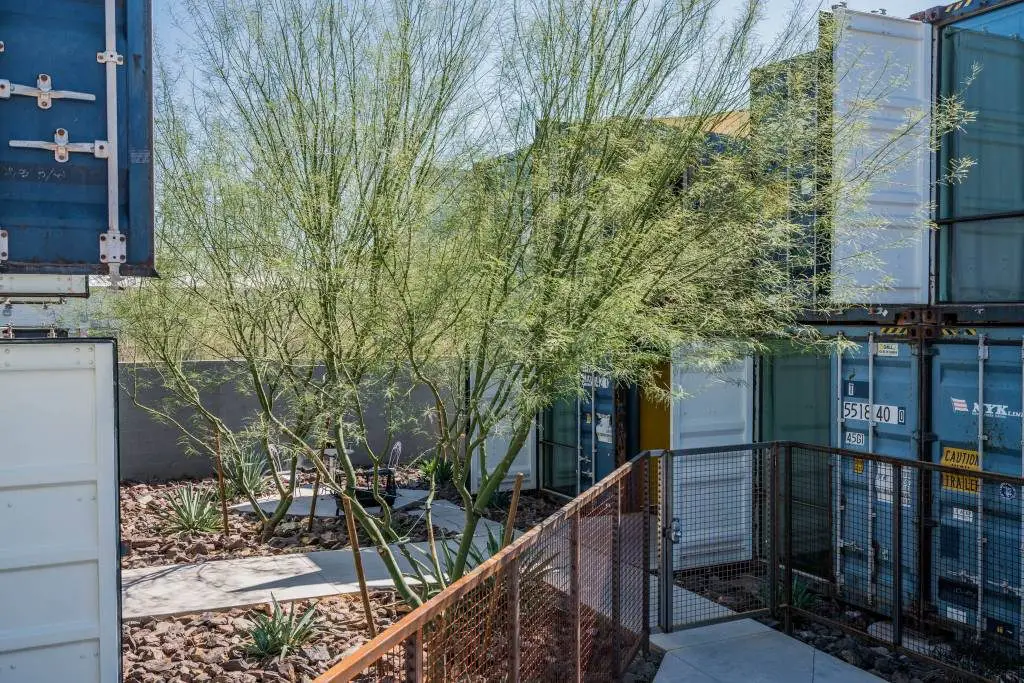 Source : thecasaclub