Hi everybody ?
We continue to discover for you. Our container house on today's tour is from USA.
G-pod's newest Dwell 20 is here at G-pod Americas and more are now available for delivery across the US and Caribbean!
There are new pods on the ground in Bermuda and the US, and orders are being accepted now for additional pods. Serving all regions with this best in class, instant modular building solution. Can be delivered as a Park Model RV if needed, stationary or mobile, temporary or permanently sited, grid tied or off grid as desired.
Better designed, beautifully architectural and more durable than most other products in this segment G-pod is the only high design solution that can be easily shipped globally today. G-pods are new, purpose built, complete solutions that are delivered new- these are not recycled cargo containers. Made in USA.
Living in a Container explores projects made with shipping containers around the world and shares them for you.
Don't forget to take a look at the structures made with other amazing shipping containers on our site!
We invite you to send in your story and container homes photos too so we can re-share and inspire others towards a simple life too. Thank you!
You can share this using the link and social media re-share buttons below. Thanks!
» Follow Living in a Container on Social Media for regular shipping container house updates here «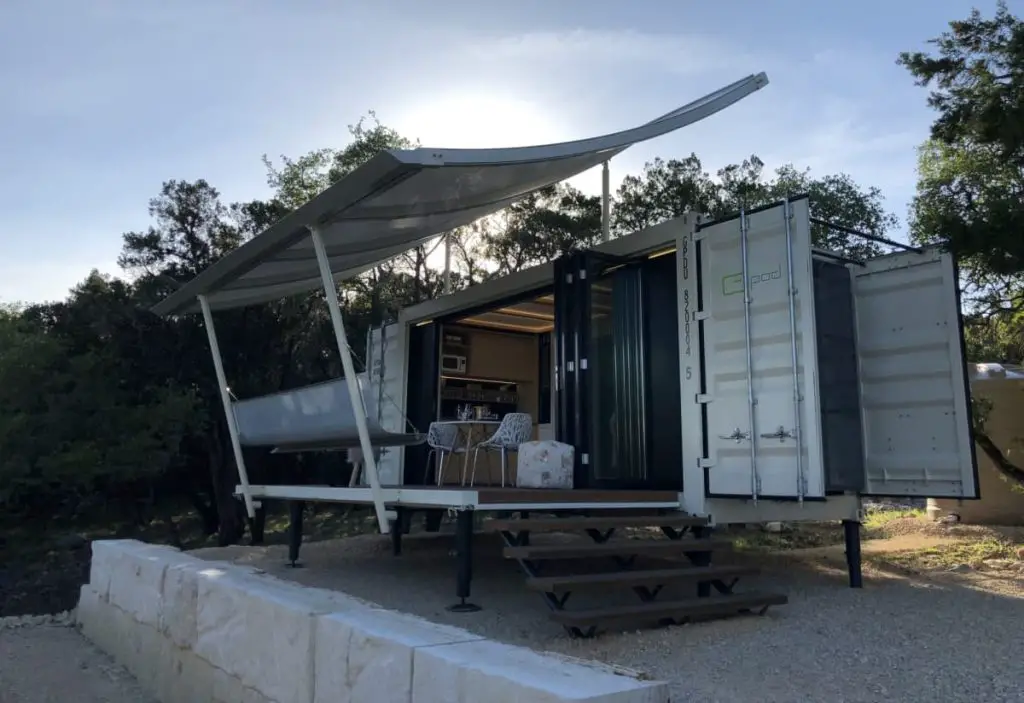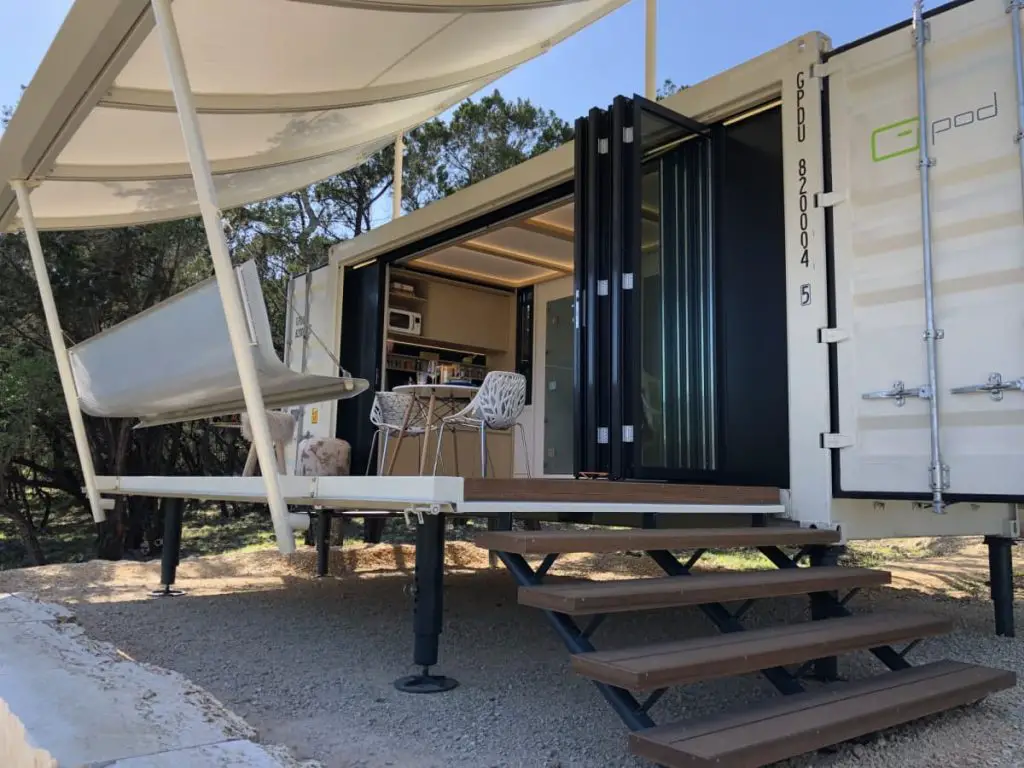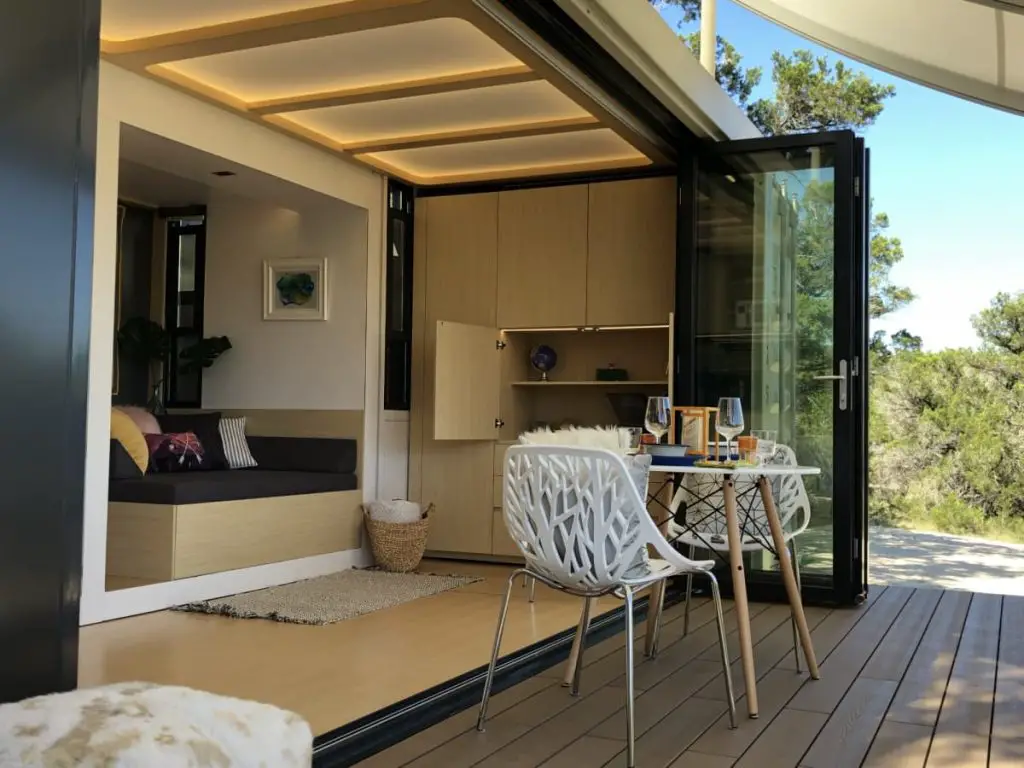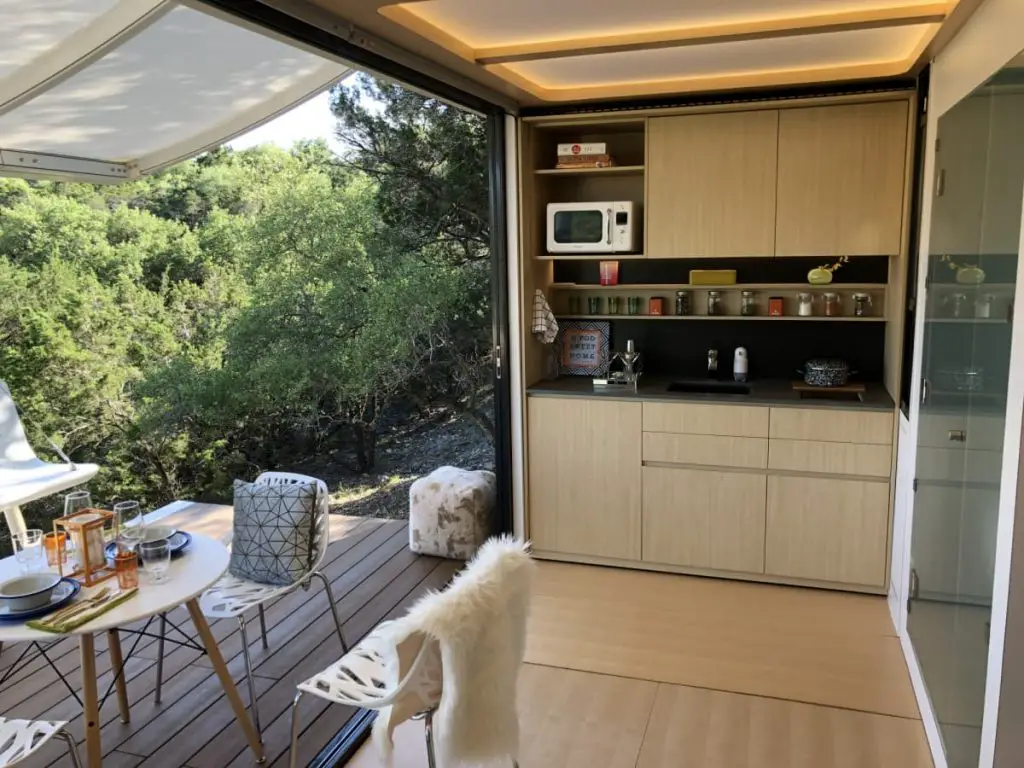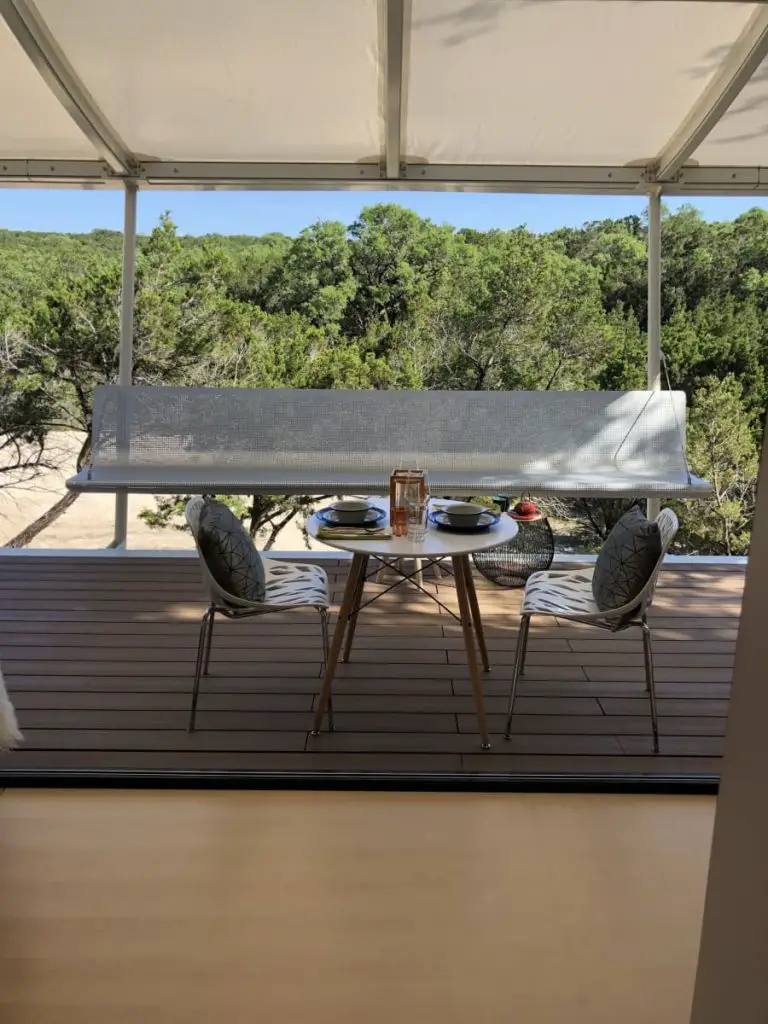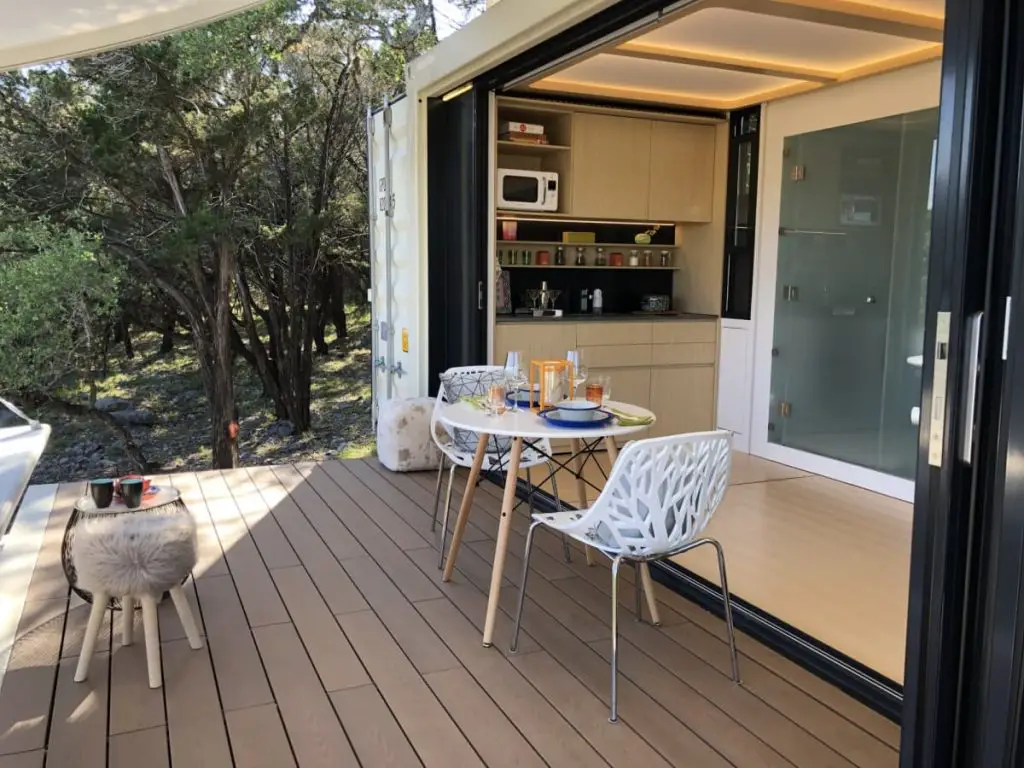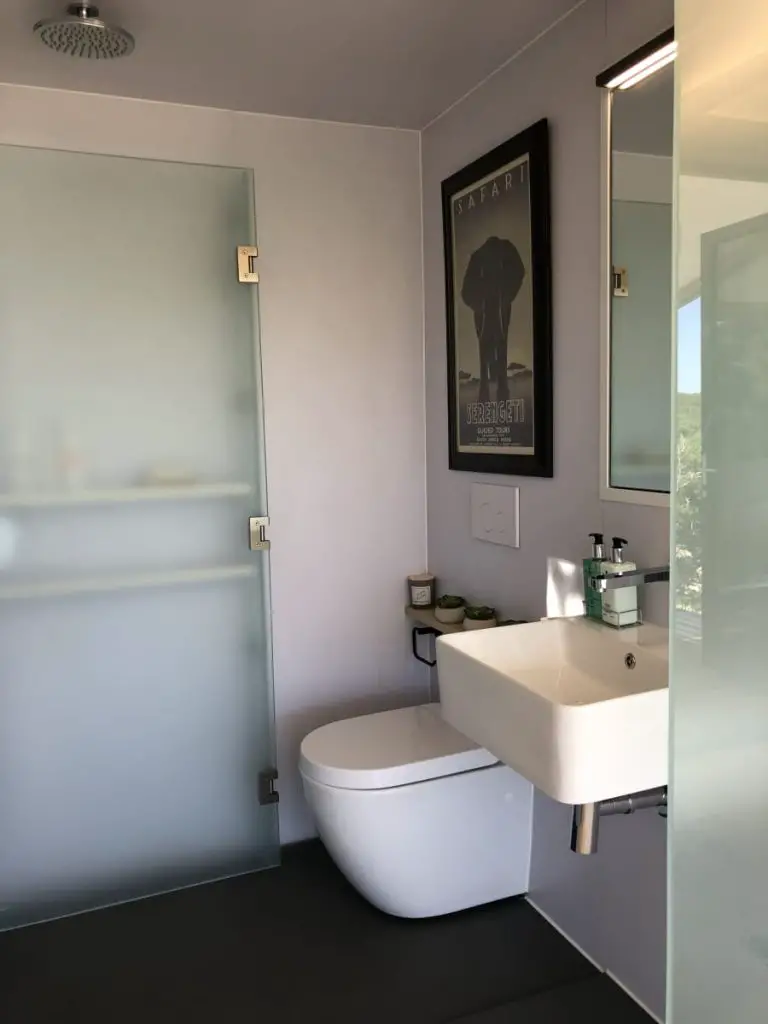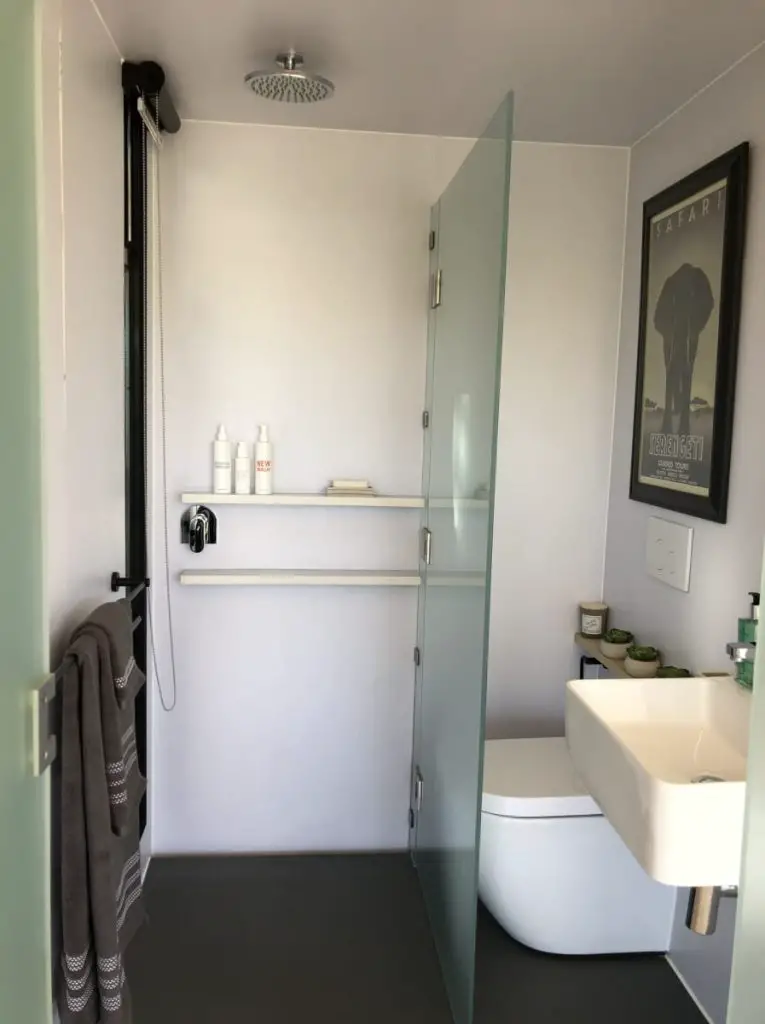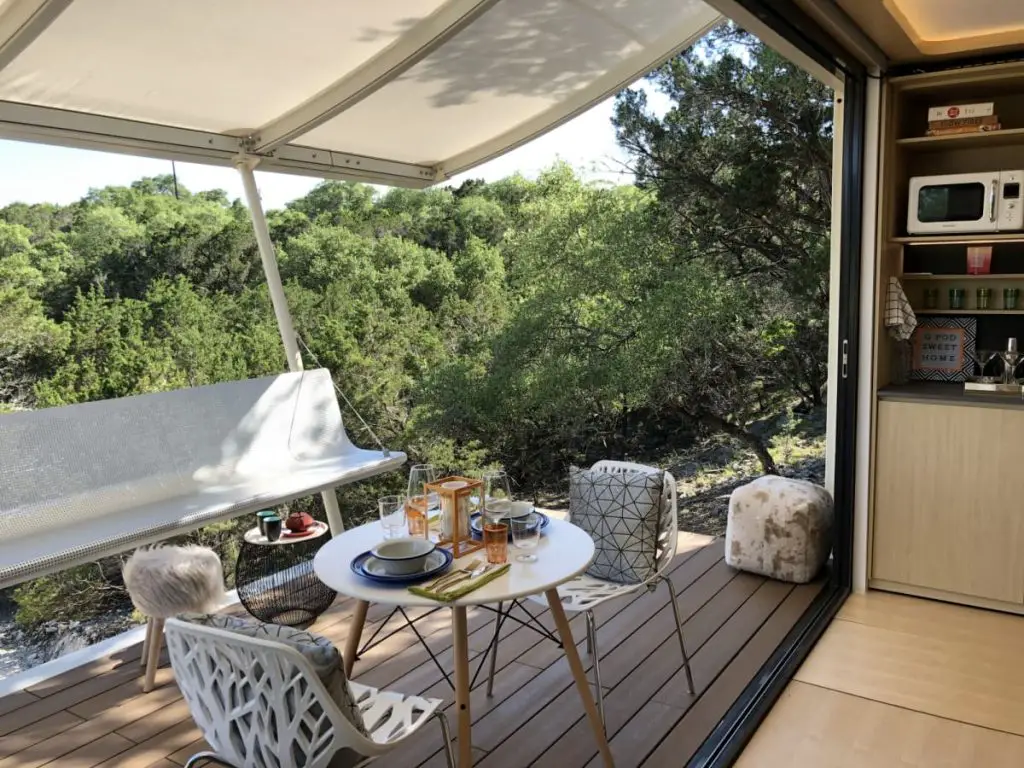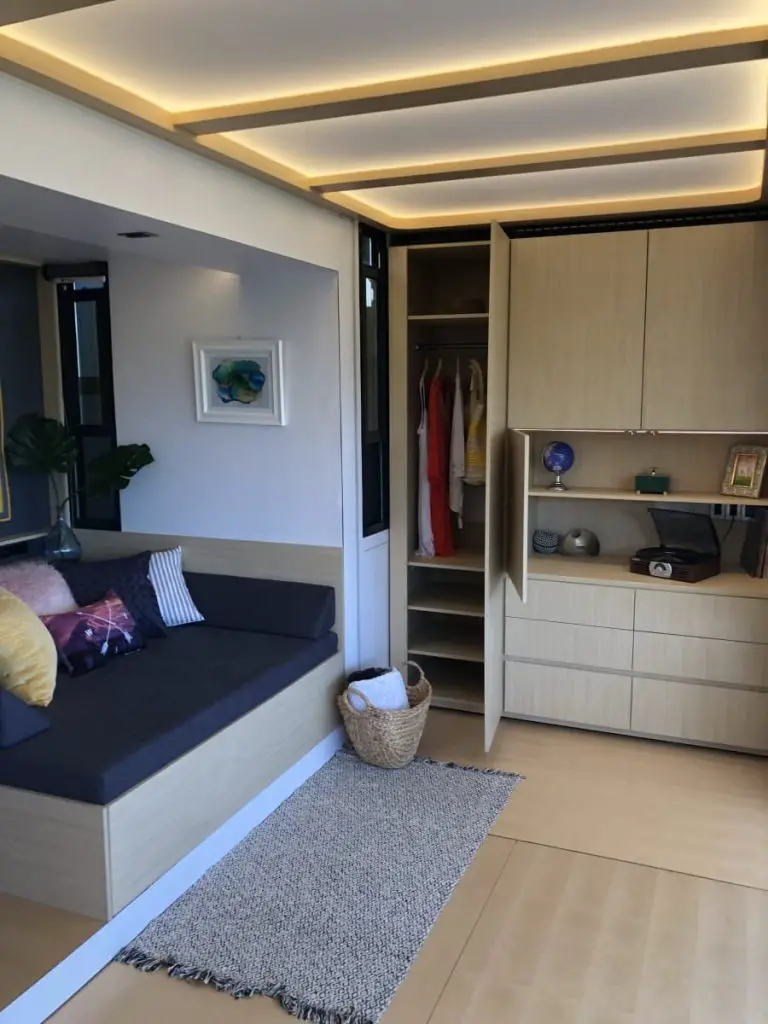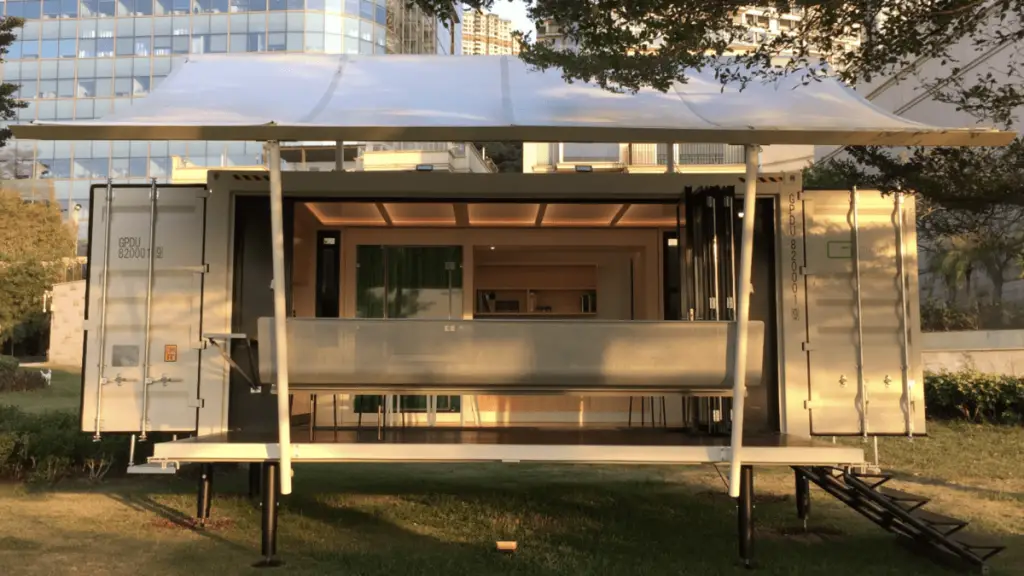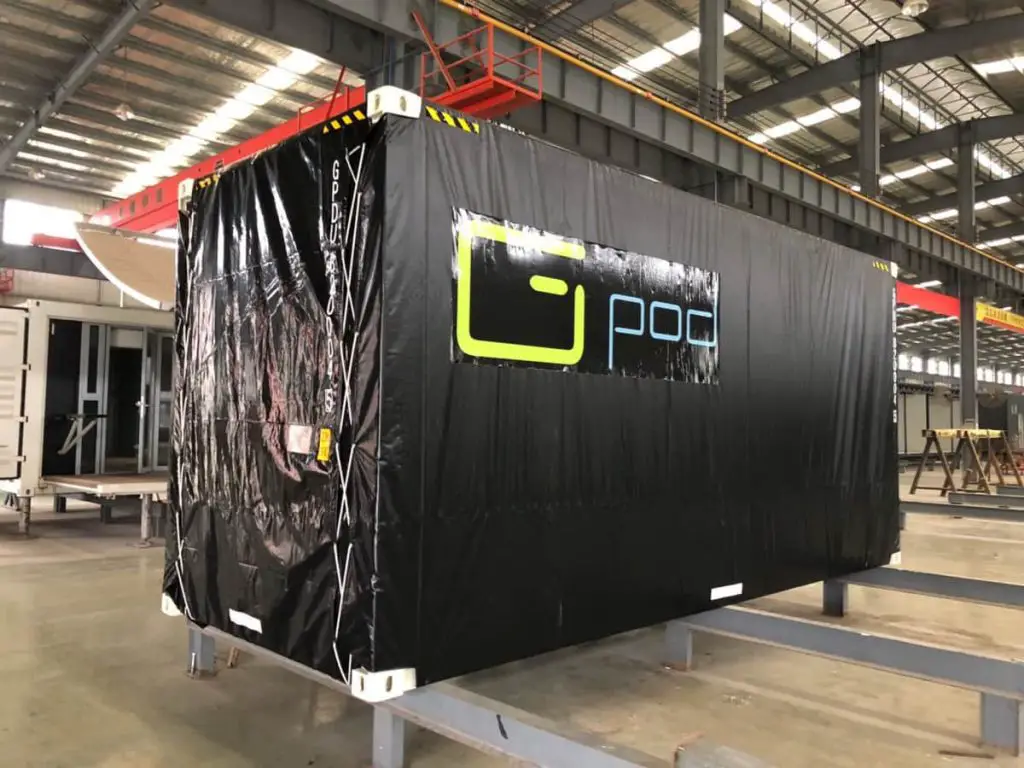 Source : tinyhouselistings