Hi everybody ?
We continue to discover for you. Our container house on today's tour is from USA. (Life uncontained..)
Mackenzie and Spenser decided to build their own shipping container homes to live in their dream free home.
The two will completely take their homes off the grid. They will use solar energy for all their power needs and create a rainwater collection system to meet water demands.
Read Also : How To Build an Off Grid Cabin on a Budget
The duo, who are not familiar with their transactions, rely on themselves to handle these transactions.
The Mackenzie and Spenser couple, who have been saving money for years to reach their dream home, moved from Florida to Texas on March 1, 2018 after selling their cars and homes.
The Mackenzie and Spenser couple share all their transactions with the container house on the Youtube channel Life Uncontained.
The channel currently has 1.33m subscribers, and every added video is watched millions of times. The couple uses their income from Youtube to continue the construction of the house.
If you want to support Mackenzie and Spenser, you can reach Life Uncointained channel here.
We really congratulate you guys, the container house you made is amazing. We have no doubt that your house will be magnificent when it is finished.
Patreon – Instagram – Life Uncontained (YouTube )
Living in a Container explores projects made with shipping containers around the world and shares them for you.
Don't forget to take a look at the structures made with other amazing shipping containers on our site!
We invite you to send in your story and container homes photos too so we can re-share and inspire others towards a simple life too. Thank you!
You can share this using the link and social media re-share buttons below. Thanks!
» Follow Living in a Container on Social Media for regular shipping container house updates here «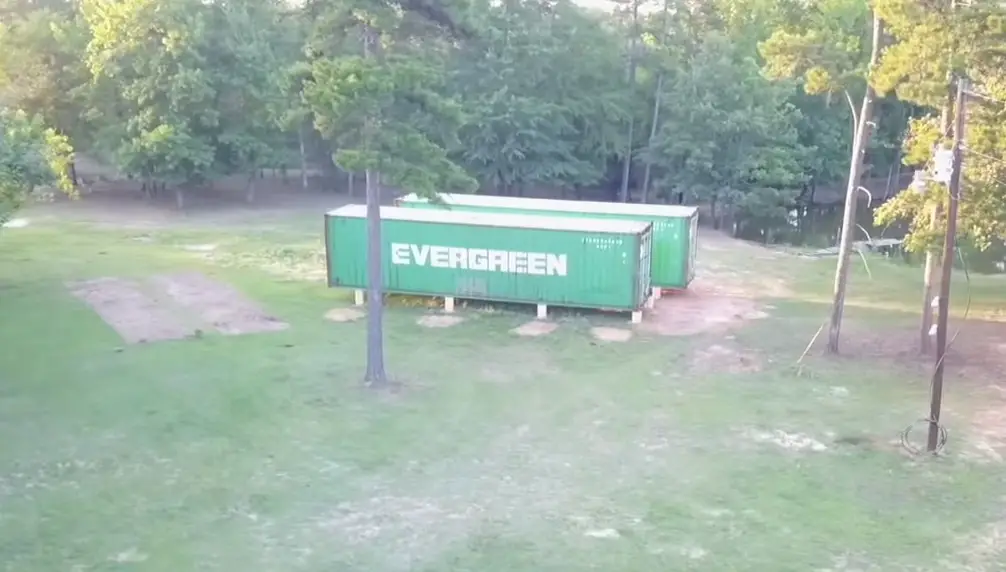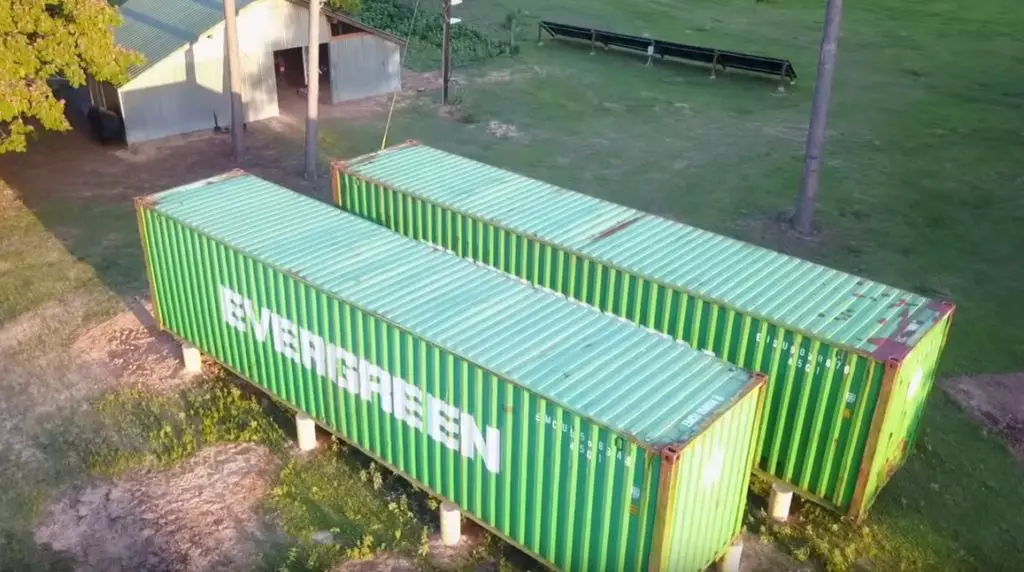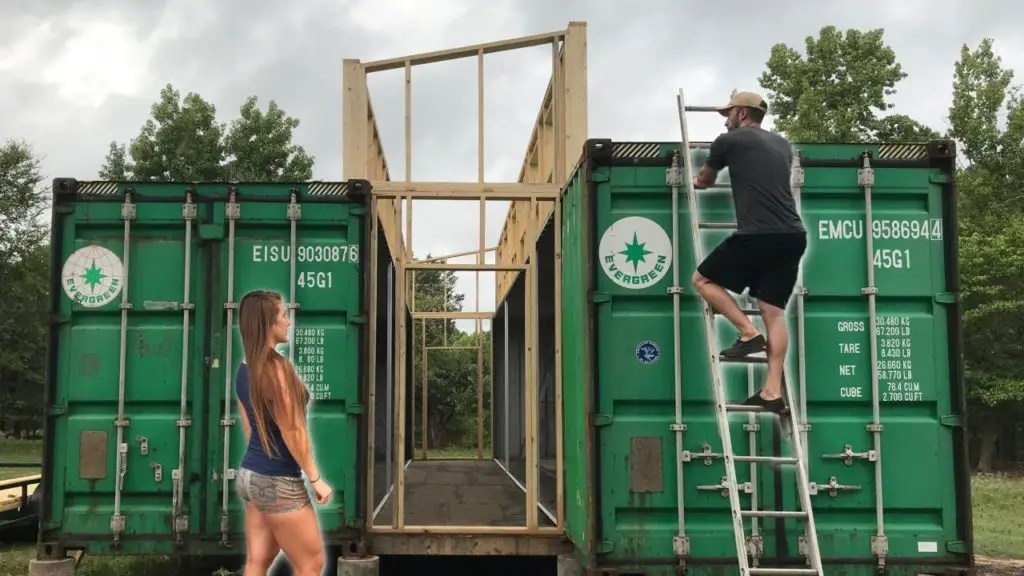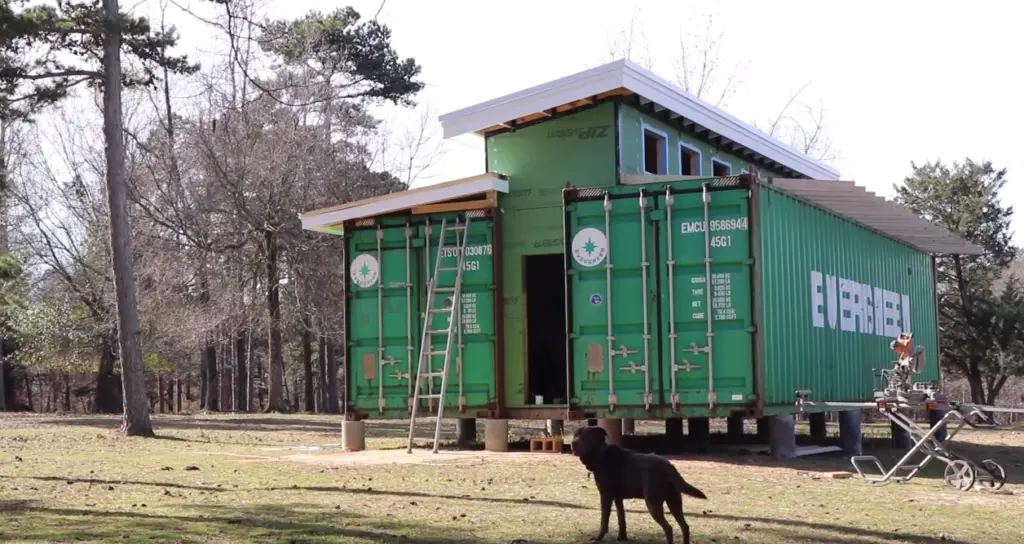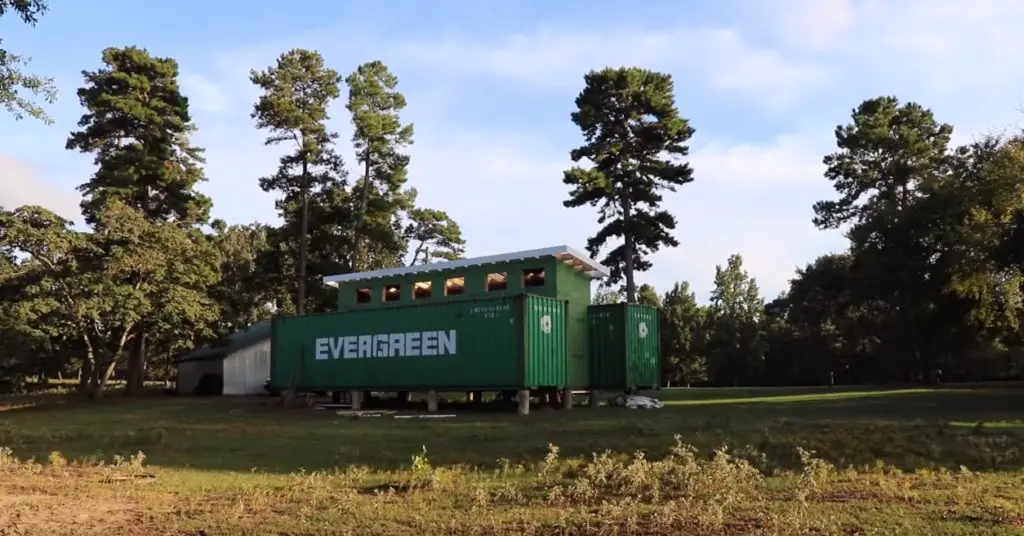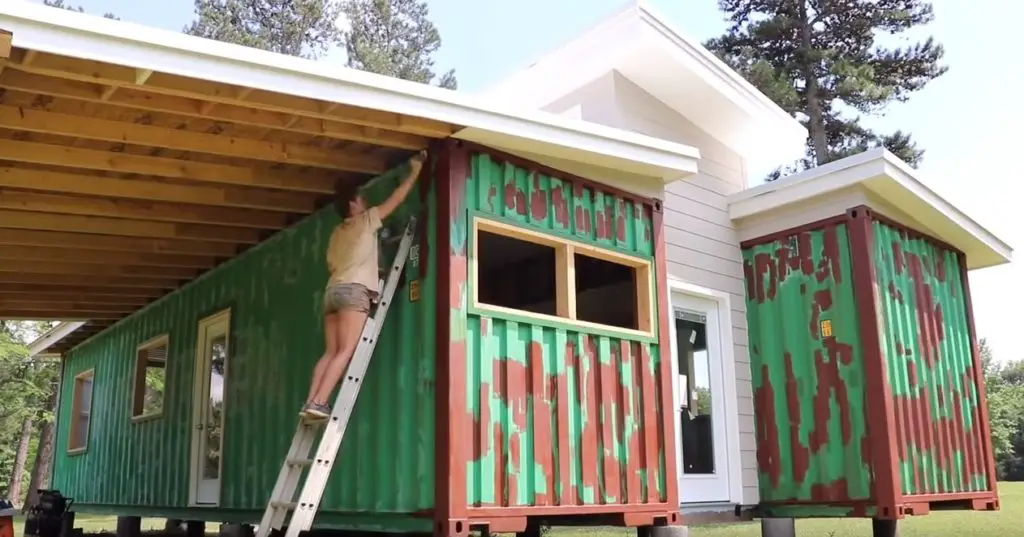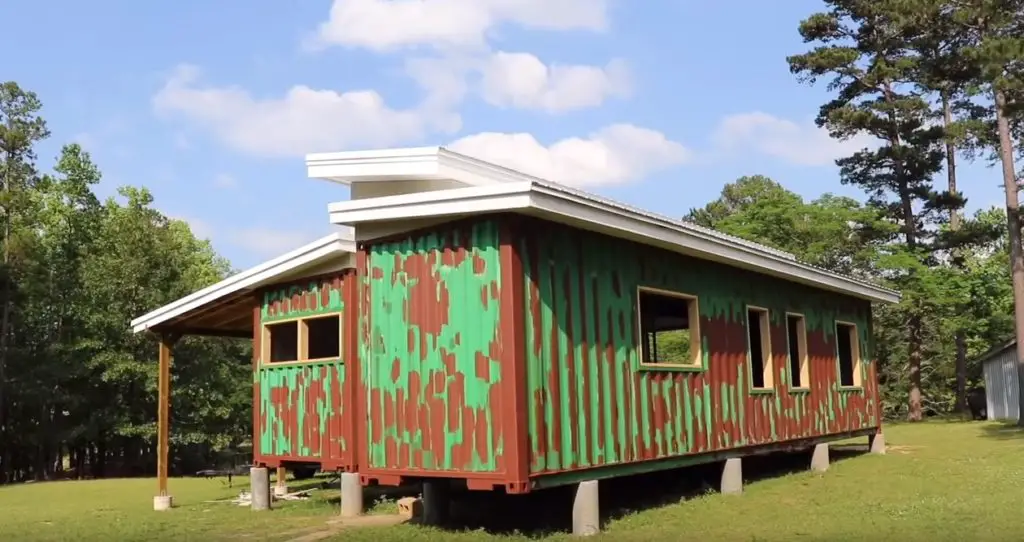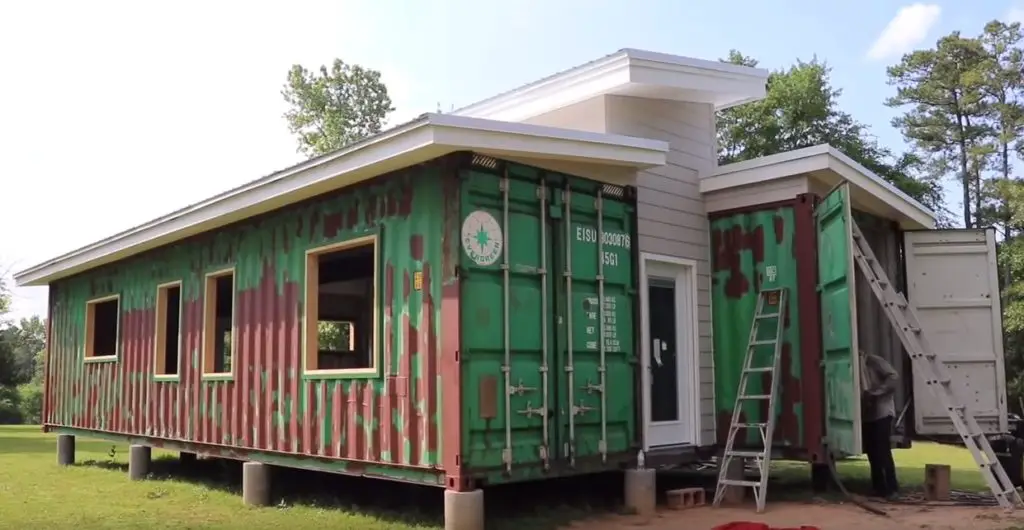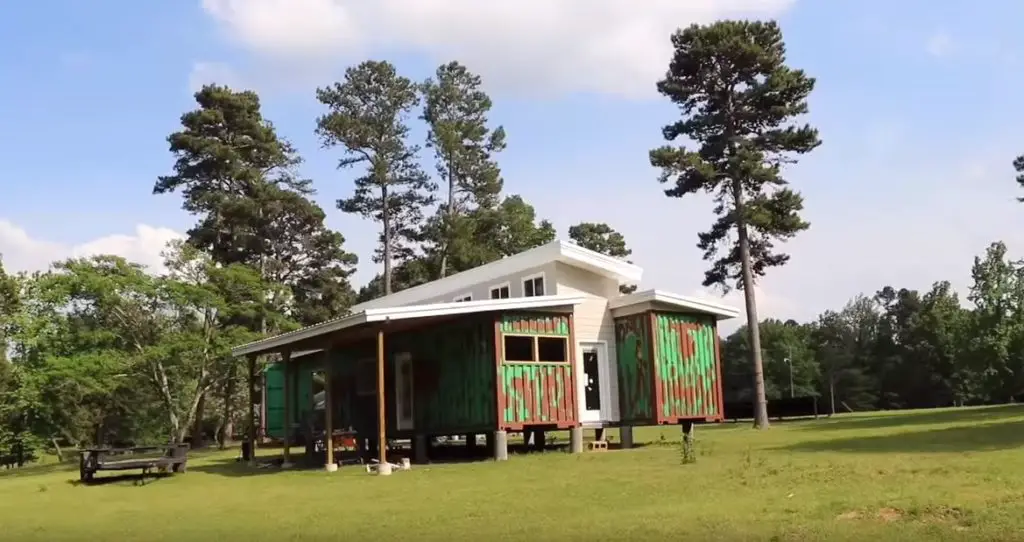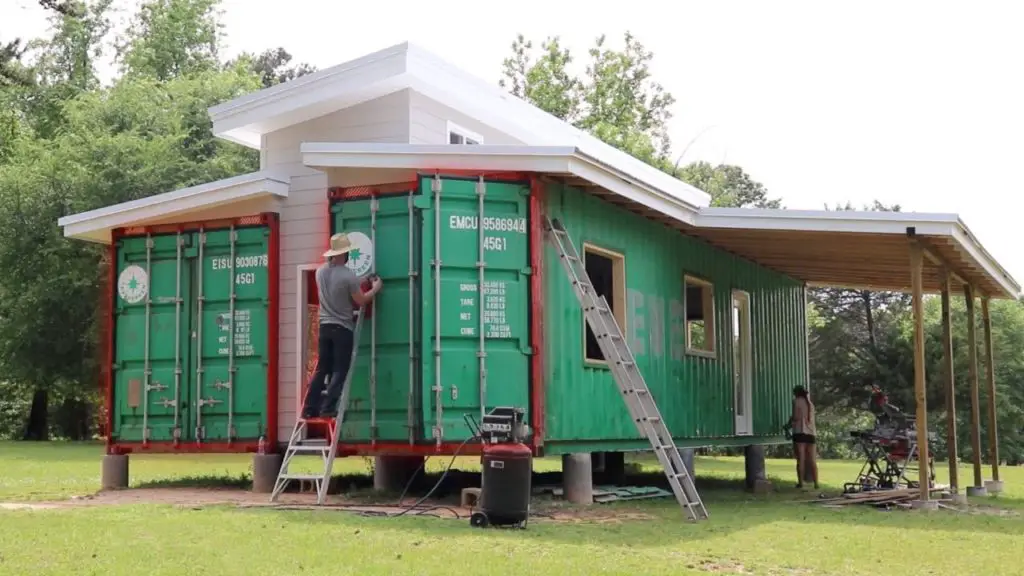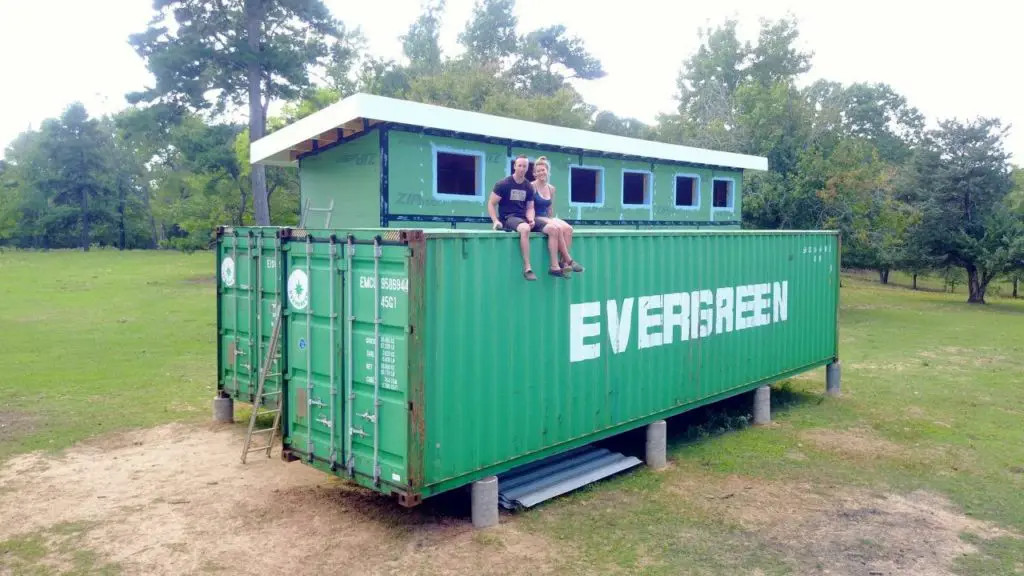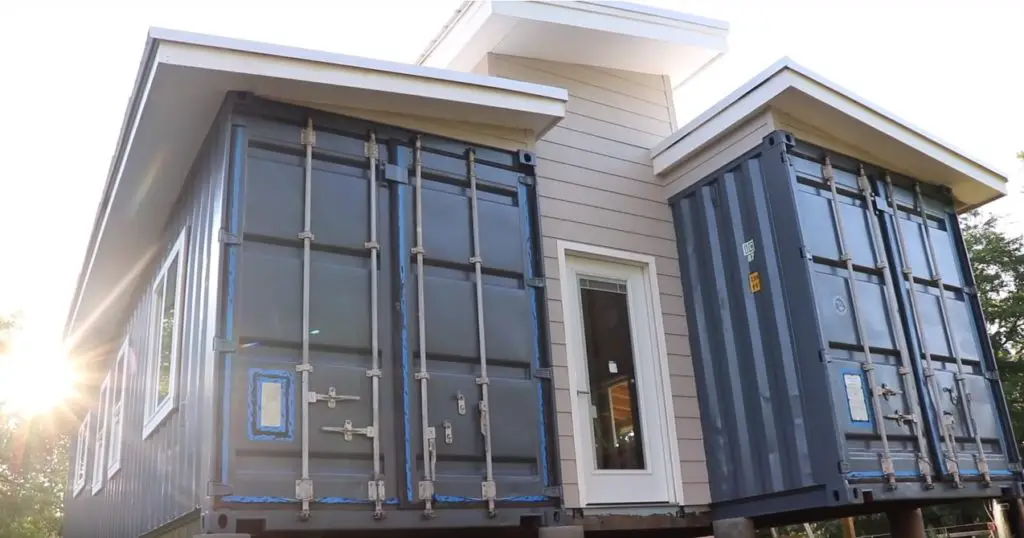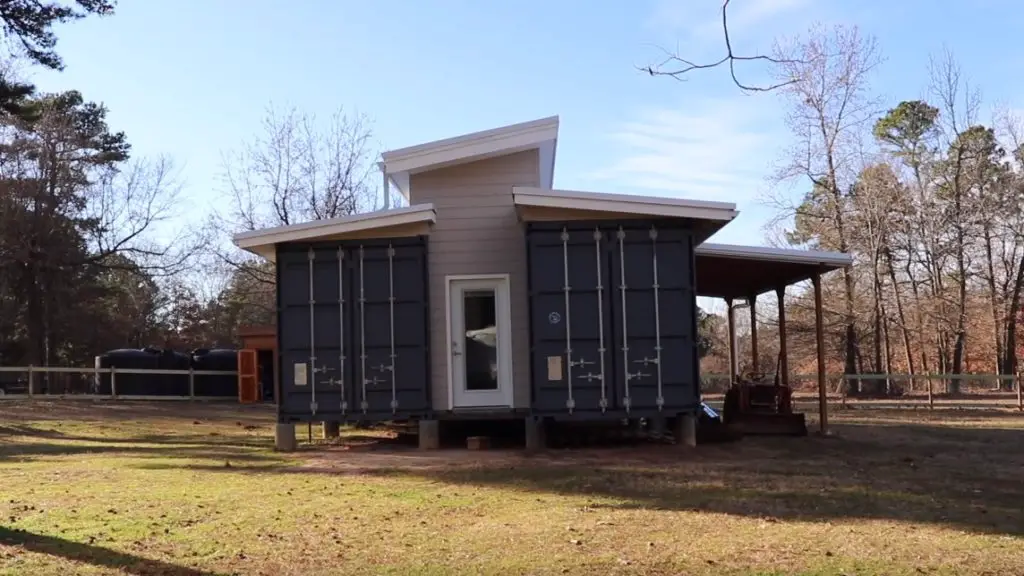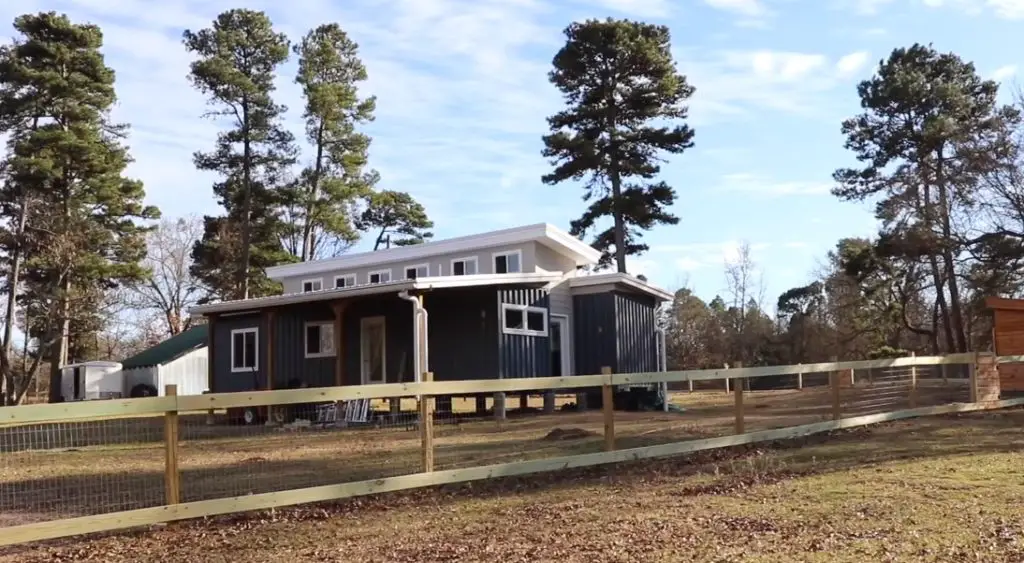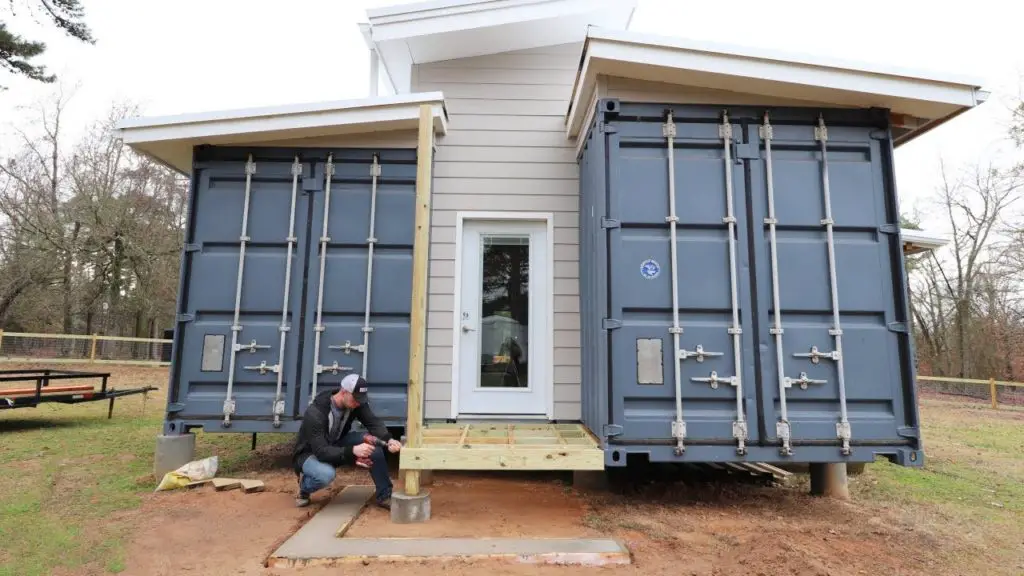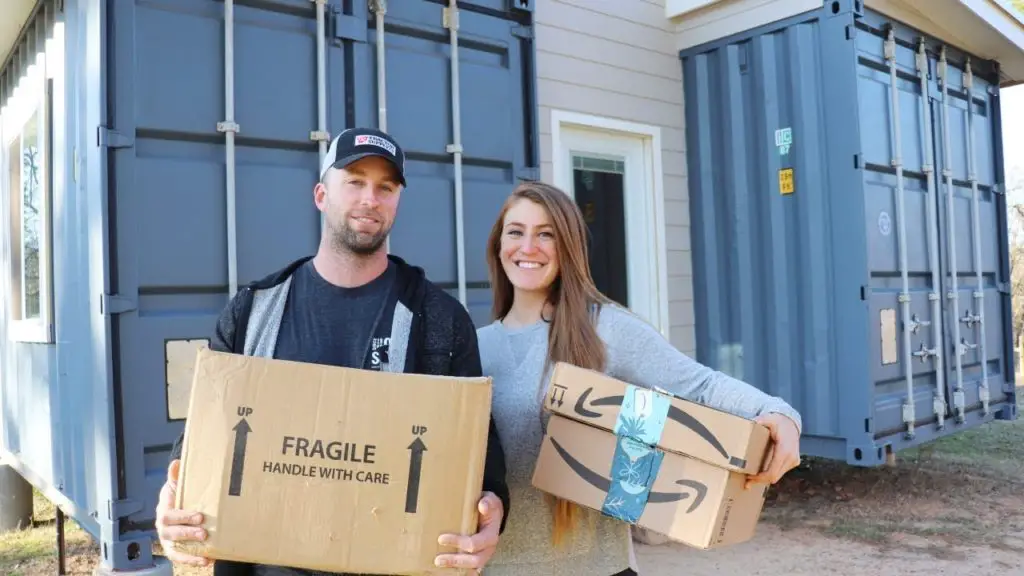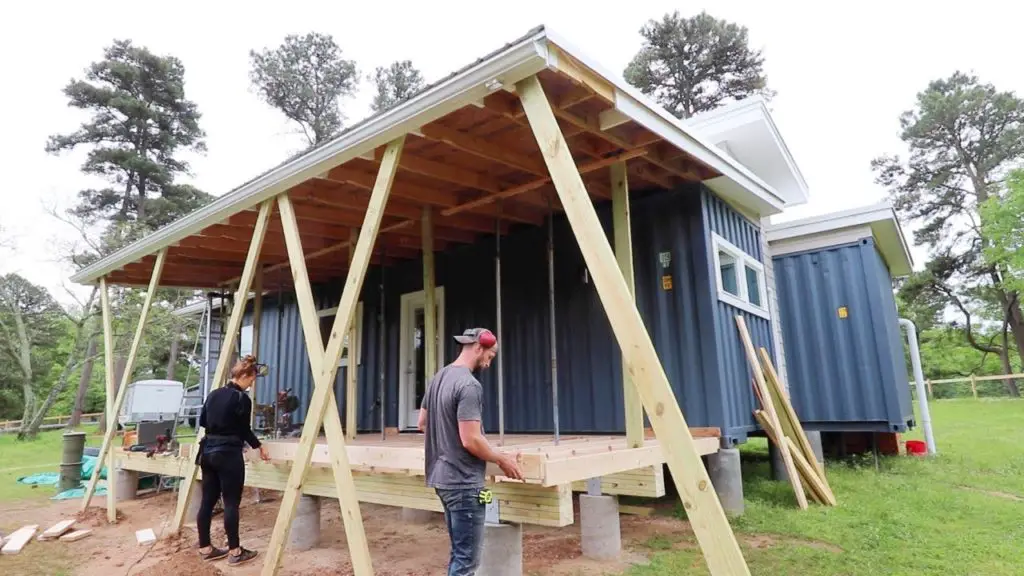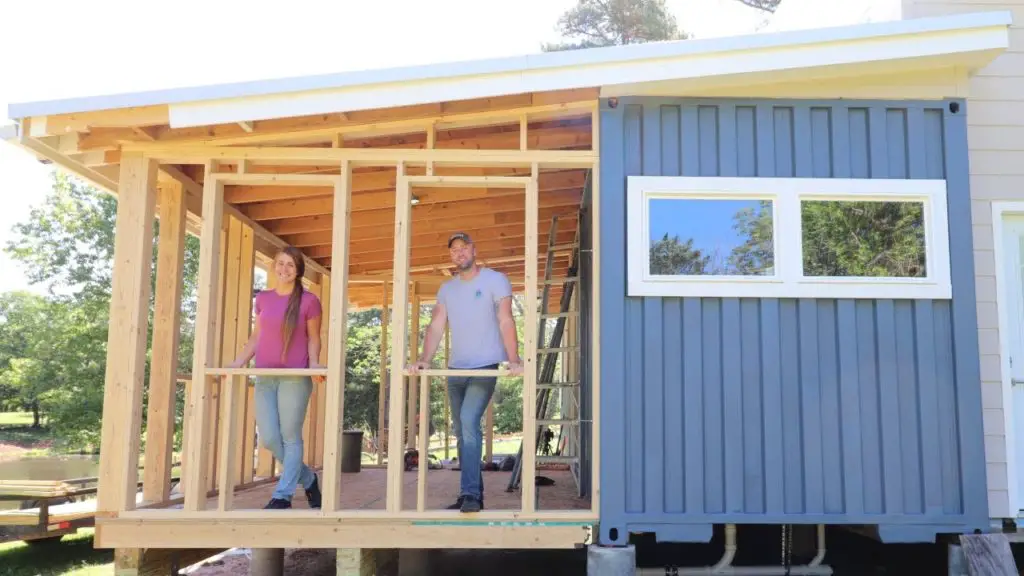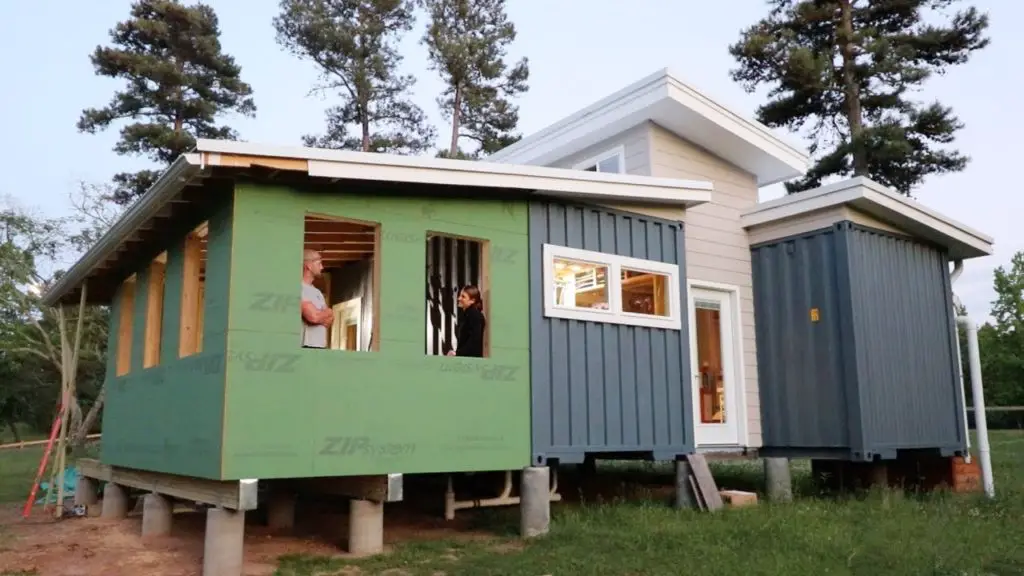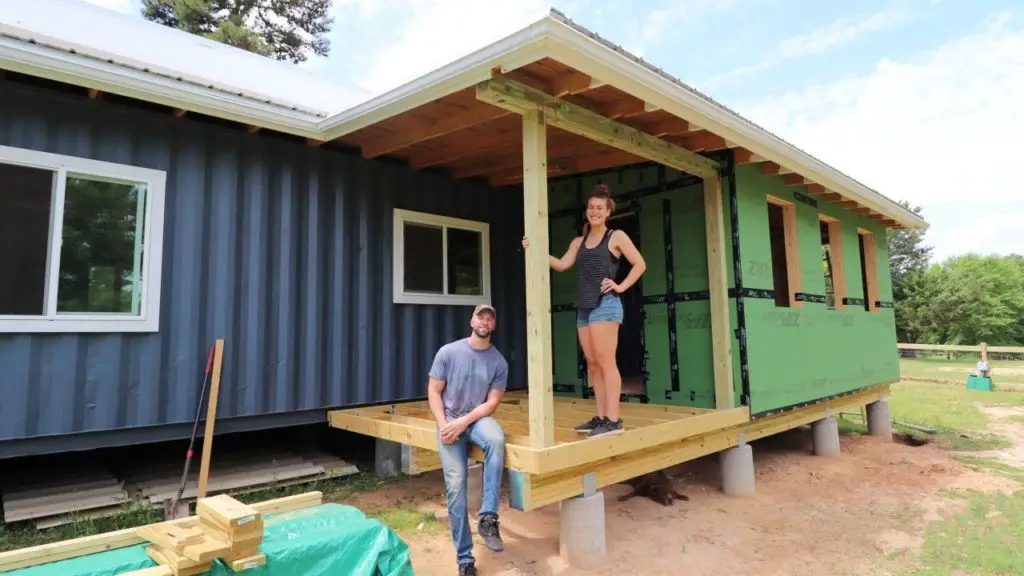 for more posts like this one please check our home page living in a container.