Hi everybody
Today we will show you shipping container house from Brazil.
Petterson has been working with steel and insulation for over 15 years, in companies dealing with thermal insulating materials applied to construction, refrigerators, supermarkets, naval area etc.
Petterson followed the work and had the help of only two professionals – with a construction time of three months – he spent on everything (home, furniture etc.) around $275 the square meter .
Two 40 foot HC reefer containers were used at the top and three 20 foot containers at the bottom. The dry have been changed to 6.5 m and not just the normal 6 m. Since reefer containers are already thermally insulated, only dry containers received pet there, mainly for the low cost, even though it is more efficient to use rock wool. According to Petterson, due to the low thermal transmittance of the insulation used and the low specific heat of the steel, the thermal comfort is very good, unlike the masonry that, even after the sun is gone, still radiates positive heat into the environment
The house, strictly residential, is in Joinville / SC and has 130 m2.
People's reaction has been good. They find it different, some like it, take pictures, ask questions, and others keep silent, just watching.
Petterson warns that care must be taken when choosing the reefer container. I, who are from the area, took me a long time to find one in good condition and it wasn't 100% yet.
Living in a Container explores projects made with shipping containers around the world and shares them for you.
Don't forget to take a look at the structures made with other amazing shipping containers on our site!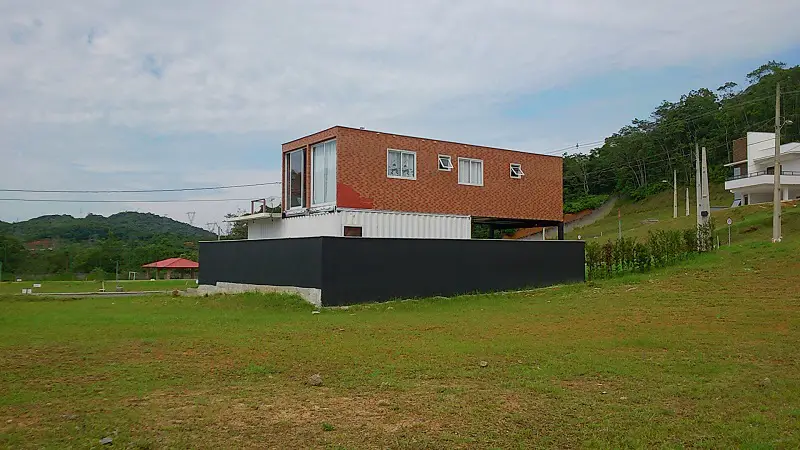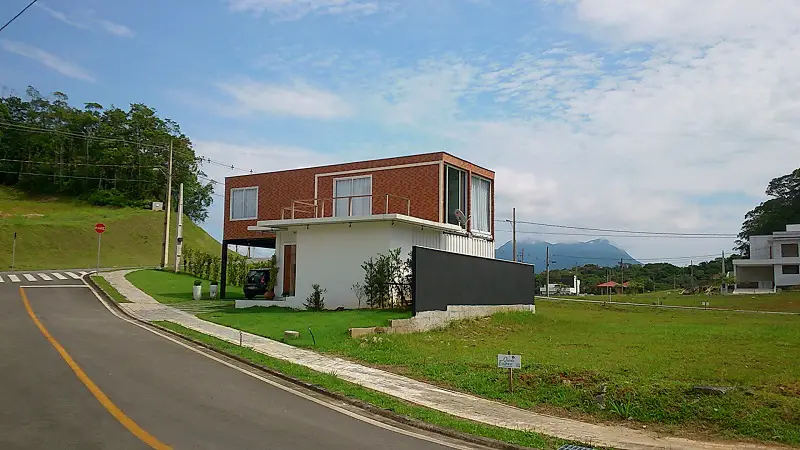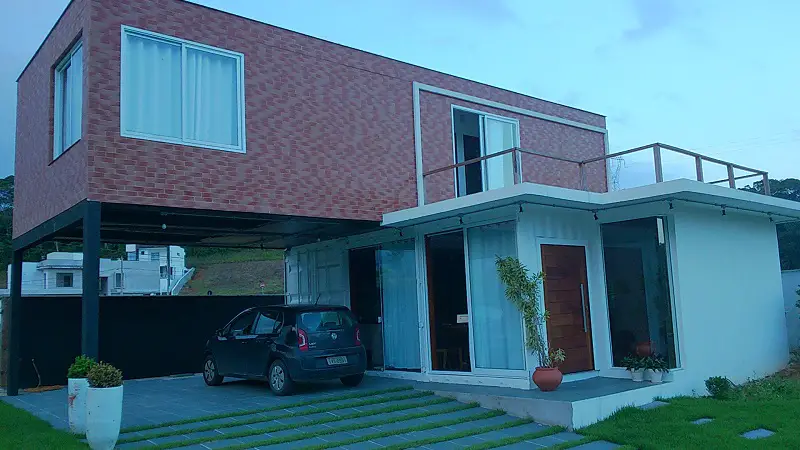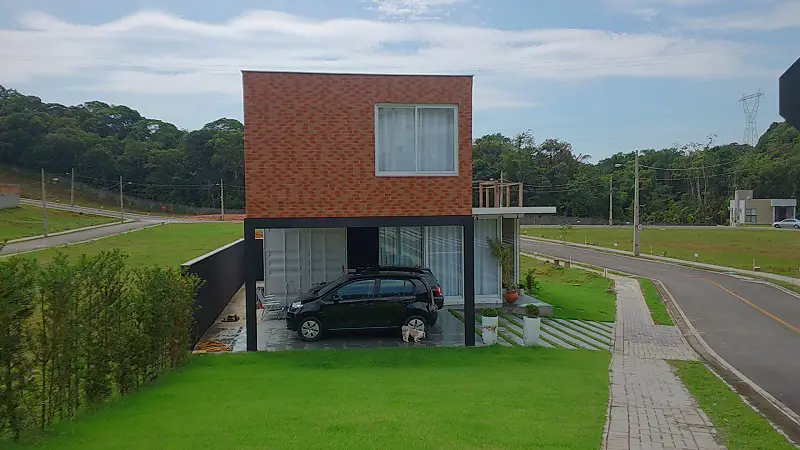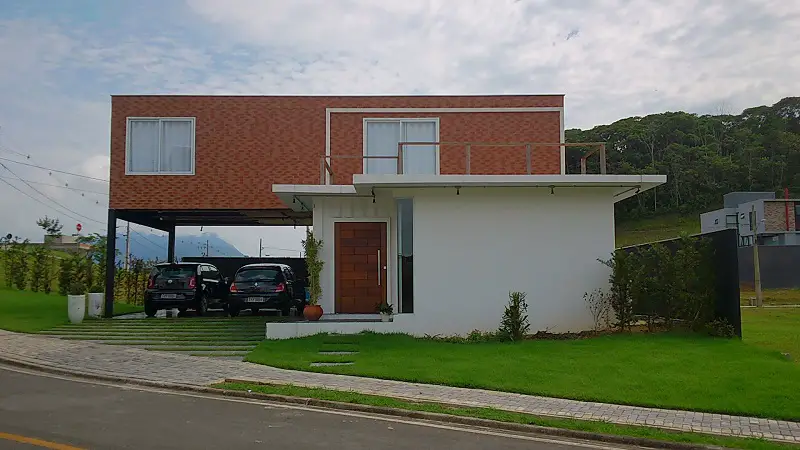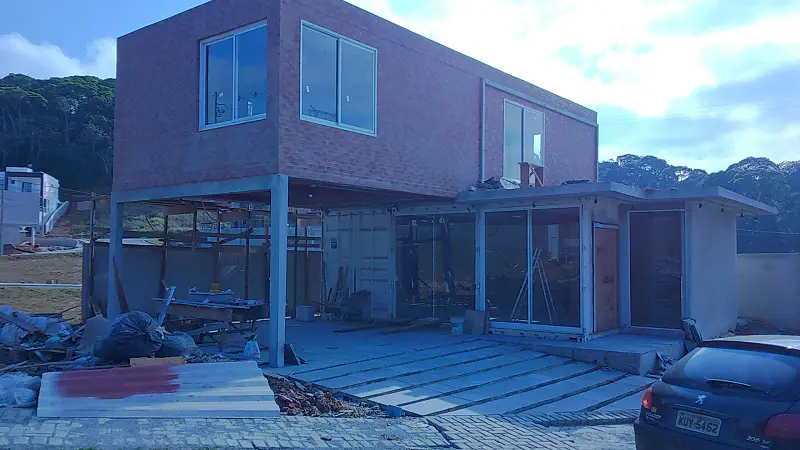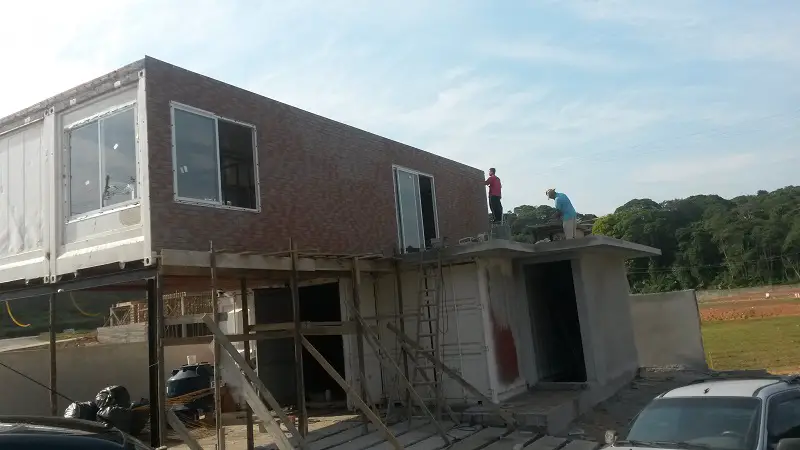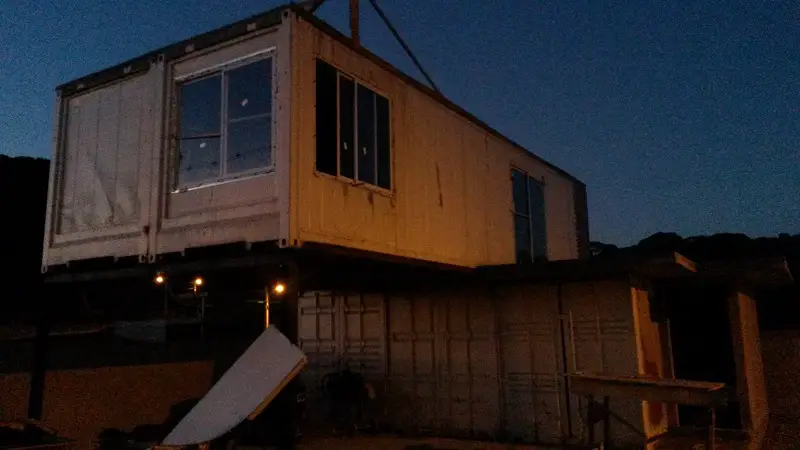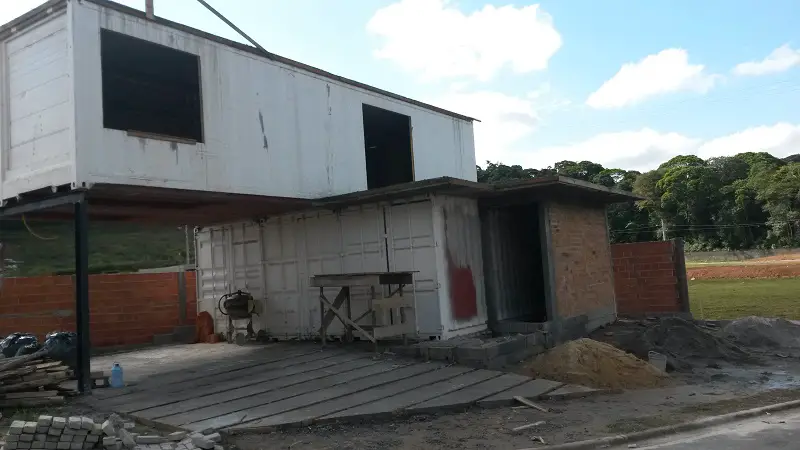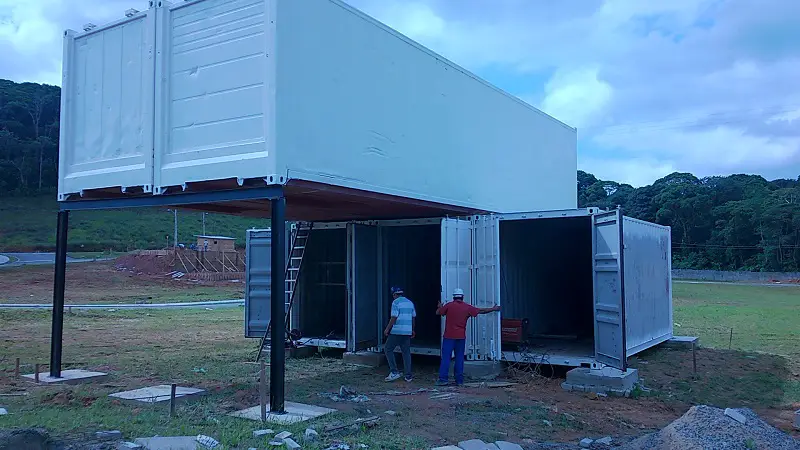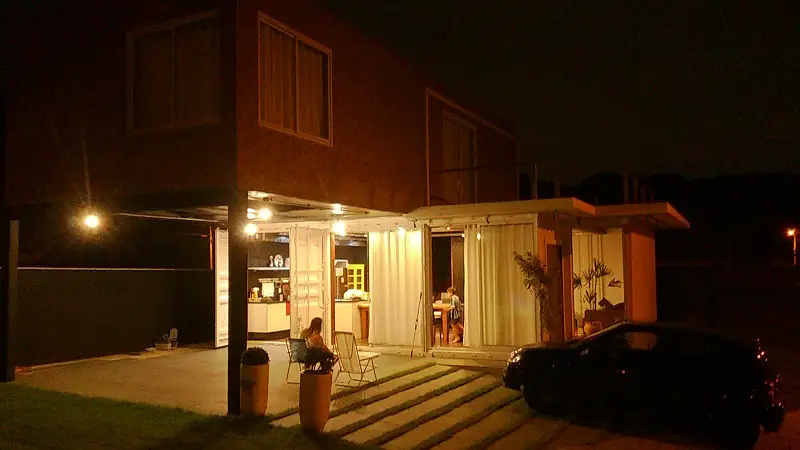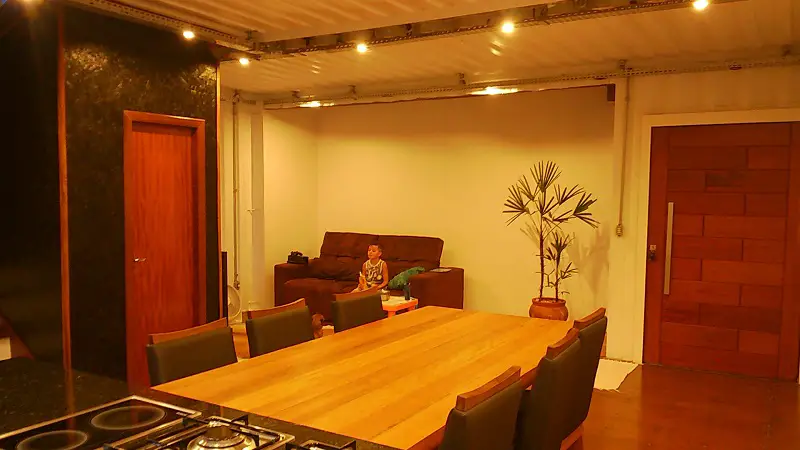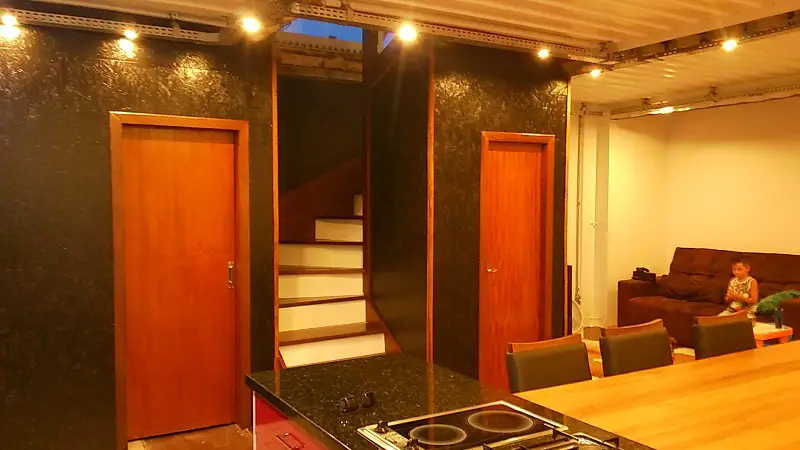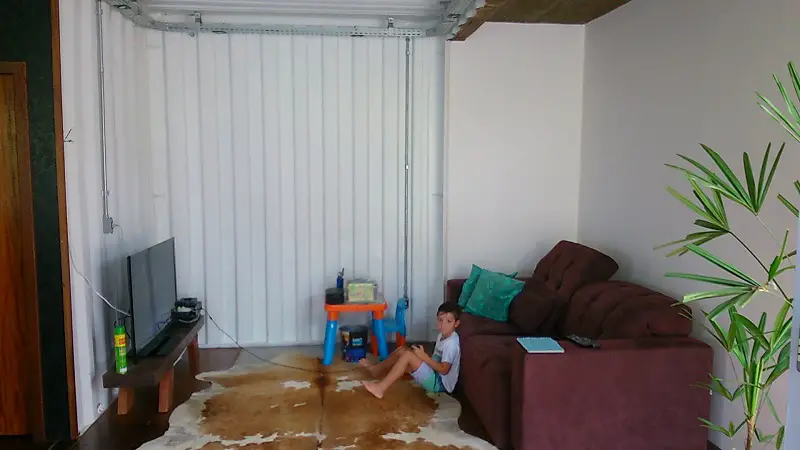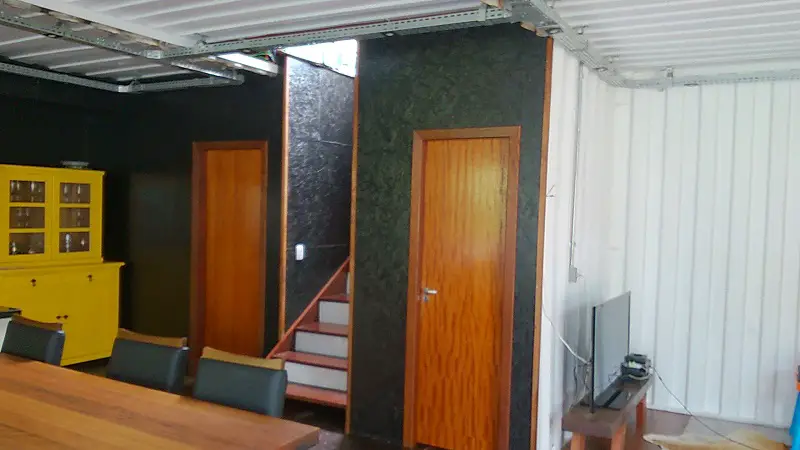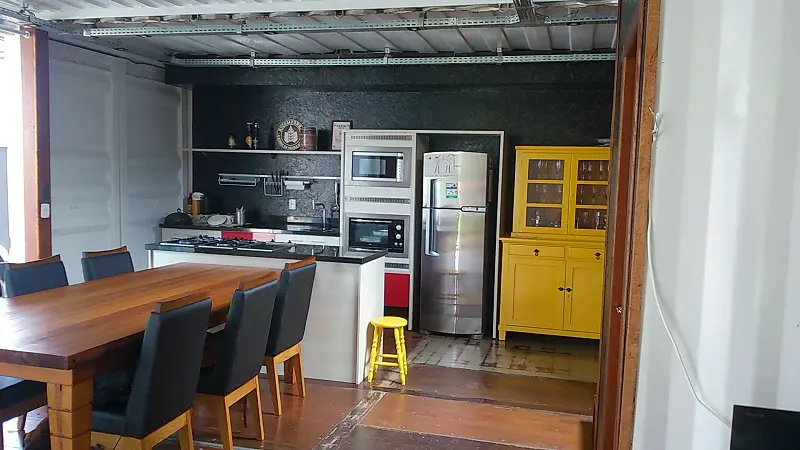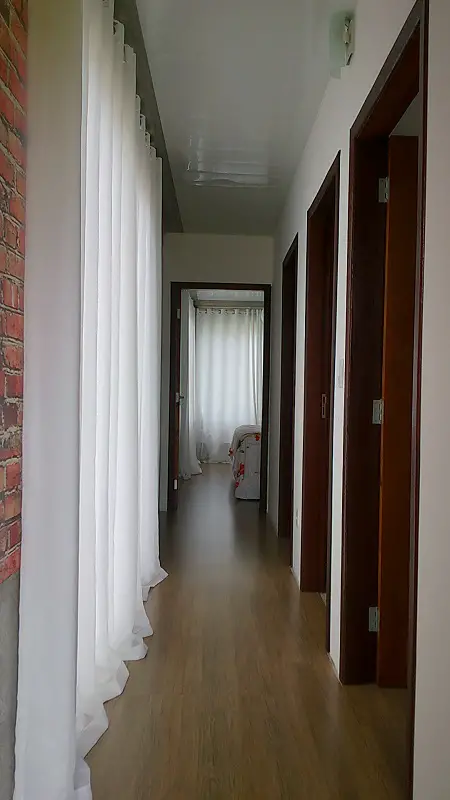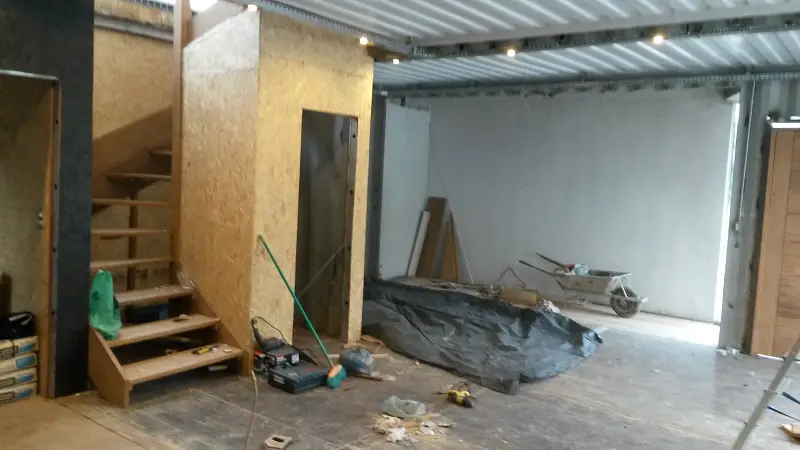 We invite you to send in your story and container homes photos too so we can re-share and inspire others towards a simple life too. Thank you!
You can share this using the link and social media re-share buttons below. Thanks!
» Follow Living in a Container on Social Media for regular shipping container house updates here «
Source : Minha Casa Container