Posts tagged as "playa container homes"
Shipping Container House from Costa Rica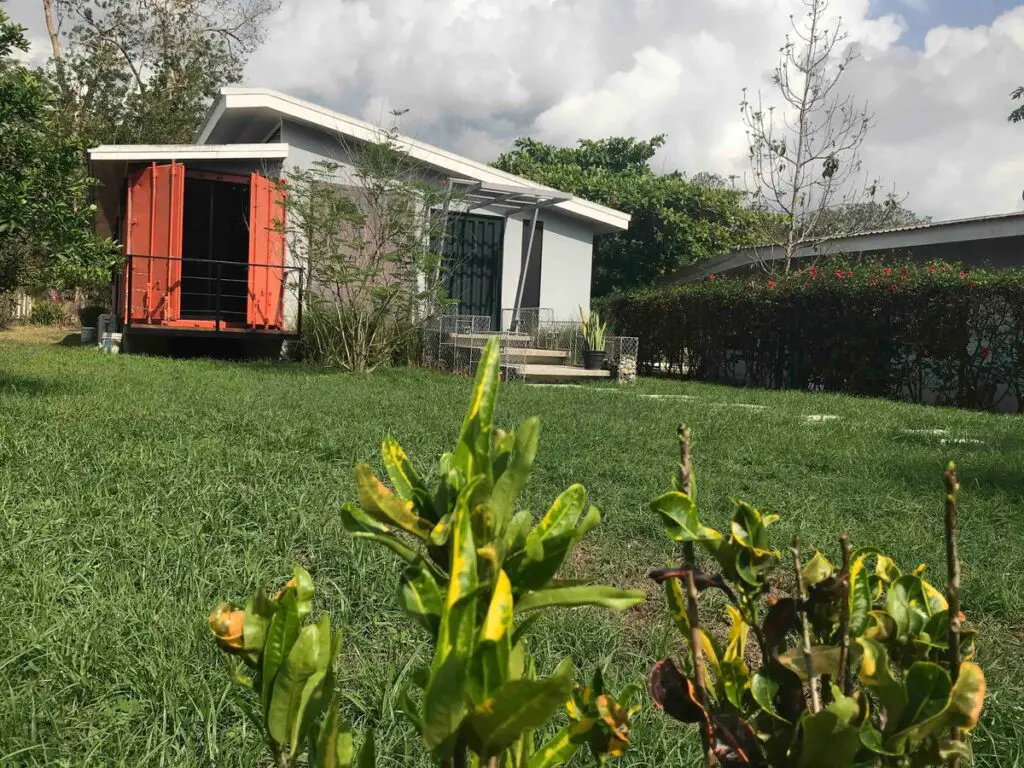 Hello everyone from Costa Rica, where great shipping container projects have come out recently.
Absolutely Gorgeous Eco Friendly Container Home – Costa Rica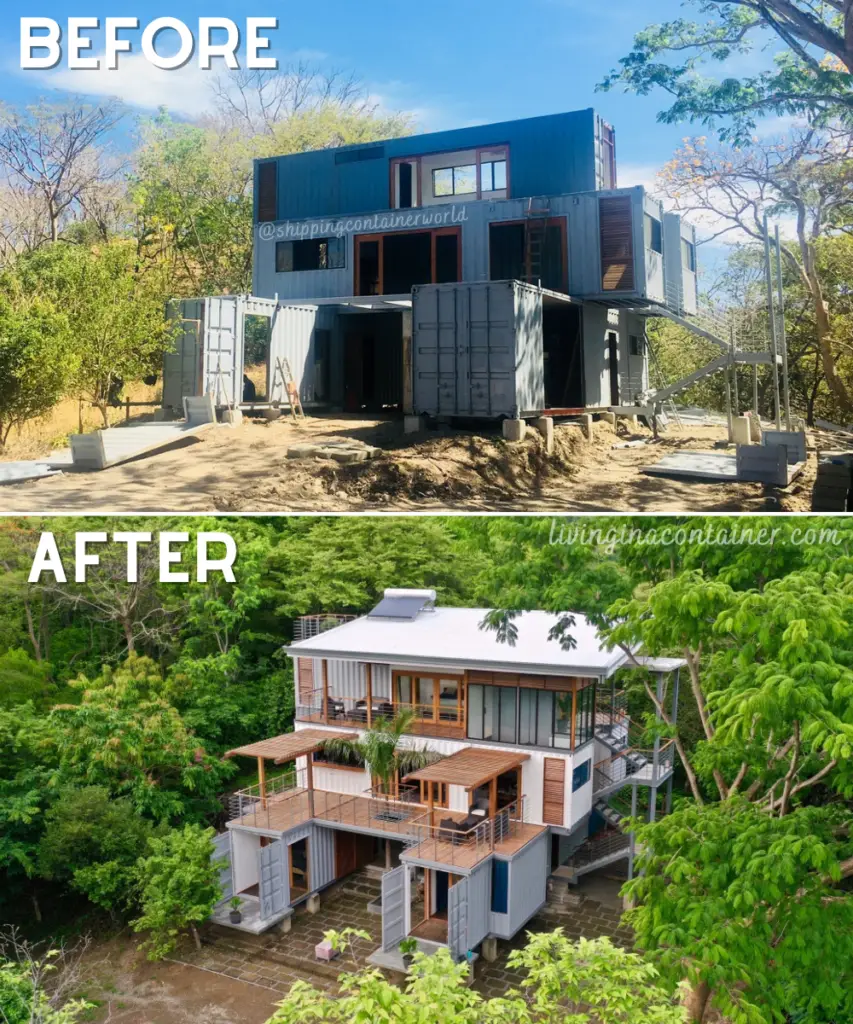 We wanted the main feature of the home to be based on simple eco-living elegance.
It was built to have as little of a footprint on the environment as possible using 5 recycled containers, natural stone (much of which was found on the premises) and wood and as little cement (which contributes up to 17% of the earths greenhouse gases!!) as possible.