Posts published in "Day:
May 5, 2022

"
2 x 40ft Shipping Container Home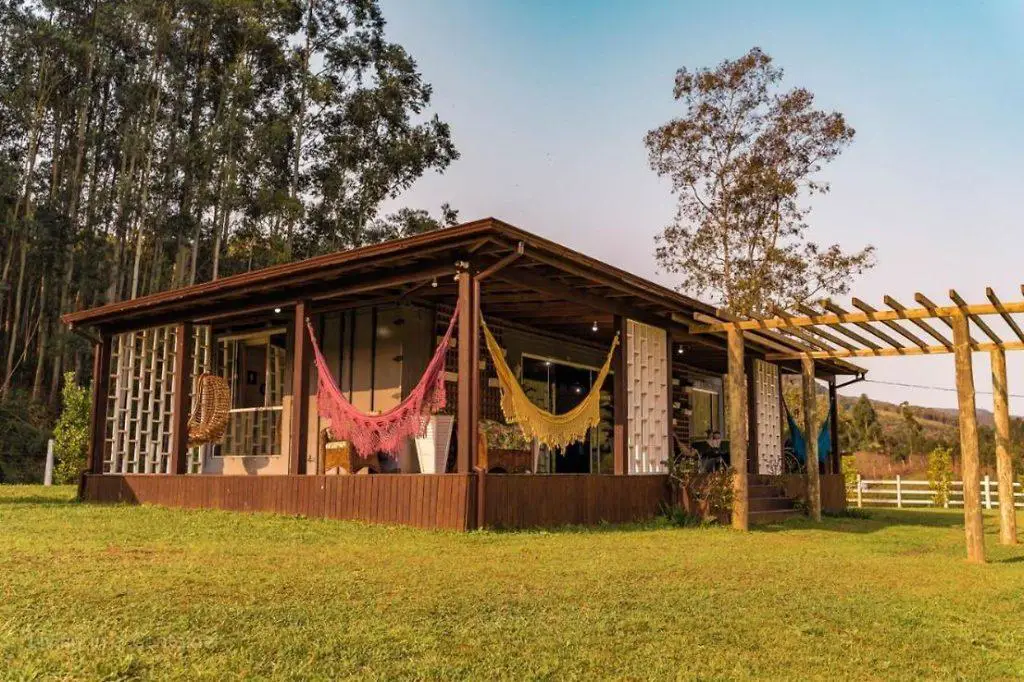 See how two 40ft shipping containers can be turned into a spacious and stylish home.
Brilliant Shipping Container Conversion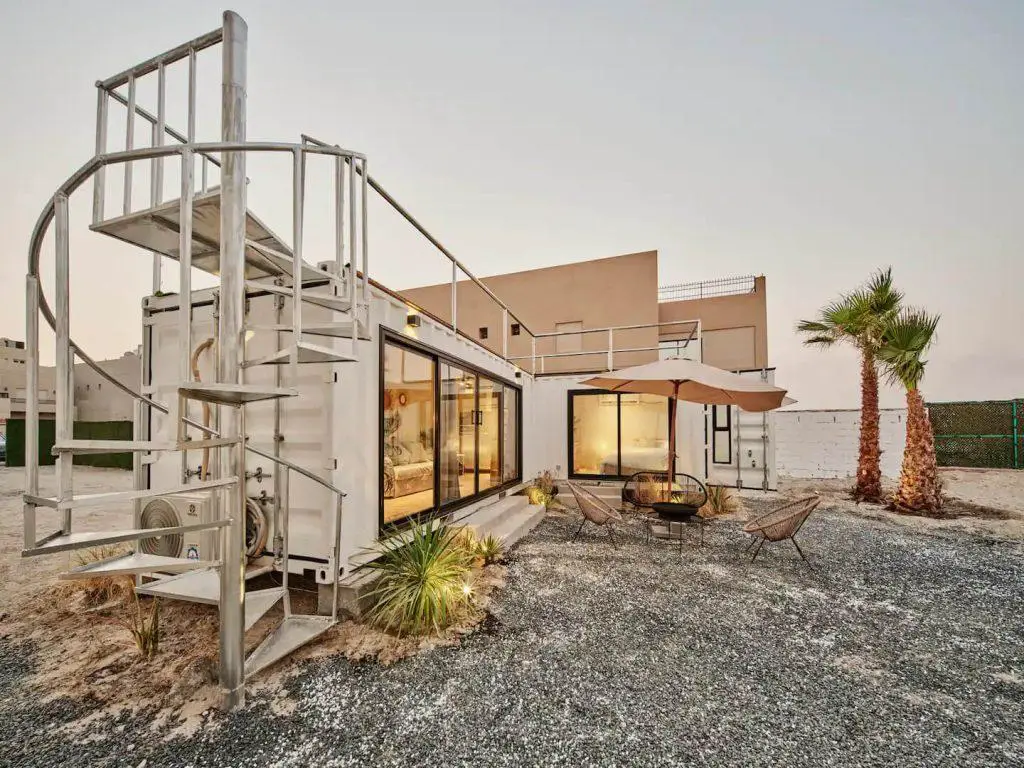 Looking for some creative home inspiration? Look no further than shipping containers! This incredible home was made using nothing but a few used shipping containers, and the results are simply stunning.