The exploration of the container house Pousada, located in peaceful areas in Brazil, where the forest meets the countryside, begins.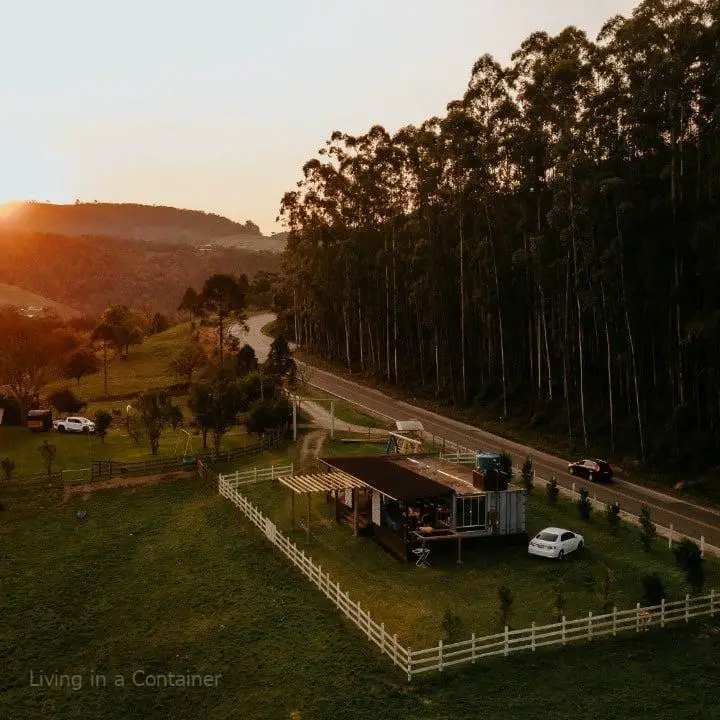 Pousada Container House is located in the middle of a lush forest. It provides a quiet environment for people to relax as there are no residences nearby.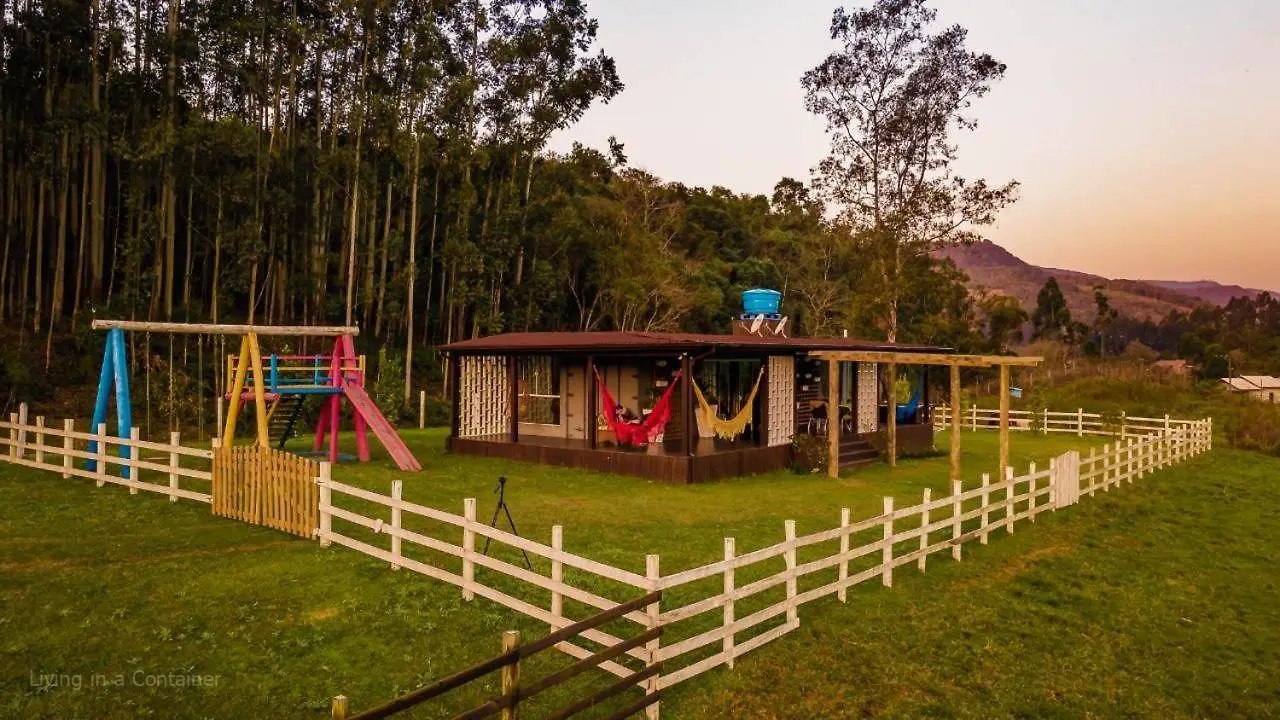 Located in a valley full of vegetation, not far from the city, the container house has many private spaces to provide inner peace. Especially with the hammocks hanging outside, it will be possible to both provide calmness and spend time.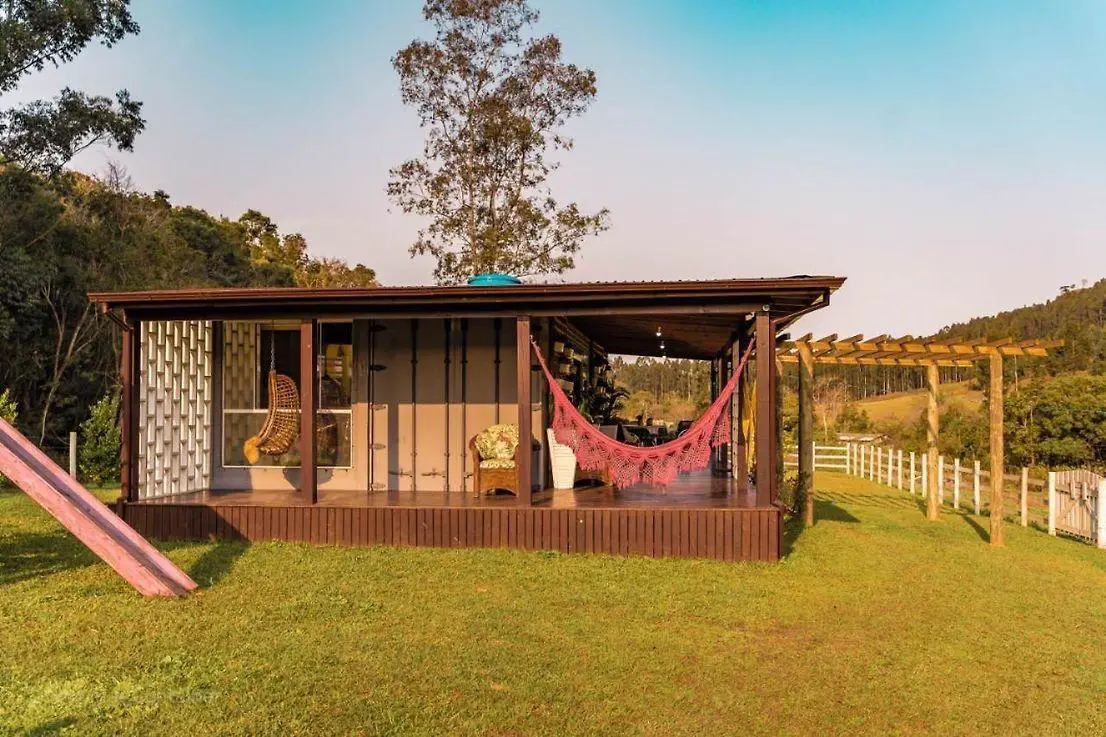 The container house is designed as a single storey using 2 x 40FT refrigerated shipping containers.
The container house has 2 bedrooms, a living room, a kitchen and a bathroom. The container house offers guests a breathtaking view of the forest and valley.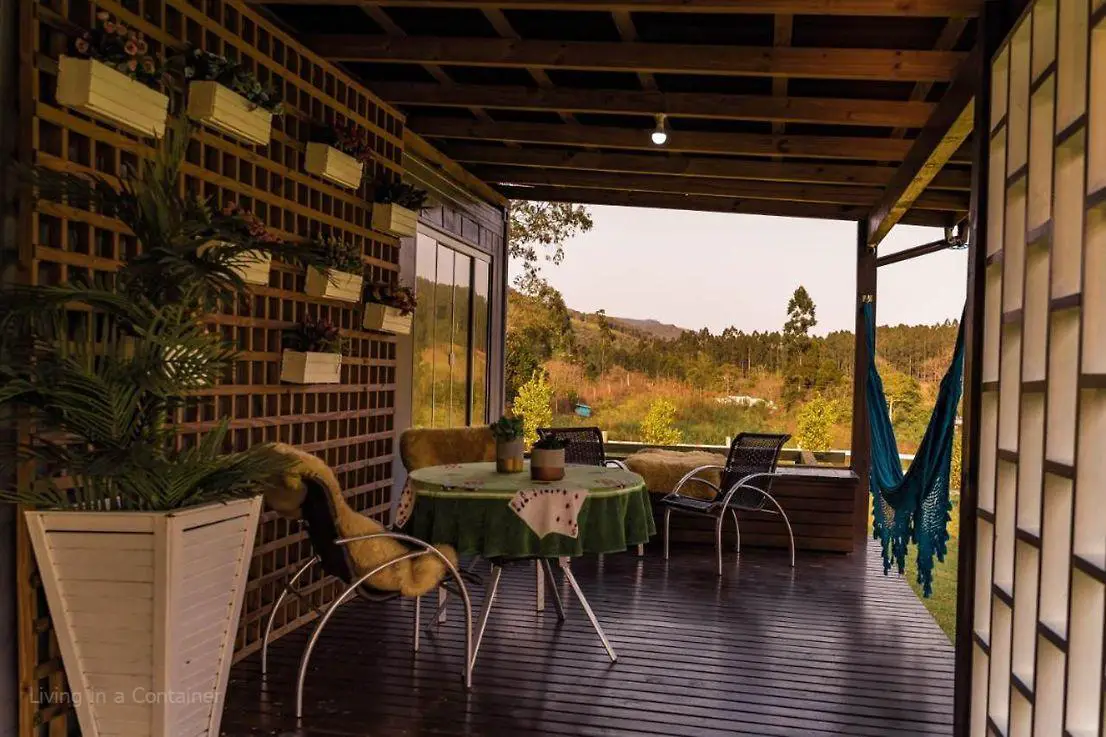 The patio outside the house features a dining table, seating areas, hanging ornaments and Brazilian-style hammock models.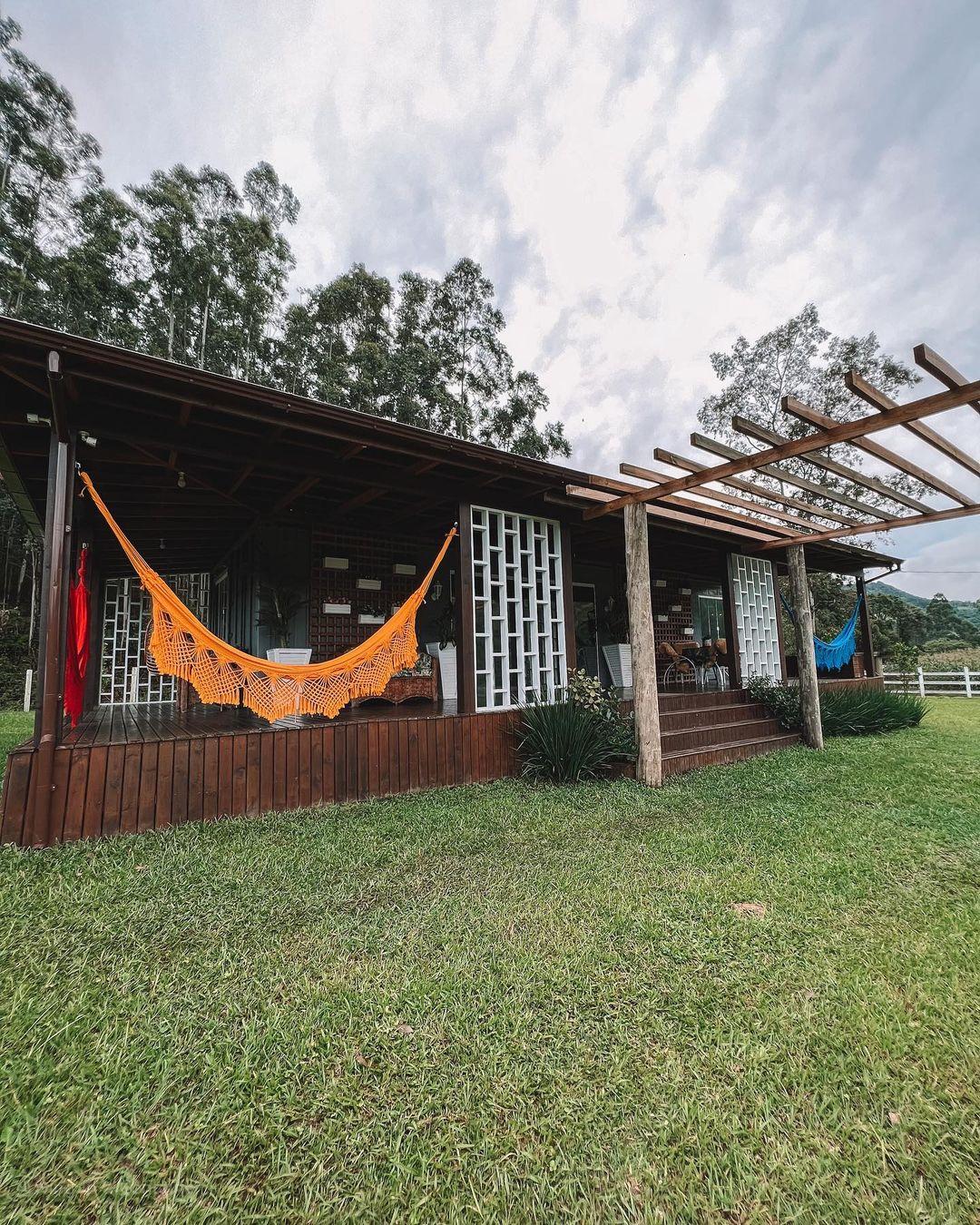 The exterior design of the container house is very useful. The veranda that surrounds all sides of this container house, where wood tones are preferred, draws attention.
Pousada Container House Exterior Design
Thanks to the many different ideas and designs adopted in the exterior design of the Pousada container house, the exterior design of the house was shaped more easily.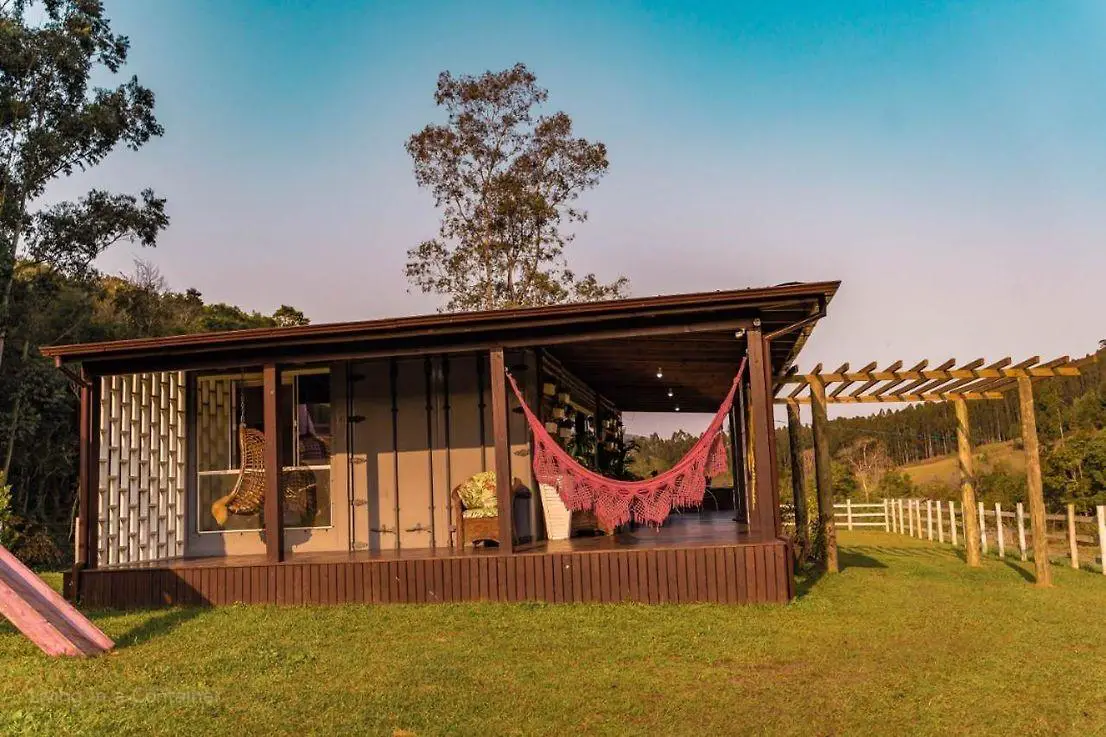 The most striking feature of the container house is the veranda that surrounds both sides of the house. Wooden decorations made on certain parts of the veranda also added local touches to the house.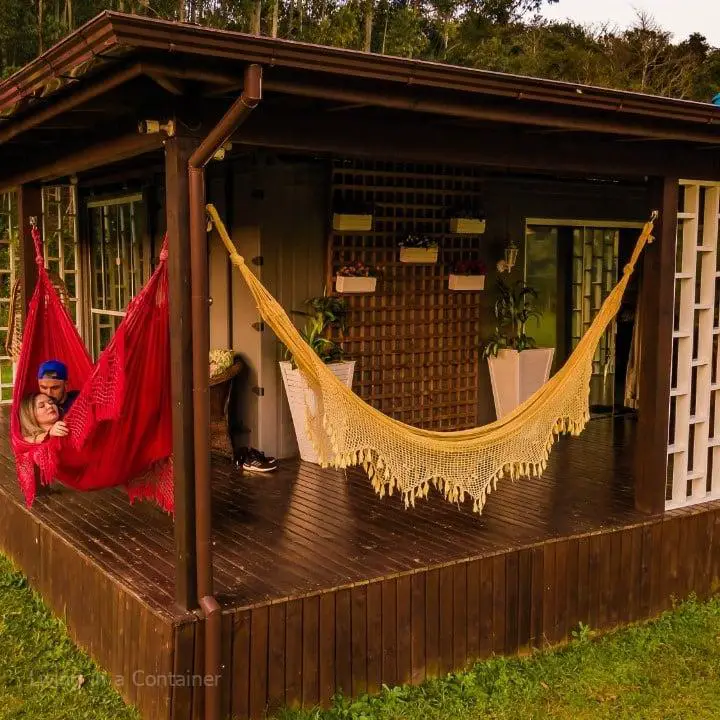 Many hammocks in different colors hung on the veranda make the house look very colorful from the outside.
Container House Interior Design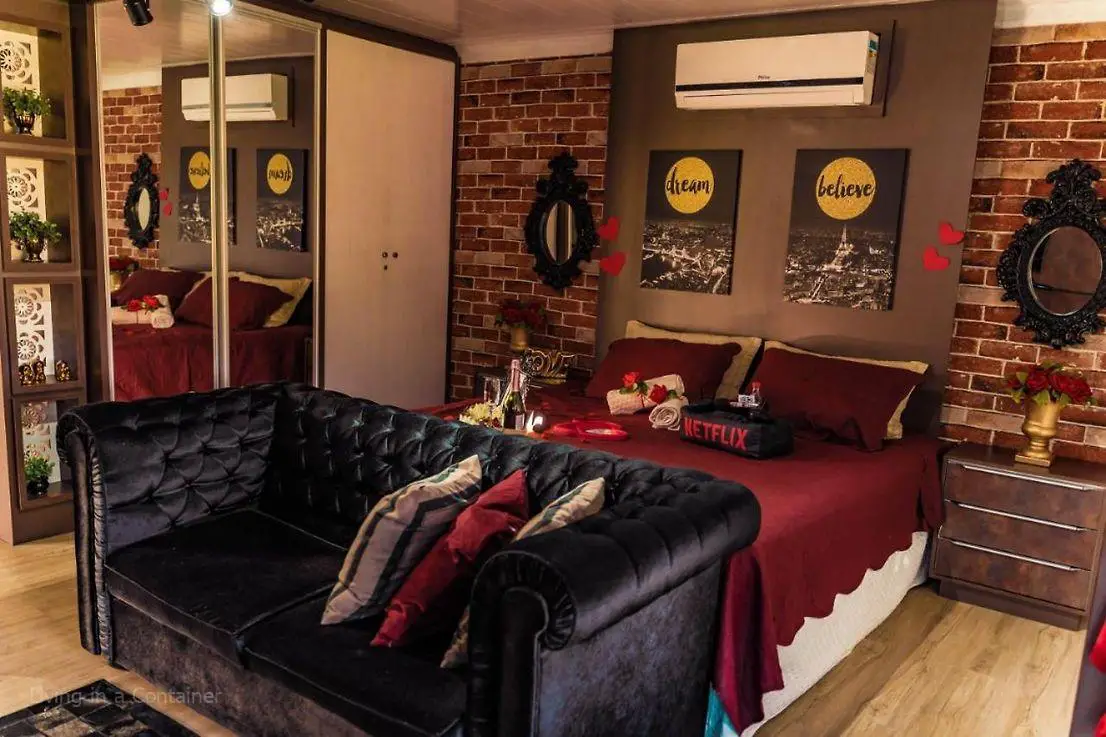 The bedrooms of the container house in the pousada are quite spacious. Since the container house will be used mostly as a rental, the living room is almost non-existent.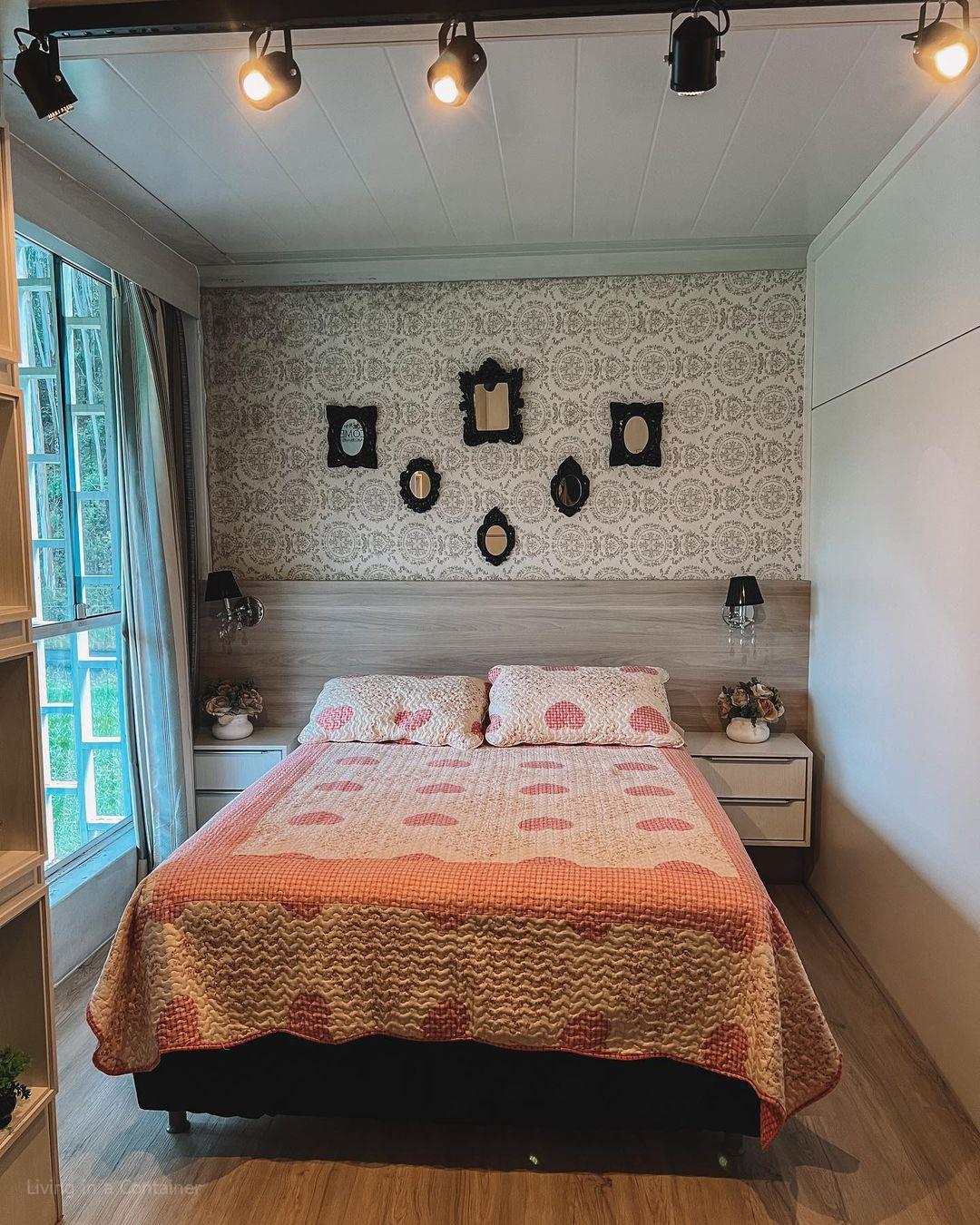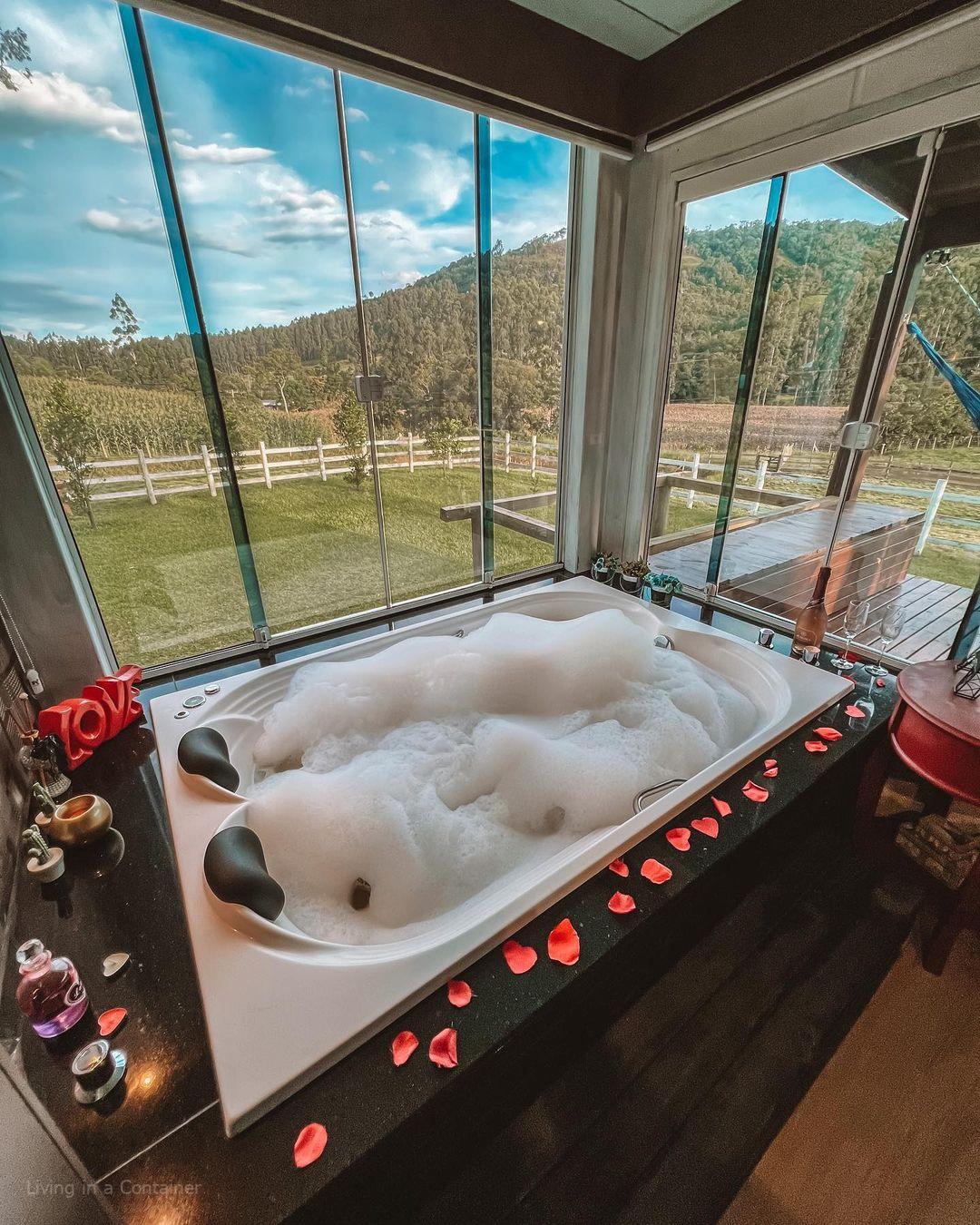 The house also has a two-person jacuzzi.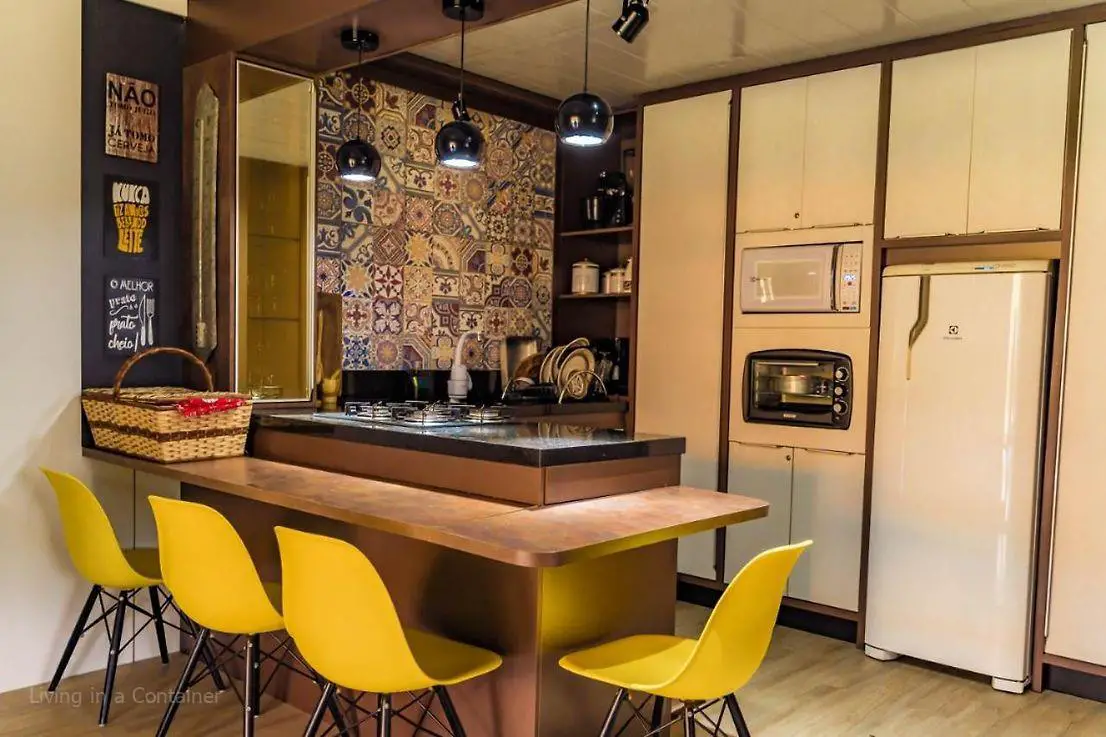 It is possible to see local breezes on the kitchen walls.
If you want to see more container houses, you can check the links below.
$193.000 Shipping Container House in Mexico
Amazing Catalonia Container House from Mexico
Life Uncontained Shipping Container Home
Love what you see? Share your home makeover with us and we'll feature it on our blog.
Email us at [email protected] and tell us about your project.
For more tiny home improvement and renovation ideas, click here.