The container house has become a popular solution for housing in many parts of the world, and Kuwait is no exception.
These houses, which were built using shipping containers, began to be preferred and used instead of traditional buildings.
Of course, the first thing that comes to your mind is whether container houses can be used in a hot climate like Kuwait?
Although the answer may not satisfy some of us, Yes!
However, for the container house you are building in such a warm location, you should insulate more than normal. This will also increase the cost of the shipping container house.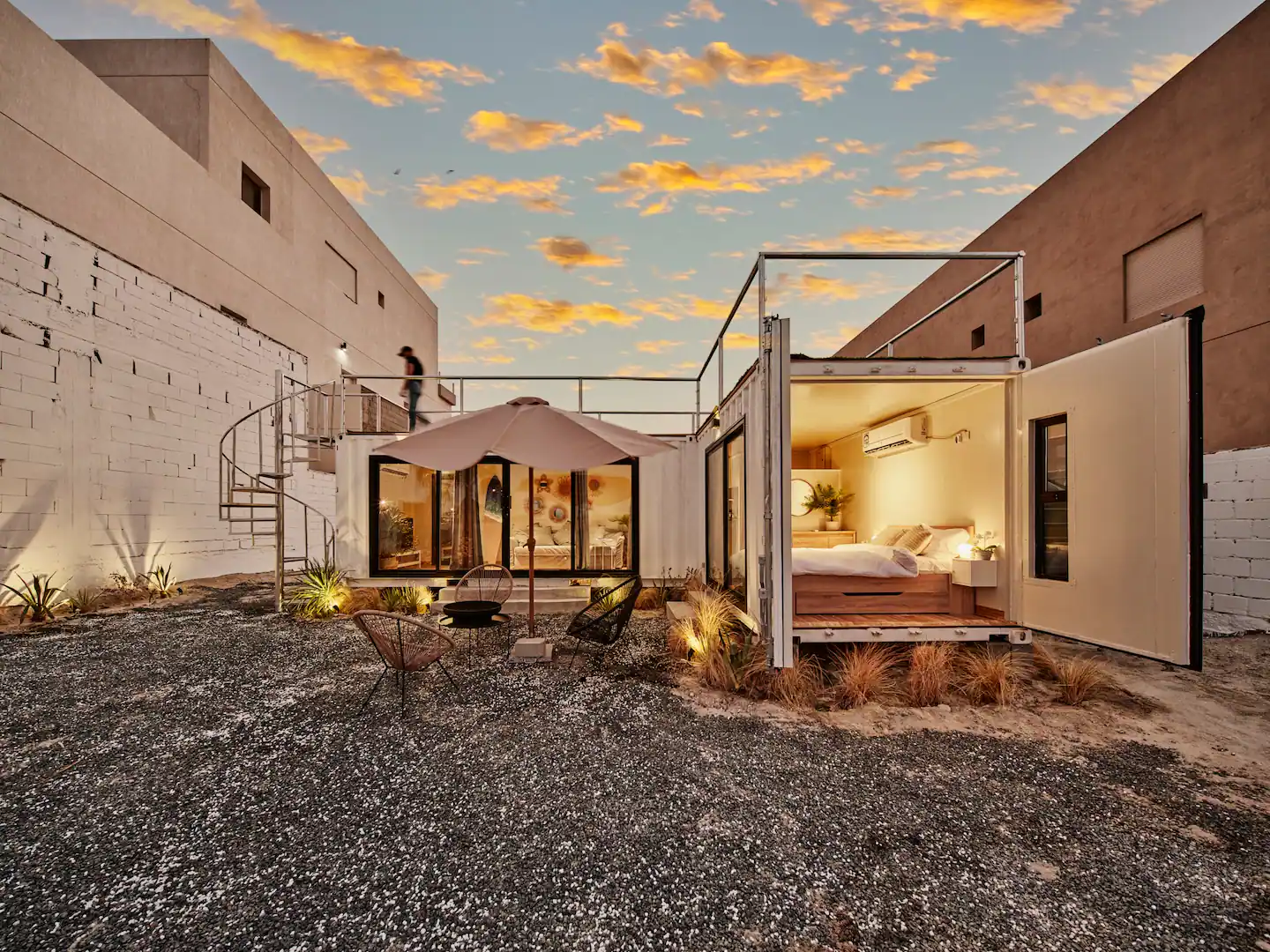 Kuwait has a wonderful container house built with these details in mind. The house is hosted by Maryam and is currently available to rent on Airbnb for $422 per night.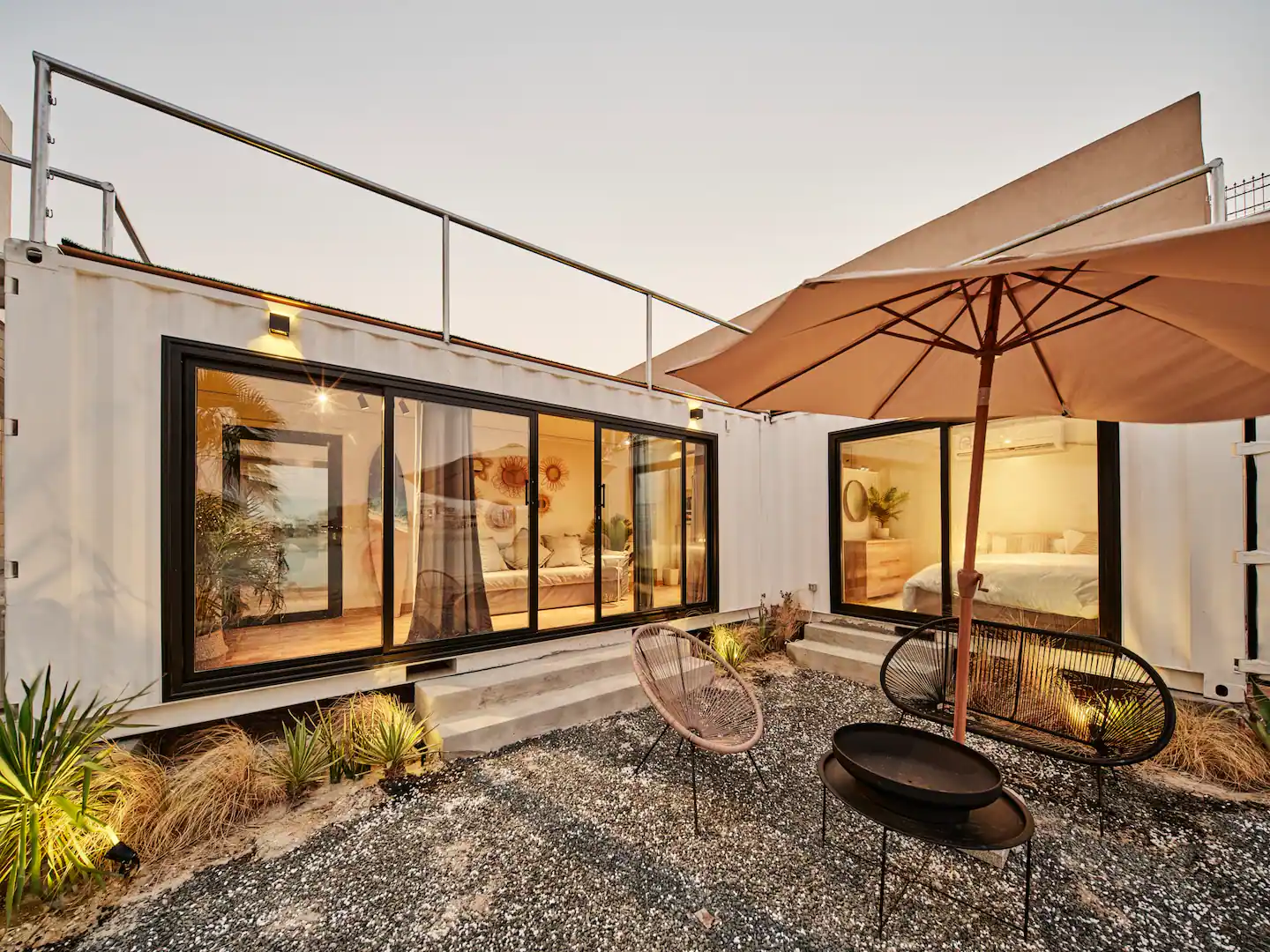 The house consists of two 20-foot shipping containers arranged in an L-shape.
One container is used as living room and kitchen, and the other as bedroom and bathroom.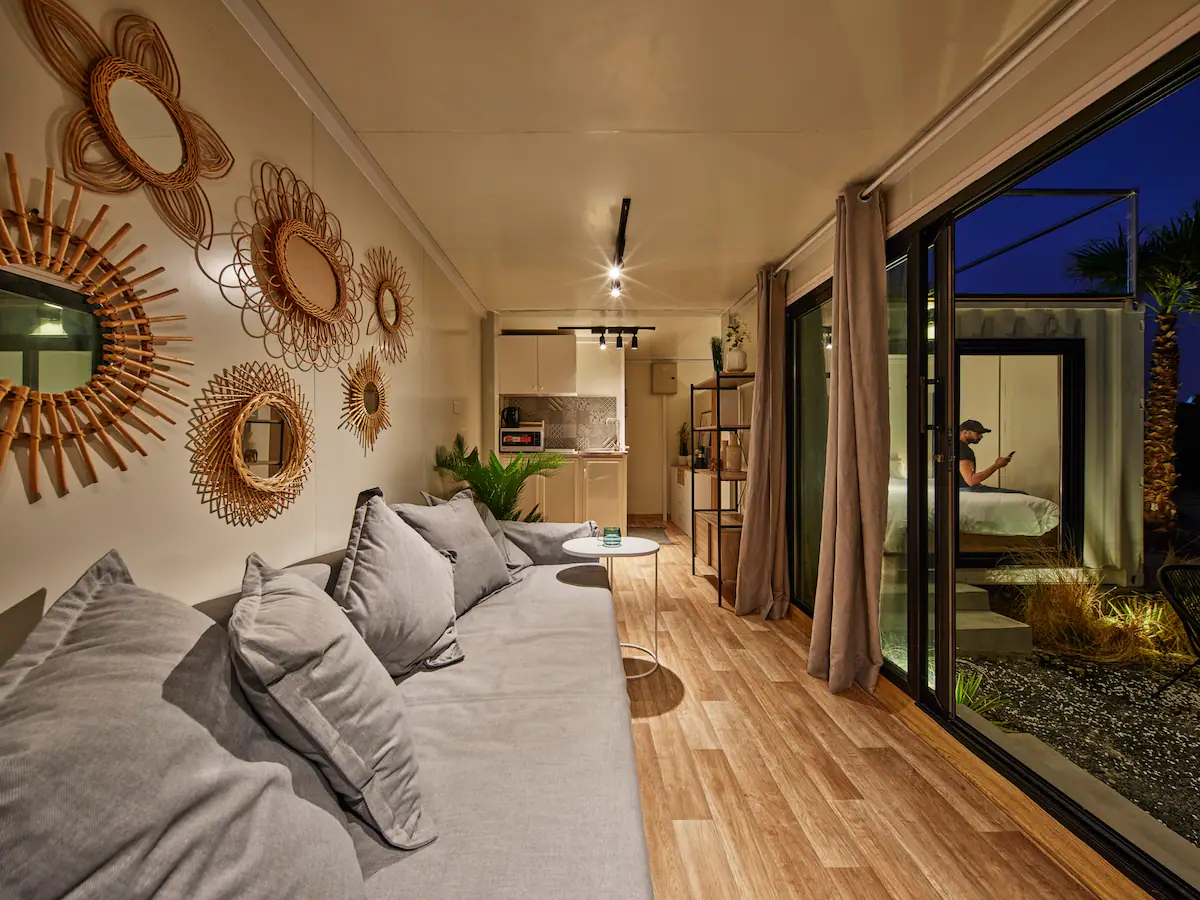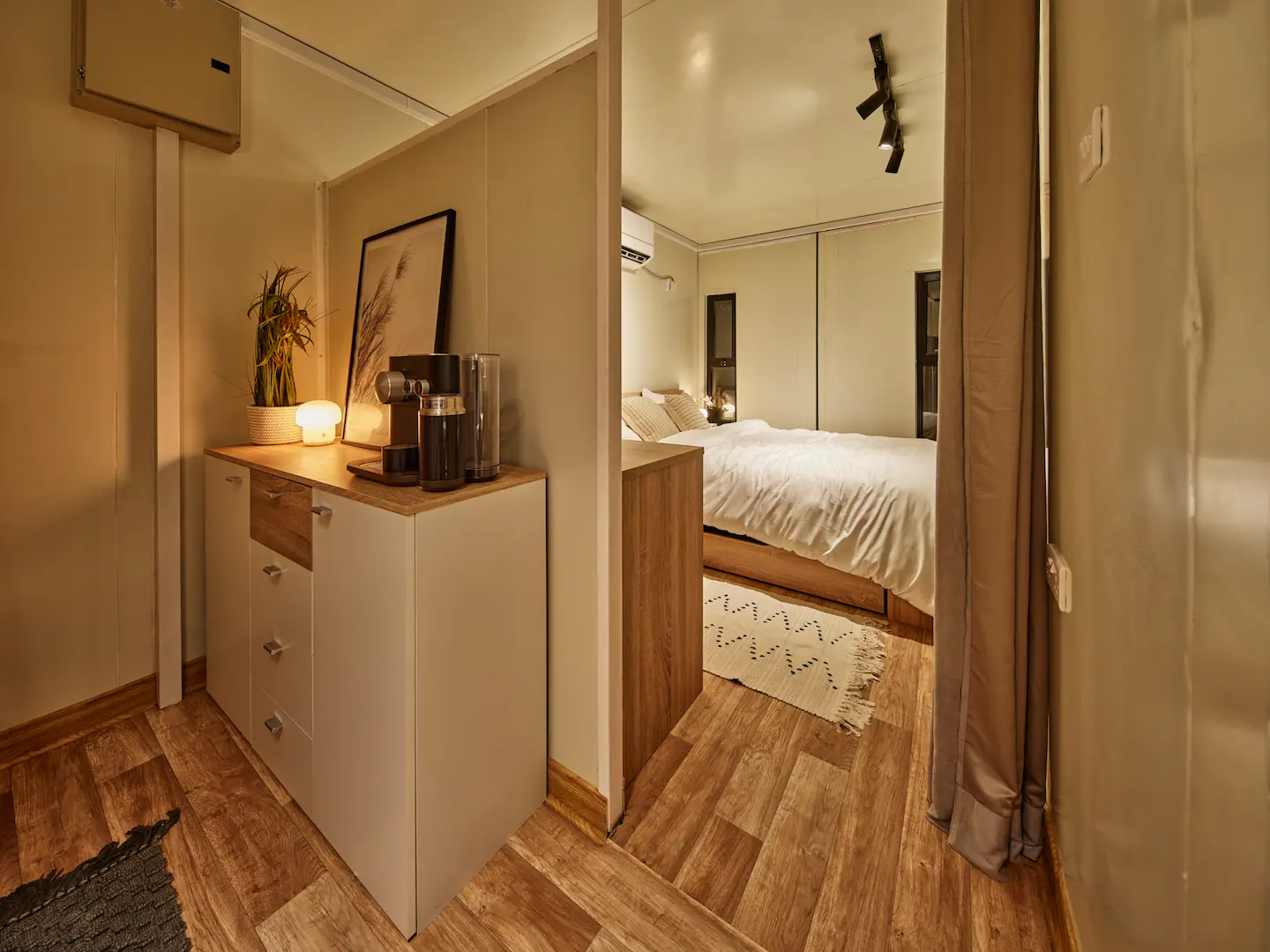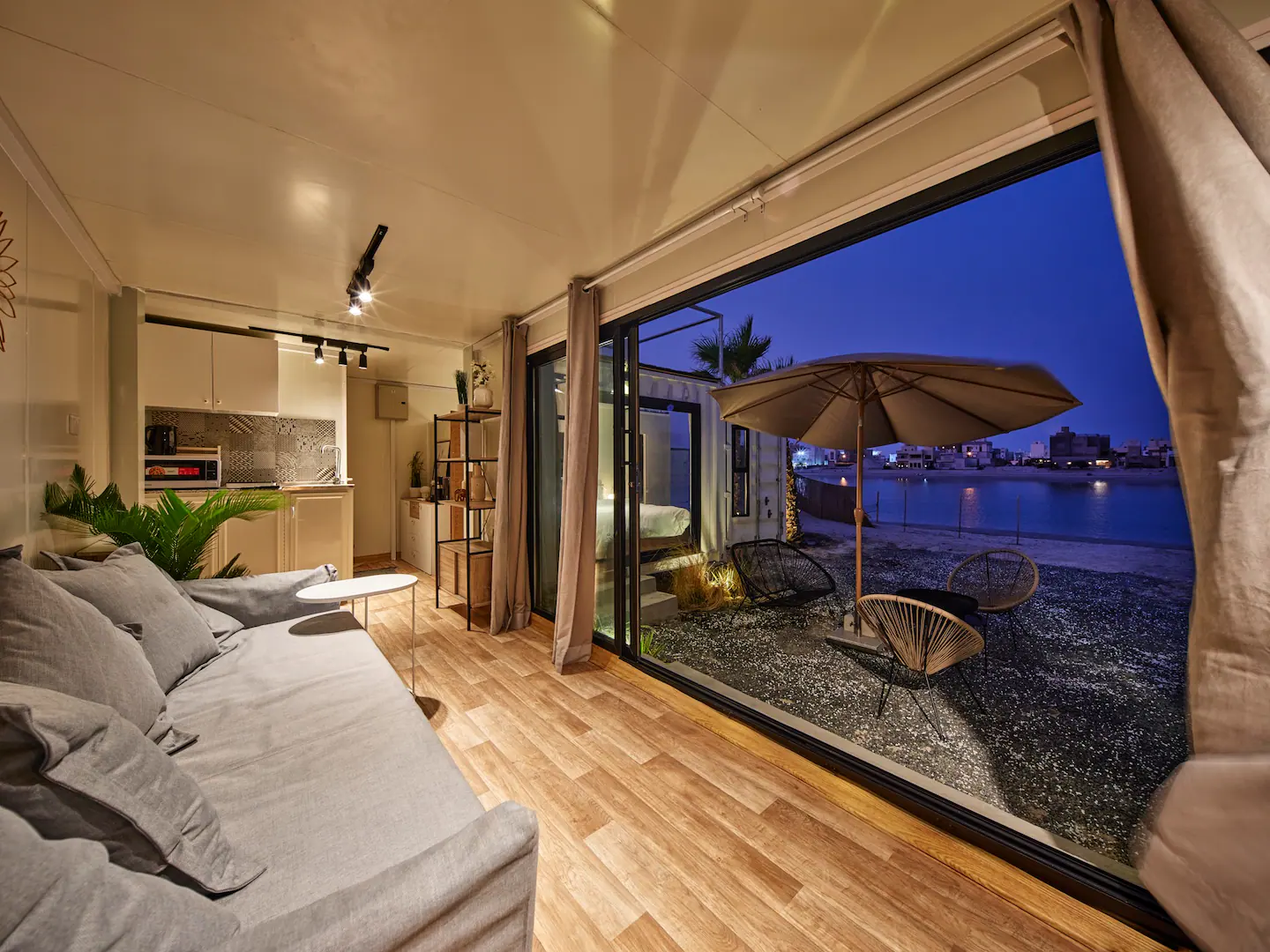 The great thing about this container house is that it was built with sustainability in mind. The containers were redesigned and reused, helping to reduce the overall environmental impact of the project.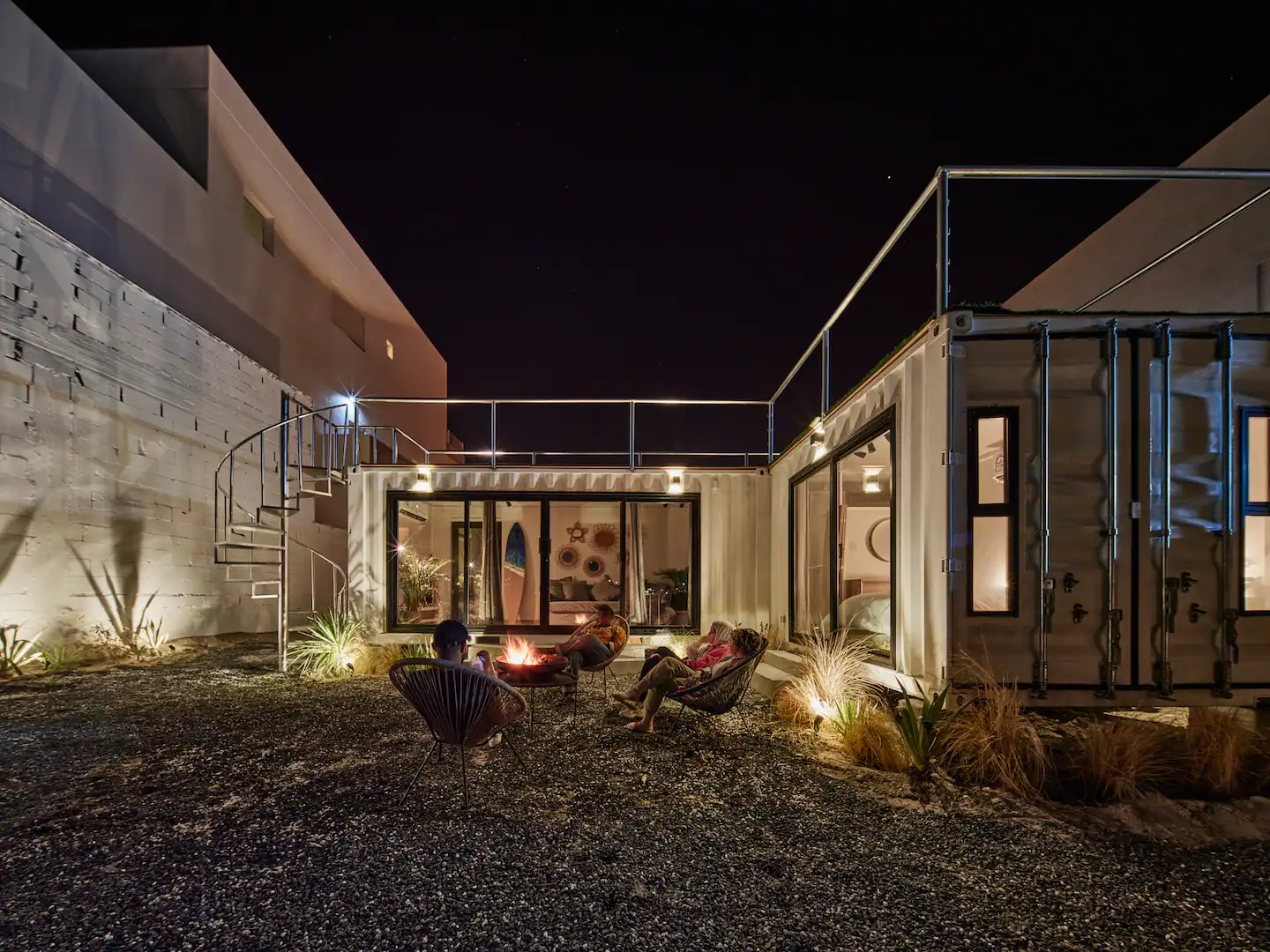 Because the house is made from shipping containers, it is extremely durable and weatherproof, making it an ideal home for the Kuwaiti climate.
If you are looking for a unique and sustainable house idea, this container house might be just what you need!
A Look at the Inspiring Ambiance of Container Homes
Container houses with a striking appearance and aesthetic point of view continue to be interesting. With this in mind, many businesses have started to build such houses.
If you want to see more container houses, you can check the links below.
$193.000 Shipping Container House in Mexico
Amazing Catalonia Container House from Mexico
Life Uncontained Shipping Container Home
Love what you see? Share your home makeover with us and we'll feature it on our blog.
Email us at [email protected] and tell us about your project.
For more tiny home improvement and renovation ideas, click here.