Hi everybody
We continue to discover for you. Our container house on today's tour is from South Korea.
South Korea is one of the countries that has embraced container housing extensively in recent years.
Places like Busan and Seoul have started to look for innovative ways to house their growing populations, given the limited space available in these urban areas.
Container homes are ideal for South Korea as they provide ample space, are easy to assemble, can be easily transportable, and are also relatively affordable.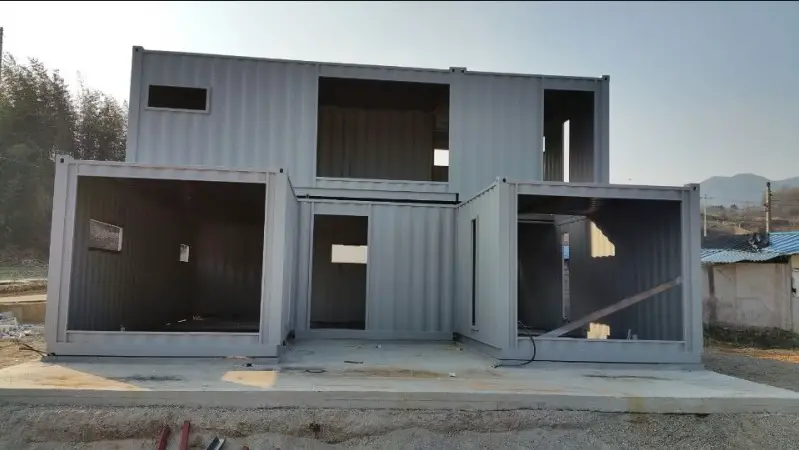 This is a luxury container house located in Hapcheon, Gyeongnam, South Korea.
This house looks almost like a traditional brick house.
This house has a different exterior surface than the container frame.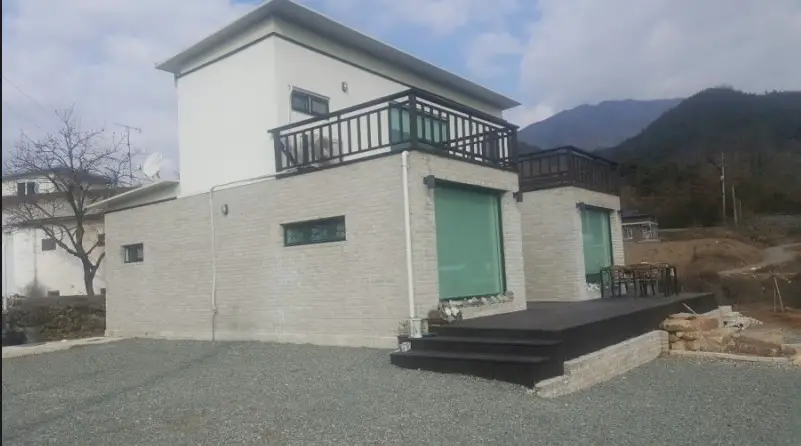 This is a stylish container house located in Hapcheon , Gyeongnam, South Korea.
In fact, this house, which is almost like a brick house , added an outer wall insulation to the container frame.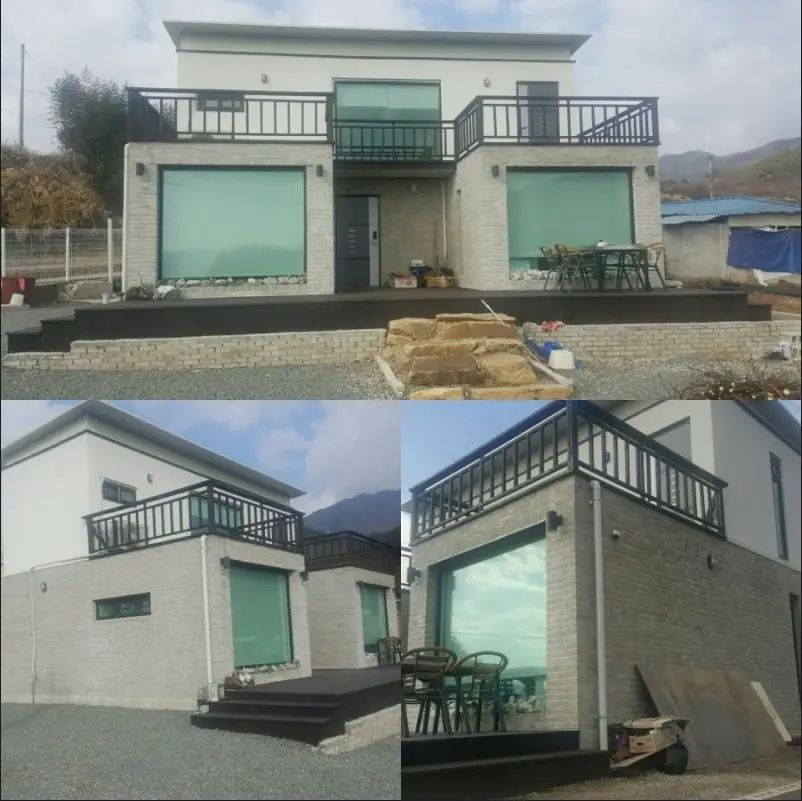 The first floor was bricked and the second floor was finished with starco, and the total area was different.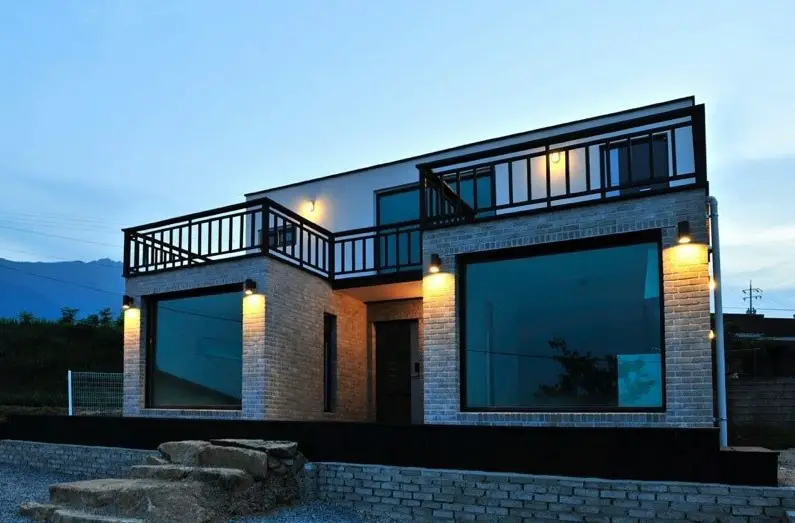 The container house has a total area of 66 m2. There is a usage area of 40 m2 on the first floor and 26 m2 on the second floor.
If you build it with ordinary reinforced concrete, you will know all these houses, but the construction cost will go over 160.000 USD.
In the case of a home that uses shipping containers, the differences in construction cost can save the homeowner thousands of dollars.
BUILD YOUR OWN SHIPPING CONTAINER HOME STEP BY STEP COMPREHENSIVE GUIDE
Living in a container may sound like an urban myth, but it's actually become a reality for people all across the globe.
These innovative structures have been made out of everything from discarded shipping containers to old mining shacks and have offered creative solutions to housing needs in many places.
But what is it that makes these unconventional living spaces so appealing?
For one thing, they are incredibly durable and can stand up to even the harshest weather conditions.
In addition, they are relatively easy to modify and can be adapted to suit just about any purpose, from residential homes to artist studios and even commercial stores.
Overall, living in a container shows just how versatile and adaptive this type of housing can be – making it an exciting trend worth exploring around the world.
» Follow Living in a Container on Social Media for regular shipping container house updates here «