Posts published in "Day:
December 19, 2022

"
Container House Intertwined with Nature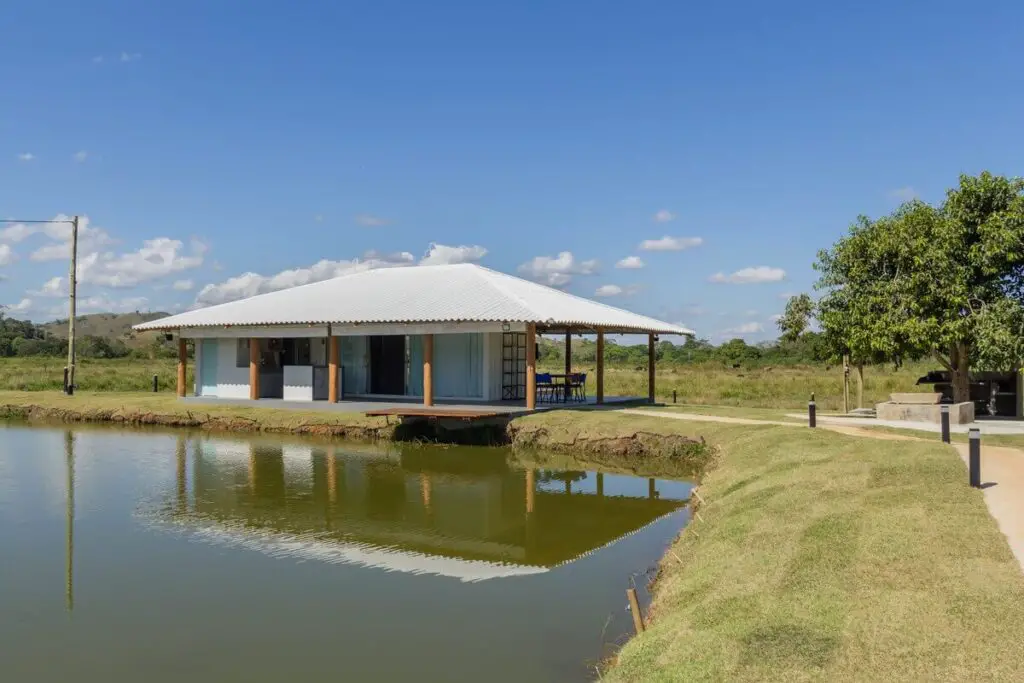 This sustainable and eco-friendly container home is perfect for those who want to live in harmony with the environment.
3-Story Shipping Container Home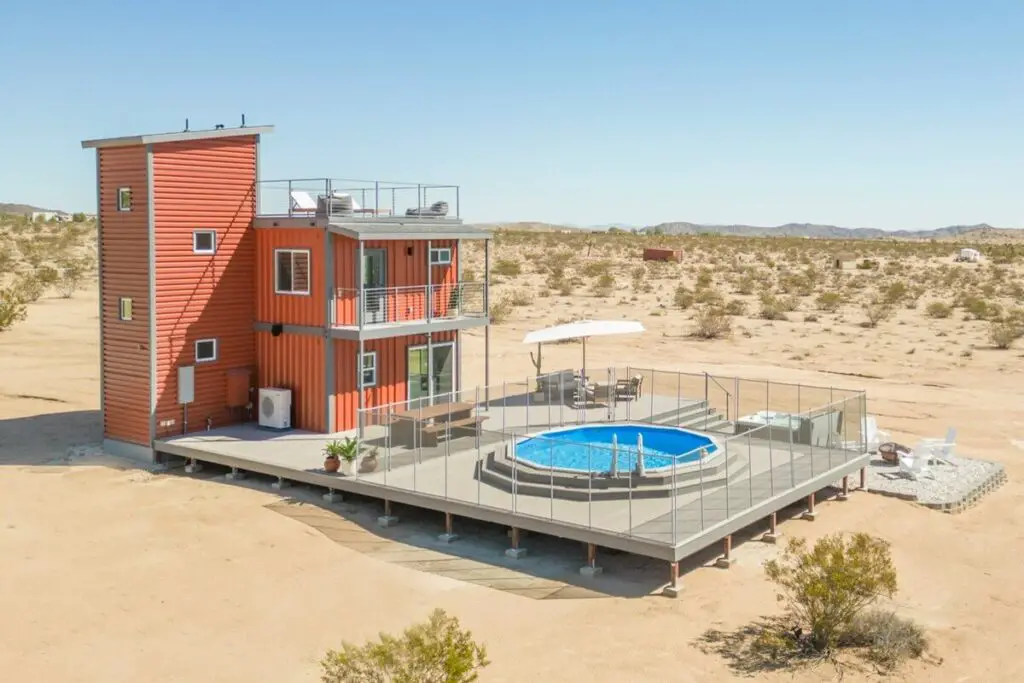 Who wouldn't want a 3-story container home with a spa, pool and rooftop deck? It's an especially great idea for those who want a weekend getaway.