You will enjoy a wonderful holiday in this container house with a uniquely beautiful view of the lake, mountain, river and sky.
The container house is surrounded by empty and green land. The distance to other houses is quite far. This will allow you to spend more comfortable time.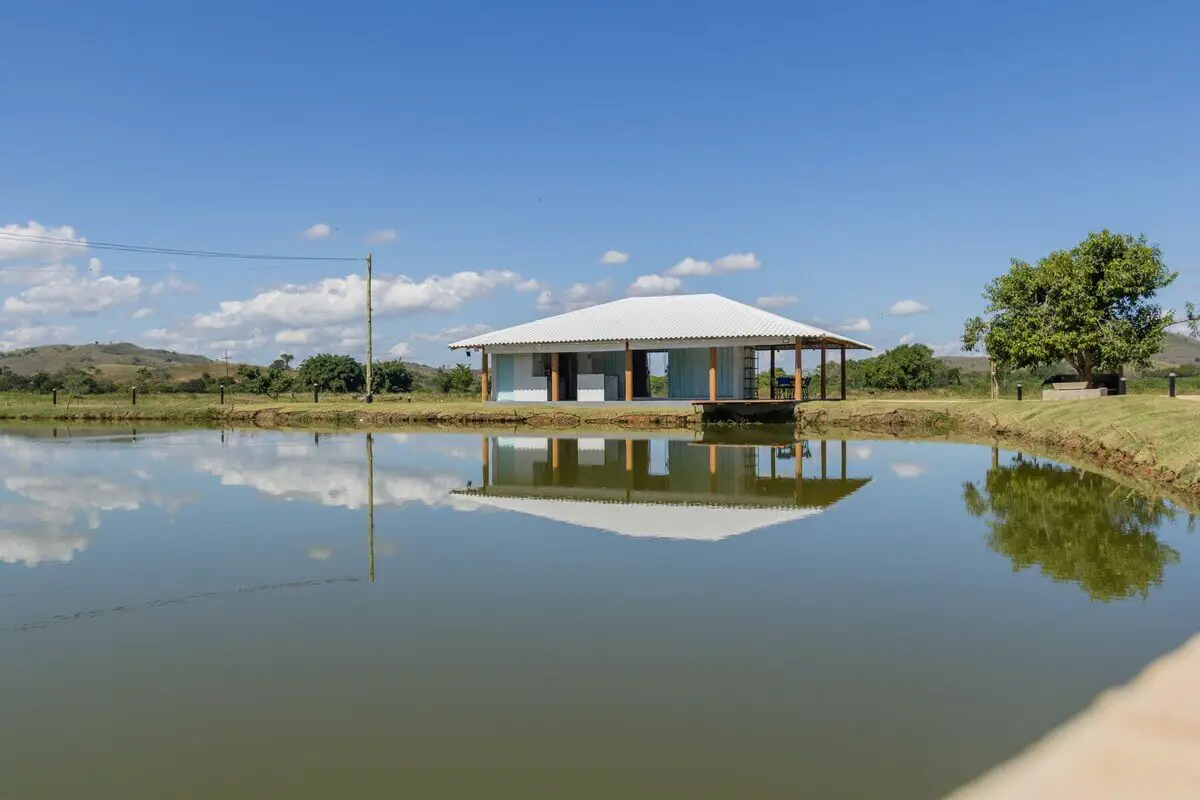 A Gorgeous Container House Intertwined with Nature
A container house, completely intertwined with nature, with no houses or anything disturbing around it. You can have an amazing time in this shipping container house built on greenery, quite far from other houses.
From the moment you step in the door from the house, the unique lake view is under your feet. Waking up to this view is priceless.
On the other side of the container house is the pool belonging to the house.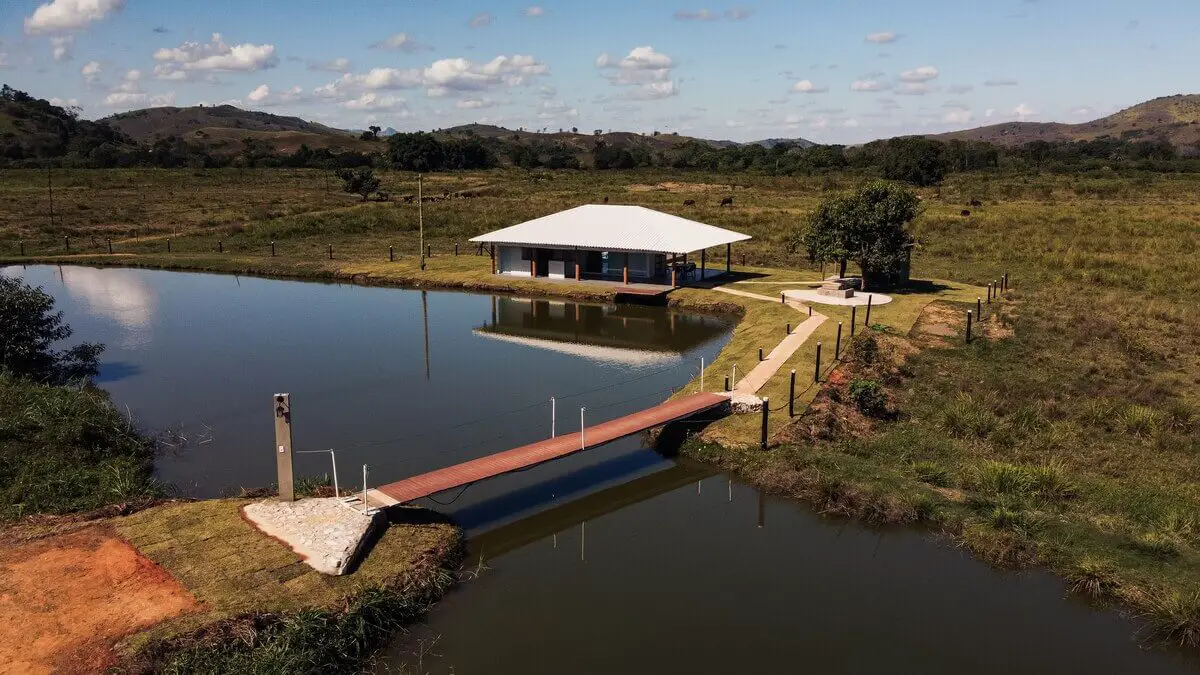 The Outdoor Where You Will Spend All Day
We are sure that you will spend most of your day on the front deck of the container house. Since the house is open on four sides and against the view, it provides a very spacious view.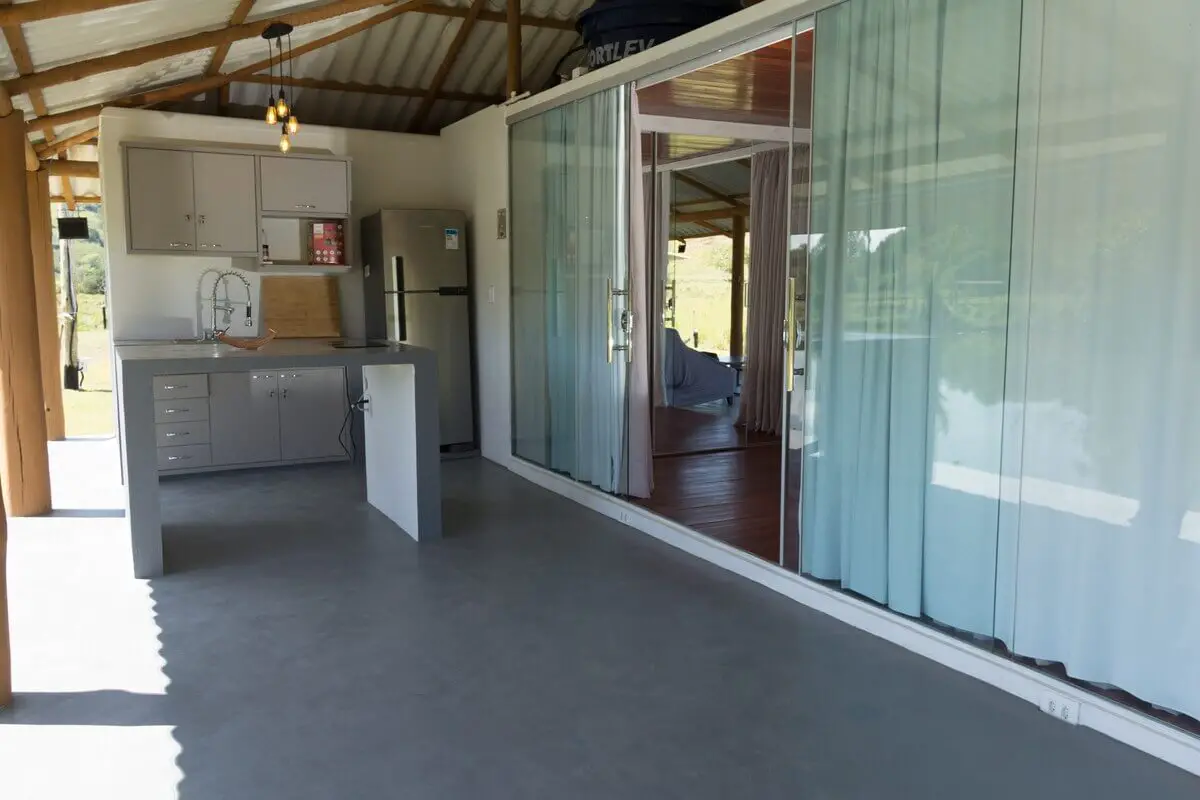 The kitchen is located outside of the house. Bench, cabinets, all necessary kitchen utensils are available. You will love to cook and dine outdoors in the magnificent view.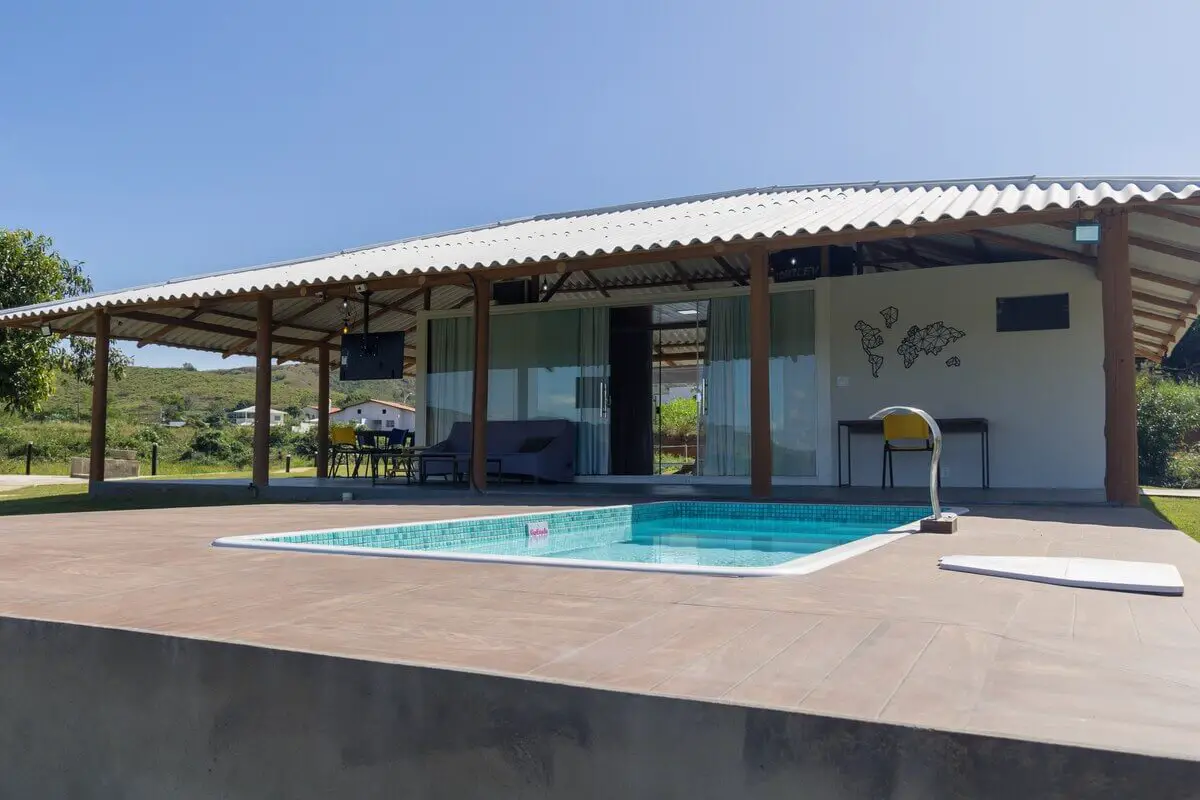 Again, there is a section by the pool on the outside of the shipping container house where you can have a pleasant time with a sofa, coffee table and television.
The hydromassage pool is one of the wonderful features of the house. There is also an outdoor desk and chair.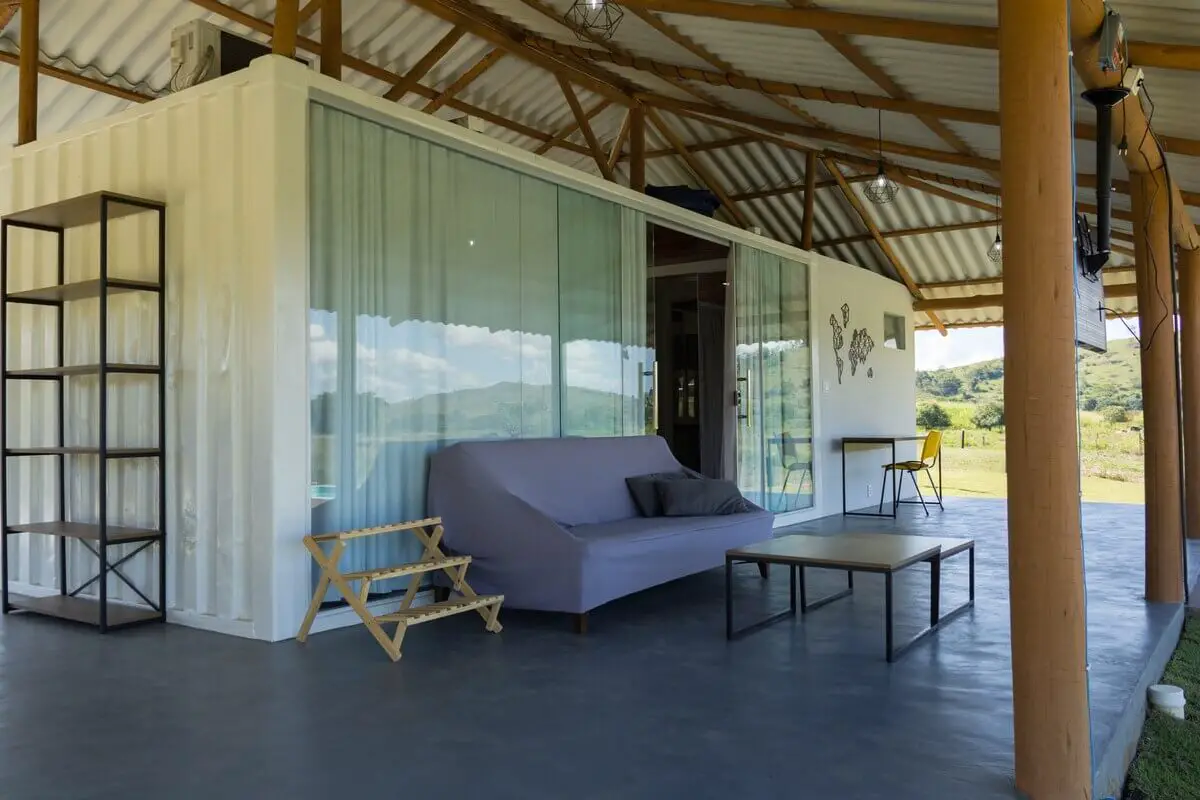 Interior Design with a Modern and Wooden Look
Inside the house there is a peaceful bedroom with an authentic and modern look surrounded by wood.
There is a fireplace inside the house, aiming for a more intimate and warm atmosphere on cool evenings.
In the bathroom part, there is a bathroom with a modern designed cabinet.
Authentic lighting inside and outside the house adds an aesthetic appearance to the house.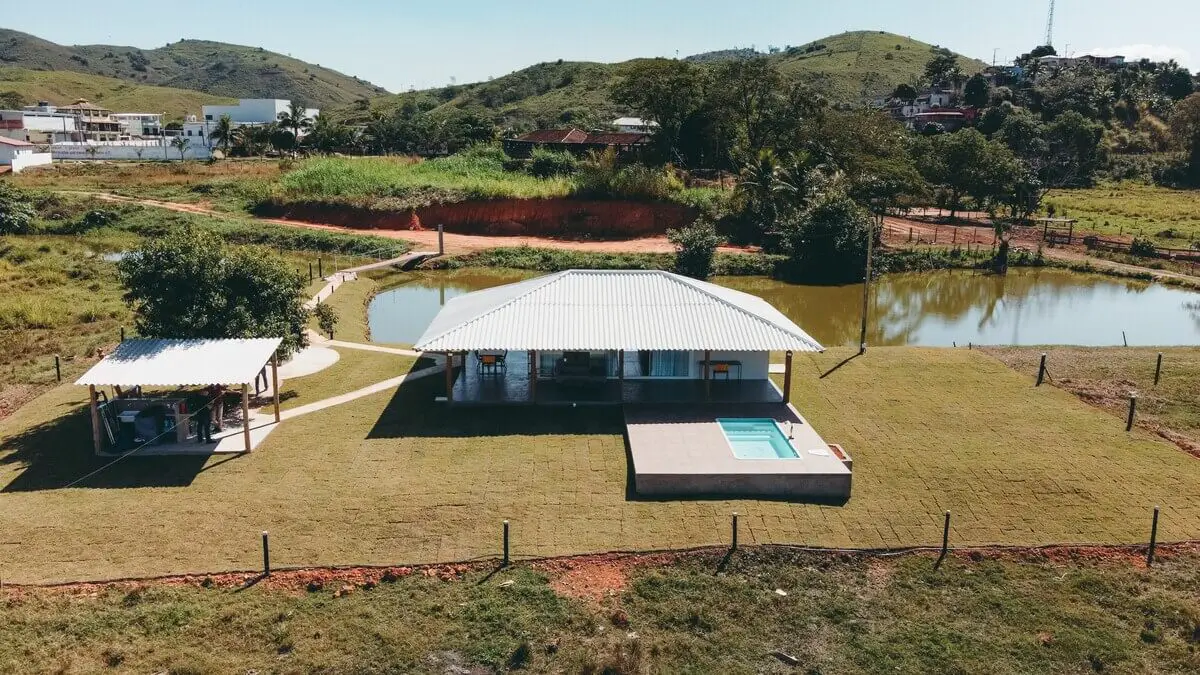 A Separate Area for Enjoyable Meals
The camellia and fireplace section in the same garden, just ahead of the house, will accompany your unforgettable dinners.
It is the best escape point for those who are tired of the city's crowd, sweltering air and concrete piles. These houses, which are generally preferred by couples, have become a favorite of families with children.
These nature houses attract great attention with the aim of introducing nature to their children, having a good time with them and allowing them to breathe the fresh air.
From the sunrise in the morning to watching the stars accompanying the silence of the night, you will not be able to get enough of these pleasures in this house, which is beautiful during the day and special at night.