Hi everybody ?
We continue to discover for you. Our container house on today's tour is from USA.
Let us introduce you to a couple out of Glendale, Utah. Jarad and Kristy A. Brinkerhoff are a couple of hardworking and self-driven people who've made a business building unique container homes. Being environmentally conscious and building with sustainable practices, they have found their way to happiness behind these containers.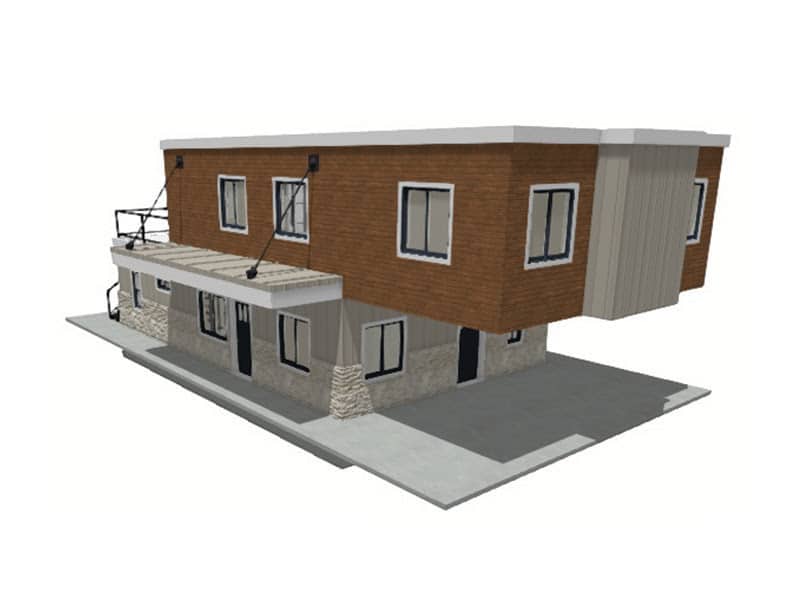 "The Earth is a fine place and worth fighting for." -Ernest Hemingway
Living a happy life while keeping the world around them in mind is something quite important to Jarad and Kristy. Being successful enough in their business to be able to spend time with family is not just something they want, it is their goal. After seeing some container homes online and hearing about them through the years, Jarad began dreaming of building one. After ten long years, in August of 2017, Jarad and Kristy did just that, but that's putting it lightly. These guys ended up building the largest free-standing container home in Utah.
When asked why they decided to pursue a business with containers, the answer was easy considering their love for having quality time for family and friends. They wanted to build a home such as this near their primary residence in Utah to not only serve as a source of income to their family, but to also serve them as a place for friends and family to come and stay.Living out a dream of raising a family and providing for them in the same aspect is a dream anyone would be happy with.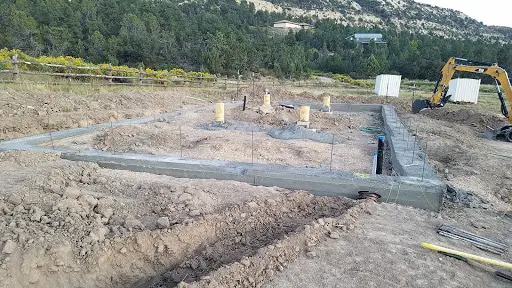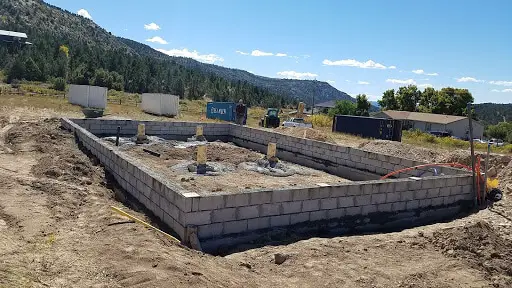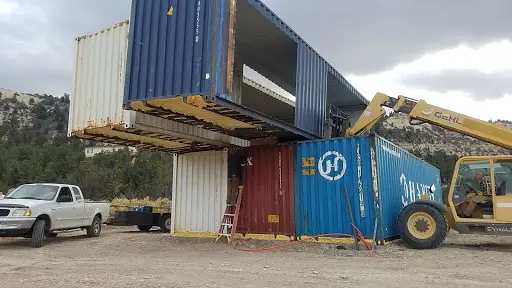 In total, these guys own six, forty-foot high cube containers. Their containers are stacked with three on the top and three on the bottom level. A challenge they ran upon with the containers is the process of cutting the doors and windows for the homes. The corrugated metal wasn't easy to cut from. Once they were cut out, they had to frame them in order to create a flat surface which took twice as long as a normal build on a regular house.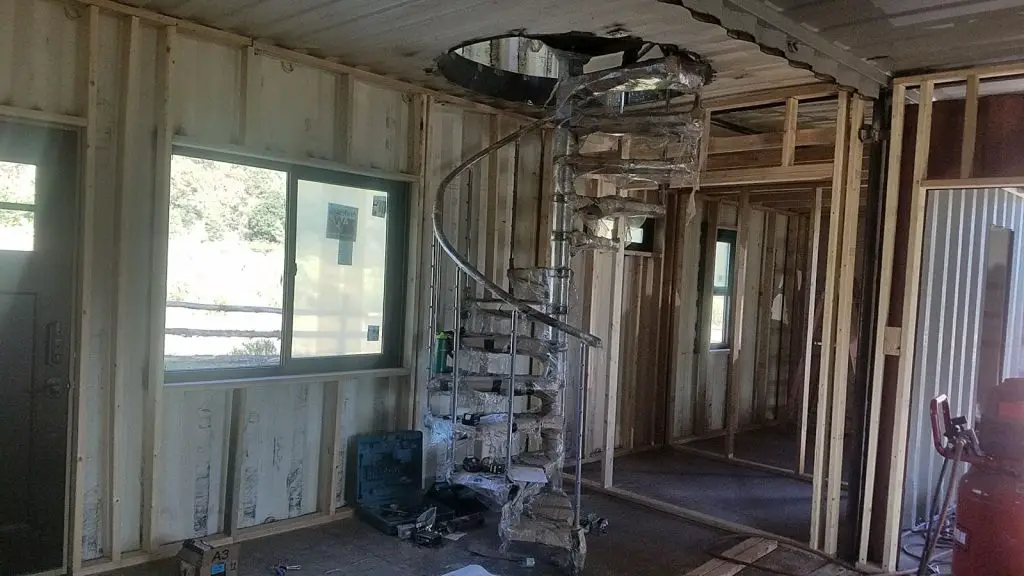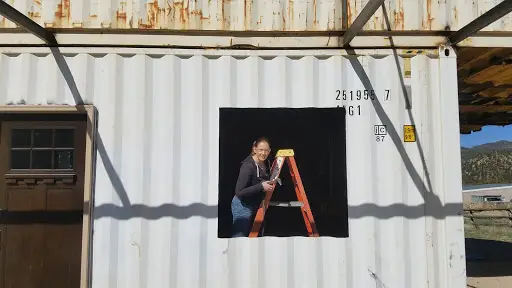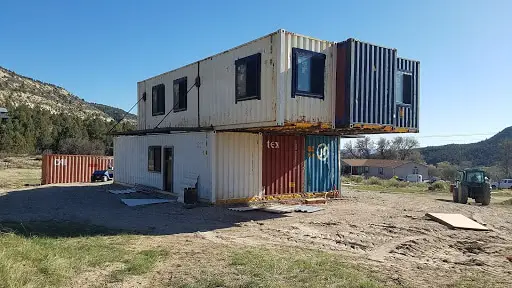 Some may wonder why go through the trouble of building a home with these containers if they pose such a hassle with a simple window cut out. That easy! The durability and sustainability of the containers help withstand a lot of trouble that mother nature can throw at you. As Jarad and Kristy like to keep in mind as well, it is a way of helping our earth by upcycling something that may already be out in the world.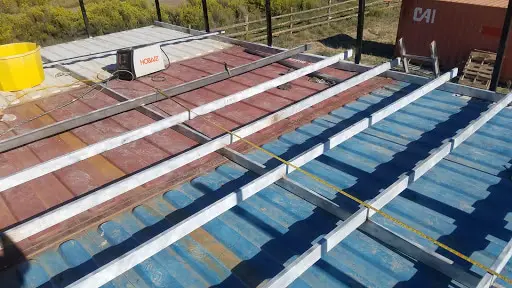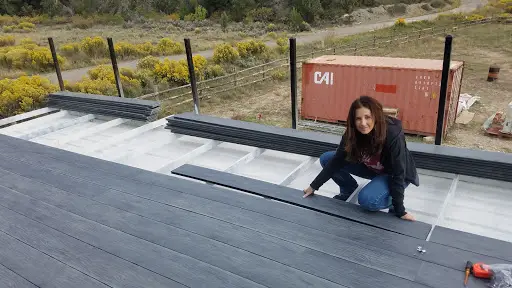 The process these guys have gone through is quite amazing. They actually came up with the general floor plan and design themselves. They might have pulled in a local architect to render certain aspects but all-in-all the whole idea is theirs! Once that was laid out, the containers themselves were brought in via semi trucks from California.
"Pleasure in the job puts perfection in the work." -Aristotle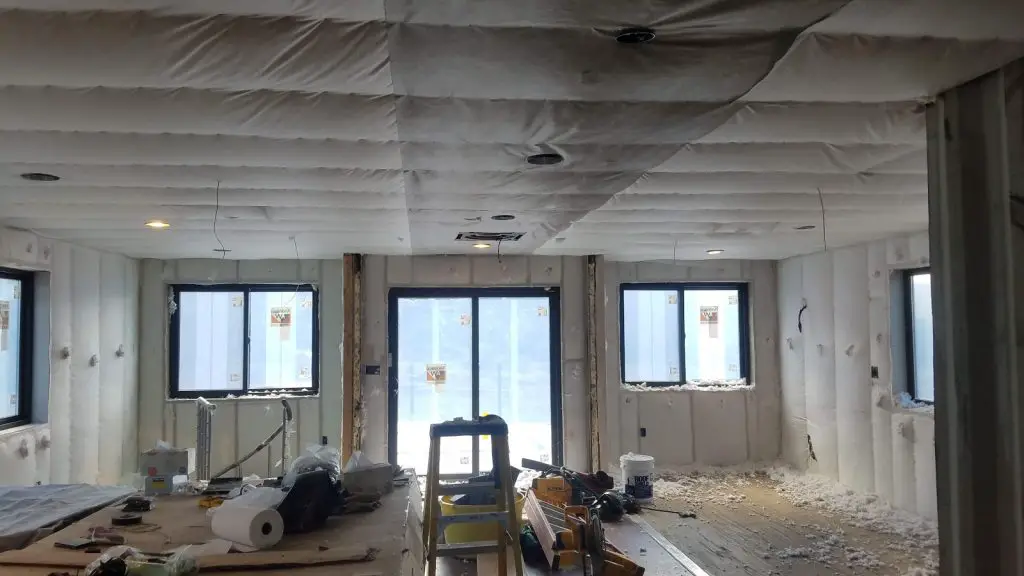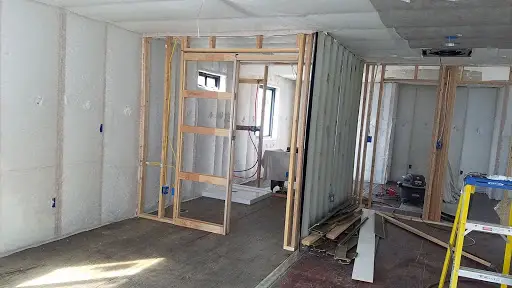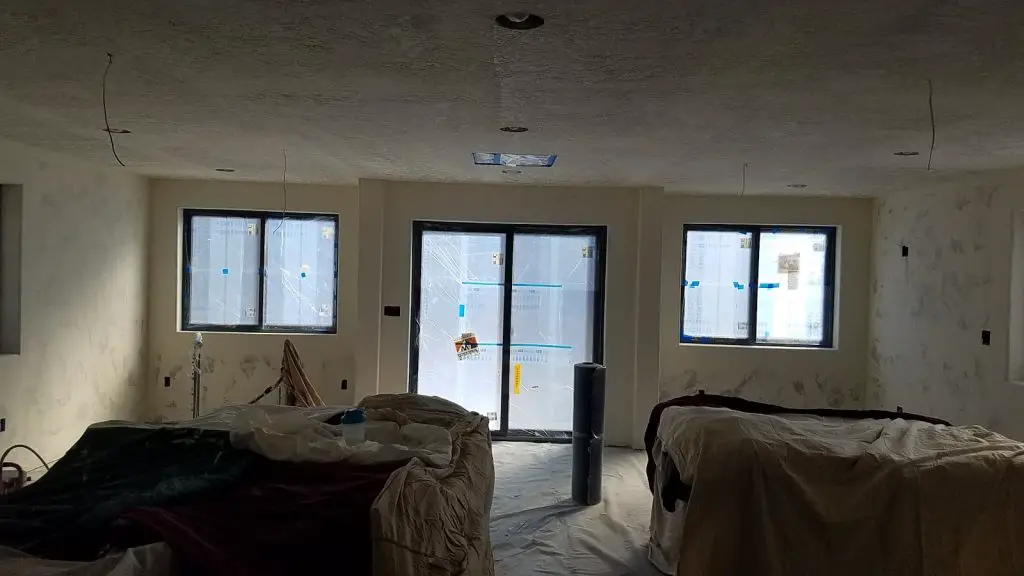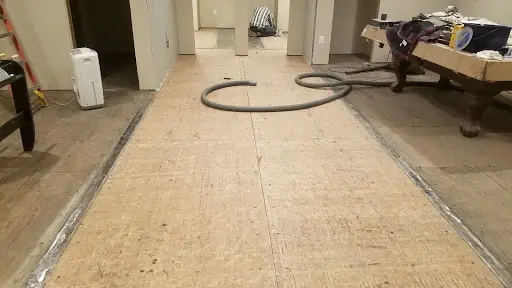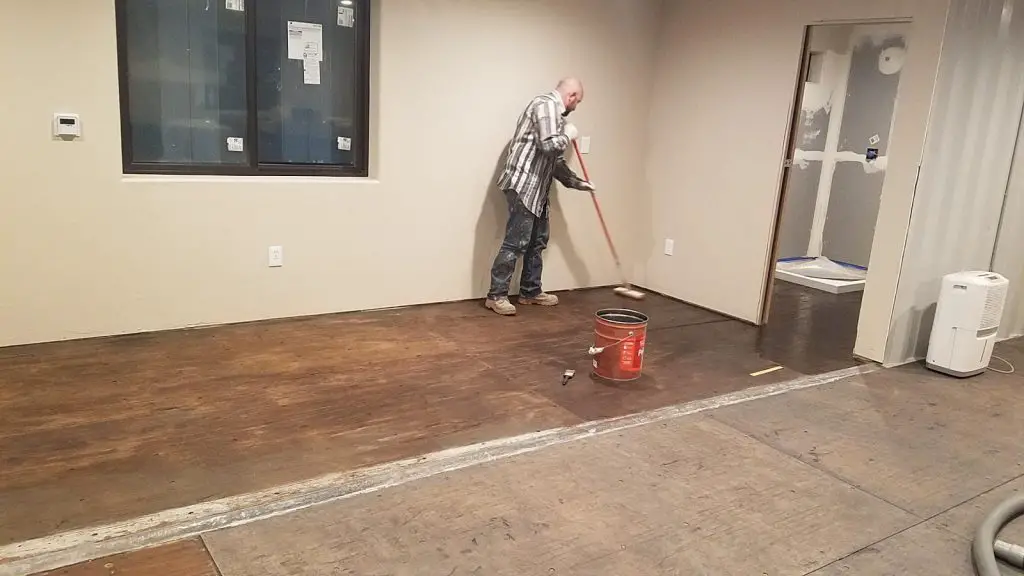 Unlike the time it takes in a traditional home build, it took these guys a little over 3 years to finish. That is something that they understood might be the case from the beginning, because it takes a lot more time to convert a container into a home and make sure it passes local building codes. Also, there were ways to save money on building them if you do most of the work yourself instead of paying a contractor.
(For the particular home your seeing in the pictures, you can actually rent out and stay in for a night via Airbnb. It has four bedrooms, three bathrooms, a laundry room, air conditioning, an indoor fireplace, etc.)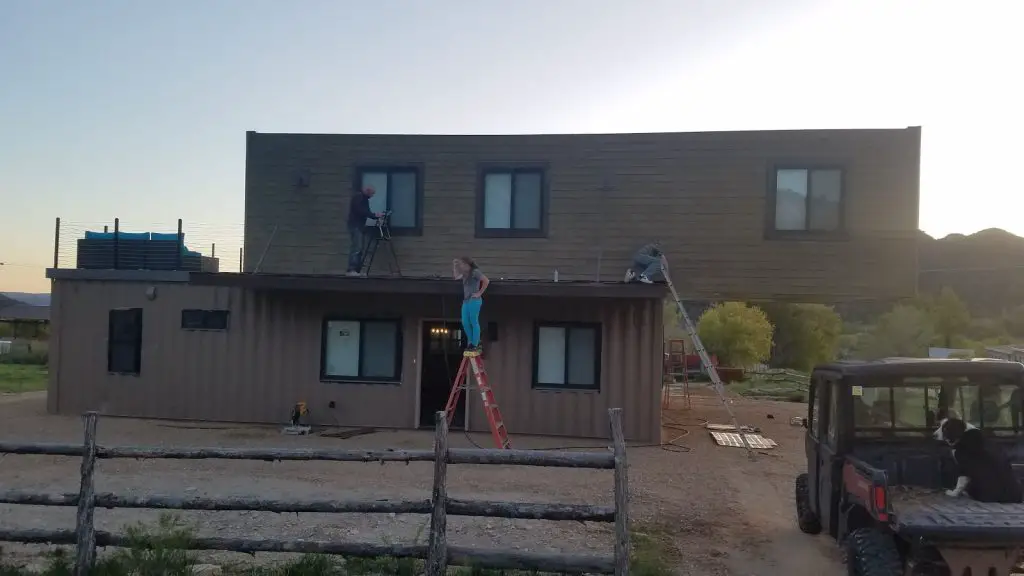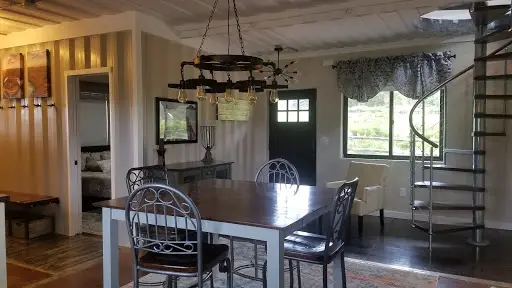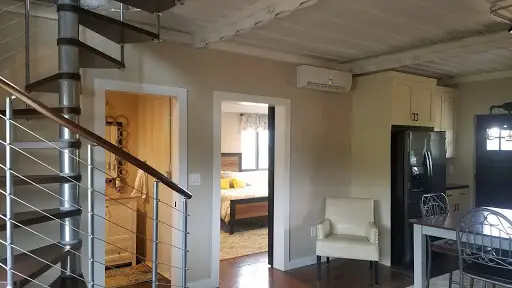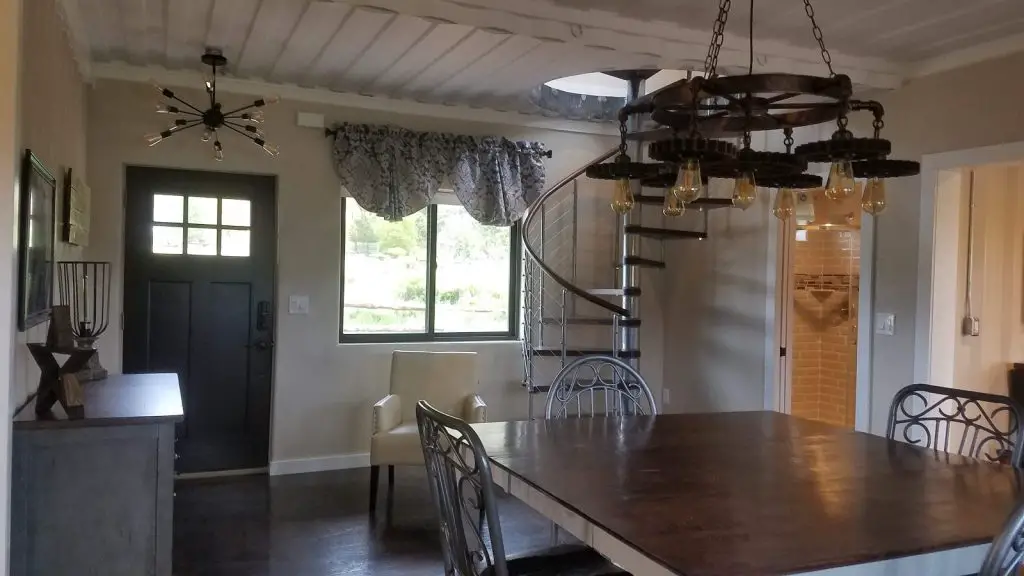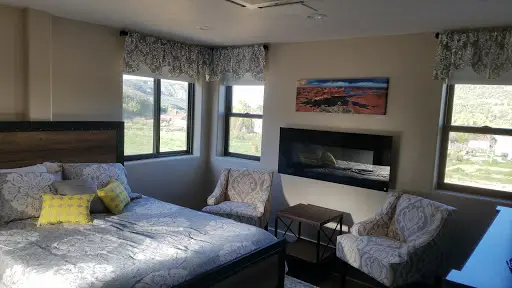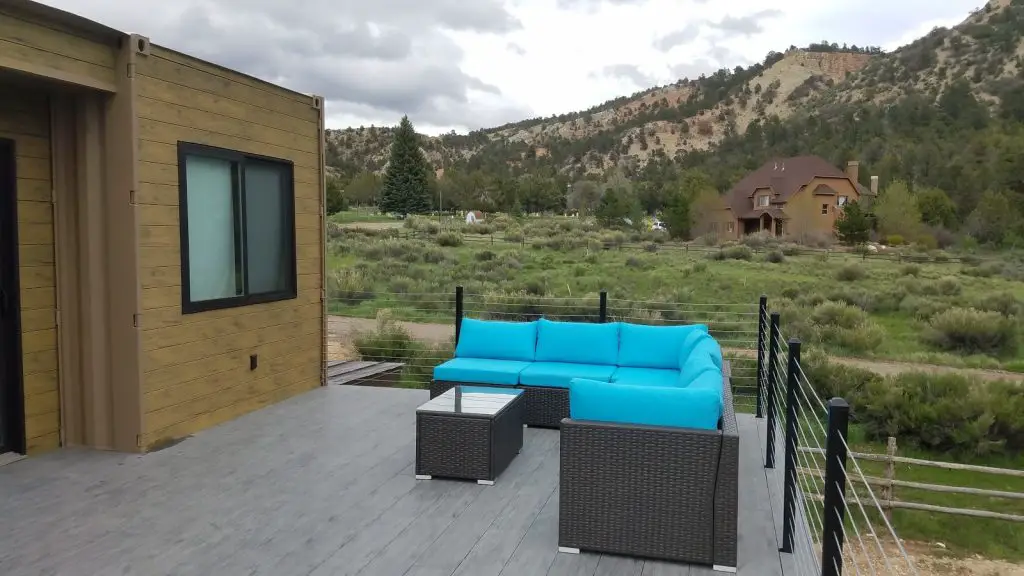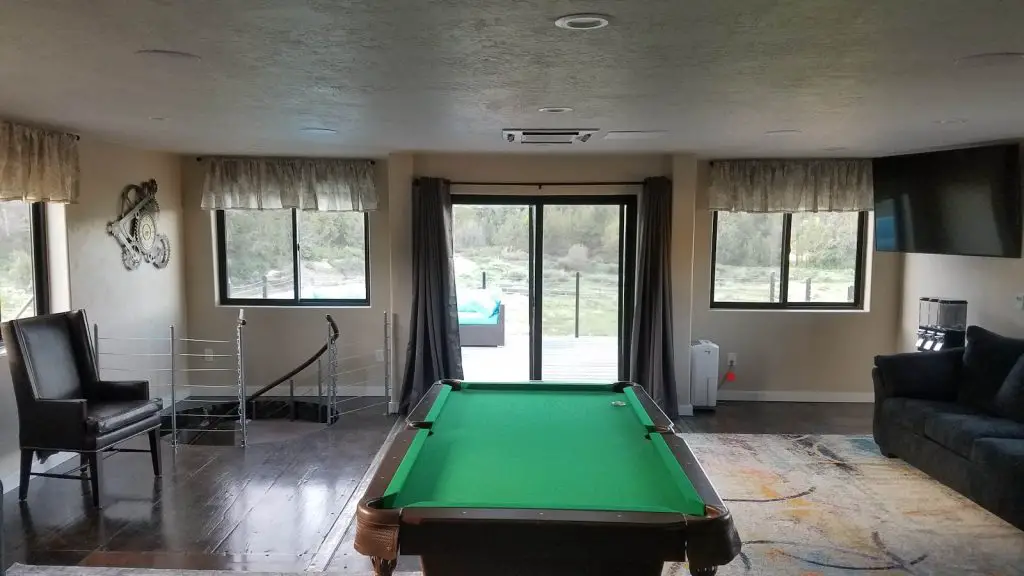 Amazing work guys! Check them out more at envasecasa.com!
Living in a Container explores projects made with shipping containers around the world and shares them for you.
Don't forget to take a look at the structures made with other amazing shipping containers on our site!
We invite you to send in your story and container homes photos too so we can re-share and inspire others towards a simple life too. Thank you!
You can share this using the link and social media re-share buttons below. Thanks!
» Follow Living in a Container on Social Media for regular shipping container house updates here «