Hi everybody,
Today we will show you shipping container house from South Korea.
The roof is finished with 100mm panel and zinc to match the container house, and the same level of functionality is achieved by installing foldable and fixed awnings of different colors in the entrance and large windows.
The heating was oil-boiled, the floor finishing material was reinforced floor, and the interior atmosphere was modern style of Nordic style, and I paid attention to the color of each part to fit the young owner who tastes like me.
If you enter the front door of this house, you will find something unusual.
Cement wall, which is not usually easily thought of in a normal home!
It also withstands the high temperatures of the fireplace and has a vintage interior effect.
Is there an unexpected point?
During the two month production period, I did my best and worked thoroughly and thoroughly, and I am glad that the owner was satisfied.
If you're satisfied with the owner of the housekeeper like us because the trouble is gone for a moment.
Container House is now clearly established as a new residential culture.
We will continue to show high quality container houses in the future, so if you are interested, please follow us.
This model was produced with a building permit.
1st floor 3X9 – 2 pieces = 54 m2
2nd floor 3X9 = 27 m2
1, 2 story deck = 53 m2
It is a total area of ​​134 m2 with 81 m2 floor space, deck 53 m2.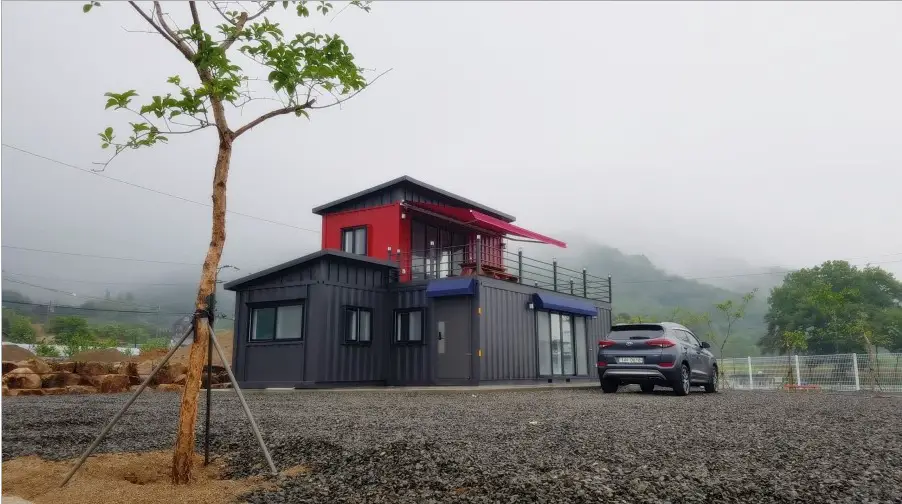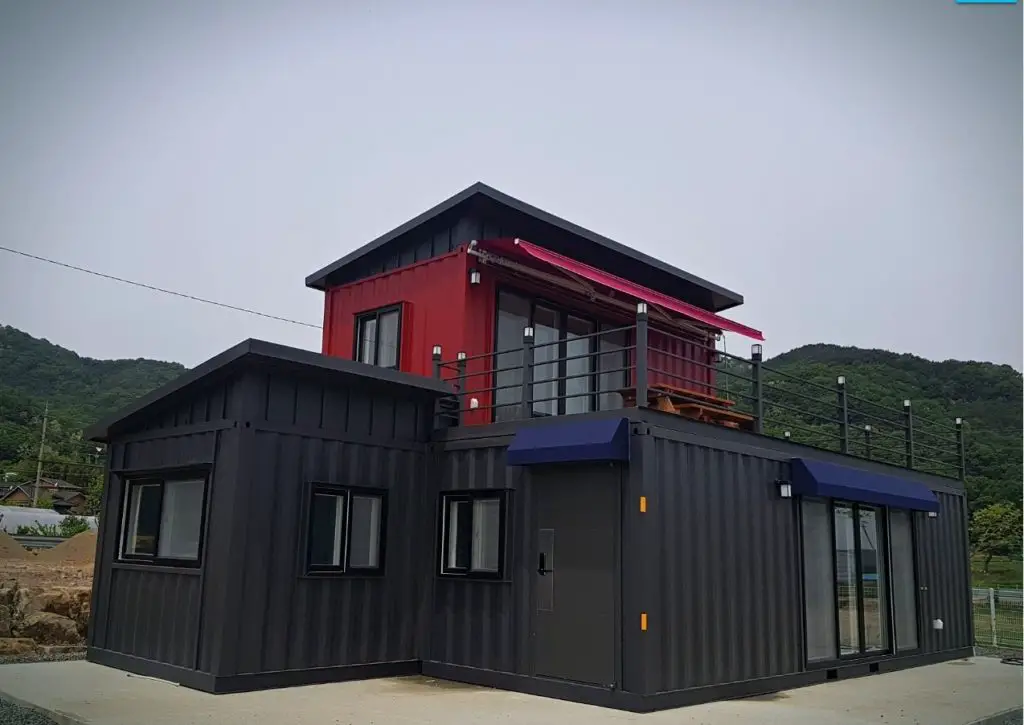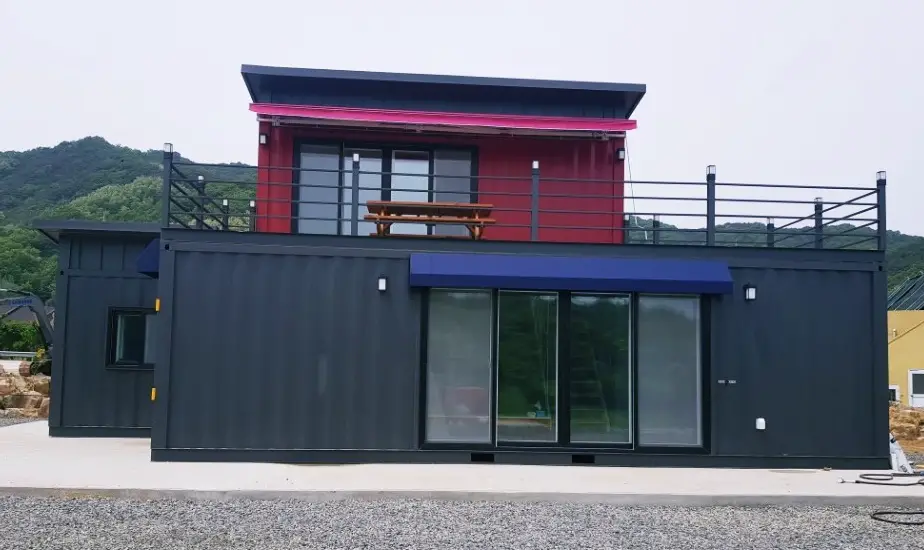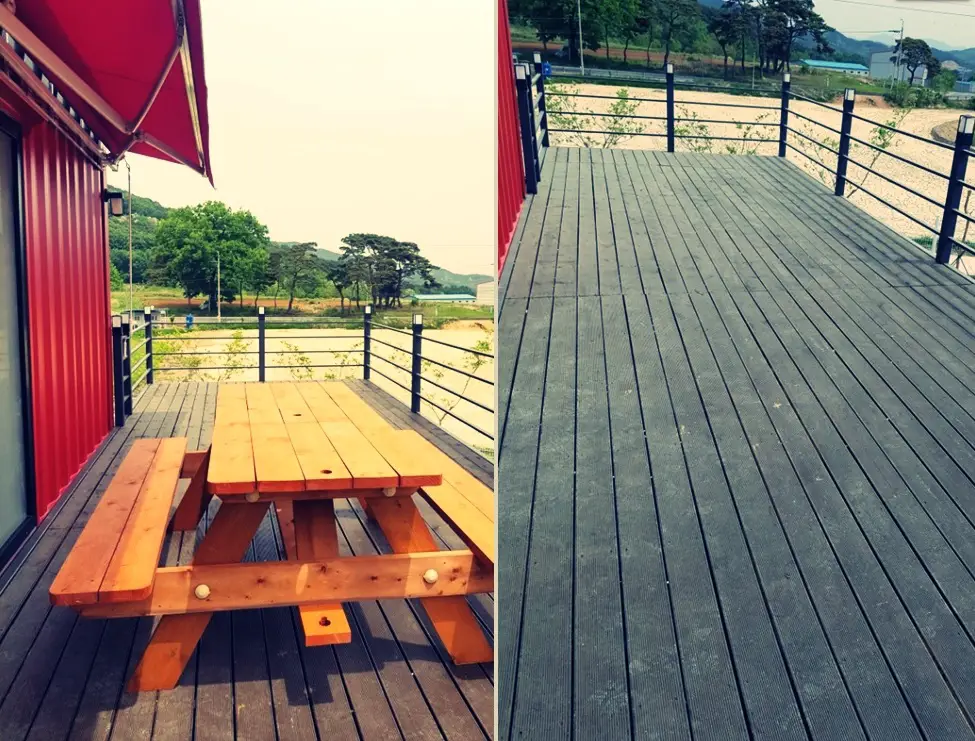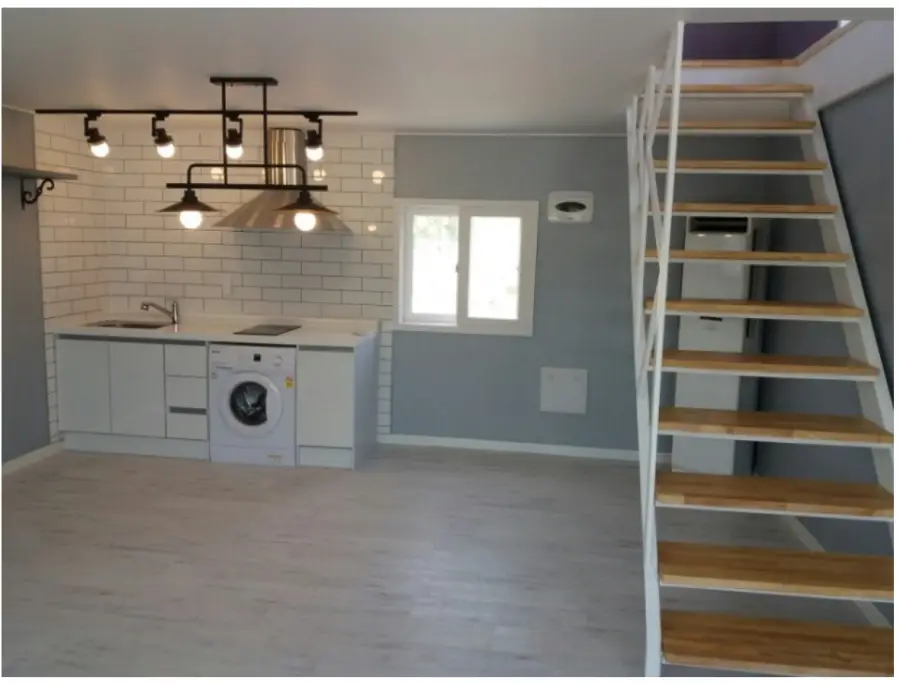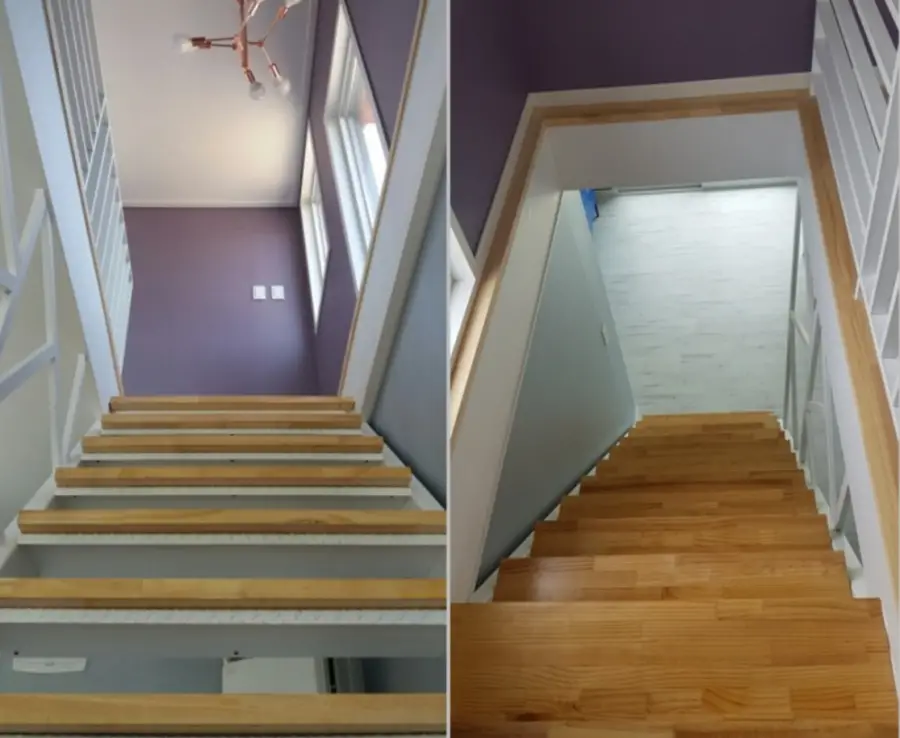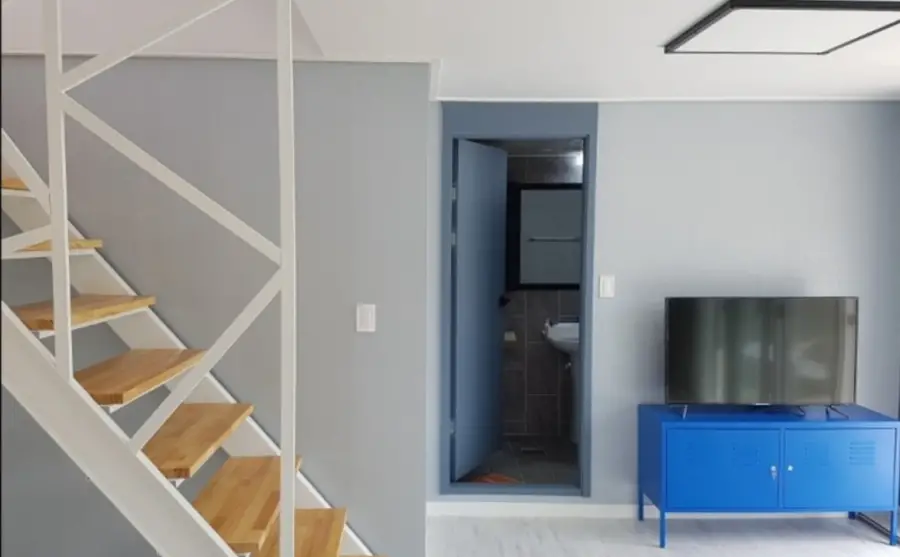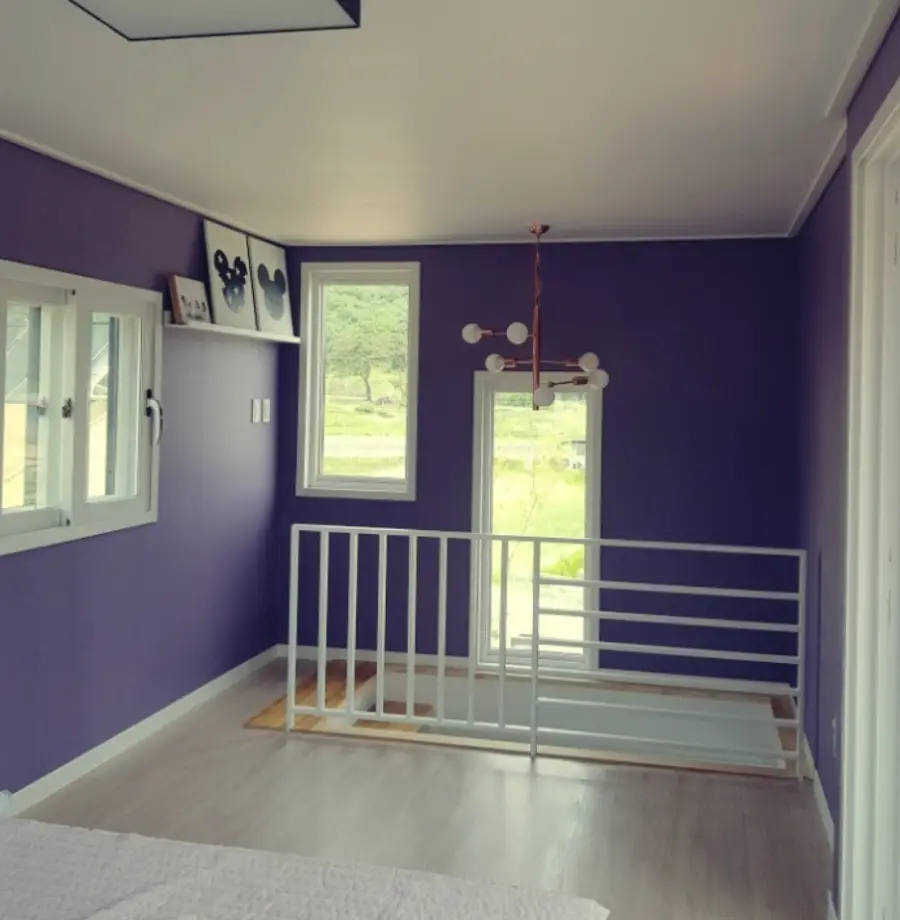 Source : blog.naver