Welcome back to our world of innovative shipping container homes! Today, we are thrilled to present another eye-catching design that will surely inspire your creative senses.
Each time we share these beautifully crafted homes with you, our joy knows no bounds, as they truly exemplify the perfect blend of form and function.
So, let's embark on this exciting journey together and explore a captivating container house that promises to stir your soul and leave a lasting impression every time you gaze upon its magnificent structure. Let the adventure begin!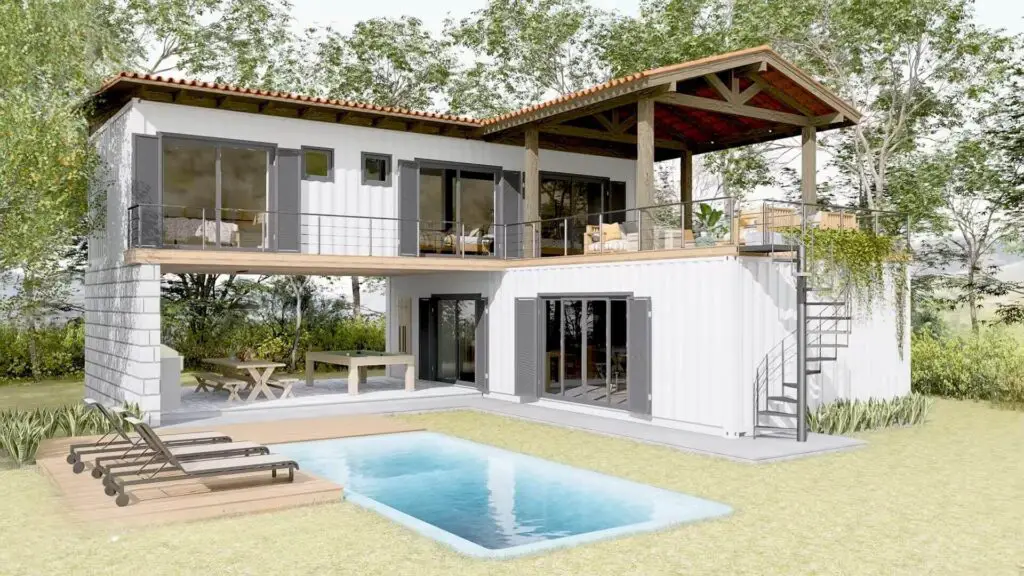 Priscila Azzini ( Container Home Designer )
Today, we will delve into the world of container homes and explore one of the remarkable designs by Priscila Azzini, a name that resonates with excellence in this innovative architectural domain.
Known for her ability to create stunning living spaces from repurposed shipping containers, Azzini's designs never cease to amaze enthusiasts and critics alike.
Her unique approach to sustainability, functionality, and aesthetics has positioned her as a trailblazer in the container home industry, garnering admiration from all corners.
So, join us as we embark on this journey to appreciate the genius of Priscila Azzini and discover what makes her work truly stand out in the realm of container house design.
The Evolving Container House Market: A Sustainable Trend on the Rise
The container house market has been witnessing significant growth in recent years, thanks to a variety of factors fueling its expansion.
As sustainability and affordability become increasingly important considerations for homebuyers, the appeal of repurposed shipping containers as alternative living spaces continues to soar.
The COVID-19 Pandemic's Influence on Container Home Demand
The COVID-19 pandemic has also played a significant role in driving the demand for container homes, as people seek refuge in nature to escape the confines of urban living.
With remote work becoming the new norm, many individuals are exploring the possibility of relocating to more serene environments while maintaining a comfortable and functional living space.
Container homes offer an ideal solution, as they can be easily transported and set up in various locations, allowing homeowners to enjoy the tranquility of nature without sacrificing modern amenities.
This increased interest in container homes can be attributed to several factors, including their eco-friendliness, versatility, and affordability.
With a growing awareness of the environmental impact of traditional construction methods, more people are turning to sustainable alternatives like shipping container homes.
Additionally, these homes can be customized and adapted to suit individual preferences, making them an attractive option for those seeking a unique, personalized living space.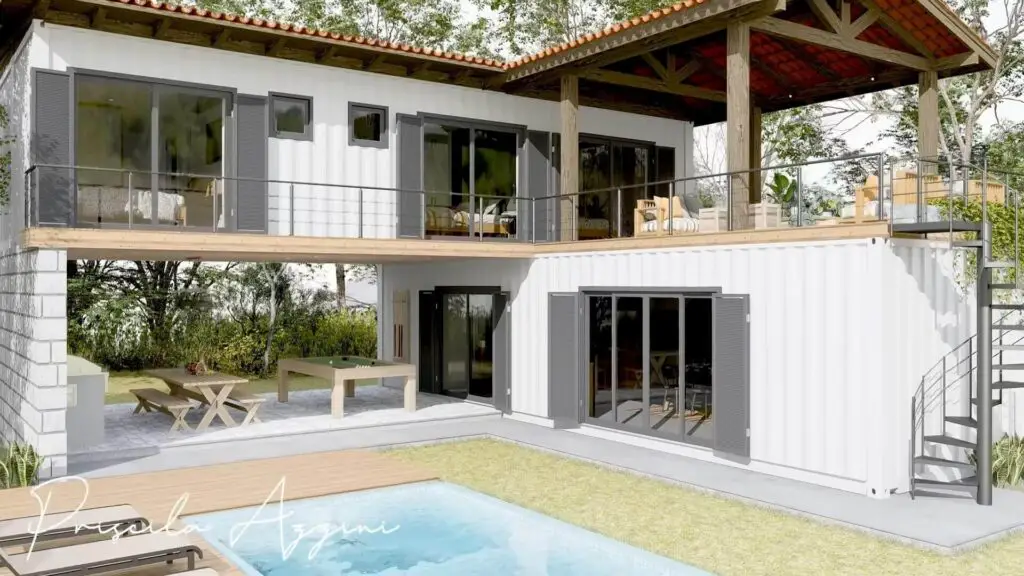 Now let's delve into the fascinating world of container home design.
One particular design that has captured our attention features a two-story container house, ingeniously constructed using four 40ft HC shipping containers.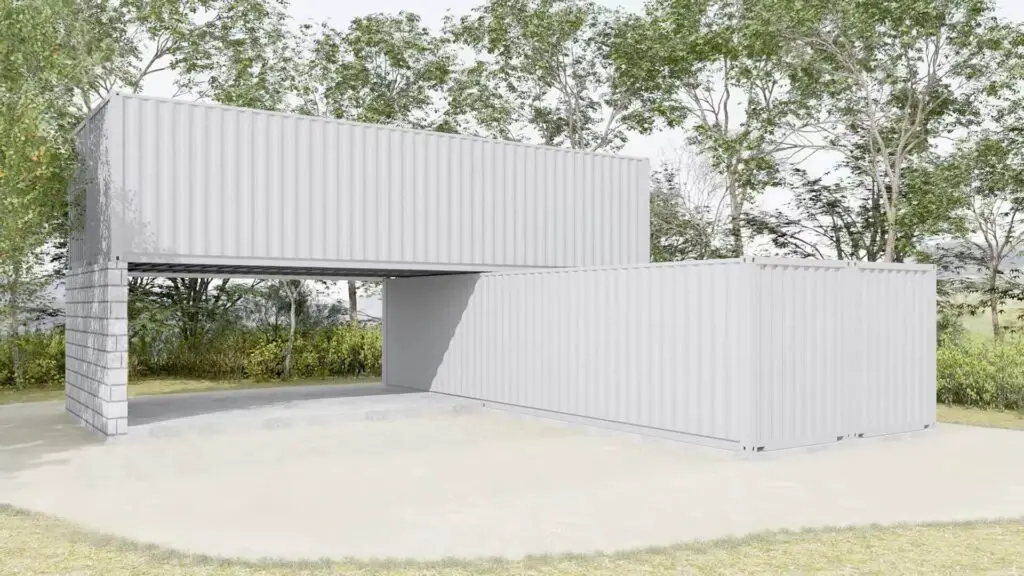 Two of these containers are placed on the bottom, while the other two are stacked on top, creating a striking and functional layout.
This clever arrangement of shipping containers gives rise to some truly remarkable architectural features.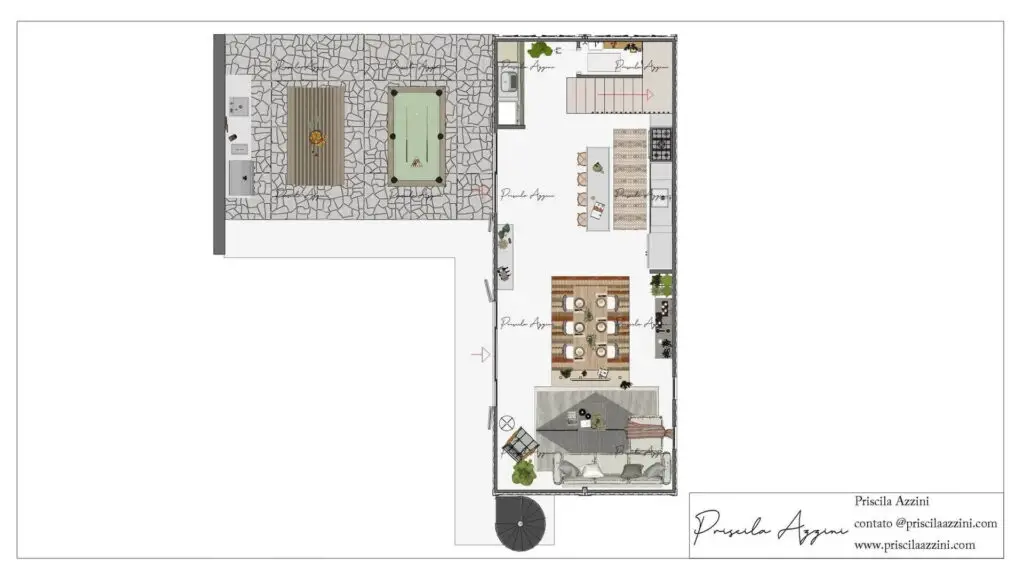 On the lower floor, a covered veranda is formed, providing a spacious area for outdoor relaxation and entertainment. Upstairs, a balcony of equal width emerges, offering sweeping views and an ideal spot to unwind.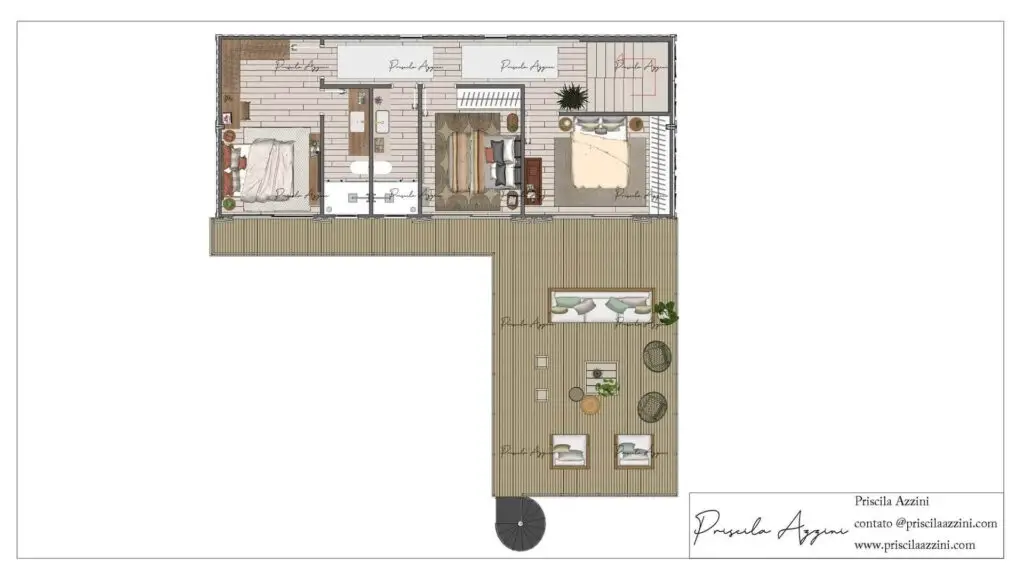 The balcony is also covered, ensuring protection from the elements while maintaining a visually stunning appearance. This unique design not only showcases the aesthetic potential of container homes but also demonstrates their practicality and versatility in creating comfortable, modern living spaces.
Effortlessly Achieve Complex Designs with the Power of Cranes
It's worth noting that the addition of tiled roofing to this container home design brings a touch of nostalgia, seamlessly blending the modern and traditional aesthetics.
This thoughtful detail adds character and charm to the overall appearance of the house.
Moreover, the design process highlights the ease and flexibility that container homes offer compared to conventional construction methods.
With just the aid of cranes to stack these sturdy metal boxes, intricate and complex designs can be achieved effortlessly.
This showcases the immense potential of shipping containers in revolutionizing the way we think about residential architecture and sustainable living.
Discover Serenity and Style: A Tour of a Cozy Container Home Oasis
This remarkable residence seamlessly melds modern living with rustic charm, creating an inviting and serene atmosphere that will captivate both visitors and residents alike.
As you step into the spacious social area, you'll immediately notice the integrated spaces and abundance of natural light streaming in through large windows.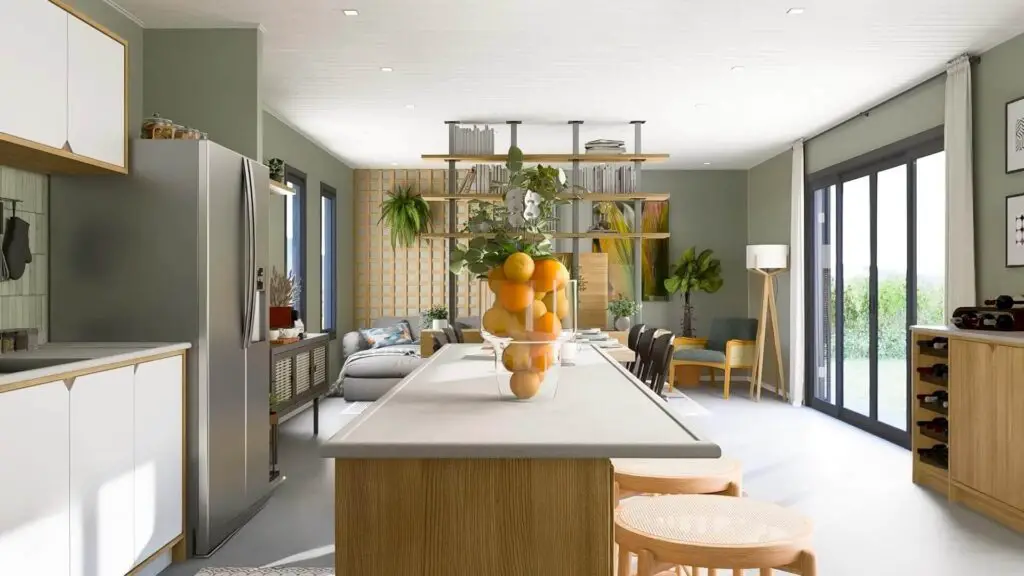 The open-concept design fosters a sense of connection and togetherness, making it an ideal setting for memorable gatherings.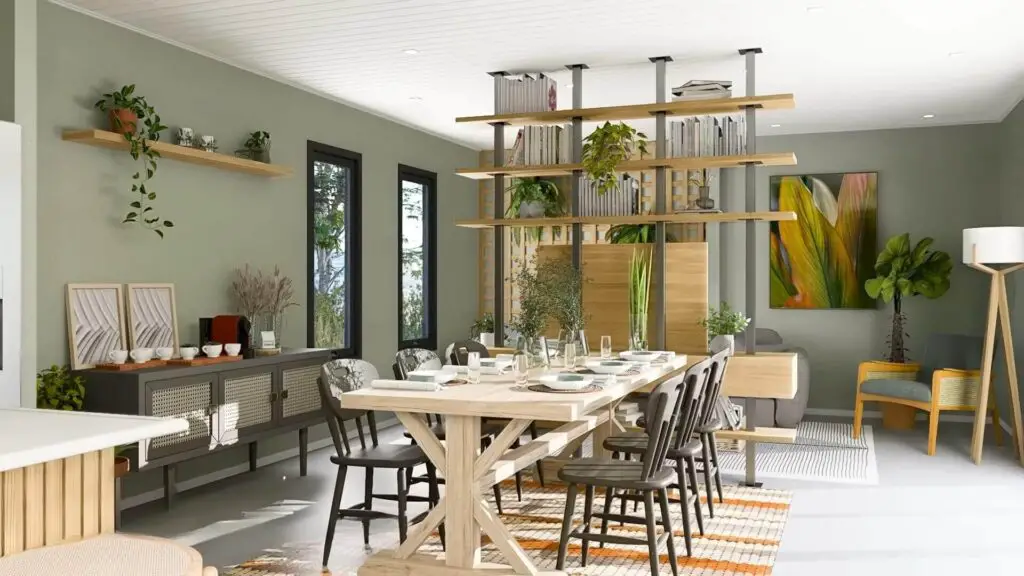 The décor masterfully combines rustic and contemporary styles, with cozy rugs, vibrant cushions, and eye-catching prints adding warmth and tranquility to the space.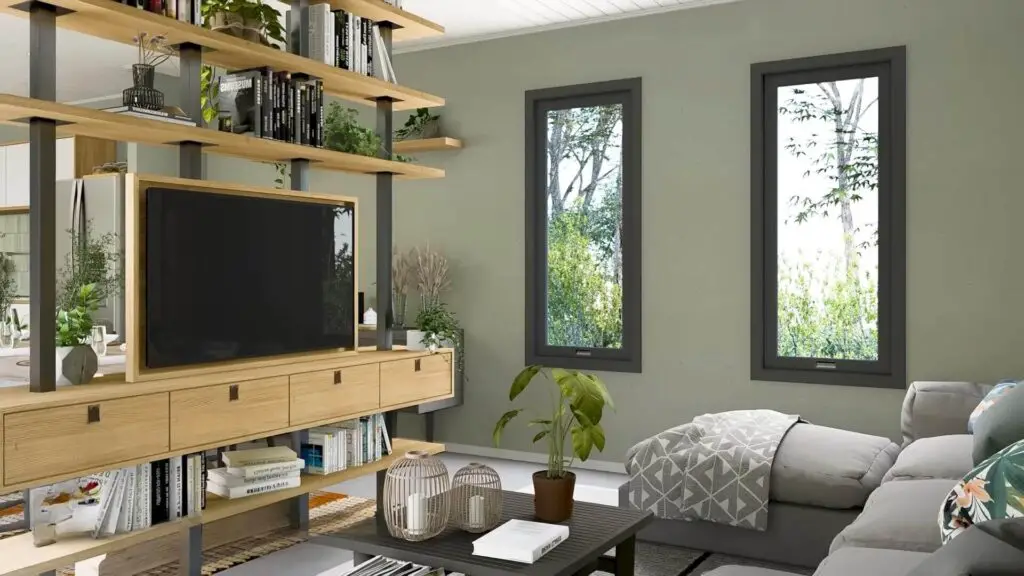 The living room area features comfortable furnishings that beckon you to sit back and unwind, allowing you to fully appreciate the inviting ambiance.
Four 40ft HC Shipping Containers
This extraordinary home is ingeniously constructed using four 40ft HC shipping containers, offering approximately 1292 sqft of living space that strikes the perfect balance between coziness and practicality.
The interconnected kitchen, dining room, and living room create a feeling of spaciousness while maintaining their distinct functions.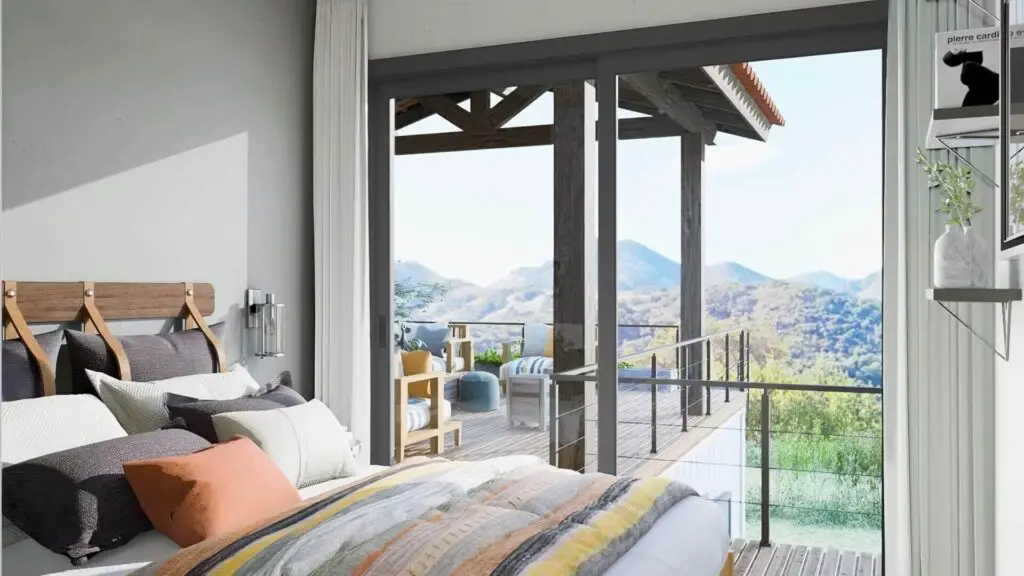 Each of the three bedrooms showcases its own unique character, providing a restful retreat for every member of the family.
The house is also equipped with a well-appointed bathroom, a separate toilet, and a laundry room designed for maximum efficiency.
Venture outside to the house's gourmet area, where you'll discover an outdoor pool table that encourages fun and friendly competition among family and friends.
Imagine the laughter and camaraderie as you engage in spirited games beneath a starry sky or bask in the warmth of the sun on a lazy afternoon.
This captivating container home truly offers a sanctuary for those seeking respite from the hustle and bustle of life, serving as an exceptional refuge to relax and spend cherished moments with loved ones.
We hope this tour has inspired you to consider the possibilities of container living and the magical experiences that await within these innovative spaces.