Hi everybody,
Today we will show you the container house-cafe from South Korea.
Container Hacker explores all the container houses in the world for your valuable readers and shares them for your ideas.
Don't forget to take a look at the structures made with other amazing containers on our site!
Container has a strong images as a square metal box used to transport trade cargo. However, nowadays, containers are upgraded for construction and used as structural materials for small houses. These are places where two containers are connected to Yongin, Gyeonggi-do and used as small houses and commercial spaces.
The owner left the apartment of the city and found a place to live while enjoying rural life. "I also plan to run a power cafe, so i wanted to be a good place for people to come and go." The couple found the entrance to Gwanggyosan mountain trail in Sinbong-dong, Suji-gu, Yongin-si, Gyeonggi-do.
Location : Suji-gu, Yongin Sinbong-dong – South Korea
Land Area : 195.11 m2
Building Area : 38.50 m2
Design : Chaehwang Architects
Construction : Design Group Tad
Thre is a perception that container houses are cheaper than ordinary houses. However, it is not much different. This is because the cost of insulation is high even though the cost of finishing materials is reduced by not finishing the exterior. In general, the cost of building a container house in compliance with building codes is % 15 cheaper than a concrete house.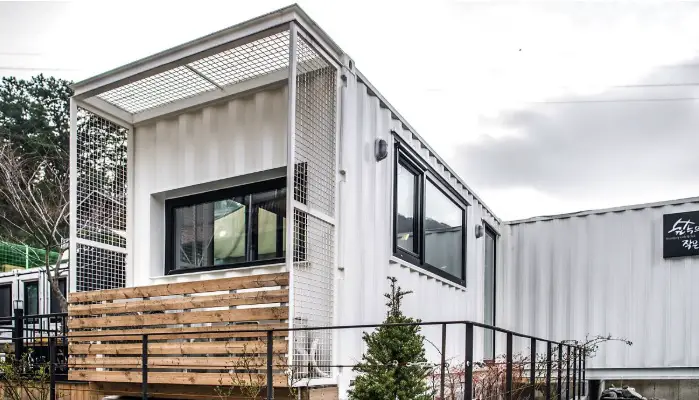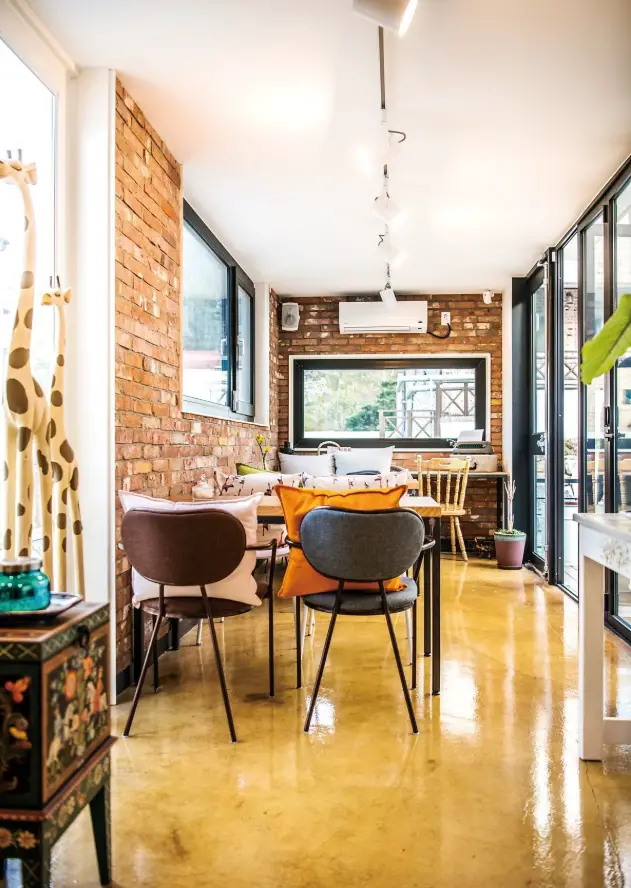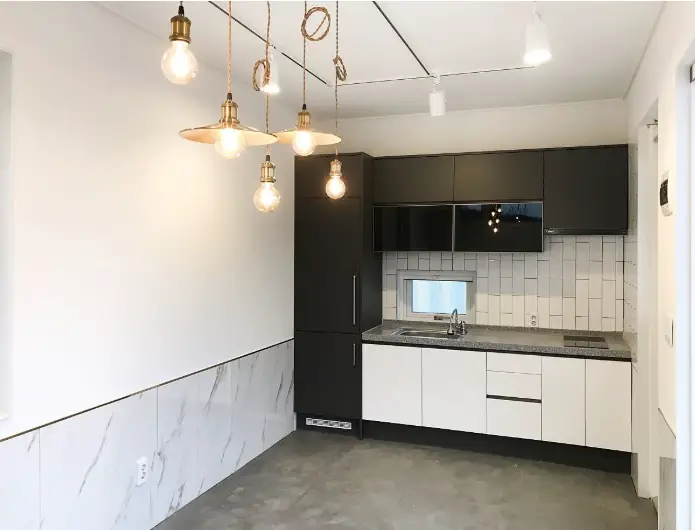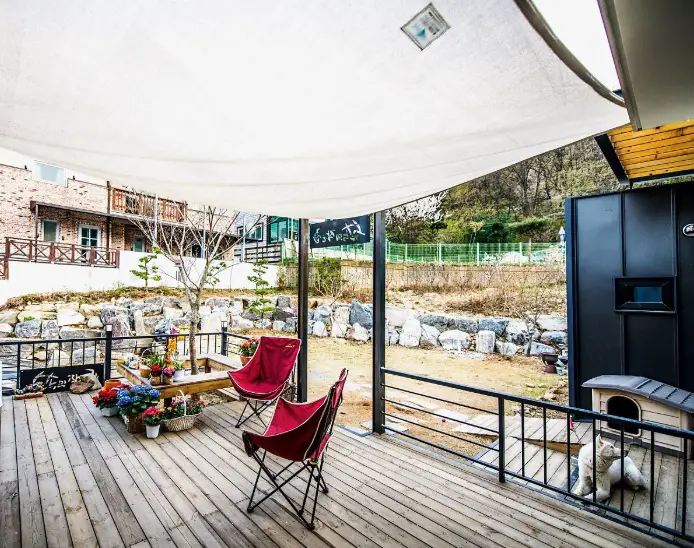 We invite you to send in your story and tiny home photos too so we can re-share and inspire others towards a simple life too. Thank you!
You can share this using the e-mail and social media re-share buttons below. Thanks!
» Follow ContainerHacker on Social Media for regular shipping container home updates here «
Source : NAVER