Hi everybody, today we will show you the container house from South Korea.
Very well matched with the blue sky container house from South Korea.
Rural Container Luxury House, located Cheongju Mundong-ri Oriental Medicine Village – South Korea
When the architect creates the project, it aims to reflect the lifestyle of Feng Shui philosophy.
Location : Mundong-ri, Cheongju-si, Mundong-ri Oriental Medicine Village – South Korea
Land area : Land 1652 ㎥
Building Scale : 2 Floor
Building Area : 274 ㎥
Structural Materials : Hi-Cubic Export container.
Insulation Material : Rigid Urethane Foam + Flame Retardant Sandwich Panel double insulation.
Roof : Flame retardant panel.
Outer Wall Finishing Material : Urethane coating and high frequency brick point siding.
Inner Finishing Material : lg silk wallpaper, river floor
Window : Kcc pvc system triple glass
Construction period : 3 months from the start of construction
Architecture Design : Design Group – Kang Hyun-kyu
Construction : Directly managed by Design Group
White & blue color appearance!
Living in a Container explores projects made with shipping containers around the world and shares them for you.
Don't forget to take a look at the structures made with other amazing shipping containers on our site!
We invite you to send in your story and container homes photos too so we can re-share and inspire others towards a simple life too. Thank you!
You can share this using the link and social media re-share buttons below. Thanks!
» Follow Living in a Container on Social Media for regular shipping container house updates here «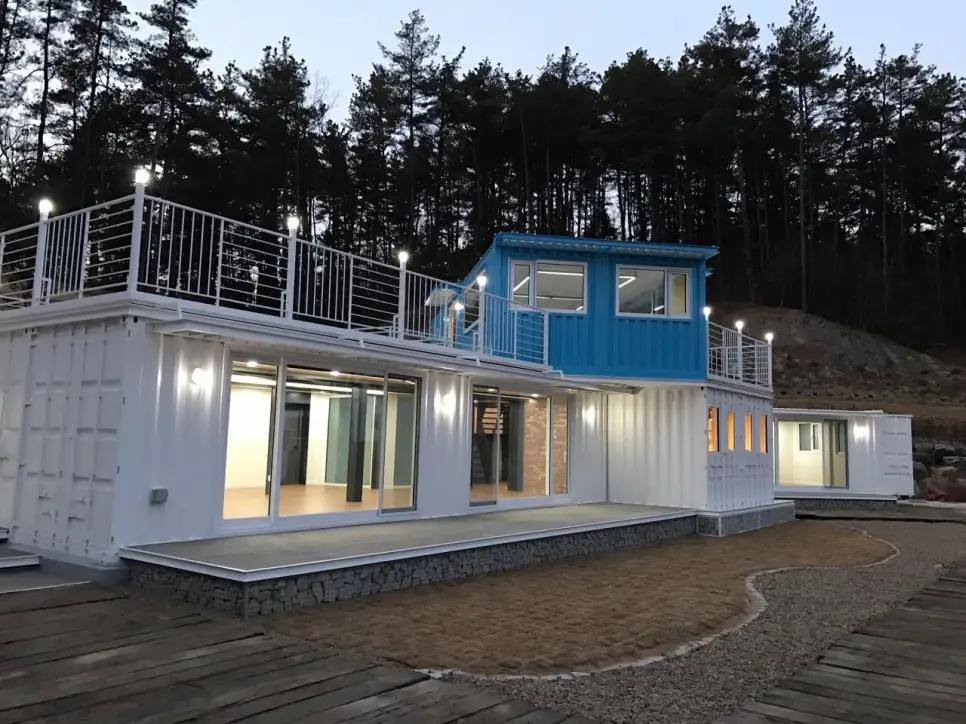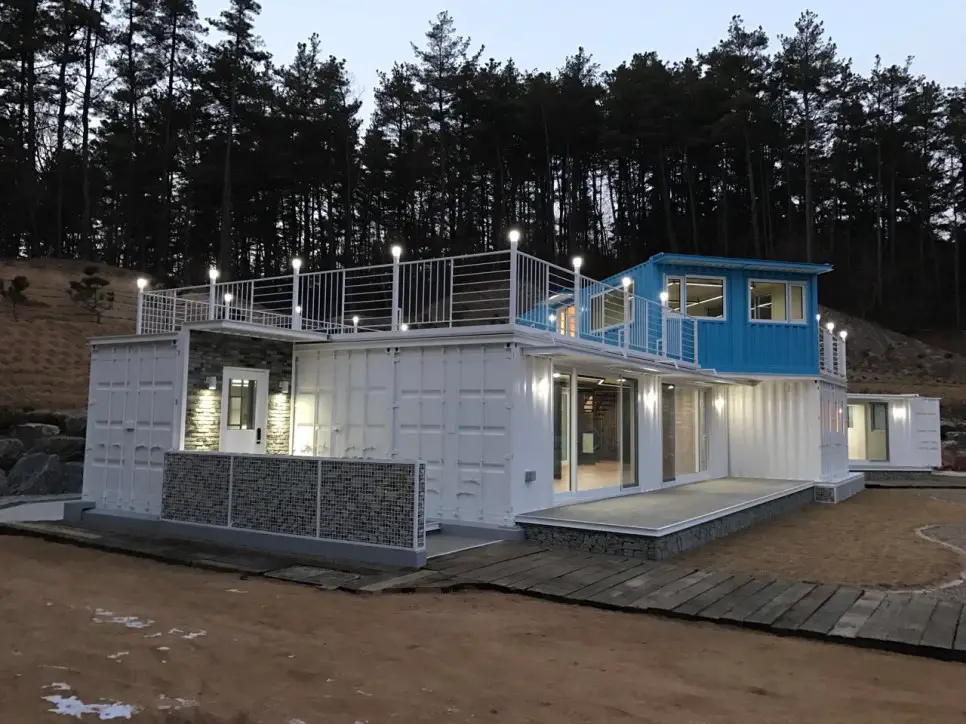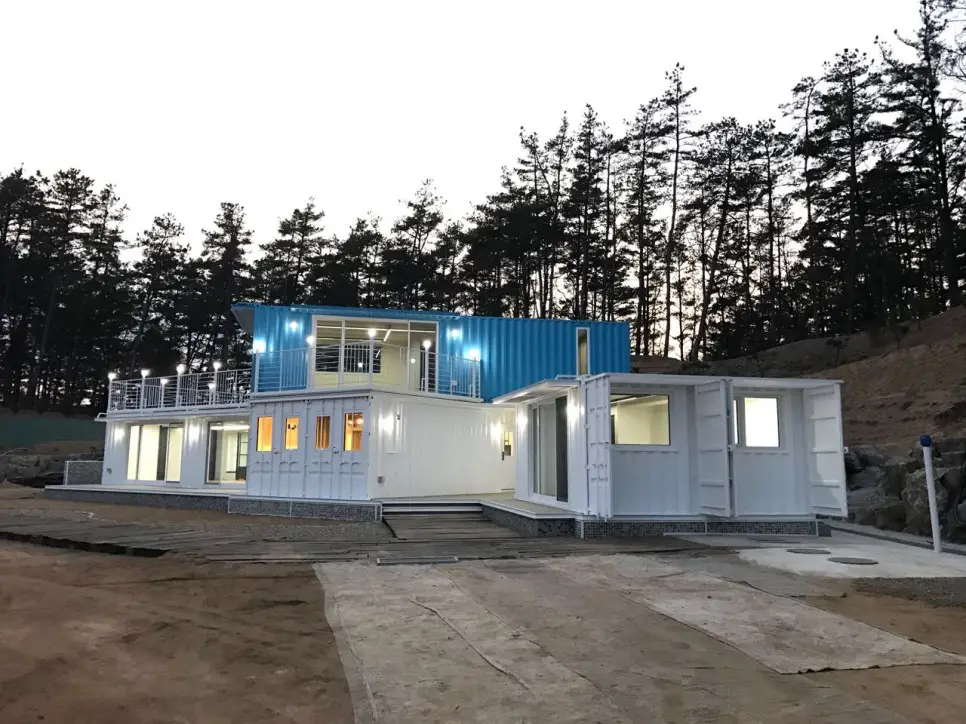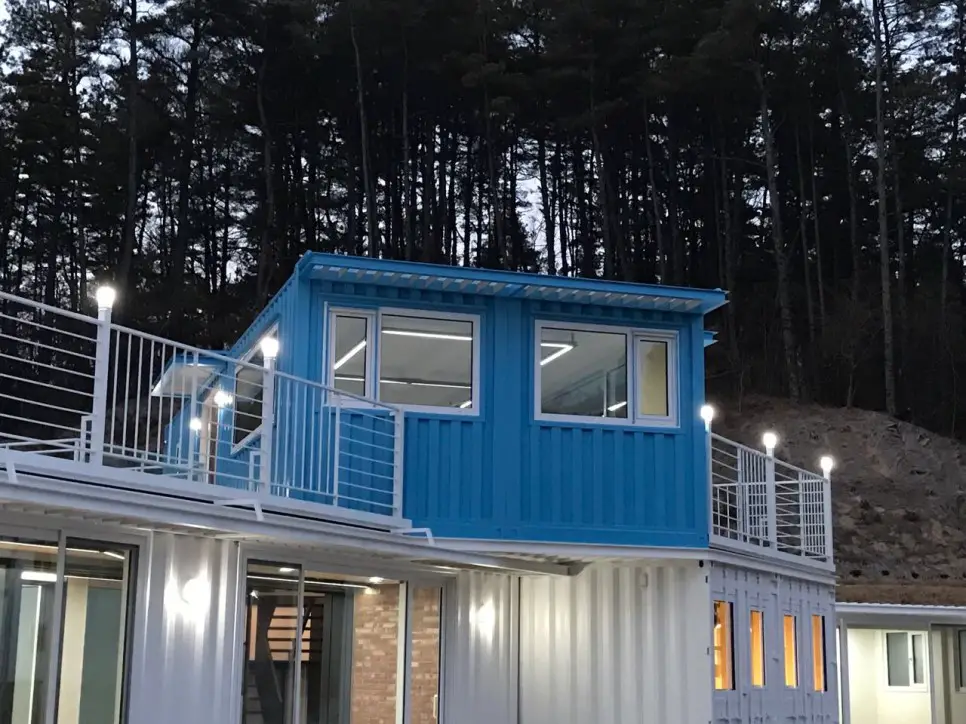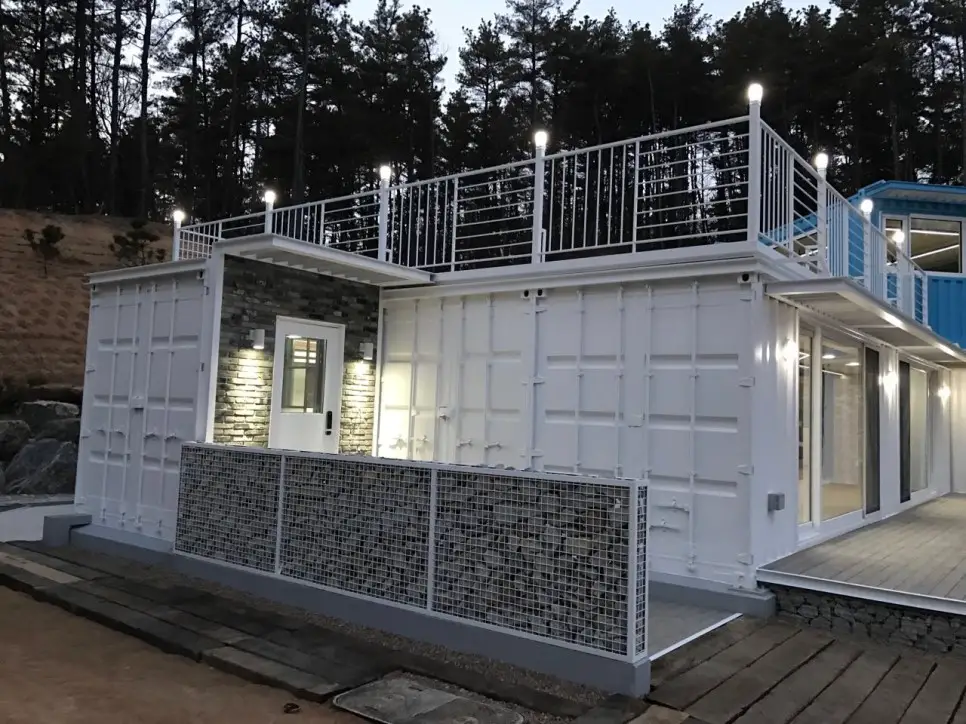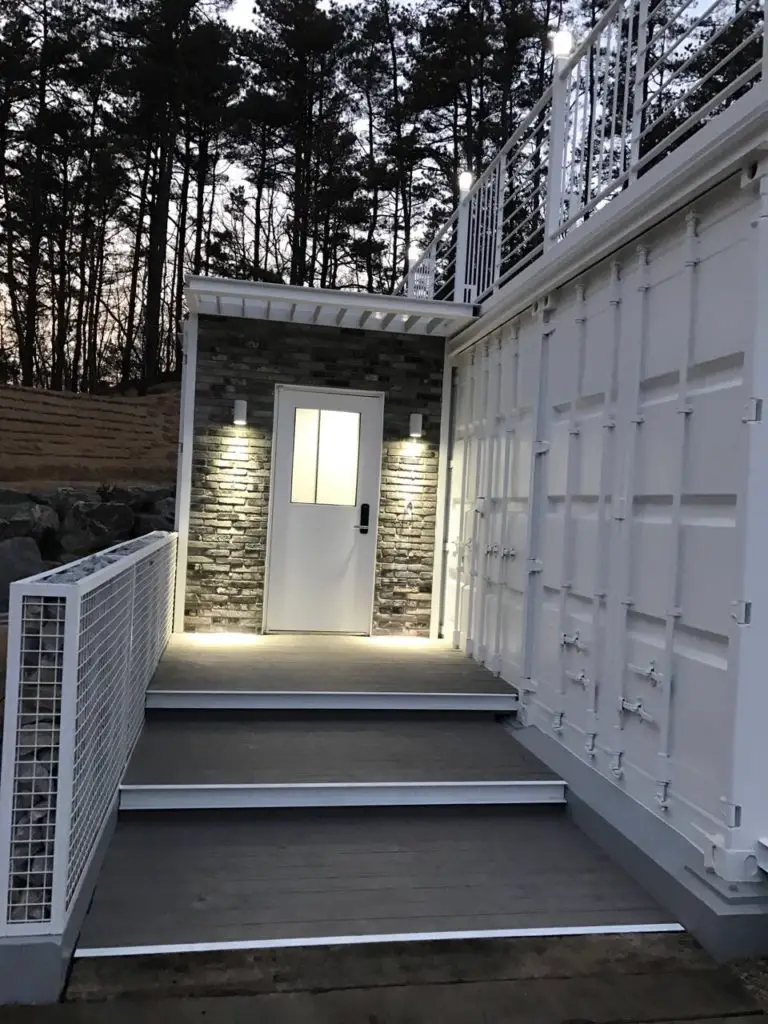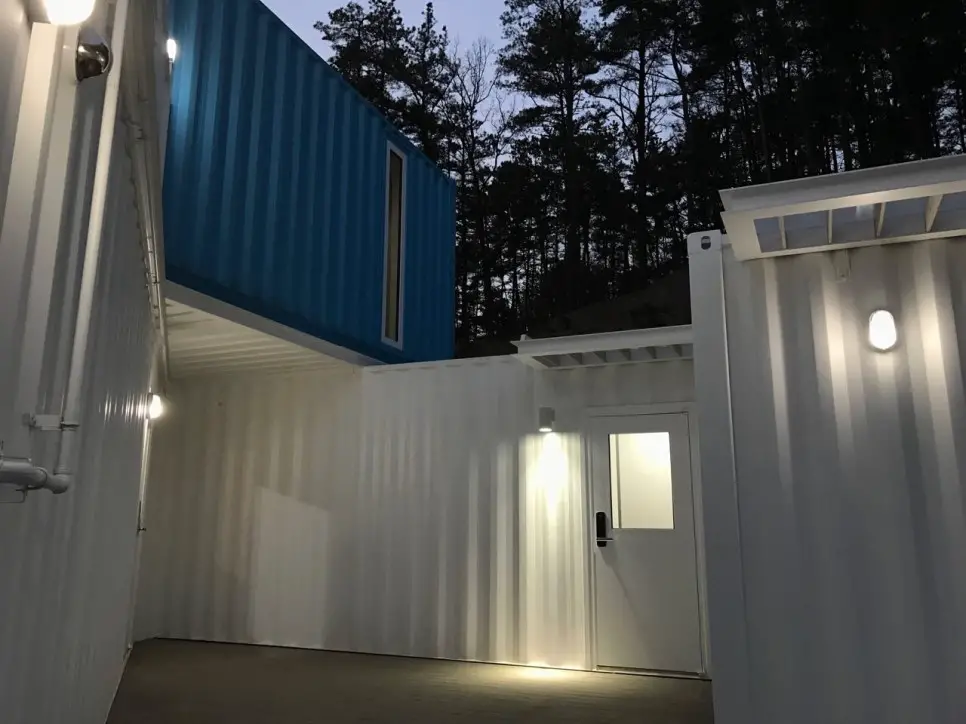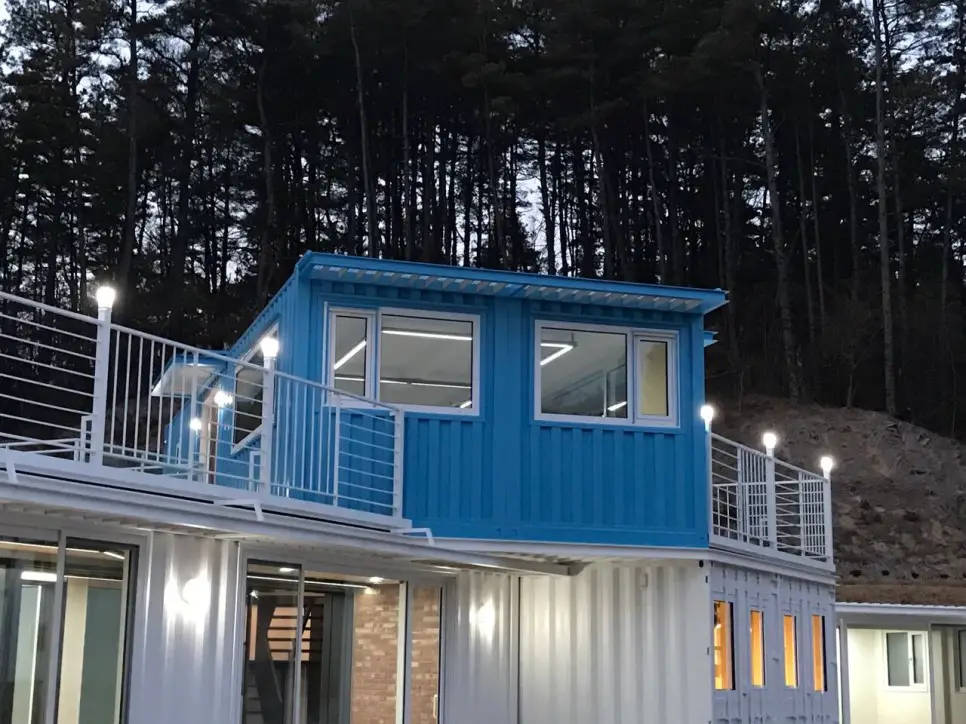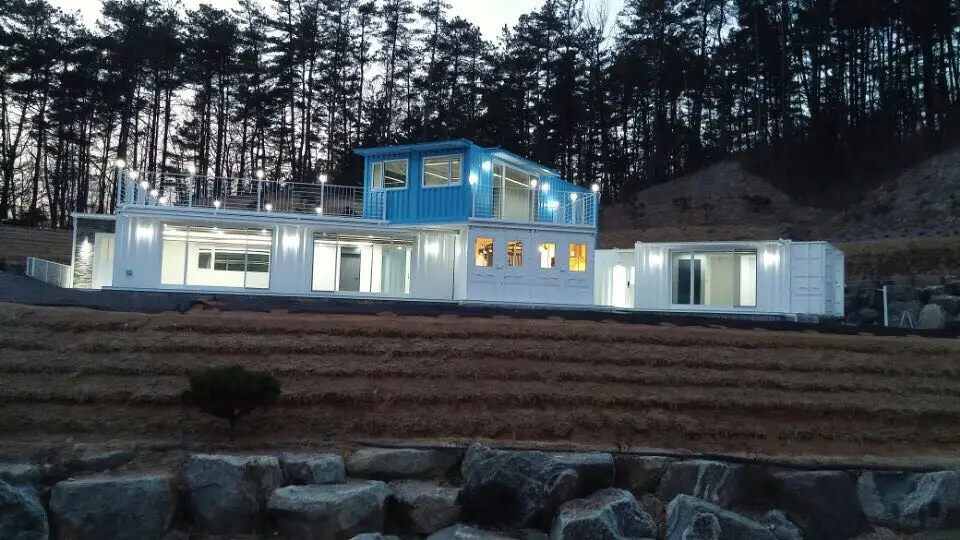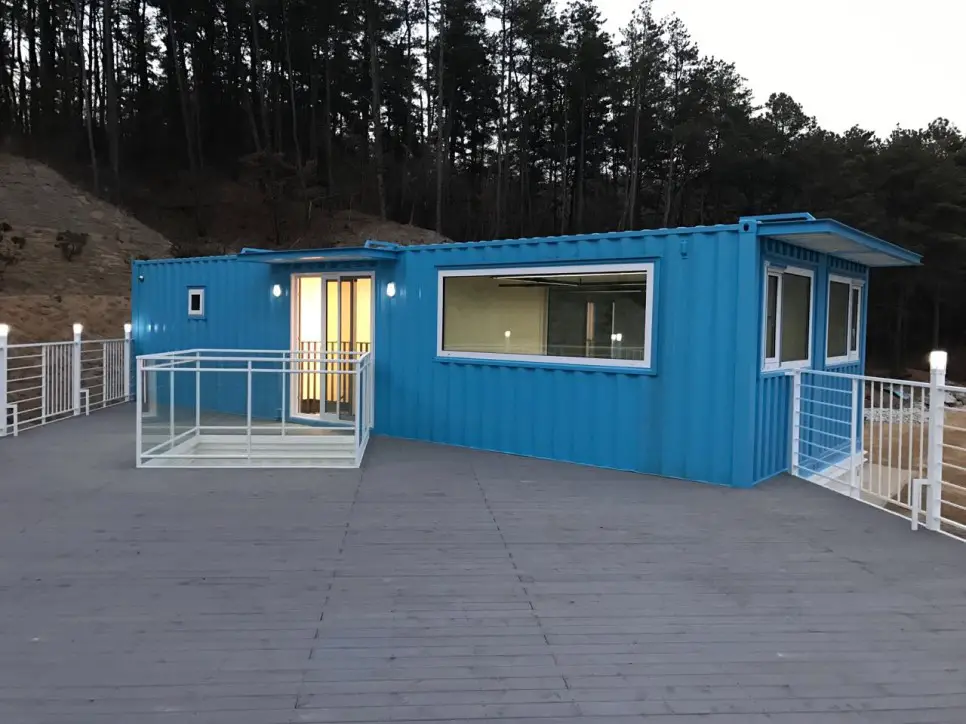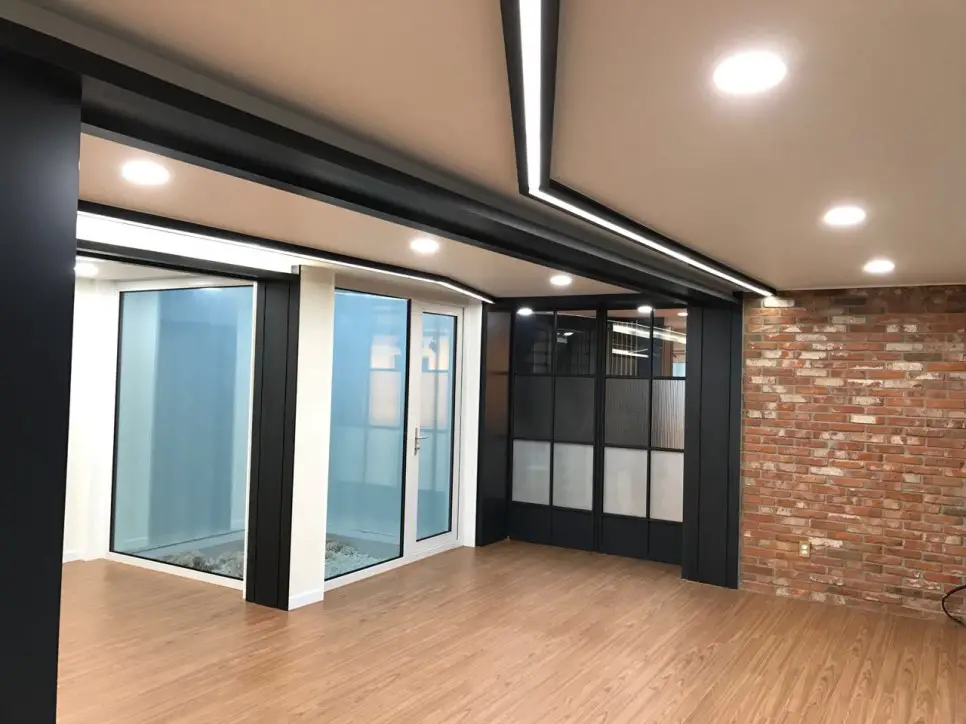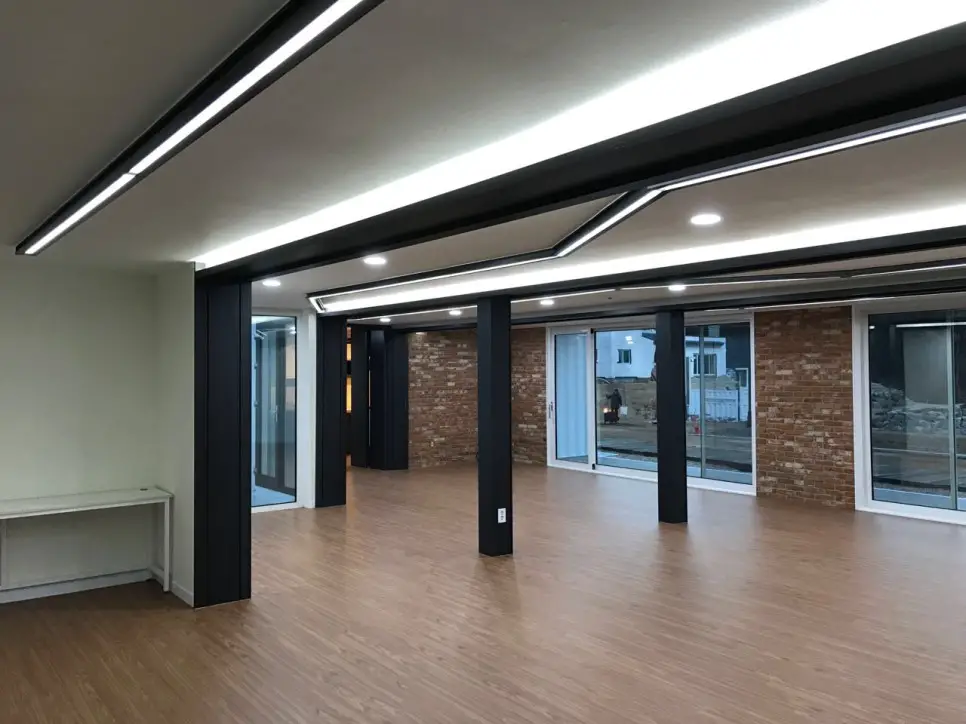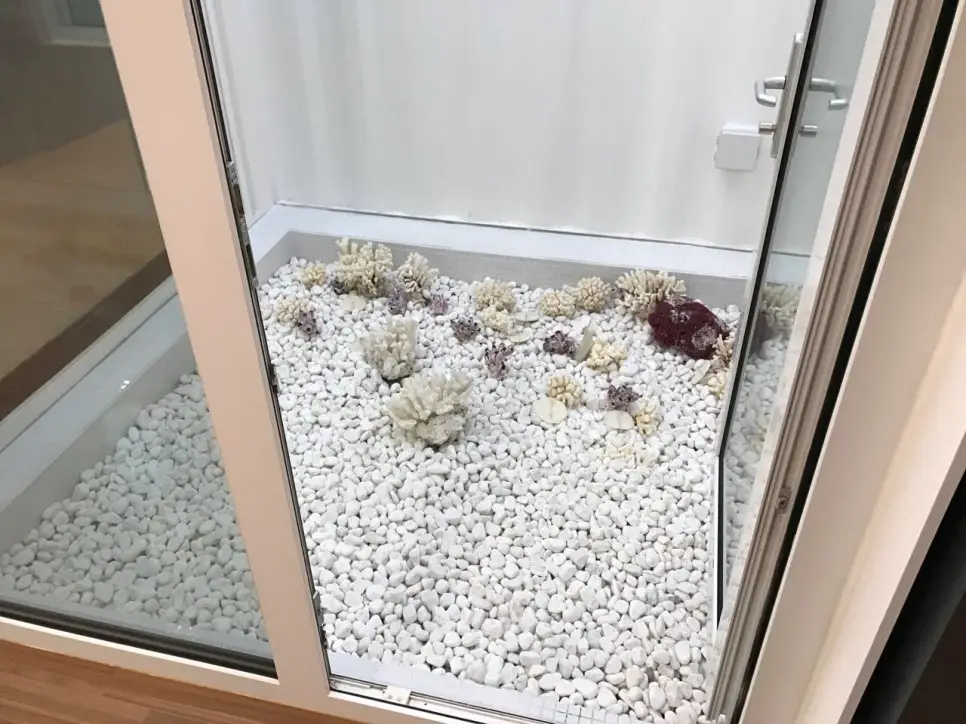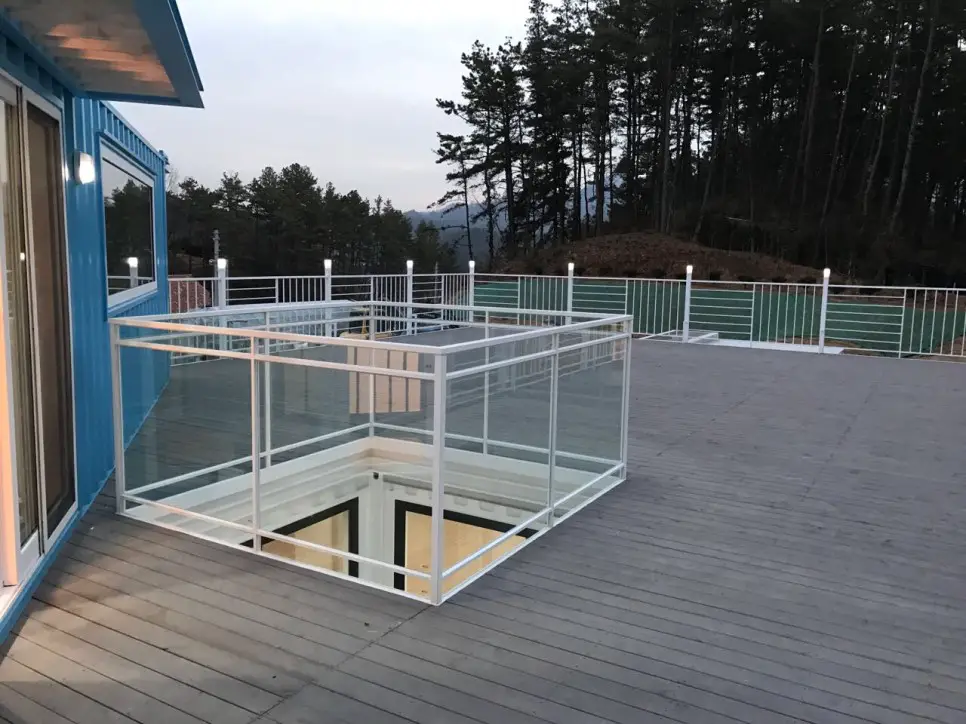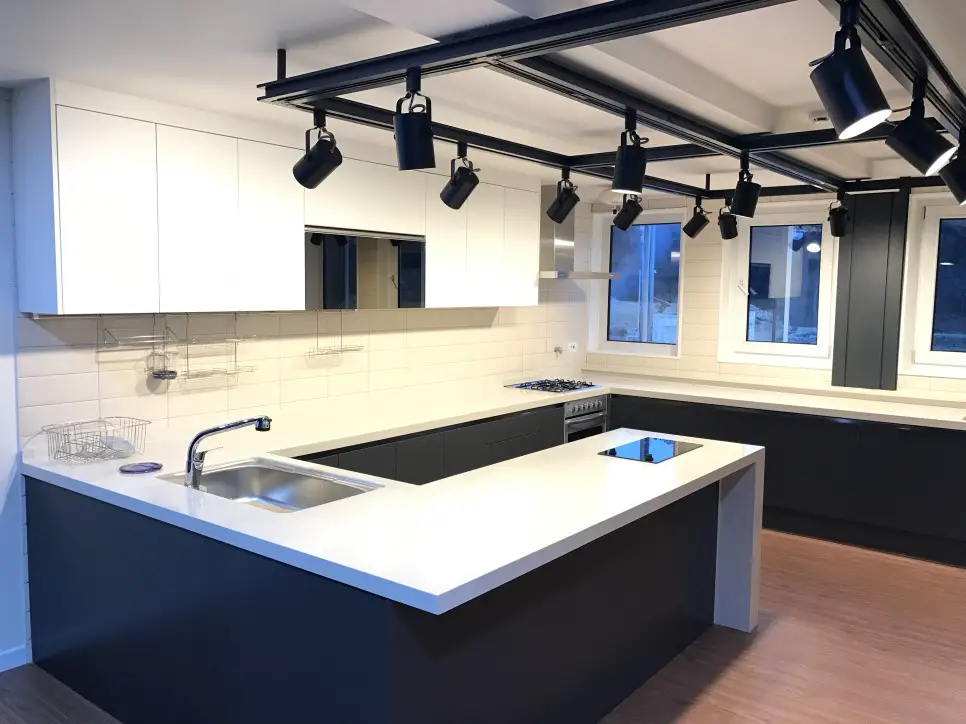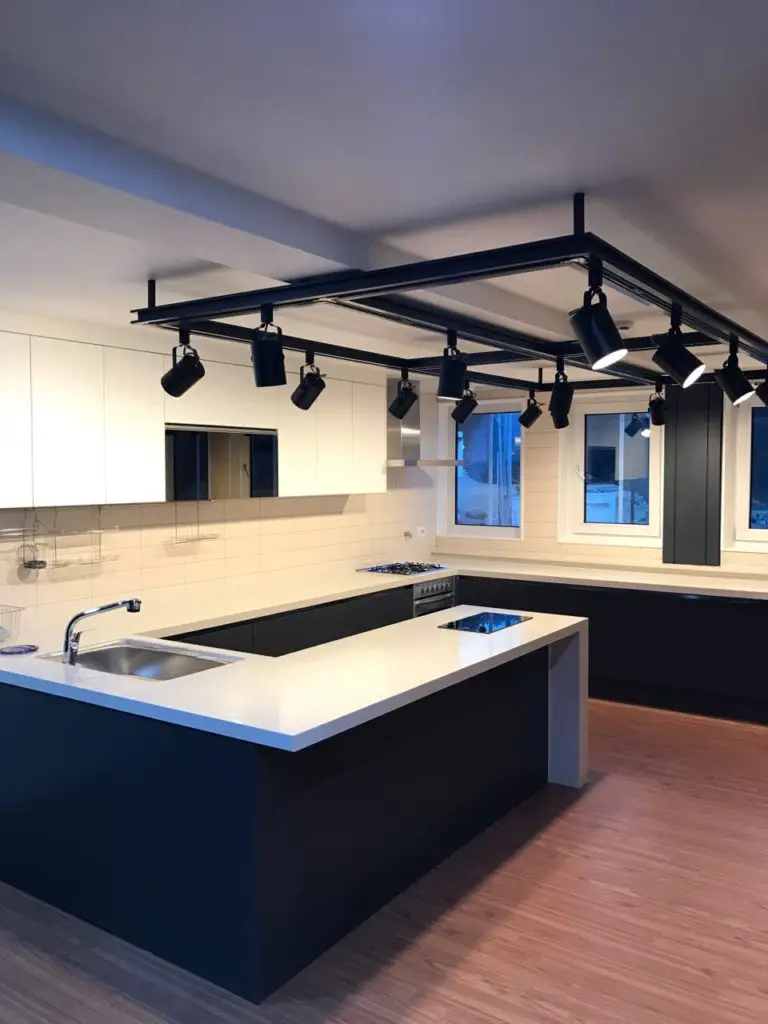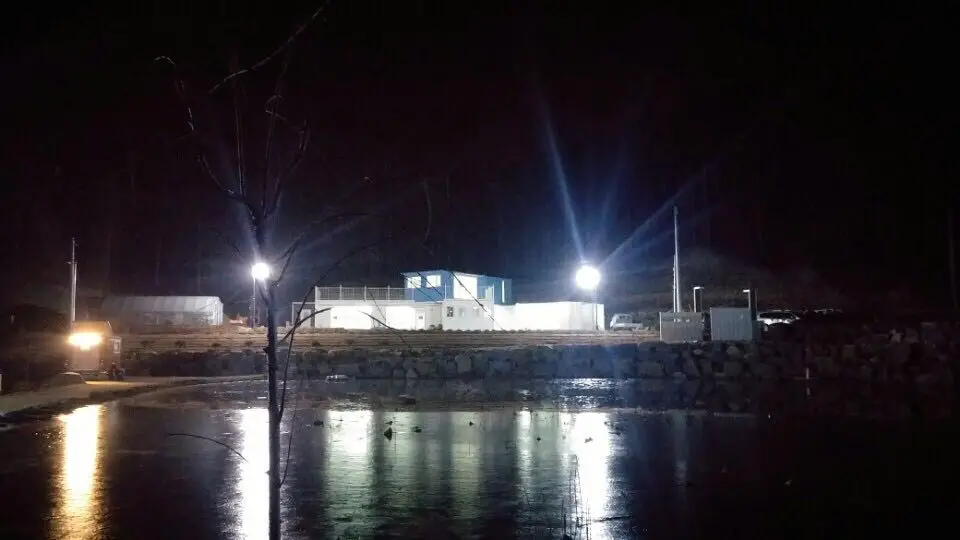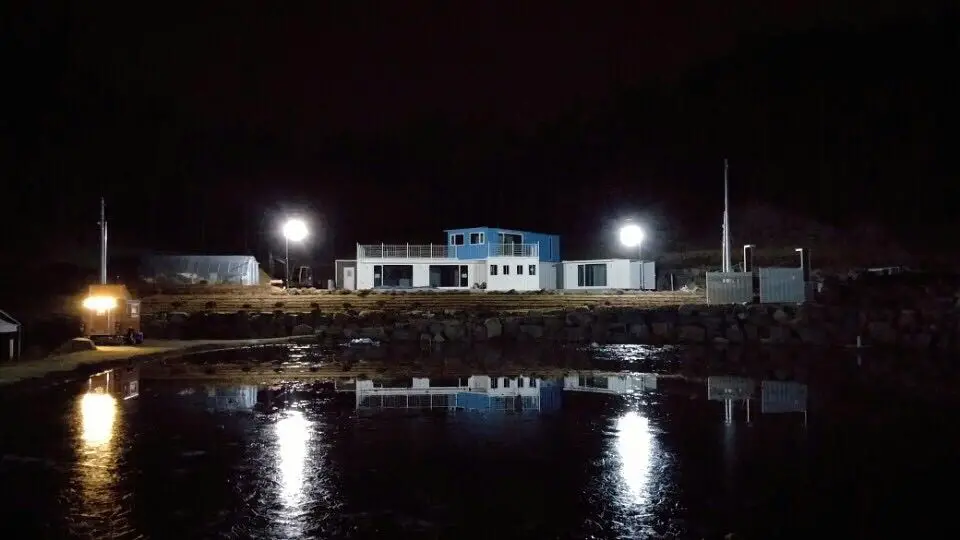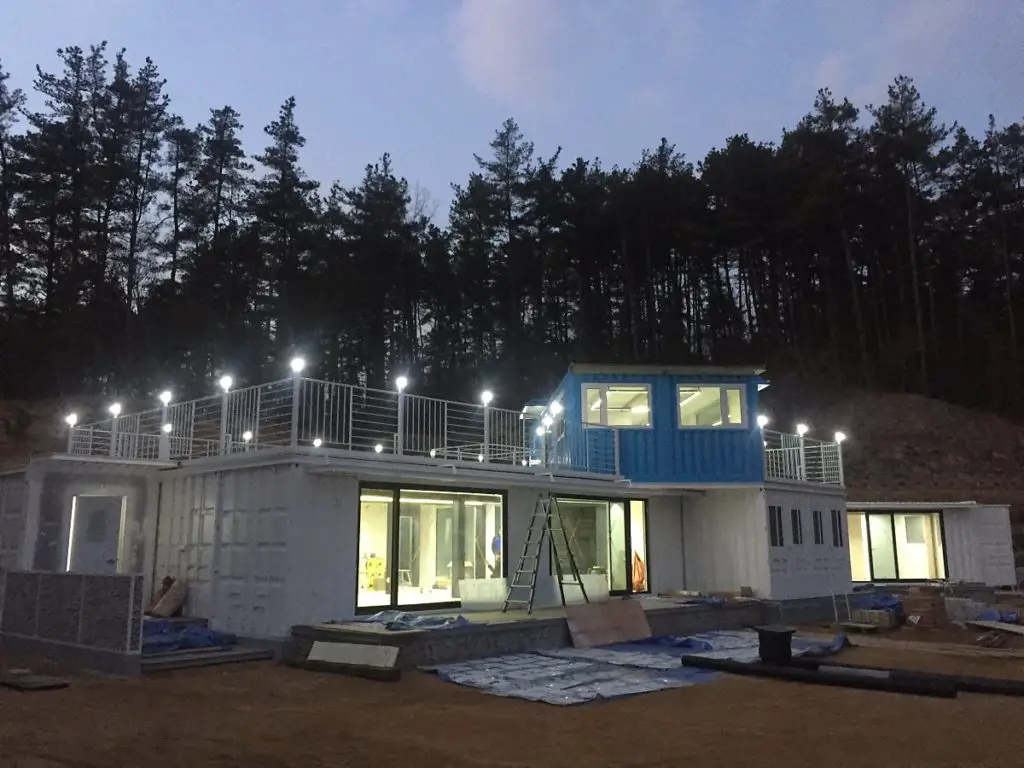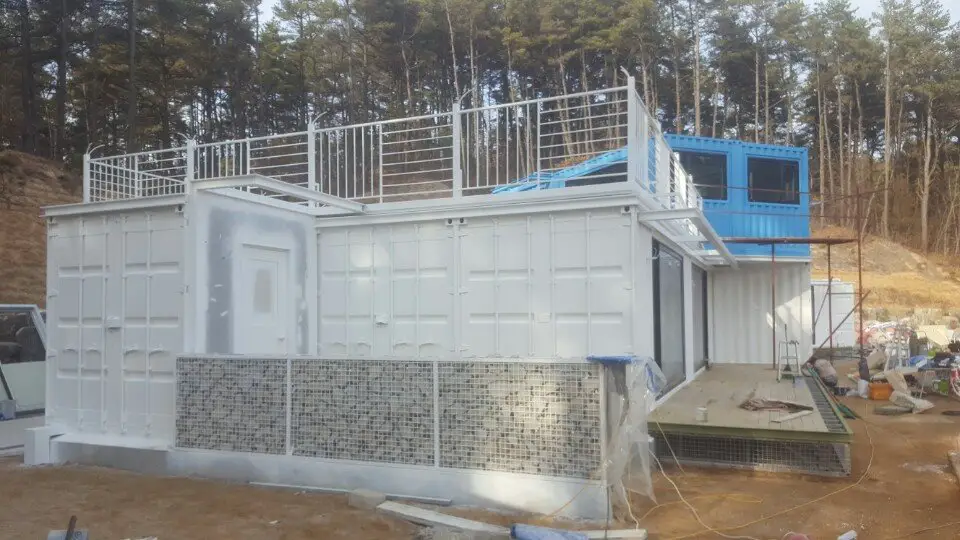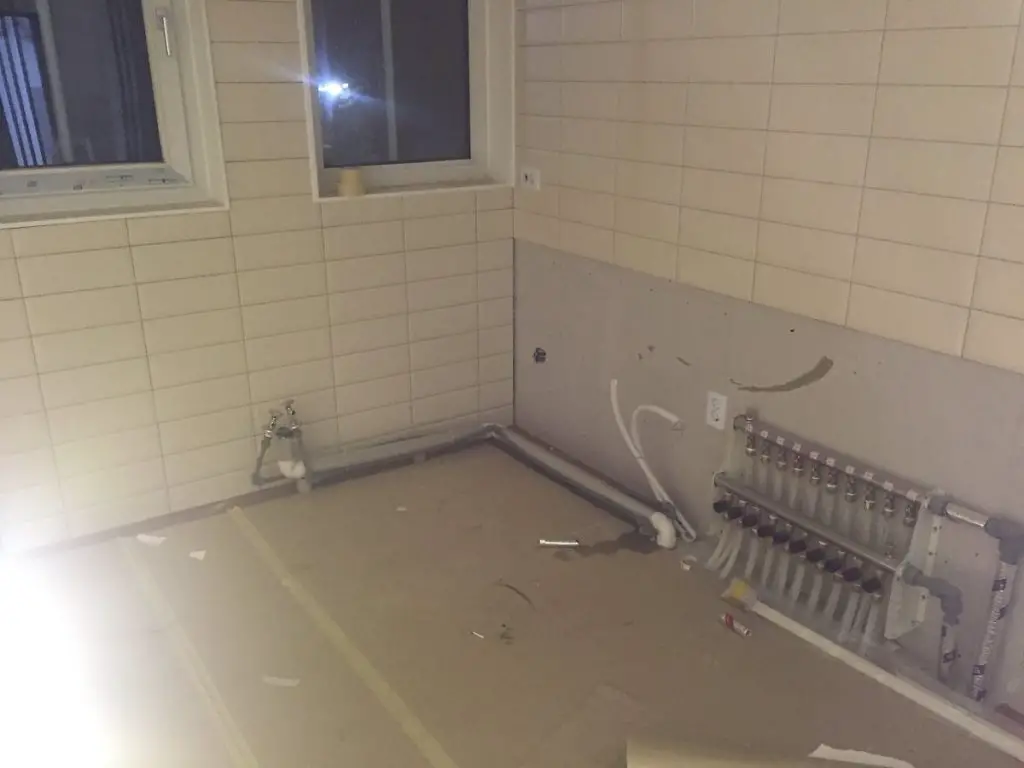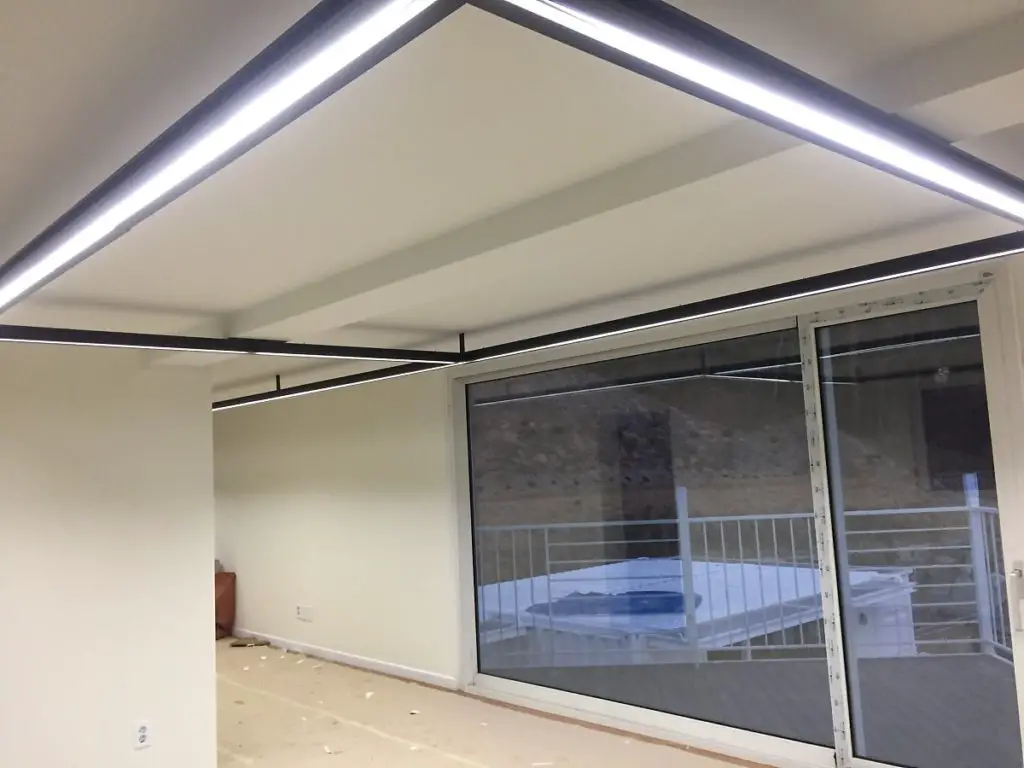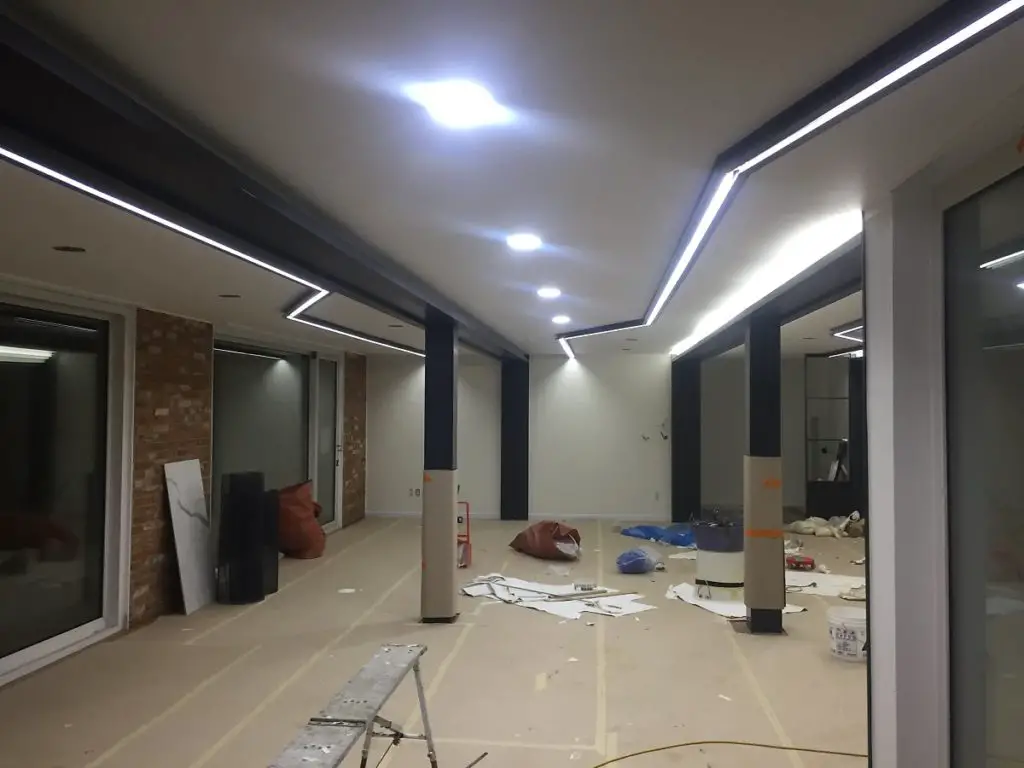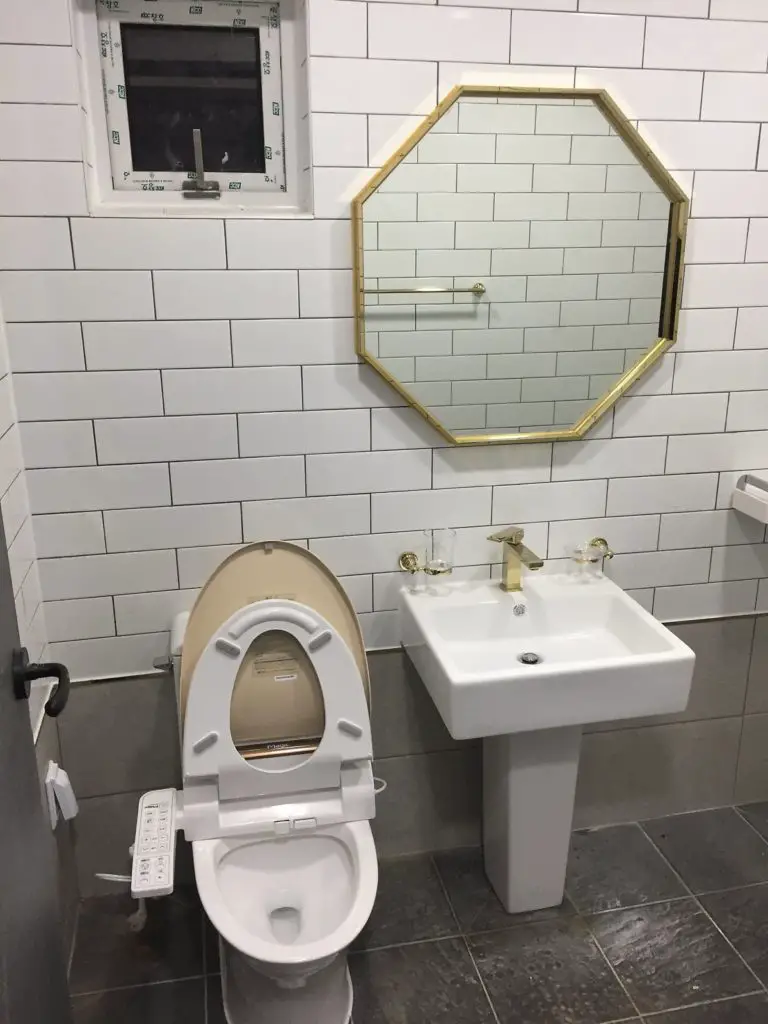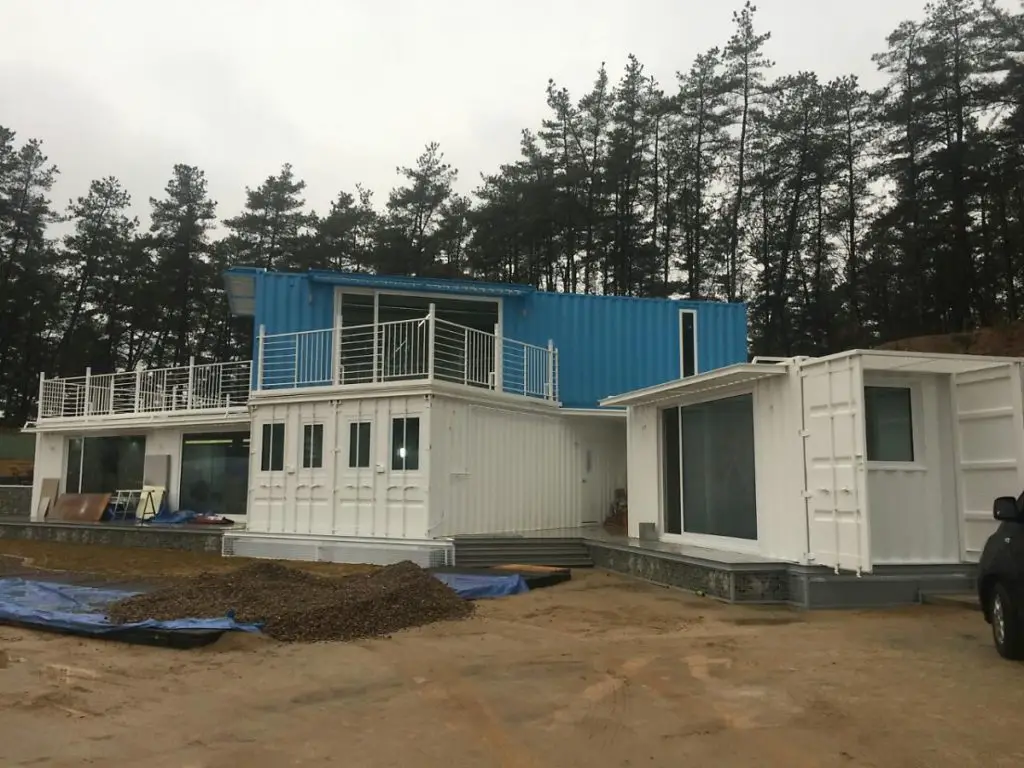 Source : NAVER