Hi everybody,
Today we will show you our shipping container house from Thailand.
This house was built using four shipping containers.
Recently houses made from shipping containers are quite popular.
A lot of people want to build a unique house to reduce their lifestyle, get away from the crowds of the city and push the boundaries.
Using shipping containers and modular design concepts, you can do almost anything and more.
Living in a Container explores projects made with shipping containers around the world and shares them for you.
Don't forget to take a look at the structures made with other amazing shipping containers on our site!
We invite you to send in your story and container homes photos too so we can re-share and inspire others towards a simple life too. Thank you!
You can share this using the link and social media re-share buttons below. Thanks!
» Follow Living in a Container on Social Media for regular shipping container house updates here «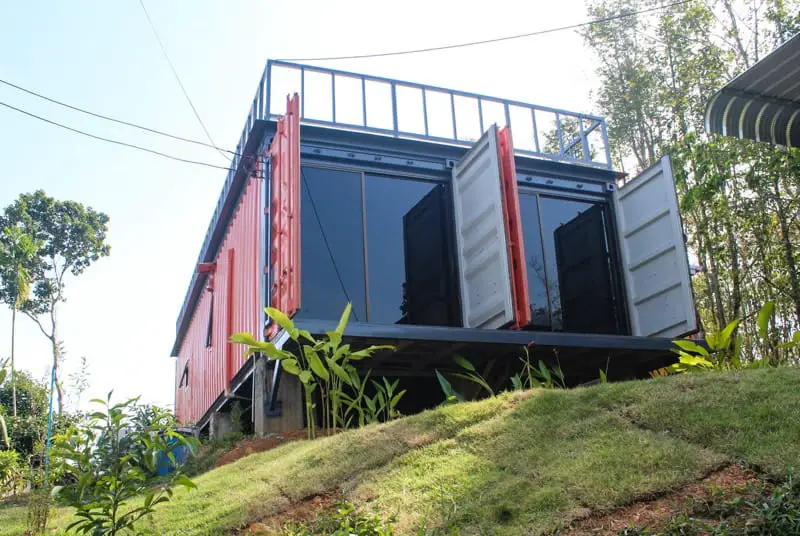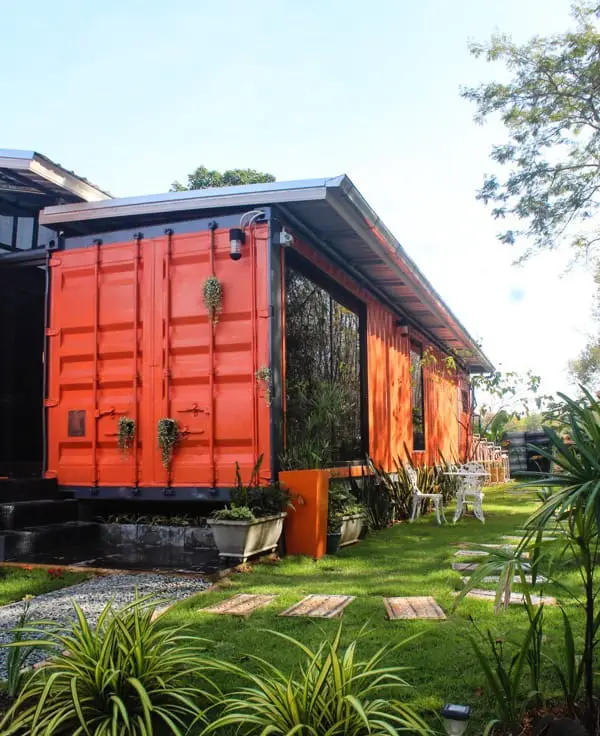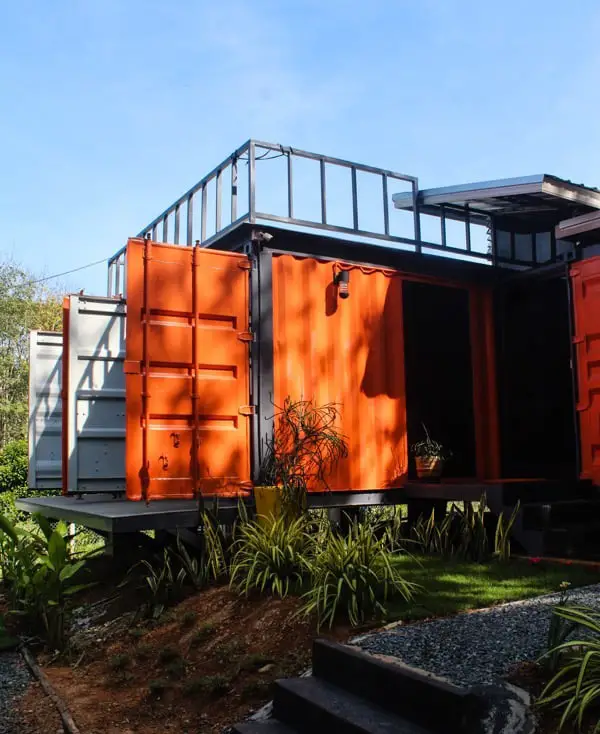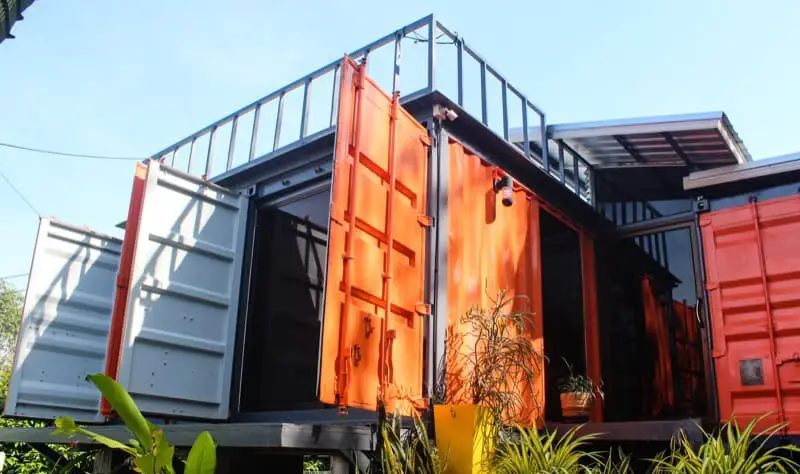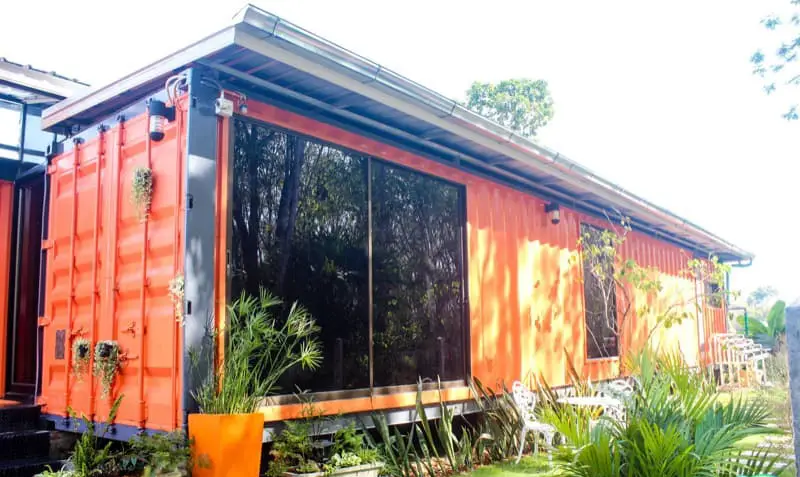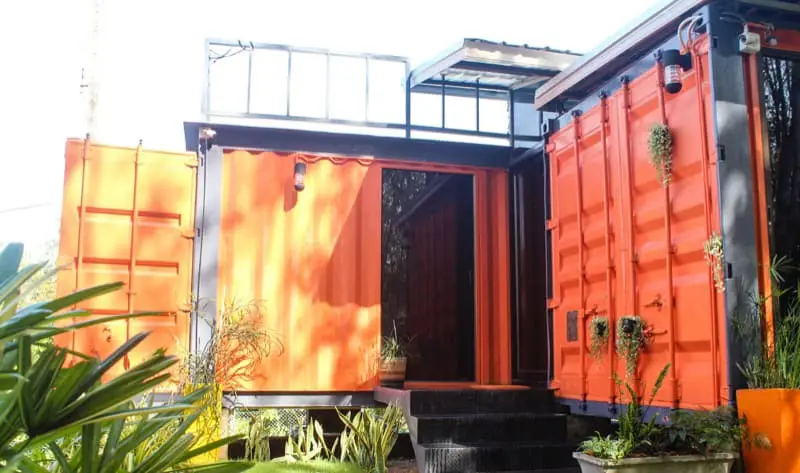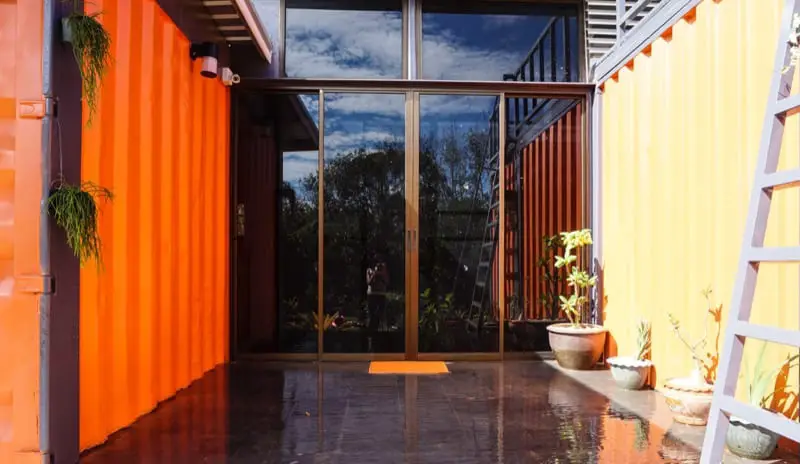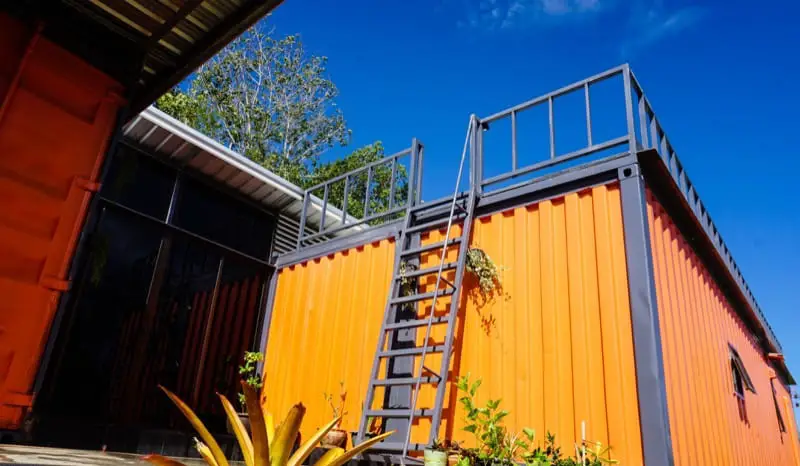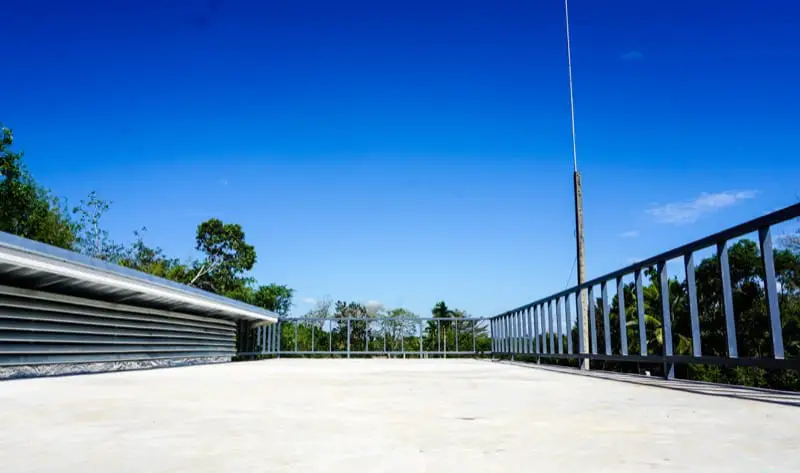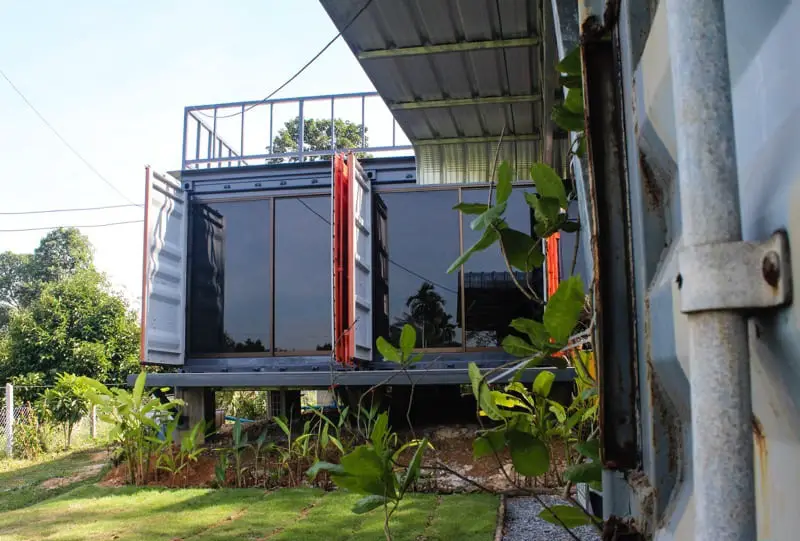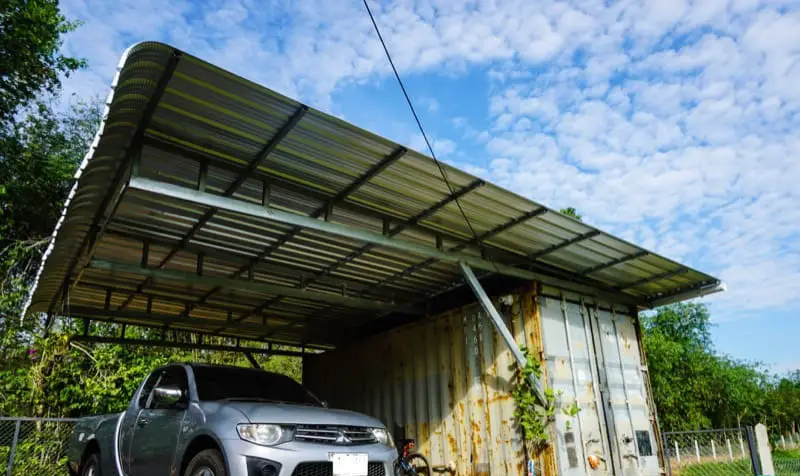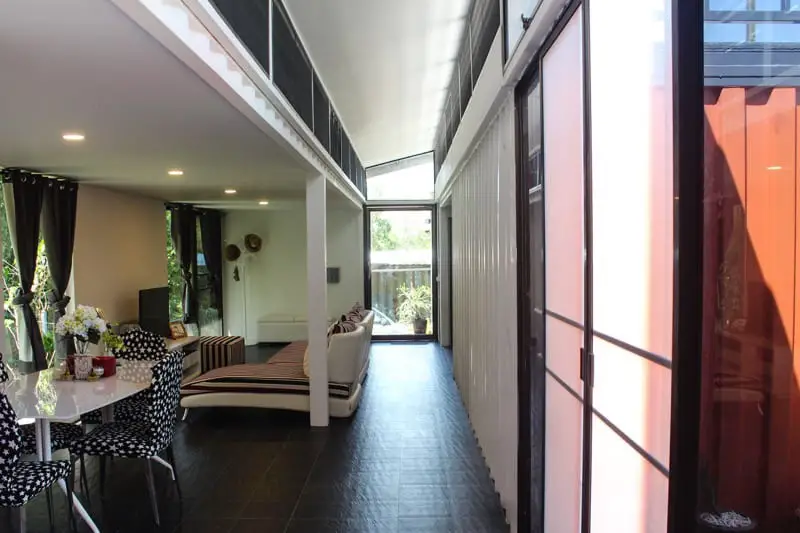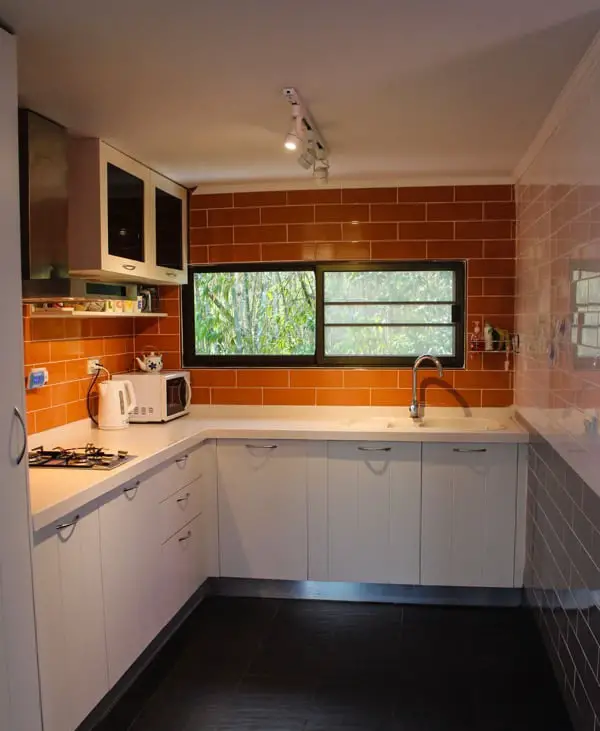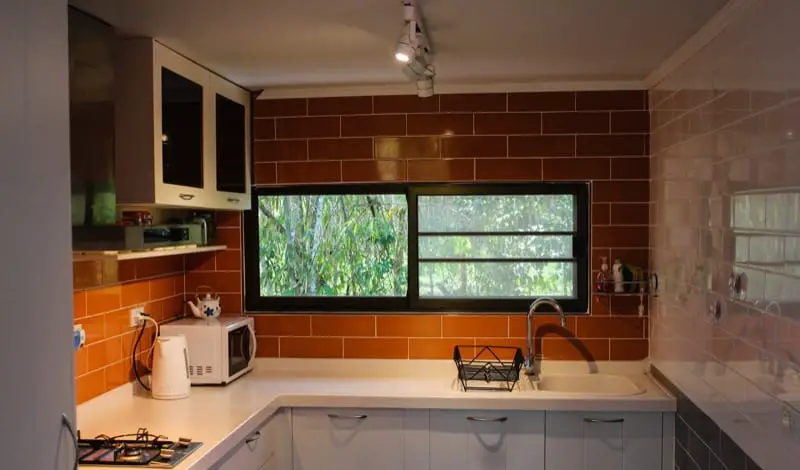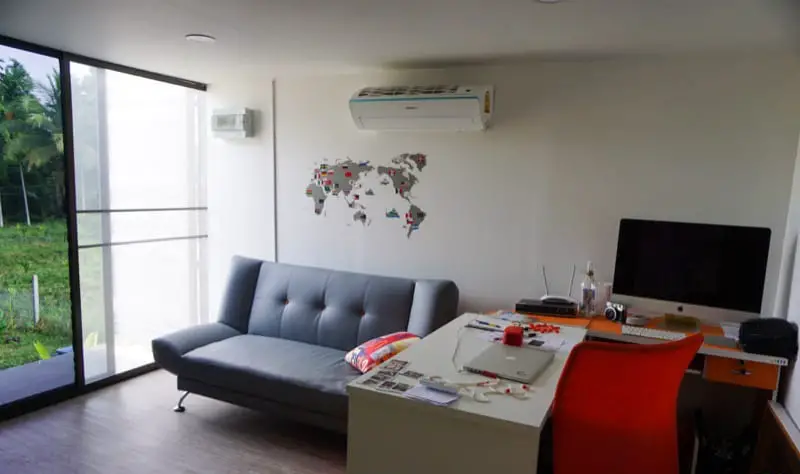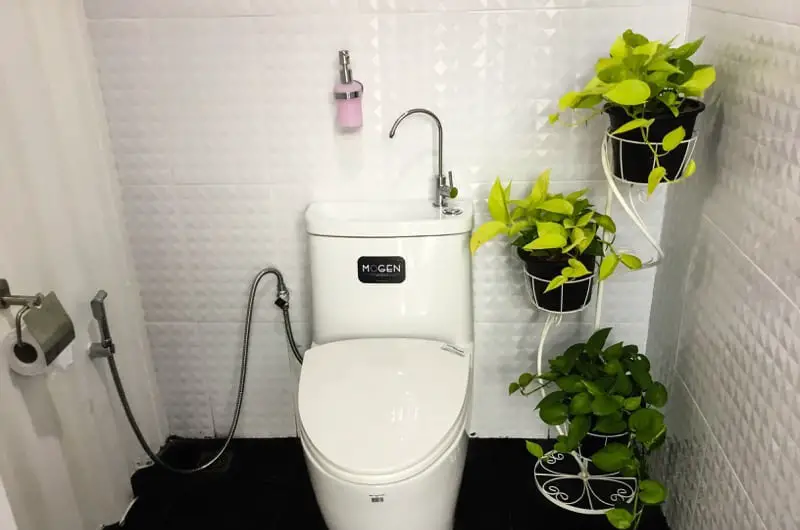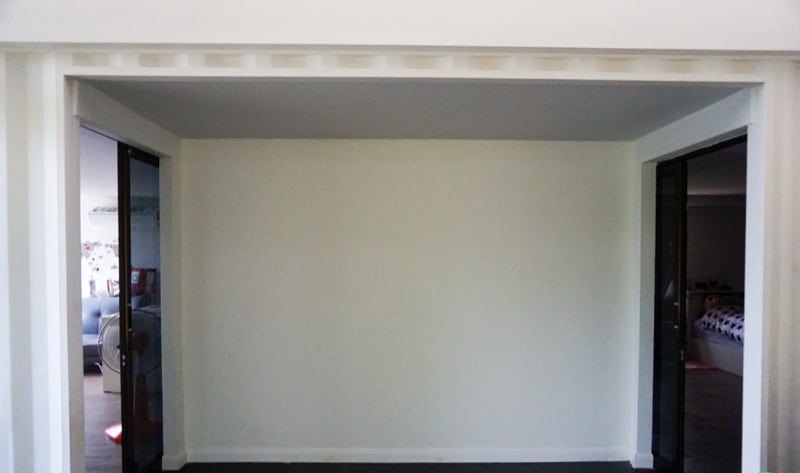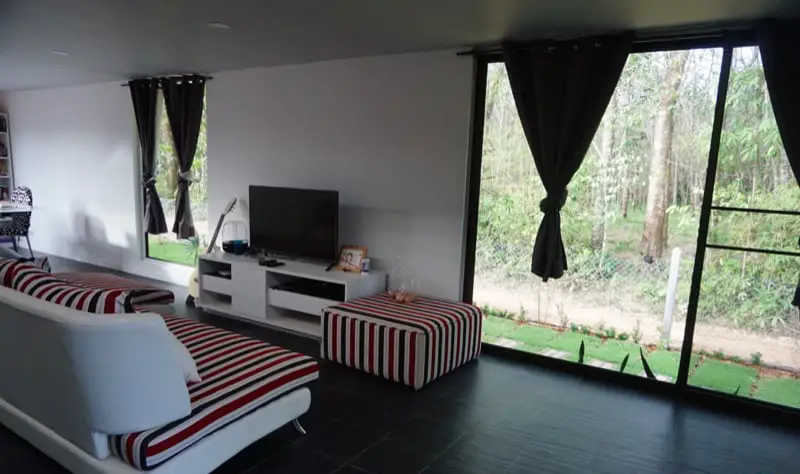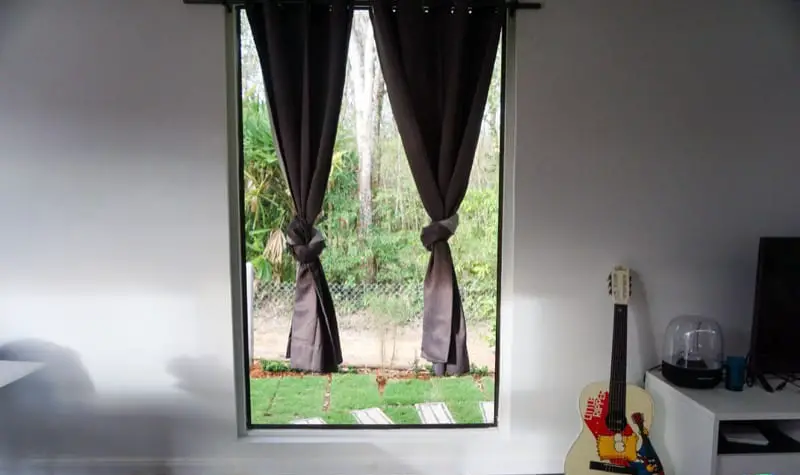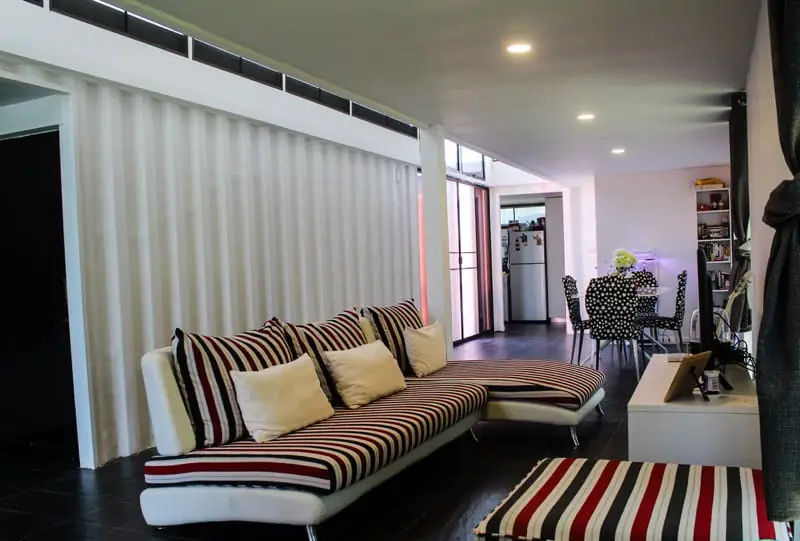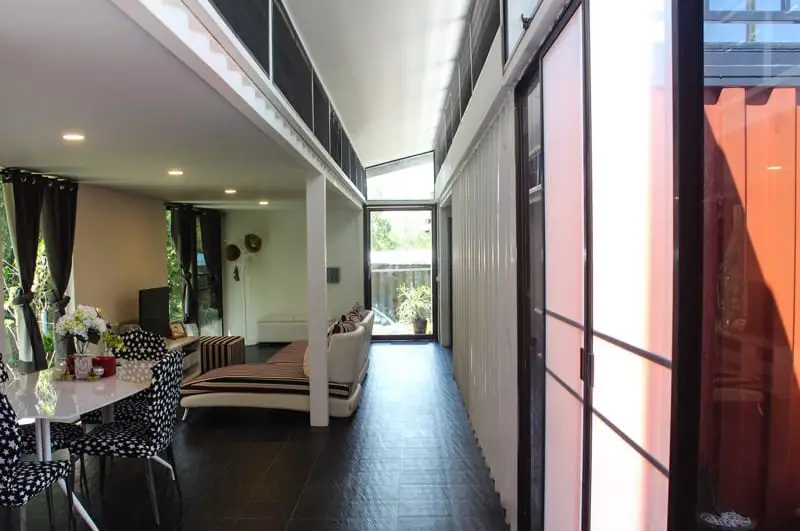 Source : Thinglish life style