Hi everybody
Today we will show you shipping container house from Canada. (One of the Best Shipping Container Homes)
You know that Container Homes are getting more mainstream traction when Projects like this see the light of day ….
This exquisite build is constructed out of 8 x Type 1A 40′ Shipping Containers and is sure to attract those with a keen eye for energy efficiency. The 5 Bedroom and 4 Bathroom Home at just over 3800 square feet on three floors and is located just steps from the beach.
Built by Hillier Construction and completed with only the finest of finishes, this upscale passive solar house boasts an ICF foundation, two exterior decks, heated floors, surround sound wiring, and oil finished wood flooring… (Life Uncontained)
Living in a Container explores projects made with shipping containers around the world and shares them for you.
Don't forget to take a look at the structures made with other amazing shipping containers on our site!
We invite you to send in your story and container homes photos too so we can re-share and inspire others towards a simple life too. Thank you!
You can share this using the link and social media re-share buttons below. Thanks!
Best Shipping Container Homes in Canada
» Follow Living in a Container on Social Media for regular shipping container house updates here «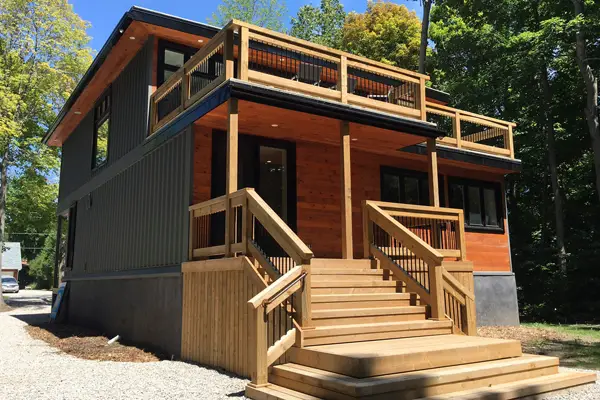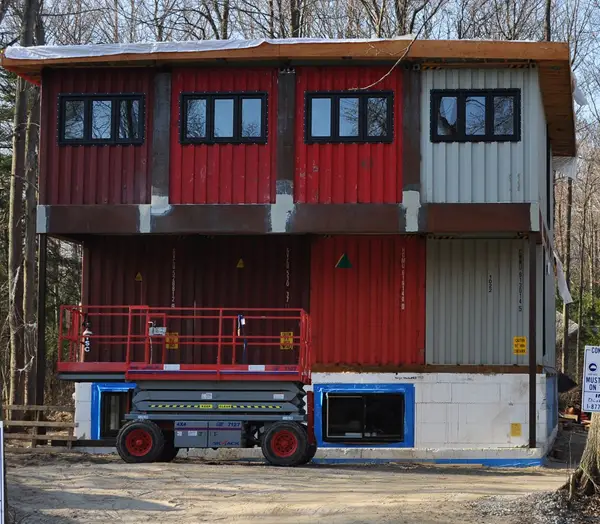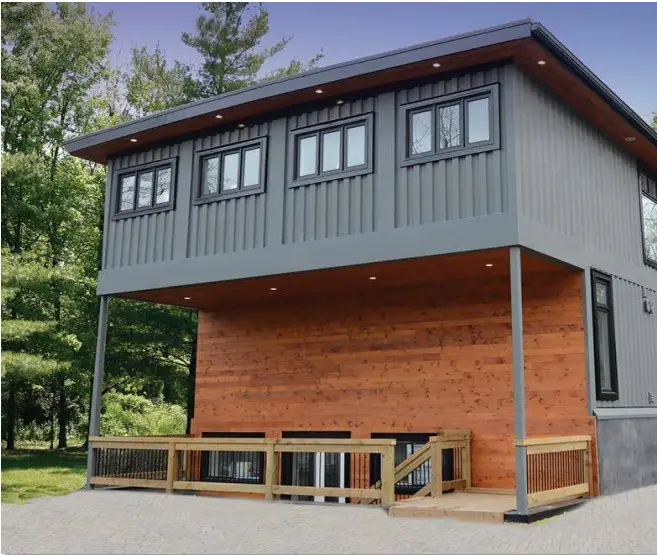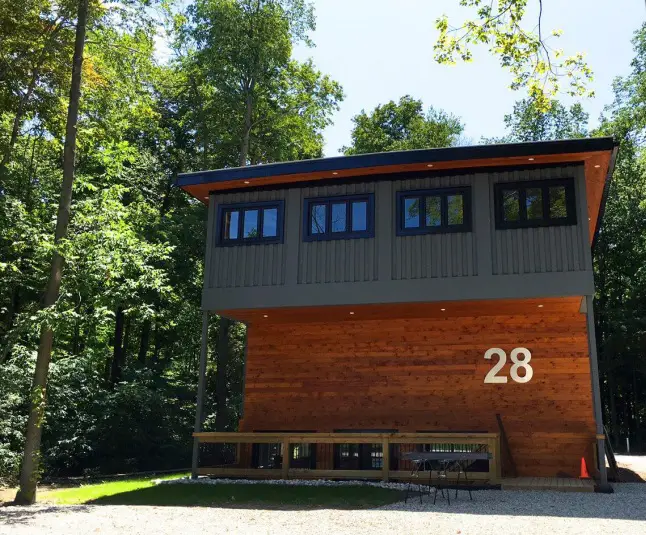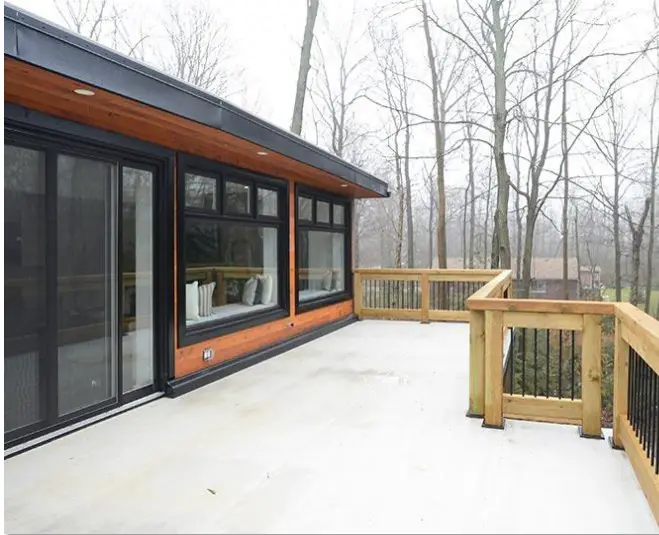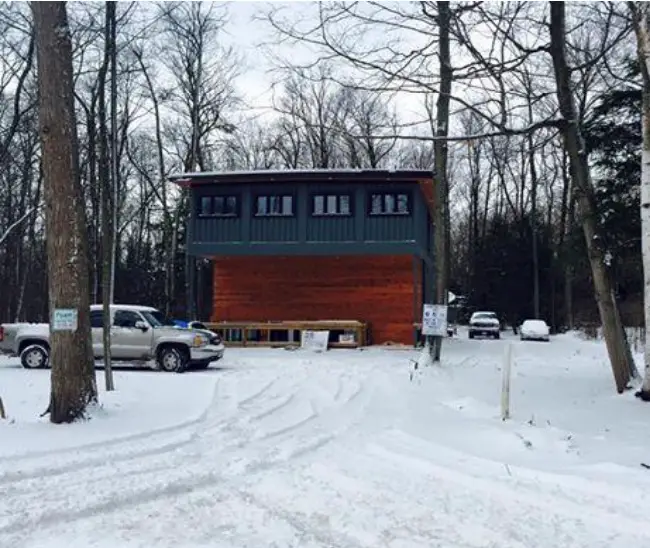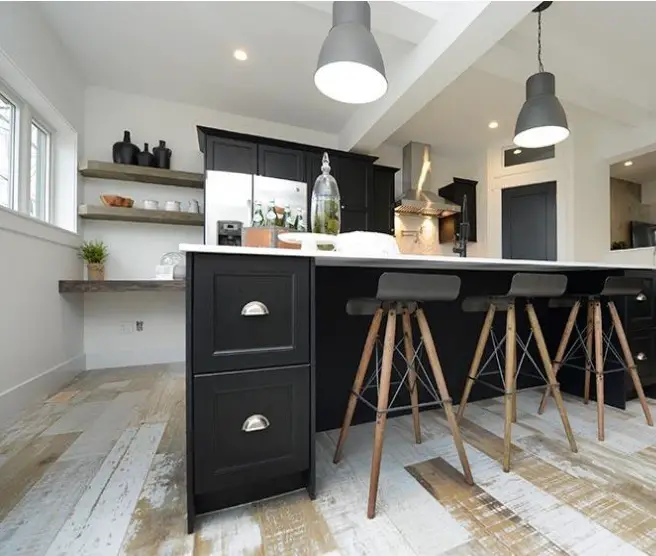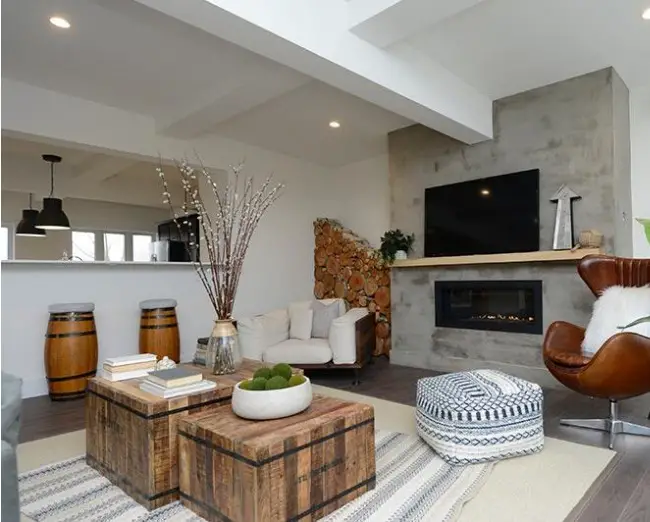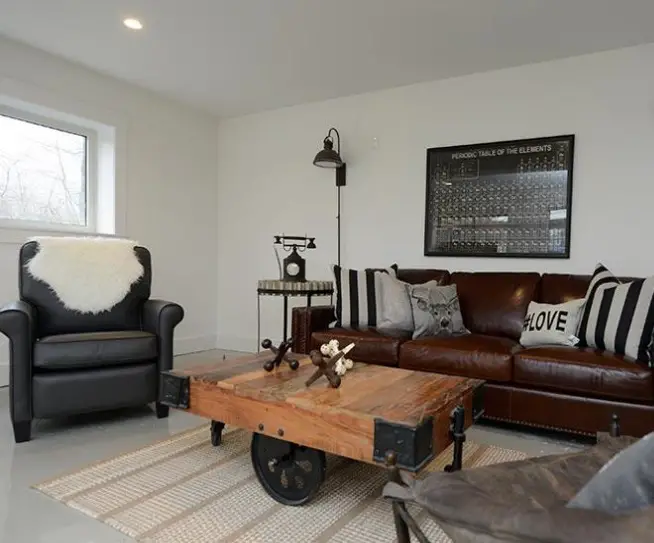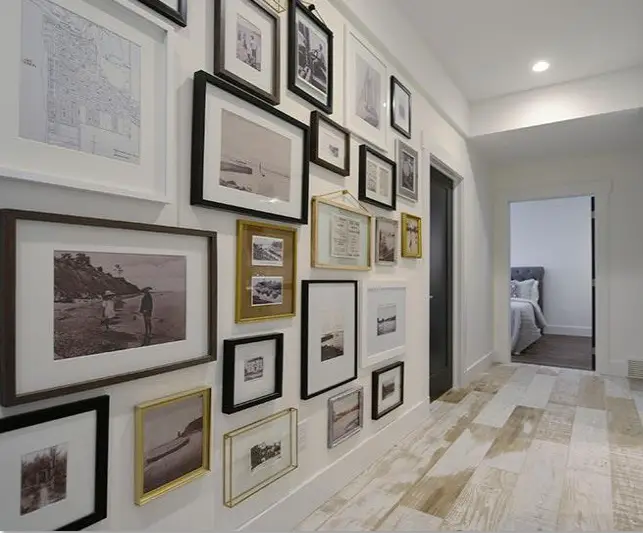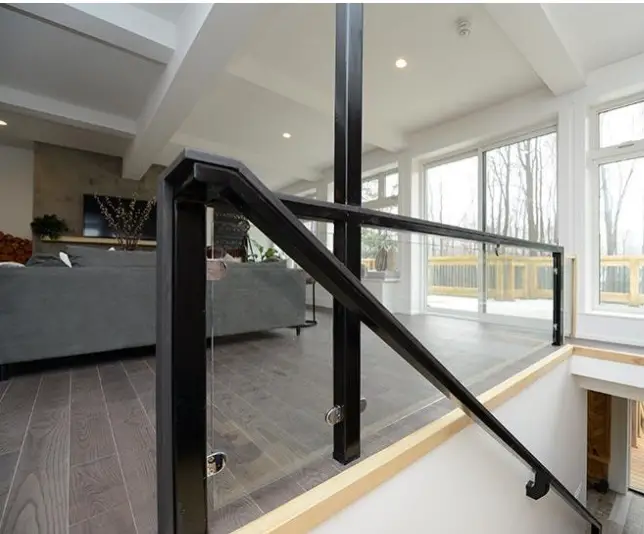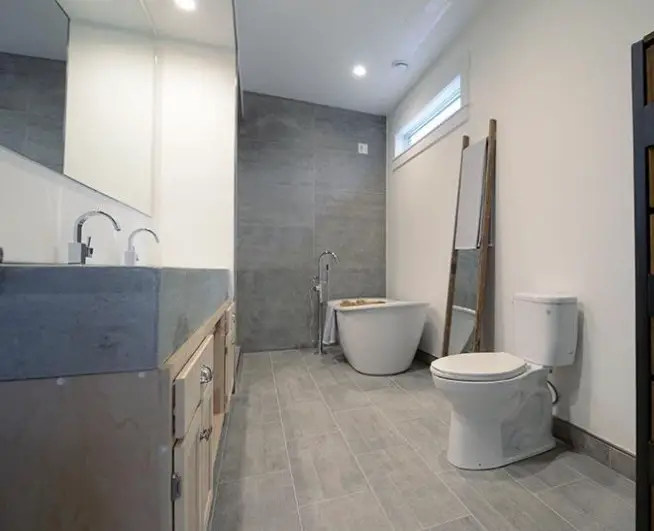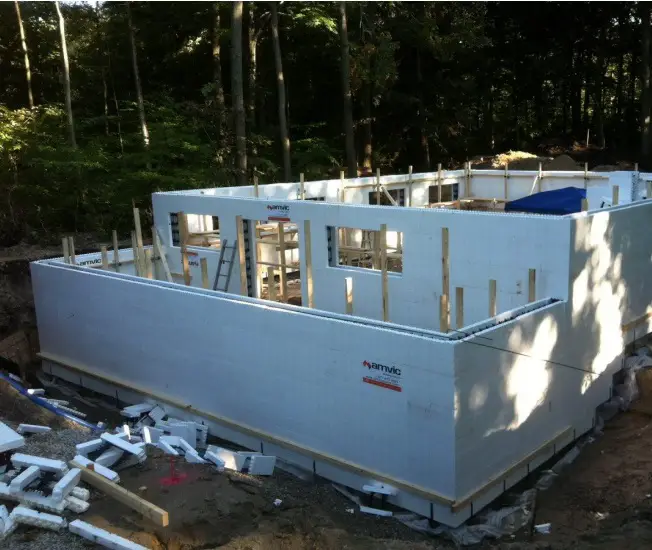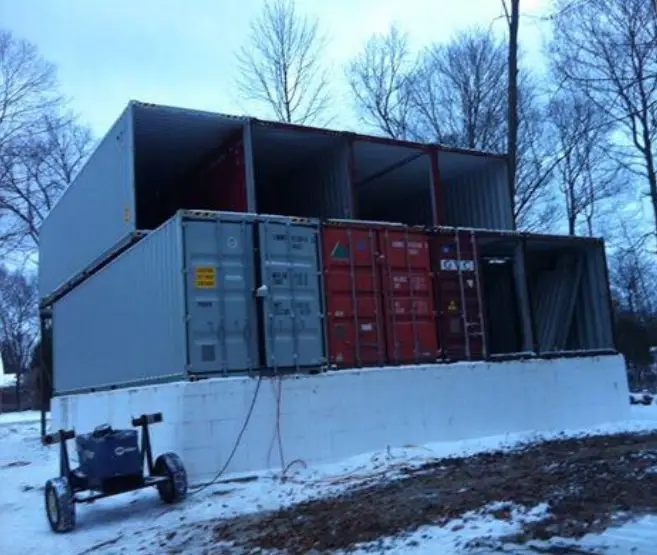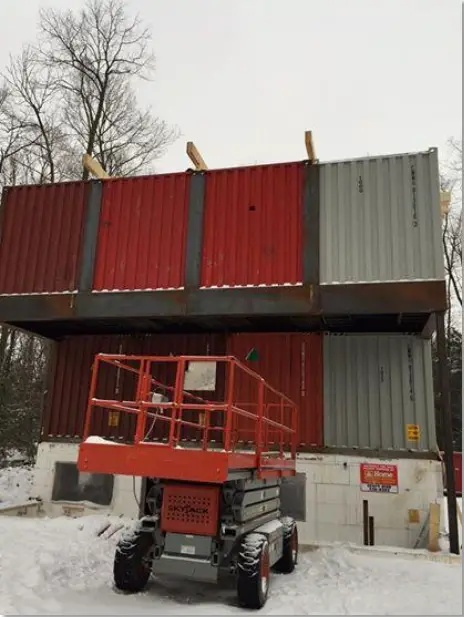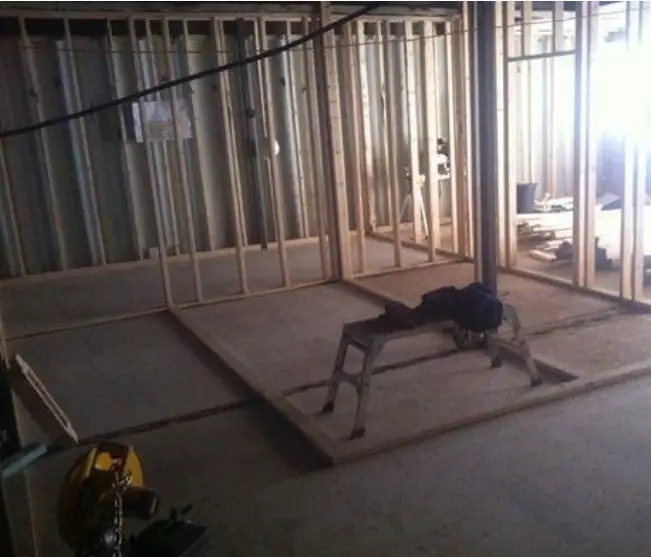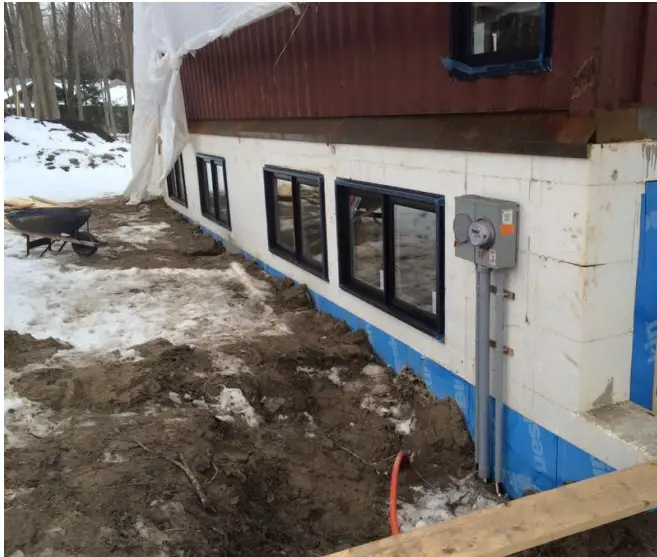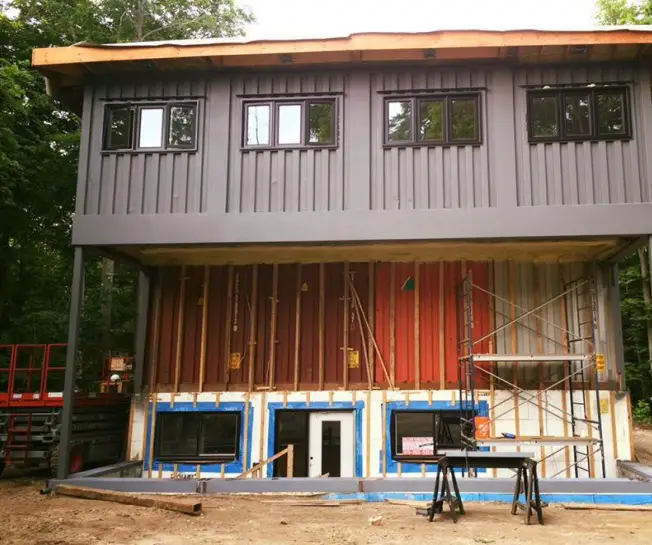 For more container house like this please visit our home page living in a container.