Hi everybody ?
We continue to discover for you. Our container house on today's tour is from Paraguay.
What If? This question starts the search, what if we build a house that can be moved from one place to another, with recyclable materials and low carbon footprint? A SUSTAINABLE house.
A low cost recycled metal was the solution, to which we gave the appearance that time will eventually provide. The oxide defines the materiality and texture which at the same time seeks to contrast its hardness to make it warmer, more livable and appropriate.
Three parallelepipeds, two horizontal and a vertical one on a tape of metal profiles release the base plane. We added sliding enclosures that either integrate or separate the interior and exterior areas. Minimalist space. Fluid space.
The answer to the question "What if?" is Laif..
Architects: BAUEN (Aldo Cristaldo, Fiorella Pereira)
Project: Laif House
Location: Condominio Aqua Village (Lote 3, manzana 16) located in the boundaries of Altos and San Bernardino.
Photography: Federico Cairoli
Participants: Arq. Andrea Delmas, Arq. Dario Mereles, Arq. Fatima Estigarribia
Construction Surface: 440.6m2
End of construction: 2018
Living in a Container explores projects made with shipping containers around the world and shares them for you.
Don't forget to take a look at the structures made with other amazing shipping containers on our site!
We invite you to send in your story and container homes photos too so we can re-share and inspire others towards a simple life too. Thank you!
You can share this using the link and social media re-share buttons below. Thanks!
» Follow Living in a Container on Social Media for regular shipping container house updates here «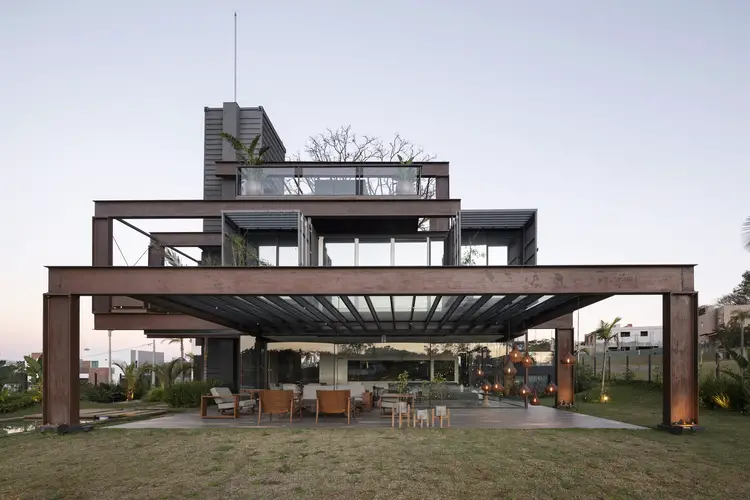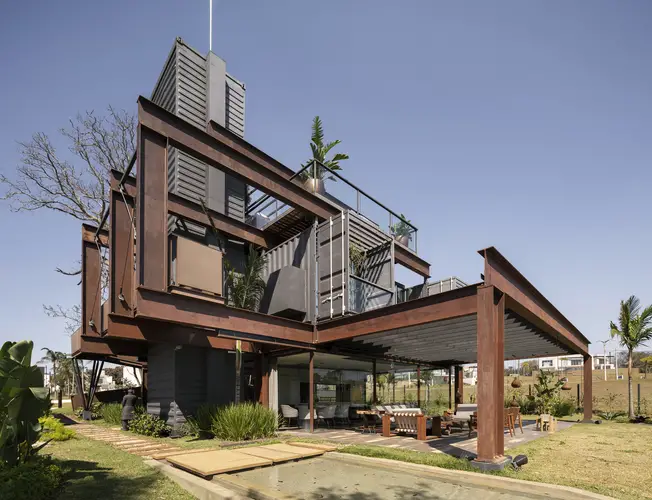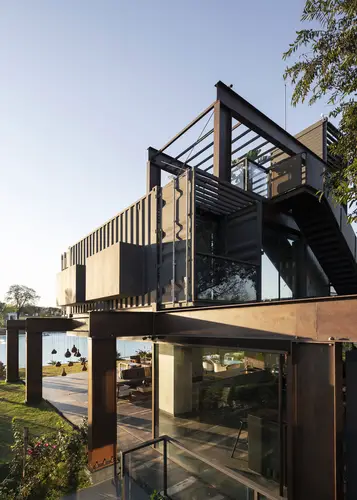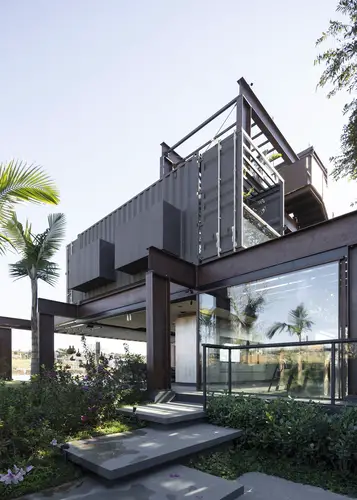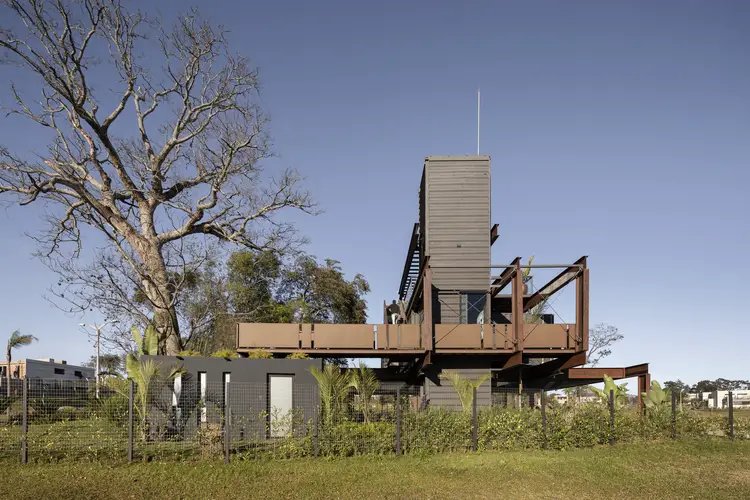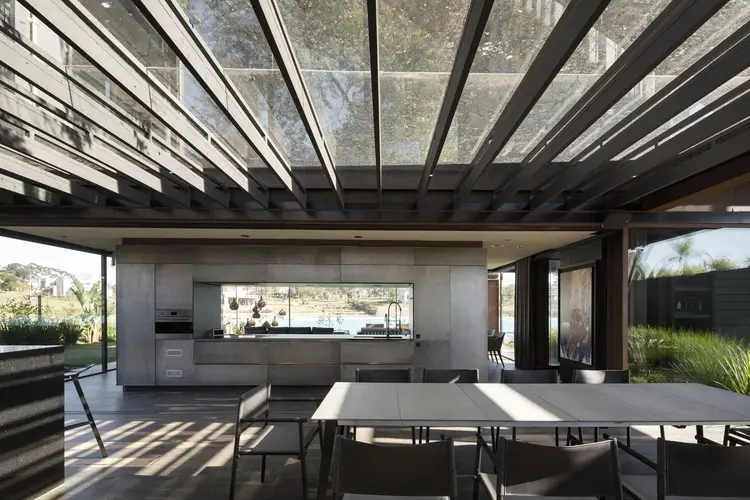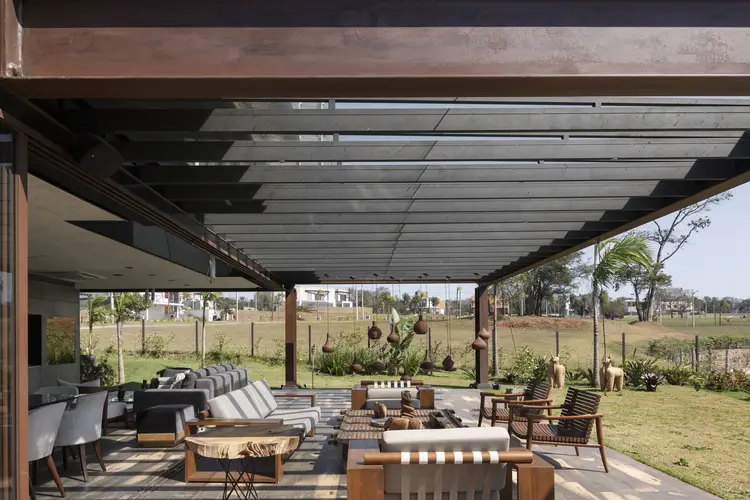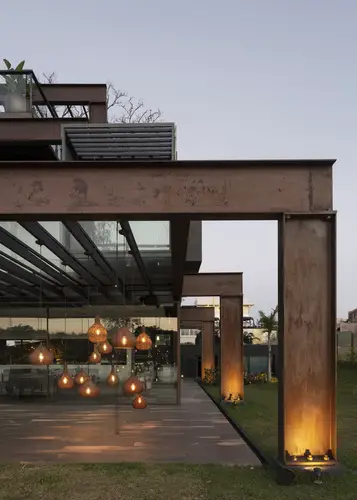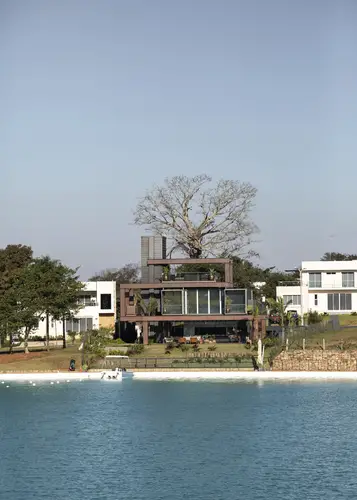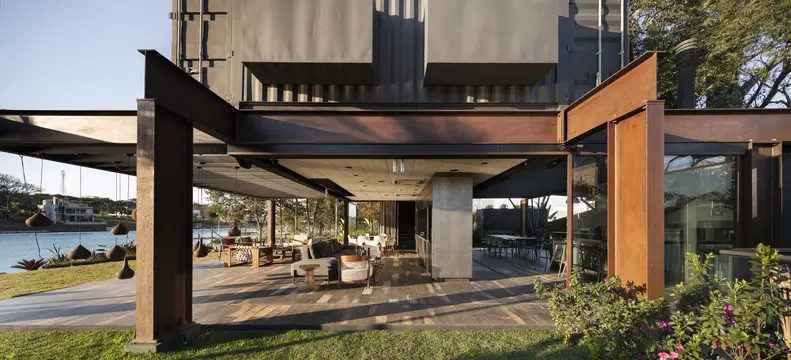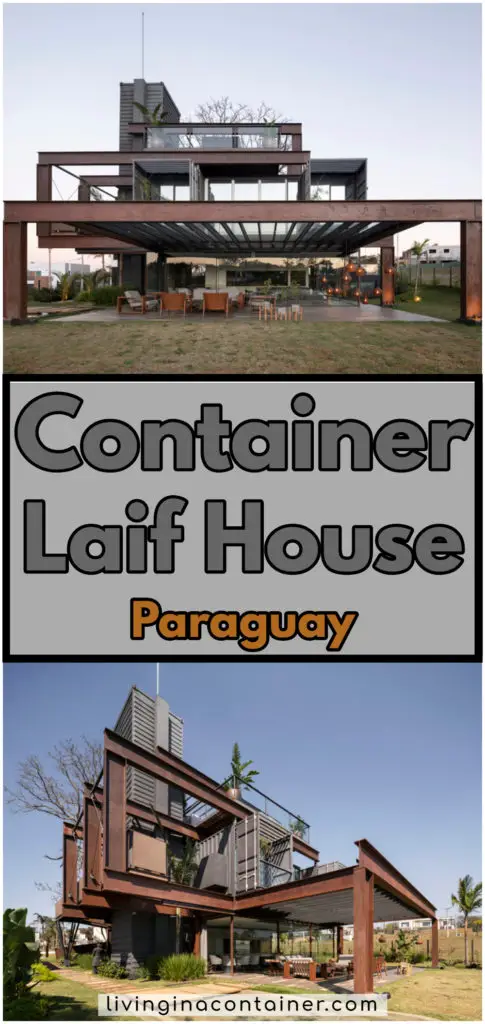 Source : Archdaily