This is a 538 sq. ft. shipping container tiny home in Greece built with a 40′ shipping container as the base.
It was built by one of our readers in two and a half months with the help of friends and the total cost was about €30,000, which converts to about $33,979 in USD.
This includes the outdoor construction modifications too. Inside the ground floor, you'll find the living room, kitchen, dining, and full kitchen. There's also storage here. On the next level, you'll find the bedroom with a king-sized bed, a wardrobe, bathroom, and a 161 sq. ft. veranda.
Please enjoy and re-share below. Thank you!
538 Sq. Ft. Shipping Container Tiny Home Built For Less Than $40k!
Living in a Container explores projects made with shipping containers around the world and shares them for you.
Don't forget to take a look at the structures made with other amazing shipping containers on our site!
We invite you to send in your story and container homes photos too so we can re-share and inspire others towards a simple life too. Thank you!
You can share this using the link and social media re-share buttons below. Thanks!
» Follow Living in a Container on Social Media for regular shipping container house updates here «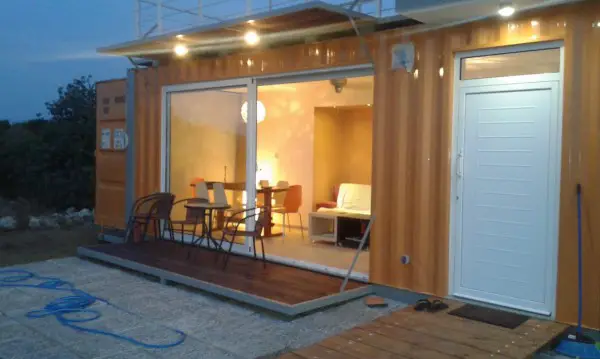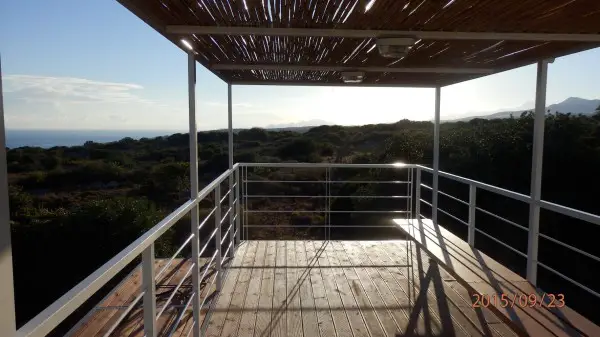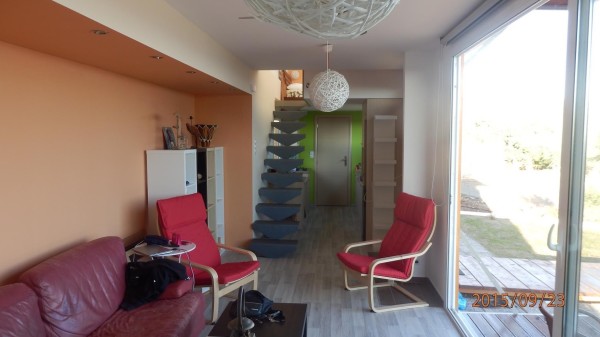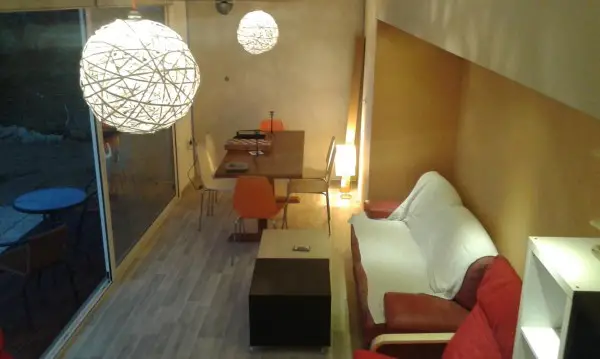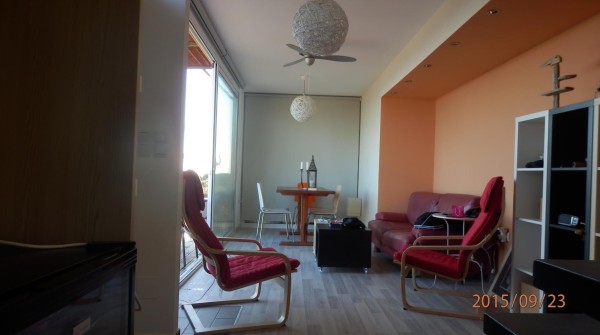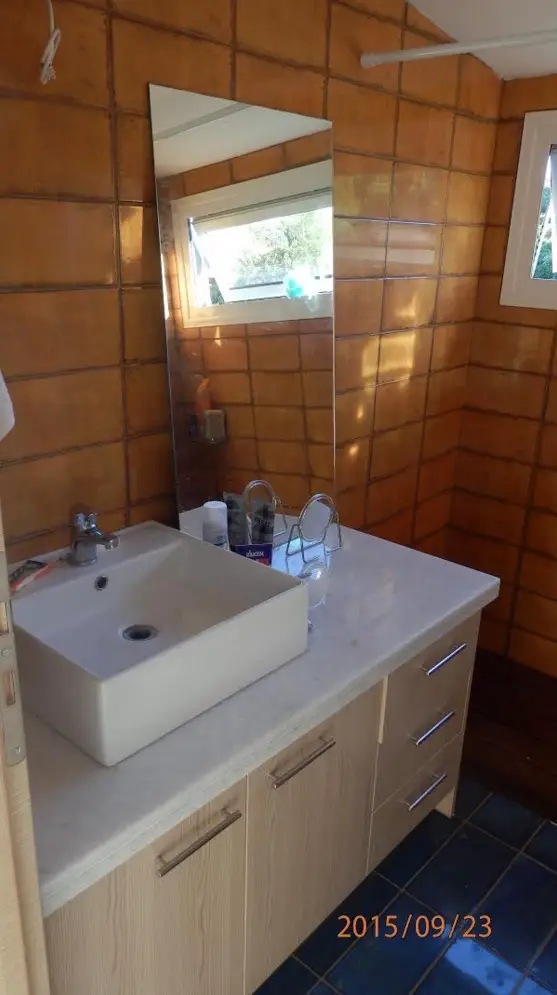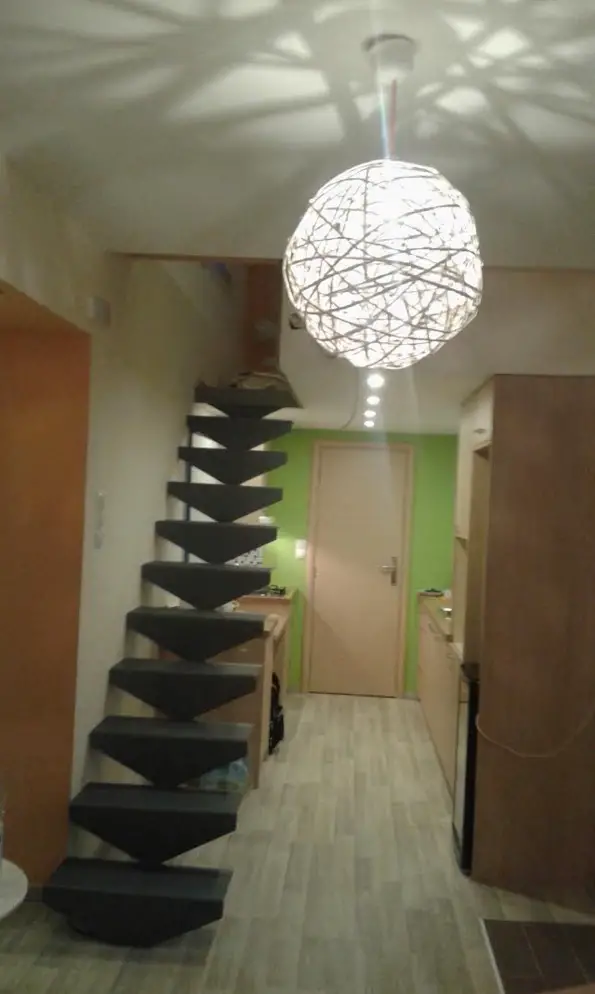 You can share this shipping container tiny home with your friends and family for free using the e-mail and social media re-share buttons below. Thanks.
Source : tinyhousetalk