Posts tagged as "brazil container houses"
Casa Cor Balneário Camboriú SC 2019 Container Home – Brazil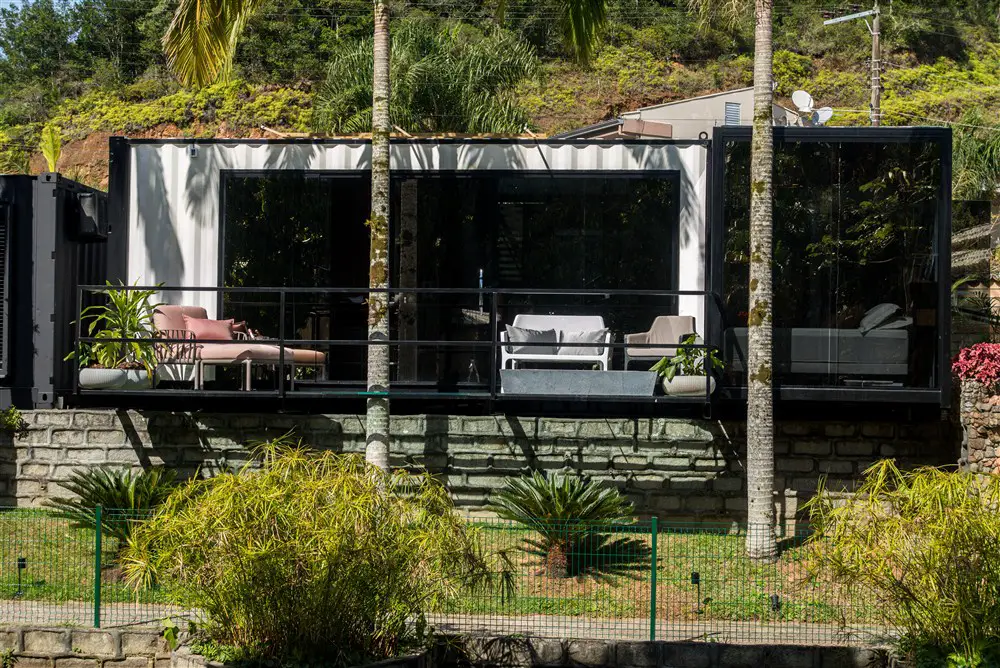 Today we will show you the container house from Brazil. Casa Cor Balneário Camboriú - SC 2019
Shipping Container Home – Brazil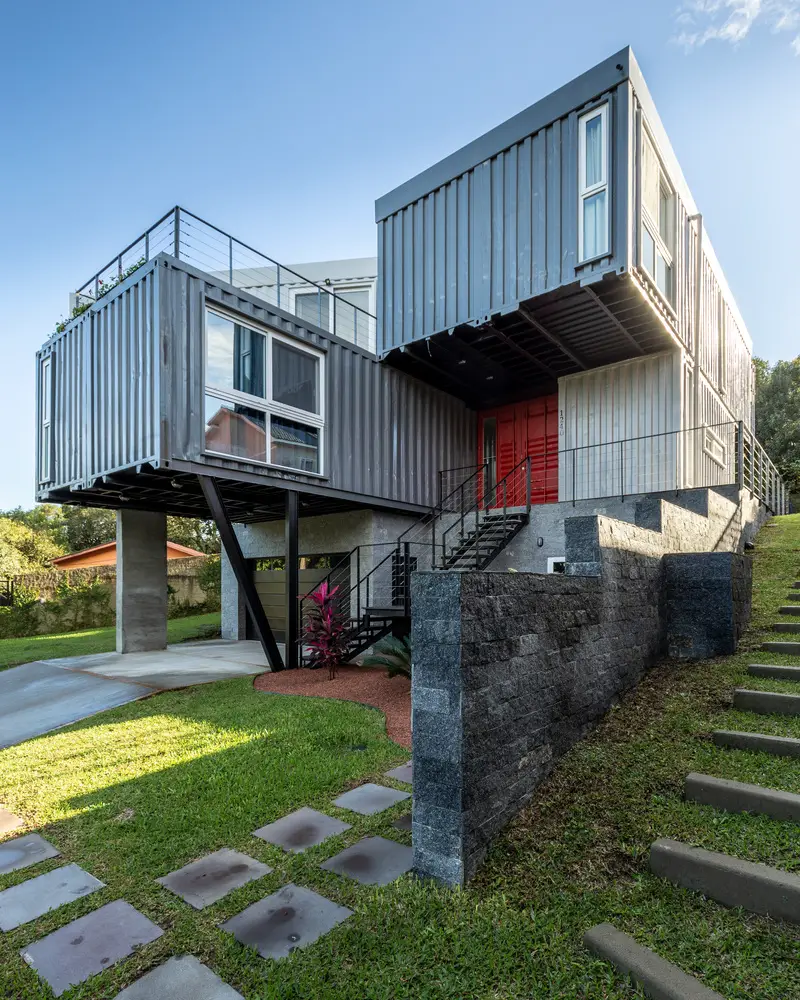 The idea of ​​reusing and reframing shipping containers, which are ready-made and highly resistant structures, went straight to the will of the architectural firm to develop an unusual project.
Container House – Brazil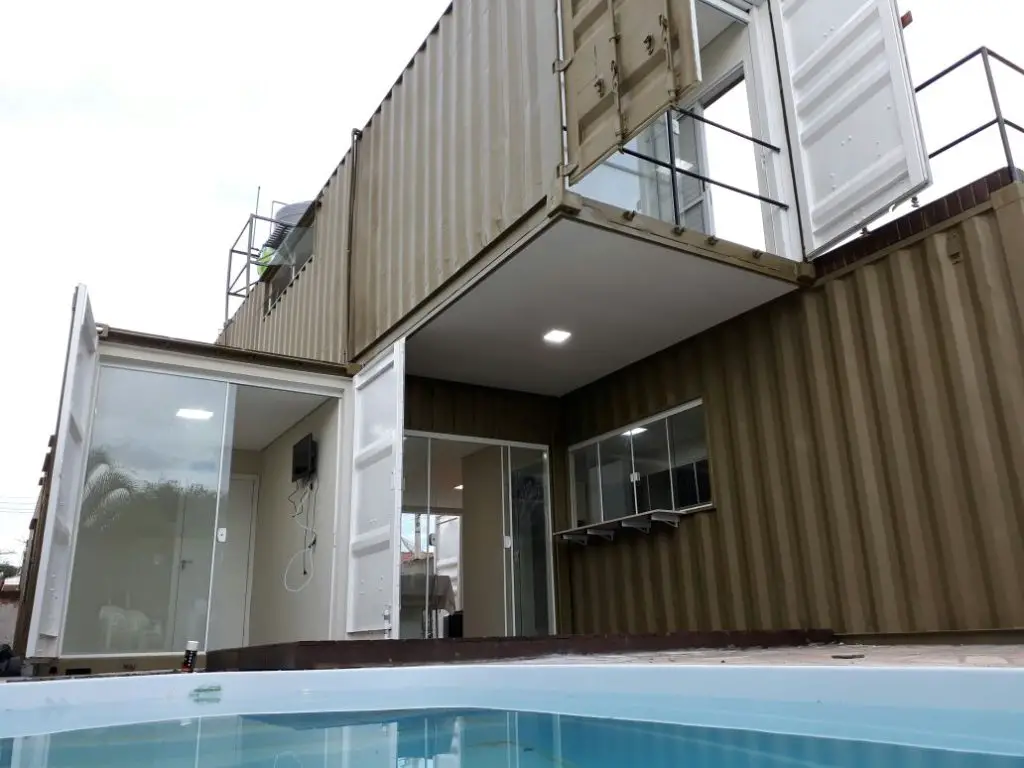 House with 4 x 40ft containers at an early stage! With an approximate total area of 119m², there are so many possibilities to create with all this space.