Hi everybody ?
We continue to discover for you. Our container house on today's tour is from USA.
Here at Container Hacker we are always learning something new every day. In Phoenix, Arizona there is an entire apartment complex called The Oscar made of shipping containers that is for rent. Woah! Today we are sharing you one of its apartments that is listed on Airbnb through WanderJaunt, #204.
Embrace the novelty of staying in a well-traveled shipping container that has finally found dry ground. Inside, only the polished, reclaimed wooden floors hint at this apartment's former life. Otherwise it's cozy and filled with modern conveniences.
Located in downtown Phoenix, Arizona at The Oscar, this highly-acclaimed and Instagram-worthy one bedroom reclaimed shipping container is in the heart of the Roosevelt Row Arts District. They are within walking distance from galleries, nightlife, great restaurants, and ASU's downtown campus. Apparently the entire complex, The Oscar, is made with shipping containers. Very cool!
WanderJaunt, the host, says "The inside of this well-traveled container is all-new with your comfort in mind, and interiors designed by our award-winning design team."
Living in a Container explores projects made with shipping containers around the world and shares them for you.
Don't forget to take a look at the structures made with other amazing shipping containers on our site!
We invite you to send in your story and container homes photos too so we can re-share and inspire others towards a simple life too. Thank you!
You can share this using the link and social media re-share buttons below. Thanks!
» Follow Living in a Container on Social Media for regular shipping container house updates here «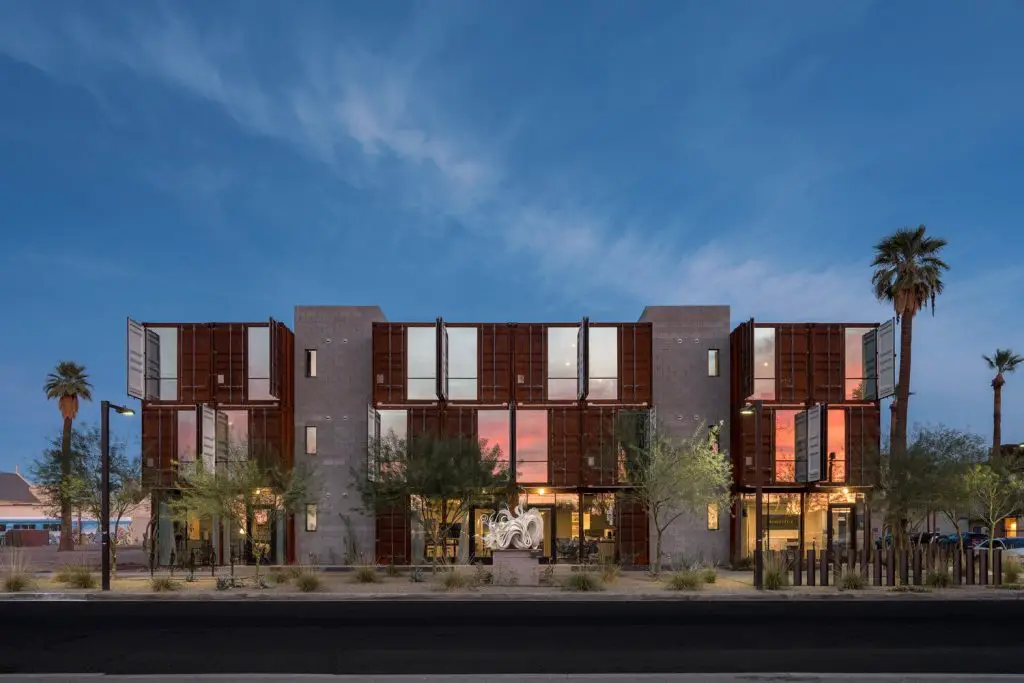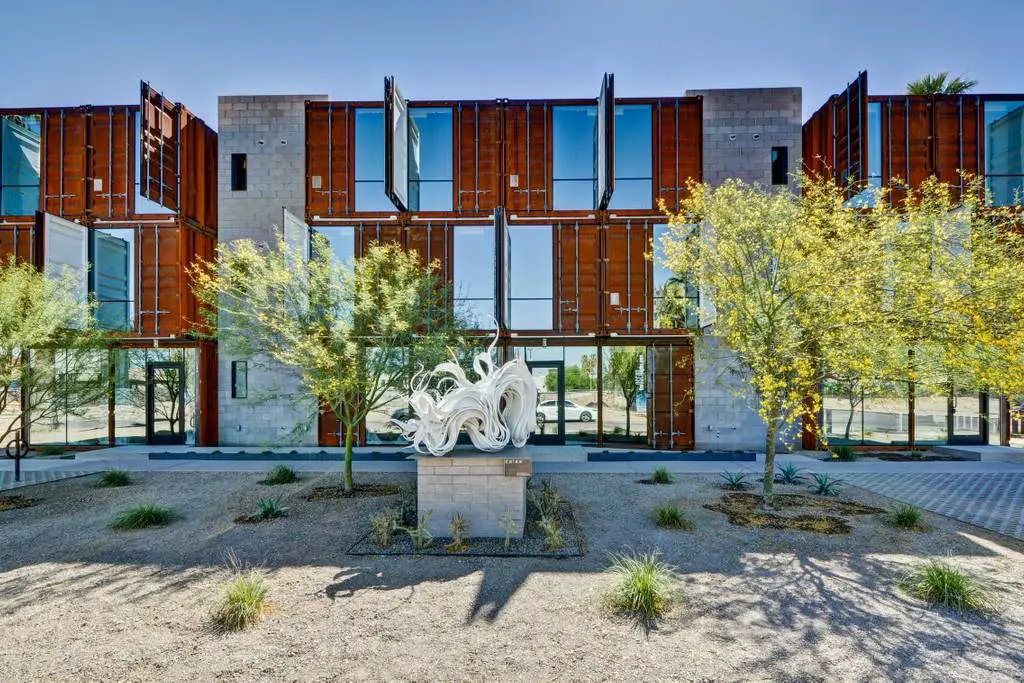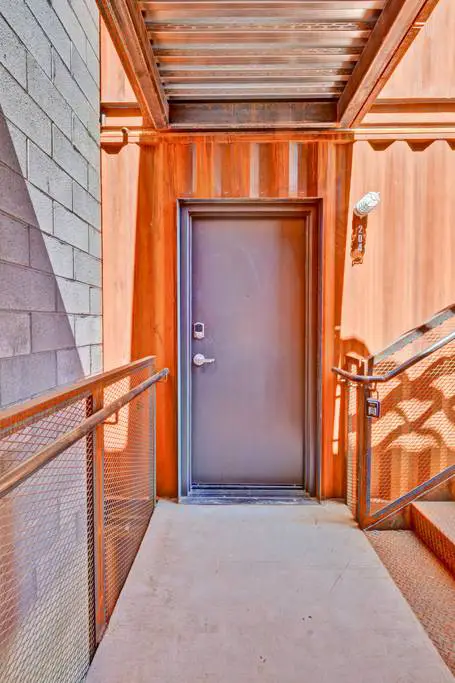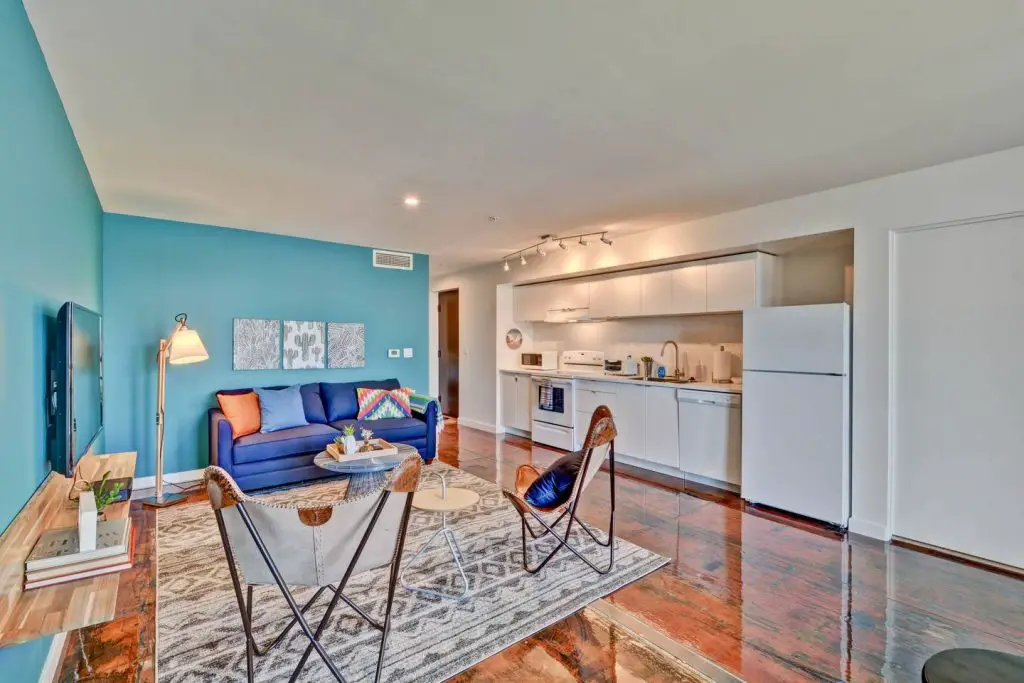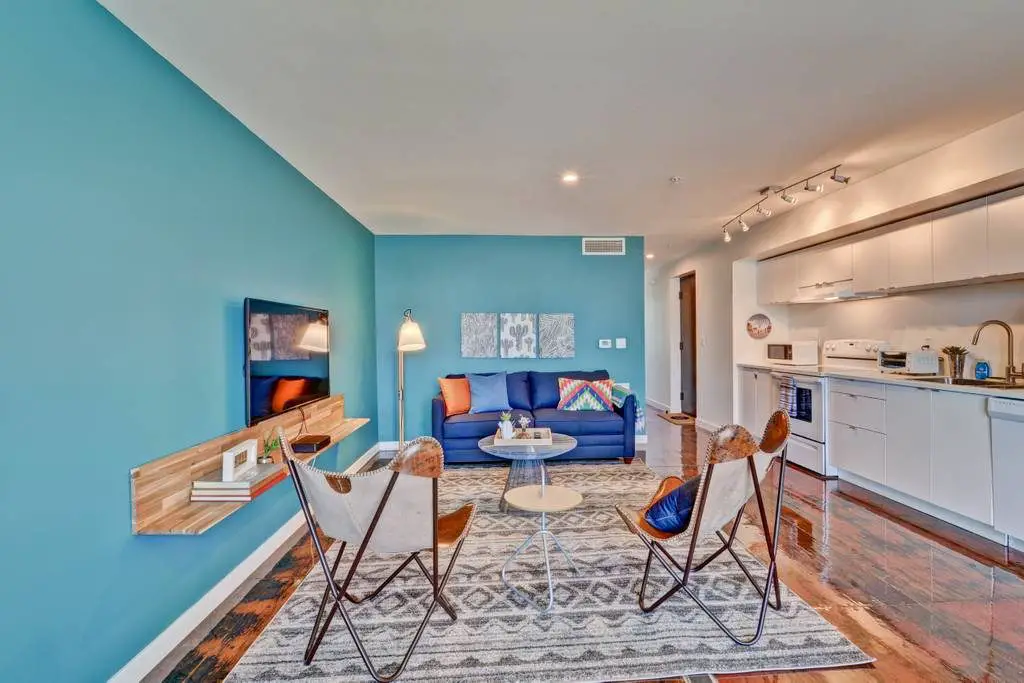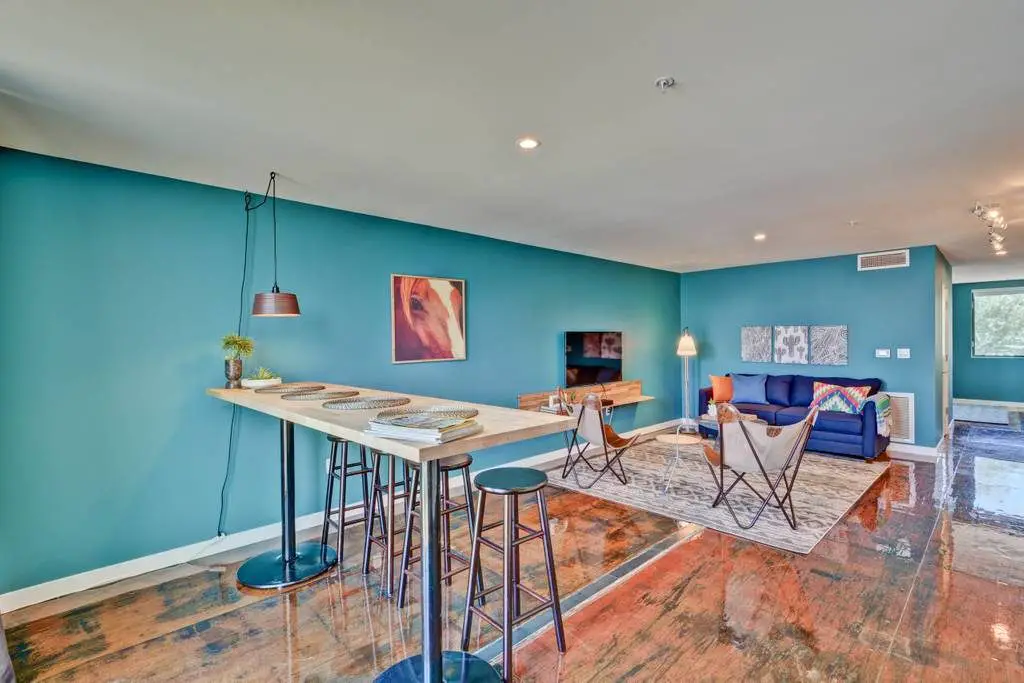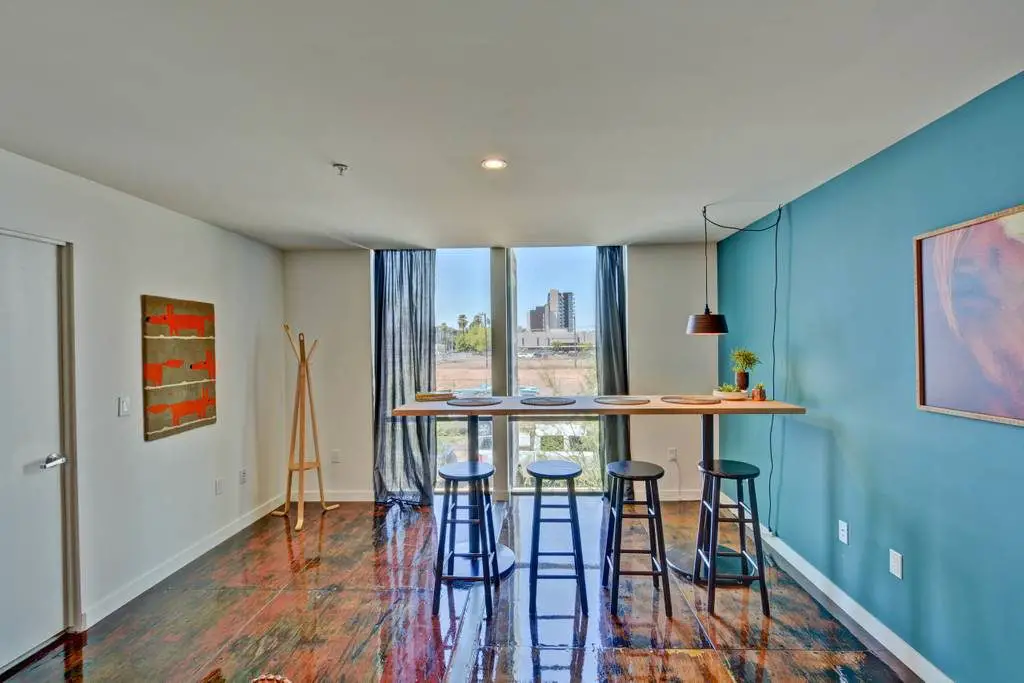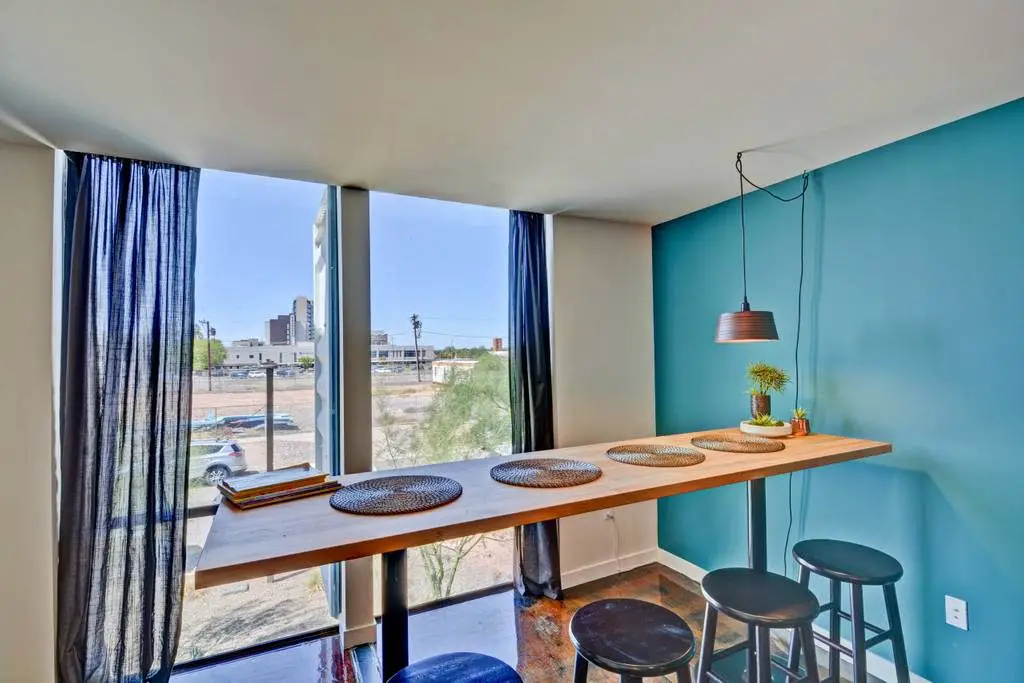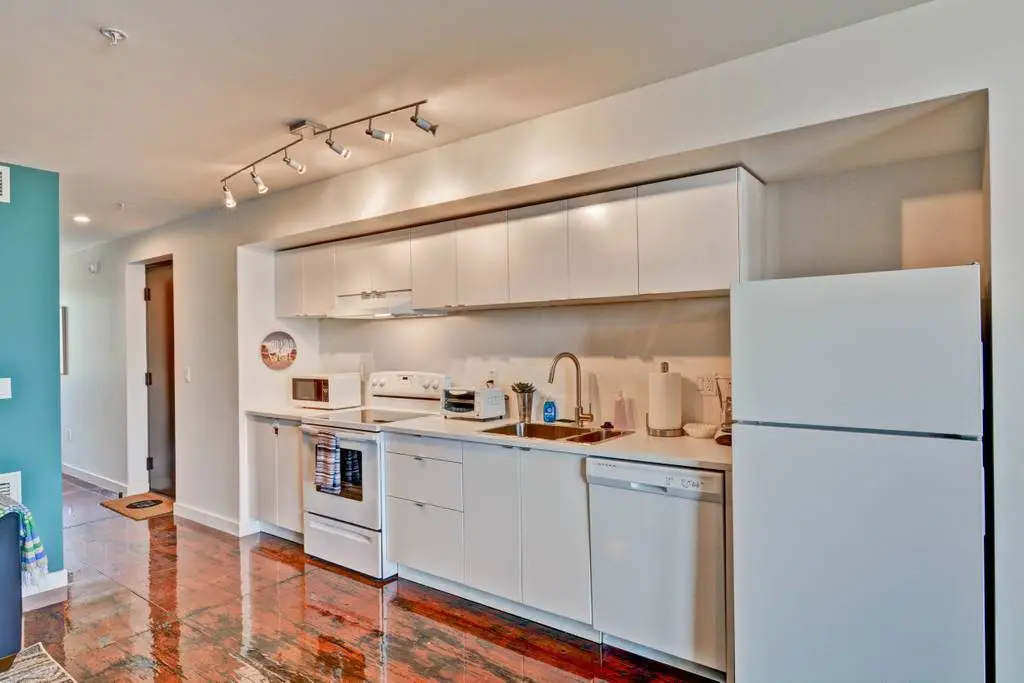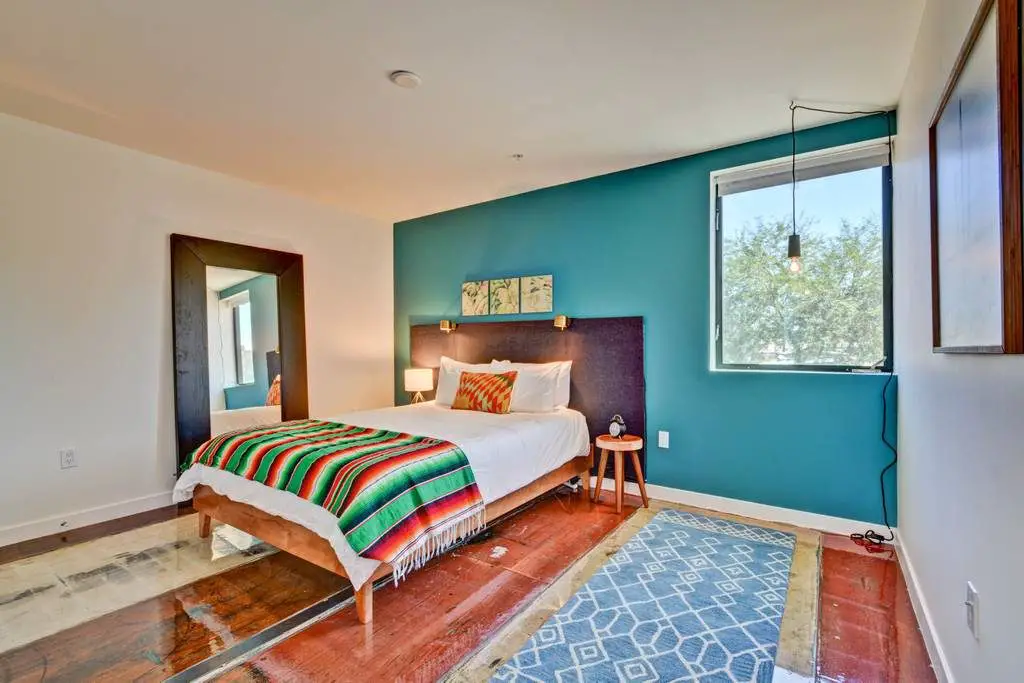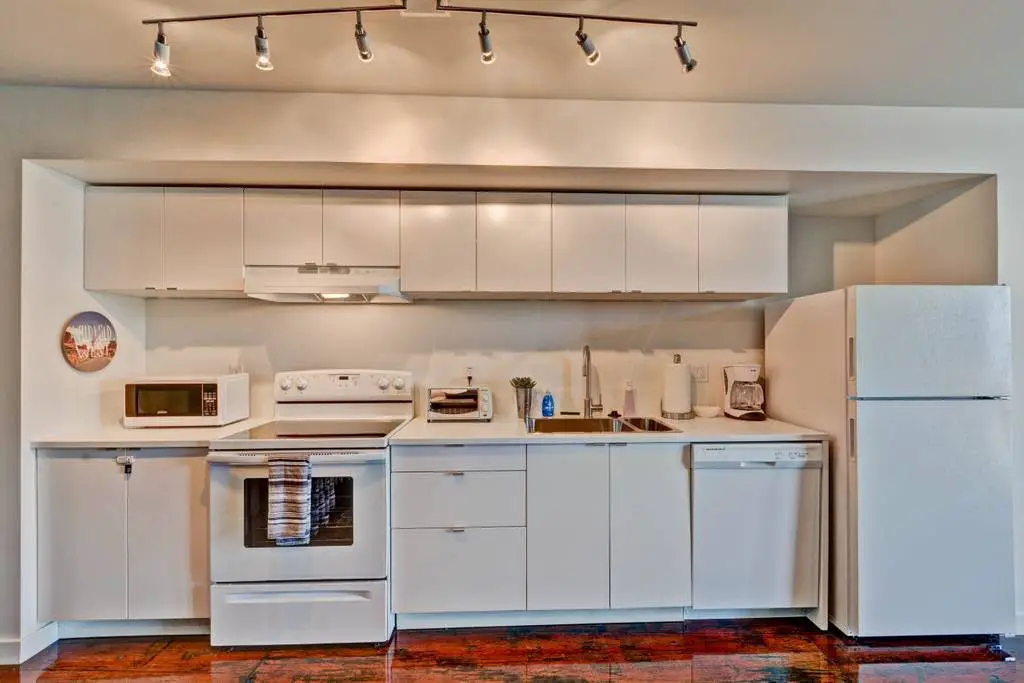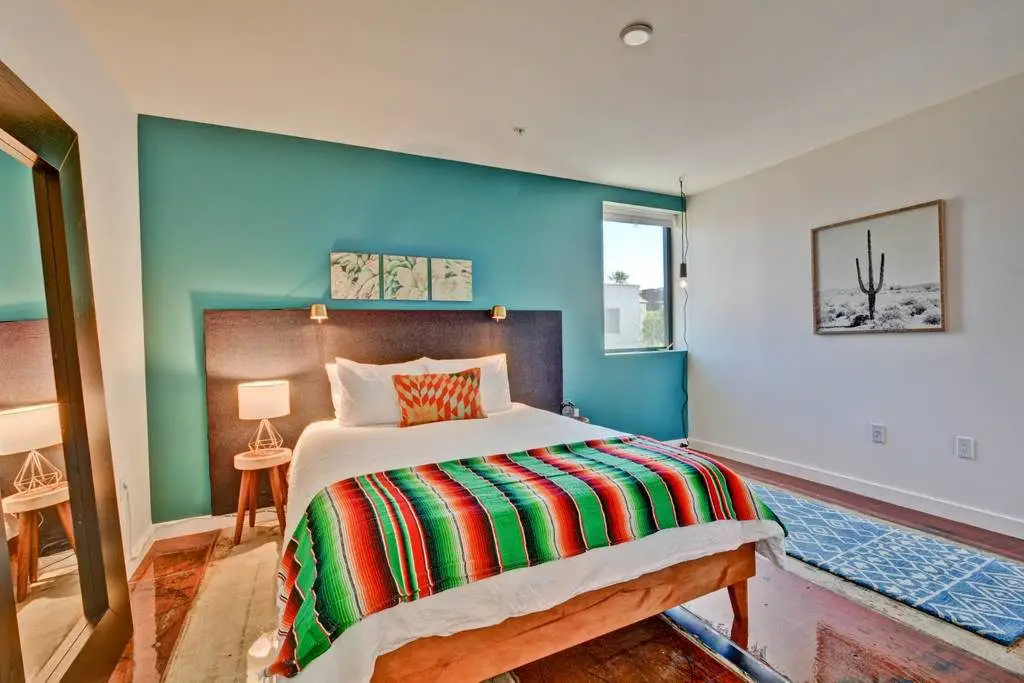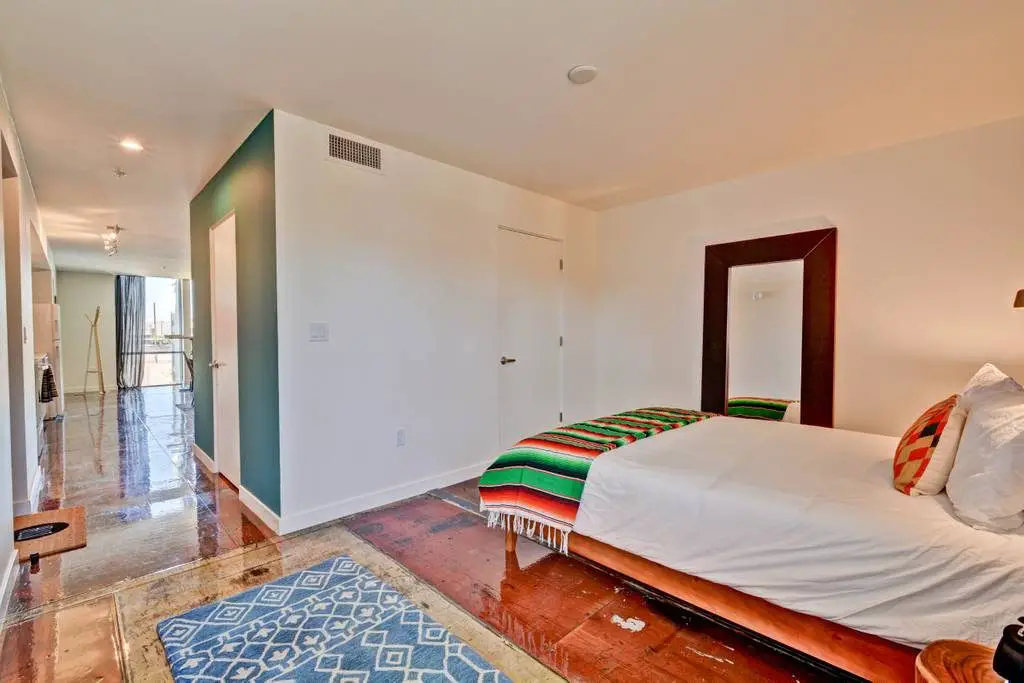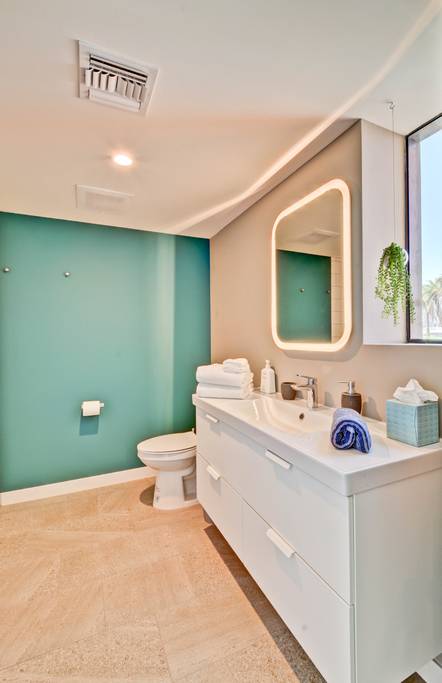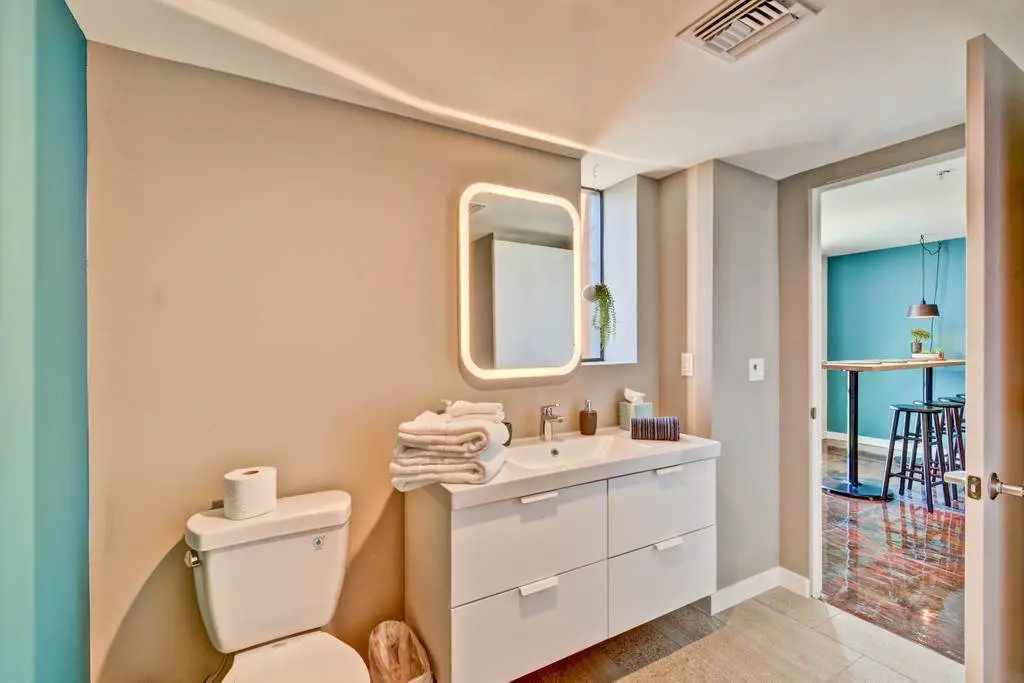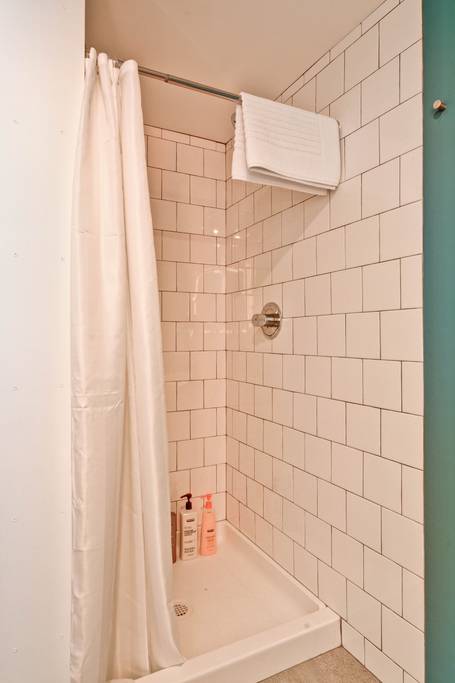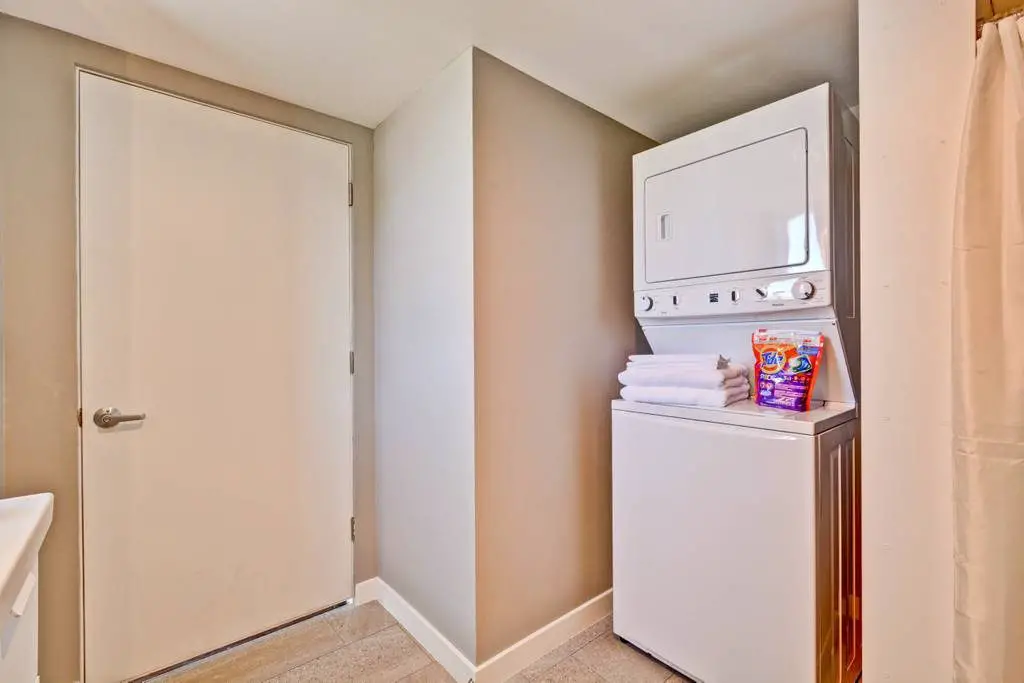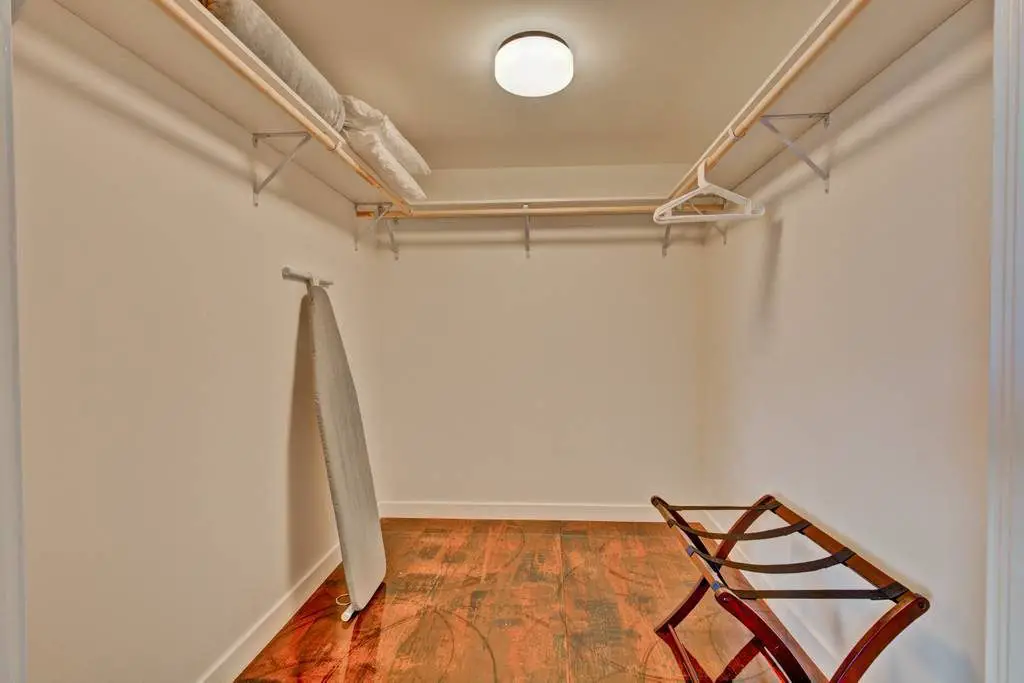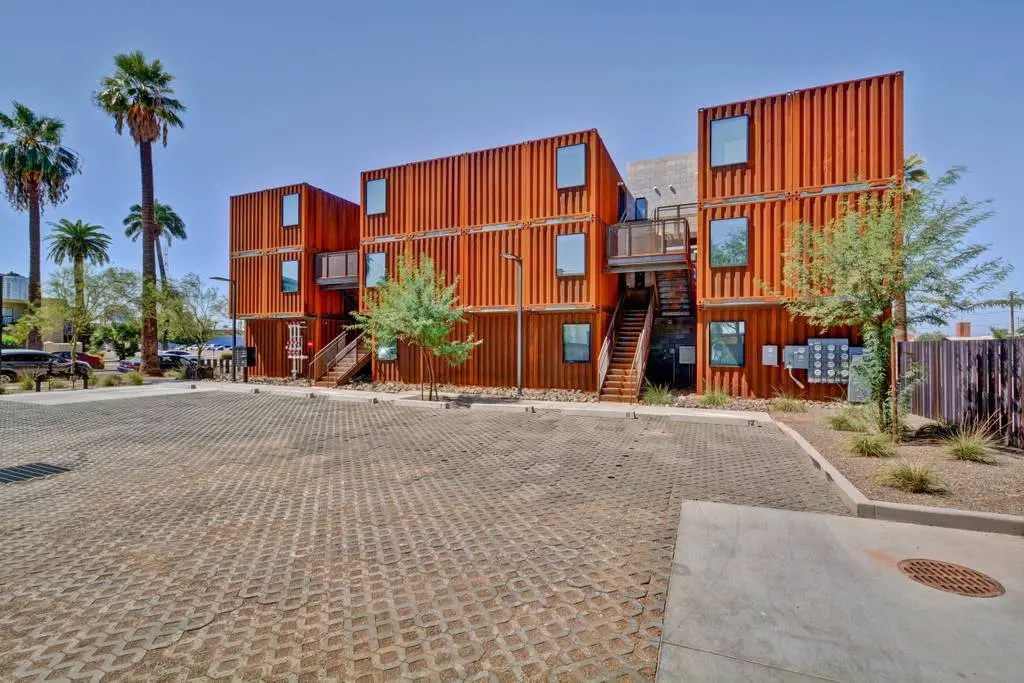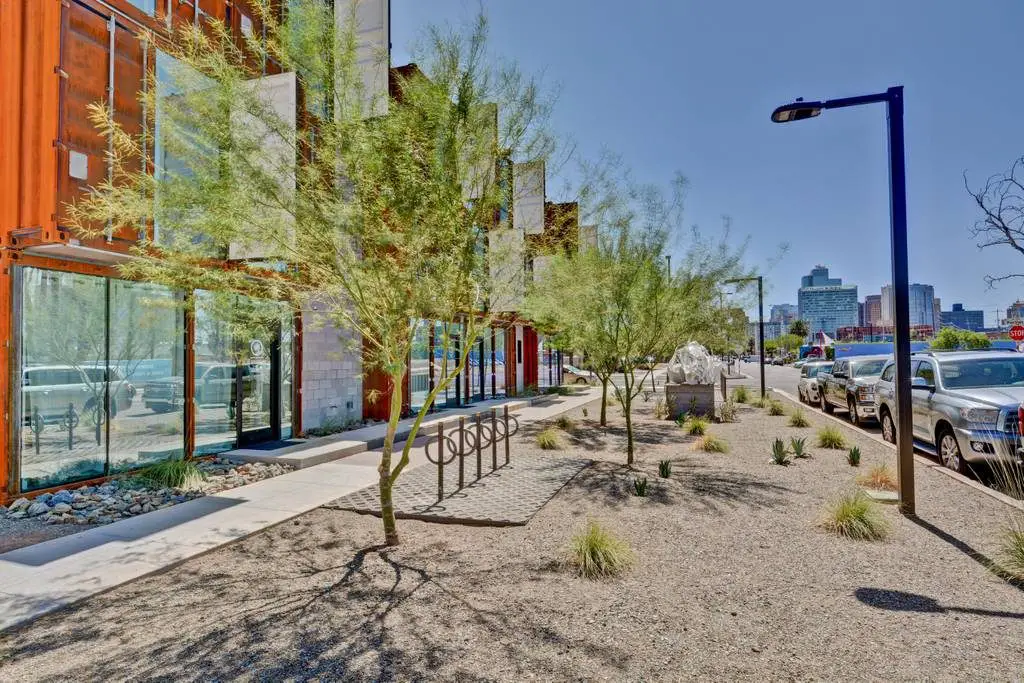 Source : thecasaclub