Hi everybody ?
We continue to discover for you. Our container house on today's tour is from USA.
The business of container homes is growing more and more every day. Cheryl, Rachael, and Tom Tysseling took advantage of the trend and made a business of building them. They saw that not only are container homes popular, but they are durable. Containers stand against a lot of situations mother nature throws at us. But not only that.
Having a container home is a way of recycling and reusing the existing material. In most situations, when you think of a container you think storage. With a storage container, your reusing what someone used and making a home from it. Recycling is so important for the world we live in. By doing so you are helping our planet keep sustainable.
Another amazing highlight of container homes is that if you take your time in planning it, there are almost endless possibilities when it comes to storage. That is always what makes a container home or tiny home so neat and enticing. Utilizing every inch for storage is what a lot of people look for. Giving up belonging to "go tiny" isn't something everyone is interested in. It is even considered a lifestyle in itself. That is why storage is important!
Cheryl, Rachael, and Tom Tysseling love the outdoors. Riding horses, going to the lake for wake-boarding, hiking, and camping are just a few of their hobbies and personal interest. So it's no surprise that the guys at Round Valley Building Solutions have found all the possibilities that containers can provide from houses to vacation homes, to even hay barns. All of their homes are custom built, which is another popular feature of container homes. Their company has four model homes set up on commercial property in Eagar, Arizona. They also use them for vacation rentals which have provided them with nothing but great ratings! As of now, their main focus is on container homes and building,but they do plan to expand their business further.
Fun fact about the guys from Round Valley Building Solutions is their response when asked what lead them to this particular career path of container building/repurposing. "Cheryl is a K-12 teacher. Her specialty is special education. She enjoys working with children with special needs and is a natural born caregiver. Rachael works for a utility as a supervisor, specializing in government compliance and computer drafting. Tom is a journeyman electrician specializing in designing and managing electrical substations. We have always wanted to start our own business and have been interested in repurposing shipping containers for years. We began thinking of the various ways these containers could be utilized and how our design could exceed others, we have seen. We started off building "tiny houses" and workshops, but we have lots of ideas for expansion. Some of our ideas include animal barns, specialty storage, bunkhouses, temporary housing for first responders, underground bunkers, and shooting ranges."
When it comes to the material used in their homes, they don't cut corners. These guys believe in a material that is durable and will last. It's safe to say that "practice makes perfect" is a motto they would go by. Once you set your heart to doing something, in this case, building container homes, you learn from your mistakes. When asked what they would recommend to anyone who is interested or wants to build a container home they replied, research. Researching what will and won't work for you is key.
Since these guys put every ounce of heart and soul into their work, they also make sure that their customers are satisfied with the finished product. I don't know about you, but that is the best selling point for me. If I hear that someone is going above and beyond on something I have ordered, it makes me appreciate them even more.
Living in a Container explores projects made with shipping containers around the world and shares them for you.
Don't forget to take a look at the structures made with other amazing shipping containers on our site!
We invite you to send in your story and container homes photos too so we can re-share and inspire others towards a simple life too. Thank you!
You can share this using the link and social media re-share buttons below. Thanks!
» Follow Living in a Container on Social Media for regular shipping container house updates here «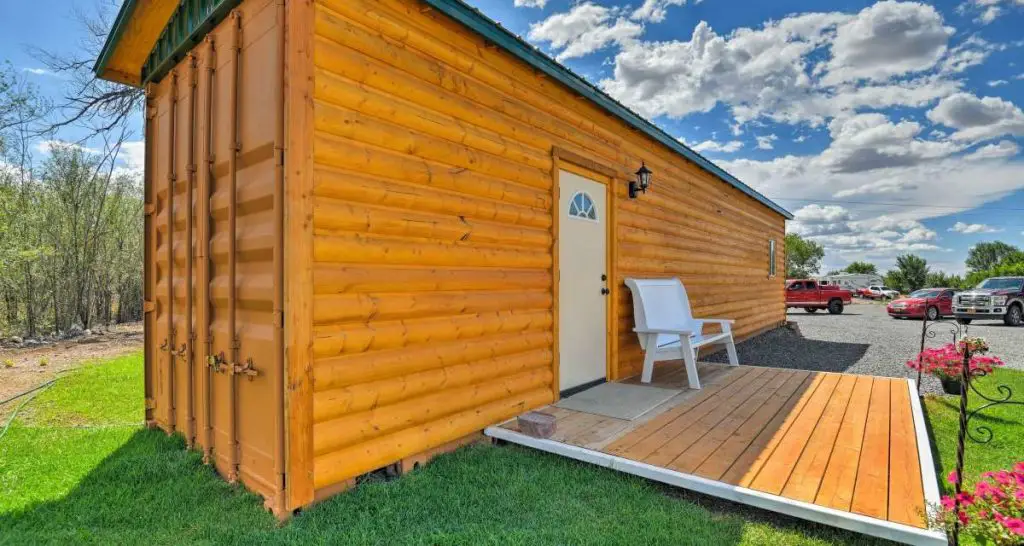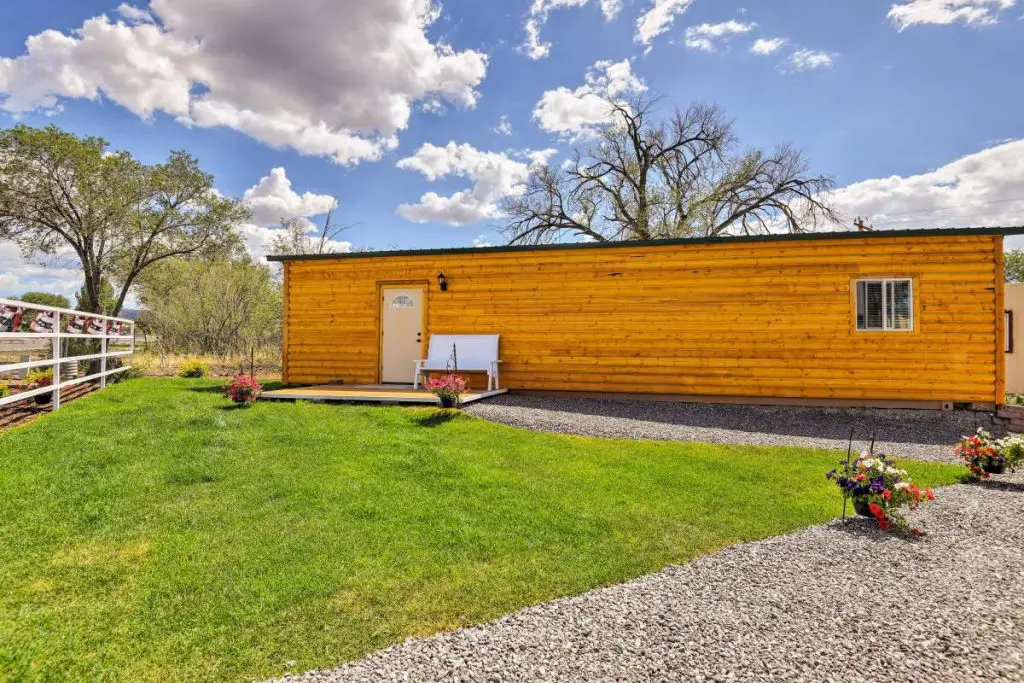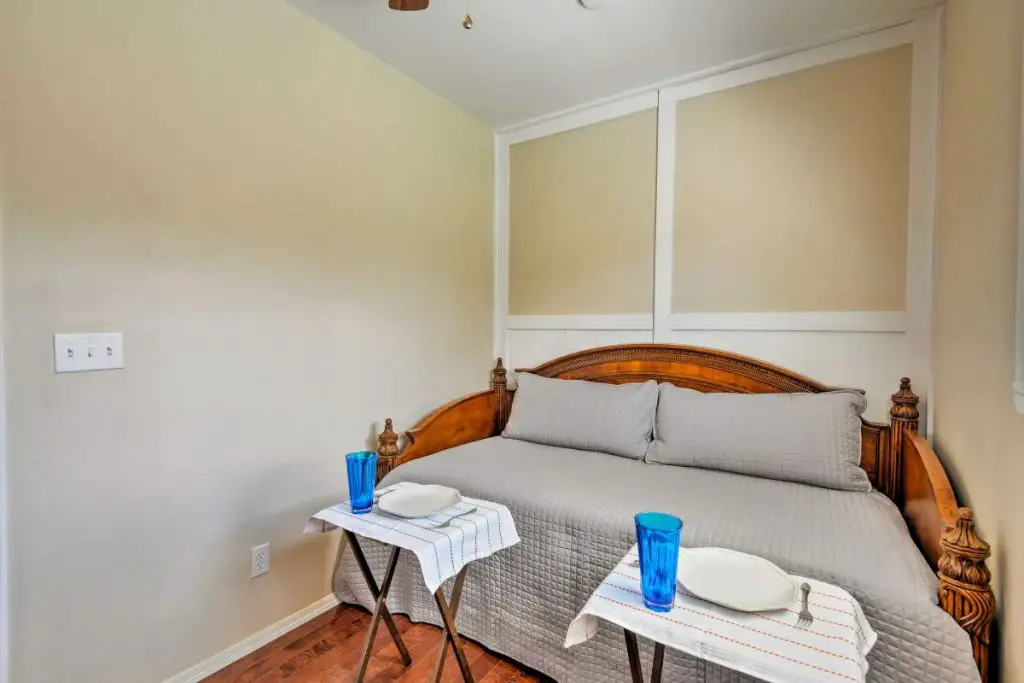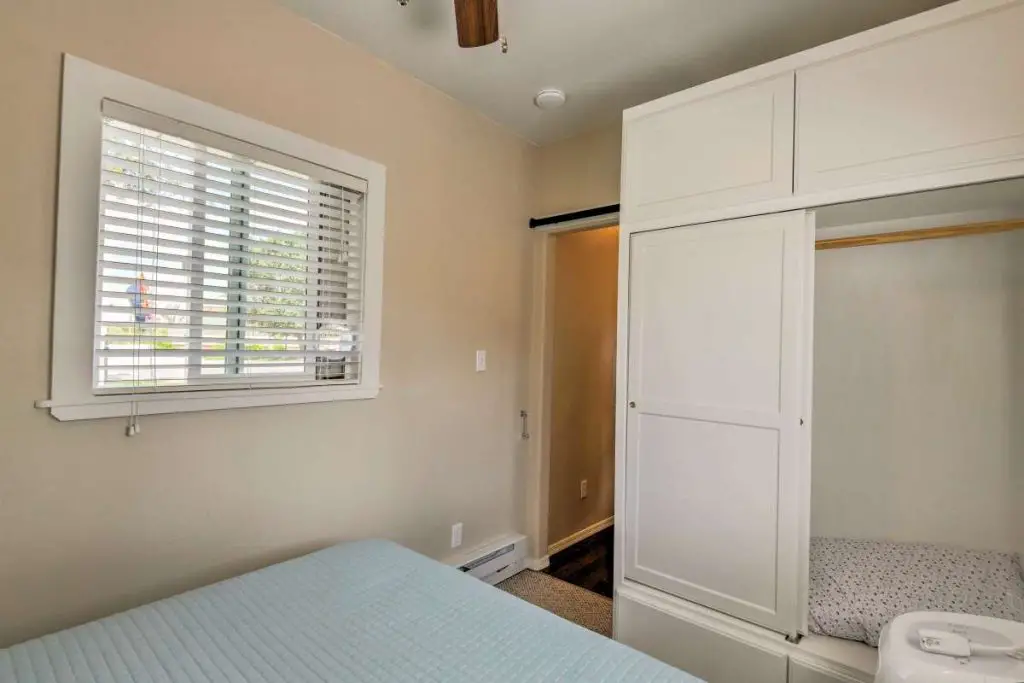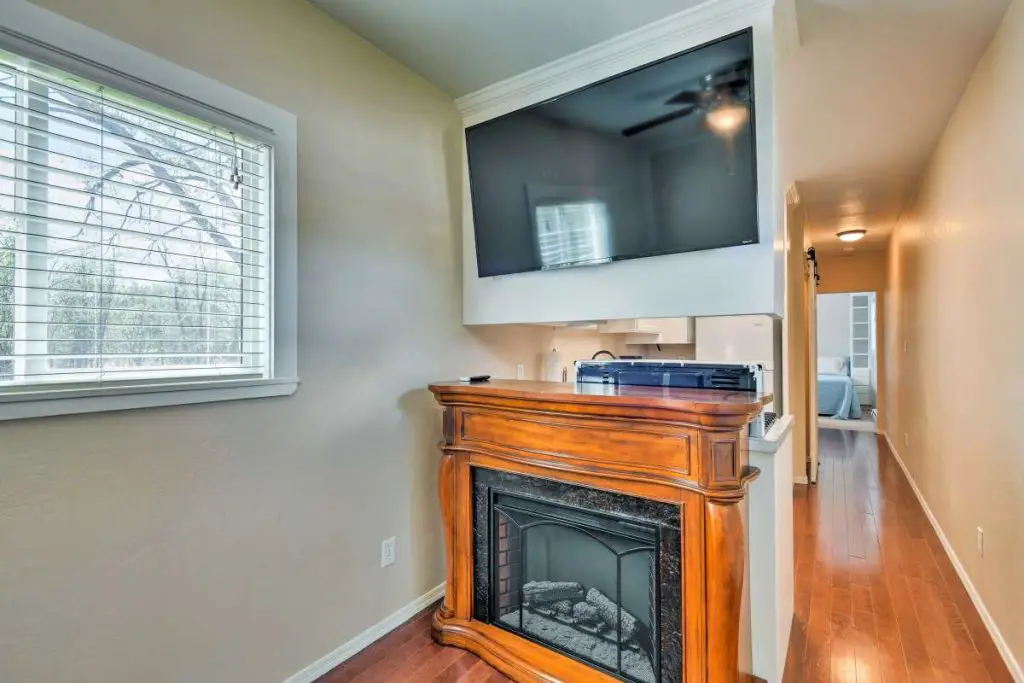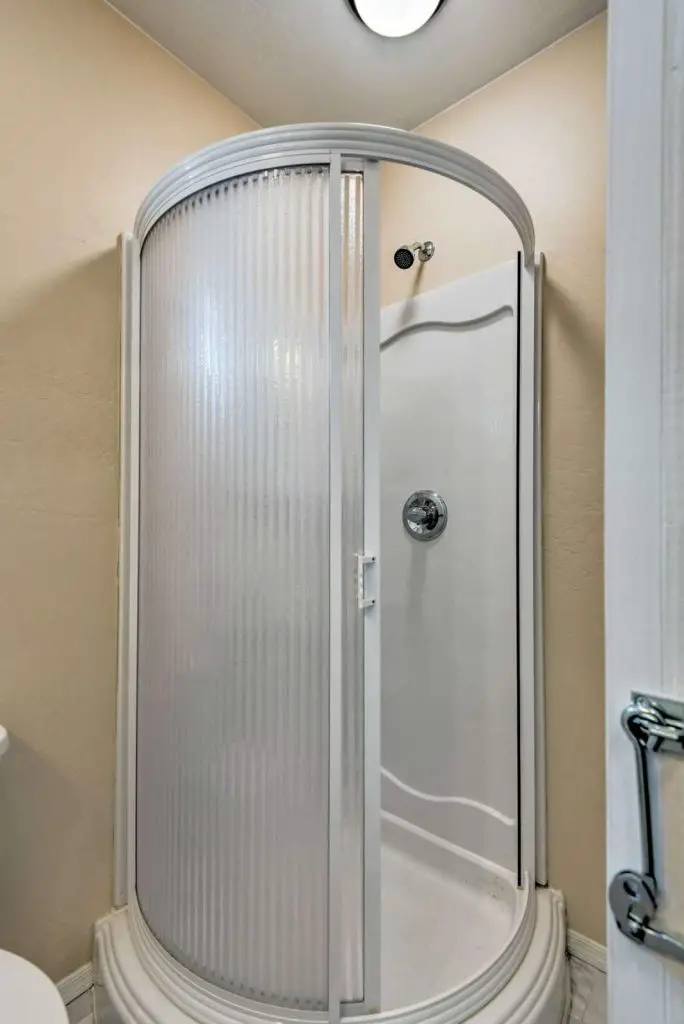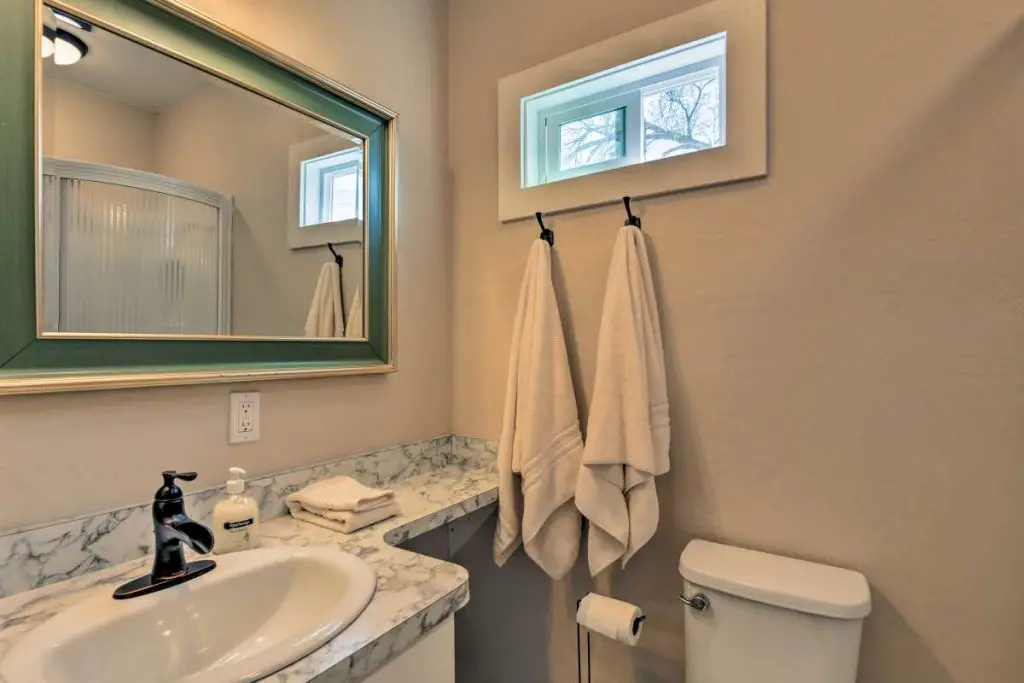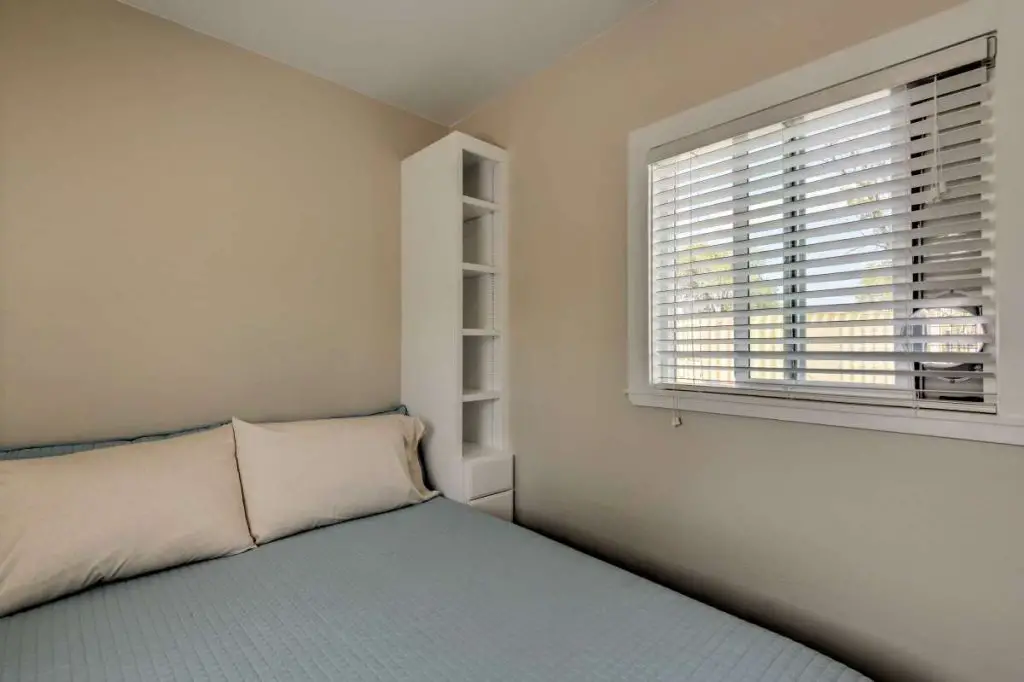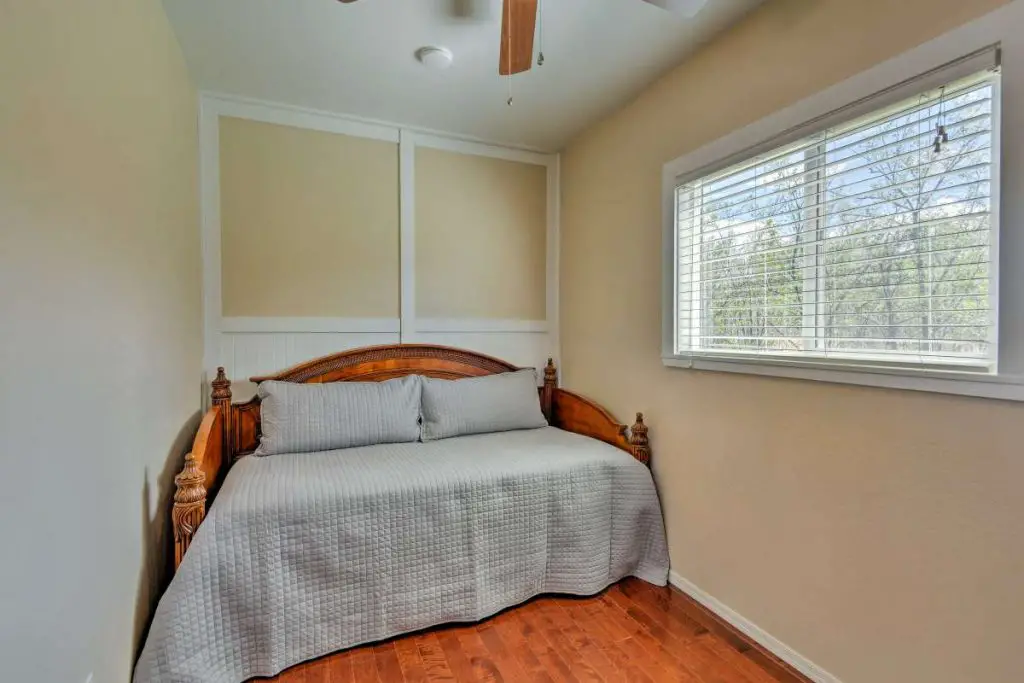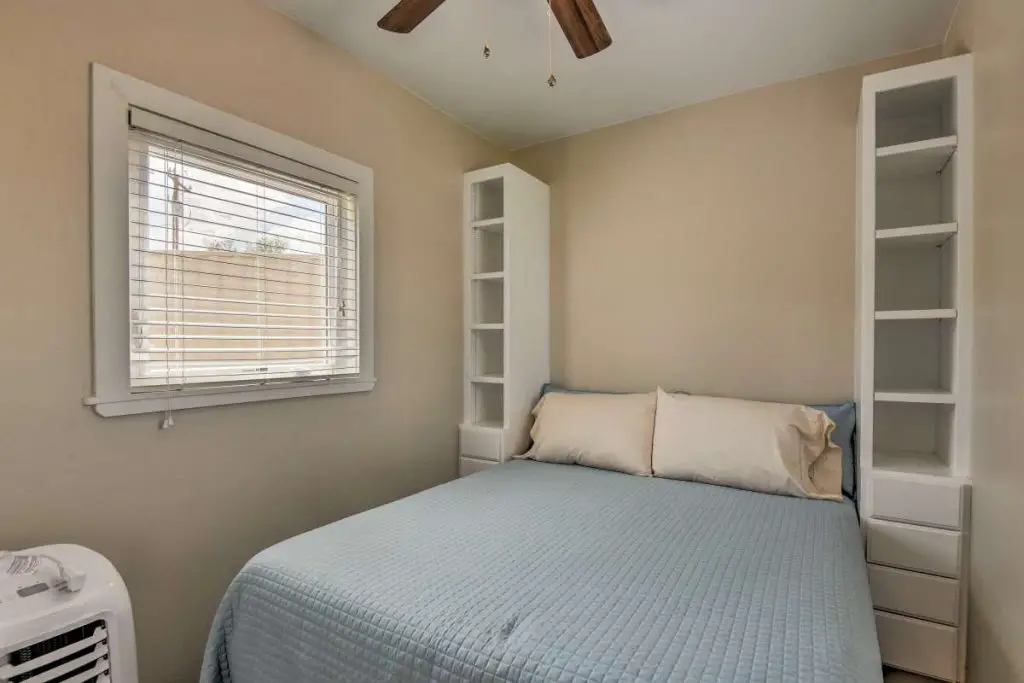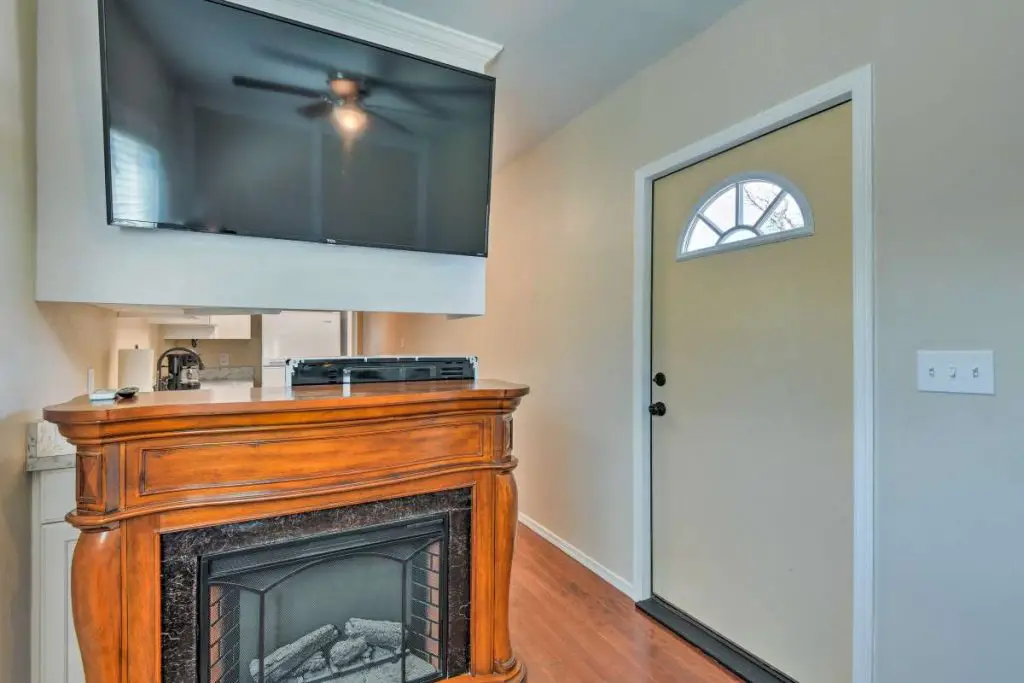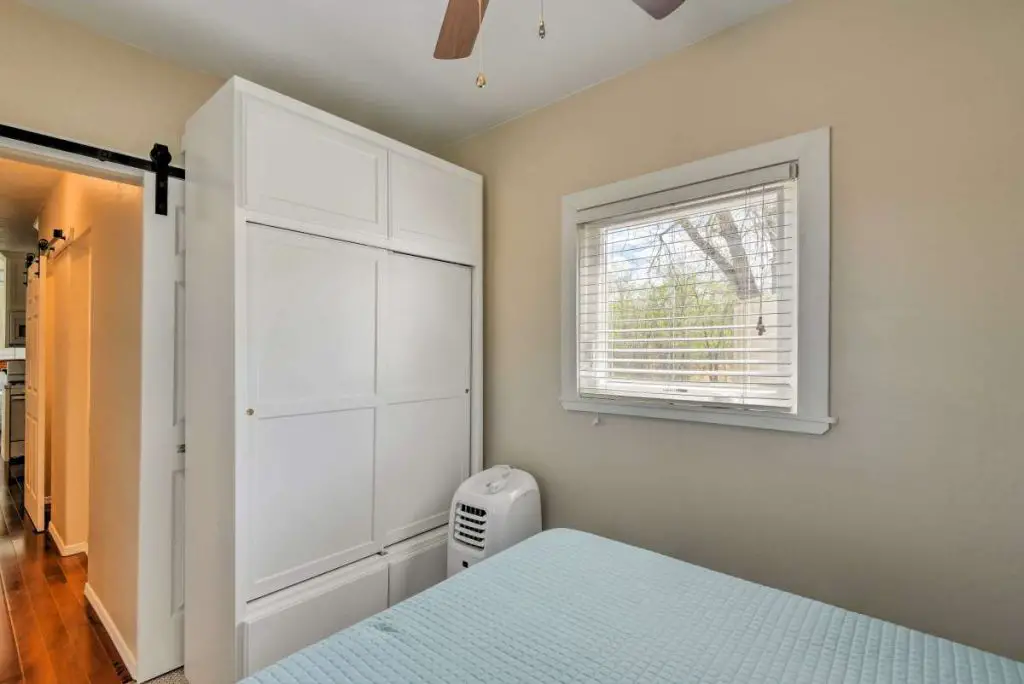 Source : containerhomemagazine