Hi everybody,
Today we will show you shipping container house from South Korea.
Designed to ​for the best effect in the smallest space possible be designed.
Building, Interior, 2nd Floor Rooftop Terrace + Stairs including all 85.000 $ in Yongin – South Korea.
Container houses are completed faster than other buildings. That saves a lot of cost.
Living in a Container explores projects made with shipping containers around the world and shares them for you.
Don't forget to take a look at the structures made with other amazing shipping containers on our site!
We invite you to send in your story and container homes photos too so we can re-share and inspire others towards a simple life too. Thank you!
You can share this using the link and social media re-share buttons below. Thanks!
» Follow Living in a Container on Social Media for regular shipping container house updates here «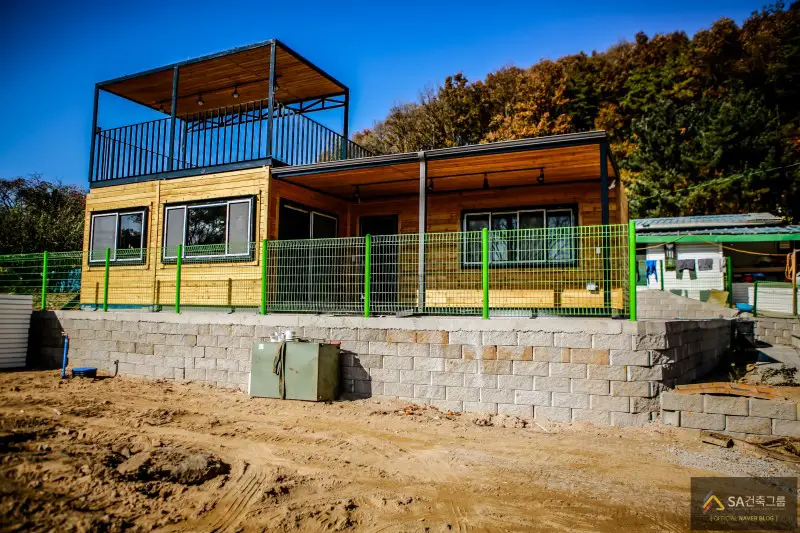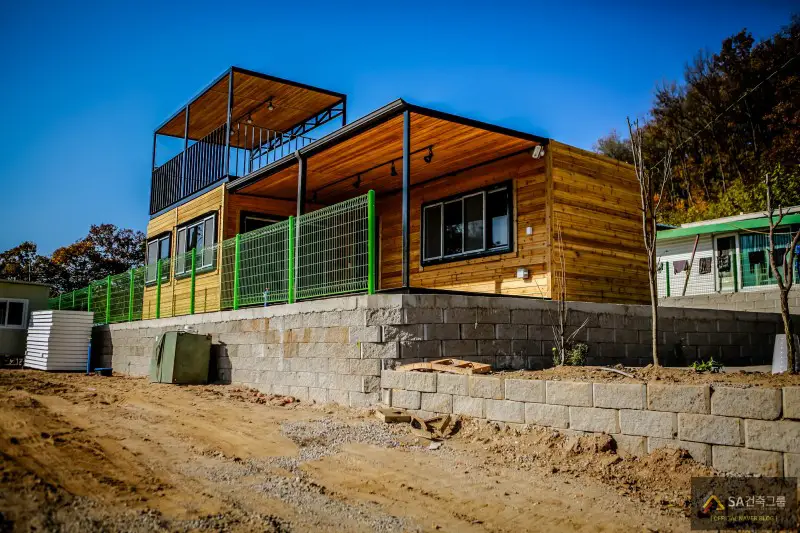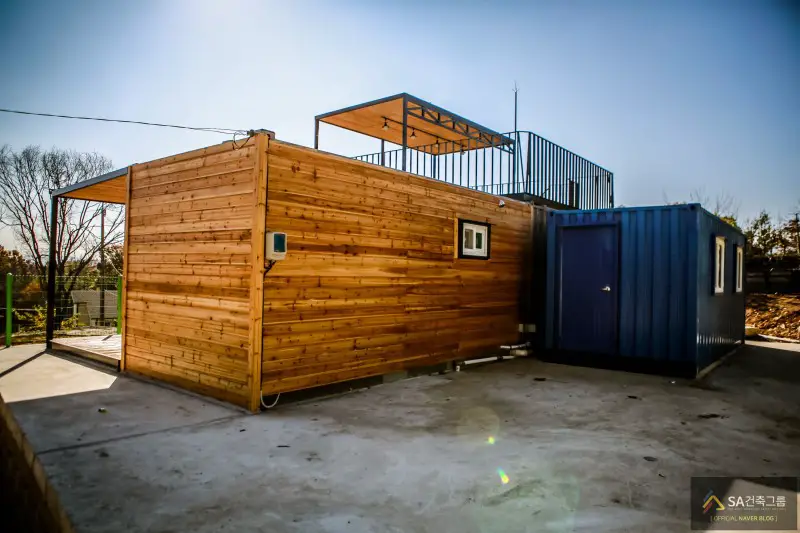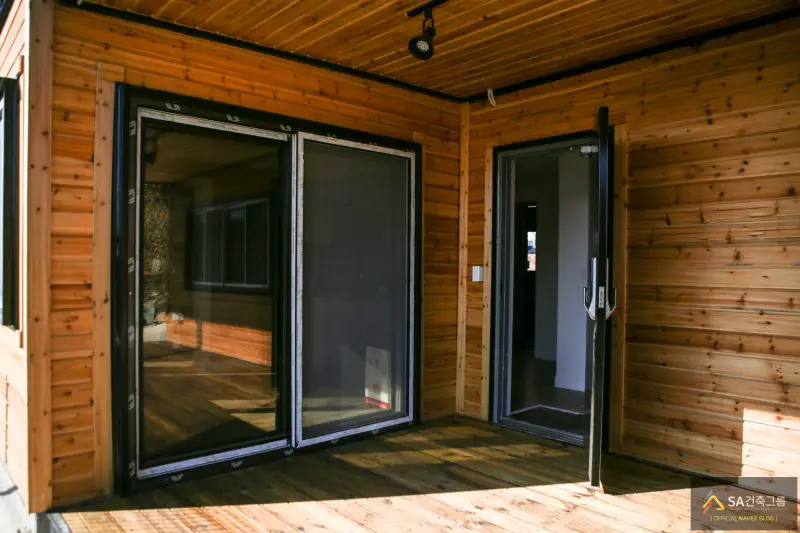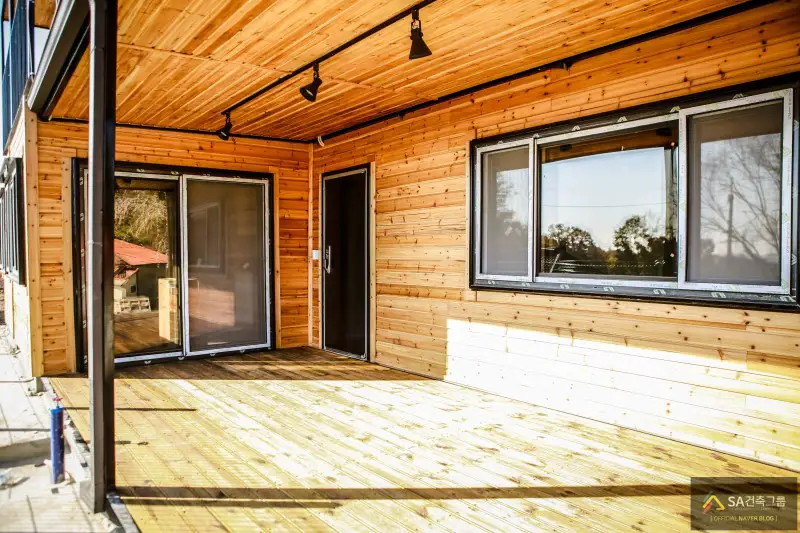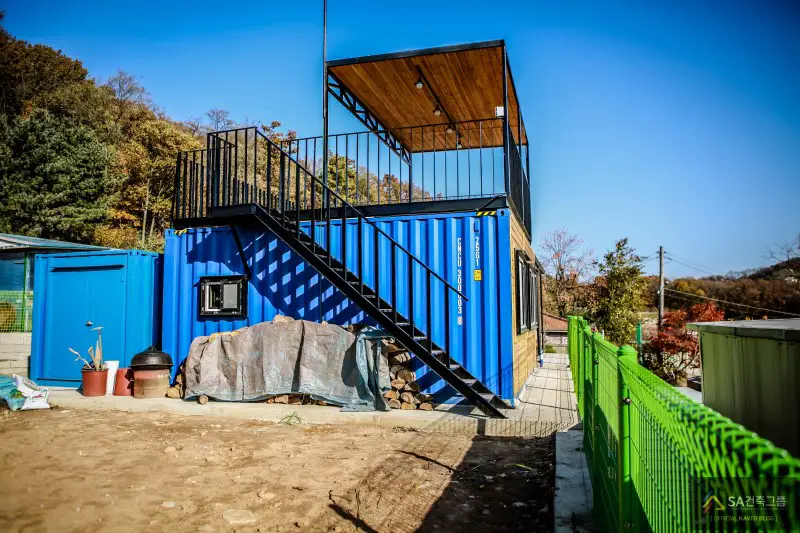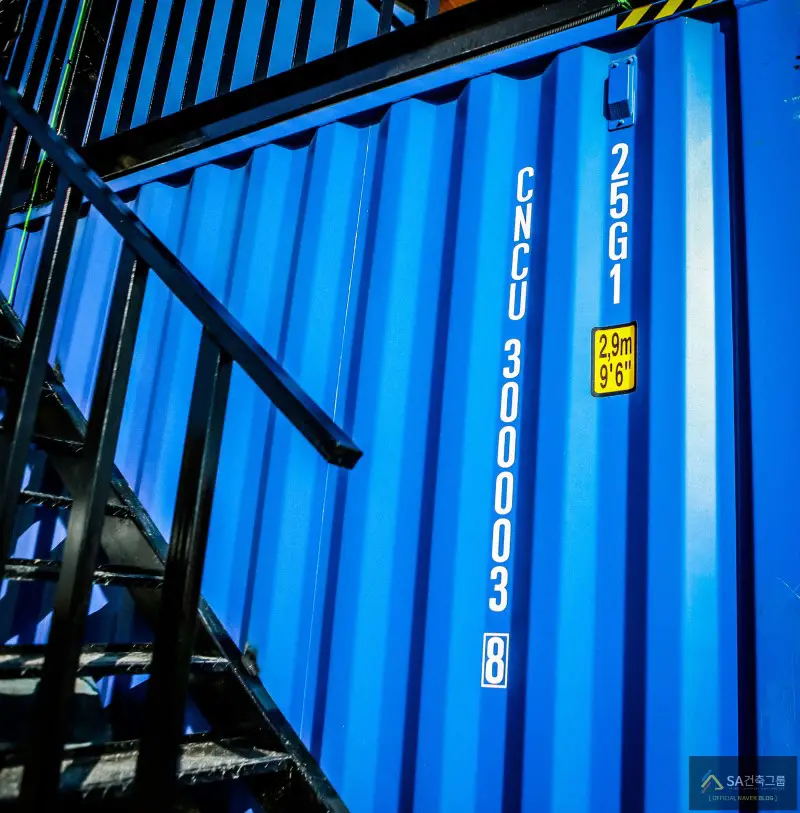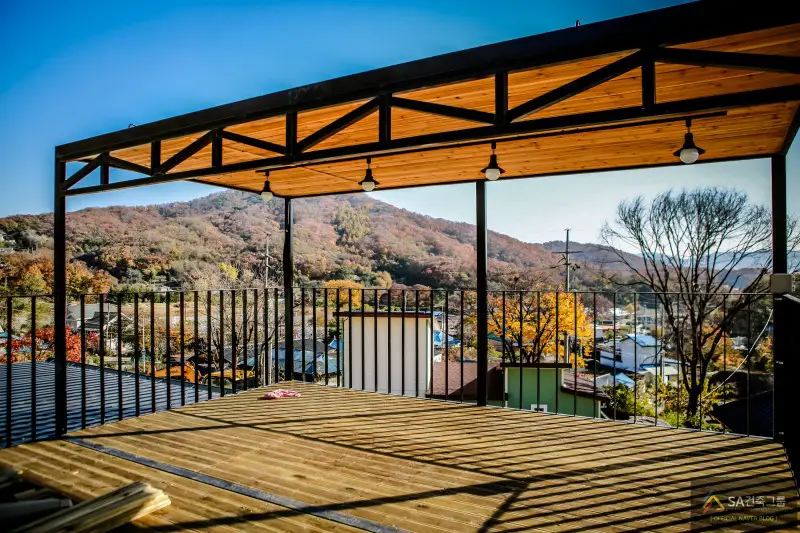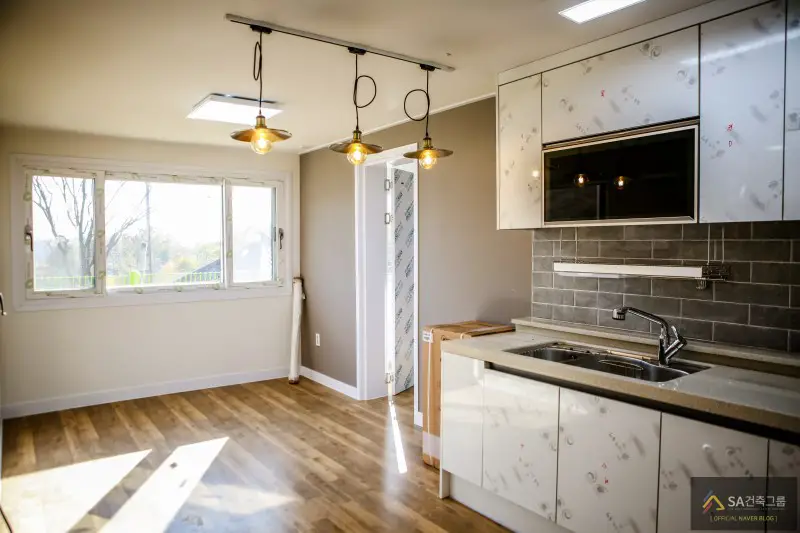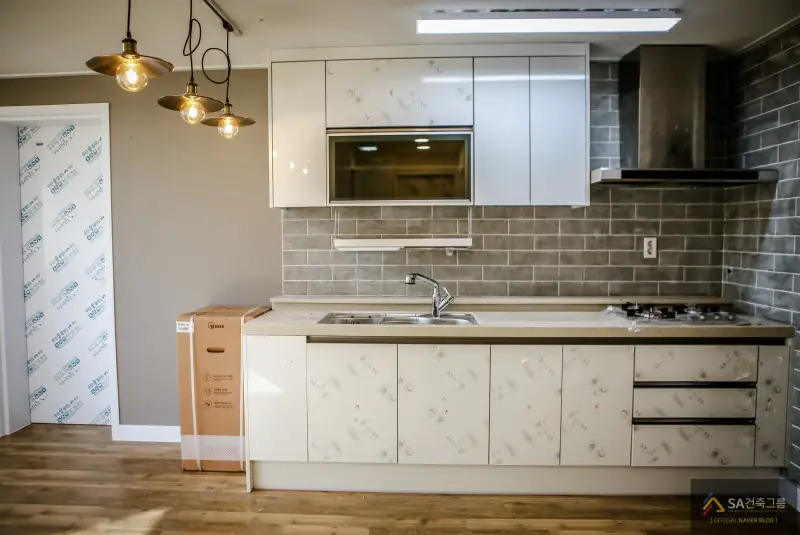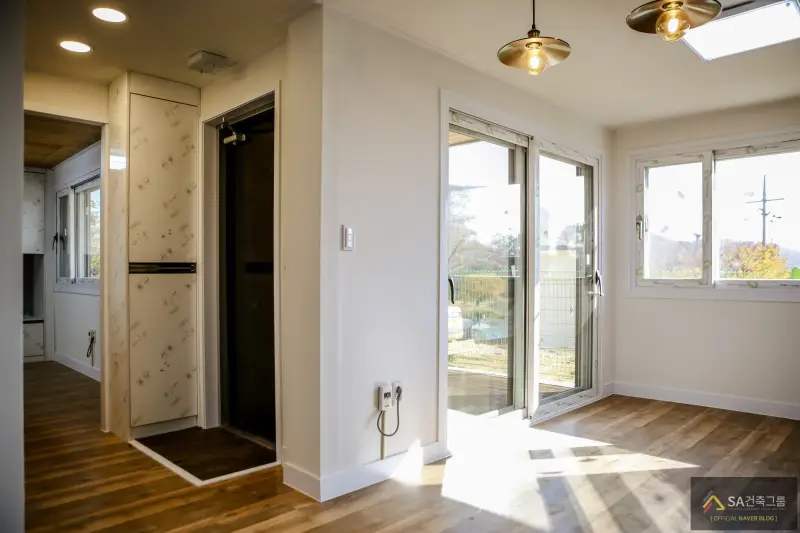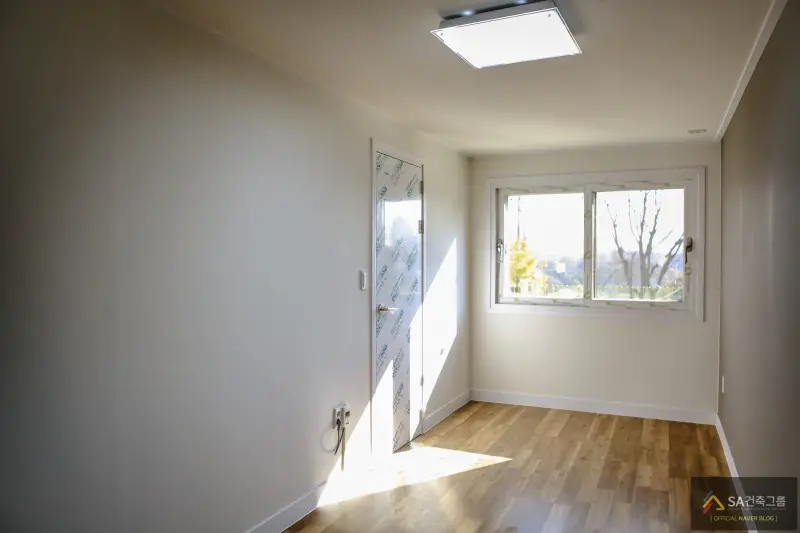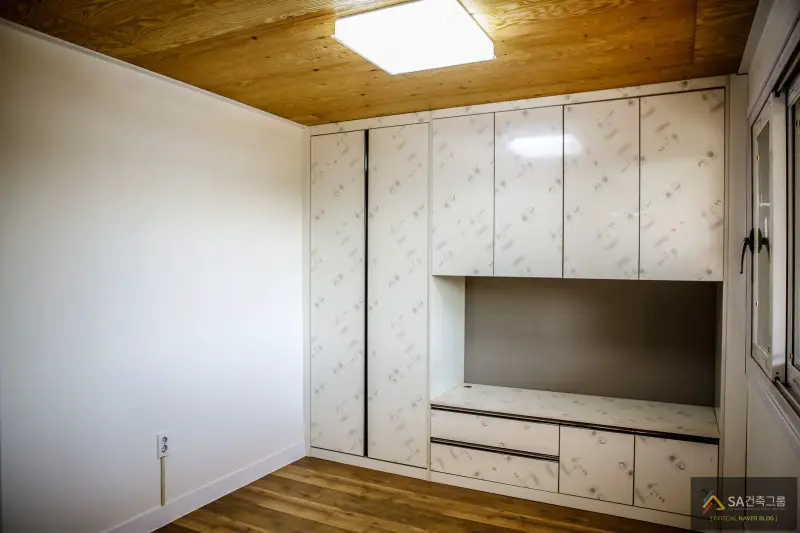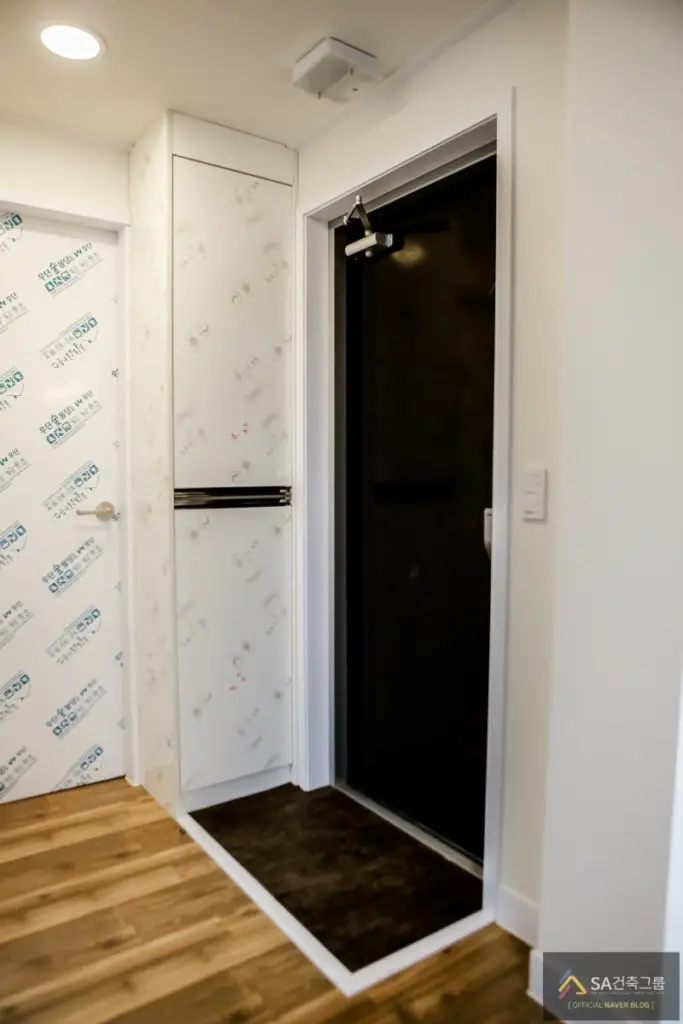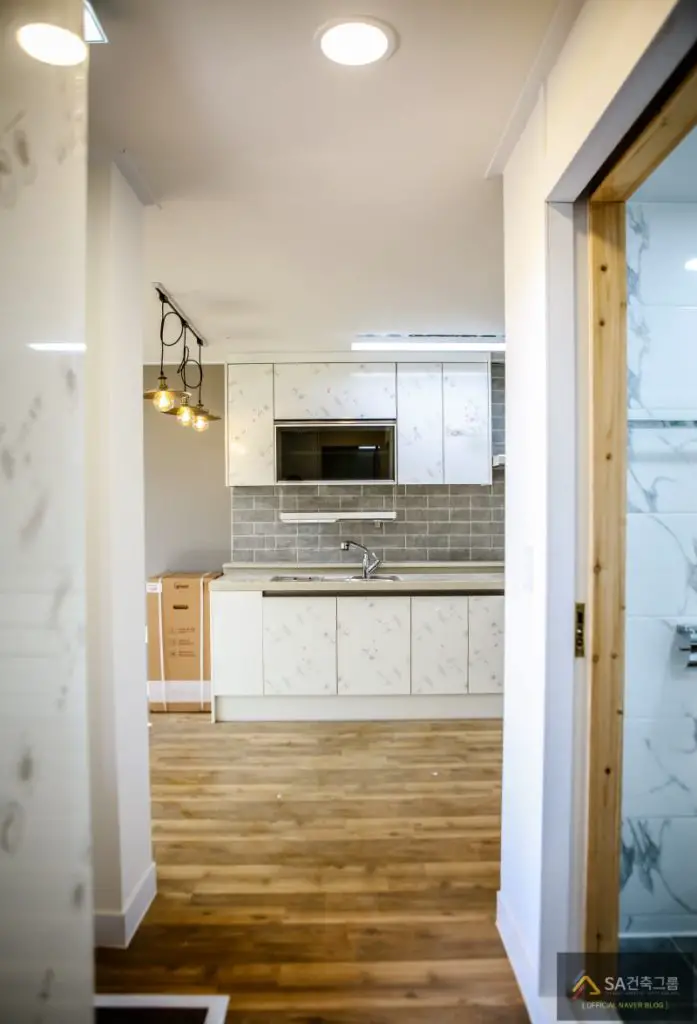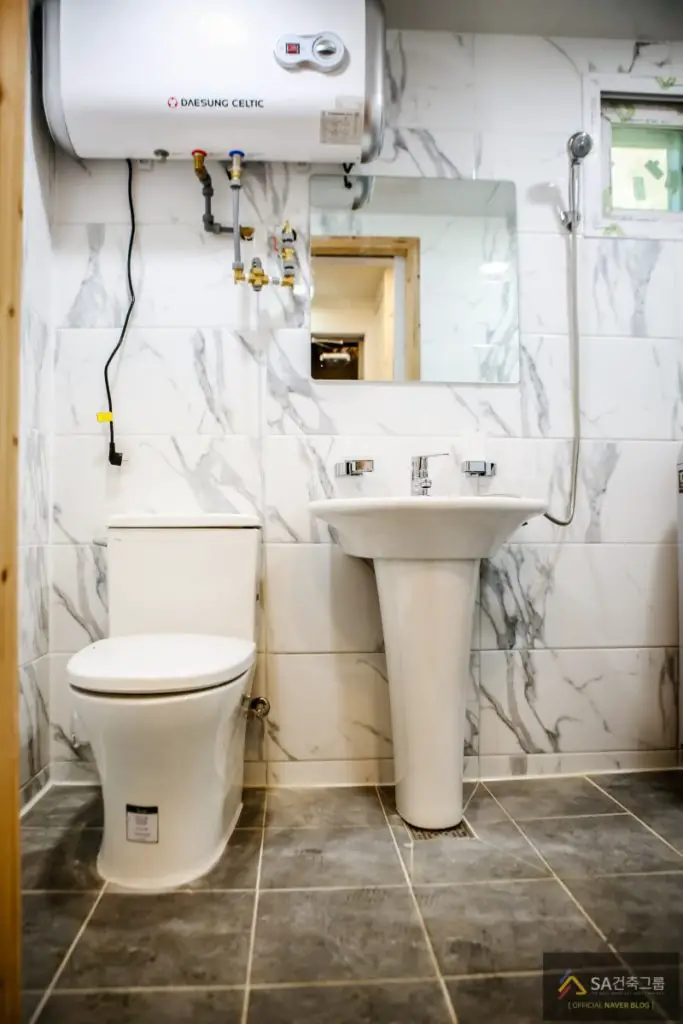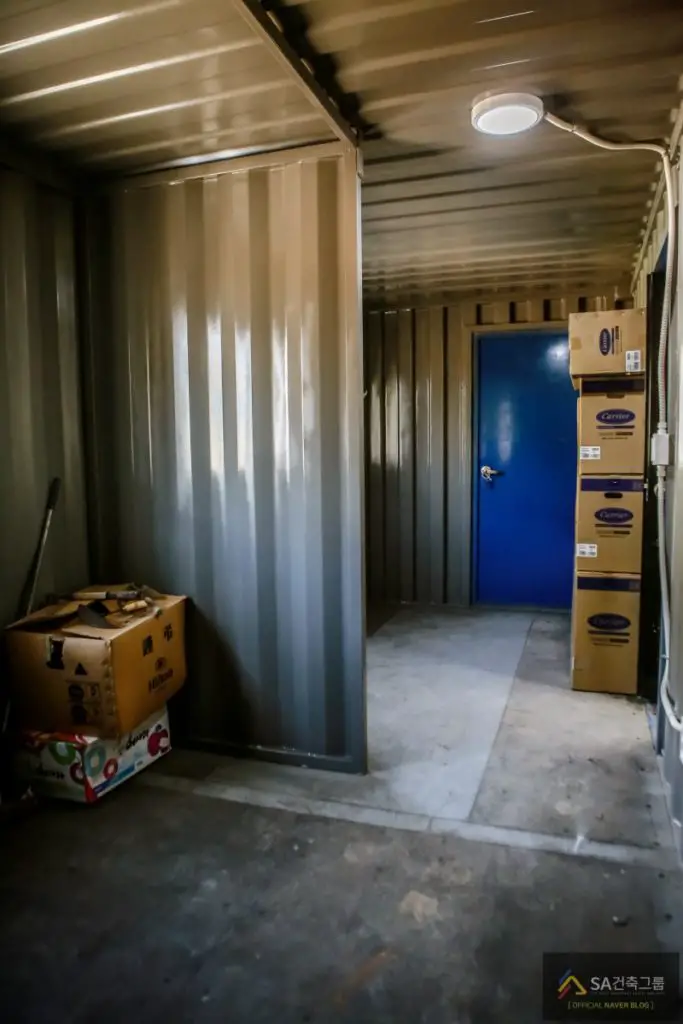 Source : blog.naver