Container Houses
Today, containers are used not only for transporting cargo but also for shelter. When the container is mentioned, a different image may come before our eyes at first.
However, when the container house trend is combined with human creativity, very beautiful houses emerge. So what is a container house, what are its features? Let's take a closer look at this topic that we have compiled for you.
What is a Container House?
Container houses are frequently preferred by people as the most popular structures recently. These houses are designed in a way that is suitable for people to live in. In fact, some houses become a more advantageous option than other houses with their features. Container houses draw attention with their economic and easy construction.
If you are considering building a container house but haven't decided yet, the industry leader Airbnb is at your side! By looking at the container house options on Airbnb, you can choose the house that suits you best and experience this house for a few days.
One of these houses, The Iluka Treehouse, is frequently mentioned with its modern structure. Let's examine the features of this house.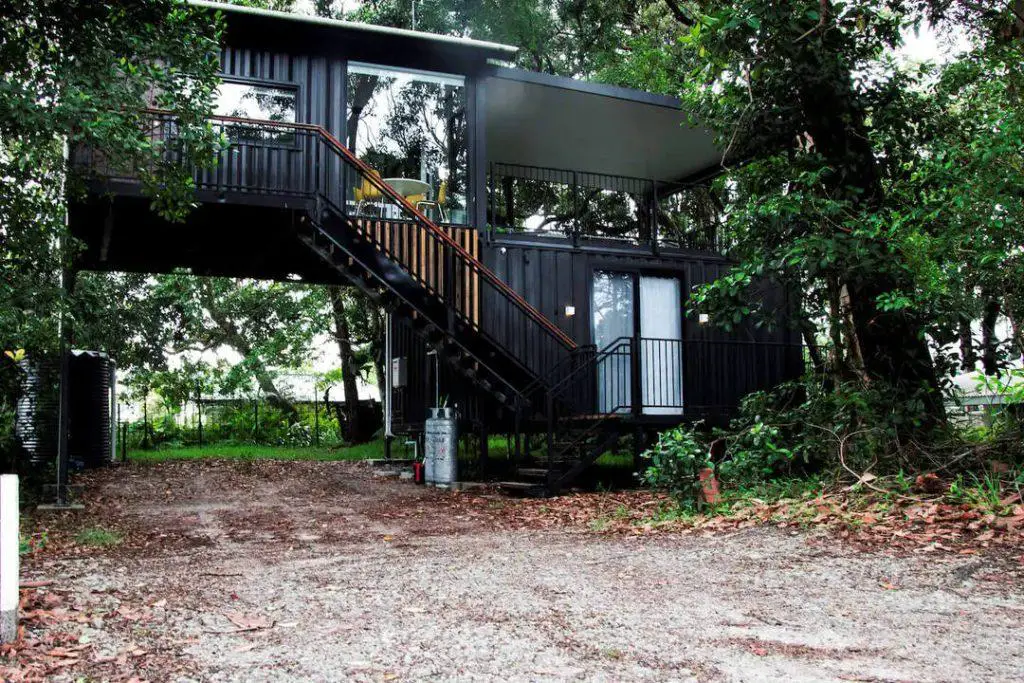 The Iluka Treehouse
Located in a magnificent location in Iluka, The Iluka Treehouse welcomes you with its greenery and modernity. Treehouse is a house built in Australia from a 4 x 20ft shipping container by the Container Build Group.
This structure, which is a good option for rest and relaxation, works with solar panels. The left side of The Iluka Treehouse, located in a private location, is reserved for the garage.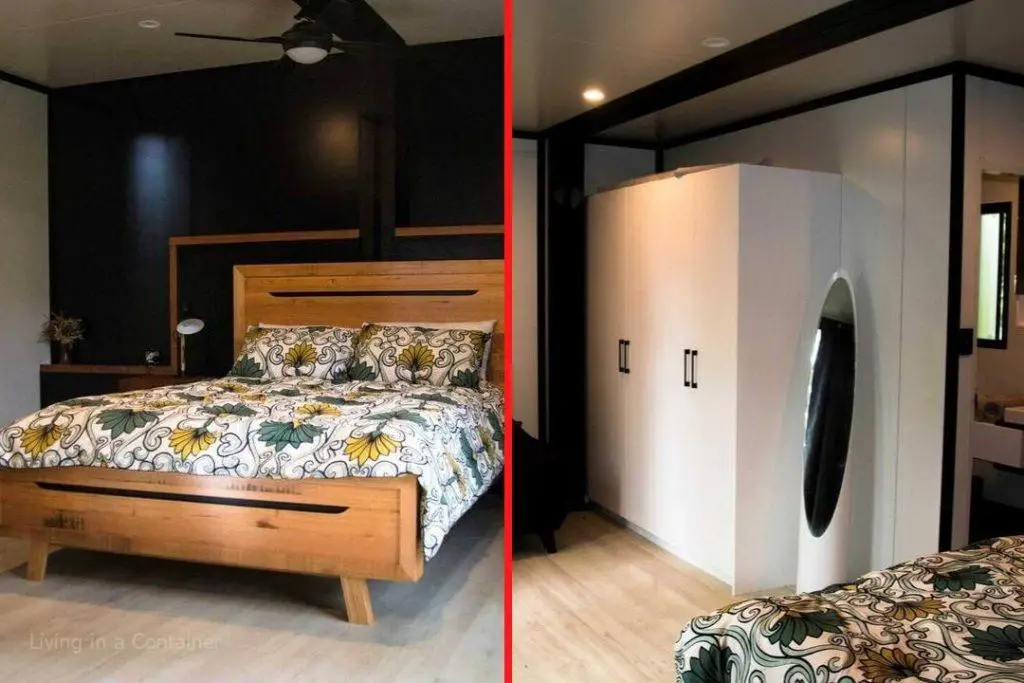 The house also has a large closet in the bedroom located on the lower floor. It is up to you to enjoy the house from this bedroom to the large terrace.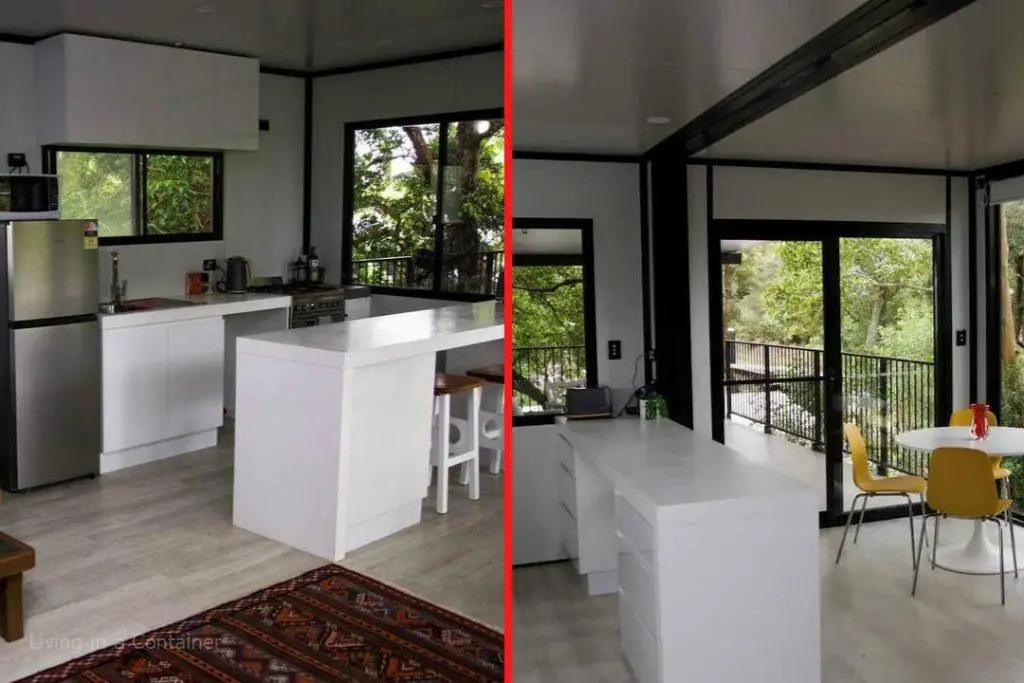 When you go to the upper floor of the house, you come across a modern kitchen and living area.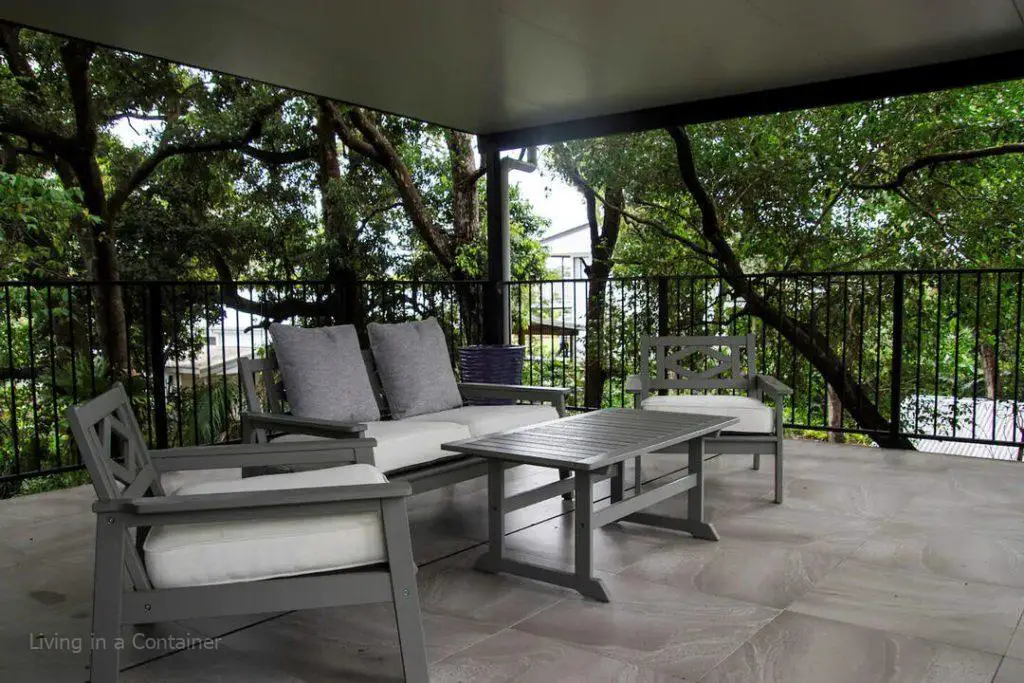 The patio that accompanies a wonderful view overlooking the treetops is just for you. Your perfect time for a romantic meal or sunset can be spent here.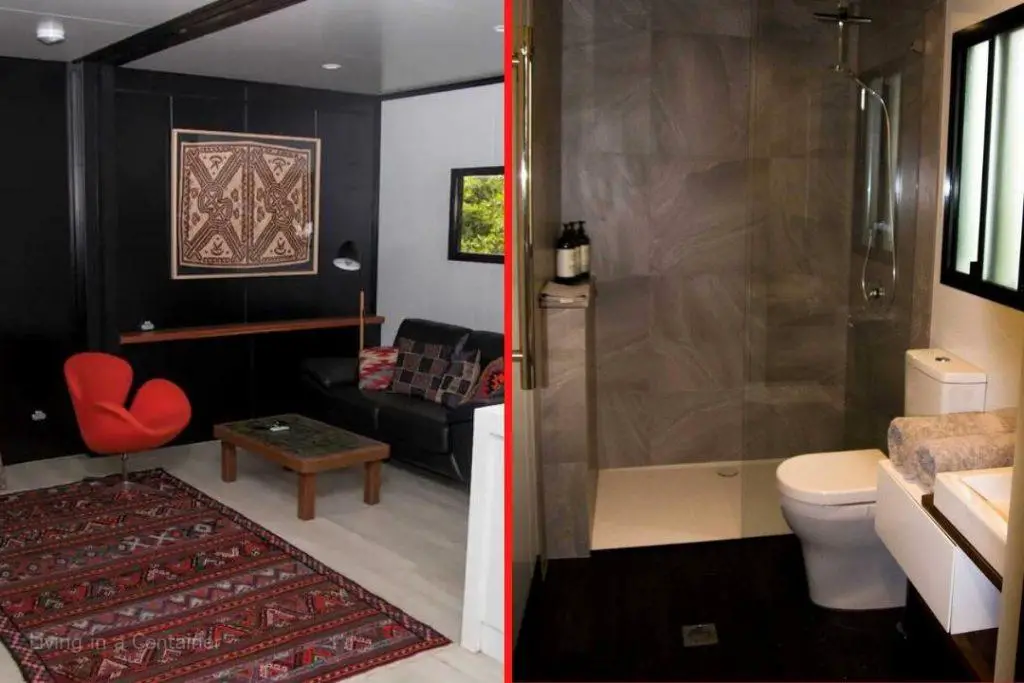 All you need to do for a unique accommodation experience in a peaceful and beautiful place surrounded by nature is to rent this house, which costs $150 per night, via Airbnb.
So if you're interested in learning more about shipping container houses, be sure to check out the Living in a Container today!
More on Livinginacontainer.com