Unveiling the Hidden Gem of Okinawa: A Stay at Touhou Tabiho "Higa 85"
Location: Uruma, Okinawa, Japan
Rating: 4.66 stars from 62 reviews
Accommodation Details: 2 bedrooms, 5 beds, 2 baths
Pricing: $74 per night
Nestled on the serene Hamahiga Island in Okinawa, Touhou Tabiho "Higa 85" presents an extraordinary vacation experience. This container home, a blend of modern living and natural charm, is not just a stay but a journey into the heart of Okinawa's spiritual and cultural heritage.
The Island's Enigma:
Hamahiga, connected to Okinawa main island by a large bridge called the Underwater Road, is a place shrouded in legend. Known as the abode of gods, it's a spiritual haven dotted with sacred sites like Amami chu and Shirumi-chu. The island's history, preserved in its traditional villages and old houses, whispers tales of the past.
The Container Home Experience: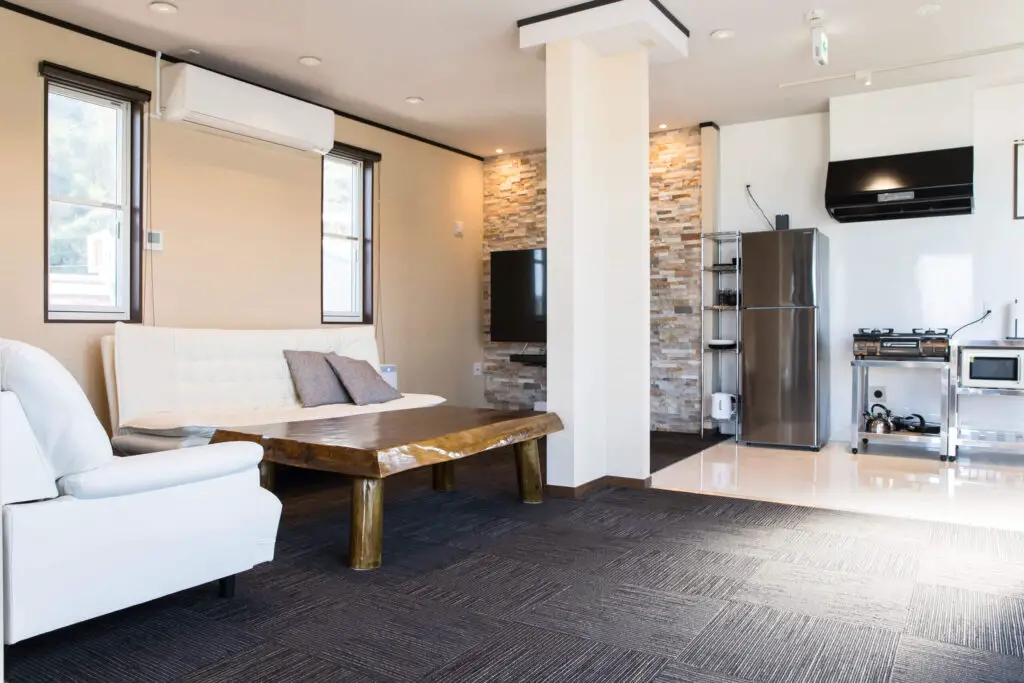 1. Spacious and Elegant Interior:
The home surprises with its spaciousness, challenging the conventional image of a container house. Adorned with high-quality furniture, the interior offers a luxurious yet comfortable stay.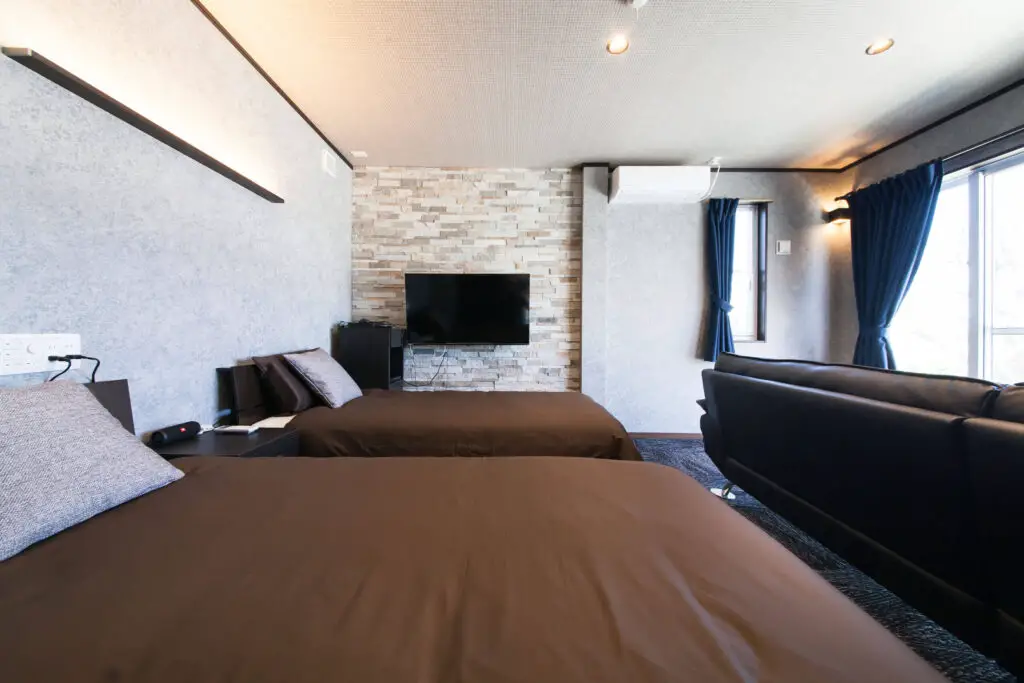 2. Cozy Bedrooms with Ocean Views:
The bedrooms, equipped with single beds, present a stunning ocean vista. Coupled with large TVs and plush sofas, they offer a resort-like feel.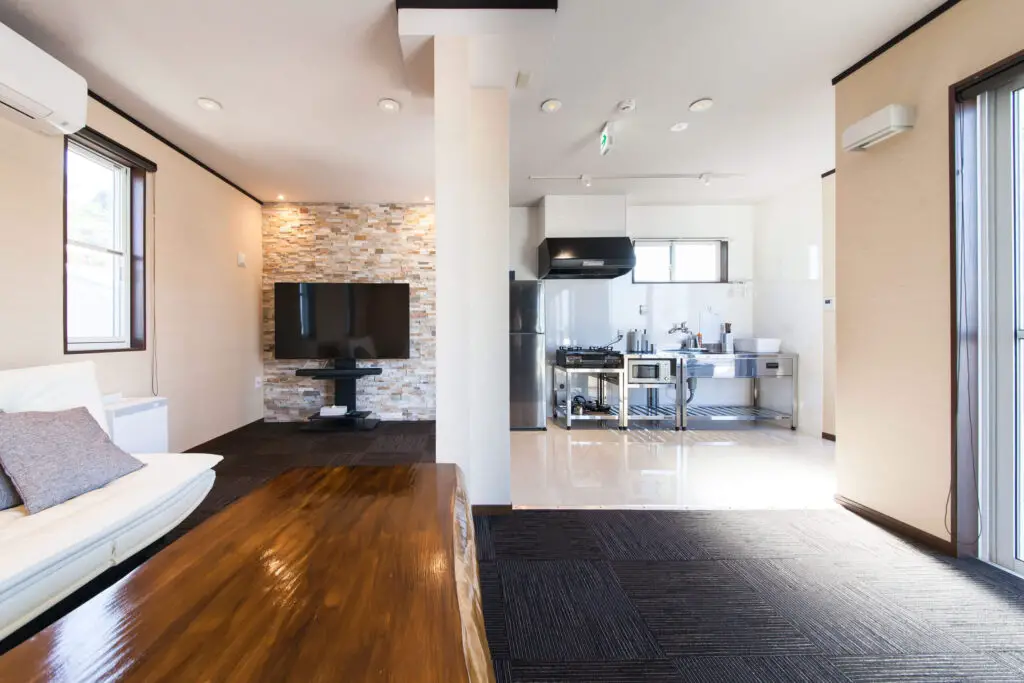 3. Living & Dining:
A living and dining area featuring a sofa bed and a Japanese futon set caters to both relaxation and socializing.
4. Outdoor Bliss:
Fully equipped with BBQ stoves, hammocks, and more, the outdoor space invites guests to revel in the sea breeze and ocean views. The shallow nearby waters are ideal for children, and beachfront relaxation is just steps away.
Conclusion:
Touhou Tabiho "Higa 85" is not just a place to stay; it's an experience that combines the comfort of modern living with the essence of Okinawan culture and nature. Whether it's for a short getaway or a longer retreat, this container home promises a stay filled with tranquility, comfort, and unforgettable memories.
---
RELATED
---
Proximity to Attractions:
Just a short drive away, you can bask in the sun at Ikei Beach or rejuvenate in a nearby hot spring. Notable sightseeing spots like Kaufu banta are within easy reach, offering a perfect blend of relaxation and exploration.
A Safe Haven for Families:
This property stands out for its safety, ensuring a worry-free stay for families. The area is secured against unauthorized vehicle entry, allowing a peaceful retreat.
Ready to Book?
Discover the unique blend of tradition and modernity at Touhou Tabiho "Higa 85". Embrace the spirit of Okinawa in this one-of-a-kind container home. Book your stay today for an enchanting experience!
Book Here – Airbnb