The container home market is on the rise, thanks to the incredible appeal of these homes. They look amazing, and they're also very affordable. This makes them a popular choice for people who are looking for an affordable and stylish home.
Container homes are made out of shipping containers, so they're very sturdy and well-insulated. They're also designed to be modular, which means that they can be customized to fit your needs. This makes them a great option for people who want a unique and personalized home.
Container home design has come a long way in recent years, and there are now some amazing options available. One of the pioneers in this field is architect Adiv Cohen, who has developed some incredible container homes.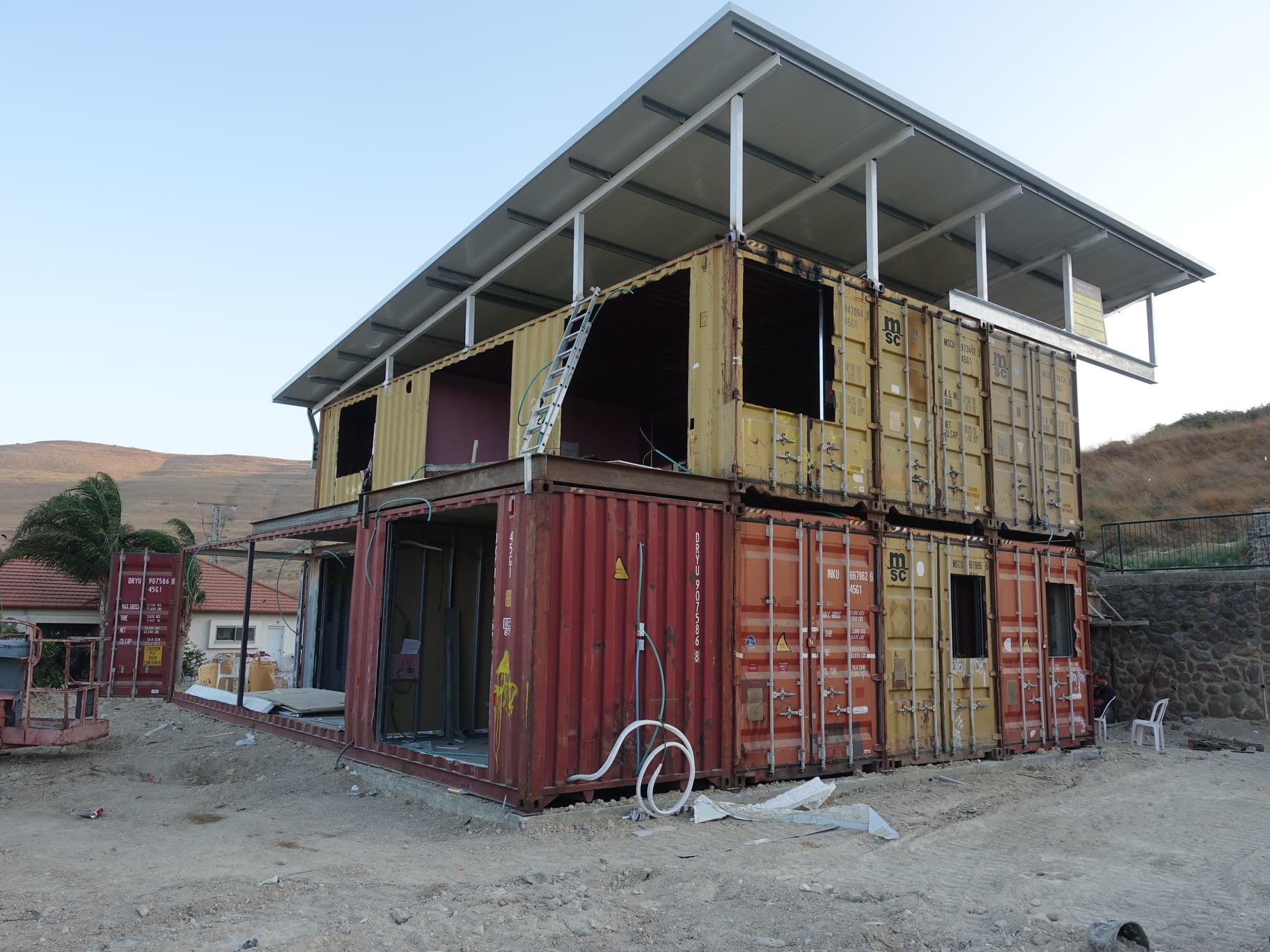 One of Cohen's designs is the Biennial, which is a modular container home that can be customized to fit your needs. It's made out of eight shipping containers, so it's very sturdy and well-insulated. It also looks great, thanks to its sleek and modern design.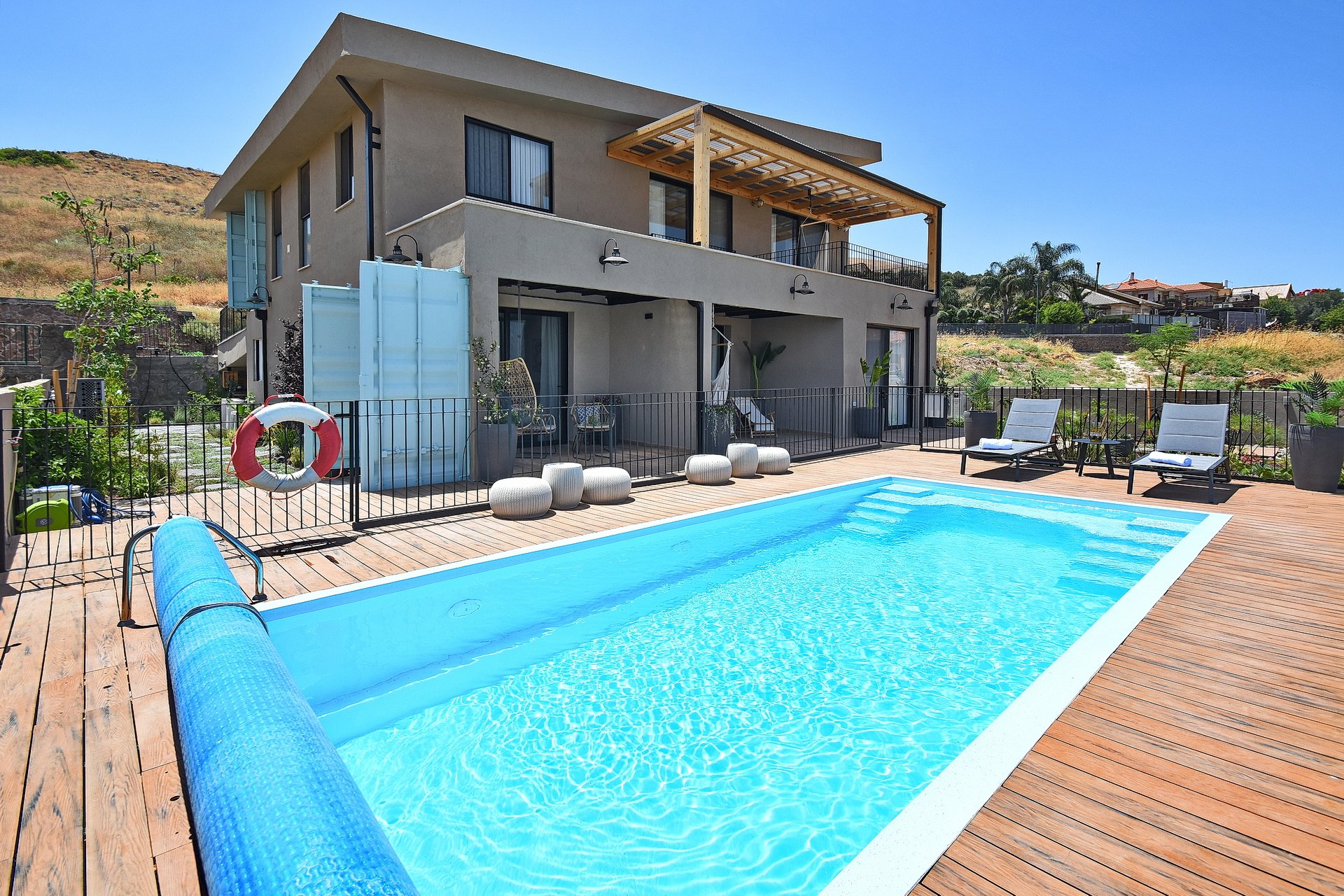 If you're interested in container home design, then you should definitely check out the work of architect Adiv Cohen. He's one of the pioneers in this field, and his designs are some of the most innovative and stylish on the market.
Instagram: instagram.com/the_container.israel
Facebook: facebook.com/adivarch
Web: adivcohen.com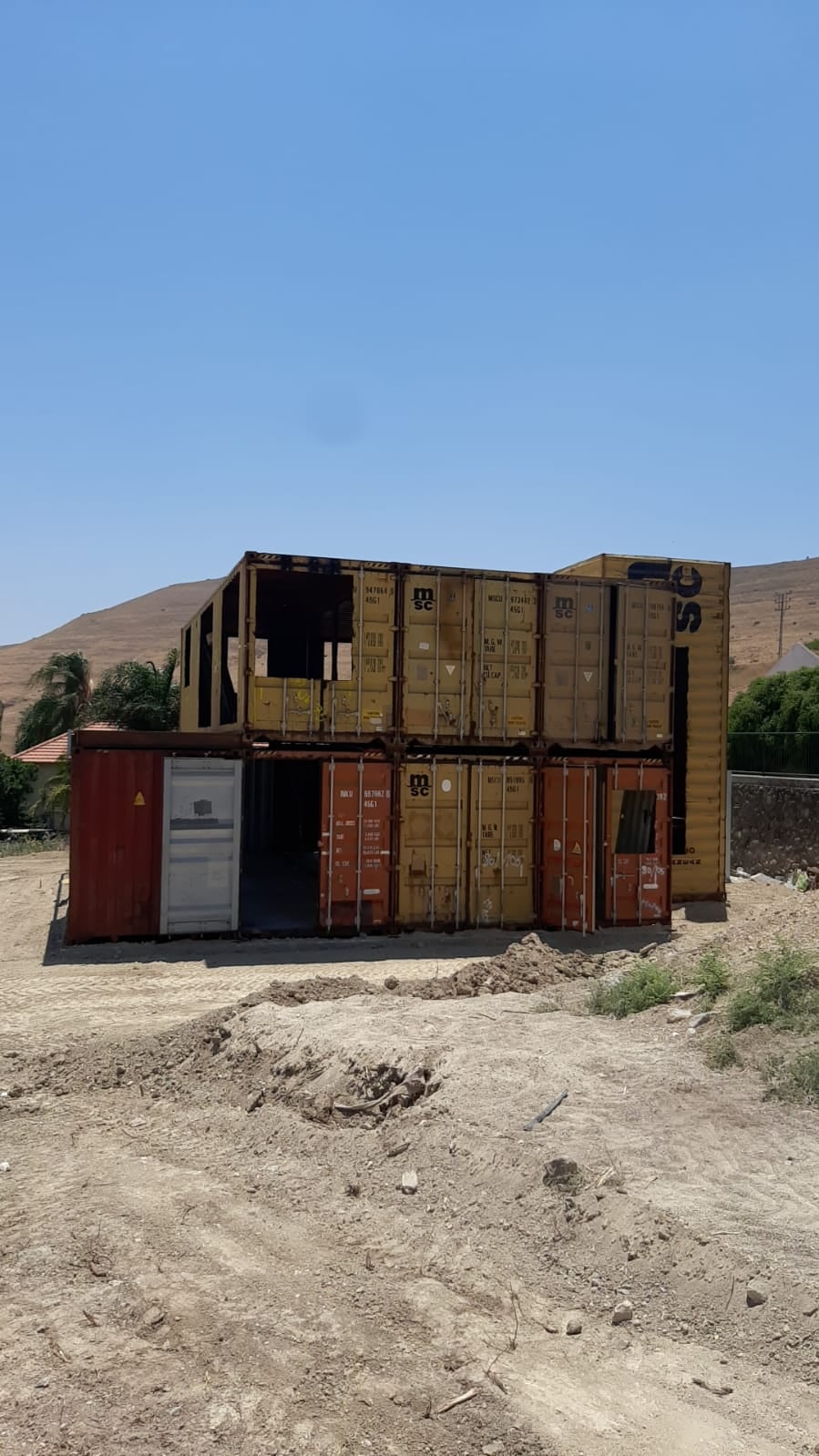 Container homes are all the rage right now.
One of the benefits of a container home is that it can be designed to fly with passion in your imagination. With its recyclable and custom construction, you can create a home that is unique and reflects your personality. Additionally, a vertical container stairwell can provide an interesting focal point in your home.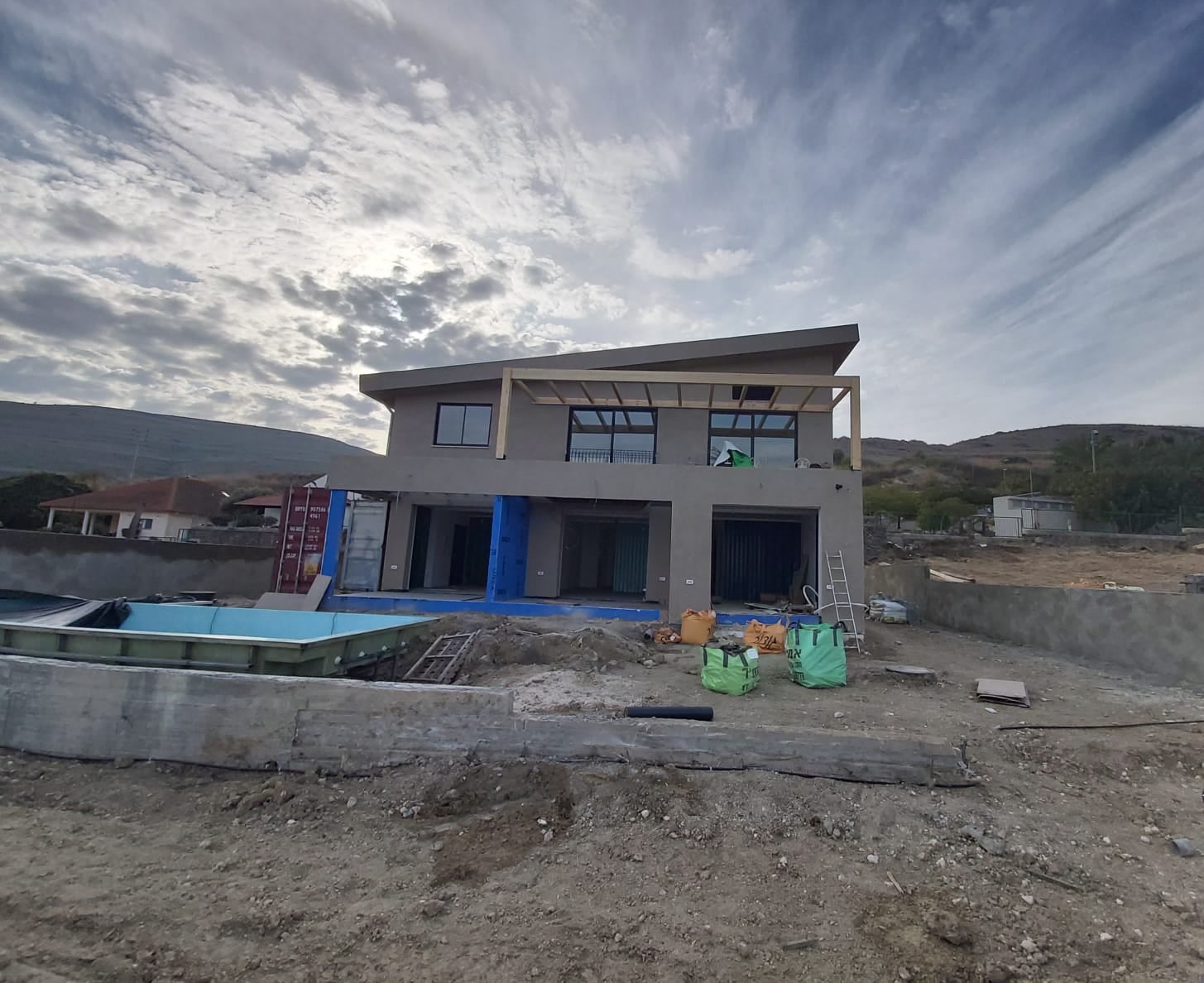 A container home can be a great way to have a unique and sustainable home that reflects your personality. From the architecture to the interior design, to the designed garden, every detail has been considered. There is even a house, swimming pool and hostels on the property.
The container house is so special that it is really exciting, a residence built from recycled containers – 8 recycled shipping containers + 100 mm concrete.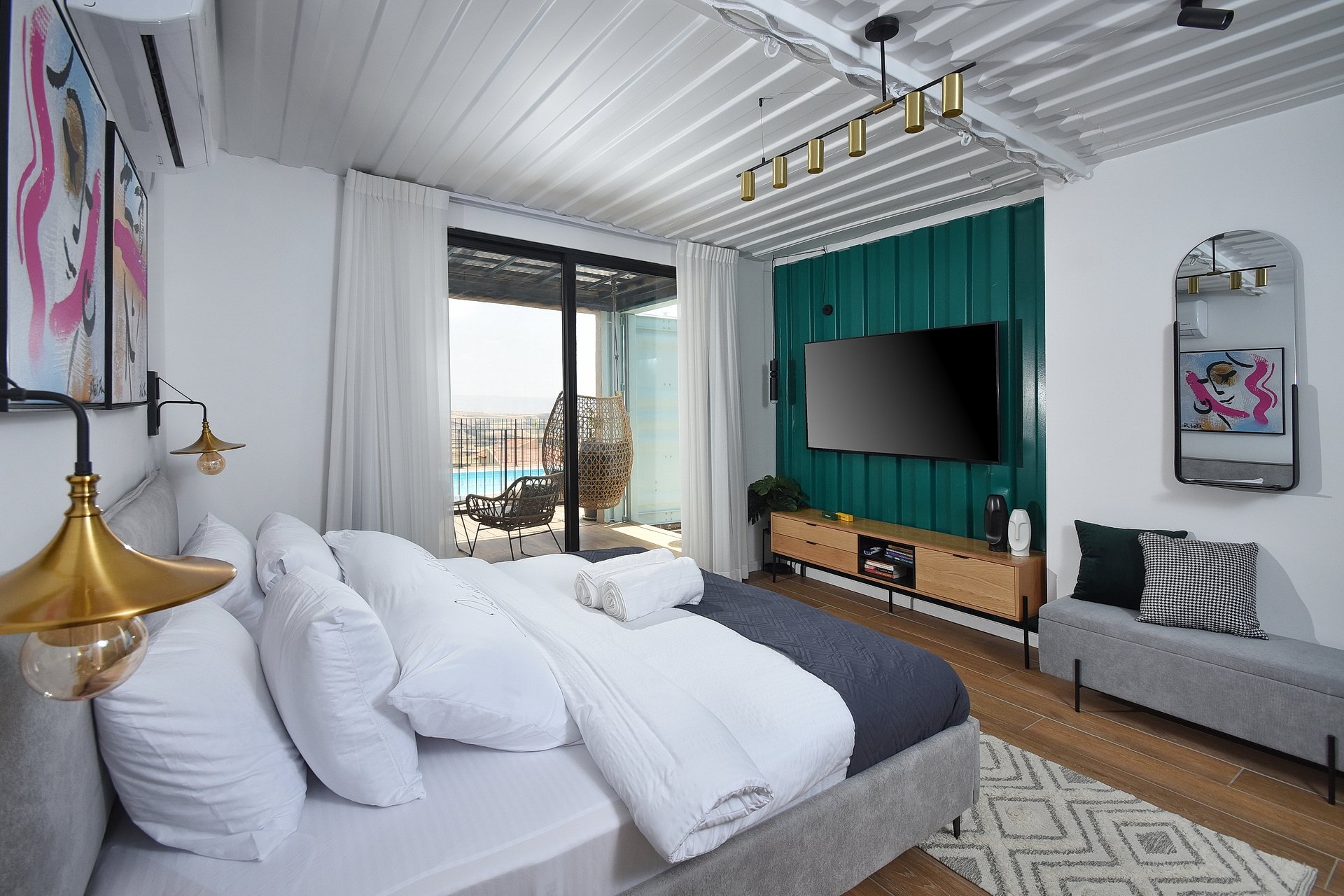 There are also accommodation units in the house. You can experience a holiday close to the Sea of Galilee in this container house.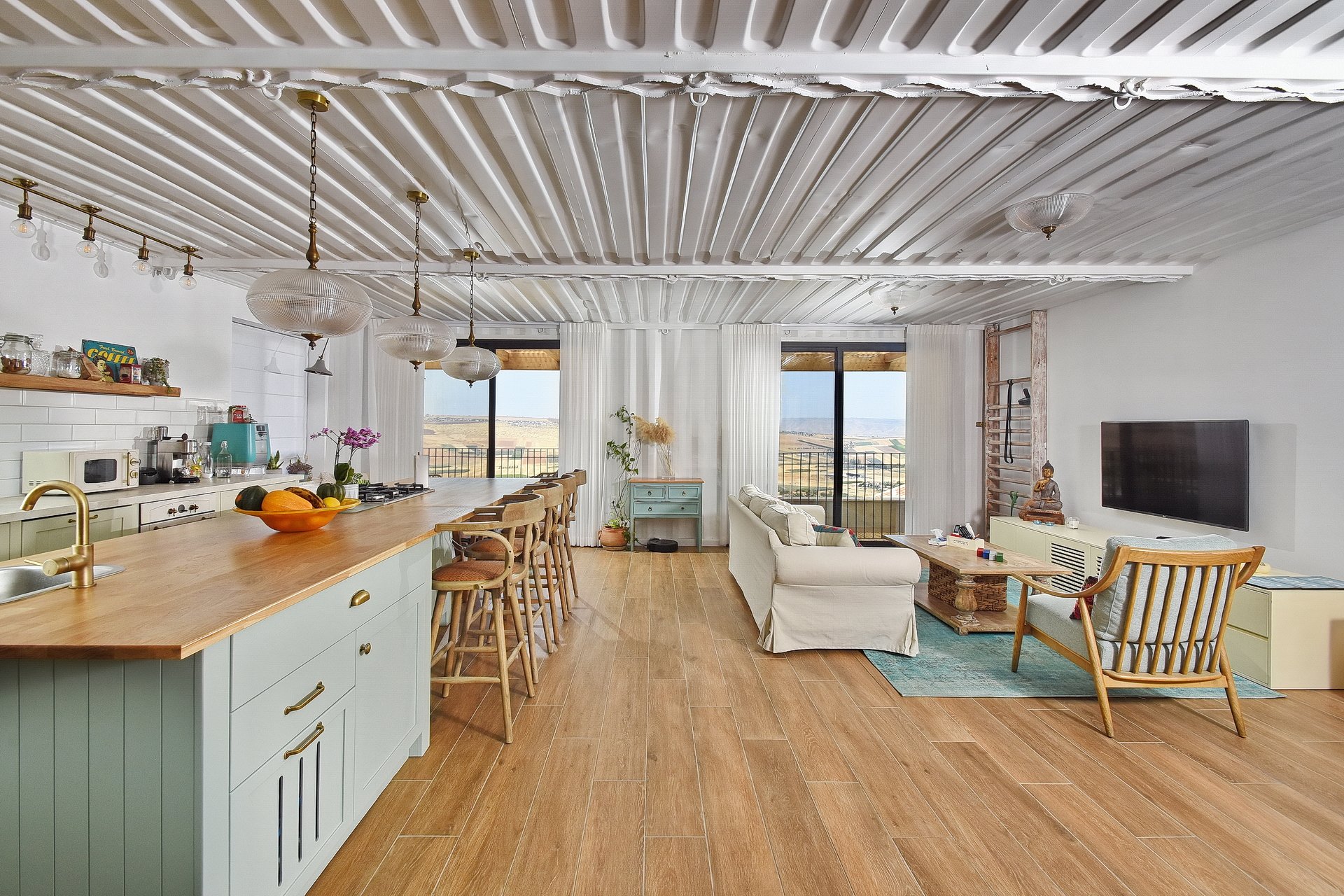 The Biennial shipping container house has a simple interior design. A minimalist and stylish look is achieved with simple furniture and few decorations. The shipping container home is perfect for people who are looking for a unique and sustainable home.
How does it feel to live in a house made of shipping containers? Don't forget to leave your comments below!
Read Also:
Shipping Containers Convert into Super Luxury Container Home (Aprox. $300.000 )
How to Convert a 40ft Shipping Container into a Tiny House for $95000