I have always been fascinated by the idea of living in a container house. With its minimalistic approach, it feels like an escape from the hustle and bustle of modern life.
The thought of being able to pick up and move at a moment's notice is appealing, as is the sustainability aspect that comes with many container homes.
Though living in a container might not be for everyone, there's no denying that this unique way of living comes with its own set of advantages and conveniences.
Dublex Shipping Container Home
The container home in Tabio, Cundinamarca, Colombia is truly something special. With two stories and two very beautiful rooms on each floor, it has everything you need to feel comfortable and modern.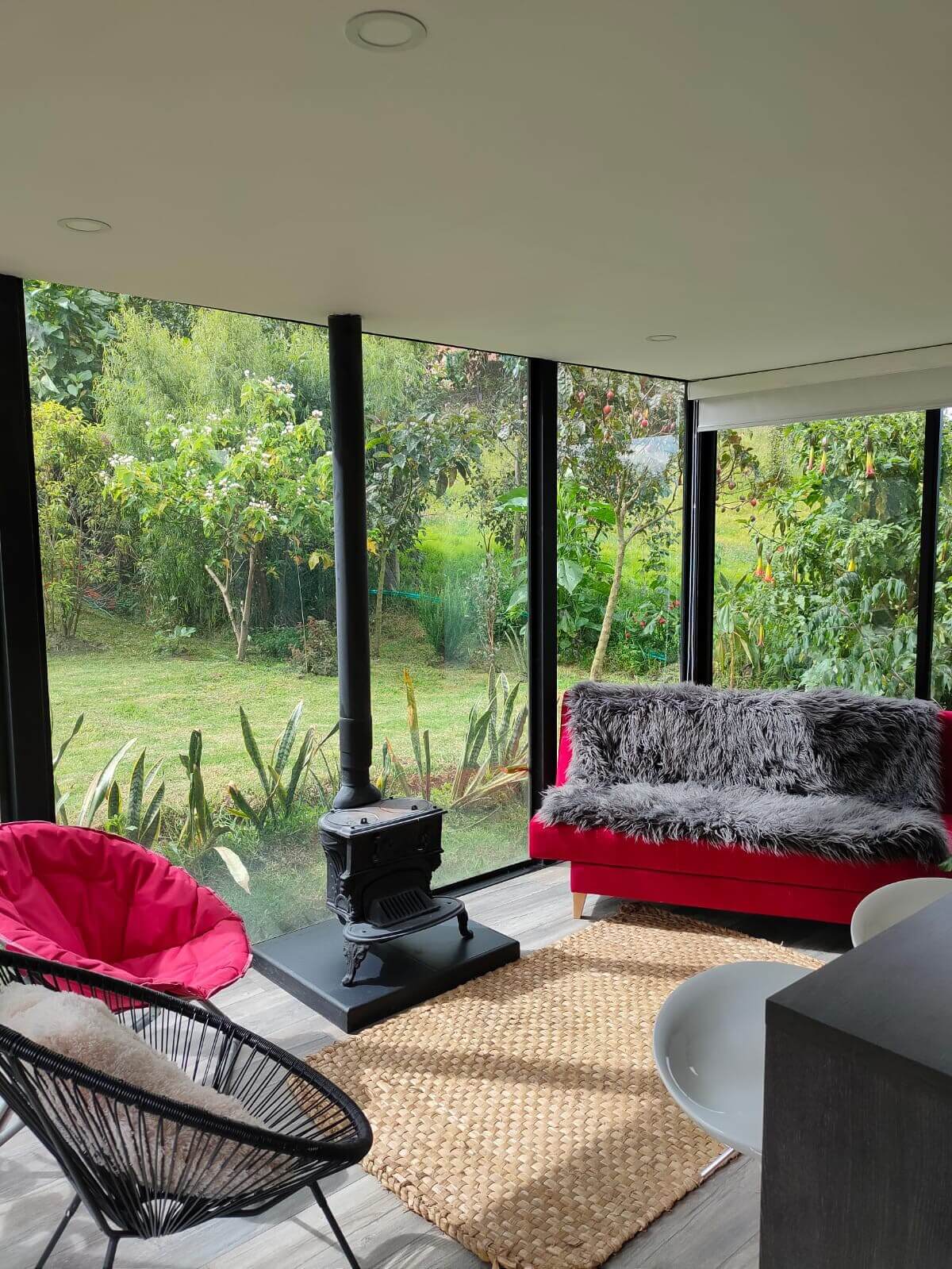 On the first floor of the container you can find a living room, dining room, kitchen and bathroom.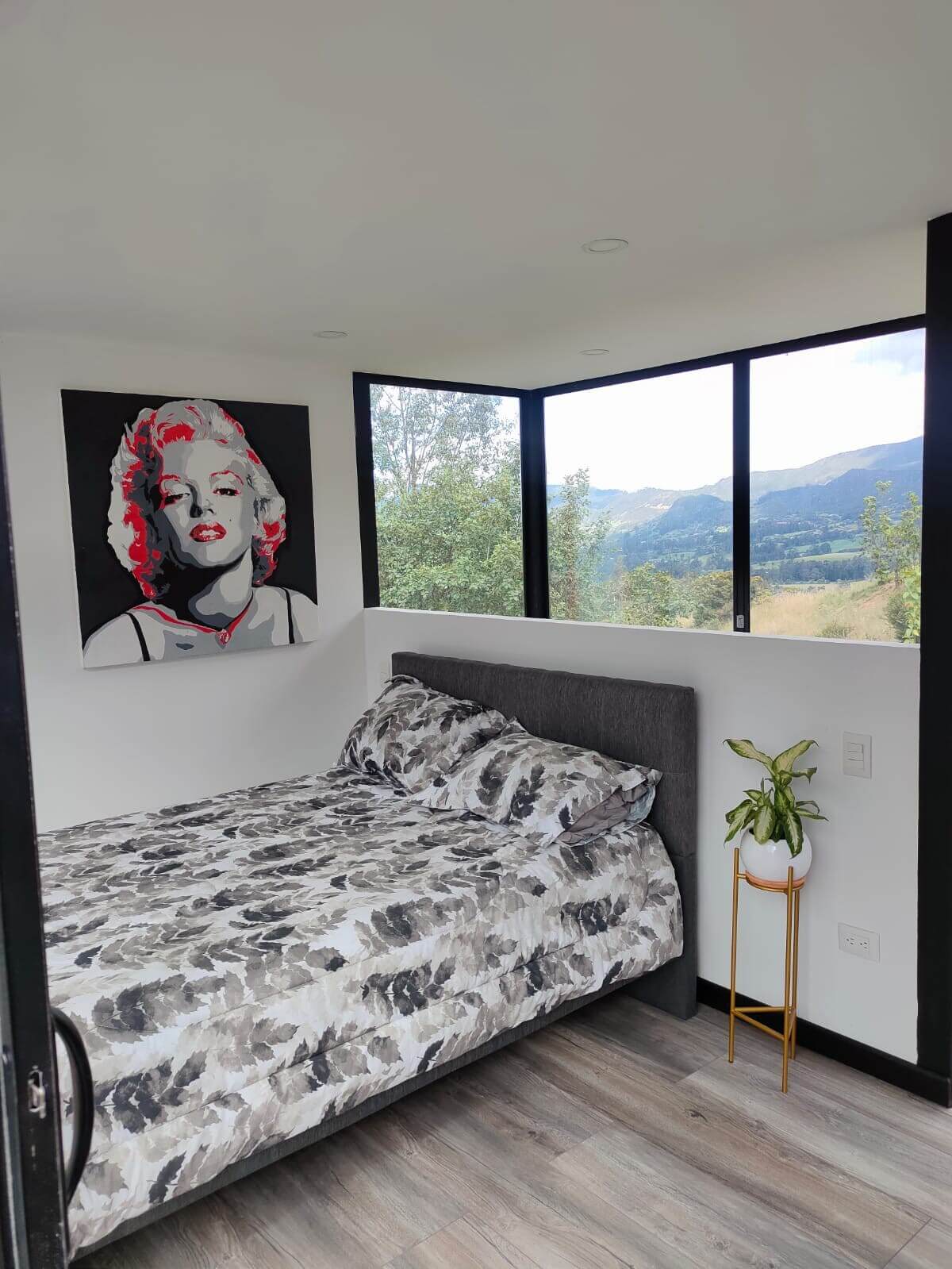 The second floor offers a queen bedroom, bathroom with shower and balcony as well as a small study space.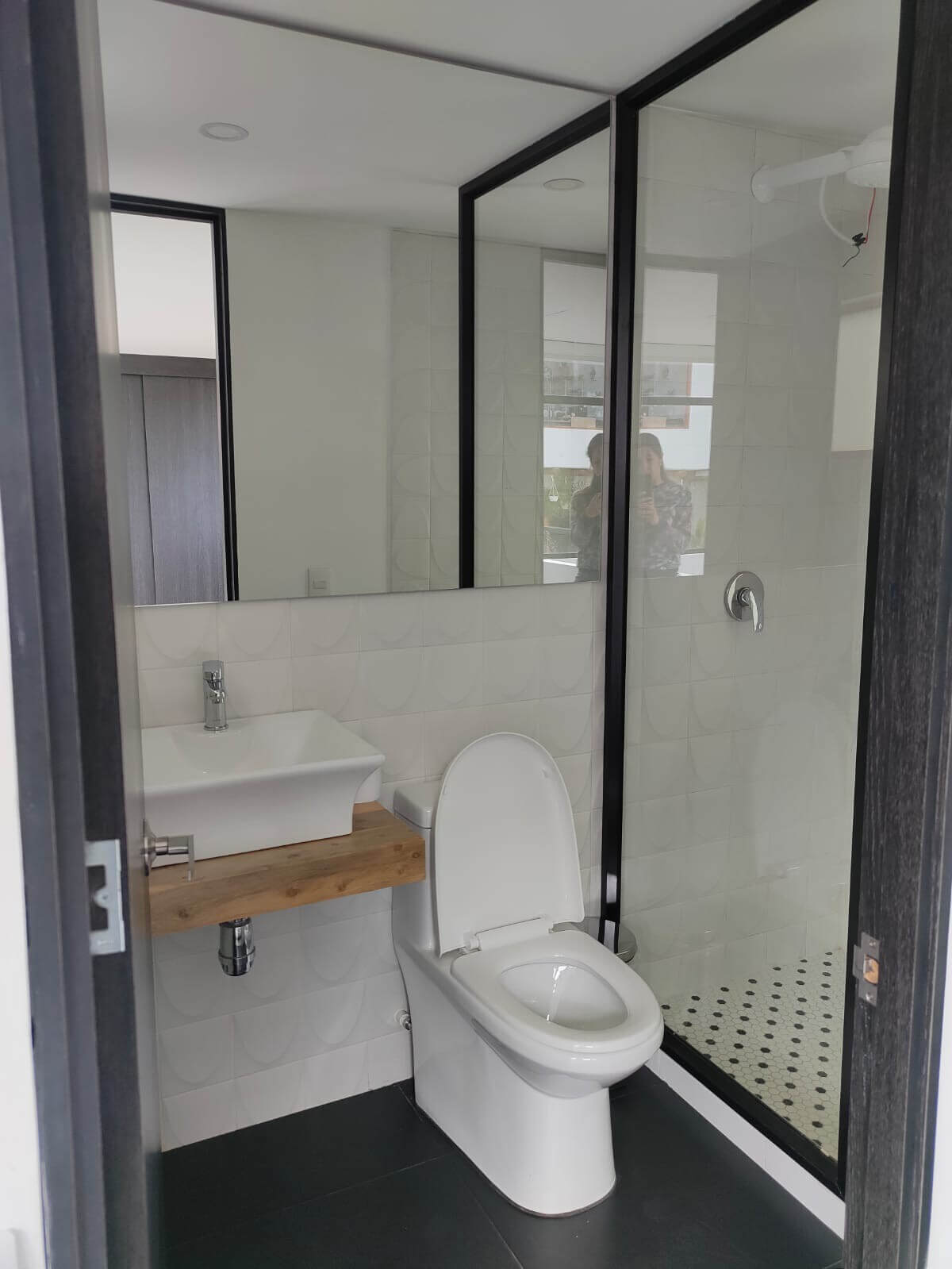 The container is both cozy and practical, making for a perfect home away from home in this stunning part of the world!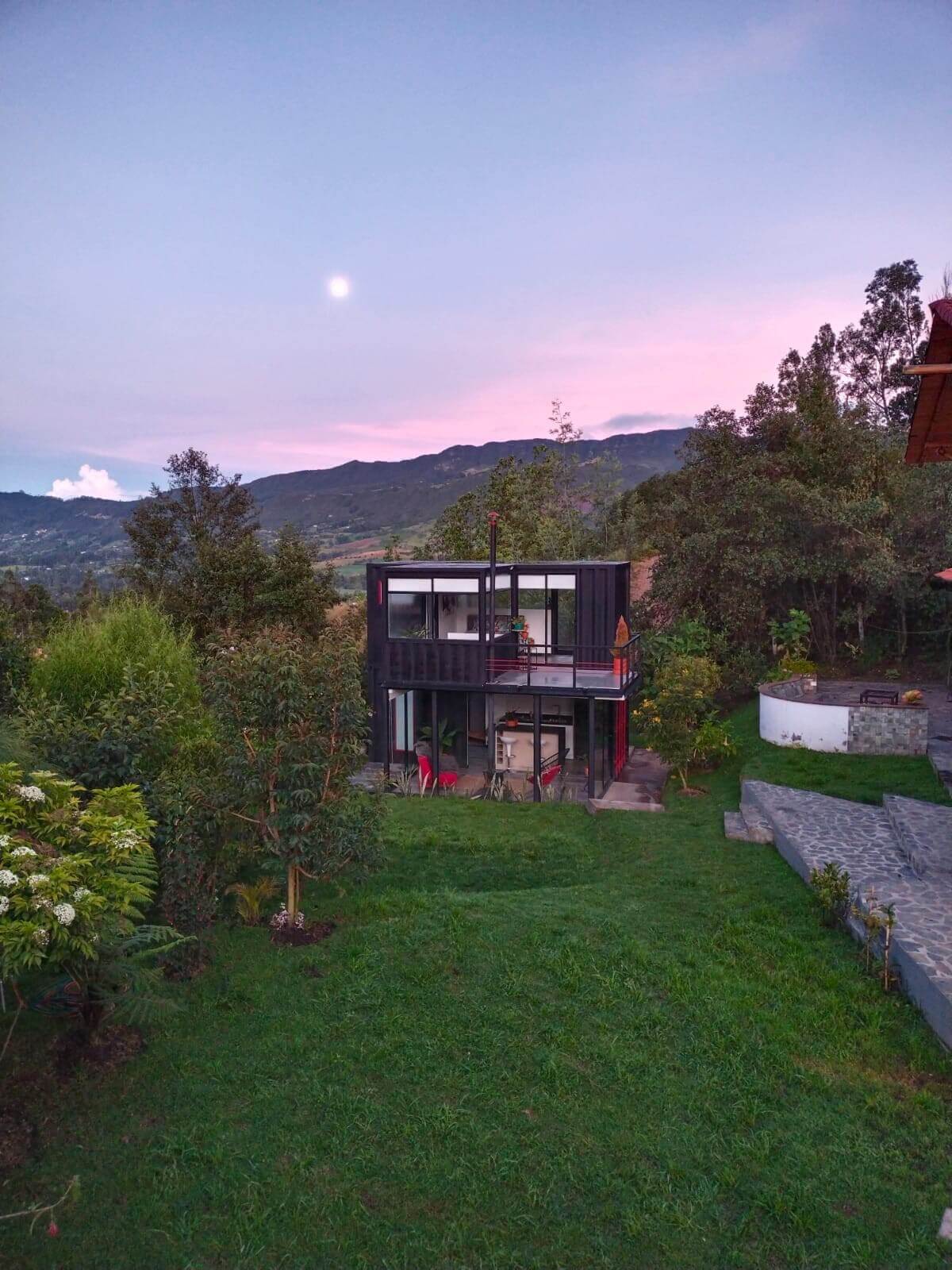 It's like building a house with Lego
Although this house may seem very simple in appearance, it shows that shipping containers allow us to build the house we want in every way, like Lego.
With shipping containers, it is possible to build houses in many areas that cannot be built with normal methods.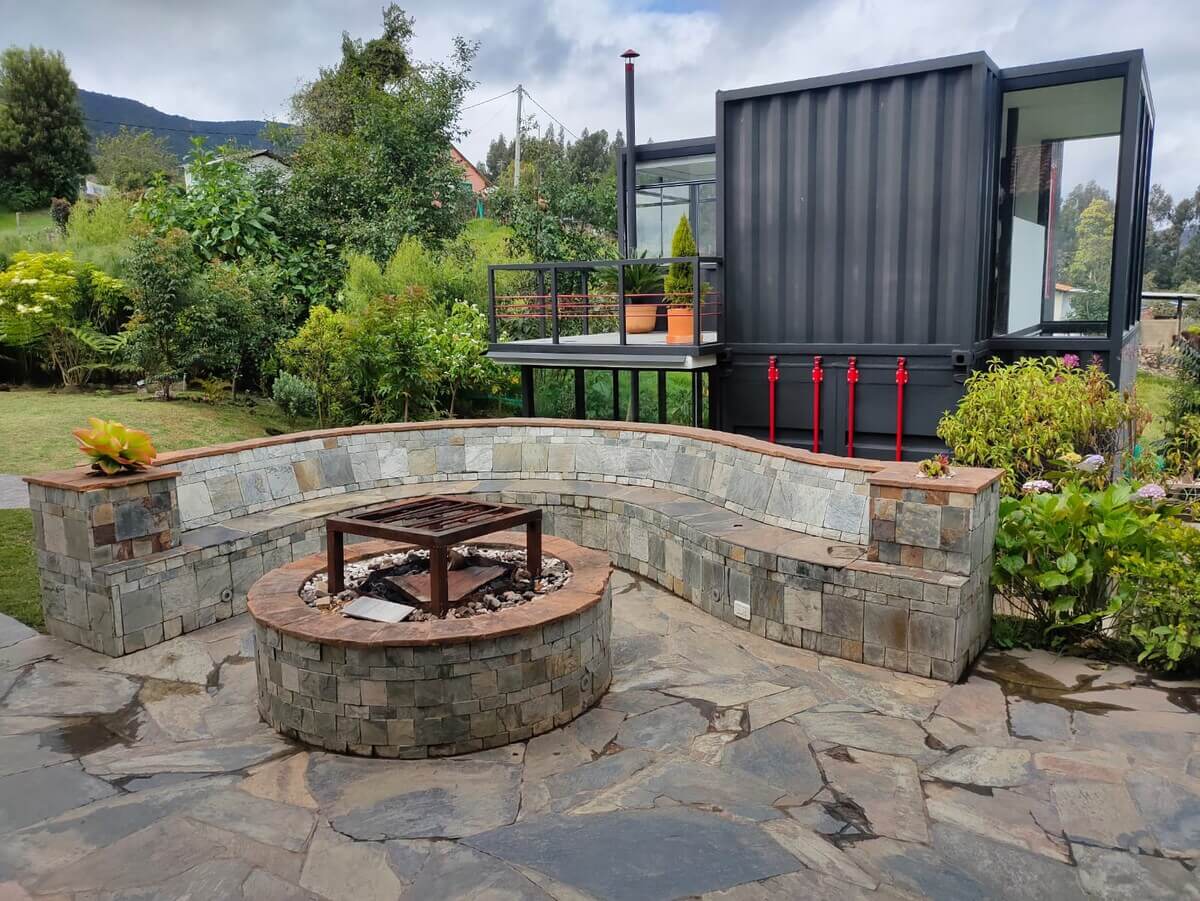 This feature has attracted the attention of many Airbnb hosts. We can discover the beauties of nature with the container houses built in this way in remote corners, at many points where nature calls us.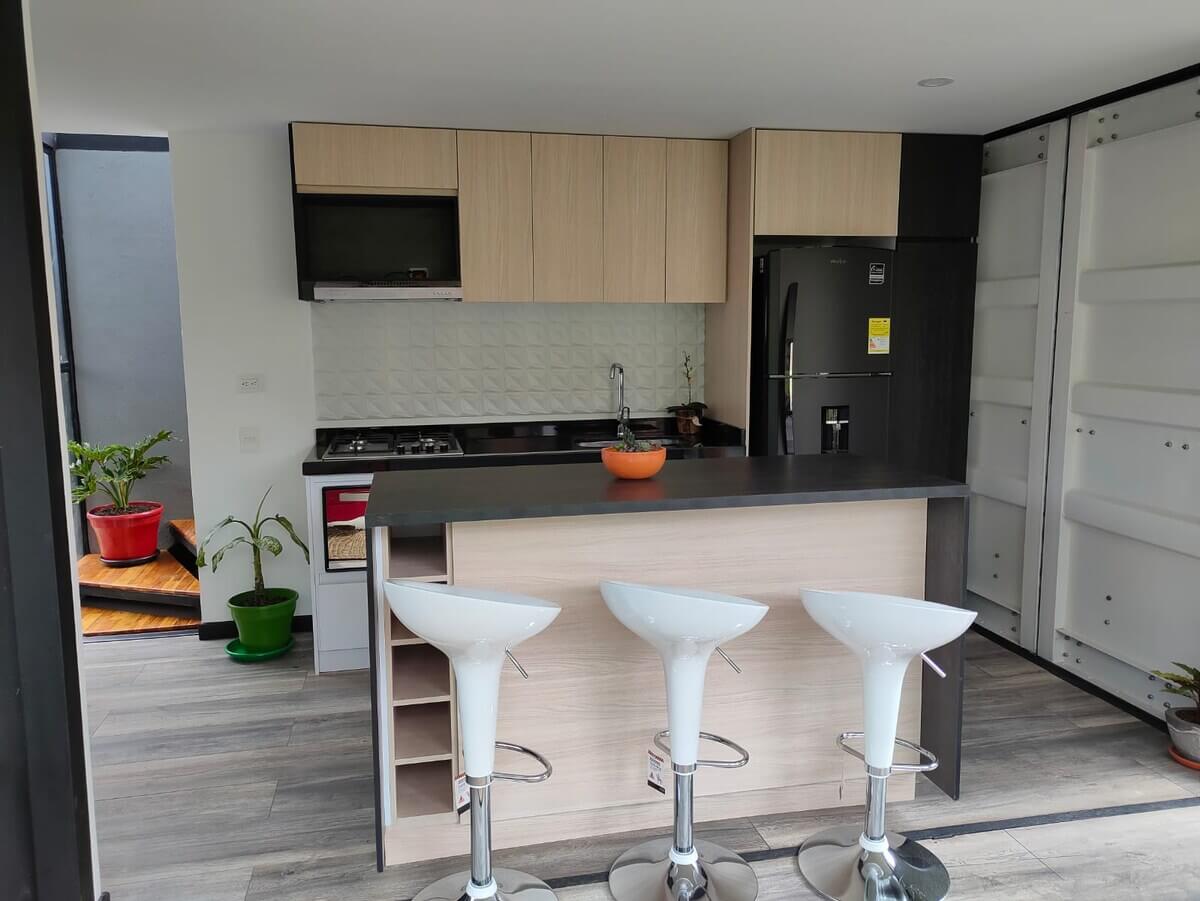 This house in Colombia is one of them. An amazing location. A magnificent nature…
If you want an experience in Colombia, you can stay in this house for only $41/day.
What do you think about shipping container houses?
Feel free to comment!!!
If you're considering investing in a shipping container home, then make sure to check out Living in a Container for some great examples and inspiration.
From tiny homes to large family residences, you can find all sorts of styles, designs and layouts. Plus, since these homes are made from recycled materials they are environmentally friendly and incredibly affordable.
So don't miss out on this great opportunity – visit the blog today!