HOUSTON — On a typical street near the edge of Third Ward near Midtown towers a newly built Houston home.
"It is very non traditional, not only the home but the construction itself," said designer and homeowner Will Breaux.
It's a townhouse, located on McGowen, made from shipping containers.
"This is 11 containers for a single family structure," said Breaux. "It's the most extensive container structure we're aware of."
What sets the unique home apart isn't the containers. It's how they are piled on top of one another. It's three stories high with a rooftop deck with spectacular views of Houston.
The massive lego-like containers used like building blocks make heads turn, and that's exactly what Breaux wanted when he designed it himself.
"I had the idea and knew roughly what I wanted it to look like," said Breaux. "I used 3D to make it a reality."
His 3D rendering turning into a 2,500 square foot home. Construction is still ongoing set back a few months after Hurricane Harvey. Contractors were hard to find so Breaux took it upon himself to move the project forward.,
"It's been a labor of love," said Breaux. "It's been more hands on than I ever imagine it would be."
He spends about three days a week working on his future home perfecting every tiny detail of the dream he's had for more than eight years.
"I've never taken on anything like this, but I figure why not," said Breaux.
The first floor should be livable and ready for move in in just 45 days.
Living in a Container explores projects made with shipping containers around the world and shares them for you.
Don't forget to take a look at the structures made with other amazing shipping containers on our site!
We invite you to send in your story and container homes photos too so we can re-share and inspire others towards a simple life too. Thank you!
You can share this using the link and social media re-share buttons below. Thanks!
» Follow Living in a Container on Social Media for regular shipping container house updates here «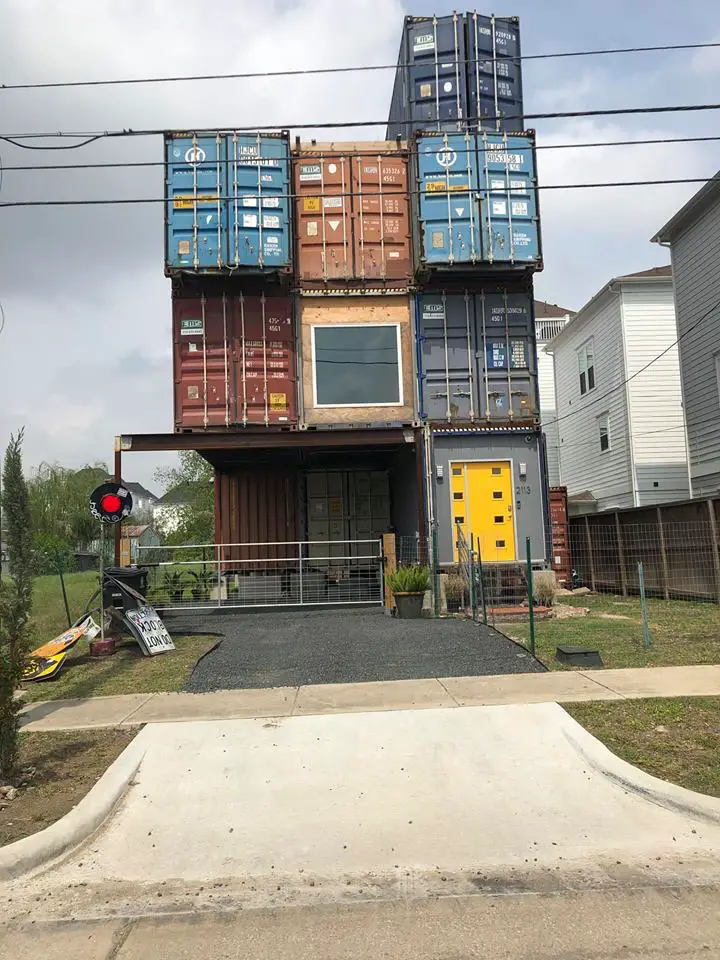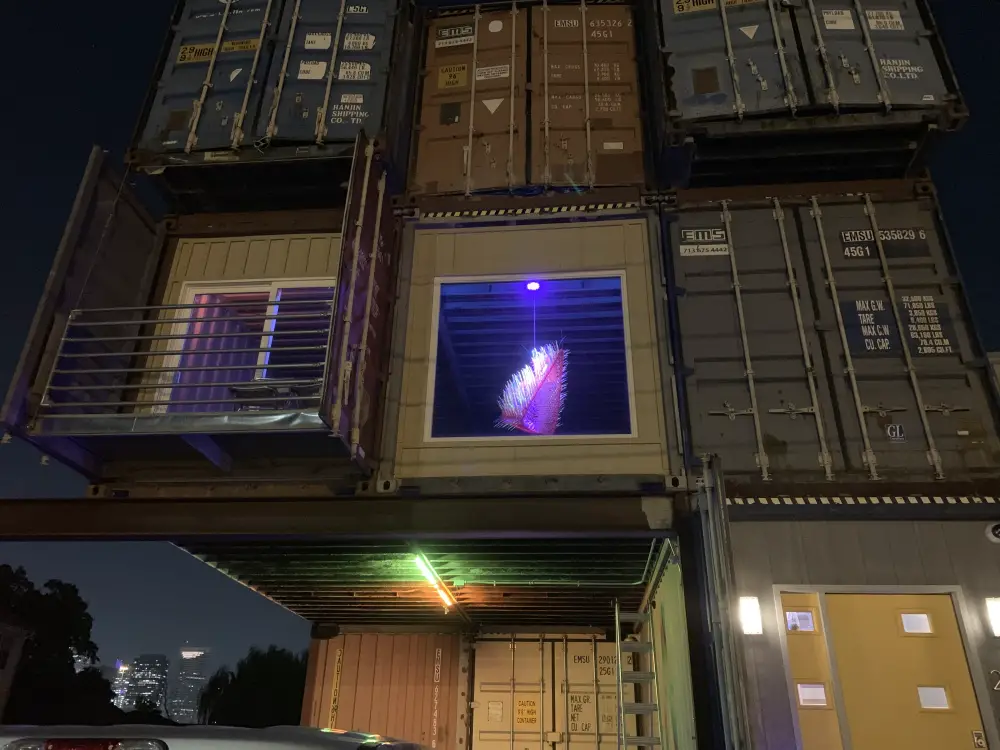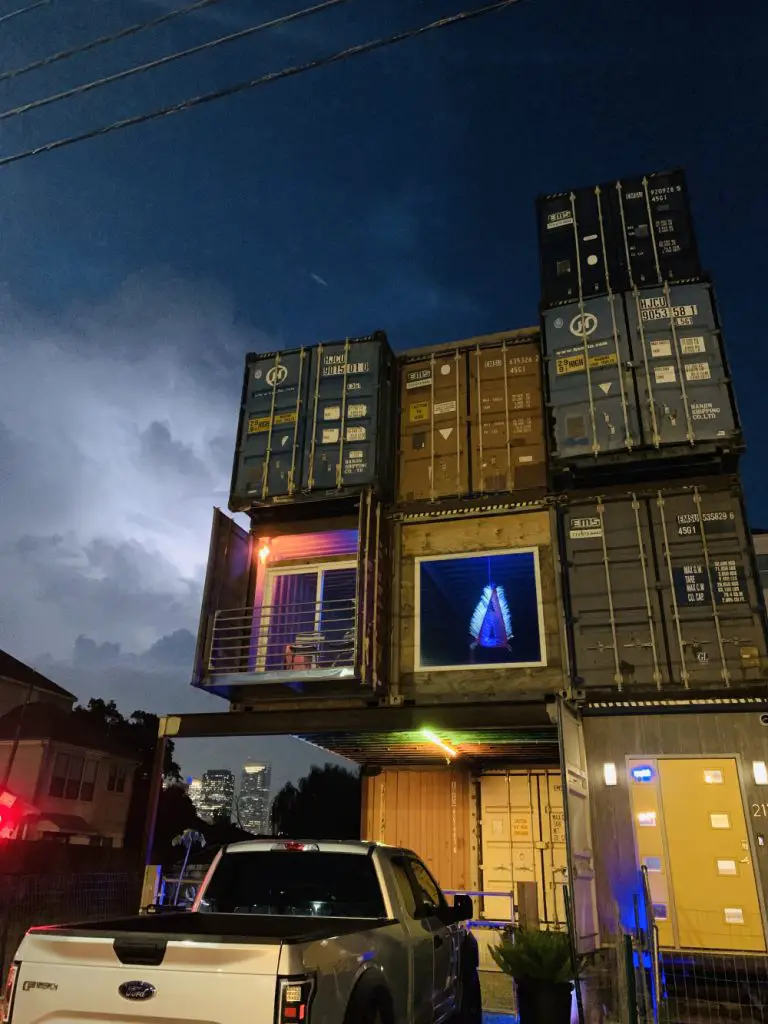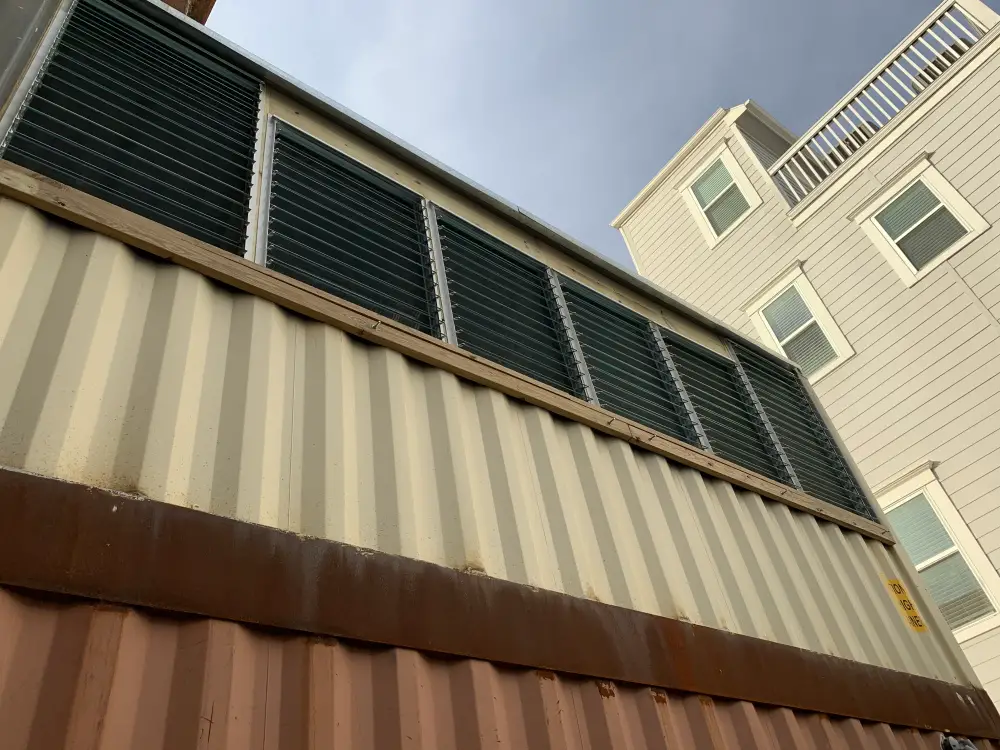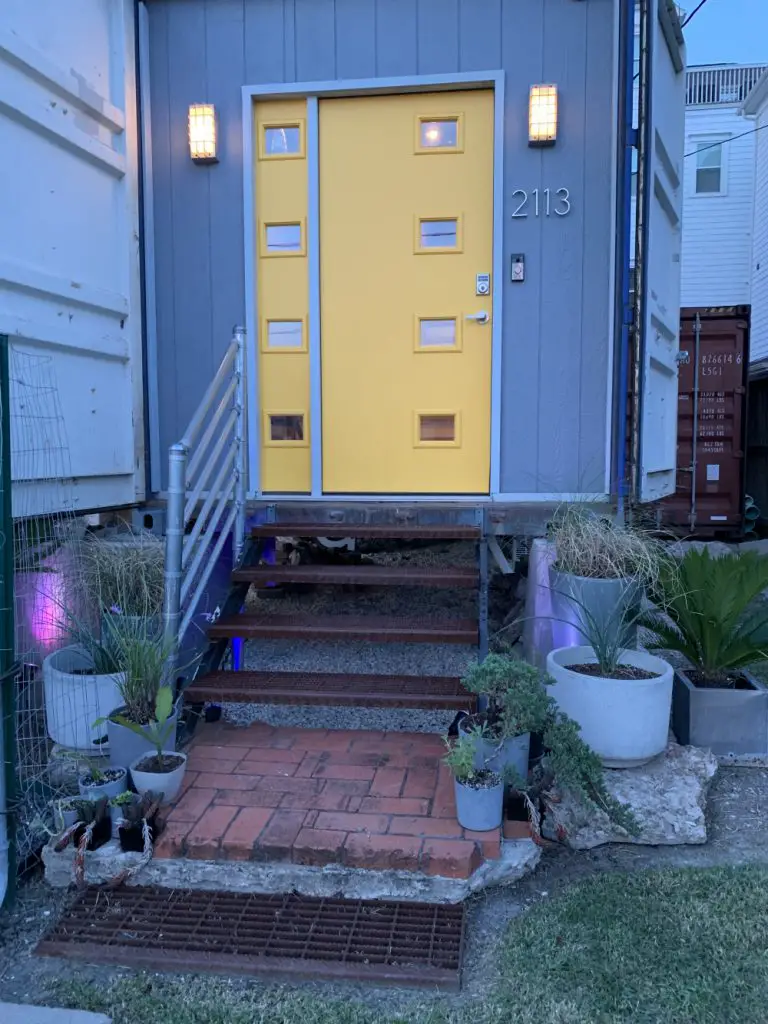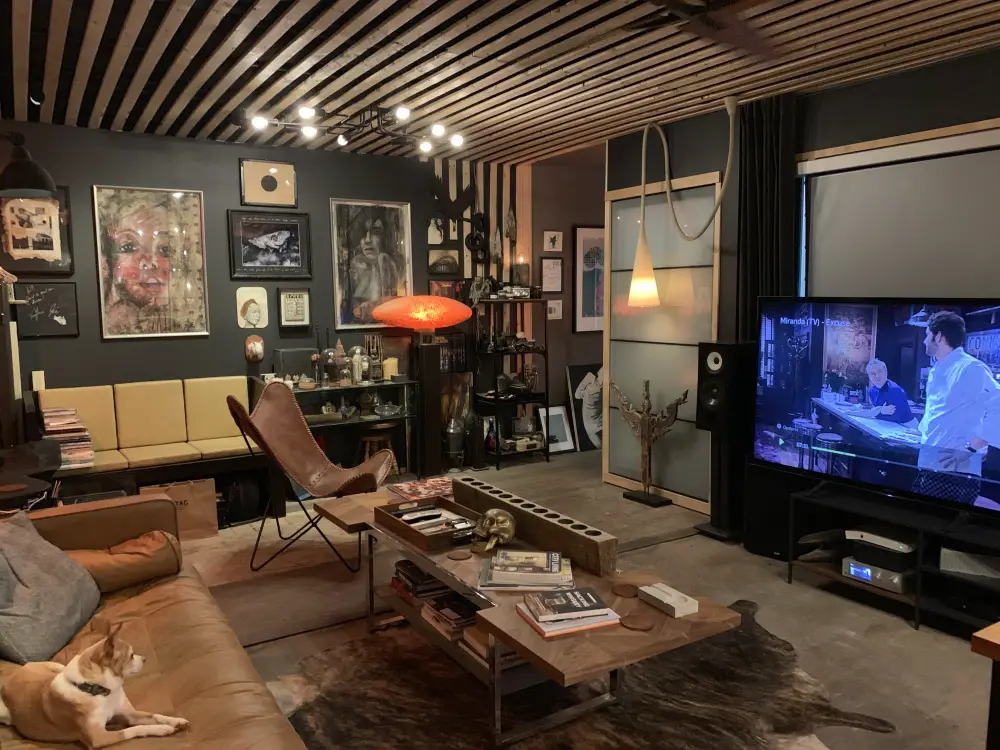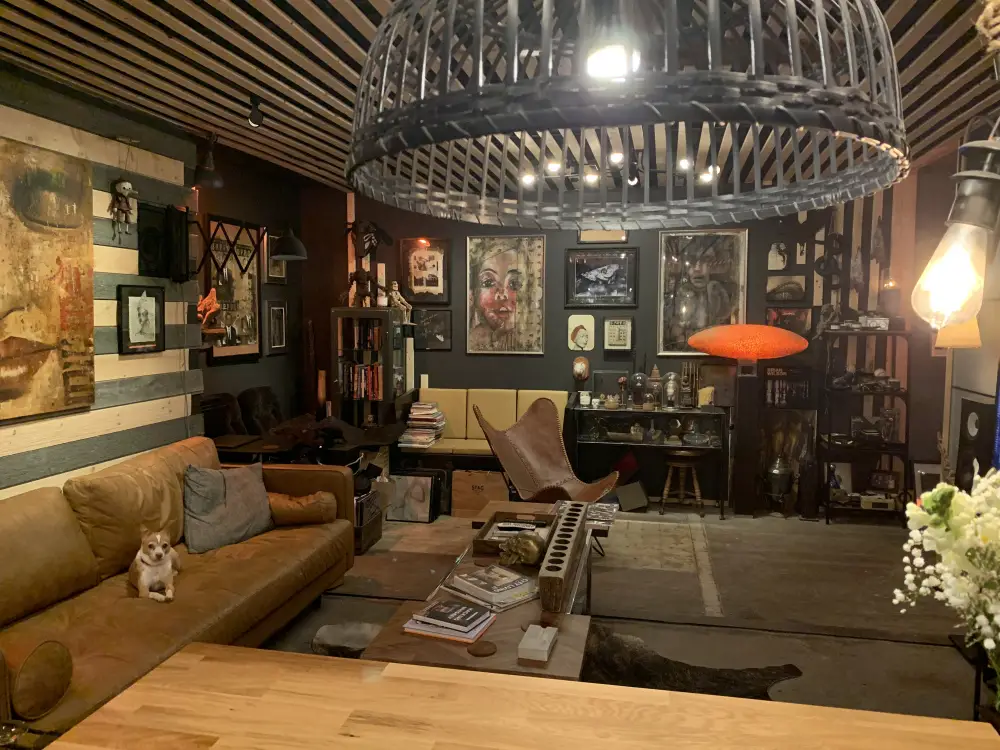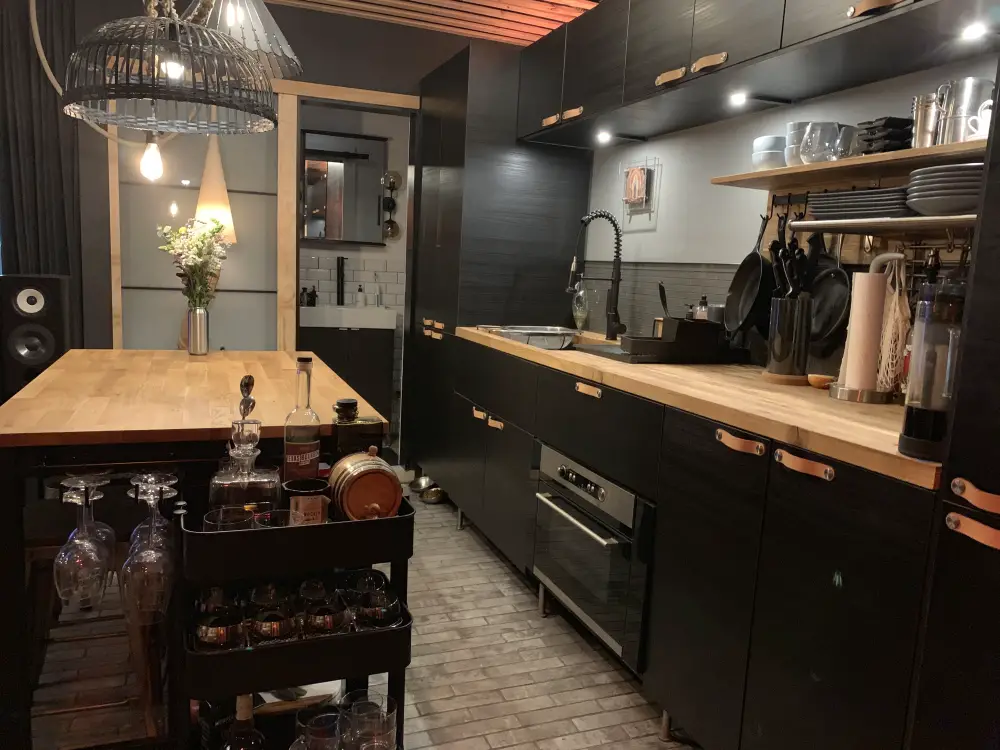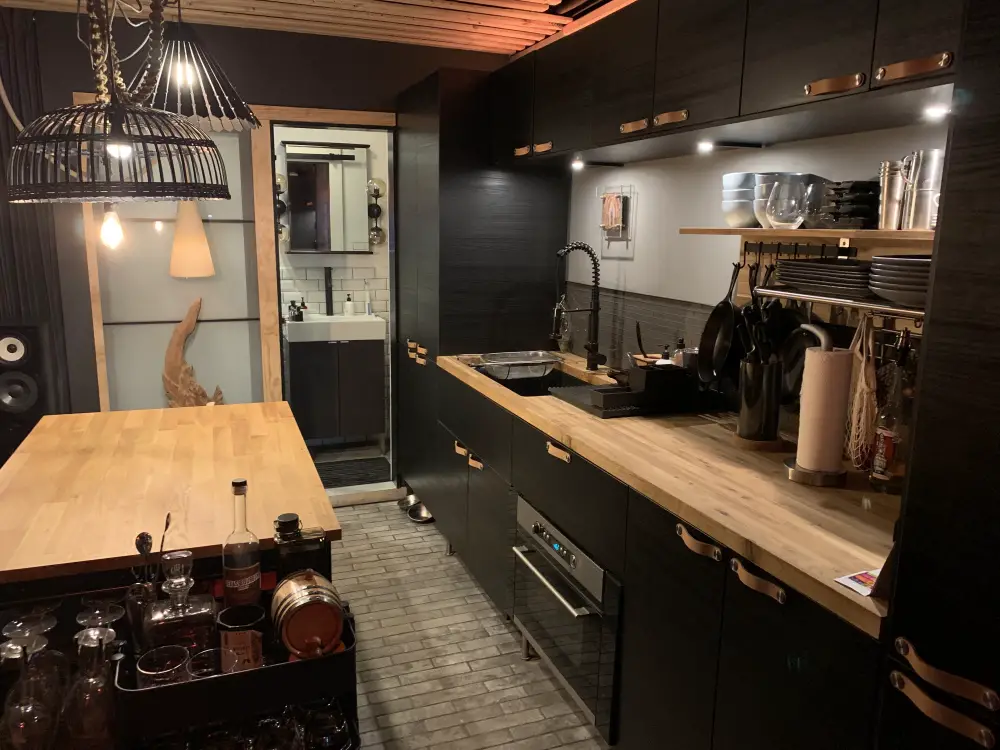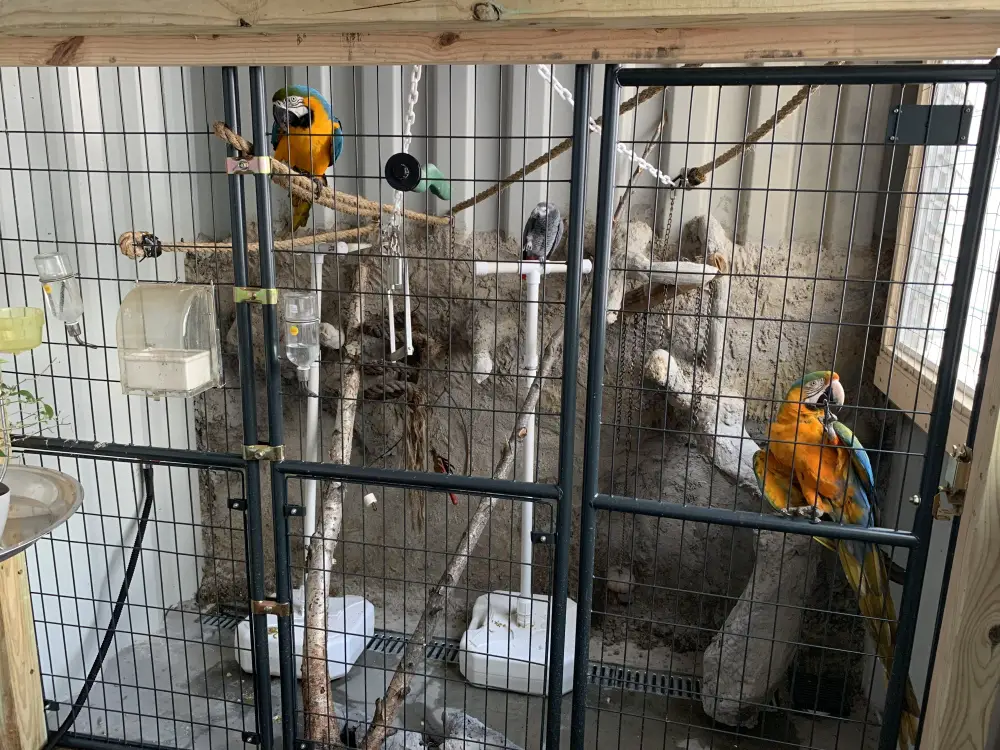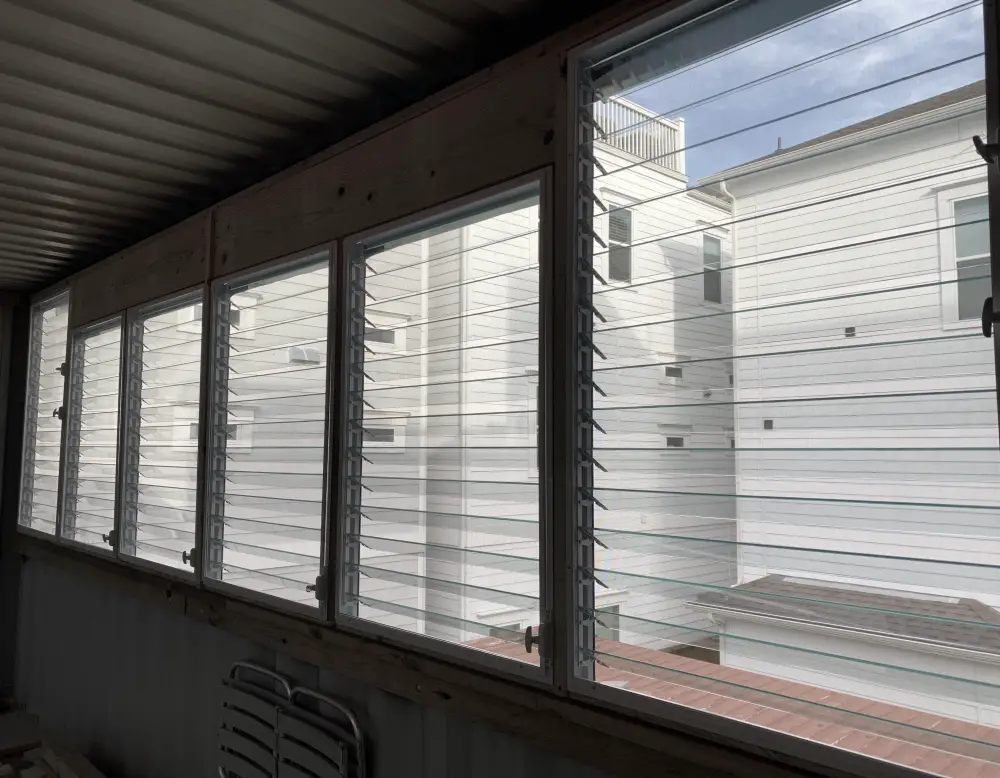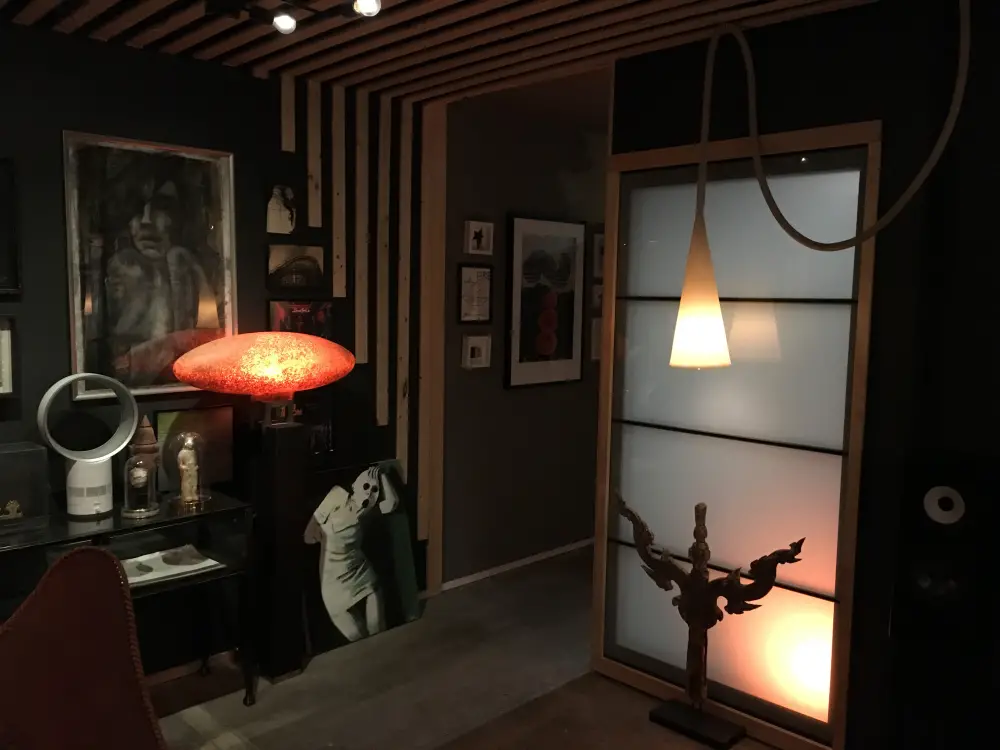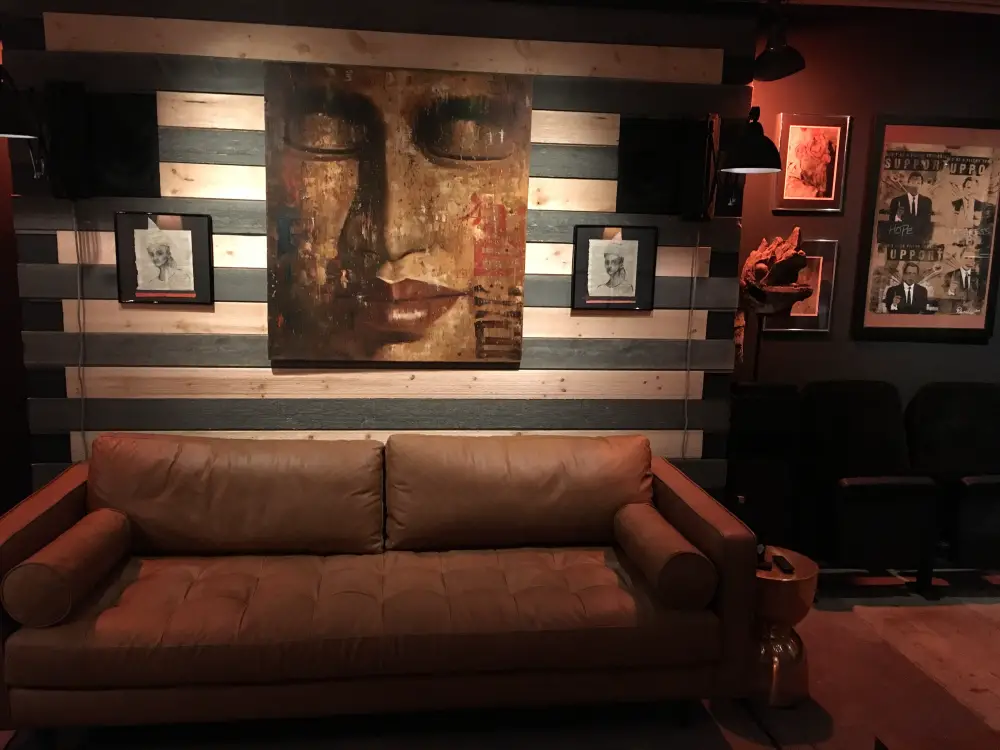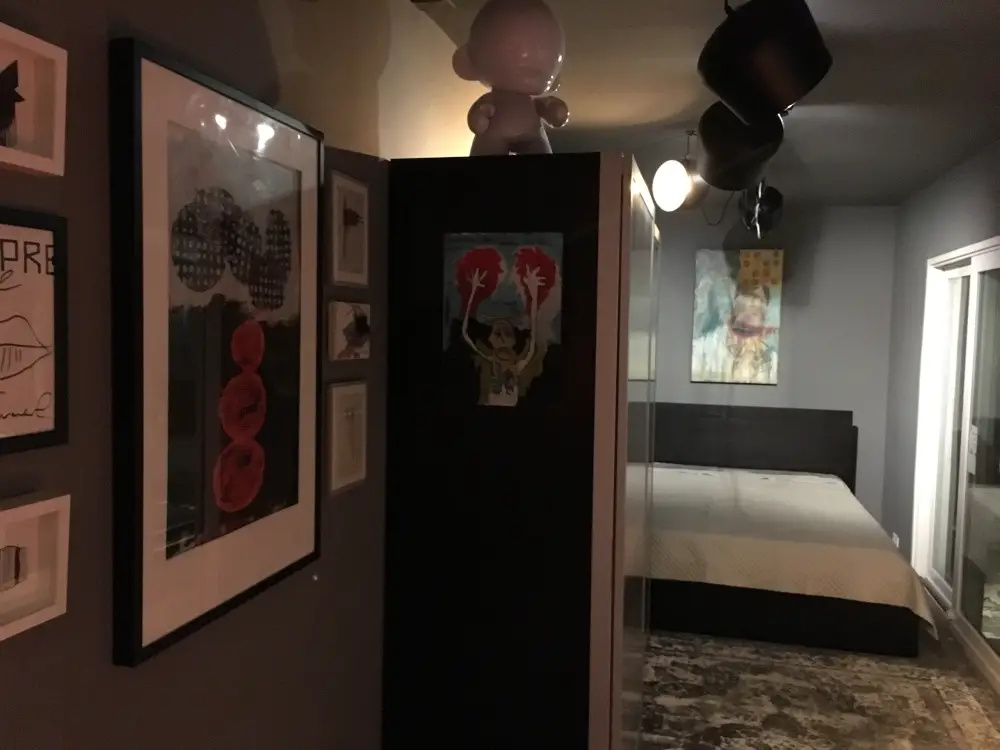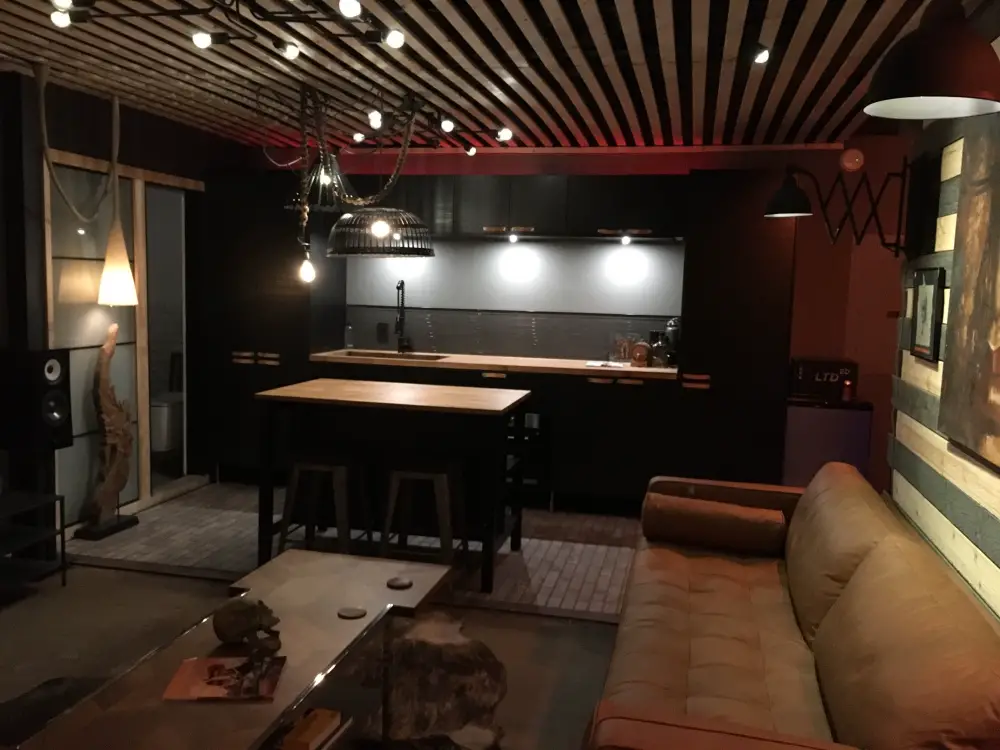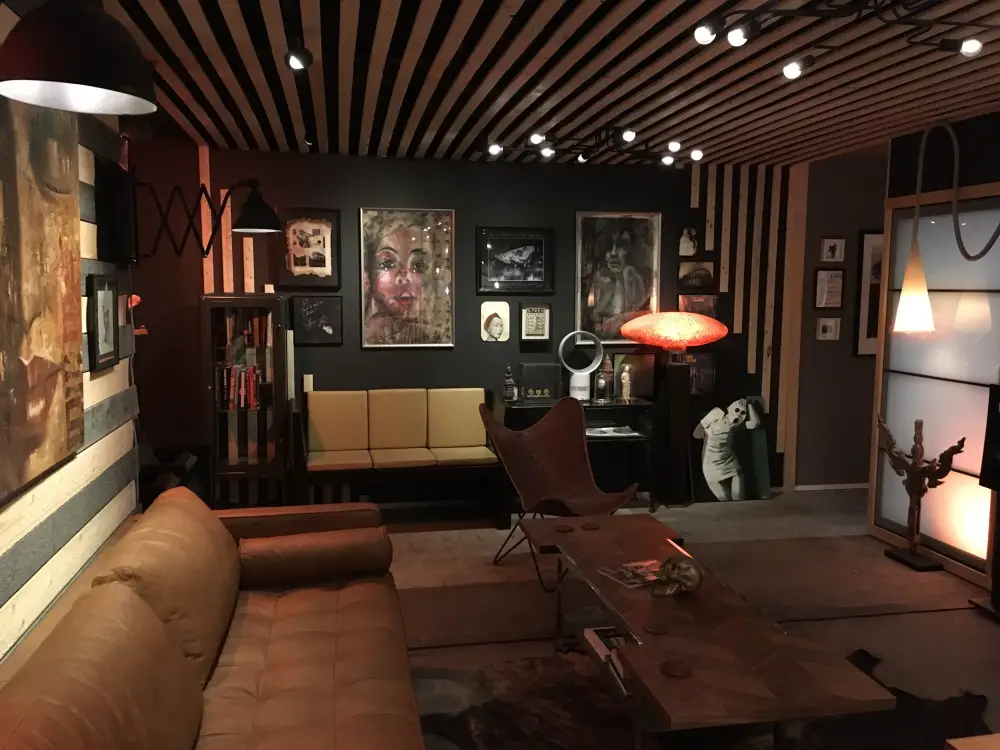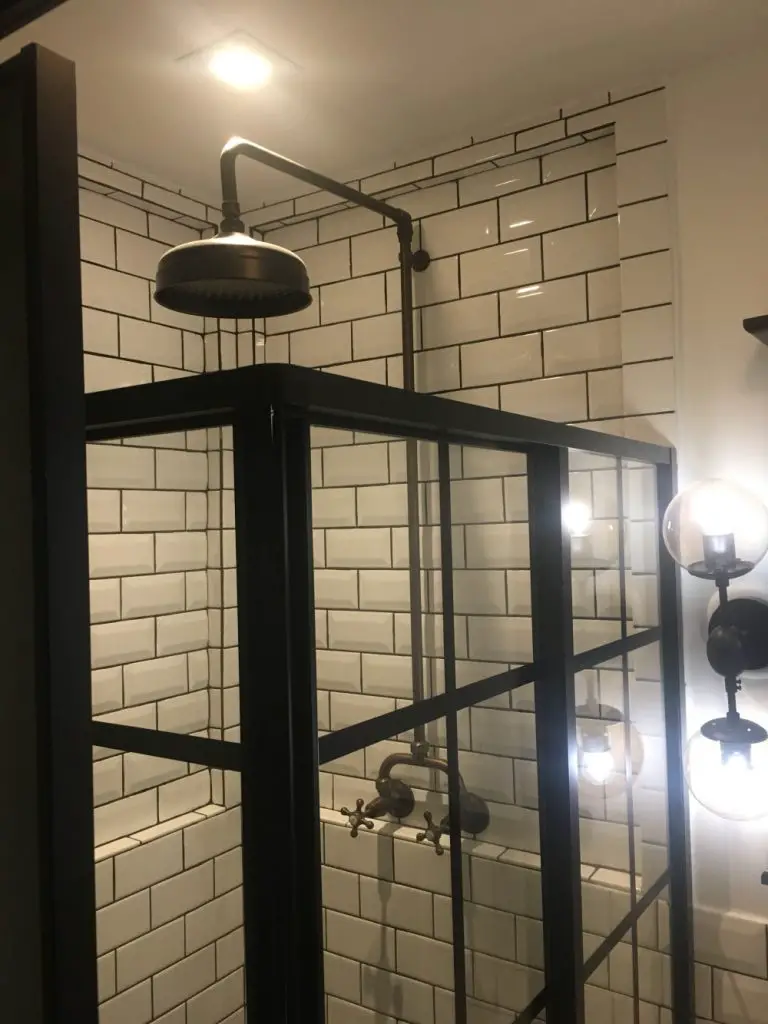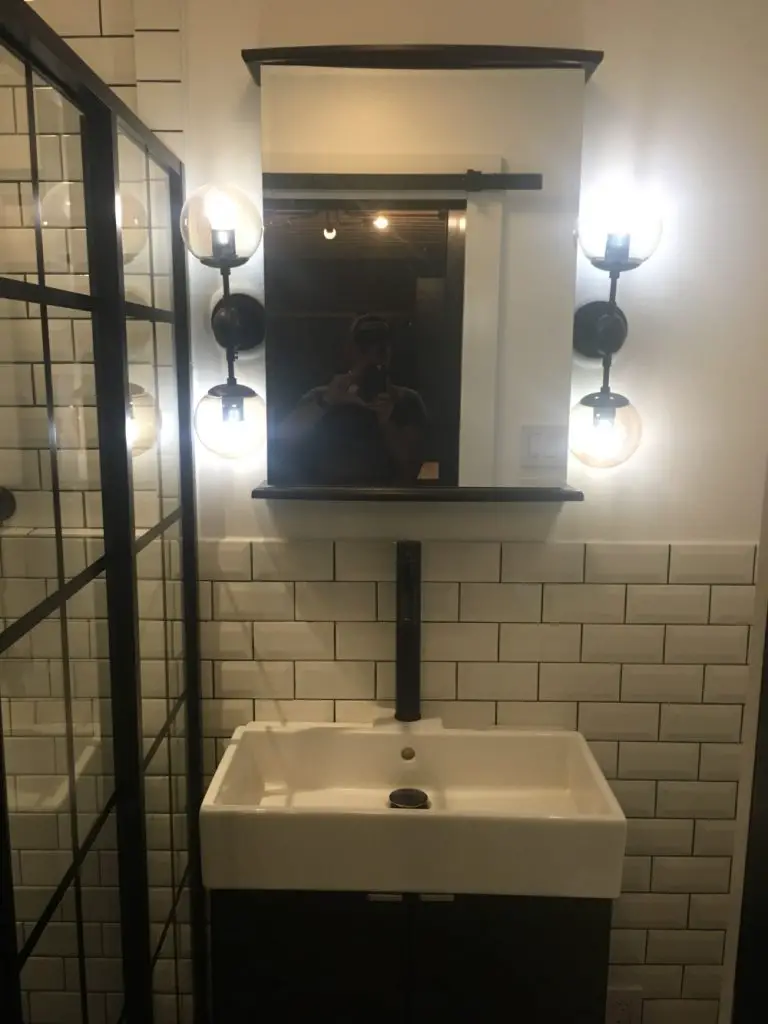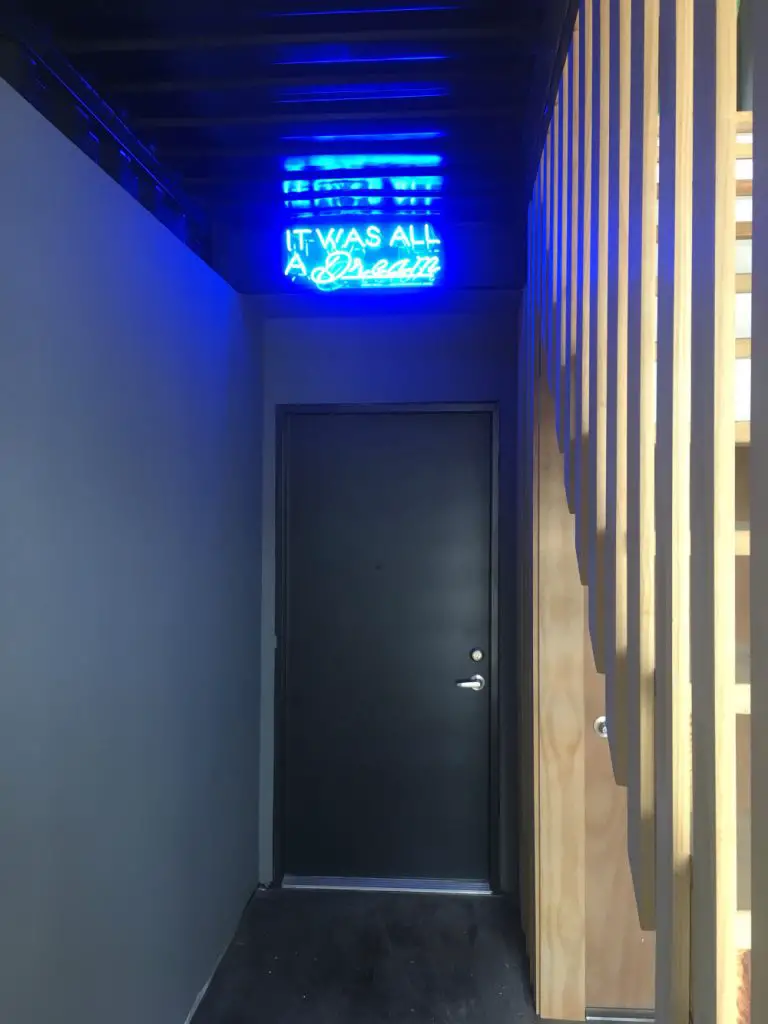 Source : khou – bionicweapon