Looking for an unusual and unique place to stay in Mexico?
Check out a container house in San Miguel de Allende, Guanajuato. These homes, made out of shipping containers, are becoming increasingly popular as vacation rentals through sites like Airbnb.
Container houses offer a number of advantages over traditional homes. They're cheaper to construct, and can be assembled quickly. They're also more energy-efficient, thanks to their metal construction.
If you're interested in staying in a container house during your next trip to Mexico, expect to pay around $195 per night.
While that's more than the average nightly rate for a traditional Airbnb rental in Mexico, it's still a bargain compared to rates in other popular tourist destinations. So why not give container living a try?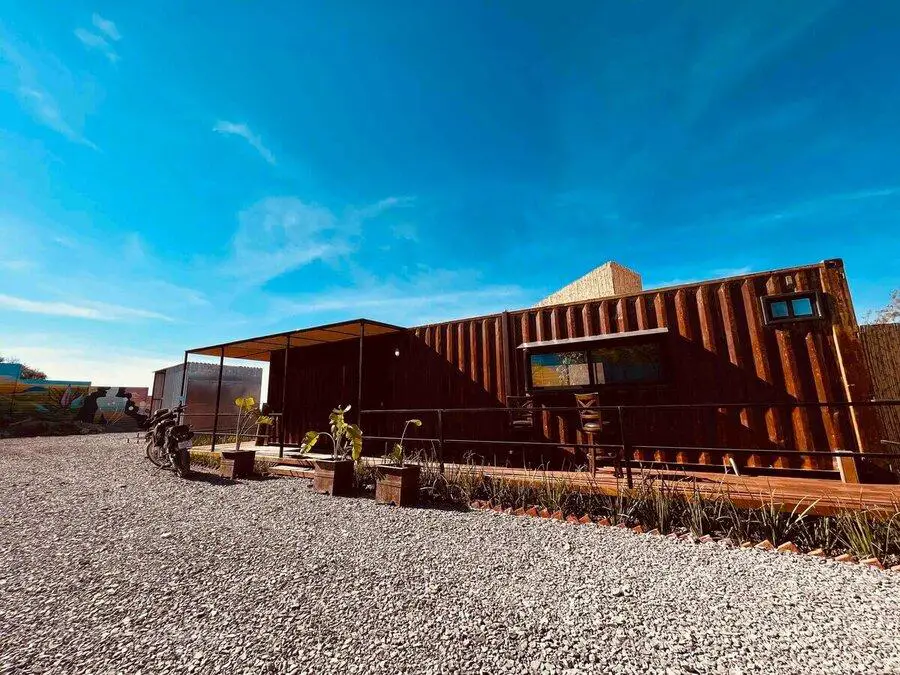 This container home was built with two 40′ shipping containers.
The unusual design of the home, which is made from shipping containers, is not the only thing that has people talking.
The paint, which gives the house a rusty appearance, is also raising eyebrows. The paint for the container house was deliberately chosen for its unique look. The owner probably wanted his home to stand out and be different.
The striking appearance of the container house has certainly made it one of the most talked-about homes in the city.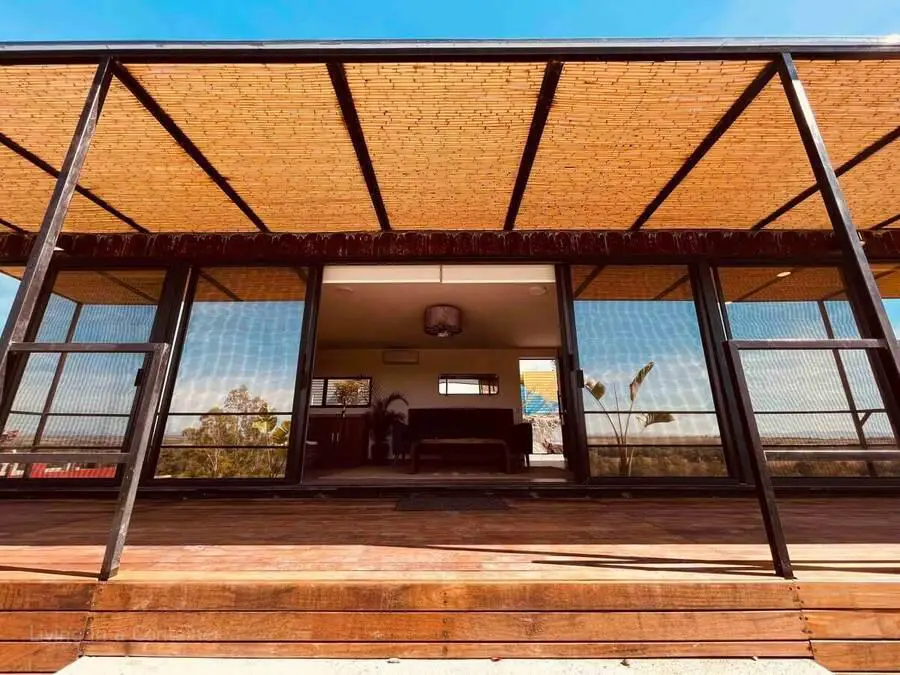 Recent trend shows, container homes can be incredibly stylish as well. This home, made almost entirely out of glass and metal, is a great example of the modern container home.
The lack of traditional walls makes the space feel bright and open, while the use of shipping containers ensures that the home is sturdy and weather-resistant.
In addition, the use of container homes means that this home can be easily transported if necessary. As the popularity of container homes continues to grow, it's likely that we'll see more and more unique and interesting designs like this one.
The INTERIOR of this Container House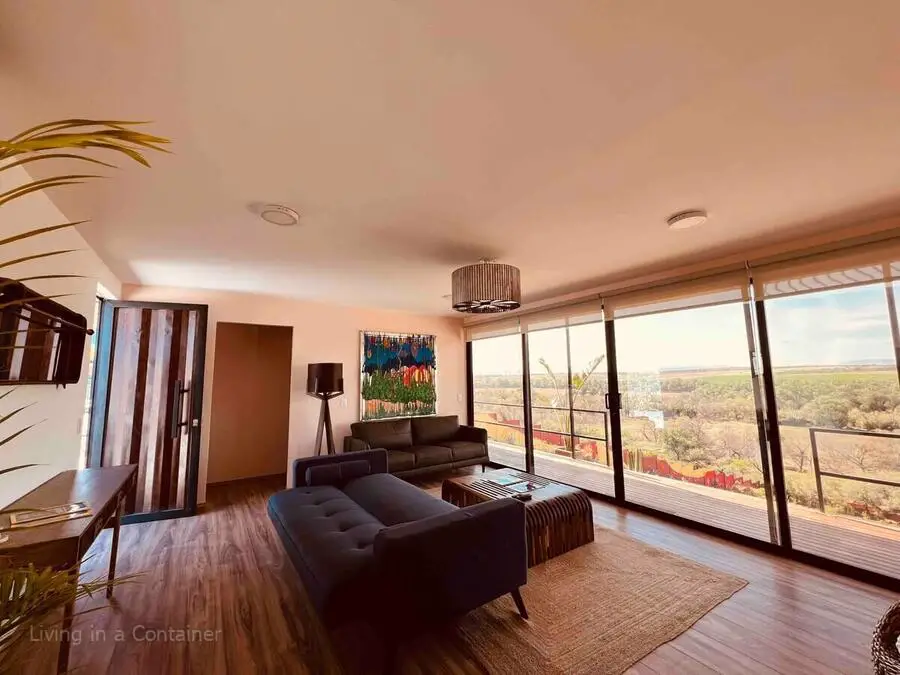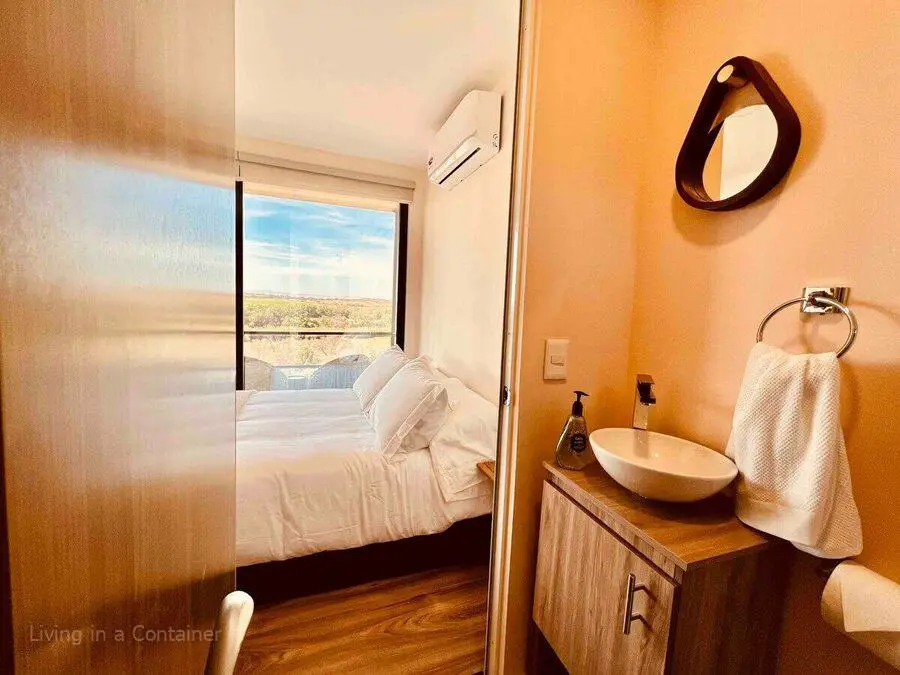 The container house is a great place to live in if you're looking for plenty of space and style. It has two bedrooms, both with their own bathrooms as well!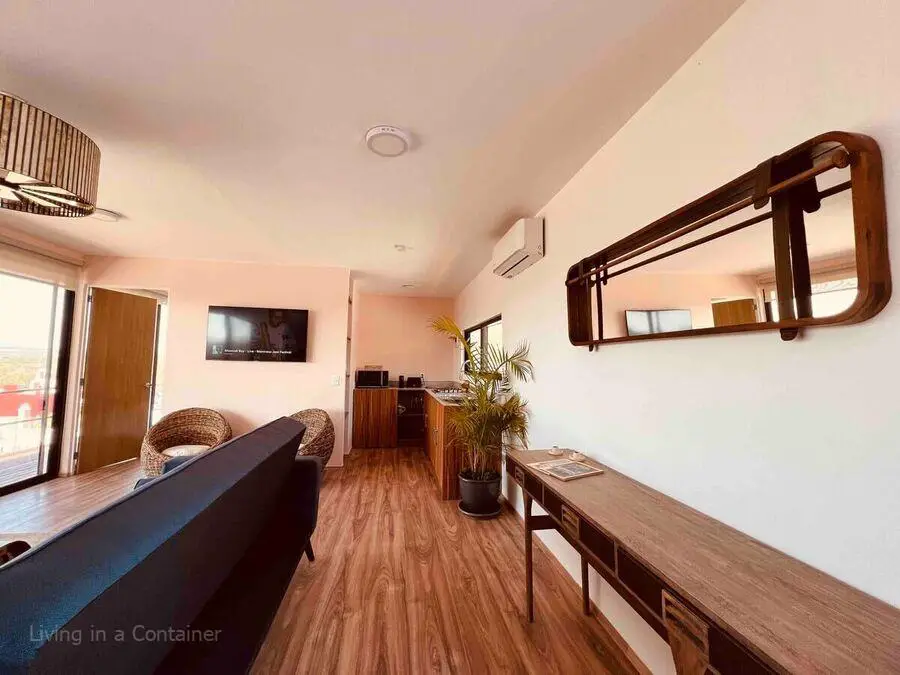 The house has a pretty clean design inside. One can see wood patterns on all of the furniture in this space, which makes it seem warm and inviting for guests who might drop by!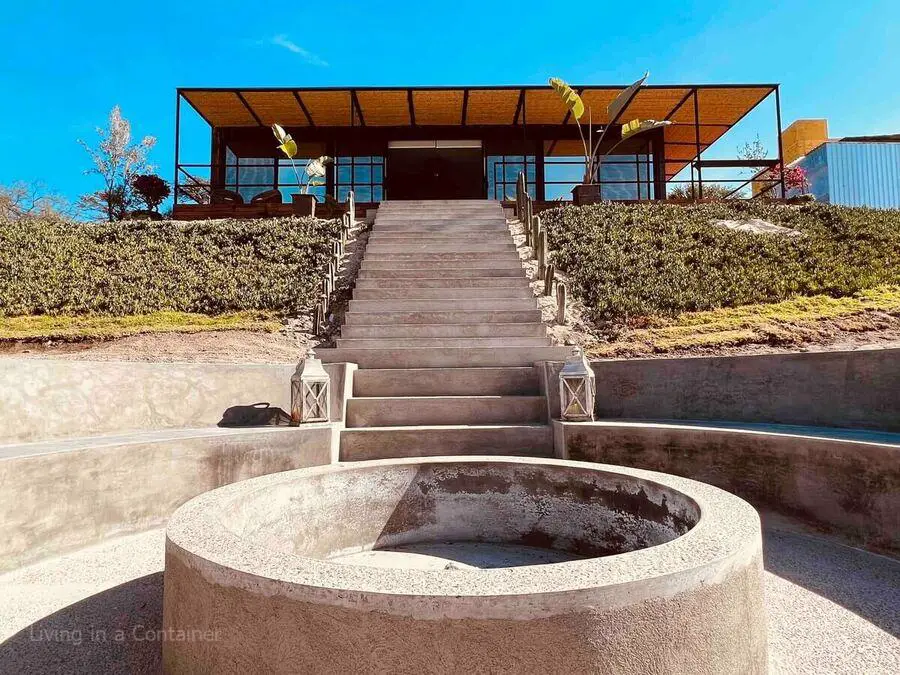 The house has a wooden detailed veranda at the front. With straw coverings on top of it, you can easily enjoy sunny days from inside this cozy space!
If you want to see more container houses, you can check the links below.
25+ Creative And Inspiring Container Houses
Brilliant Shipping Container Conversion
Life Uncontained Shipping Container Home
2 x 40ft Shipping Container Home
Love what you see? Share your home makeover with us and we'll feature it on our blog.
Email us at [email protected] and tell us about your project.
For more tiny home improvement and renovation ideas, click here.