Hi everybody ?
We continue to discover for you. Our container house on today's tour is from Utah, USA.
Sarah House Utah is a small non-profit organization intent on creating affordable and sustainable housing for people on low incomes. Jeffrey White was inspired to found Sarah House Utah after witnessing an artist friend's struggles to find suitable safe housing at low cost.
The group would like to eventually build small communities of low-income housing using shipping containers, recycled or sustainable materials and volunteer builders. Sarah House is the first product of their efforts, serving as a prototype for future attempts.
White designed Sarah House and did much of the construction himself. His design uses two 8′ by 40′ containers placed side-by-side. The small wood-framed entry at the front bumps the floor plan up to 672 ft2 (62.4 m2). A roof supported by glulam beams was built on top to form wide overhangs, a covered entry porch in front and a larger porch or carport to the side.
That allowed the metal container ceiling to be left exposed on the inside.
The walls, however, were insulated and finished on the interior so the durable container walls could function as the exterior siding.
The front half of the house is an open living / dining / kitchen space. The back half has one bedroom, the bathroom with shower, and a small flex-use space that could be used as a home office, exercise area, etc. White used "high-cube" containers, 9'6″ tall, to gain an extra foot of ceiling height throughout.
The kitchen is built along one side wall. Next to the fridge is a utility closet containing an efficient tankless water heater, and beyond that is space for a stacked washer and dryer. Generous windows, including a row of clerestory windows over the kitchen, let in plenty of light. The sliding bedroom door was custom-built by White to resemble an antique tansu chest.
Sarah House ended up costing approximately $110,000 (2014) including the land. That was more than White had anticipated. However with a completed design, experience with the permitting process, and lessons learned during the construction, he hopes that future versions can be built for under $75,000. (2014)
BUILD YOUR OWN SHIPPING CONTAINER HOME STEP BY STEP COMPREHENSIVE GUIDE
Living in a Container explores all the container houses in the world for your valuable readers and shares them for your ideas.
Don't forget to take a look at the structures made with other amazing containers on our site!
We invite you to send in your story and tiny home photos too so we can re-share and inspire others towards a simple life too. Thank you!
You can share this using the e-mail and social media re-share buttons below. Thanks!
» Follow Living in a Container on Social Media for regular shipping container house updates here «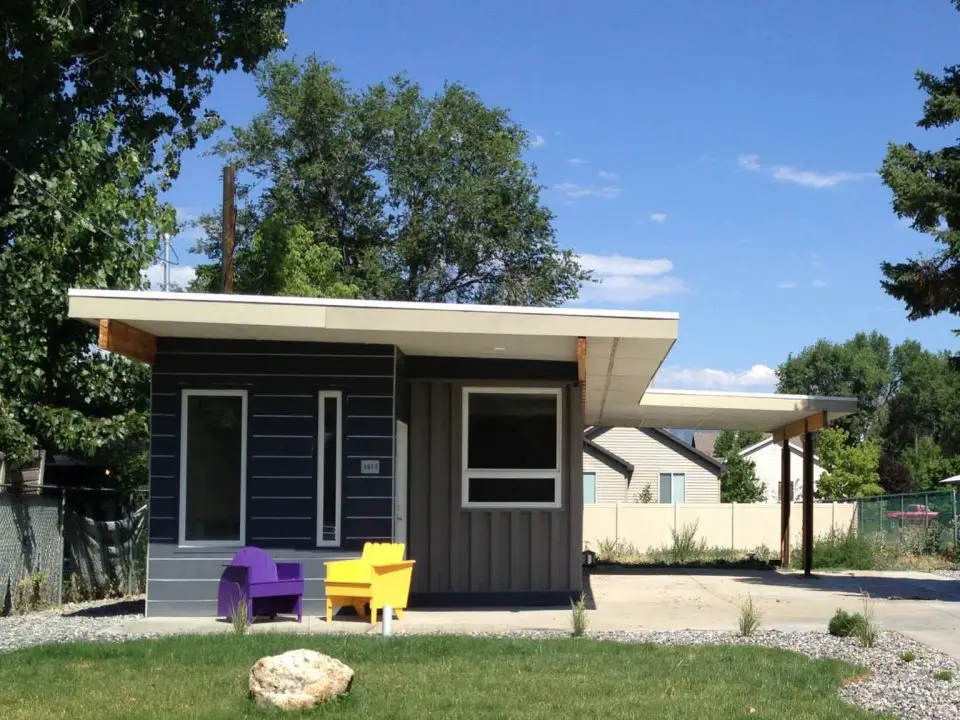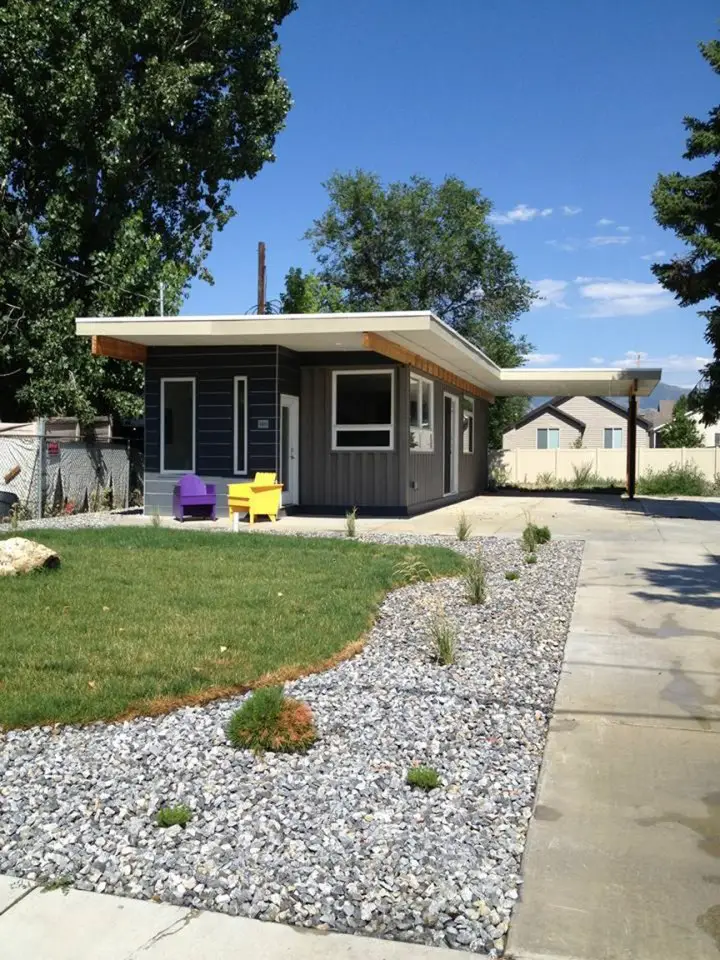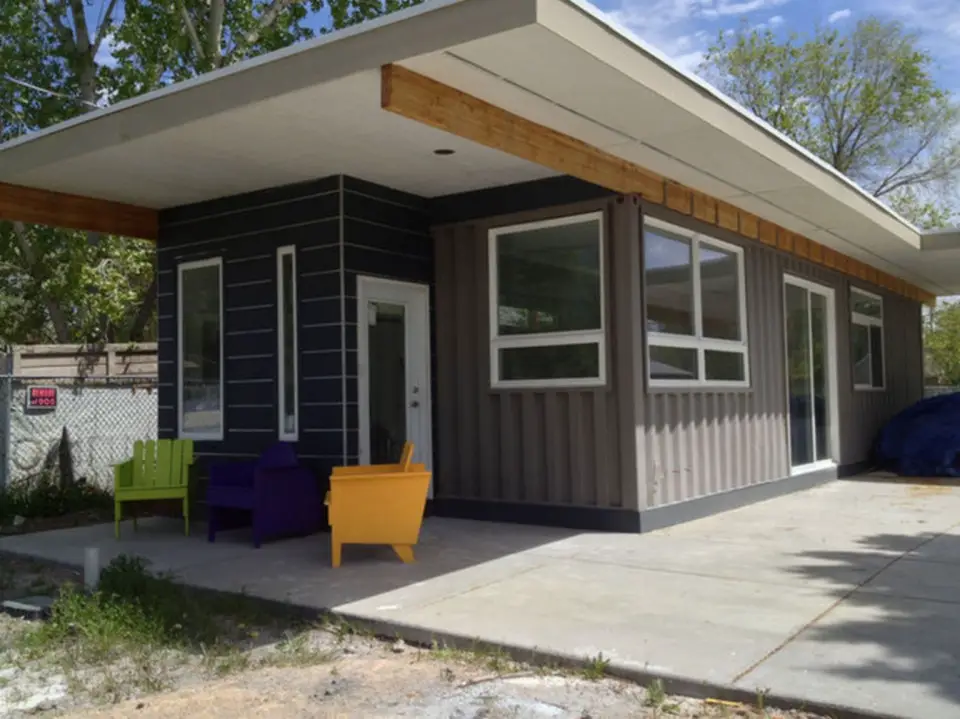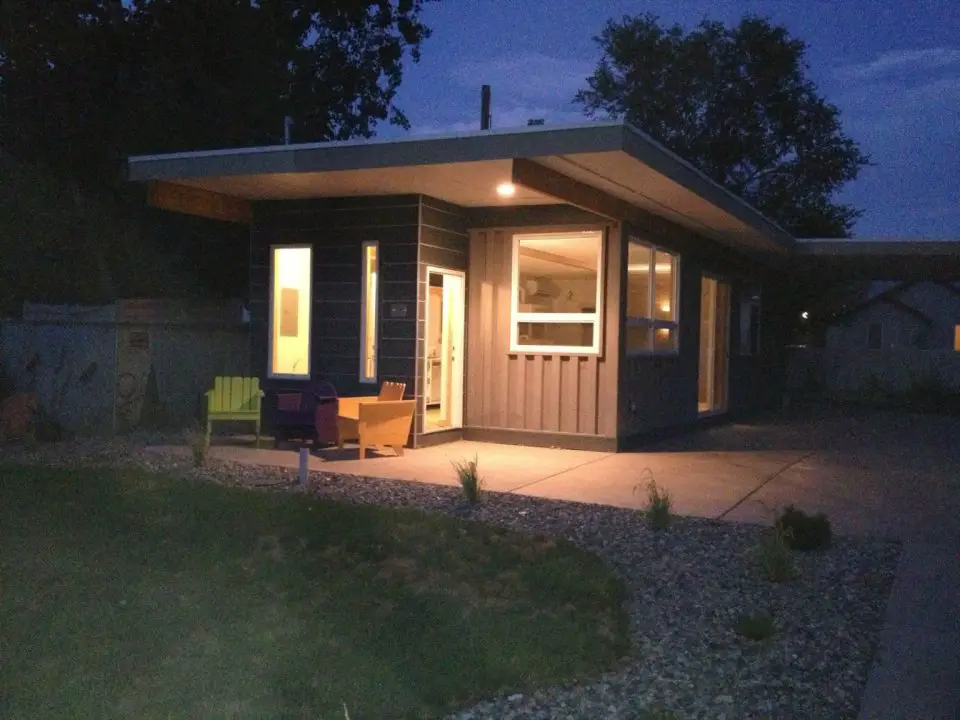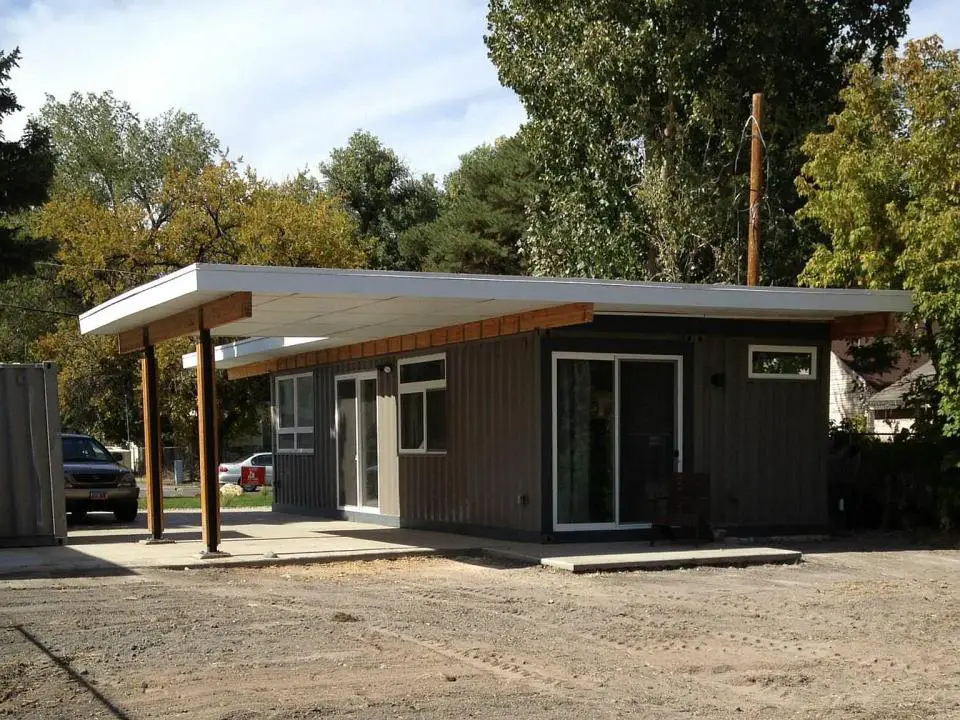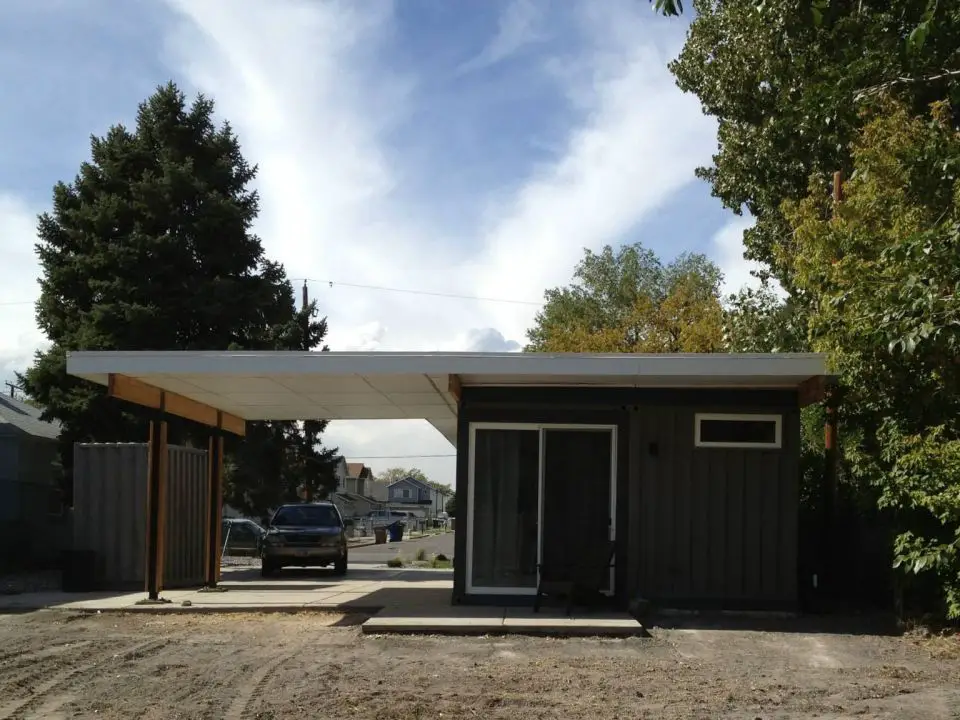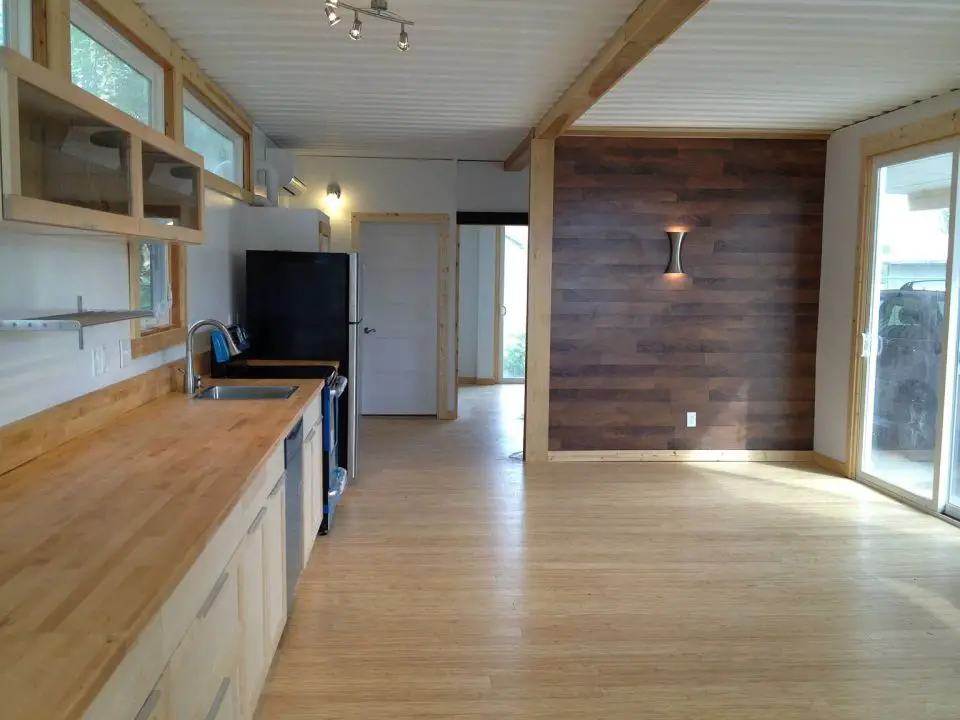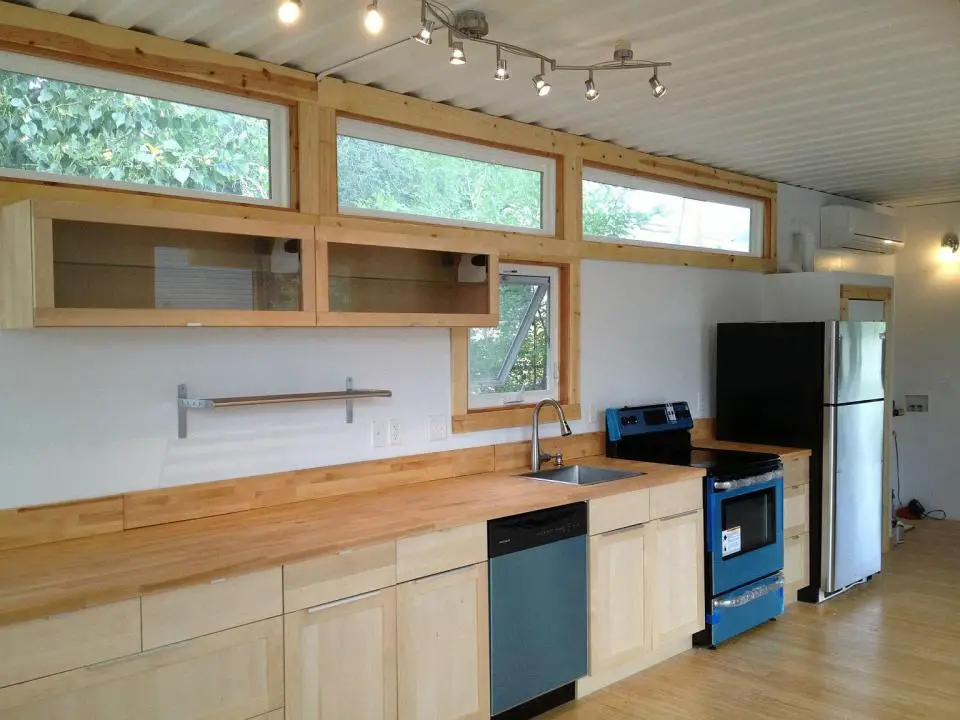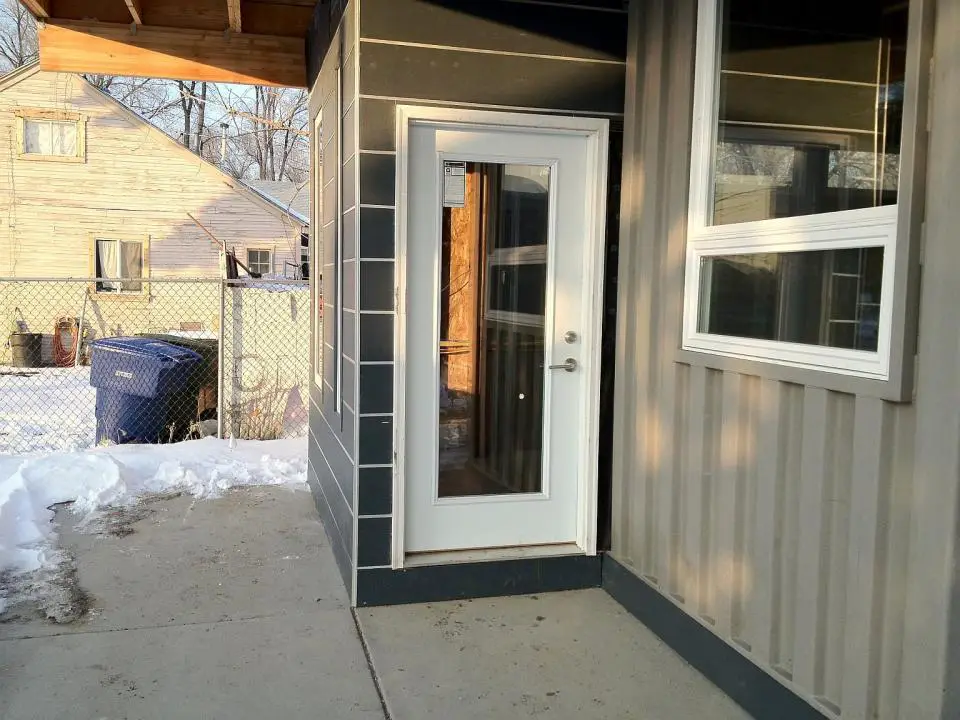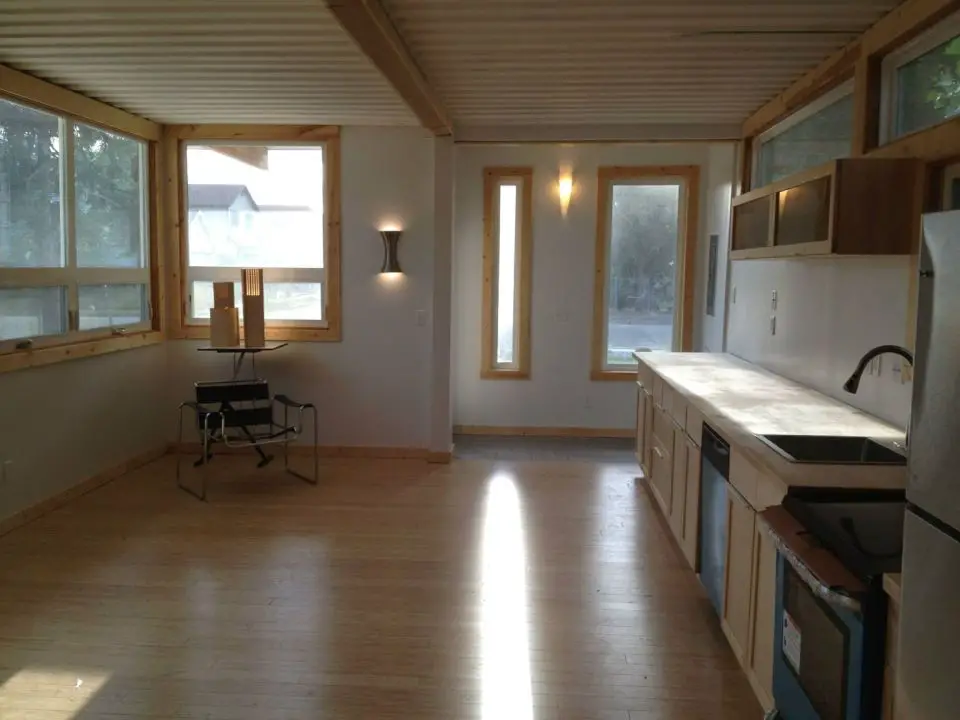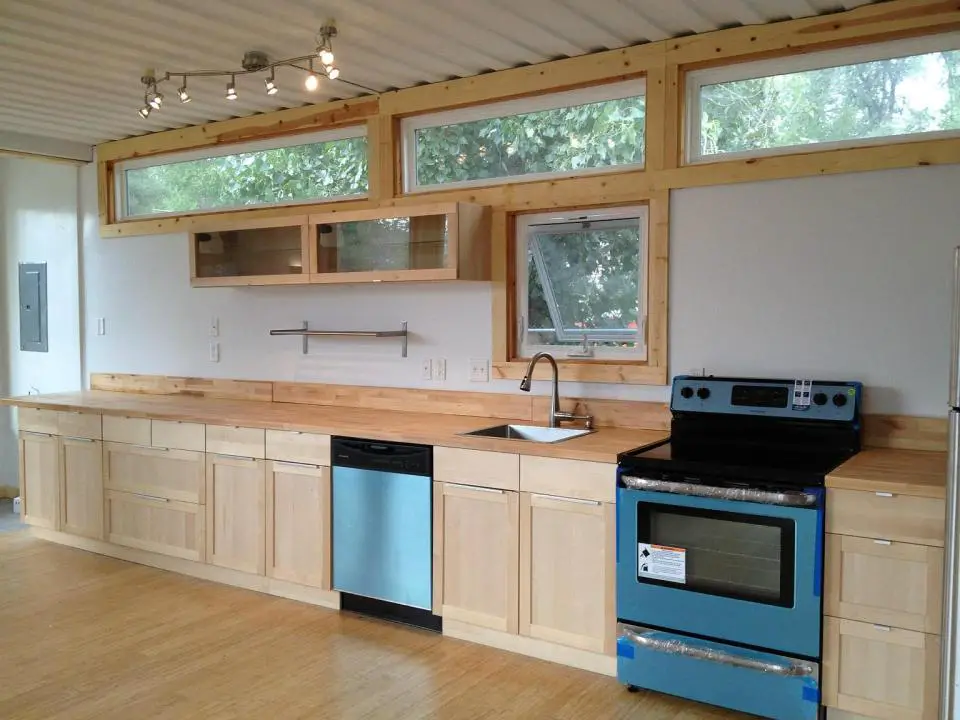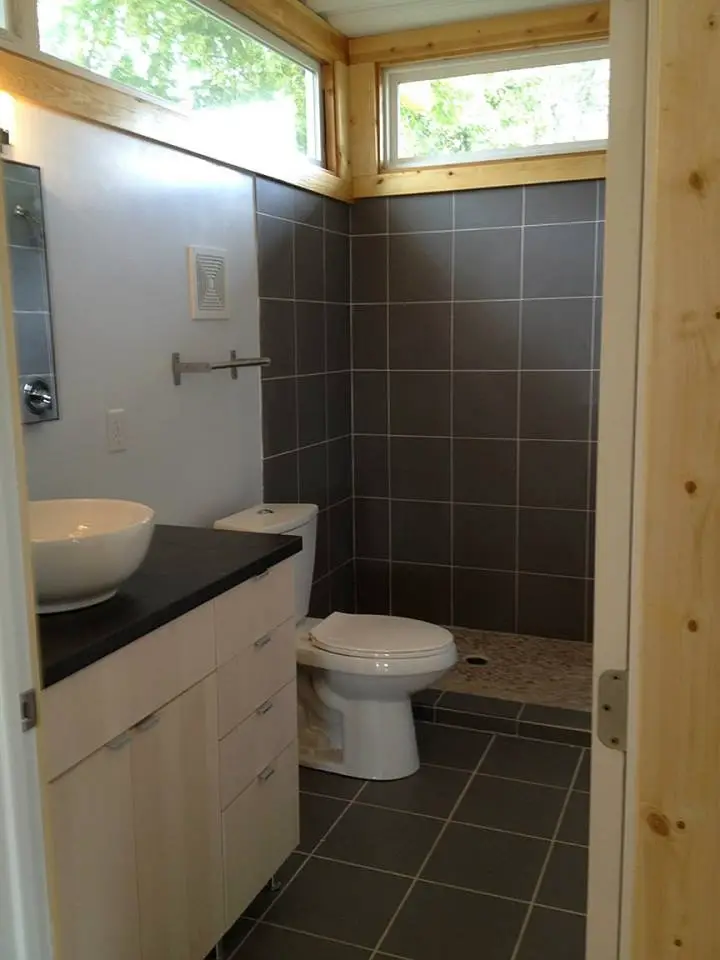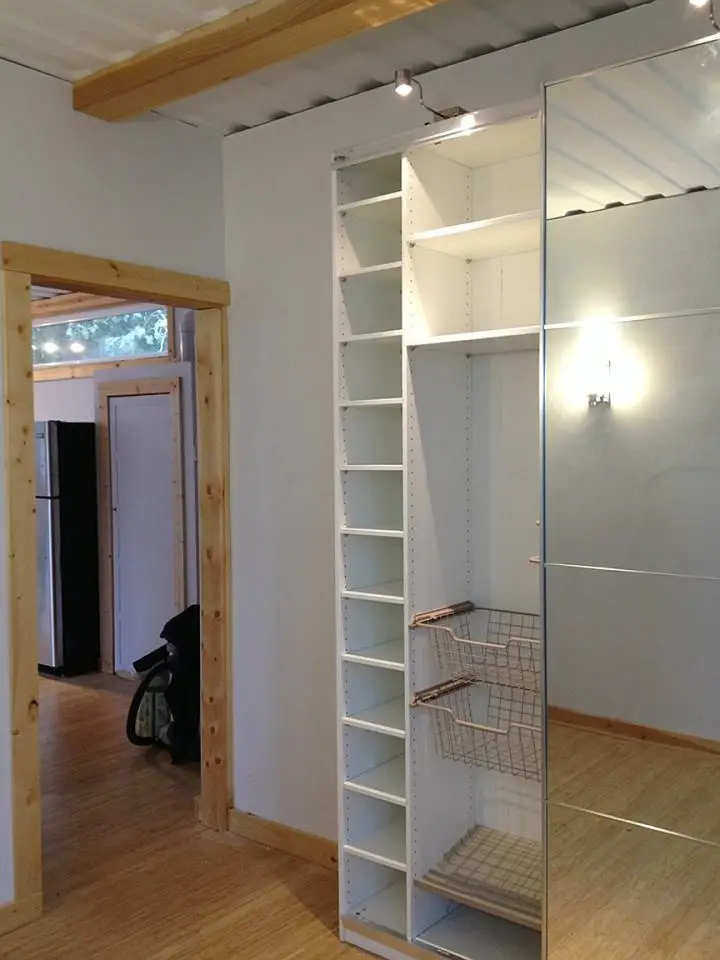 You can find more plans, projects and ideas.here =>  Container Homes