I originally saw this house on Tiny House Hunters on HGTV and I thought it was so cute! I don't remember if the couple ended up picking this one or not, but I remember the great use of space! Here we have a complete 1 bedroom off grid container home! This is a smart automated home, energy efficient home with an entertainment system, and has its own network. Also to be noted, top of line appliances.
We have big ideas for small living.
The tiny home craze is upon us, and for good reason: it makes sense to reduce our footprint and only use what we need. However, we at Boxed Haus don't like the term tiny. We prefer to say building smaller to live bigger. We set out on a journey to build the best completely self-sustainable, shippable small dwelling, without compromising on design details or comfort.
Our first Boxed Haus, The O.G.L.E (Off Grid Living Environment), has achieved these goals and more.
240 square feet of living space
Full Kitchen
Full bathroom, Flush toilet
10X8 Loft bedroom with attached deck area
LED Lighting throughout
Gray water and Rainwater collection systems built-in
Wood Floors throughout
Upgrades
Aluminum railing
Smart home equipped
5.1 Speaker system
Premium Windows
Granite countertops
Premium kitchen cabinets
Premium, energy efficient appliances
Compostable toilet
Solar Power
This one bedroom/ 1 bathroom was built in 2016, does not include land, has 240 sq. ft. of living space, says its $65,000.00 on Tiny House Builders but $59,900 on Boxed Haus' website.
Living in a Container explores projects made with shipping containers around the world and shares them for you.
Don't forget to take a look at the structures made with other amazing shipping containers on our site!
We invite you to send in your story and container homes photos too so we can re-share and inspire others towards a simple life too. Thank you!
You can share this using the link and social media re-share buttons below. Thanks!
» Follow Living in a Container on Social Media for regular shipping container house updates here «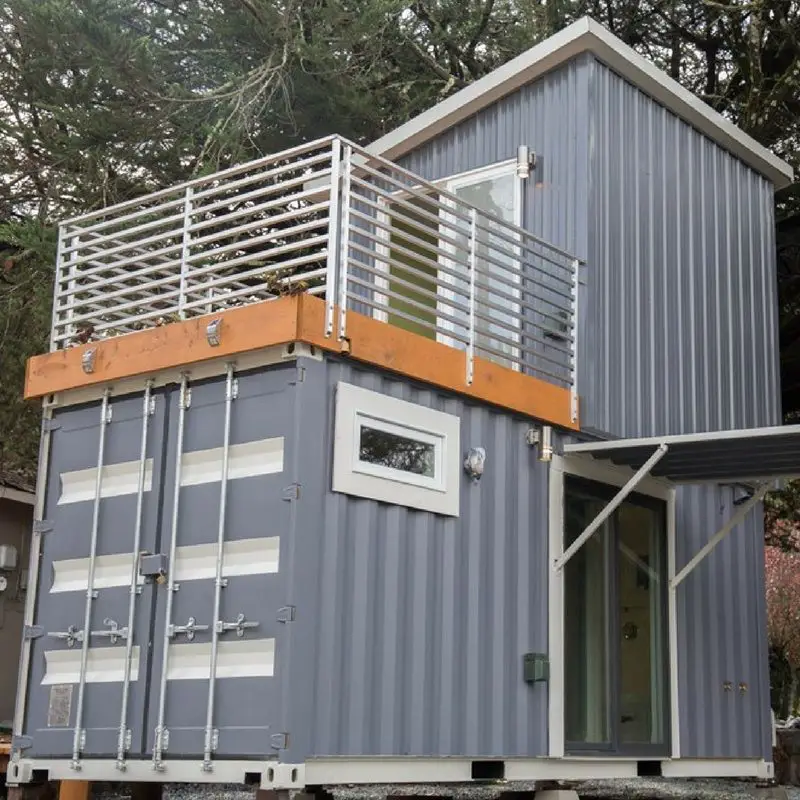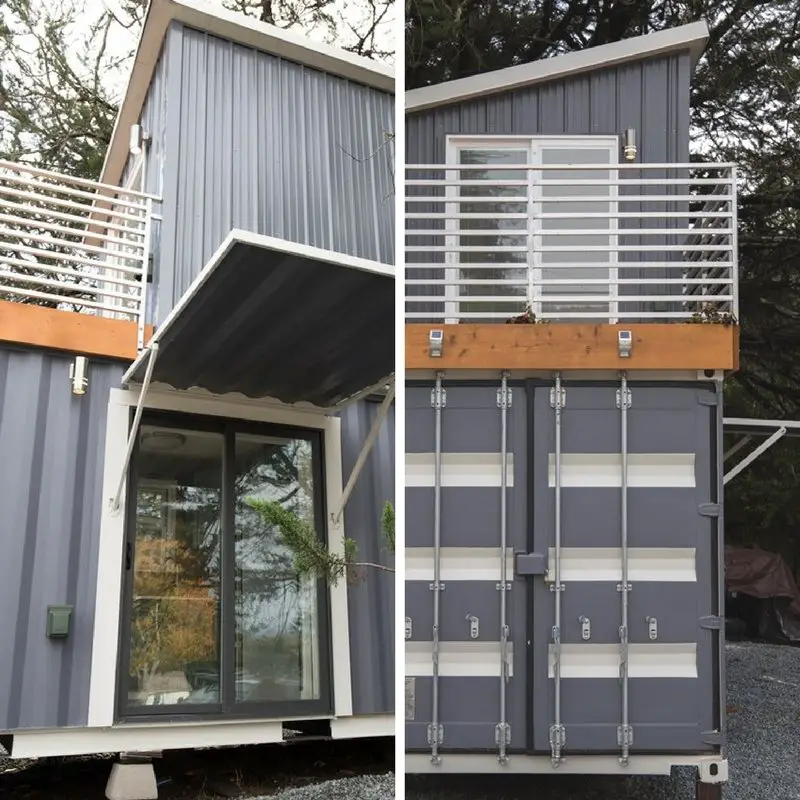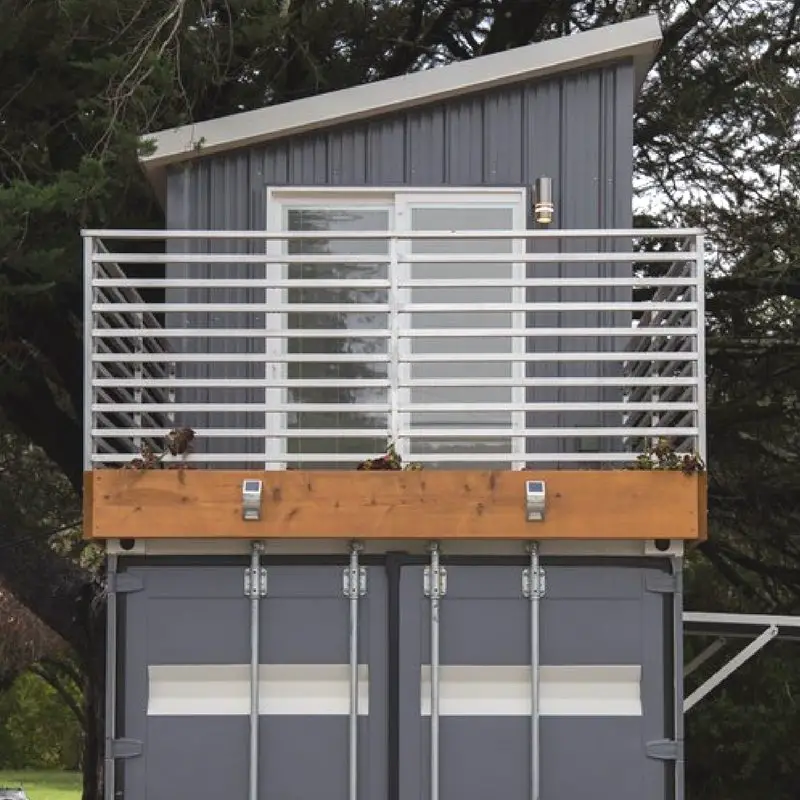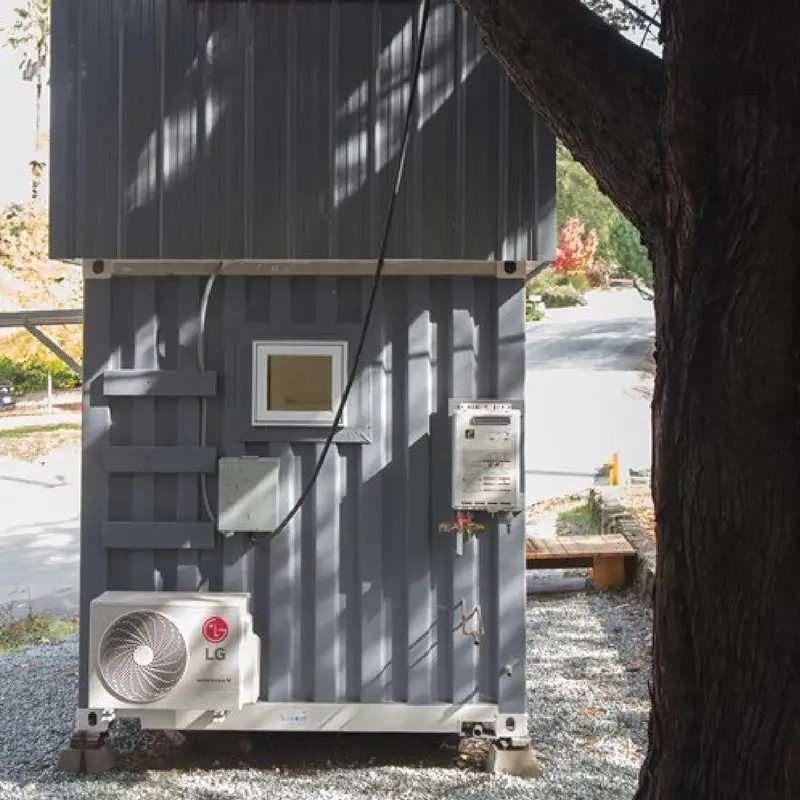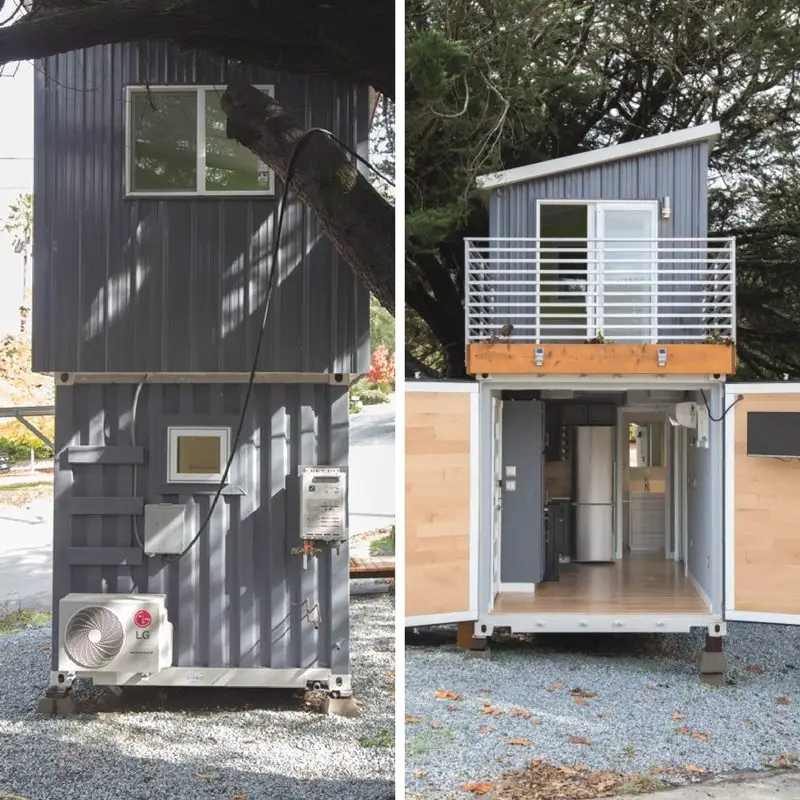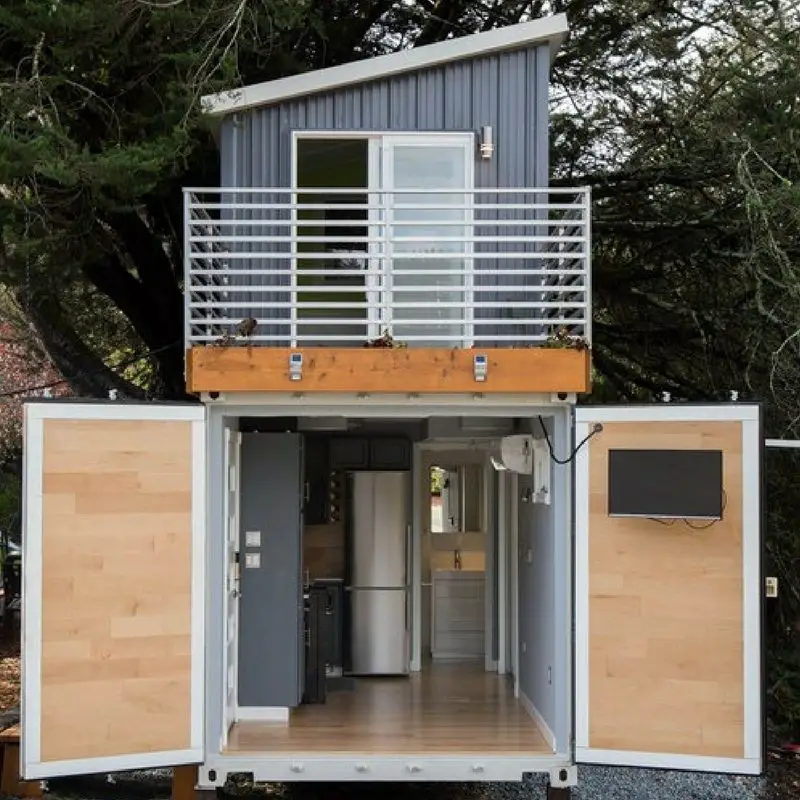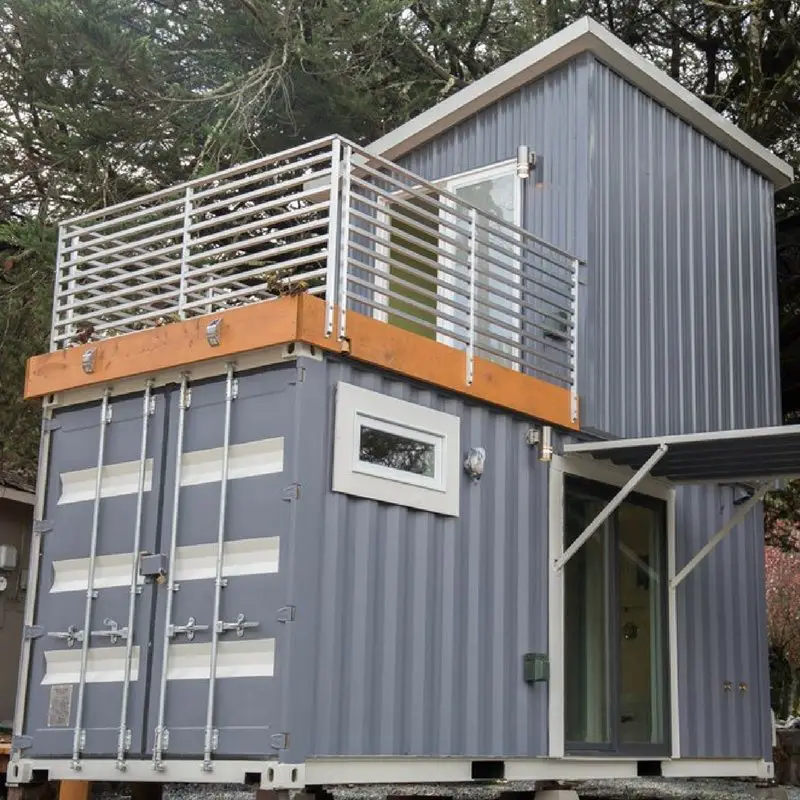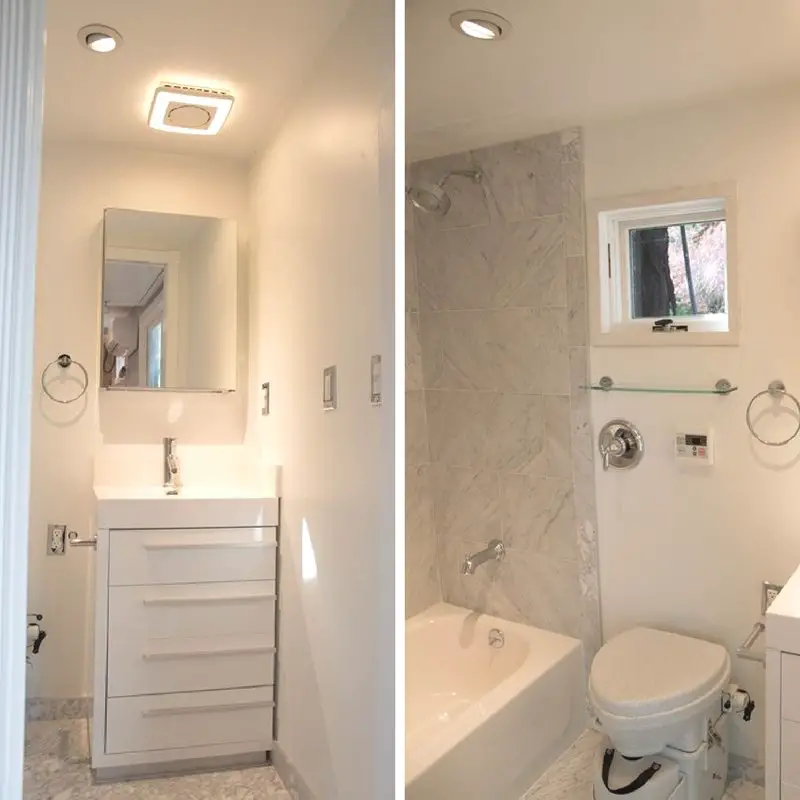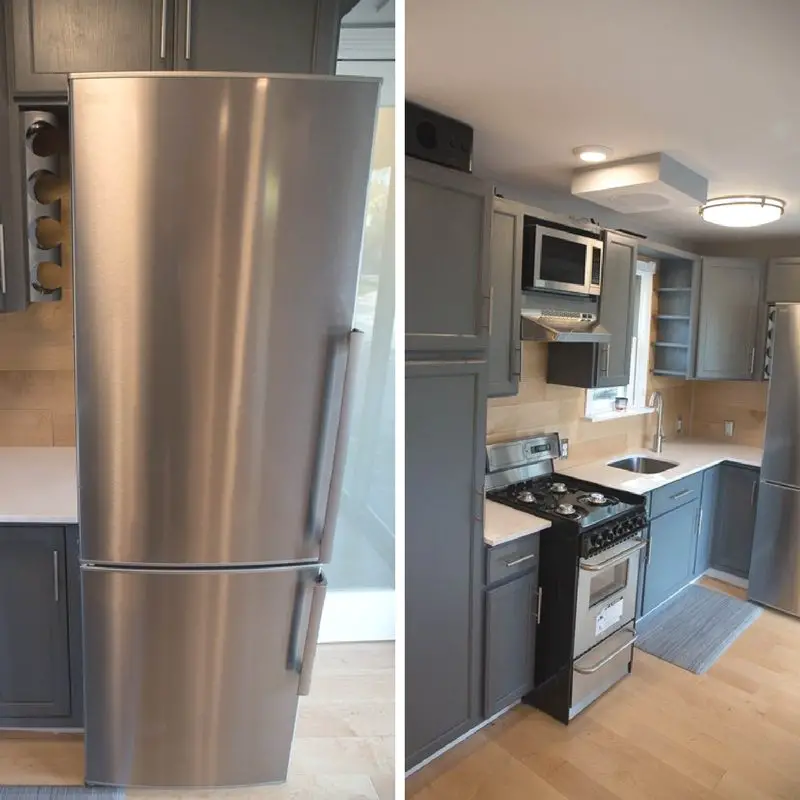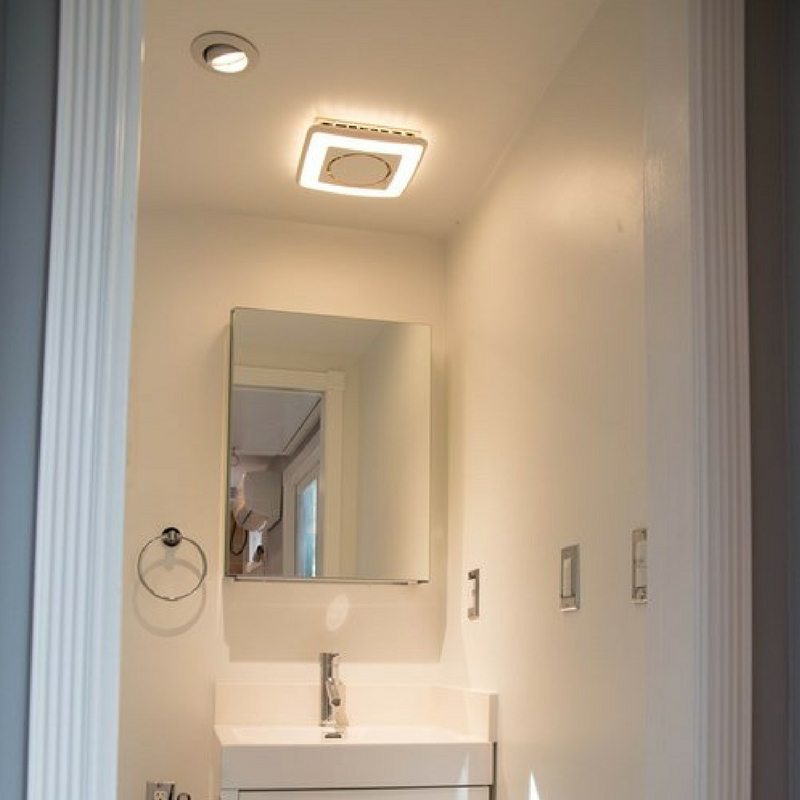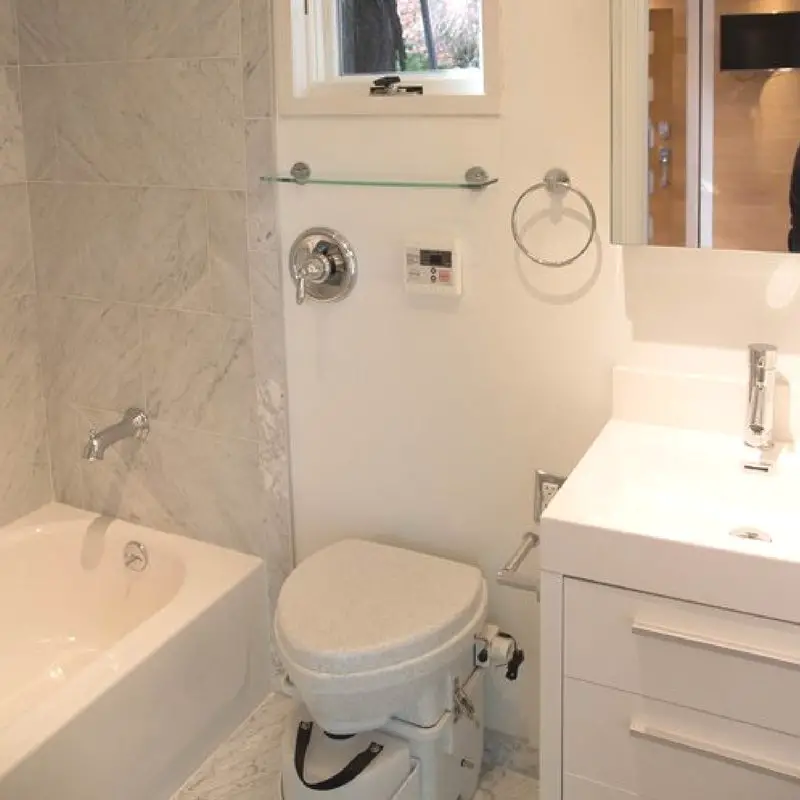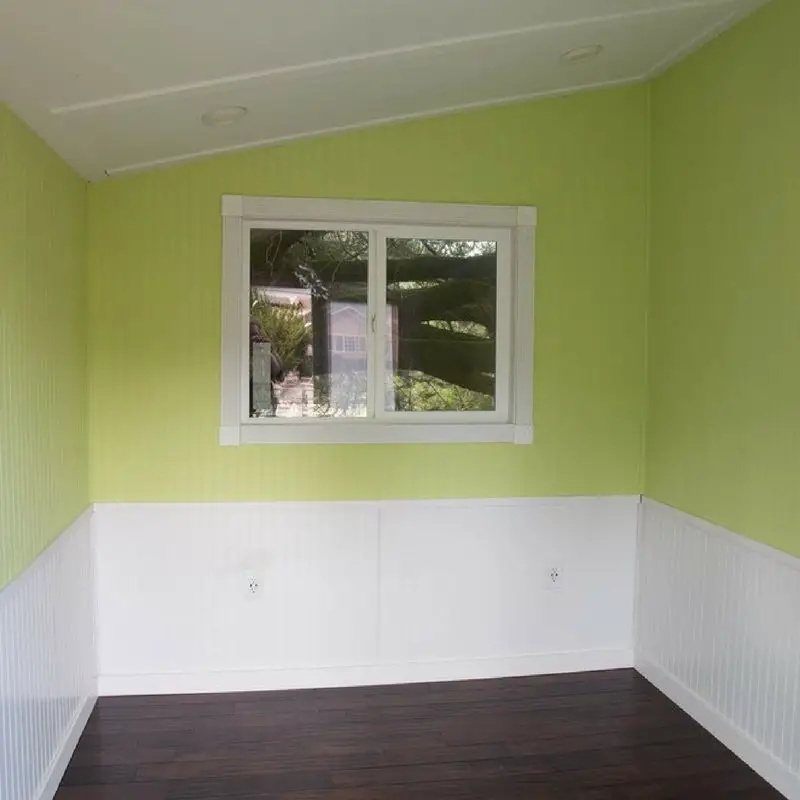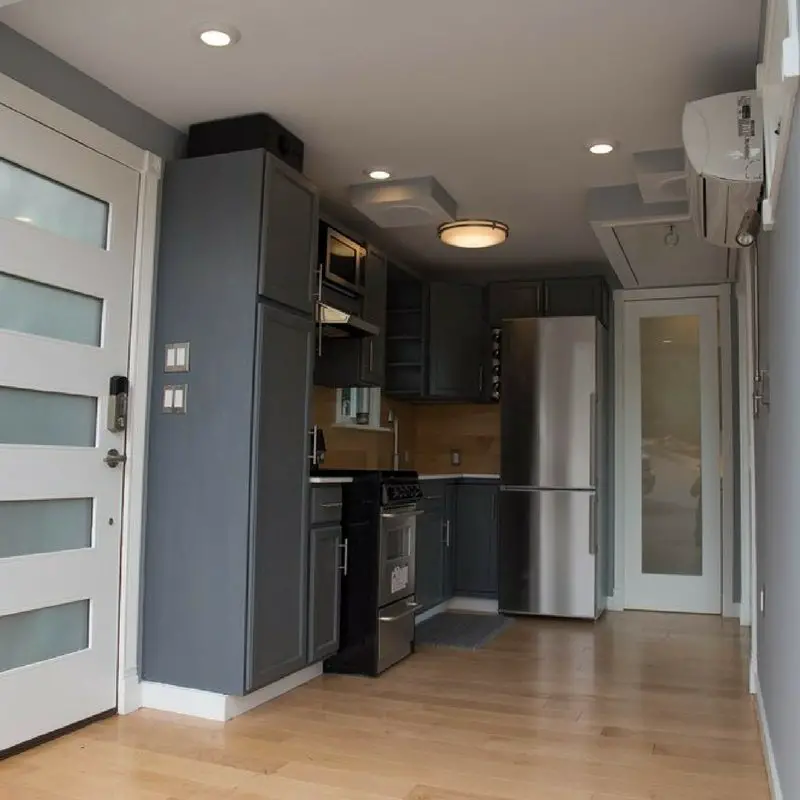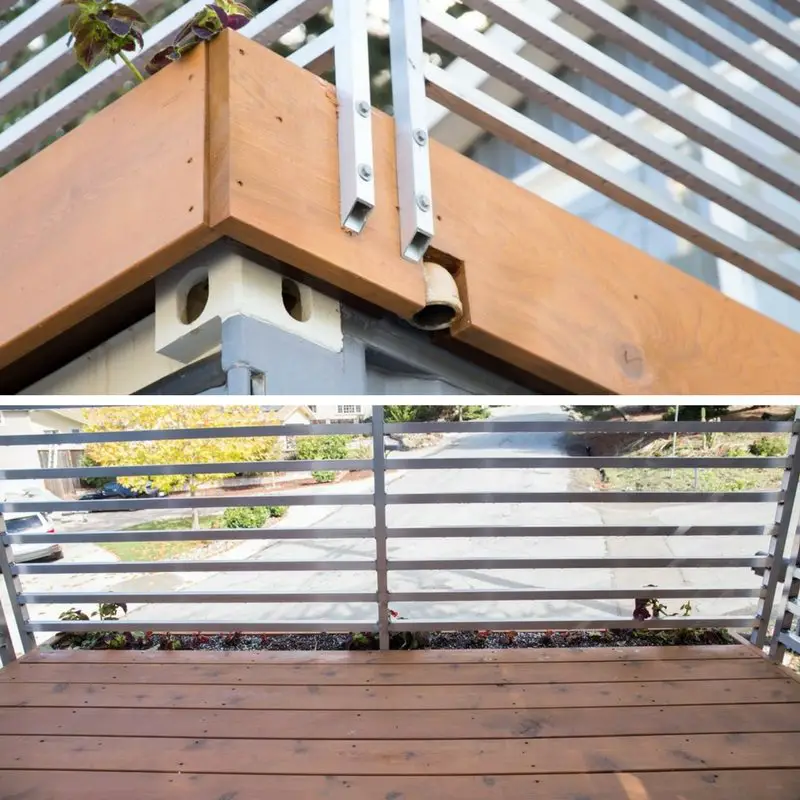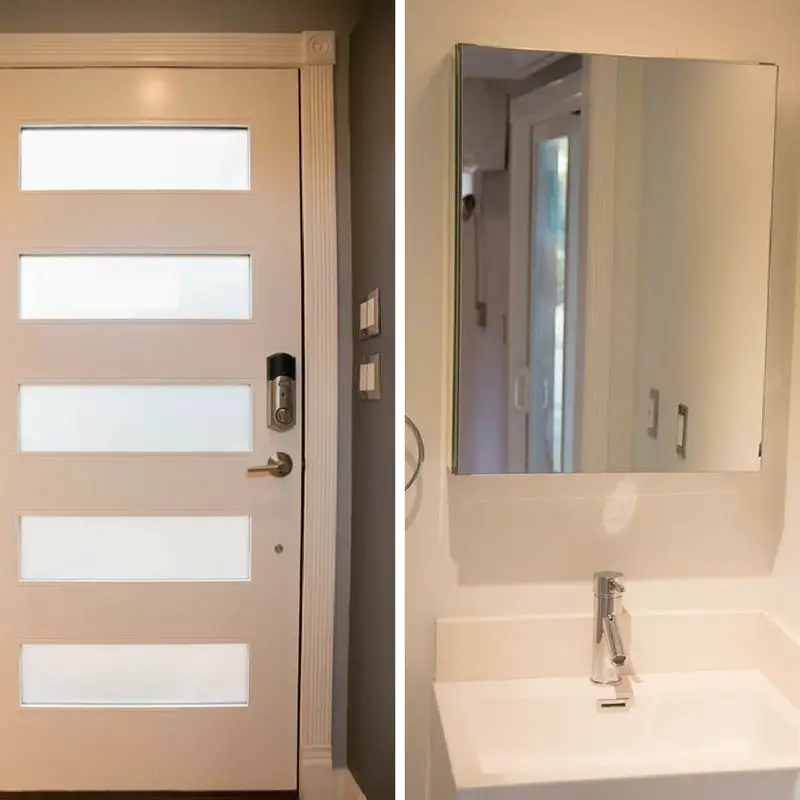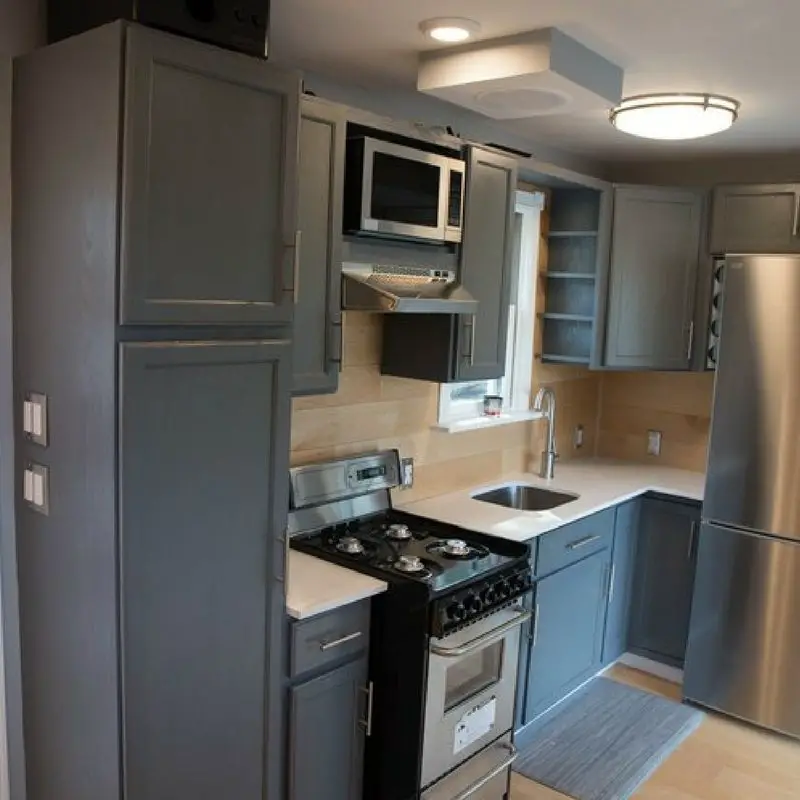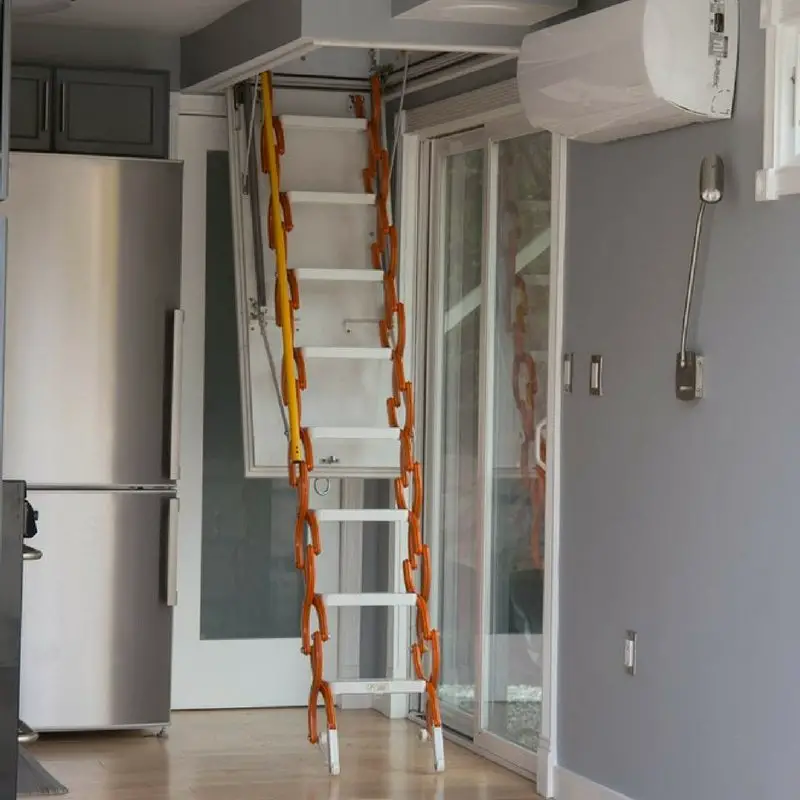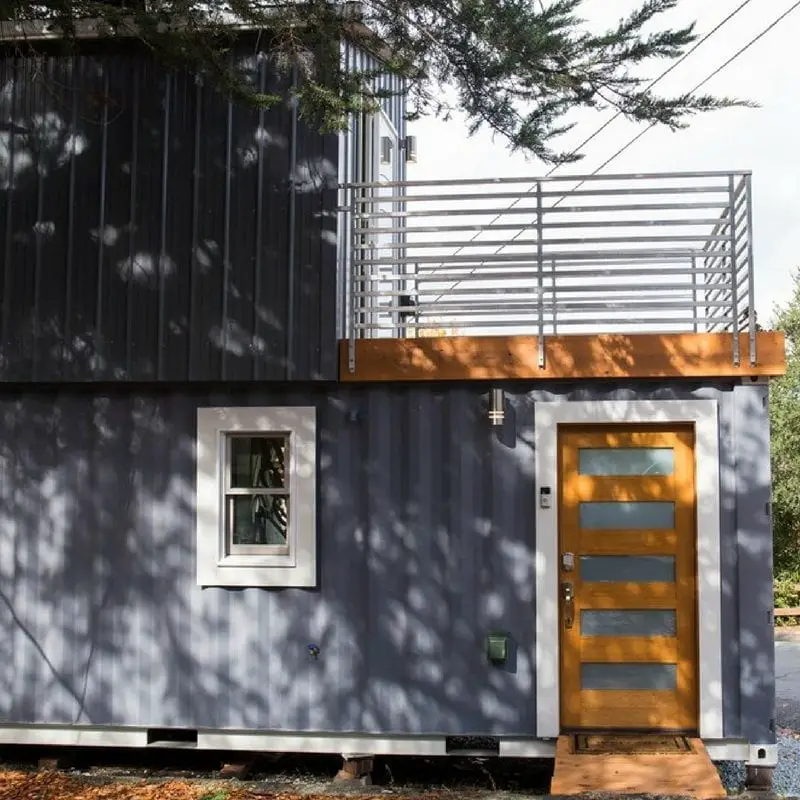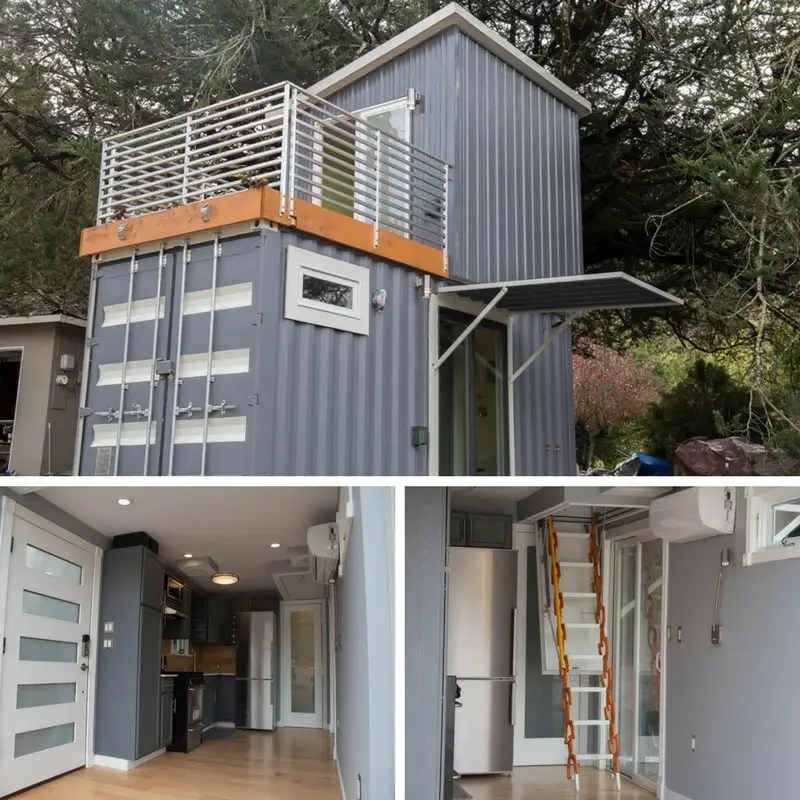 Source : THE CASA CLUB