Looking for an unconventional home? This family left the hustle and bustle of Makati to build their dream container home near Mount Makiling.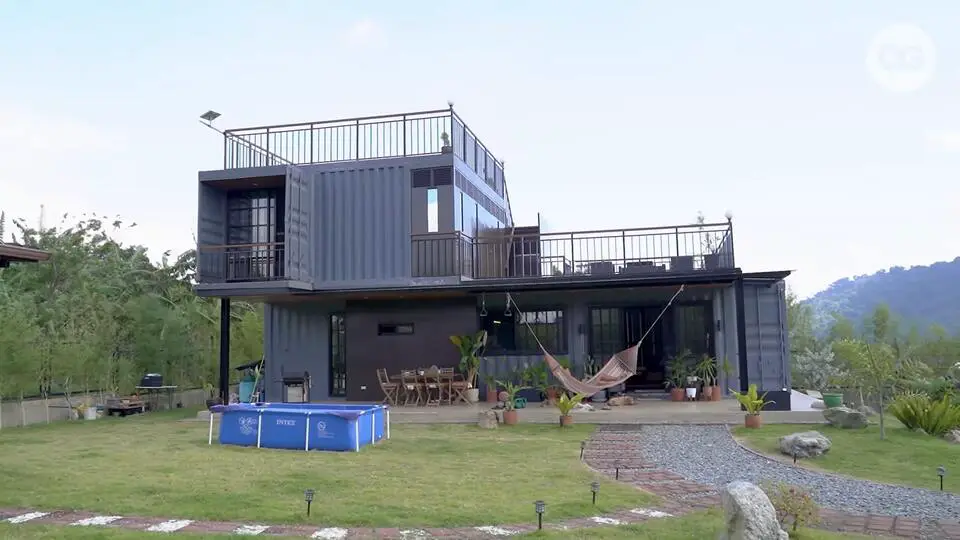 Life in Metro Manila is getting harder and harder due to the increasing population and traffic problems. The Rivera family, who wanted to get rid of this problem, made their dreams come true by building a modern looking container house at the foot of Makiling Mountain.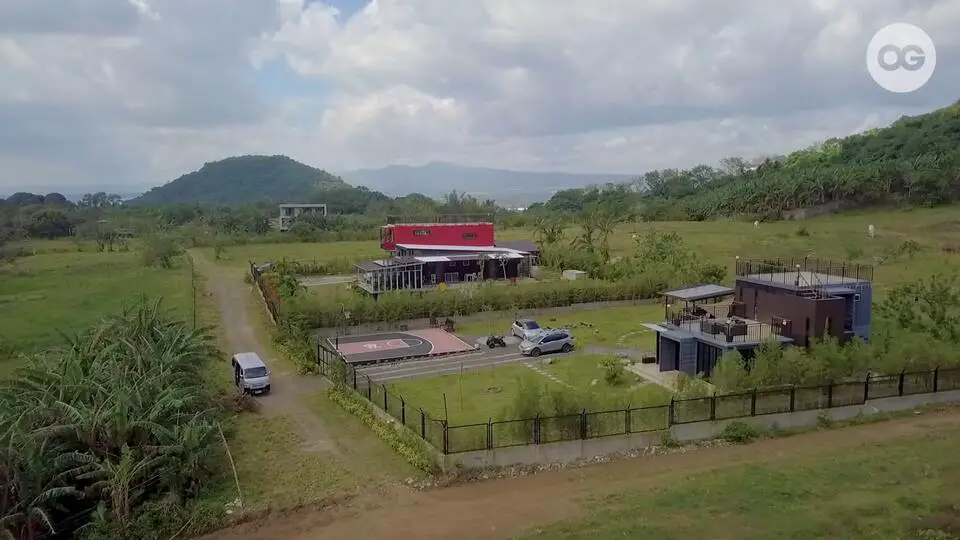 Mike's interest in container homes started in 2014.
Having been planning how to build his own container house ever since, Mike decided it was time to build his own after seeing a house in Batangas.
Mike had looked at many properties such as Tagaytay before deciding on the location of their home in Calamba, but fell in love with the property when he saw this place.
"We used to live in Makati until we sold our property there. And when the two are compared, there is a world of difference between living there and living here." he said.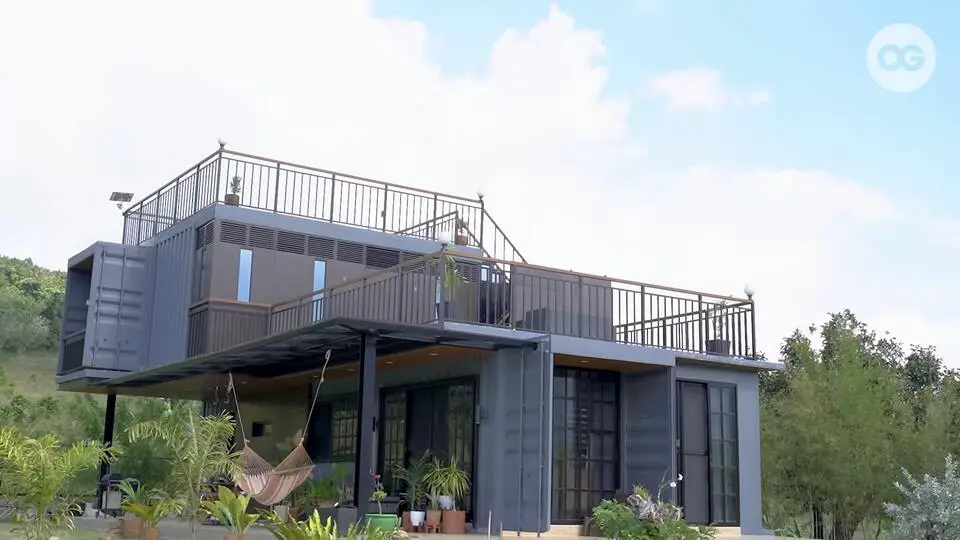 The Rivera family started building their home in 2020 using 3 shipping containers. Mike, who has been researching container houses since 2014, mentions that the more he researches, the more his admiration for container houses increases.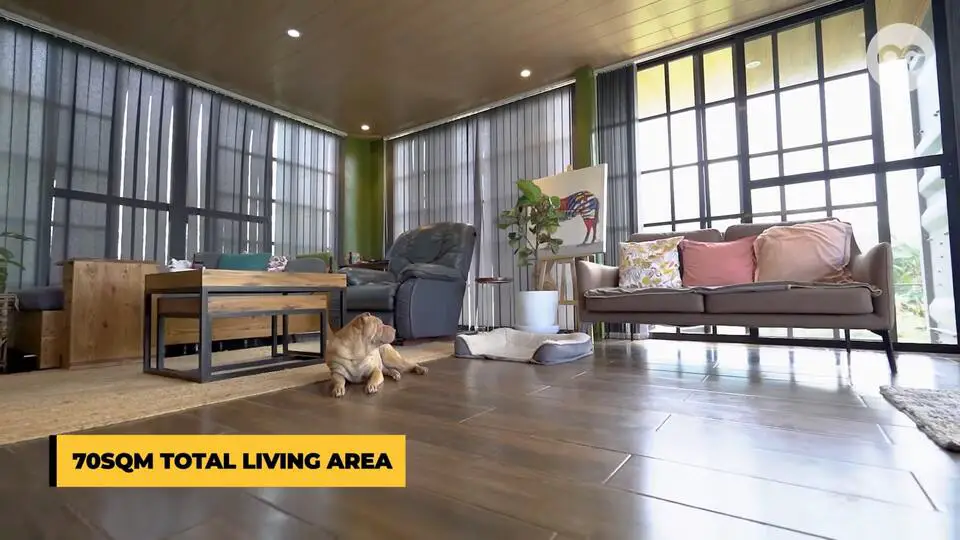 The living area of ​​the container house is 70 m2, and the total usage area is approximately 200 m2. This difference is due to the fact that there are two decks in the house. Mike insisted on building two decks for the house because he wanted 360 degrees of the magnificent view.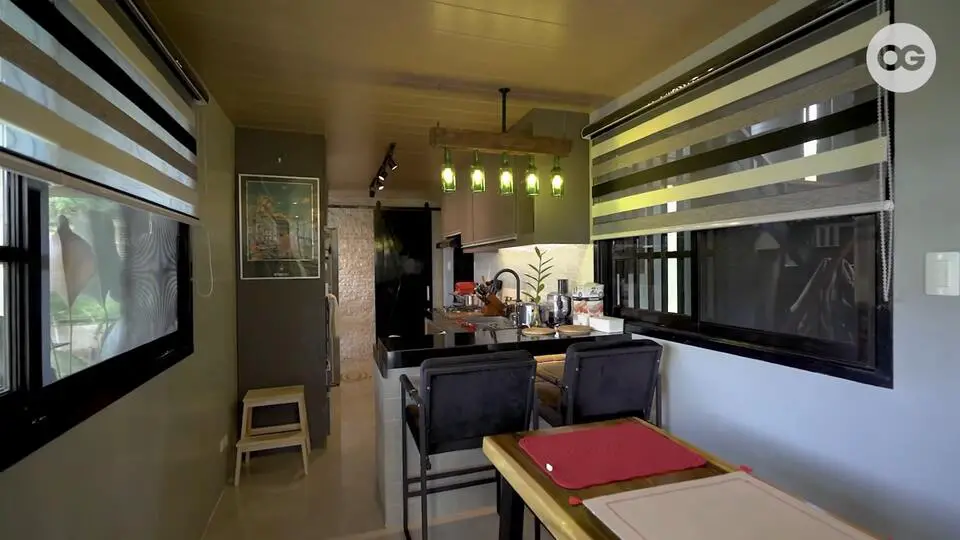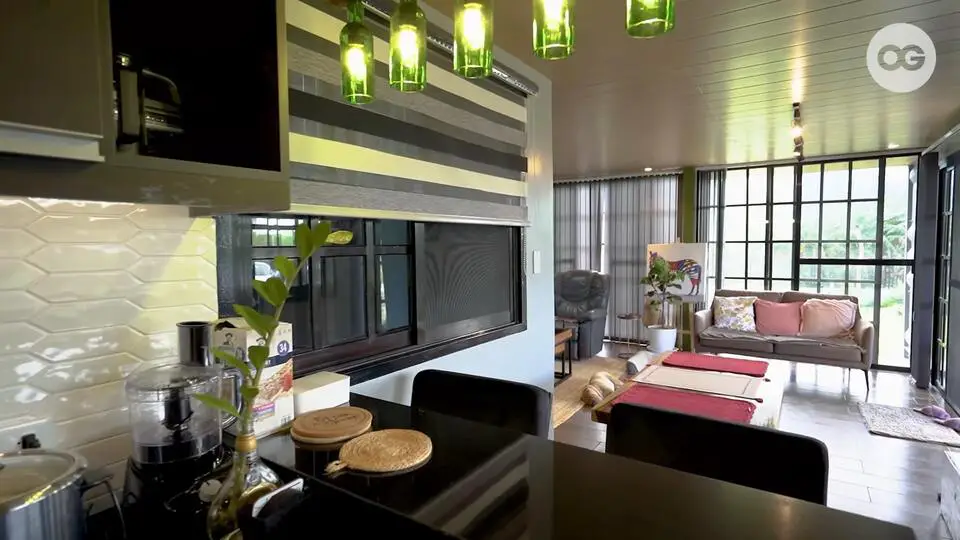 On the first floor of the house there is a living room, kitchen, dining room and on the second floor there are 2 bedrooms.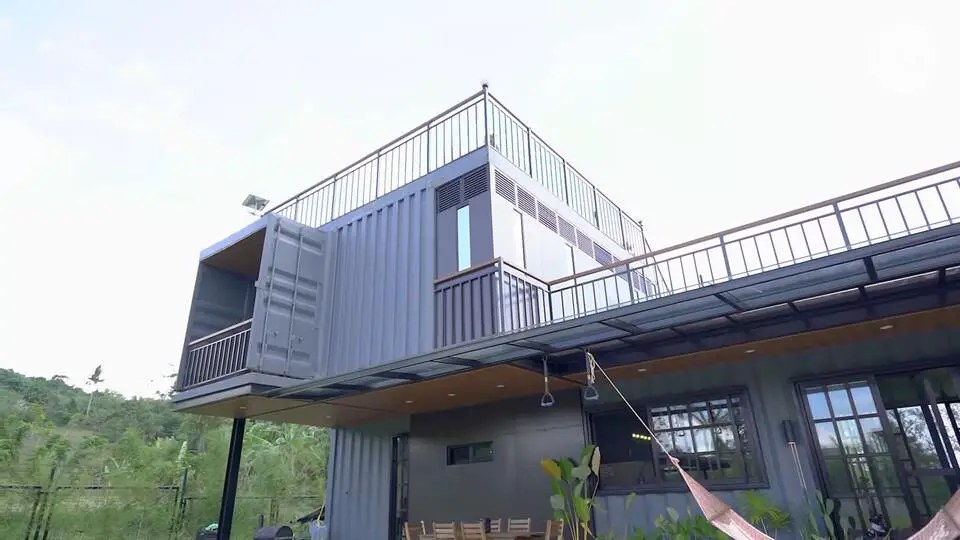 Construction of Mike's container house was completed in about 1 year, taking 4-6 months more than expected due to some additional plans.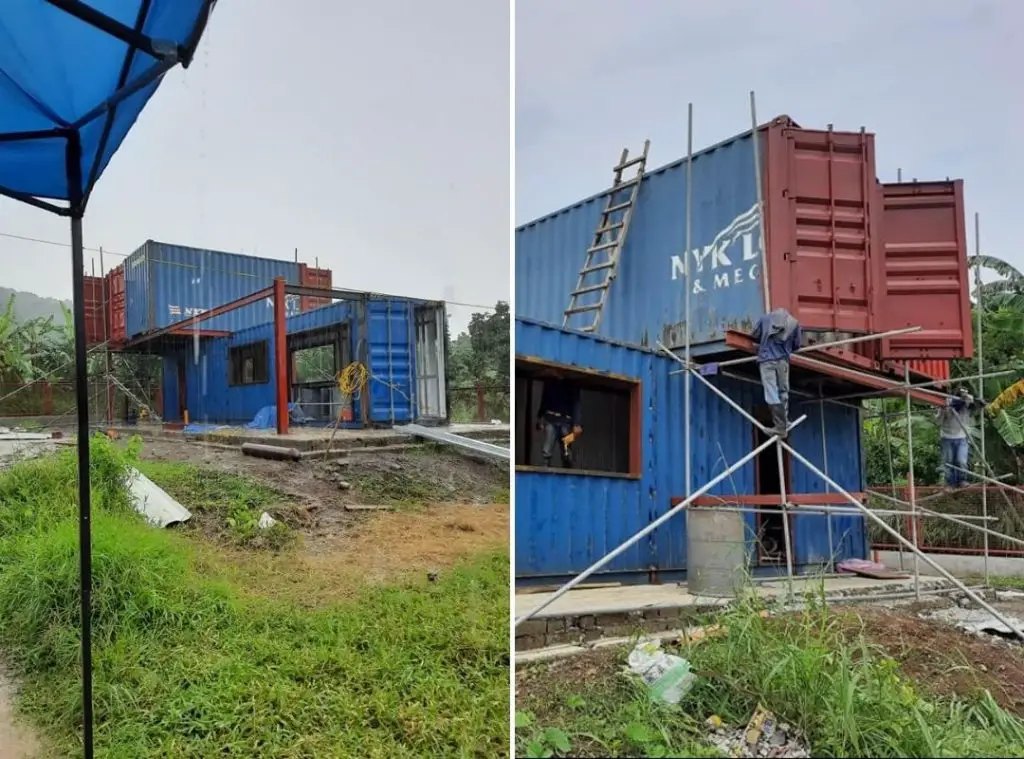 How much did the shipping container house cost?
Mike tells this question that this is roughly the cost of building a normal-sized house.
"Those who want to build or buy a container house should definitely not hesitate", says Mike.
More on Livinginacontainer.com