Hello Everyone,
We continue to discover for you. Our container house on today's tour is from Niigata, Japan.
Homes are places for living. These are made according to the choice of person who lives in it. Homes must be peaceful and attracting. Loving your own home is a natural act. Homes are designed according to area and facilities which the constructers have.
Thus, one home is different from other home obviously. This uniqueness varies from person to person. Every person has its own choice in making of the home. This choice is affected by the budget which the constructer has. Therefore, constructing a home by selecting good material is wisdom.
Different materials are used in construction of container homes
A few years ago, people were traditionally following the rule that homes are constructed through concrete material. This was really nice because no other option was available. As the world is progressing, people change their trend. They head towards something new which is more beneficial. These are steel shipping container. These make homes for modular living. Living in a container home is called modular living. This living enhances the modernity. Shipping containers are used in constructing stylish homes.
Containers are best for constructing buildings
Shipping containers made of steel or metal are very hard in nature. These are used to make strong and resilient buildings. These are used to construct homes, resorts, cafes, hotels, villas, mansions. These all buildings look awesome after suitable architecture.
This is a fact that containers are best in building homes. Because these have many benefits. For example, containers consume less money and time in making a home. These are durable, last longer than 15 years.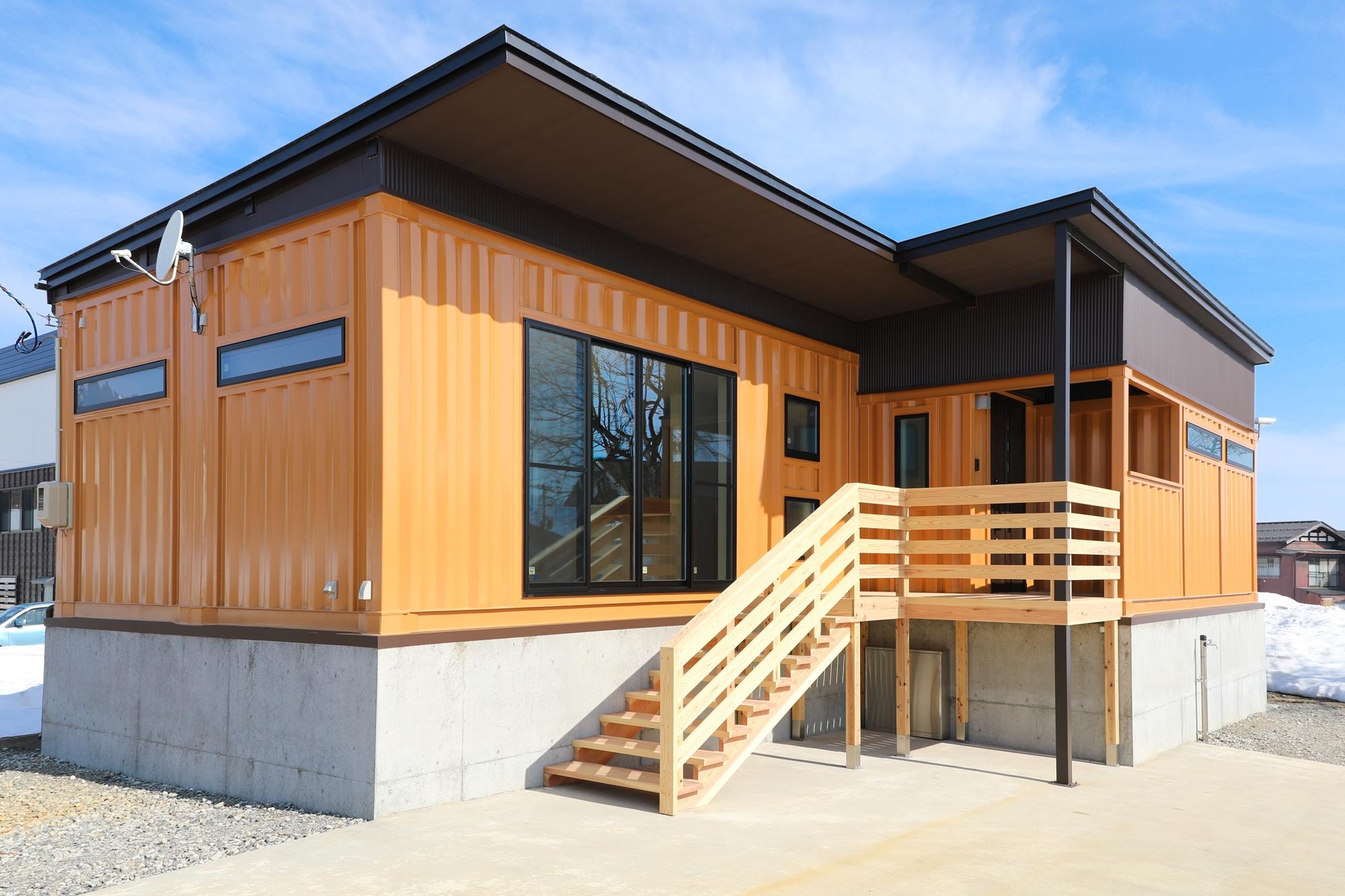 A new container home in Niigata, Japan
The home which is going to be discussed is a new one. It is made of 5 x 20FT shipping containers. These shipping containers are joined together to construct this home. Containers are being ready at different place. Then these set on the place where home place is decided.
This home is also made in the same way. This is small container home just looking like a hut. Containers homes are amazing when they provide all facilities in small area. The home has different colored paint. The shade is orange-yellow.
Outer architecture of the container home
The home presents container, glass windows and concrete material. The home looks nice because containers are set on the concrete foundation. The rocky area has been designed all around. Then home is set by making a high foundation. The foundation is strong enough. This home gives a hut look, therefore, roof is designed in the same manner. The roof is black in color.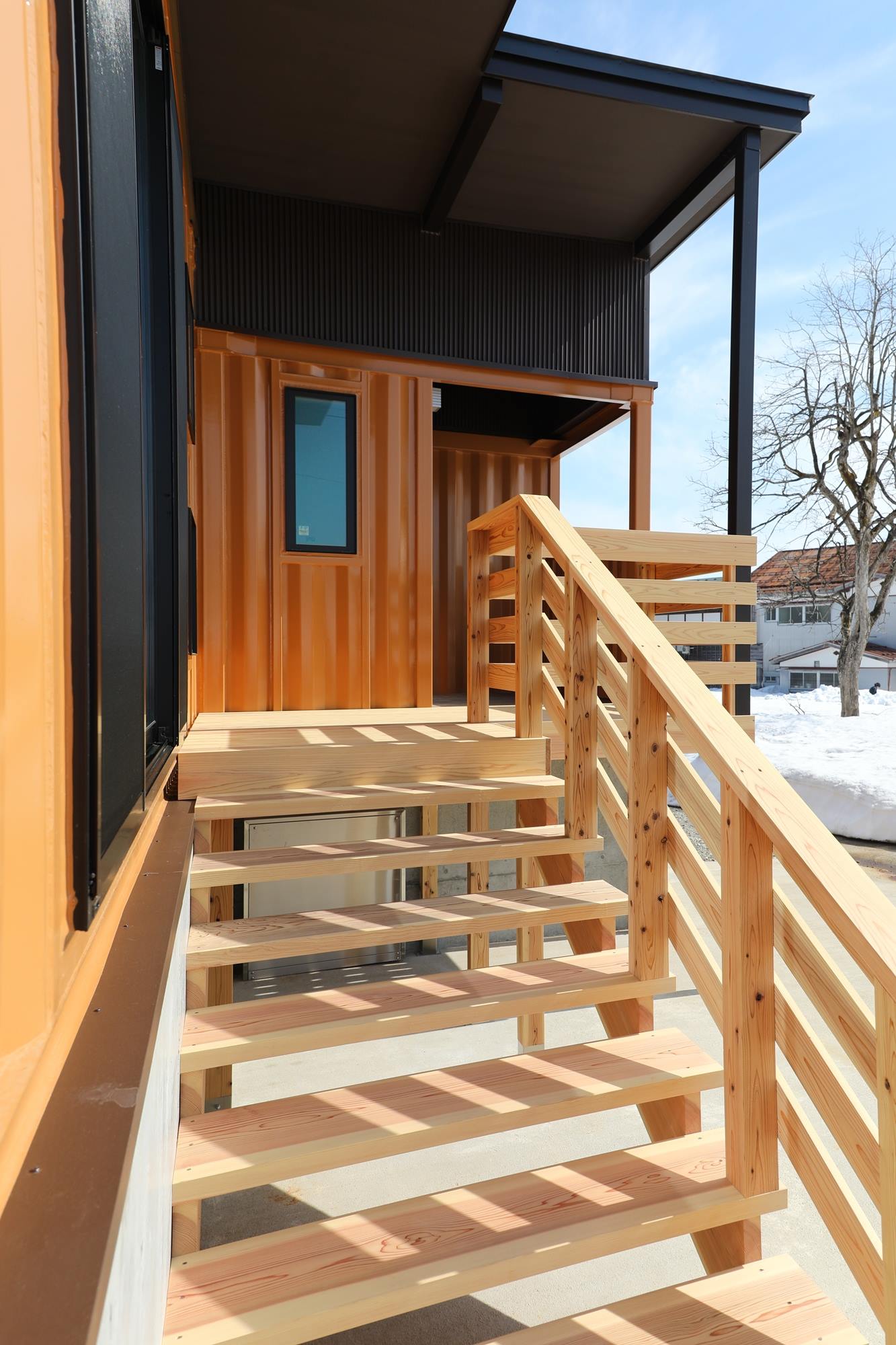 Wooden stairs are designed to enter the home
Very decent, wooden stairs are designed. These are so simple looking but are stylish. The stairs have a turn. These are made of wood having gaps. The home is higher than the ground level, the stairs guide to ground floor. Then the entrance door comes which is also made of wood. The stairs are painted in wood color and door is painted in chocolate black color.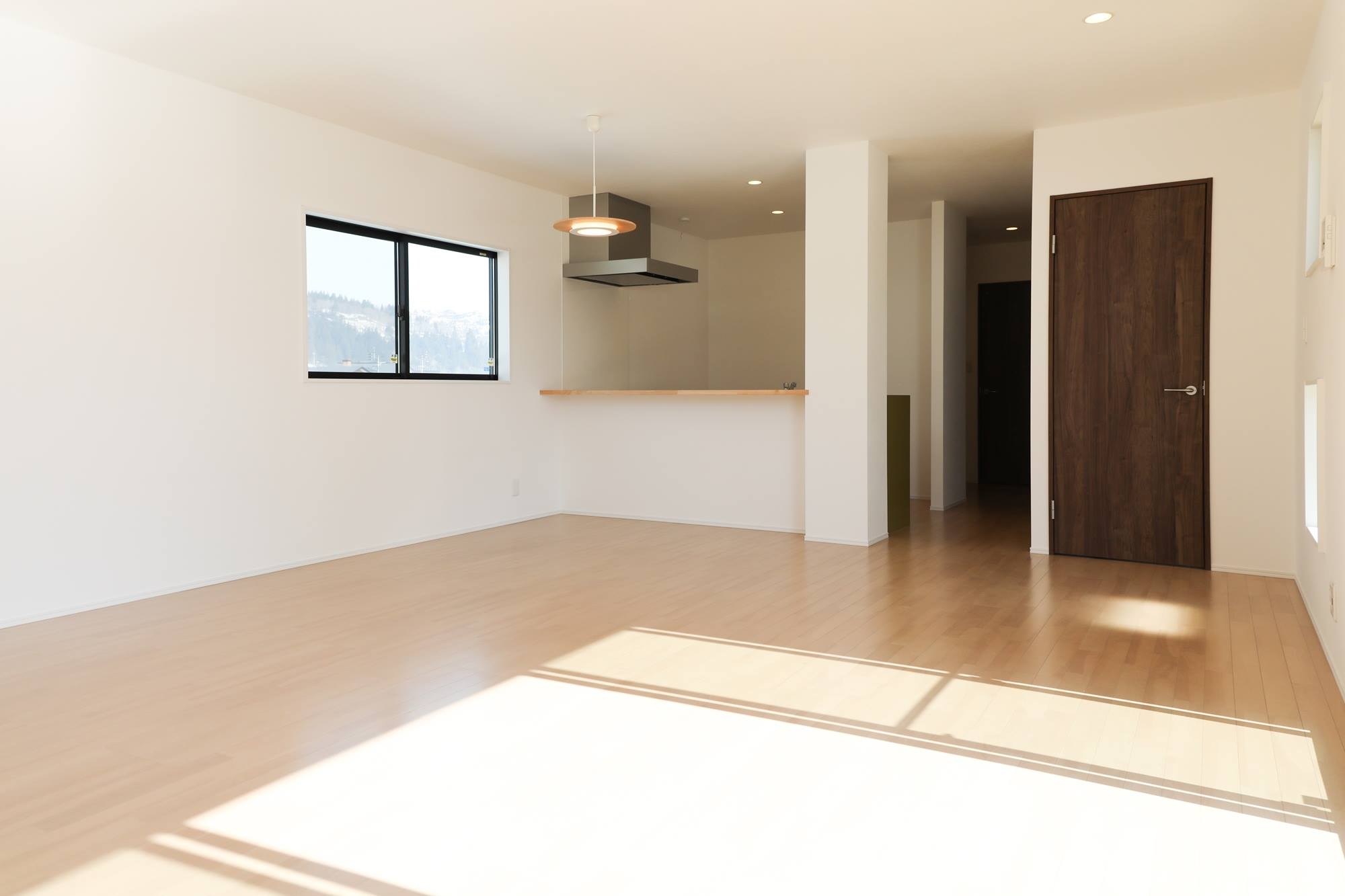 Interior architecture of the container home
This home is not furnished. Different portions are designed. The areas are left spare for setting. It qould be done according to choice of the buyer. This home has following portion:
One bedroom area
One bathroom
One kitchen
One living room
Area for dining table.
---
RECOMMENDED FOR YOU
Life Uncontained Shipping Container Home
---
The floor of the house is made of wood. The floor color also matches with the color of the container. The ceiling lights have been set in the house. These are according to modern style. The areas for each portion are enough for the furniture.
Kitchen cabins are made. All portions are ready in aspect of construction. Only setting is left. The glass windows have been used in the construction.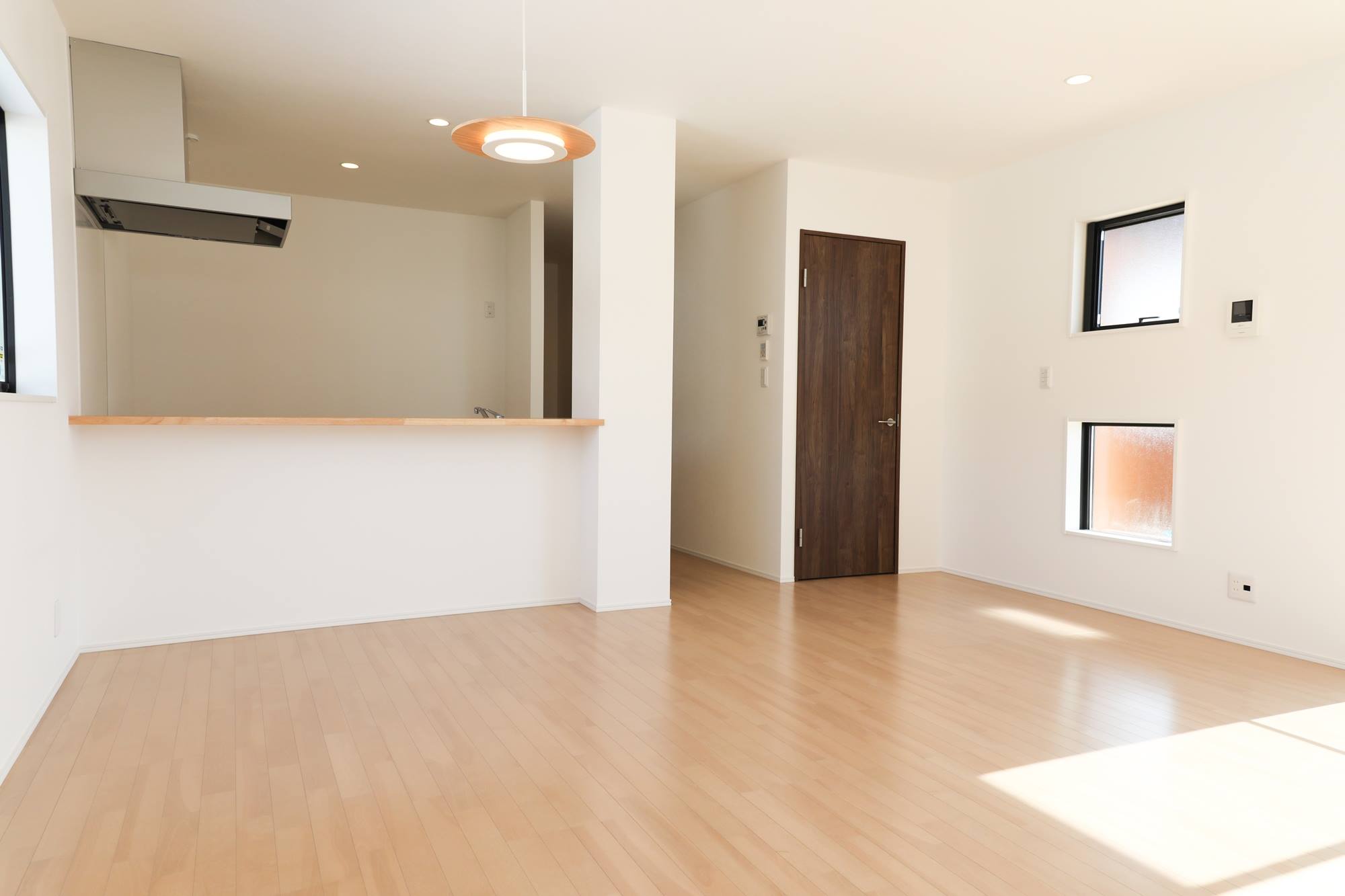 Living room has a window, bedroom also has a window. The glass windows use in construction of a home makes living area elegant.
Container homes look perfect,
when other materials are also used in harmony. Concrete, glass, containers give awesome looks together.
The supplies of the home are maintained in this way that any obstruction can never occur. The voltage system provides the electricity facilities. The air conditioners are set. The cold weather is maintained as there is wood floor. The heat is reduced by air conditioners.
This home is a closed home. No open space is there. All portions are covered. The roof lie on the whole area. So, this one is for a really small family. The homes must be beautiful no matter they are large or small. This beautiful house completes here. Stay connected for further home details.
If you want to get more detailed information about the structure, you can reach the page of the contractor IDMobile here.
If you are interested in structures made with shipping containers, you can find what you want among thousands of container house models. Be aware of the contents by following our Facebook and Pintereset accounts.