Container homes are becoming an increasingly popular option for eco-conscious homeowners. Made from upcycled shipping containers, these homes are not only sustainable but also highly durable.
In addition, container homes can be customized to meet the specific needs of their occupants. For example, they can be designed to be off-grid, with solar panels and rainwater harvesting systems. Or, they can be built with large windows to take advantage of natural light and scenic views.
With so many options available, it's no wonder that container homes are becoming a popular choice for those looking for a unique and sustainable home.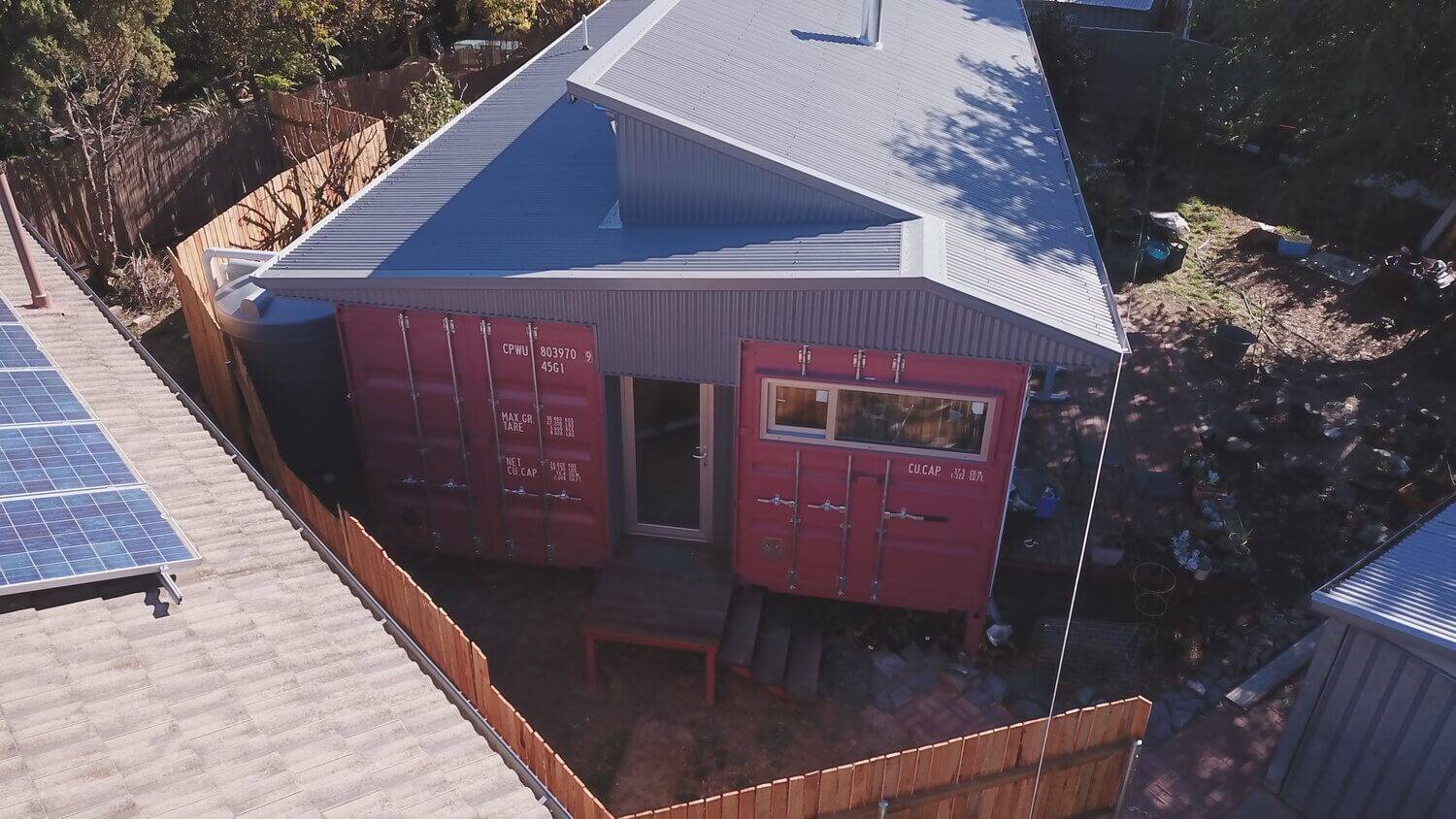 Container Homes in Australia
In recent years, there has been a growing trend of shipping container homes popping up all over Australia. And it's not hard to see why. These homes are unique, eco-friendly, and often much cheaper to build than traditional homes.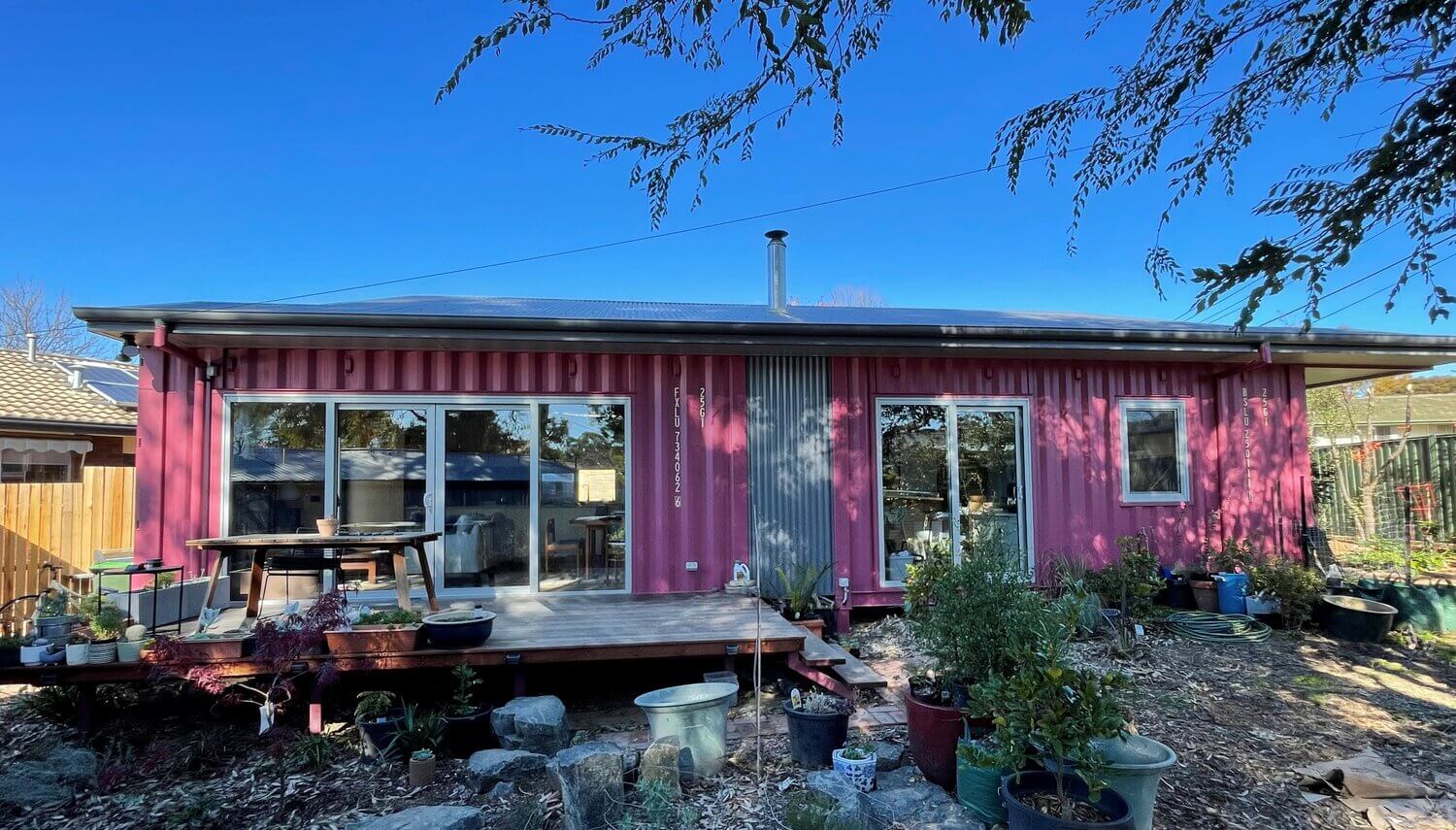 Stackspace is a container home builder that offers eco-friendly, sustainable, and durable homes. Stackspace has built many homes in Australia. The company's homes are made from shipping containers, which are repurposed and reused to create unique and stylish homes.
While StackSpace has many projects that I want to show you, today I'm going to show you the model made from 4 shipping containers.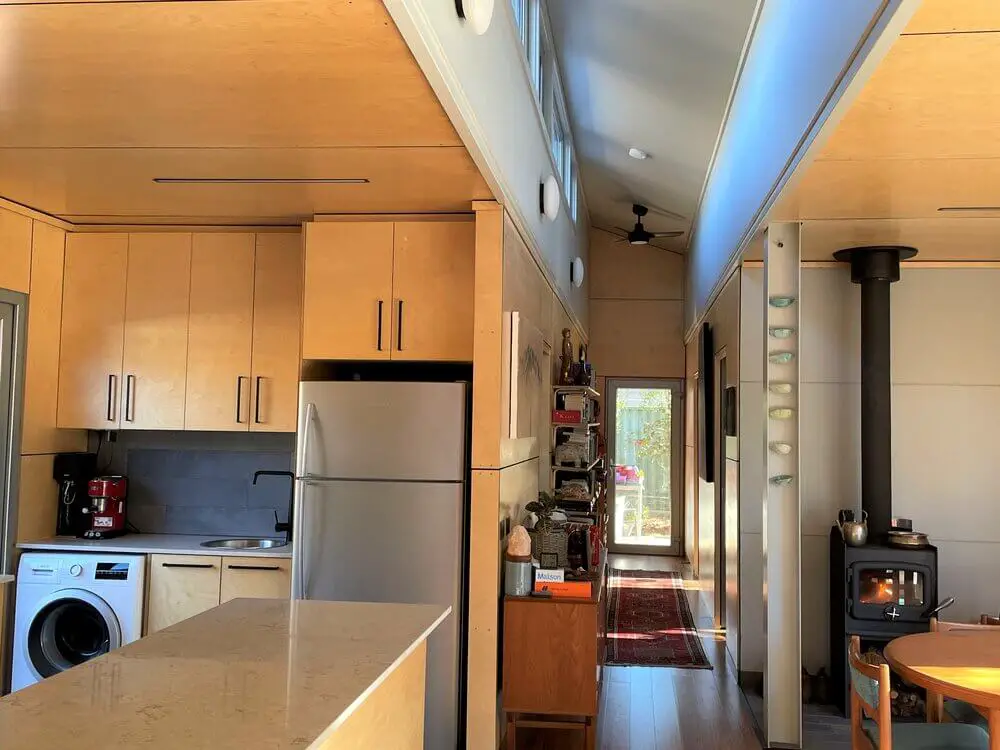 The model consists of four shipping containers welded together. 3 X 20 FT HC shipping containers & 1 X 30 FT HC shipping container were used in the project.
The container house is also environmentally friendly as it is made entirely from recycled materials.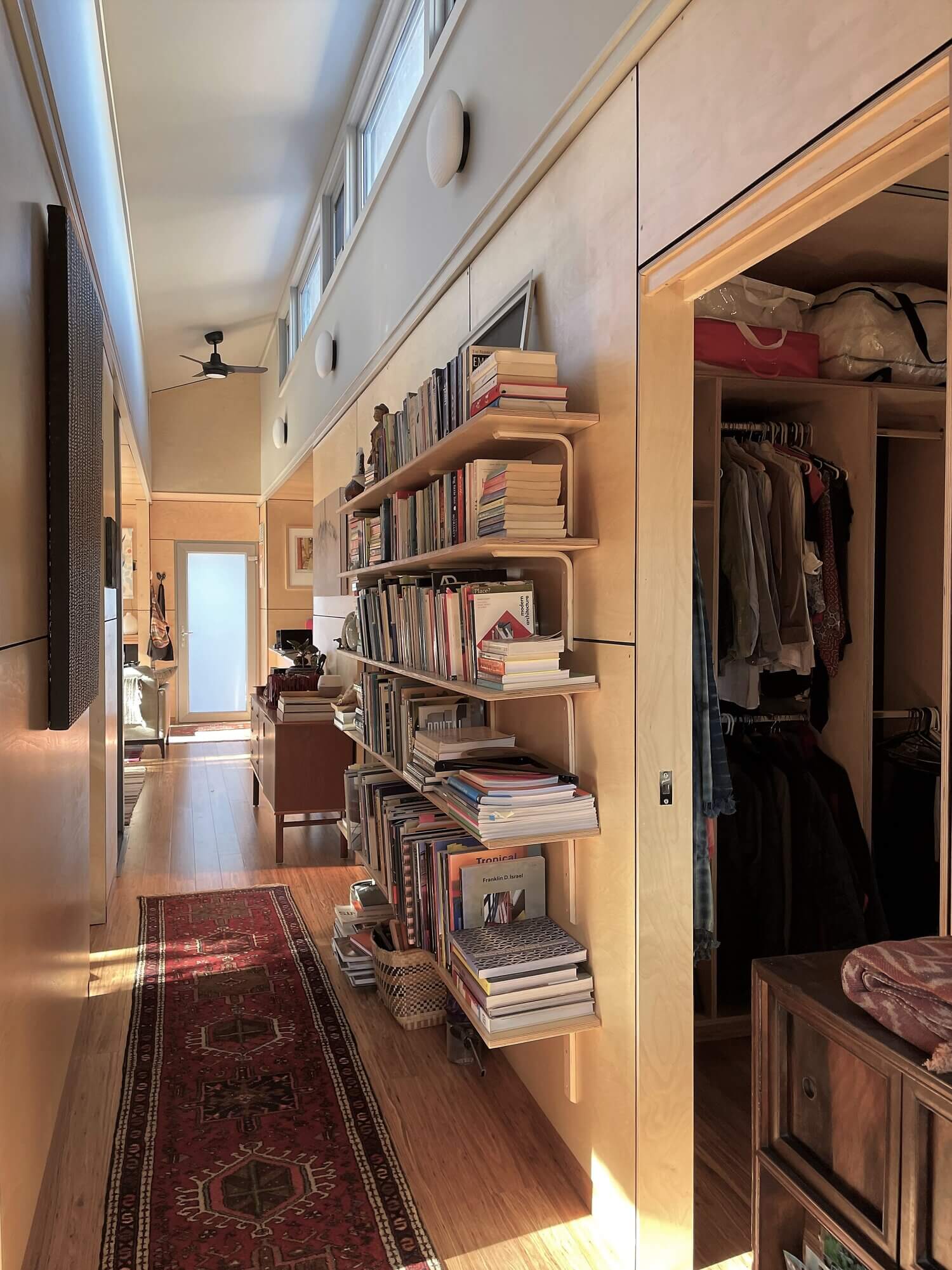 Above the containers are roof trusses with a corrugated metal roof. The colorbond vaulted ceiling has highlight windows. This allows for natural light to enter the room, providing a comfortable and inviting space.
The walls, floors and ceilings of the container house are all insulated with spray foam.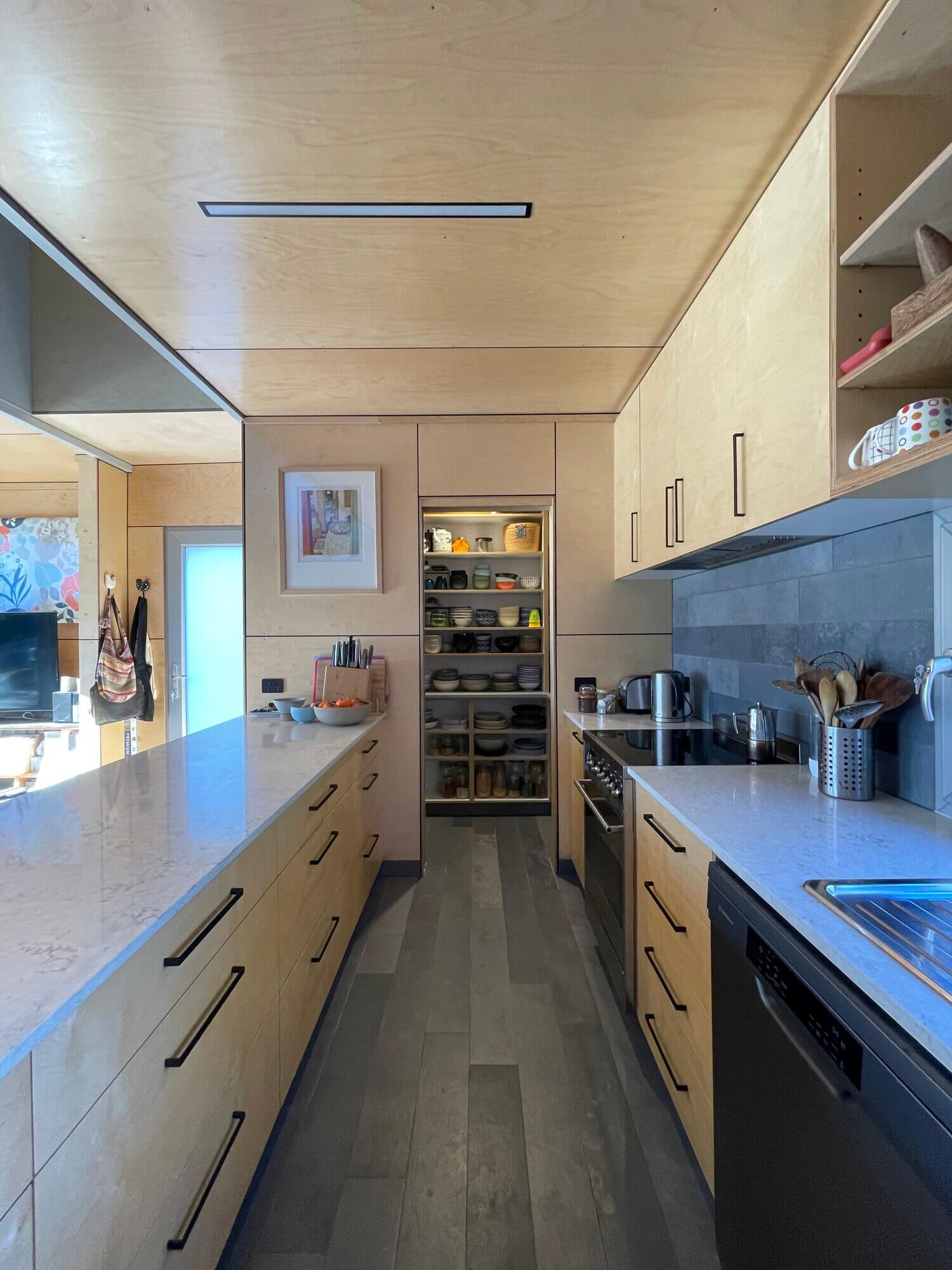 A Stackspace classic, 18mm thick plywood was used in the interior design of the container house.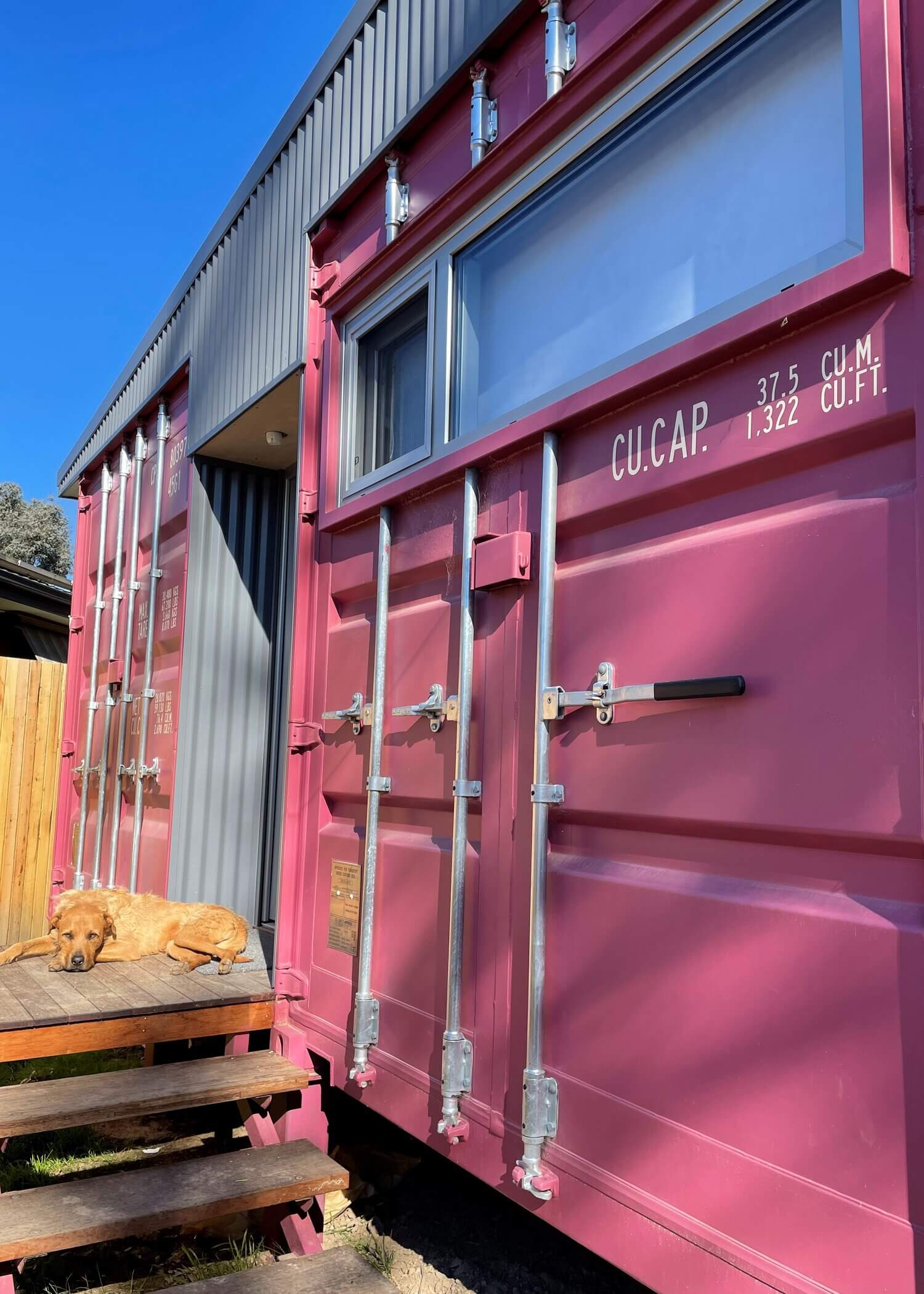 The exterior of the container house is a strikingly pleasant pink shade. The color was chosen to blend in with the natural surroundings and to reflect the light in a way that would be inviting to guests.
If you're thinking about living in a container home, be sure to check out our huge selection of designs for inspiration. You're sure to find something that suits your needs and taste.
So if you're interested in learning more about shipping container homes, be sure to check out the Living in a Container today! What are your favorite shipping container homes?