Have you ever been curious about what it would be like to live in a unique home like a shipping container?
Container homeowners are creating some of the most creative dwellings that offer environmental sustainability and convenience. From modern designs for two-story homes to cozy tiny homes, there is something for everyone.
From their affordability and sustainability down to their convenient portability, there's no doubt why they're turning heads all over the world!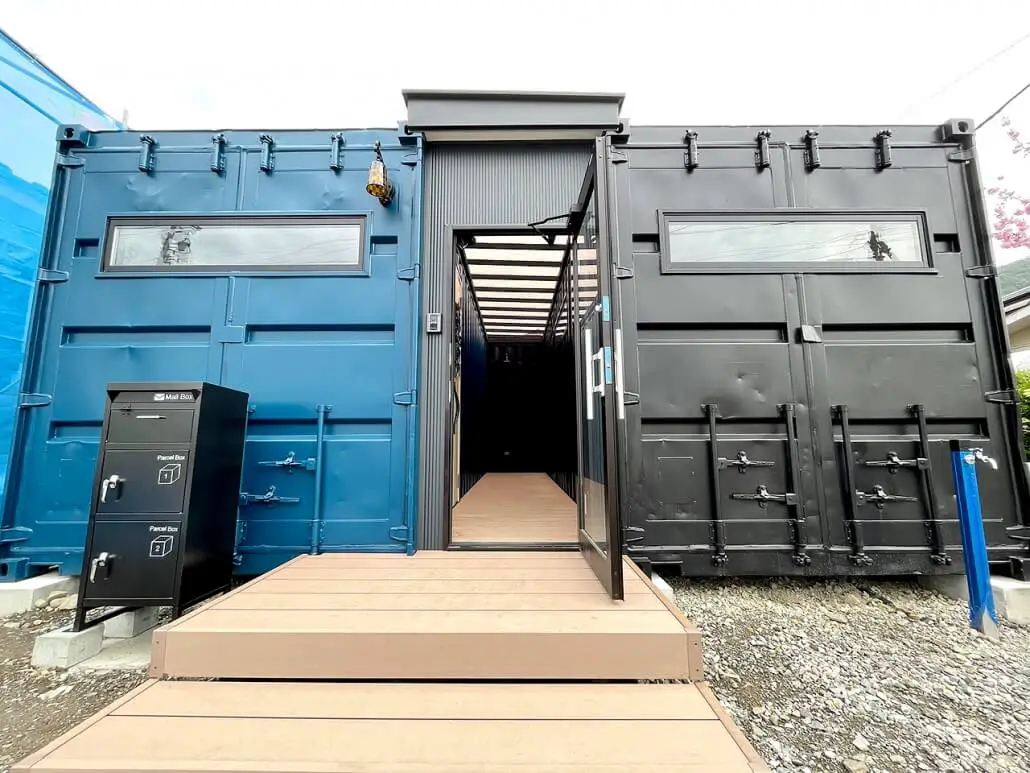 The container house I want to show you today is located in Kamiina County, Nagano Prefecture, Japan.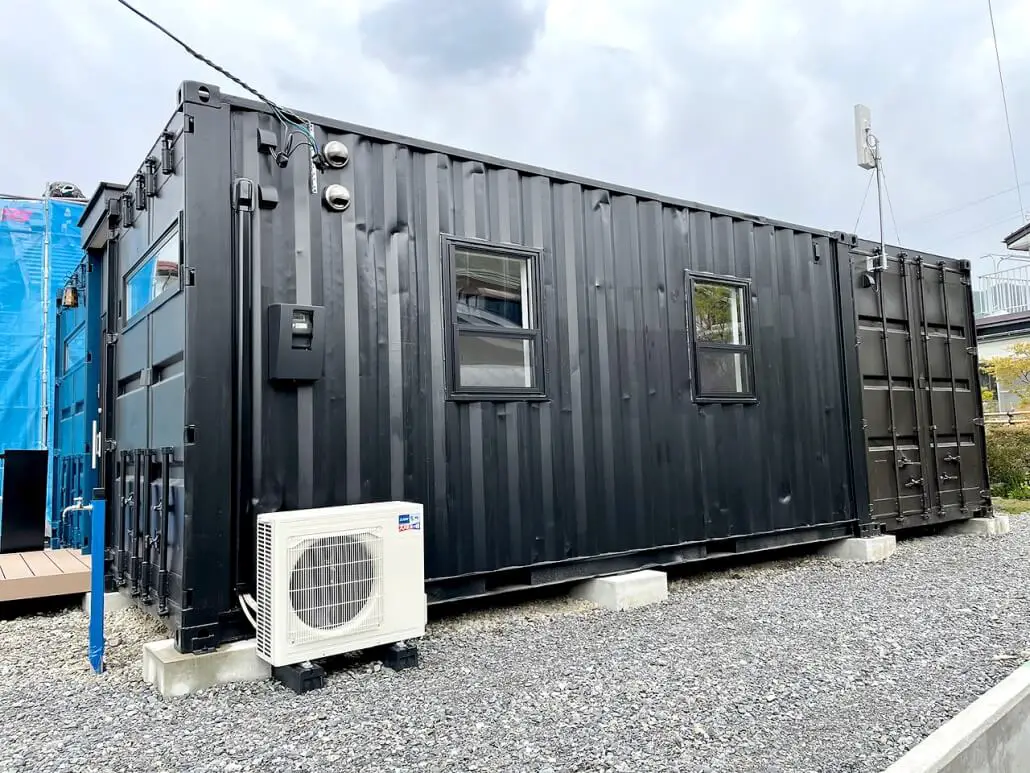 With the perfect combination of 3 used 20ft HC blue and black painted shipping containers, the house looks industrial yet stylish.
BUILD YOUR OWN SHIPPING CONTAINER HOME STEP BY STEP COMPREHENSIVE GUIDE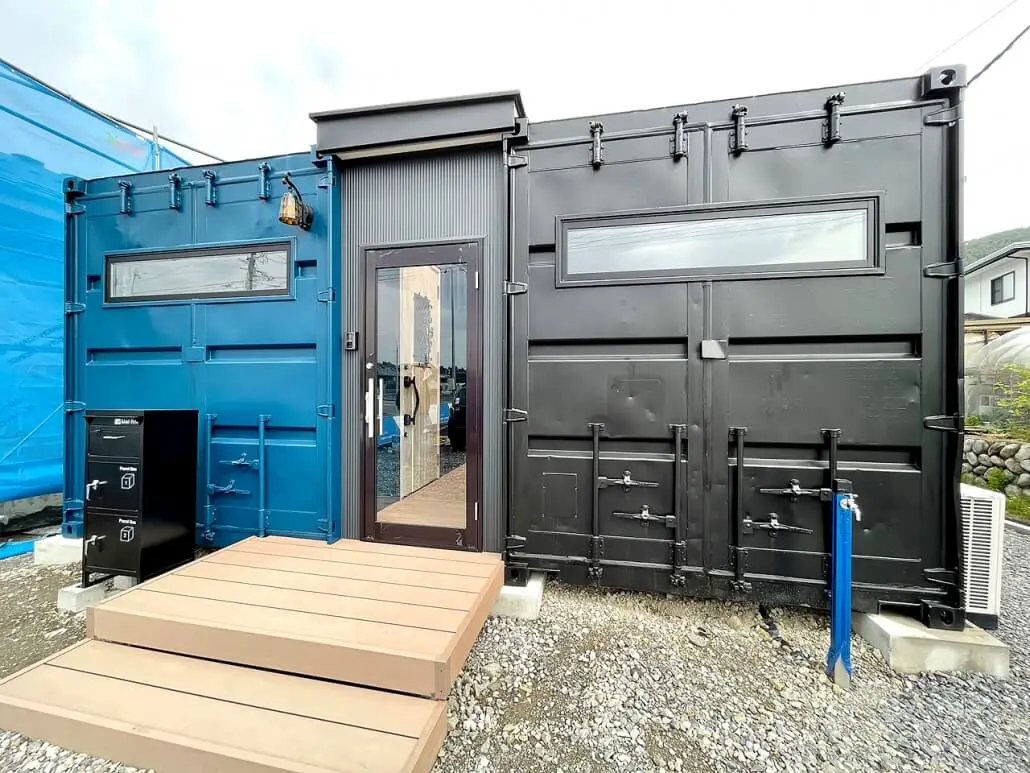 The combination of these two bold tones not only creates a stylish aesthetic, but also offers a safe structure that brings industrial appeal with connotations of practicality and durability.
Three 20ft HC Shipping Container
The container house is a unique way to live in style and comfort. It is expertly designed with a U-shaped layout, and the space between the two shipping containers at the front creates a corridored entrance.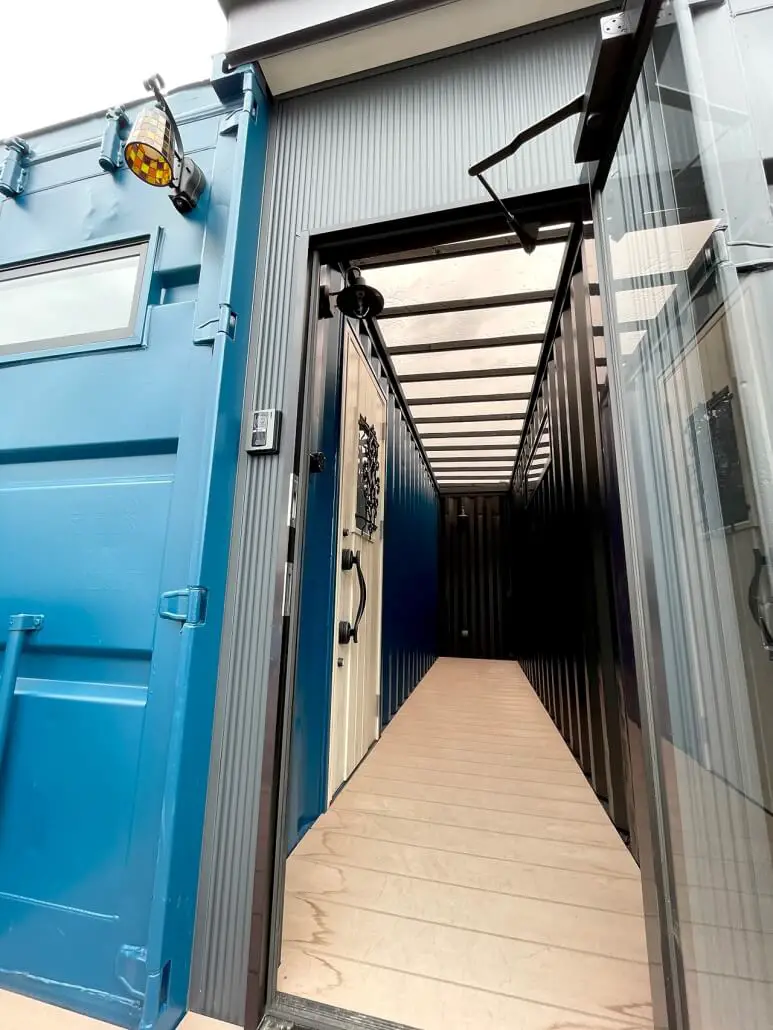 The roof of this area has glass layers that lighten up the interior, offering both style and practicality. The innovative nature of this setup brings out its individuality, making it an attractive choice for anyone looking for something distinct.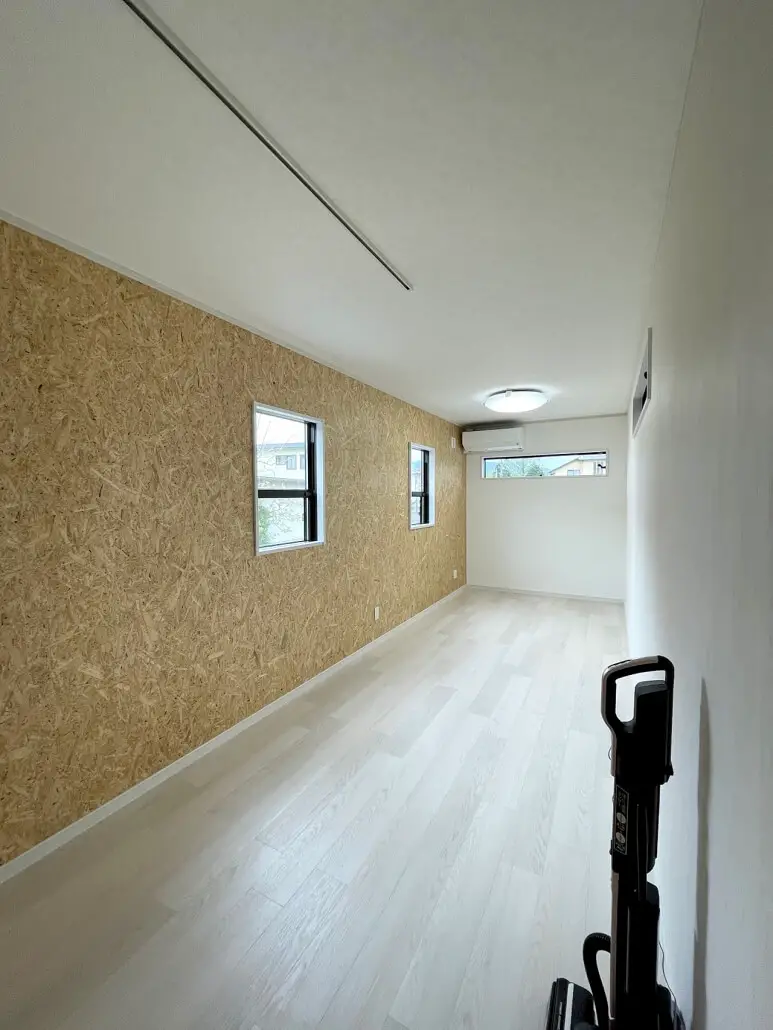 The interior design of this house is based on simplistic beauty. Natural, unpainted plywood walls creates a calm and restrained atmosphere throughout the house, whilst the mostly white color theme adds brightness to the living areas.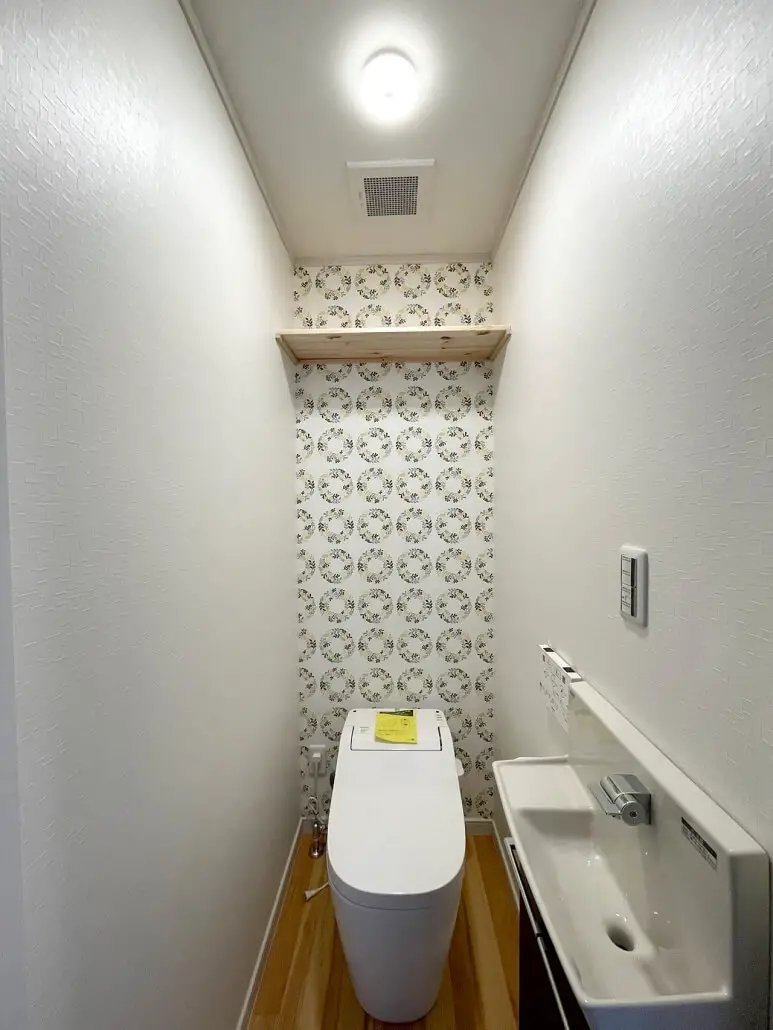 The highlight however is for sure the compact but extremely functional bathroom and kitchen – equipped with every necessary amenity imaginable.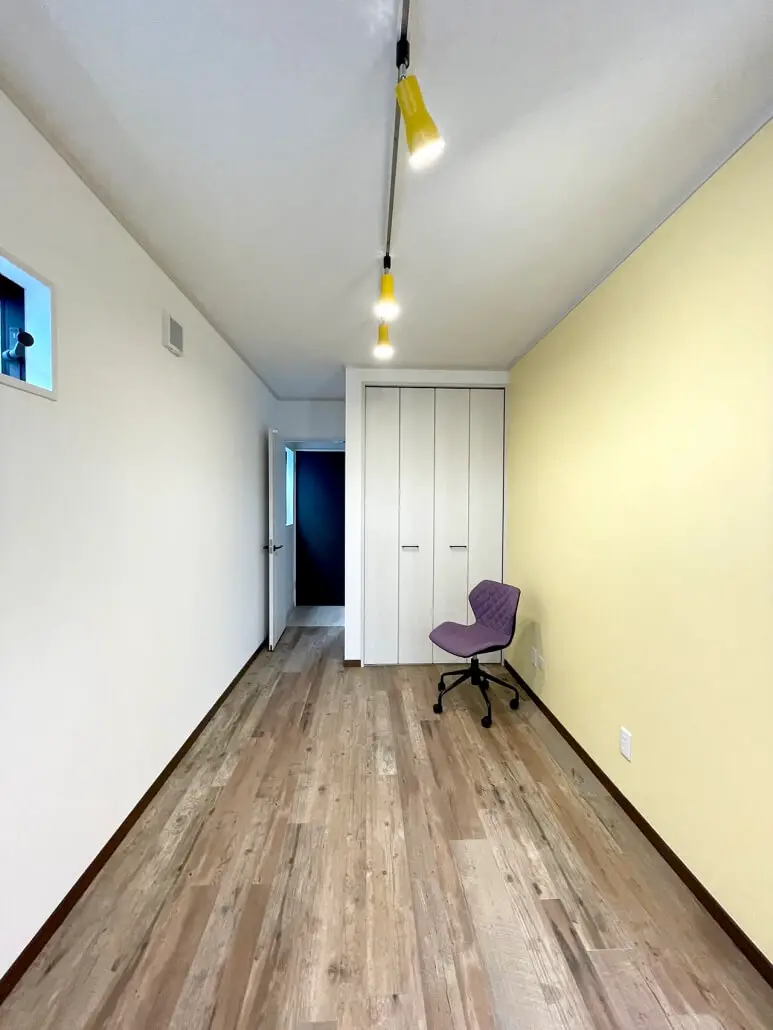 This simple but elegant approach in interior design is a nod to Japanese classic style, aiming to not just be beautiful but also to maximize its utility value as well.
Read Also :
Custom Container Home in Colorado
The Amazing Container House of Your Dreams
White Fascination Container House
If you are interested in structures made with shipping containers, you can find what you want among thousands of container house models. Be aware of the contents by following our Facebook and Pintereset accounts.