This unique and stylish house is constructed from reclaimed shipping containers, each weighing 2.3 tons and measuring 20 feet in length. Six of these powerful containers are transformed into a precious living space, suggesting what can be achieved using innovative re-purposed materials.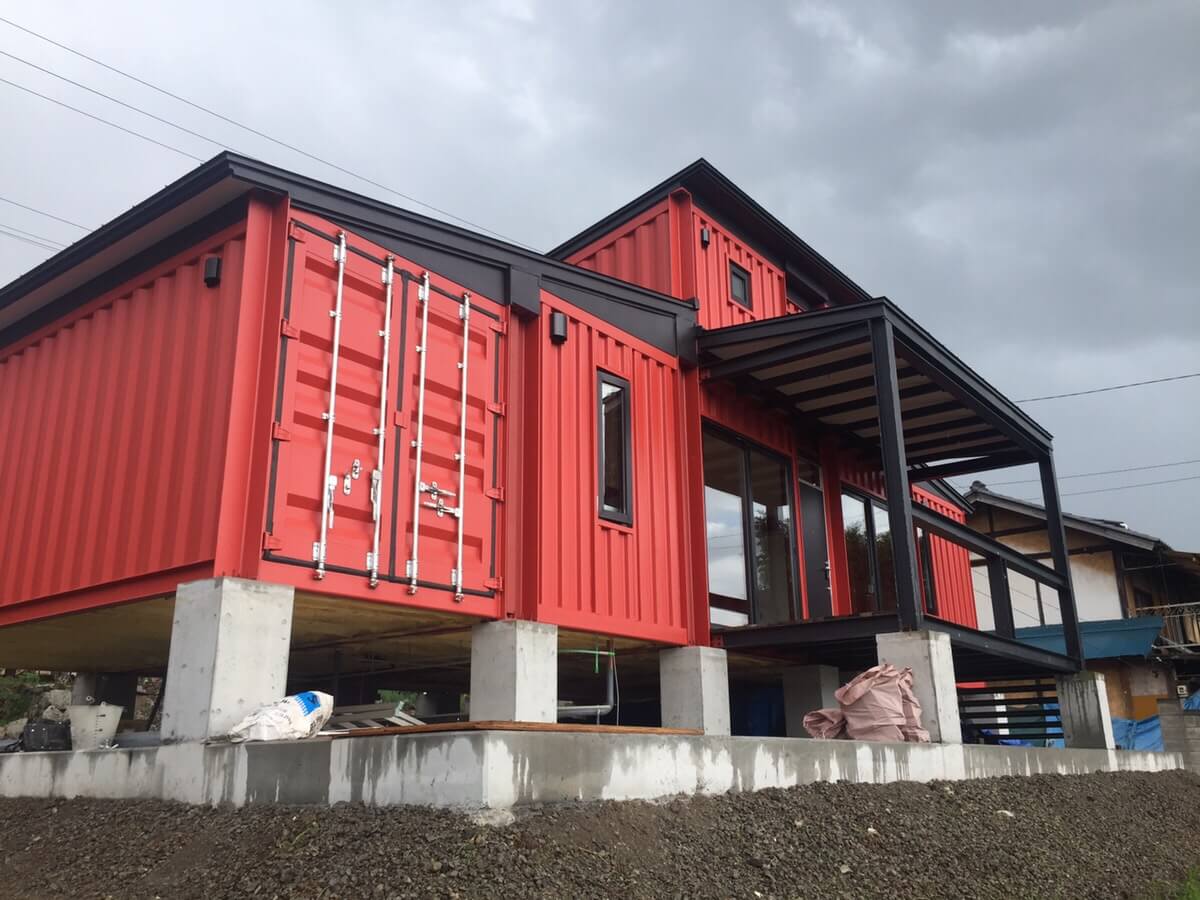 The following of a long trend for adaptive reuse saw this project come to life – repurposing cargo houses into homes across the world.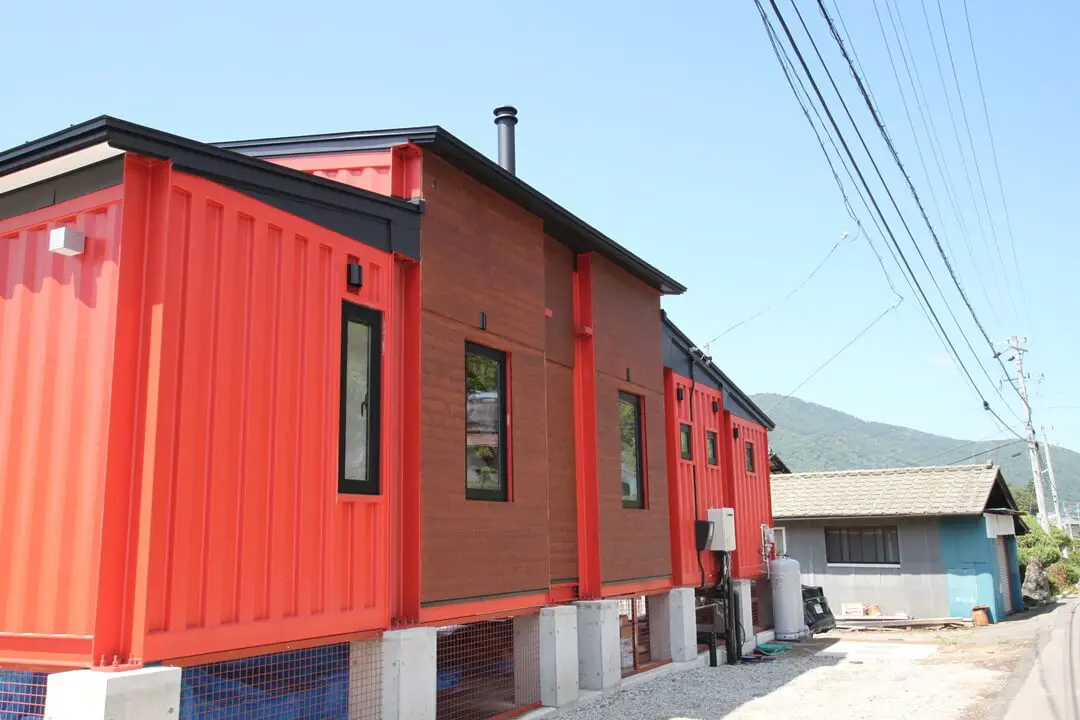 Shipping Containers offer more than just transporting cargo; they also bring with them a striking aesthetic as seen in this creative building project.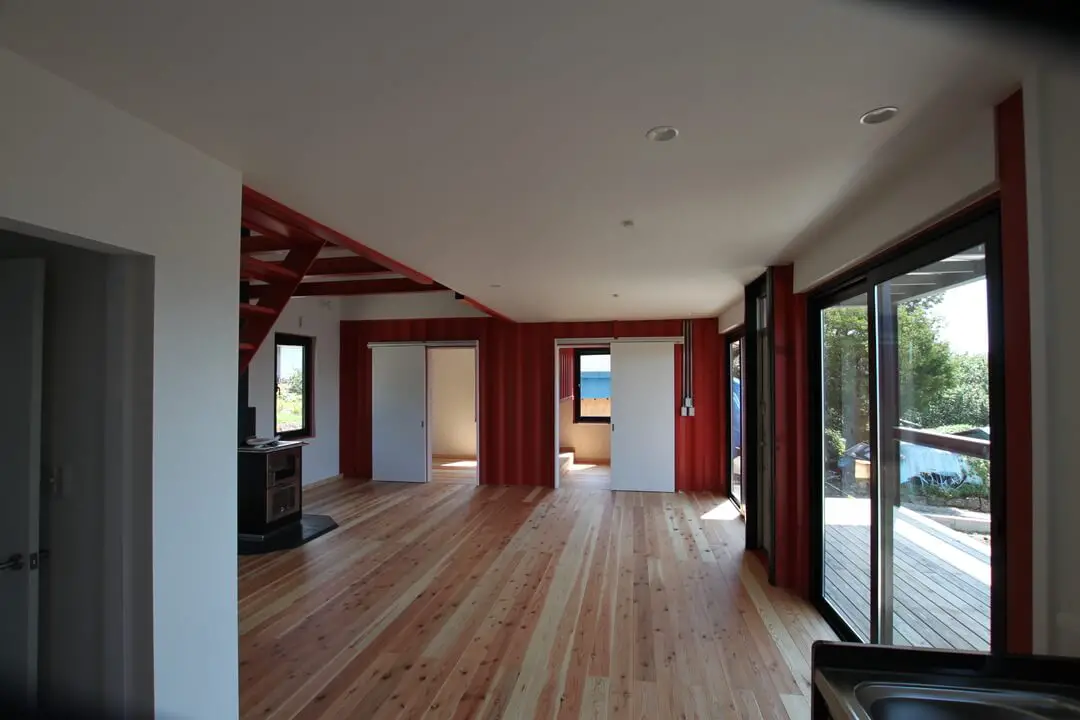 By taking advantage of the additional space, this residence was enhanced with a total living area of 87㎡ by adding a loft and cleverly combining two containers.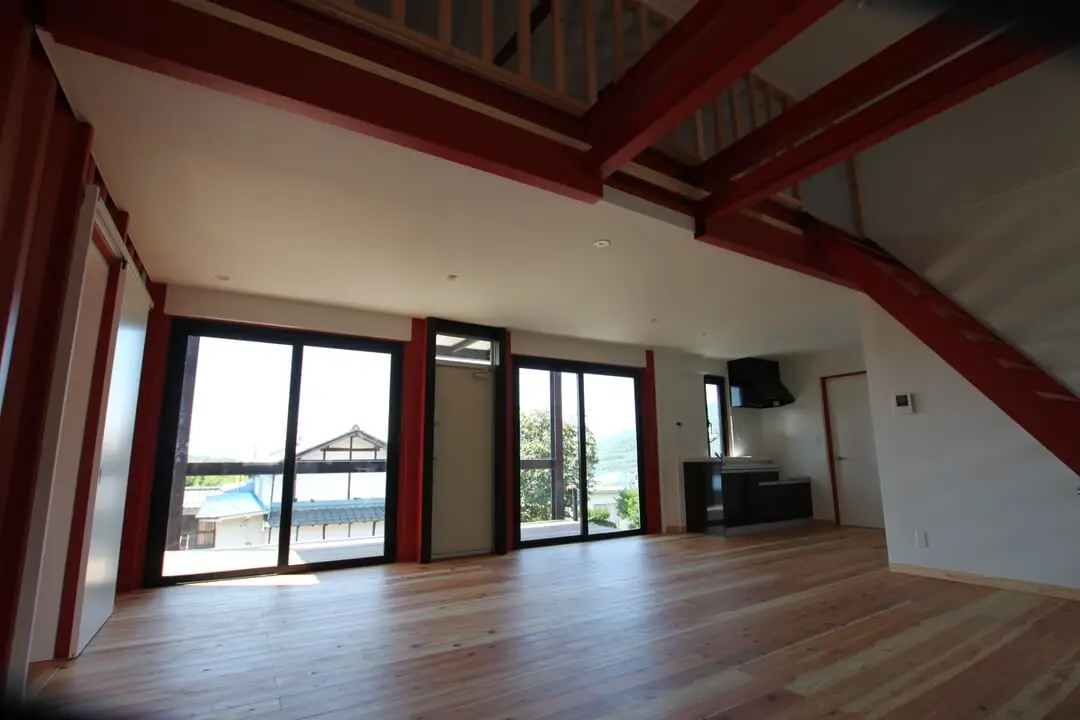 The beauty of a container house is that it can be used to fit virtually any design purpose, both exterior and interior. The red color that continues on the inside from outside of the house adds a unique artistic quality to the interior design.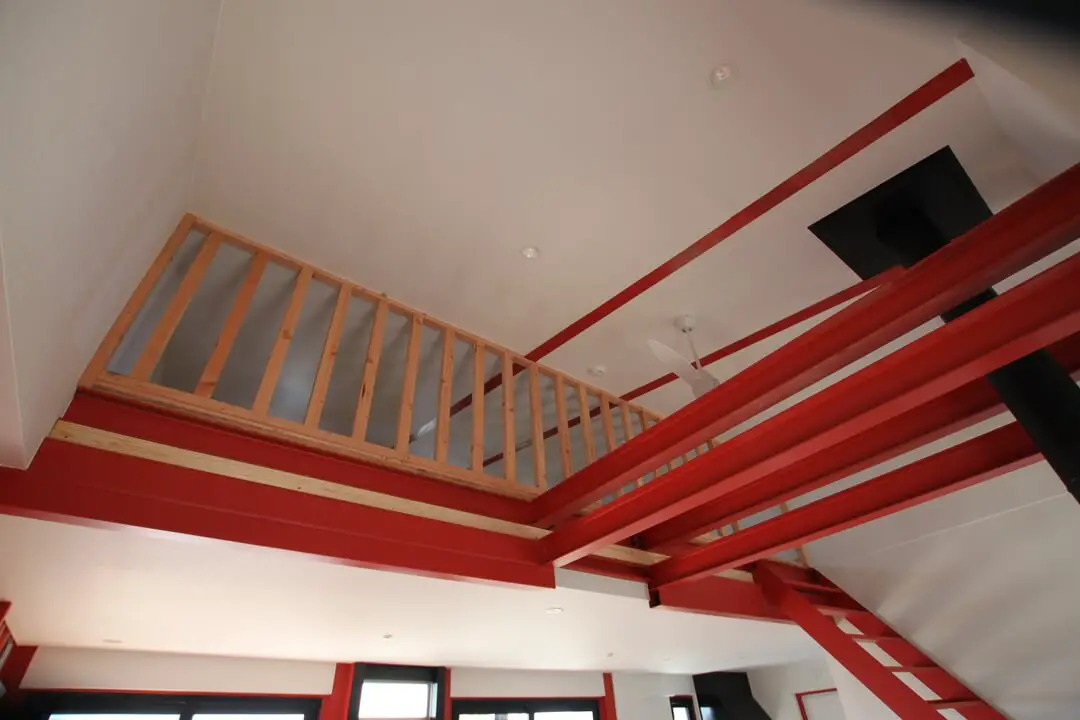 While it may seem odd at first glance, when blended with other elements such as hardwood floors and statement pieces, this bold color proves to be enchanting.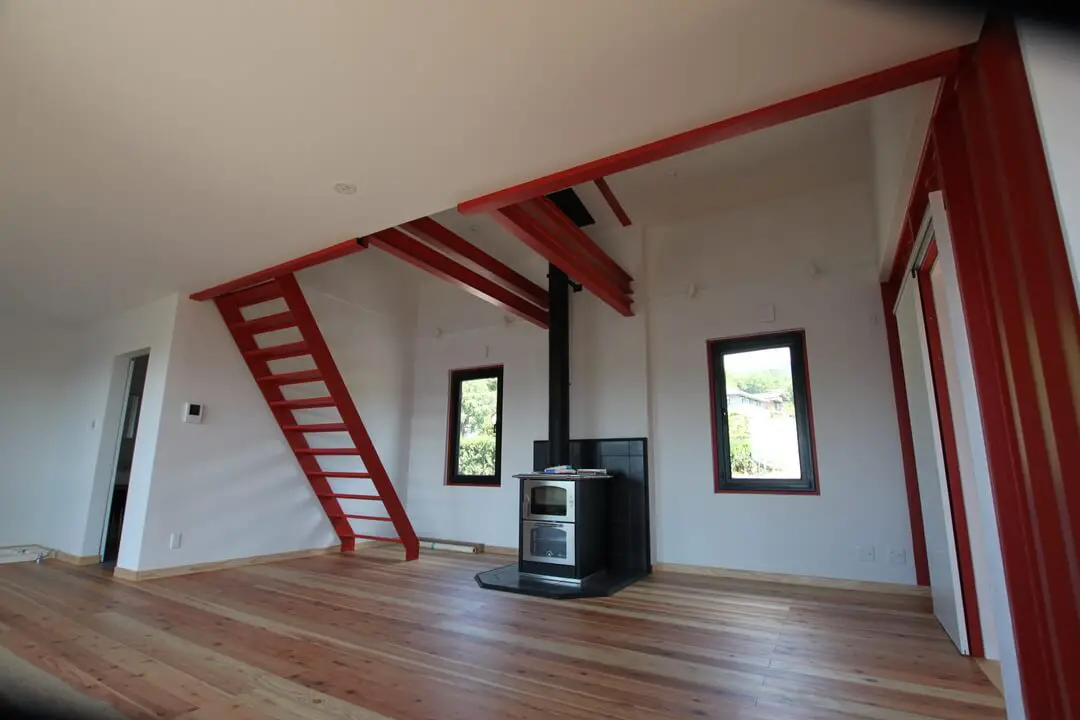 The use of red on both the inside and outside of a shipping container house creates a seamless look that speaks to sophistication and creativity.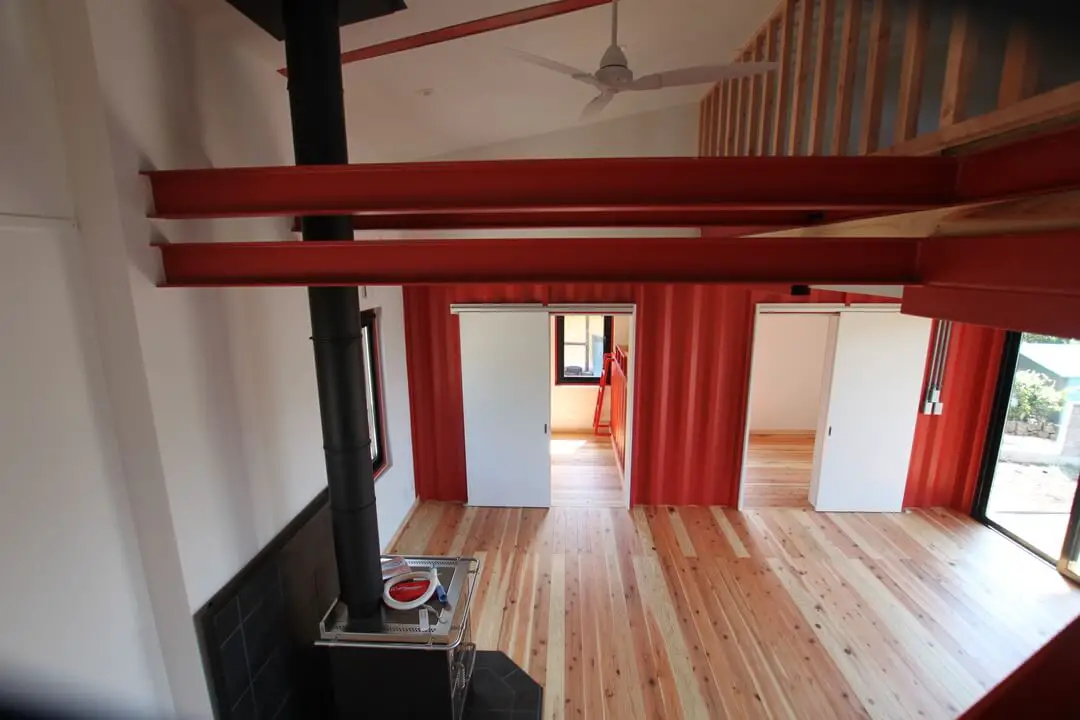 Embrace the warmth and comfort of a cozy Italian evening with Demanincor's fireplace! Not only does it lend that soothing ambience to your home, but you can also enjoy delicious meals made in its flames.
BUILD YOUR OWN SHIPPING CONTAINER HOME STEP BY STEP COMPREHENSIVE GUIDE
Six 20ft Shipping Container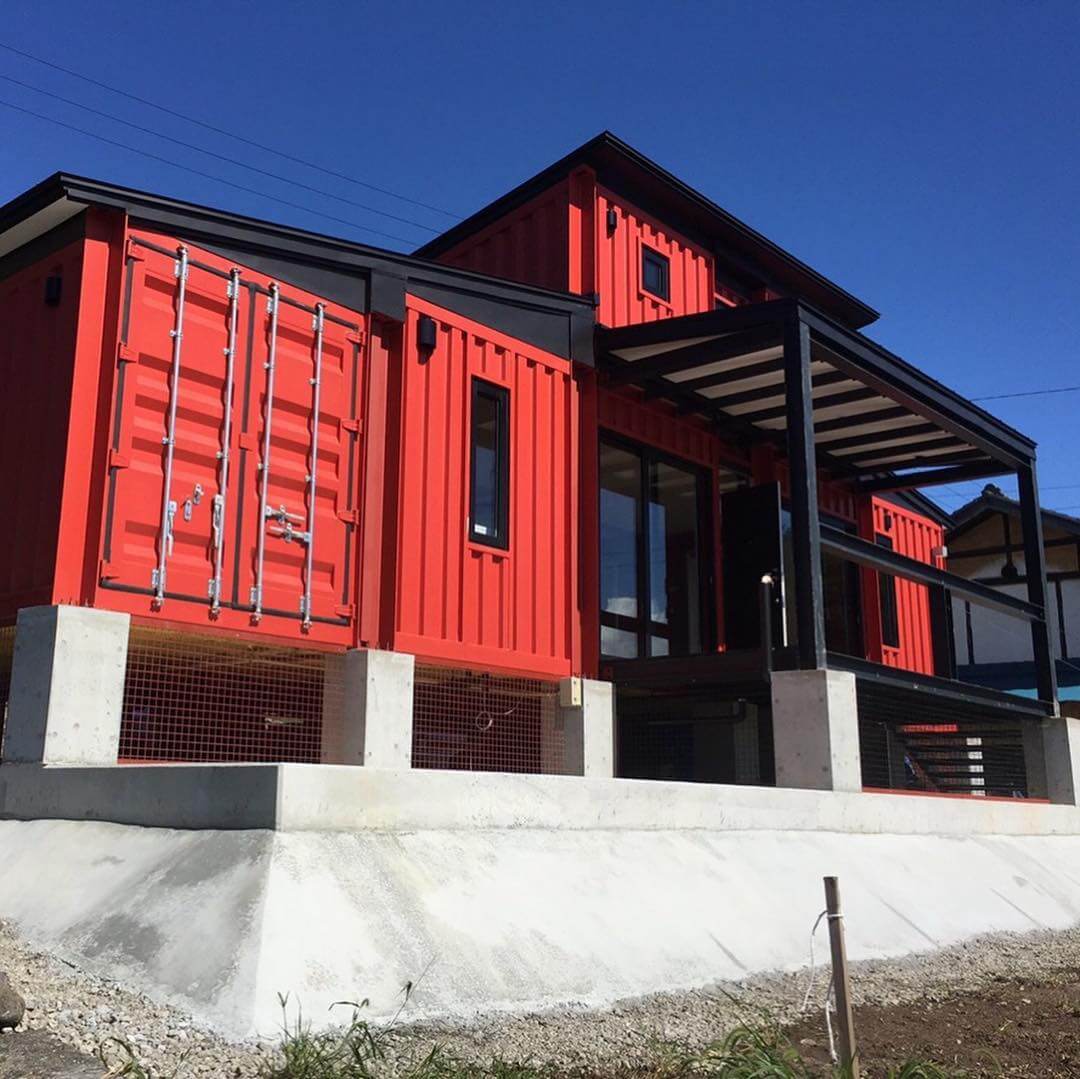 Taking into account the hefty amounts of snowfall in this region, they ingeniously designed a sloped roof section that provides ample protection from winter weather. This wooden roof is an economical way to keep expenses low without compromising quality.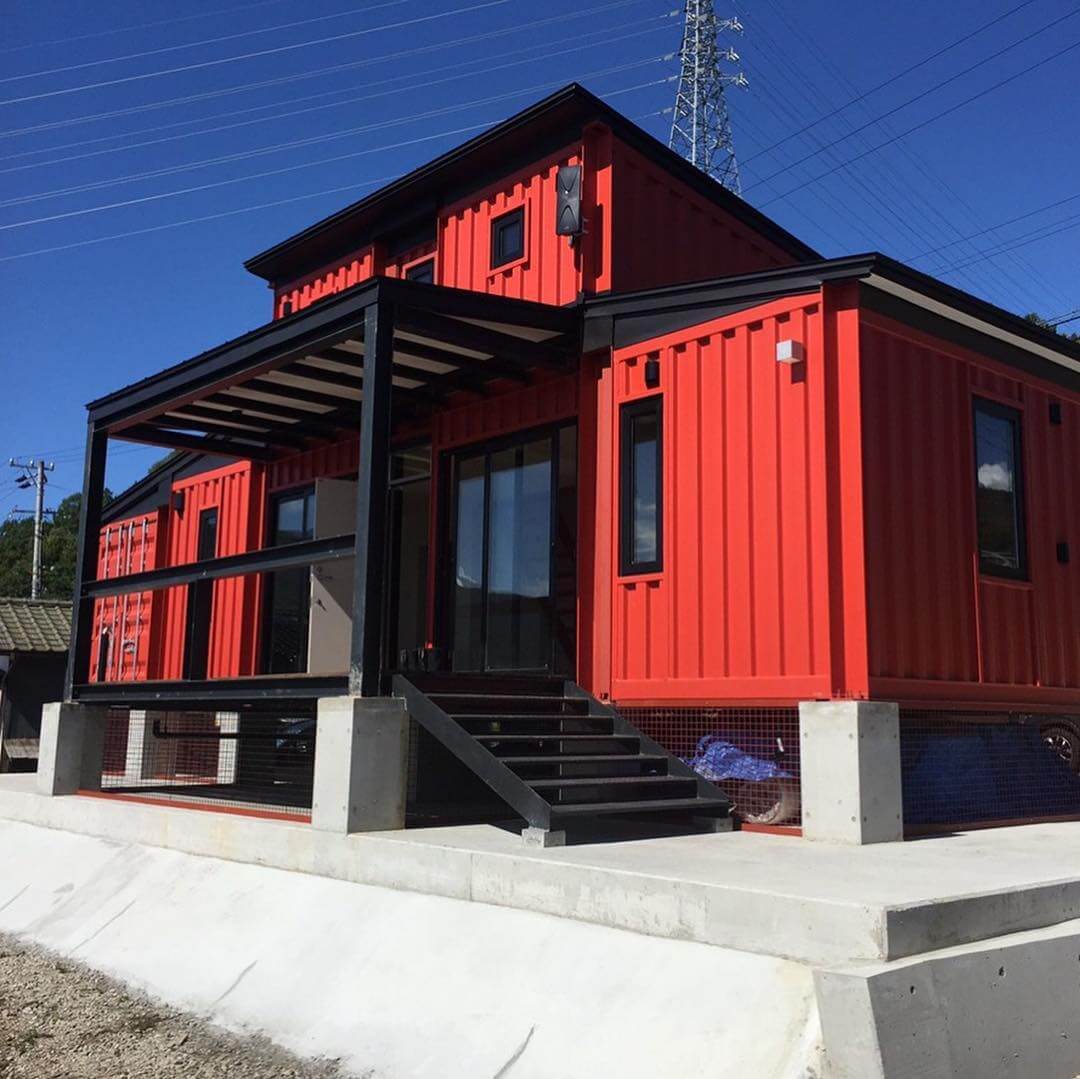 Container houses are an attractive and cost-effective option for homeowners looking to create their dream home.
Thanks to the combination of lightweight materials, woodwork, and effective construction methods, these homes can be built within budget—without compromising on quality!
Read Also : 
3x45ft Shipping Container Into A Two Storey Home
How To Convert 8 Containers Into a Home – You Must See This!
3-story Container Home Built in 3 years
3x20ft Shipping Container Into Perfect Living Space
If you are interested in structures made with shipping containers, you can find what you want among thousands of container house models. Be aware of the contents by following our Facebook and Pintereset accounts.