This is a 645 sq. ft. modern shipping container modular home called the Kiev by Nova Deco which is an international manufacturer in Australia that builds quality shipping container and modular homes.
When you go inside using the glass sliding doors you'll find yourself in the living area that opens up to the kitchen and dining room.
You'll also find two bedrooms with two bathrooms in this model! Not bad for only 645 sq. ft., right?
Living in a Container explores projects made with shipping containers around the world and shares them for you.
Don't forget to take a look at the structures made with other amazing shipping containers on our site!
We invite you to send in your story and container homes photos too so we can re-share and inspire others towards a simple life too. Thank you!
You can share this using the link and social media re-share buttons below. Thanks!
» Follow Living in a Container on Social Media for regular shipping container house updates here «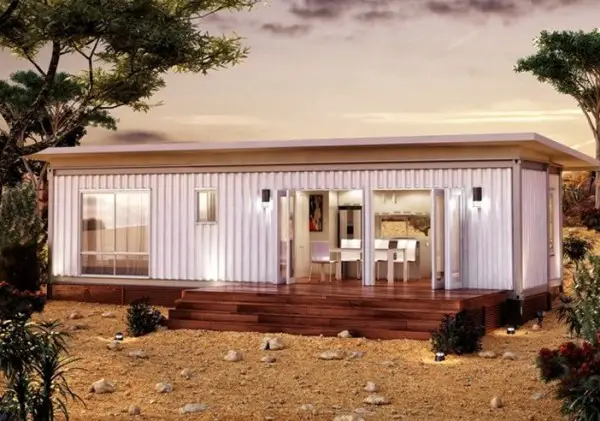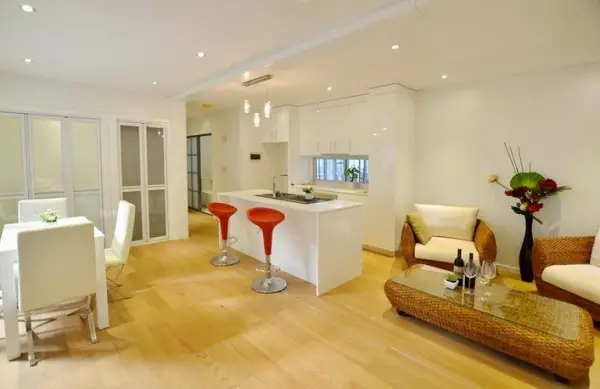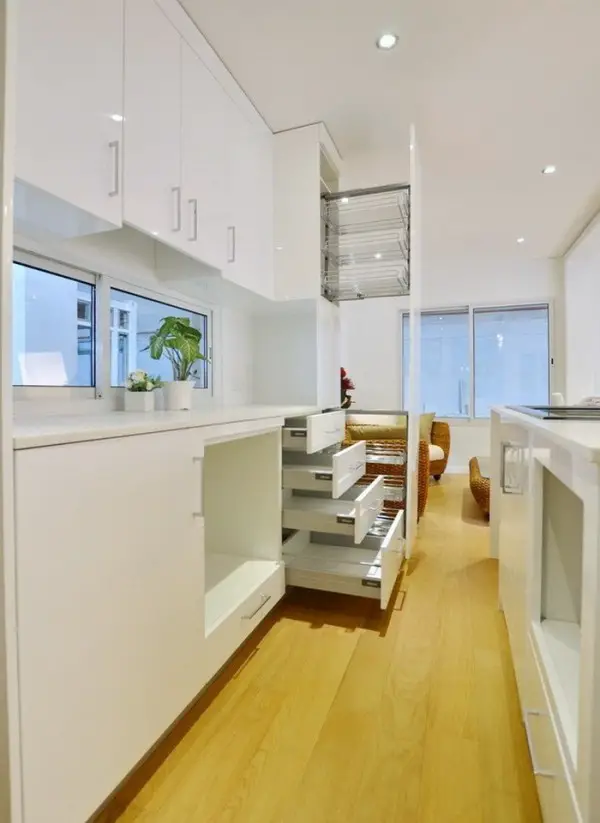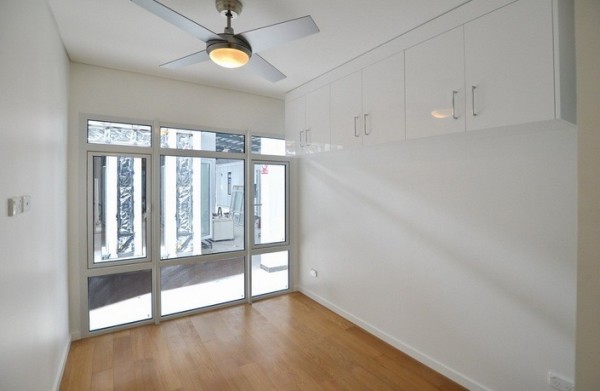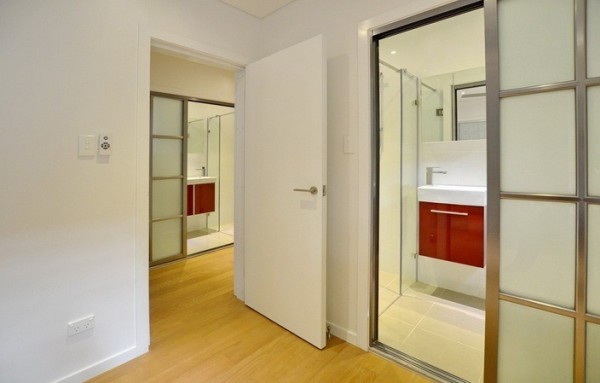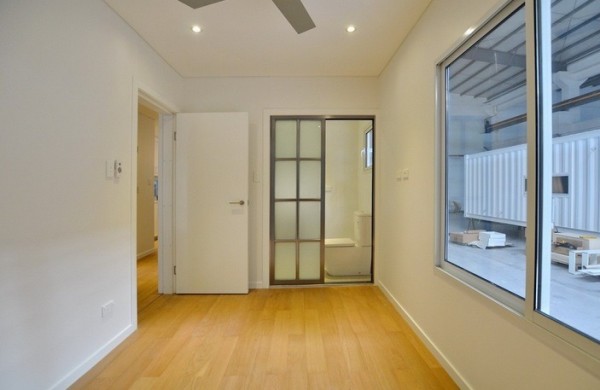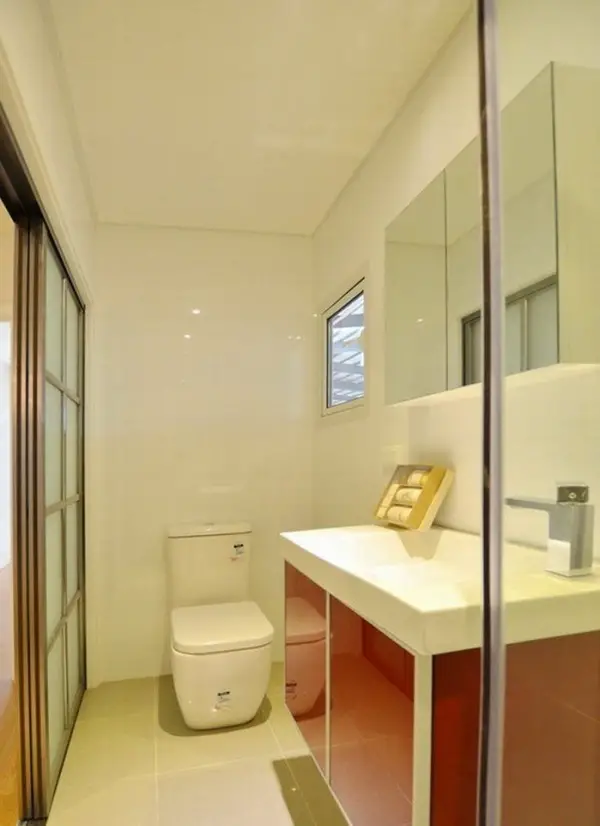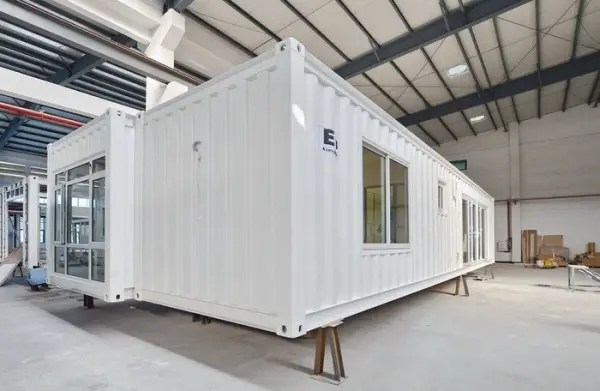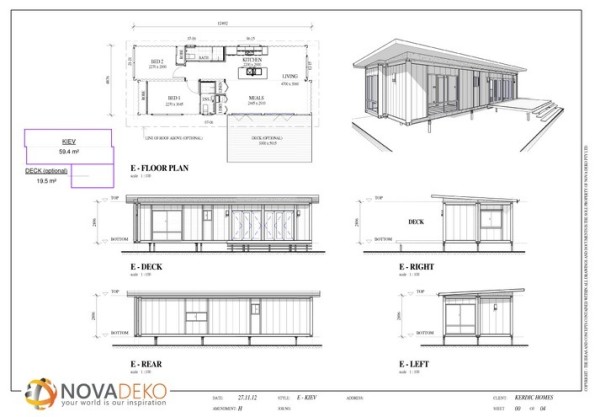 Images © Nova Deko
Source : tinyhousetalk
Learn more: http://www.novadekomodular.com.au/
You can send this modern modular home to your friends for free using the social media and e-mail share buttons below. Thanks!