Today we're taking a look at the Juanita Container Home, a shipping container home located in José Ignacio, SJ, Uruguay.
The home is made up of four recycled shipping containers and features a unique design that allows for plenty of natural light and air flow.
If you're looking for a shipping container home that's both stylish and functional, the Juanita Container Home is definitely worth checking out!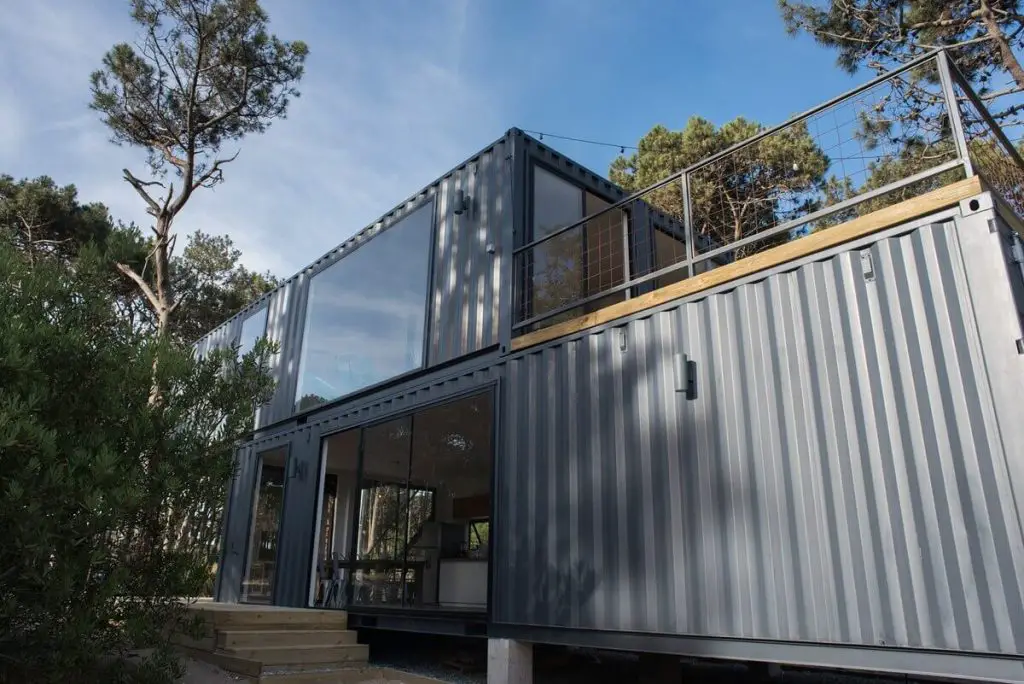 Juanita Container Home:
Juanita Container Home consists of four shipping containers.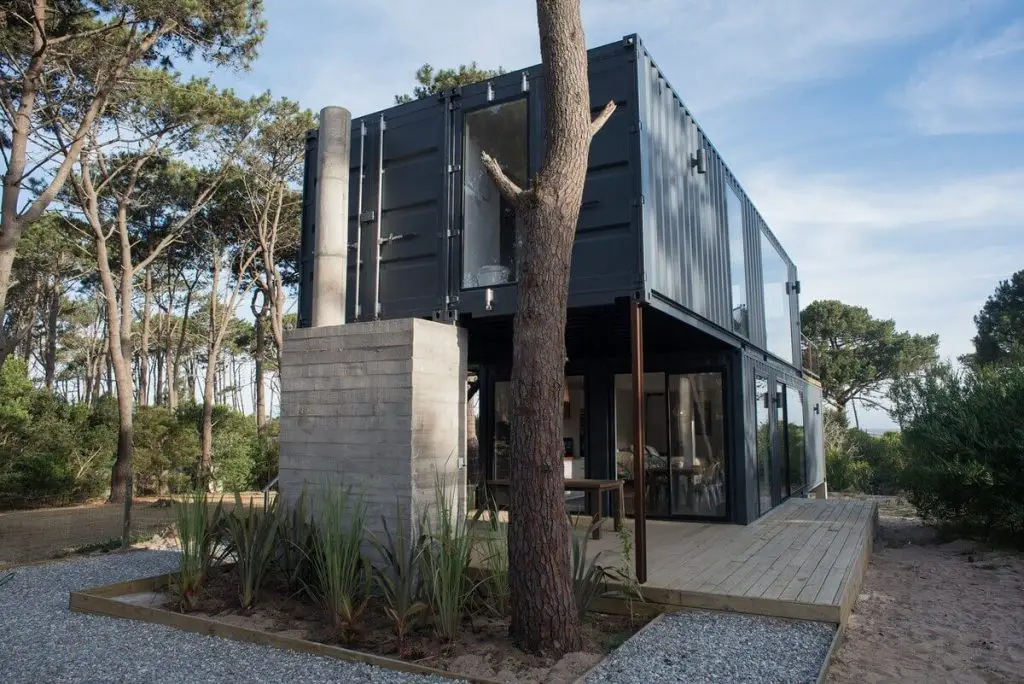 The container home is designed with two shipping containers on the ground floor and two repurposed shipping containers upstairs. A wonderful deck is created by positioning the upper containers a little further. From this deck, you can both relax and read your book in a quiet environment while watching the nature.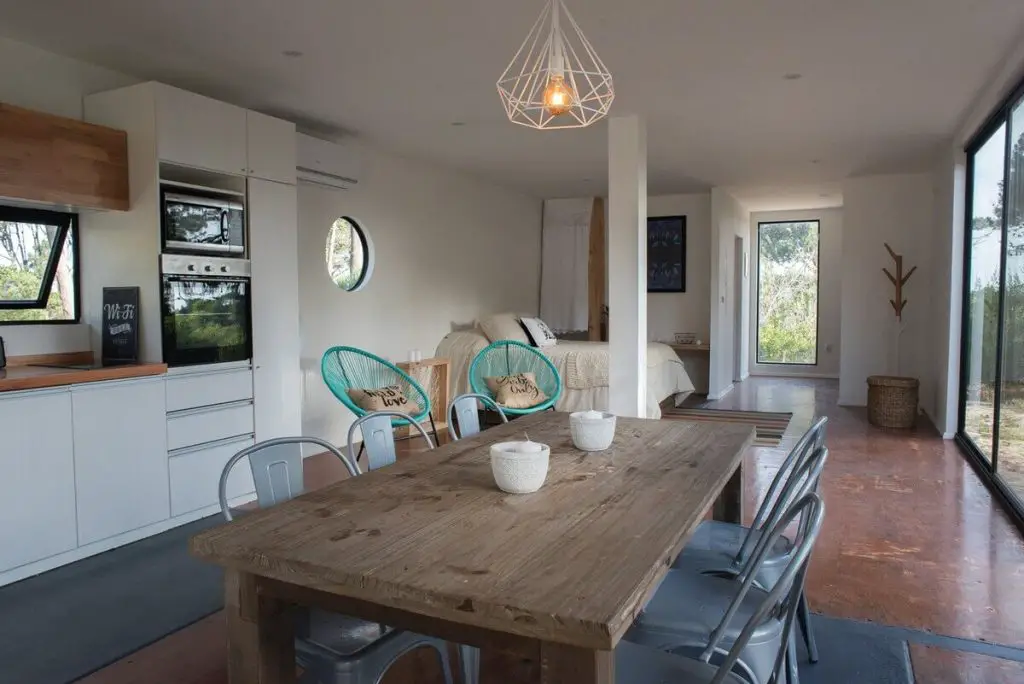 The ground floor of the container house has the kitchen area and the bedroom area, while the upper floor has the bathroom and other bedroom area.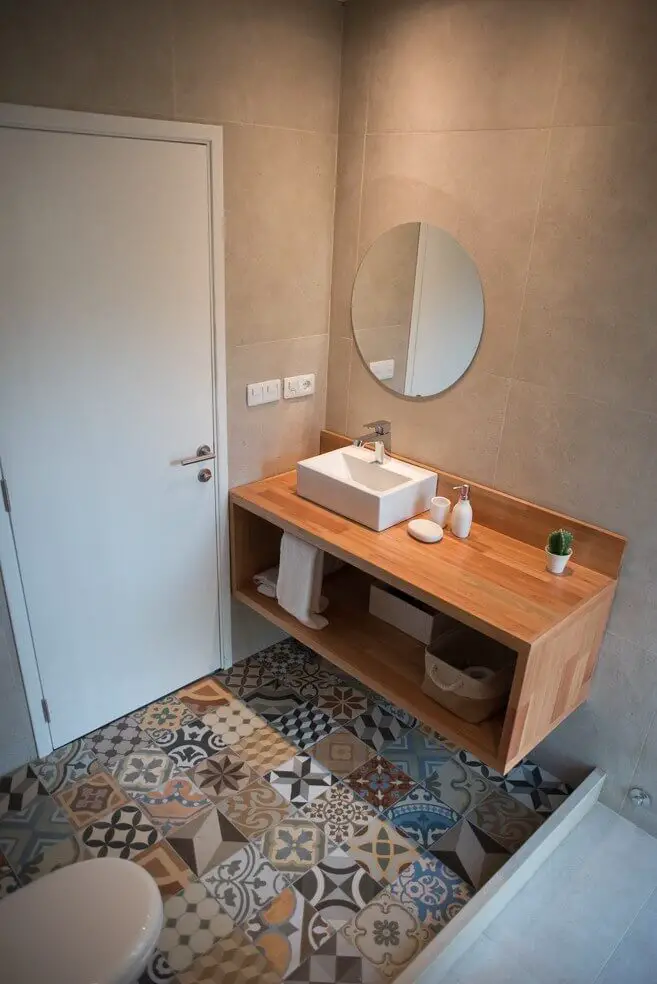 In general, care was taken to create a spacious environment rather than a cramped interior design.
Exterior of shipping container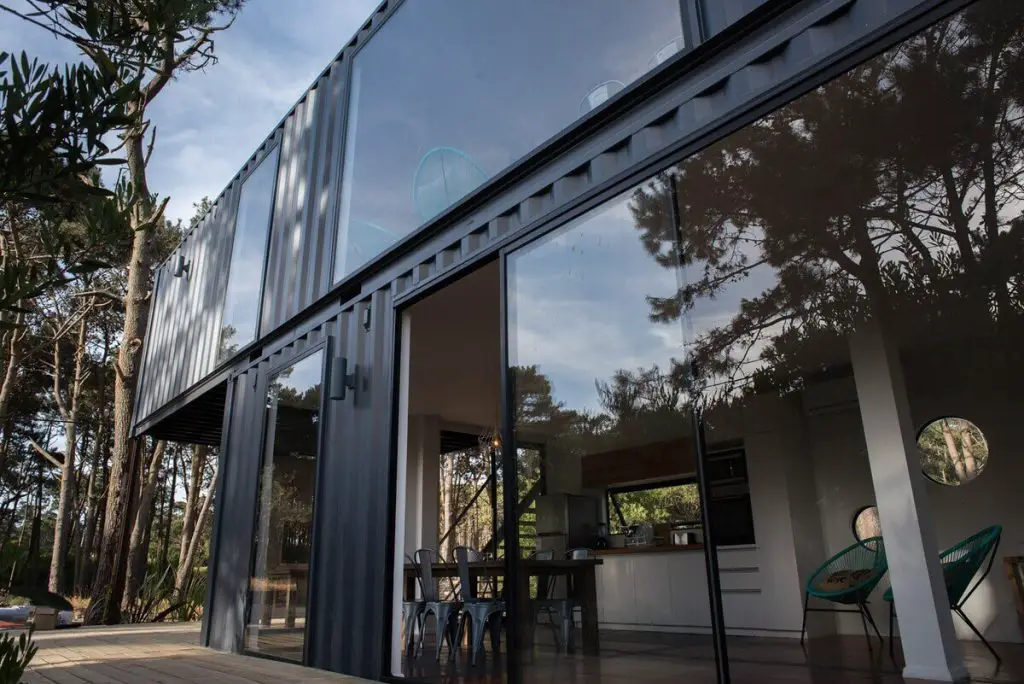 The Juanita Container Home is special because it preserves the distinctive metal look of the shipping container on the exterior of the house. This makes it an excellent choice for those who want to have a unique and stylish home that stands out from the rest.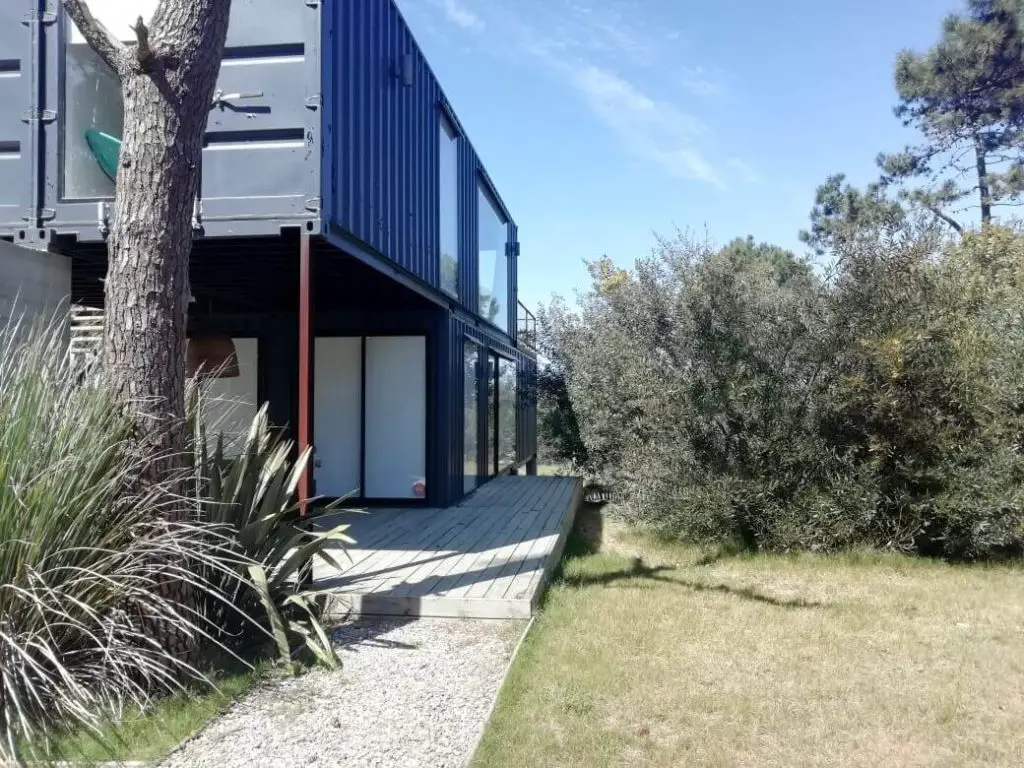 The container house trend continues to rise. You can join this container house trend by building a container house that you can live in or earn money with Airbnb.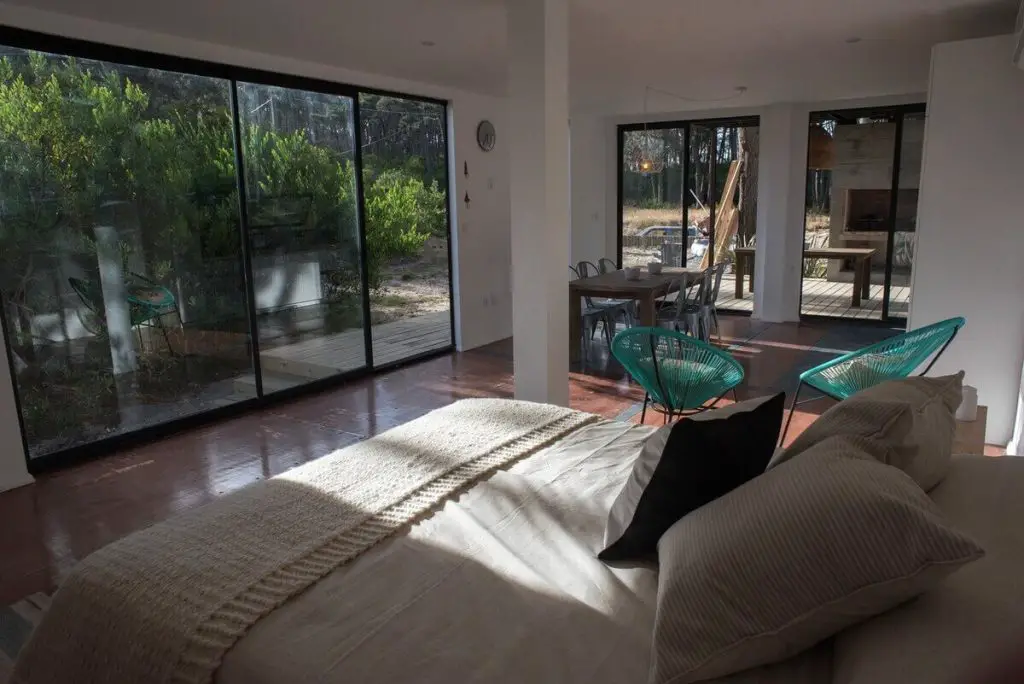 If you want to stay in a Juanita container home in Paraguay, the Airbnb link is here.
Why are shipping container homes special?
First and foremost, container homes are special because they provide an interesting and unique living space. Unlike traditional homes, which are typically made from wood or brick, container homes are made from old shipping containers. This means that they can be very strong and durable, as well as being weatherproof.
Another reason why container houses are special is because they are eco-friendly. Shipping containers are made from steel, which is one of the most recycled materials in the world. This means that when you live in a shipping container home, you are doing your part to help the environment.
Finally, container homes are special because they can be very affordable. This means that you can have a unique and interesting home without spending a lot of money.
So if you're interested in learning more about shipping container homes, be sure to check out the Living in a Container today! What are your favorite shipping container homes?
Follow Living in a Container on Facebook, Instagram and Pinterest for more stories like this. If you have a story to share, email us at [email protected].