Homeowners have increasingly been spending time on home improvement projects in recent months.
This is likely due to the pandemic, as people are looking for ways to improve their lives and make their homes more comfortable and secure.
Container homes are often seen as a more sustainable and affordable option, as they can be recycled and reused.
Container homes can be customised to fit any need, and there are now many companies that offer them as a prefabricated product.
While the number of homes built with shipping containers is growing rapidly in America, the situation is not much different in the rest of the world.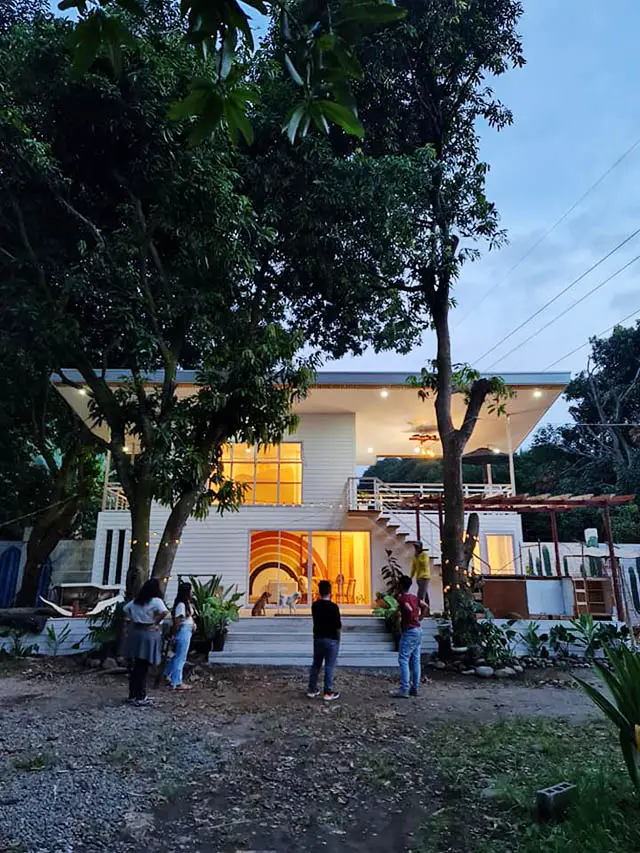 Maria Victoria Evangelista is the owner of a two-story container house built in Davao, Philippines.
Maria Victoria mentioned in a Facebook post she shared that she could not go anywhere due to the pandemic. This gave him the idea to build a house for himself using old shipping containers, she said.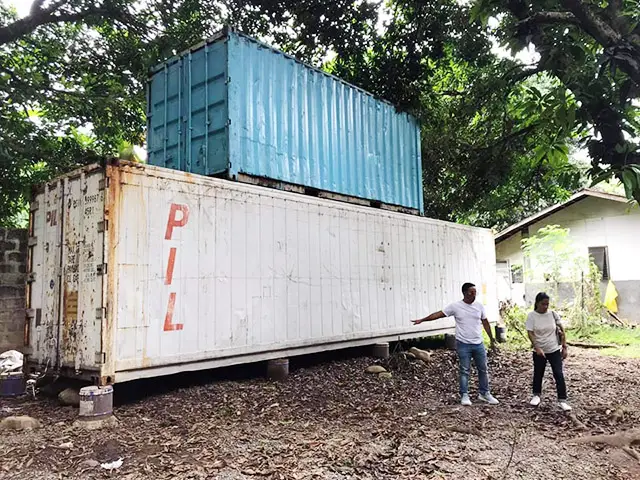 Sharing that the container house is cheaper, Maria used 1x40ft and 1x20ft shipping containers when building the container house.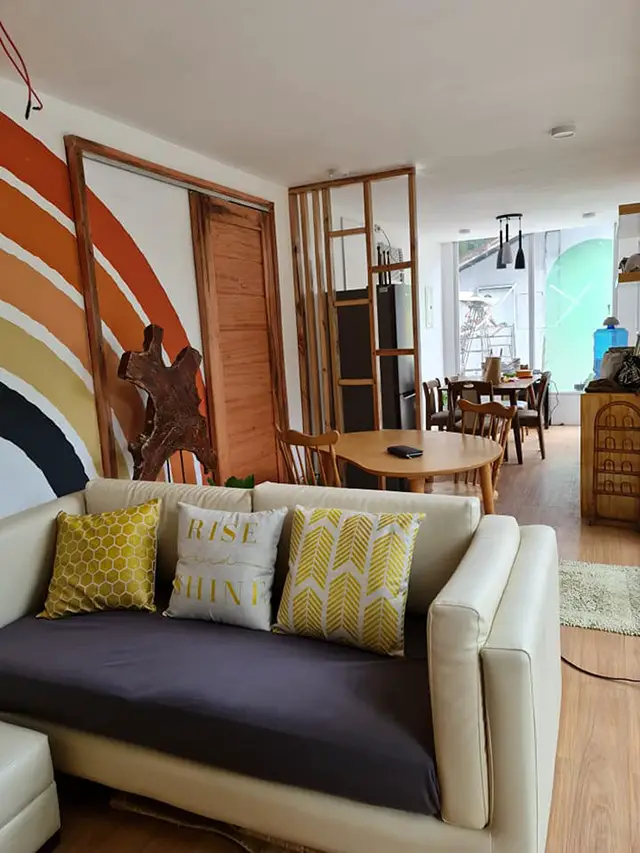 Maria also took care to use recycled materials inside the house. According to him, many of the items inside the house came from Japanese surplus stores and scrap dealers.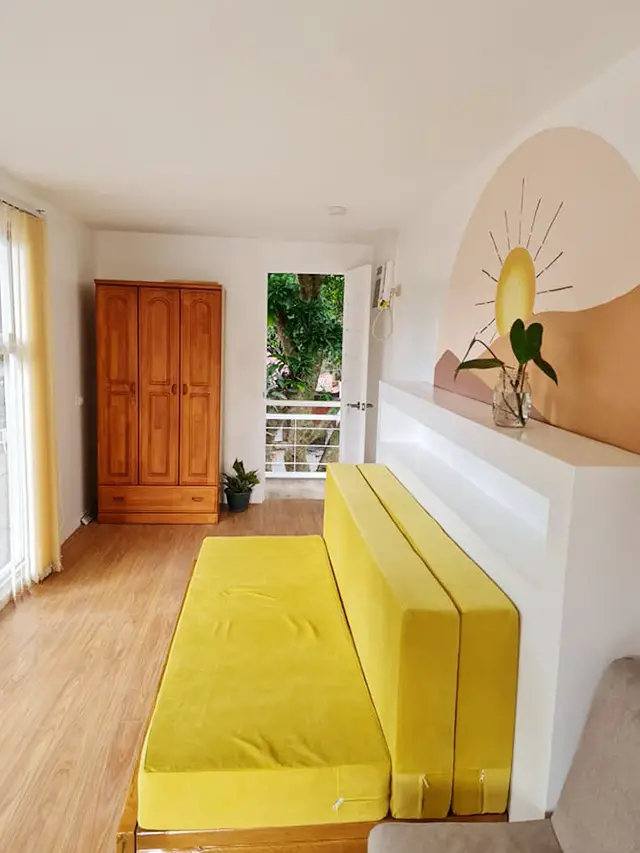 Container homes are the perfect way to enjoy a relaxing getaway without having to venture too far from home.
This particular cabin is situated in an ideal location, with two floors, two bathrooms, two bedrooms, an outdoor kitchen, and an outside kitchen.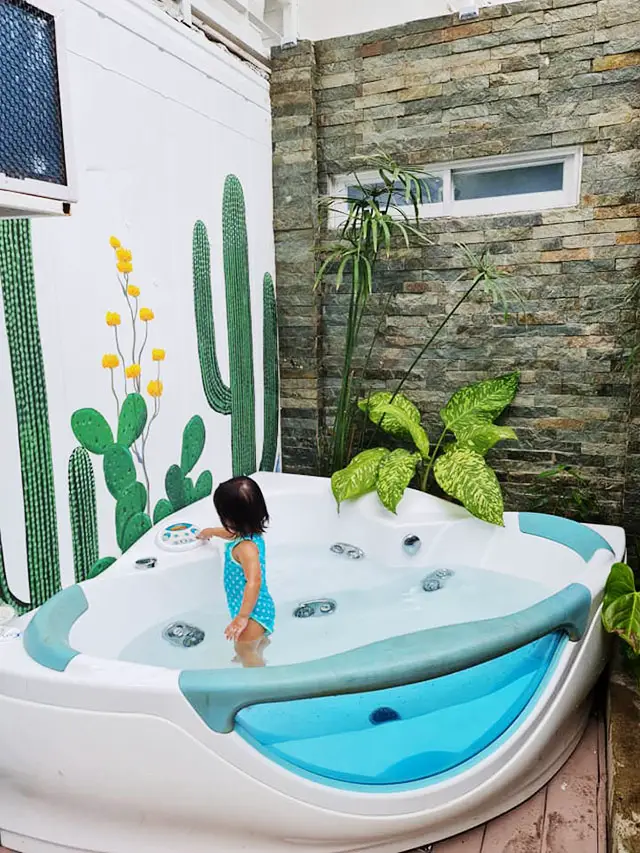 The cabin also has a bathtub turned tiny pool at the side, and a balcony overlooking the wide patio.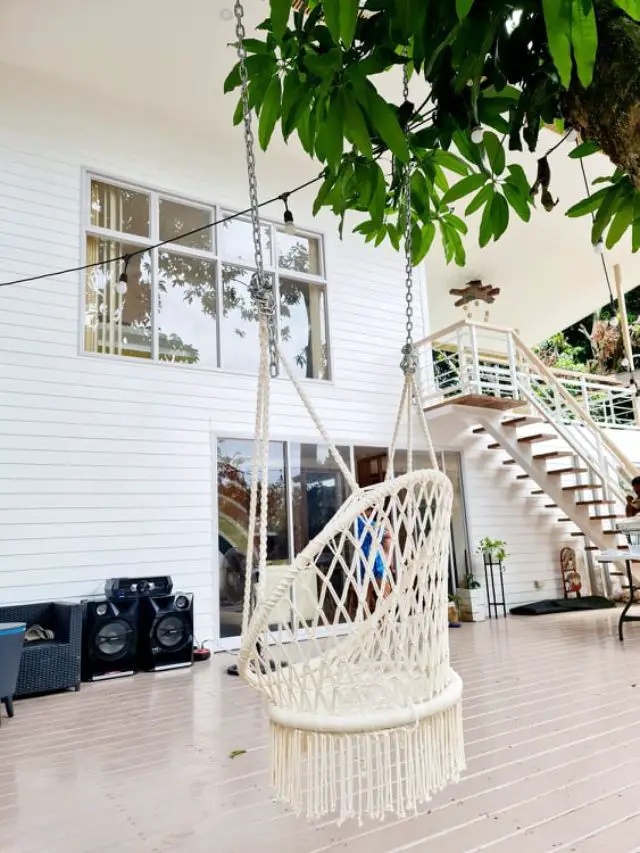 This is the perfect spot for taking your family or friends on a getaway, as it offers plenty of space for everyone to spread out and relax.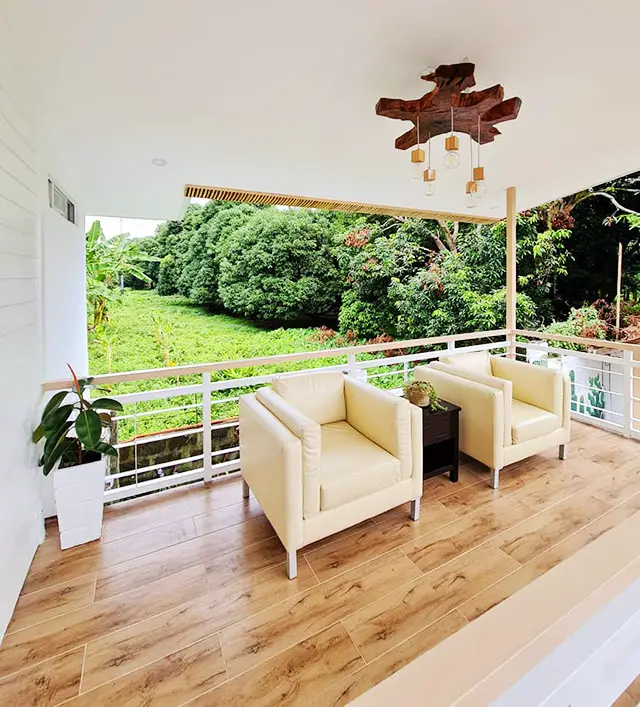 Cabin life is all about taking things at your own pace, and this cabin provides the perfect setting for doing just that.
The tiny home movement has been gaining popularity in recent years, as more and more people look for ways to downsize and simplify their lives.
One clever way to build a tiny home is to repurpose a shipping container. These large steel boxes are sturdy and weatherproof, and can easily be transformed into a cozy living space.
Maria Victoria is one woman who has taken advantage of this trend.
She recently built a small home out of a used shipping containers, and furnished it entirely with reused furniture and decor.
The result is a charming and sustainable home. In a world where the average new home costs over thousands of dollars, projects like this are an inspiring reminder that it is possible to live.
Also check out:
Follow Living in a Container on Facebook, Instagram and Pinterest for more stories like this. If you have a story to share, email us at [email protected].