Docas da Lapa, a Singular Container House in Brazil
Imagine having the serene home you've always wanted when you return home from a long day. It seems impossible that this house is anything other than the container house in Minas Gerais. Despite its steel walls, you'll feel like a feather inside this structure fashioned from a 20-foot shipping container.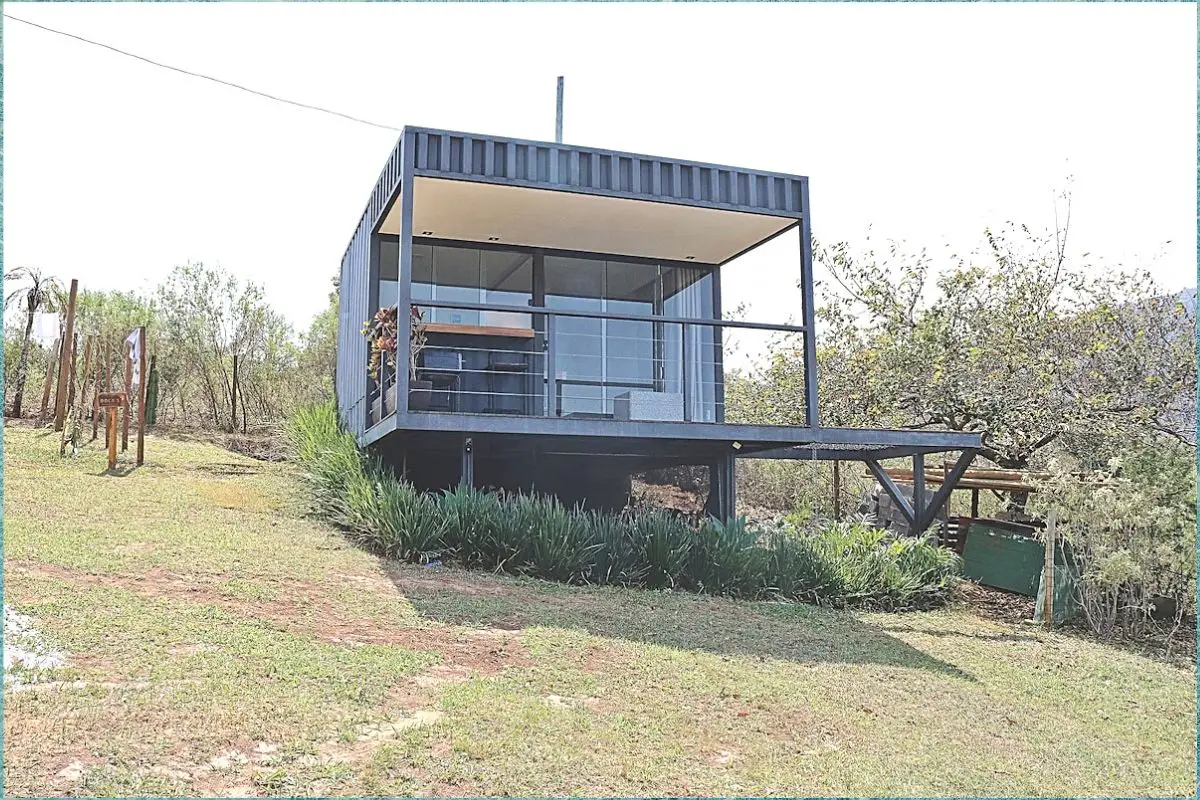 These container homes are constructed entirely of recyclable materials, and their skillfully designed exterior gives them the appearance of floating in the air. In addition, the wooden floor of the original container has been preserved and all harmful materials have been avoided.
Decoration Details
When you step inside, you will encounter a patio fully equipped with a view. In this area, whose kitchen opens to the veranda, you will not have to make any effort to get a glass of wine while watching the sunset.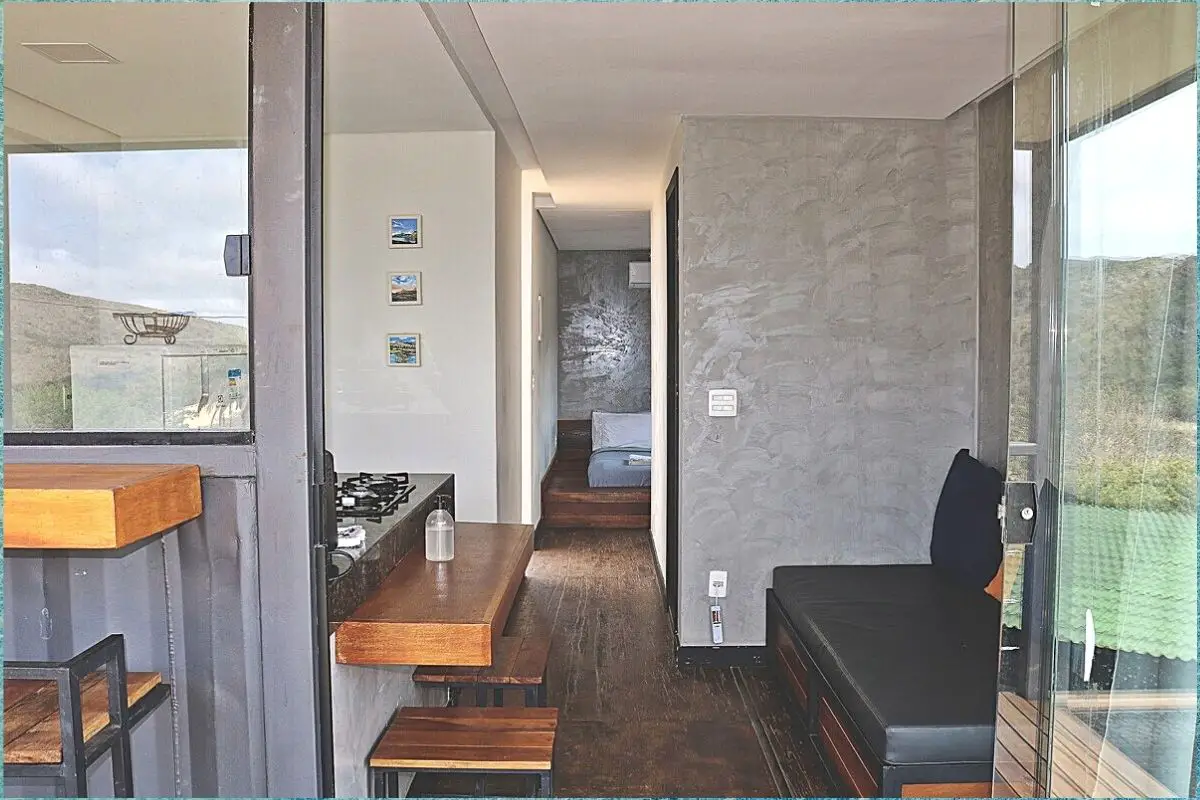 The exterior design's usage of glasses was intended to make you feel entirely at one with nature. Due to the location of the house, you can go on nature trips with your bike whenever you want. Thus, you can benefit from the comfort of a container house both outside and inside the house.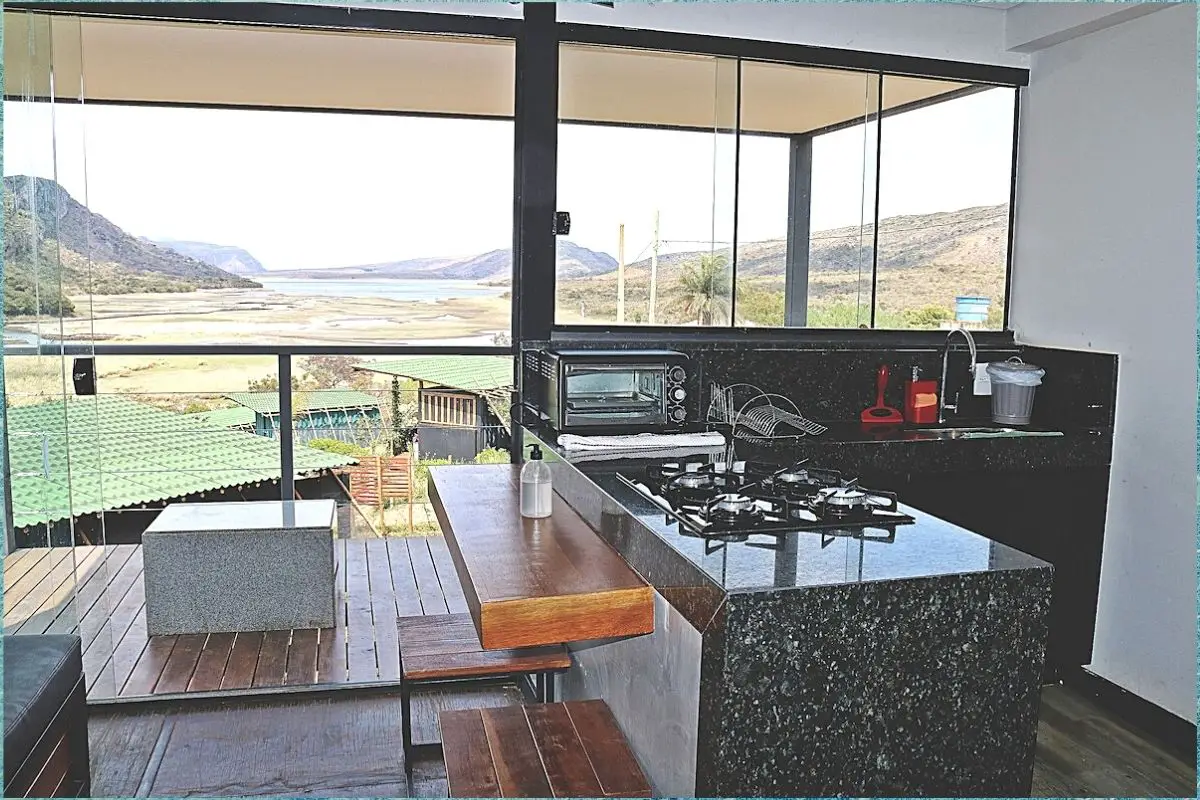 Why Are Container Houses Famous?
Today, many people still think container was used for trade and transportation. However, this is a huge mistake. Containers have also started to be used in the construction industry. Thus, many container houses have emerged with their innovative designs.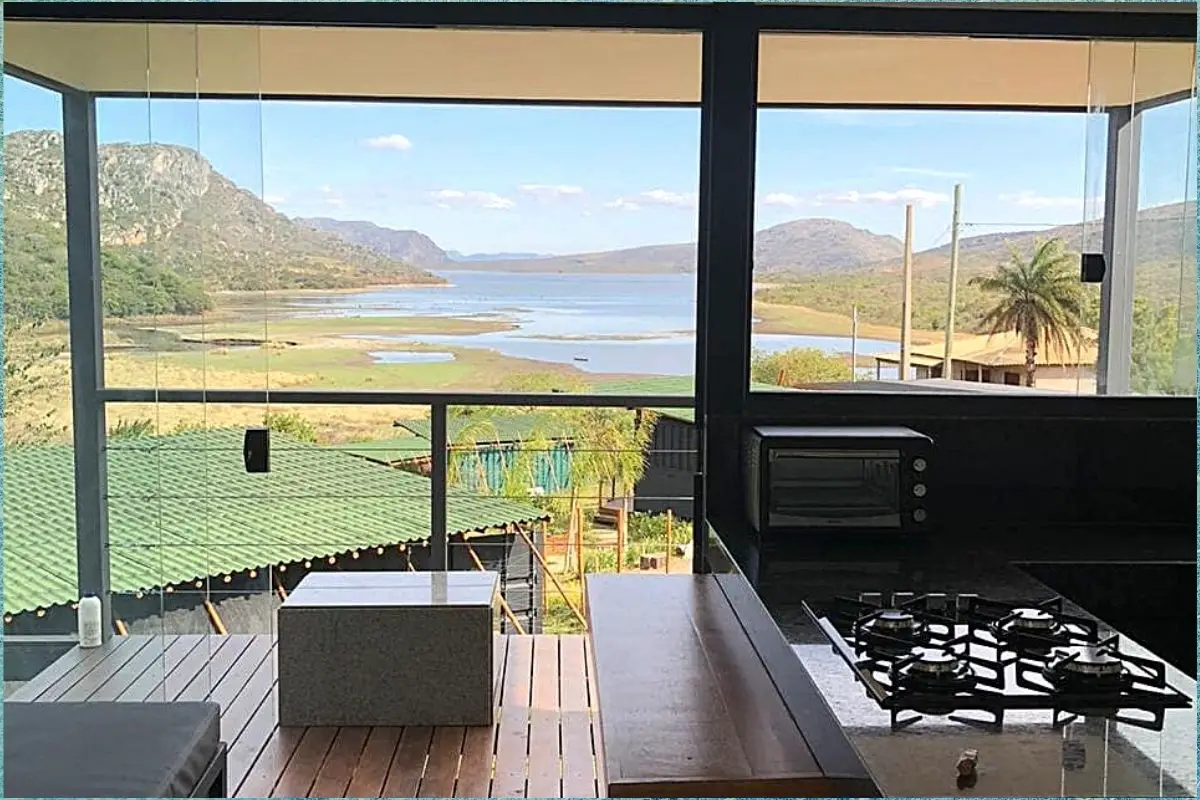 One of them is the dazzling container house located in Docas da Lapa, Brazil. This house, constructed from 20-feet shipping containers, has transformed the industrial aesthetic of steel into one that is warm and inviting.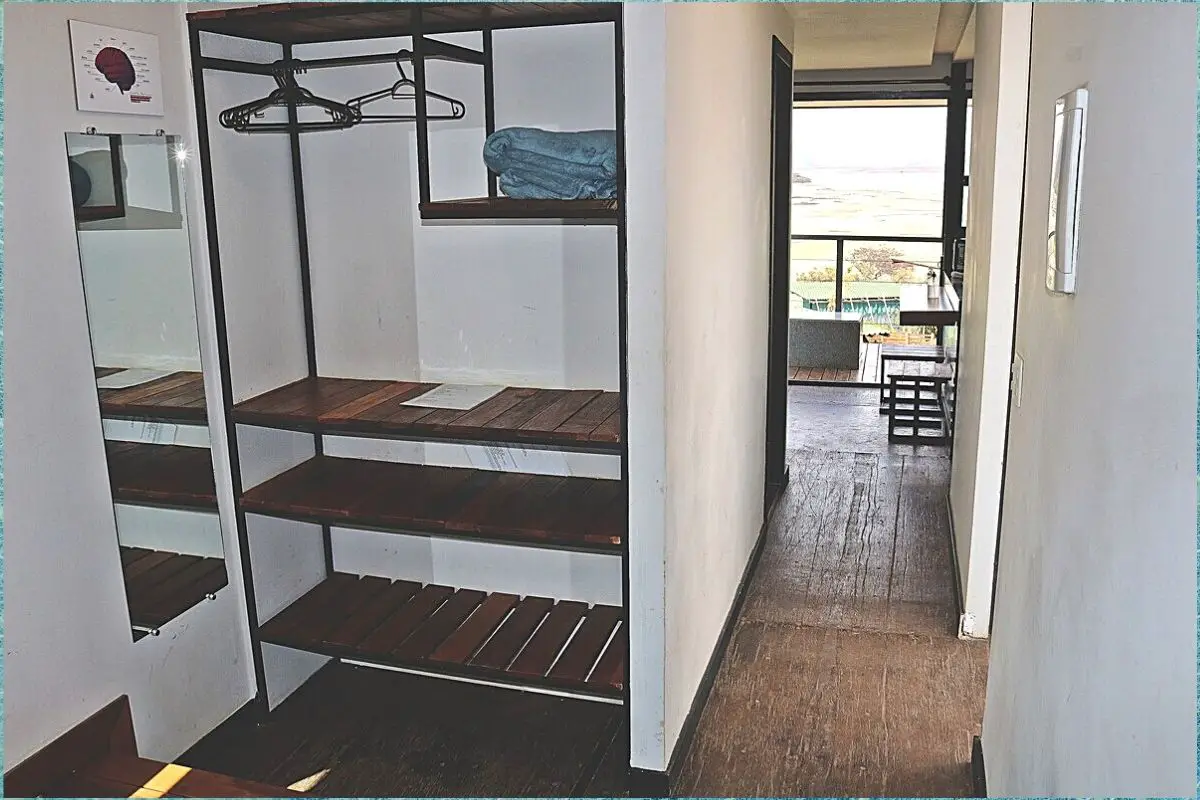 If you want to save unforgettable memories in the eco-friendly recyclable container house, you can be a part of this experience for only $64 per night.
If you're thinking about living in a container home, be sure to check out our huge selection of designs for inspiration. You're sure to find something that suits your needs and taste.
So if you're interested in learning more about shipping container houses, be sure to check out the Living in a Container today! What are your favorite container homes?
Follow Living in a Container on Facebook, Instagram and Pinterest for more stories like this. If you have a story to share, email us at [email protected].