Small container homes are becoming more and more popular as people seek more affordable and sustainable housing options. Made from repurposed shipping containers, these homes can be versatile and customizable to meet your needs.
Whether you're looking for a full-time home or just a weekend getaway, we're going to show you a small container house example today!
Argentina is a great place to consider if you are into small container homes. Plus, the climate in Argentina is perfect for year-round living in a small container home – it's not too hot or too cold and there's plenty of sunshine.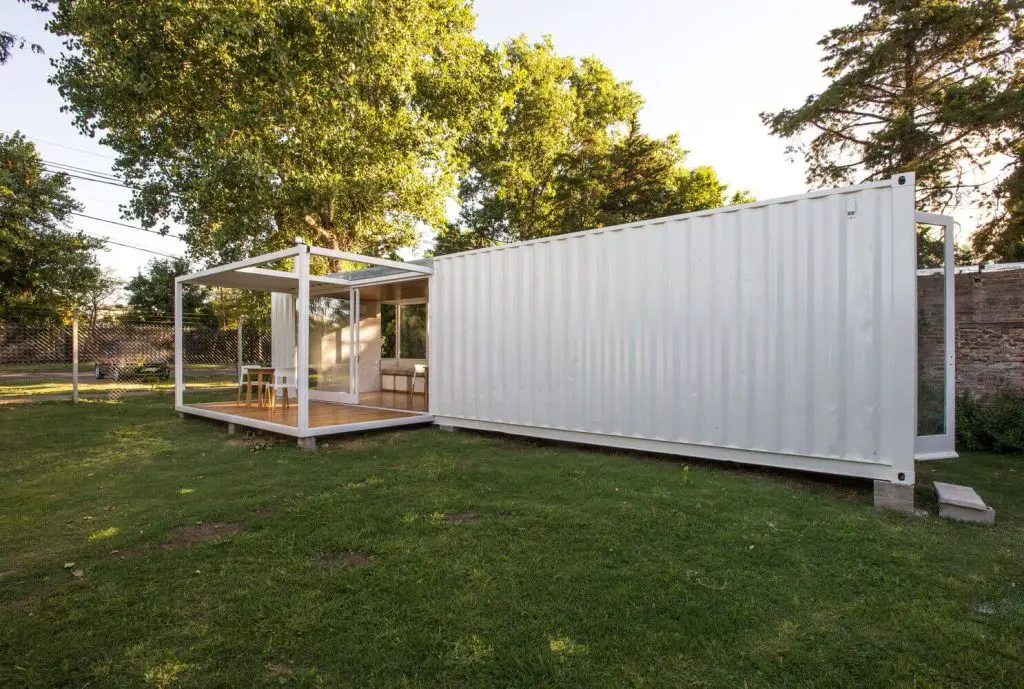 Argentina-based Parada Cantilo Estudio is the brain behind H-Container a project that was completed in 2020 and measures 388 sqft.
The 40 ft container is a versatile and stylish option for those who want to build a home or office.
The container can also be customized with a variety of accessories, making it easy to create a unique look that fits your individual needs.
The container house is not the kind of house you would expect to find in the middle of the forest. But there is a front porch, surrounded by trees and bushes, overlooking the forest.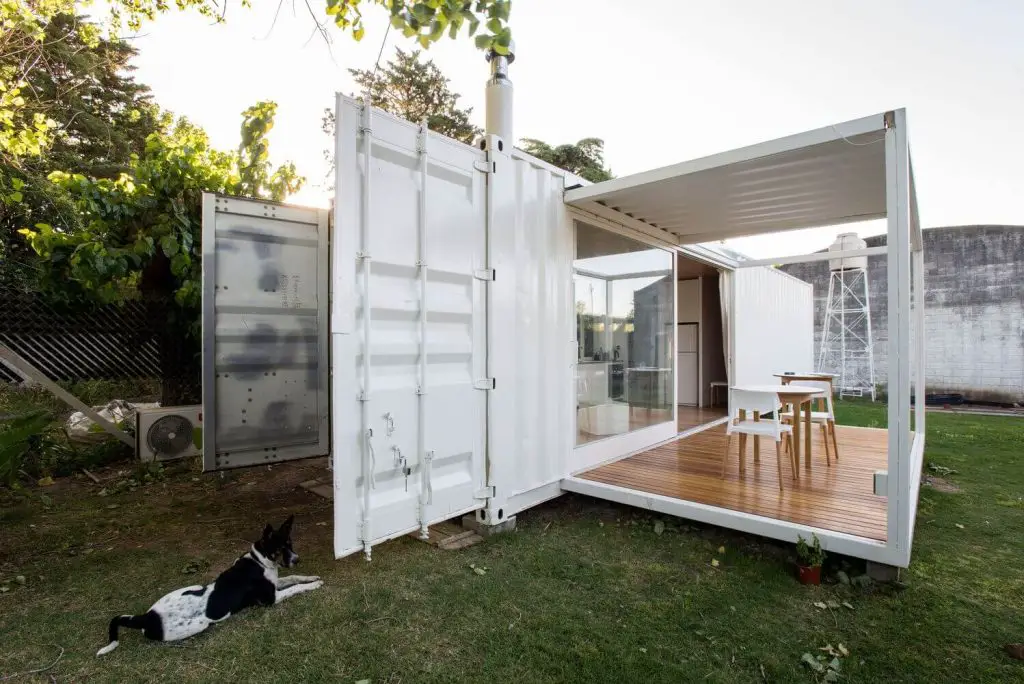 The house is made of shipping containers which gives it a very unique look.
The front porch is the most prominent area of ​​the house and is where the family spends most of their time.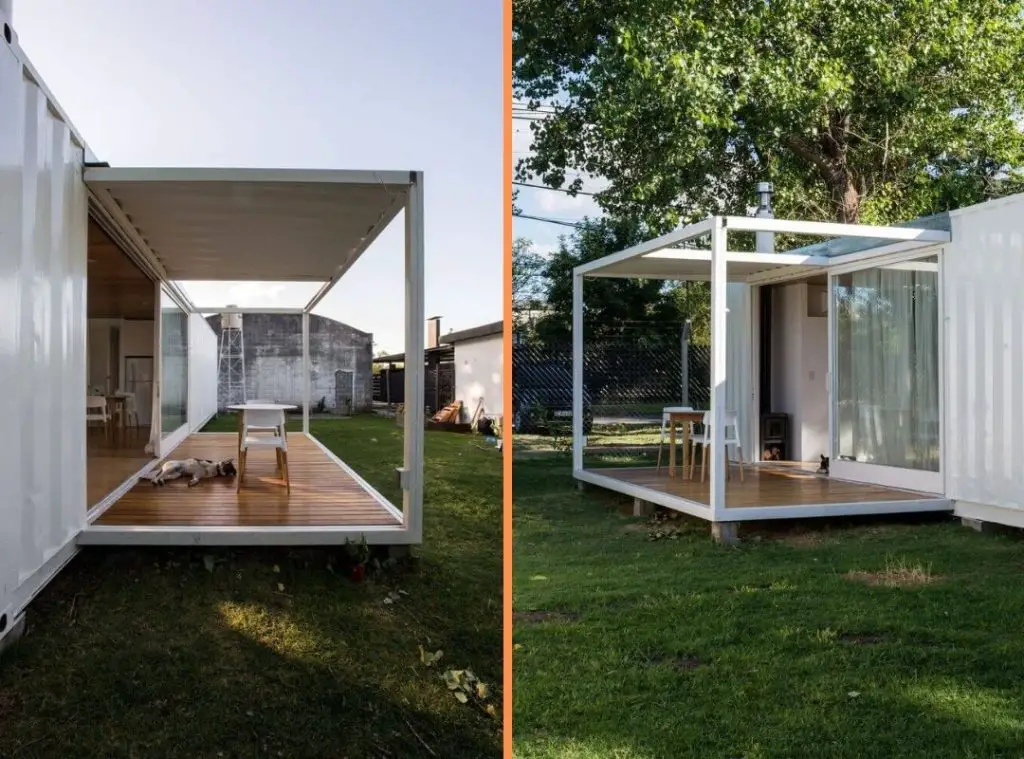 The porch is where they eat, play and relax after a long day. The container house may not be traditional, but it is definitely a home.
When it comes to home decoration, there are endless possibilities.
However, some homeowners prefer to keep things simple and tidy. The container house has a neat interior decoration that reflects this preference.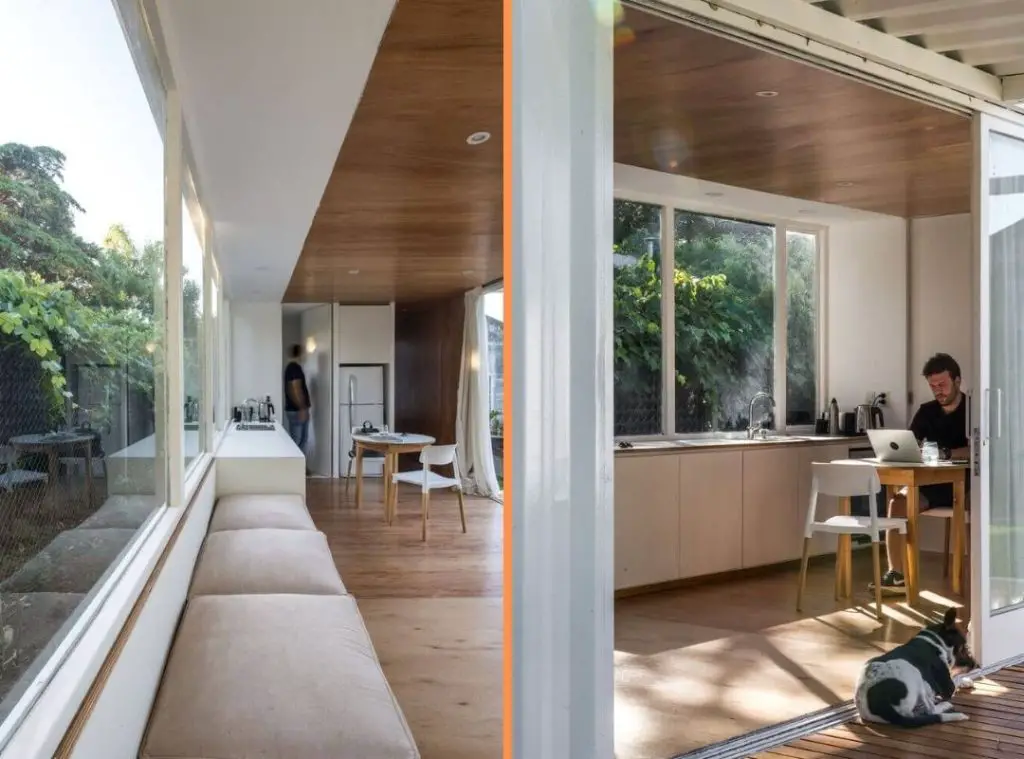 Spacious and open rooms with clean lines and minimal furnishings. Windows are strategically placed along all walls to maximize natural light. Wooden coverings are preferred on the floors.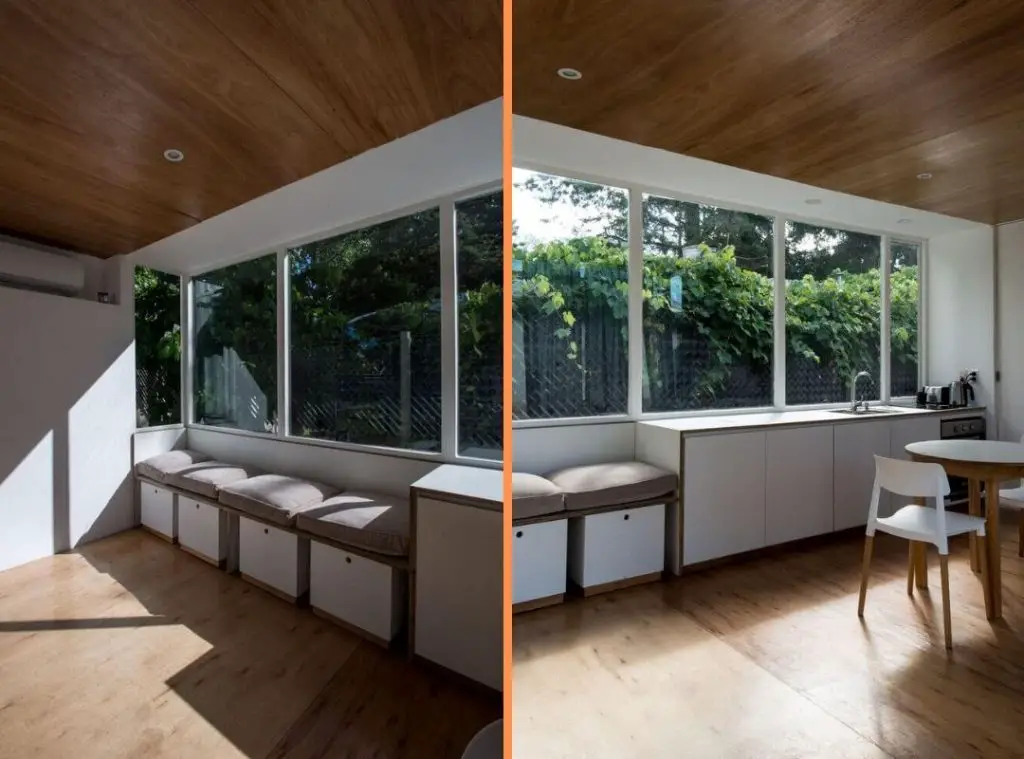 This simple yet effective style creates a calm atmosphere that is perfect for relaxing after a long day. Additionally, the lack of clutter makes it easy to keep the container house clean and tidy.
Container homes are the ideal choice for homeowners who prefer a hassle-free lifestyle.
The use of white in interior design is often thought of as a way to create a clean and modern look. However, when used carefully, white can also be used to create a warm and inviting space.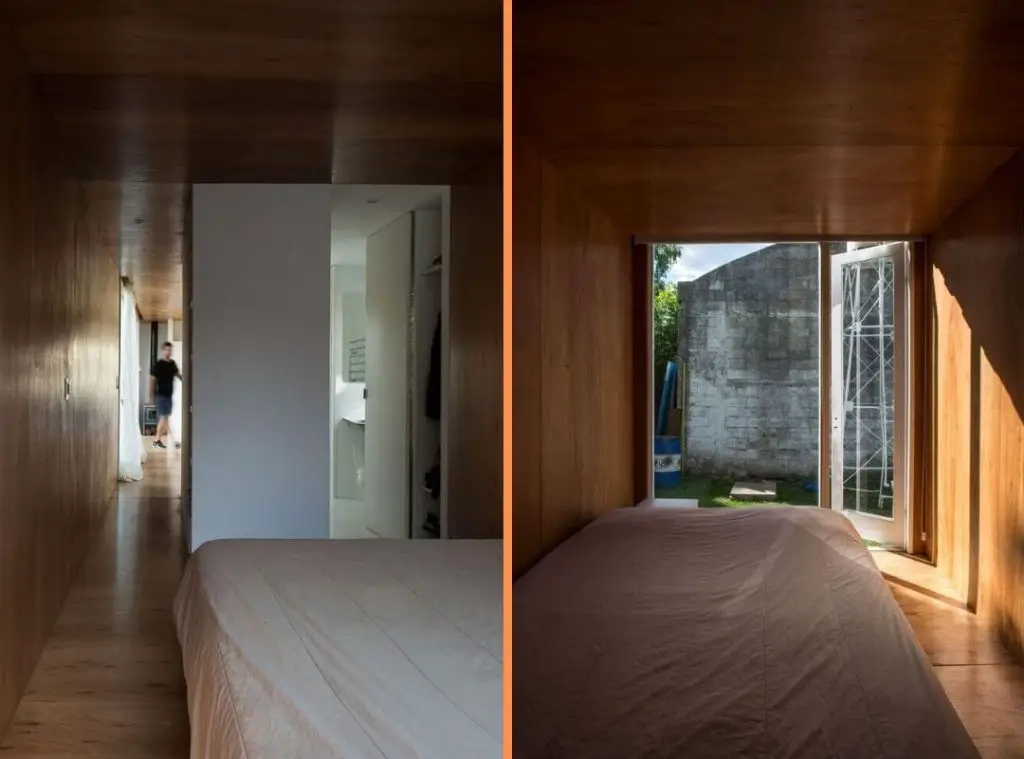 In this house, the white exterior is continued on the interior, creating a harmonious and elegant look. The use of wood accents helps add visual interest and warmth, while white walls provide a blank canvas that can be easily decorated with art and personal items. The result is a cohesive space that feels both open and inviting.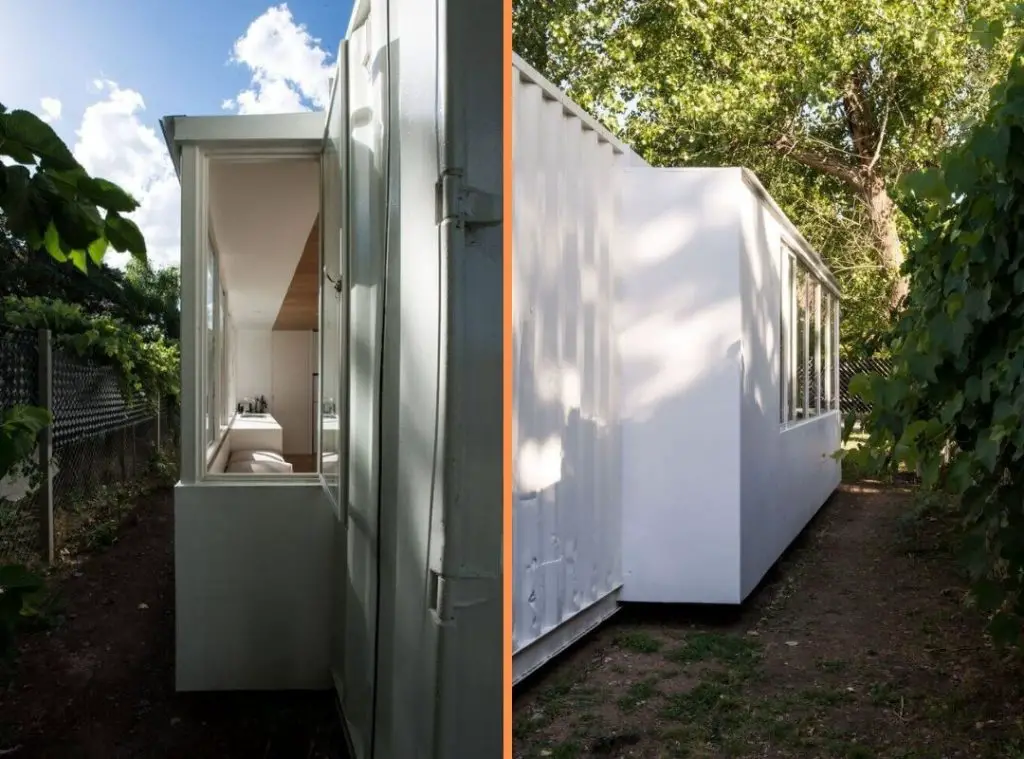 If you want to learn more about container homes or are considering making the transition to living in one, be sure to check out our ultimate guide to container homes. Buy Now – Just $47
We cover everything from the basics of what a container house is to more advanced topics like off-grid living and customizing your own container house.
If you want to see more container houses, you can check the links below.
25+ Creative And Inspiring Container Houses
Brilliant Shipping Container Conversion
Life Uncontained Shipping Container Home
2 x 40ft Shipping Container Home
Love what you see? Share your home makeover with us and we'll feature it on our blog.
Email us at [email protected] and tell us about your project.
For more container home improvement and renovation ideas, click here.