In the serene backdrop of Clarence, nestled within the iconic Blue Mountains west of Sydney, Dennis and Karen turned their long-standing dream into reality.
Acquiring this idyllic bush block in 2013 was a testament to their love for the wilderness. However, with the mesmerizing beauty of this location comes the lurking menace of bushfires.
Tackling this threat required a blend of innovation and resilience. For Dennis, an engineer with a vision, the solution was crystal clear: a robust home sculpted out of steel. Their ambitious plan? Transforming seven massive shipping containers into a haven they could call home.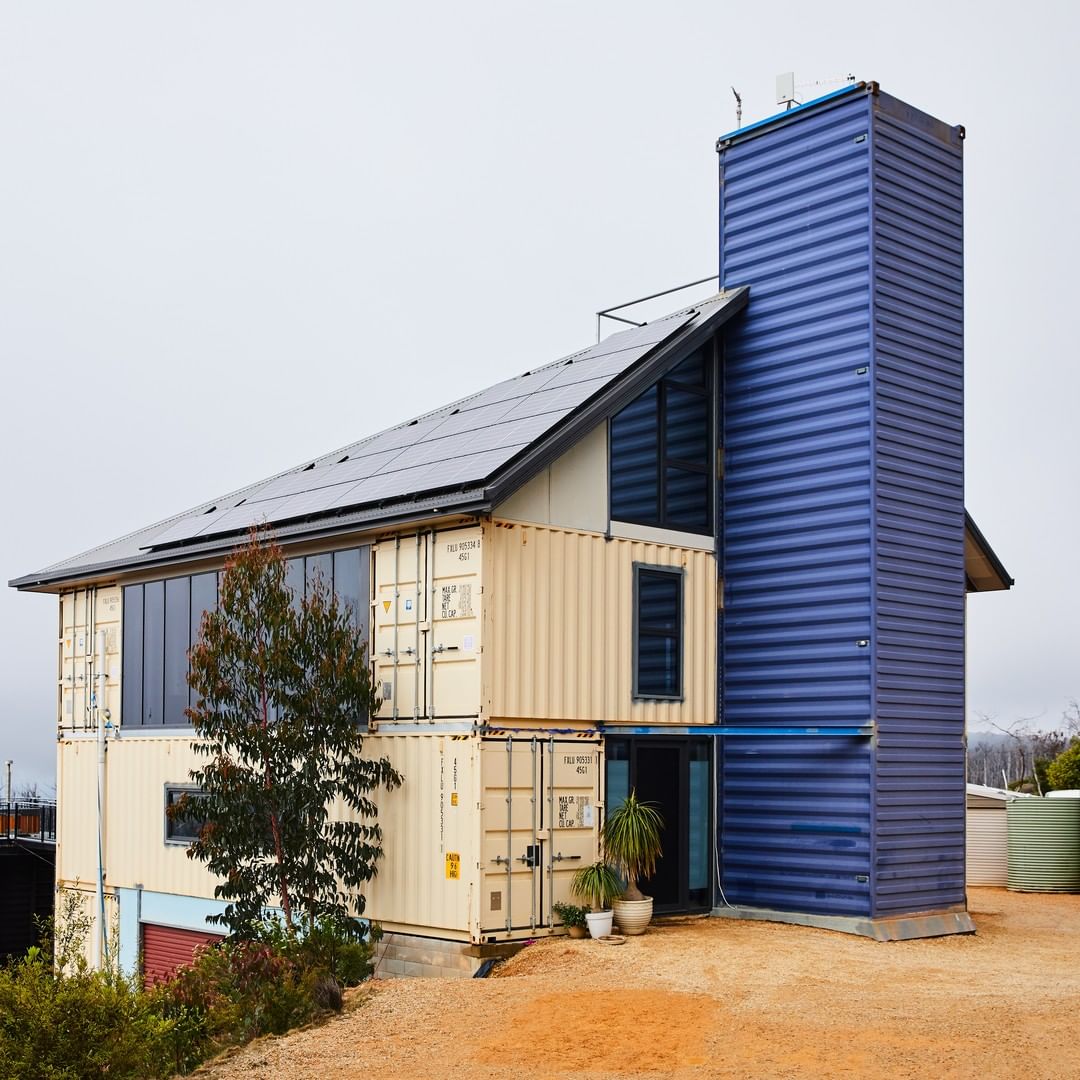 Being an engineer and project manager, Dennis had an innovative vision. He decided to construct their dream home out of shipping containers. Not only do these containers exude a modern flair, but their durability and fire-resistant attributes made them a top choice. However, as with any groundbreaking project, challenges were inevitable.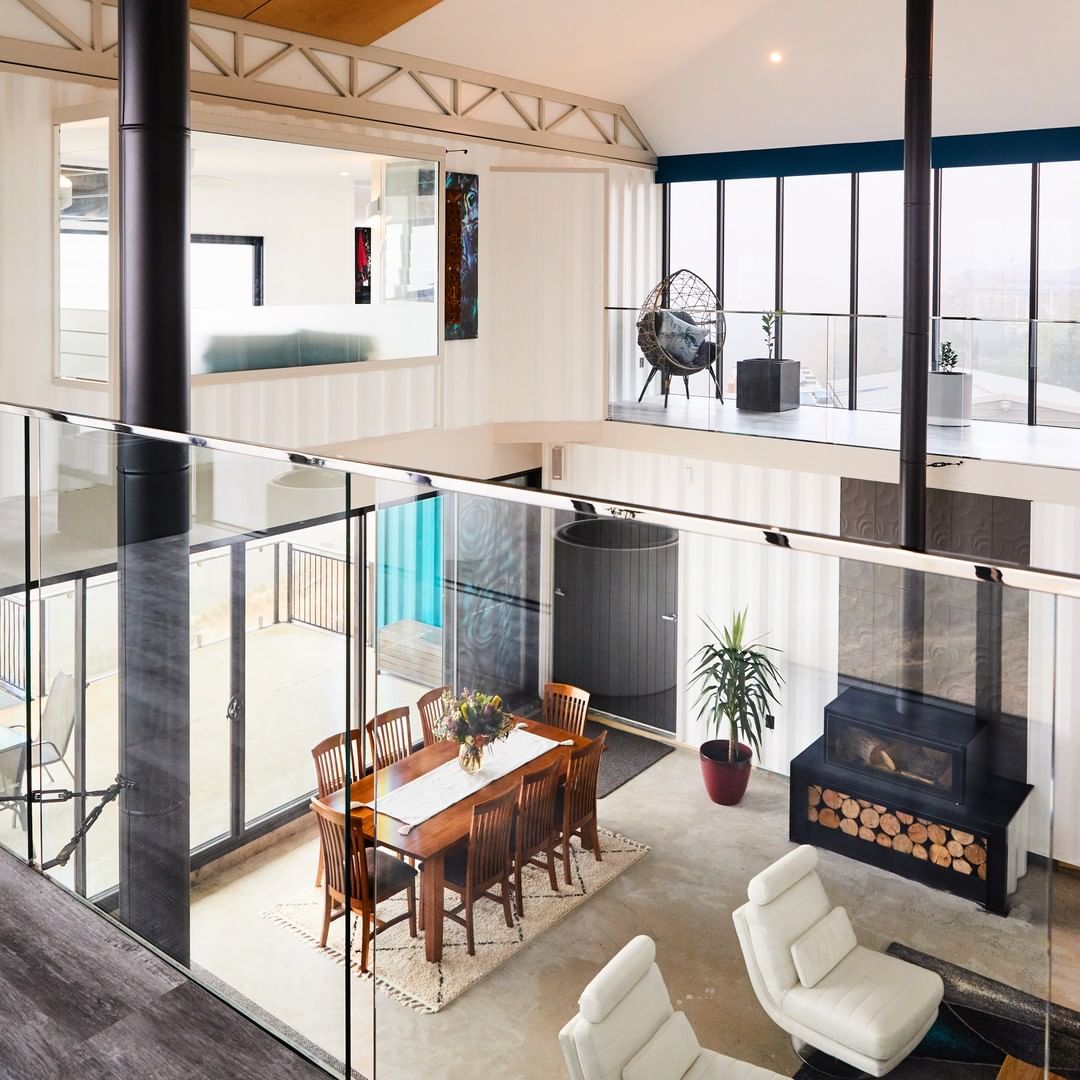 Dennis took on the ambitious task of cutting 25 windows and doors, unintentionally compromising the structural integrity of the containers. But with ingenuity, he reinforced the structure with a staggering 16 tons of steel support. Despite the weather playing spoilsport with frequent rain delays, Dennis' dedication didn't waver.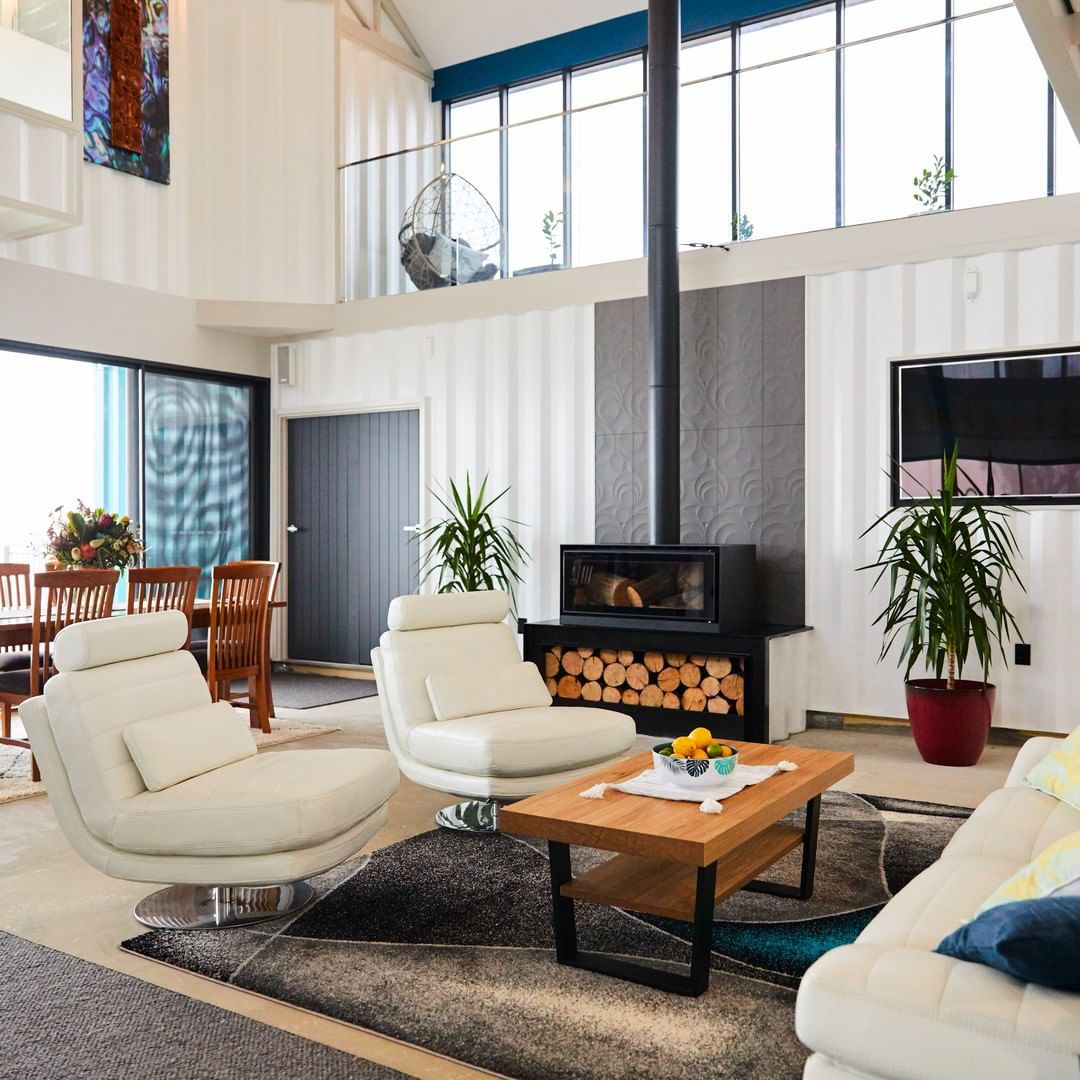 Four long months into the project, it became evident that this was no easy feat. Between design revisions to further ensure fire safety and tackling the intricacies of container placement, the journey was both challenging and solitary for Dennis. Yet, with each passing day, the dream home slowly took shape.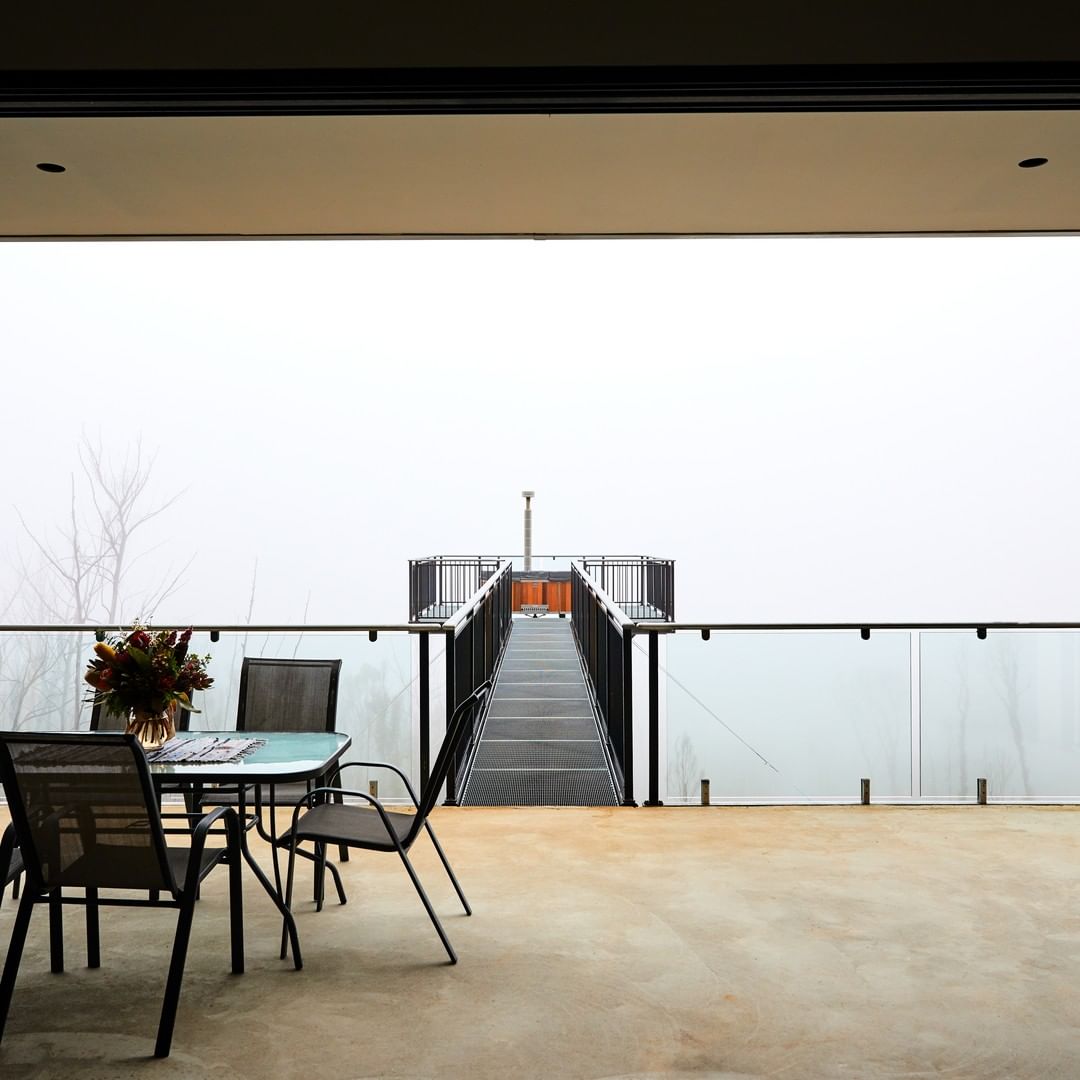 While Dennis managed the construction, Karen showcased her touch with beautiful landscaping, making it a joint labor of love. And as for the industrial aesthetics of the containers? Dennis has plans to transform it, ensuring that their home isn't just functional but also a visual masterpiece.
The Jones' journey is more than just building a house—it's about realizing a dream against the odds. With nature's challenges and construction hurdles, their story is a testament to determination and passion. As they eagerly await the completion of their innovative container home, one thing is clear: together, they're creating a unique sanctuary to call their own in the heart of the Blue Mountains.
This captivating transformation was also featured on Grand Design Australia. For those interested in diving deeper into this unique design journey, I've provided the link below for your viewing pleasure.
https://watch.plex.tv/show/grand-designs-australia/season/10/episode/12
Follow Living in a Container on Facebook, Instagram and Pinterest for more stories like this. If you have a story to share, email us at [email protected].