A container home is a great option for those looking for an affordable, sustainable and stylish home.
Container homes are made from shipping containers that are typically used to transport goods by sea or land. These homes are becoming increasingly popular due to their many benefits, including being environmentally friendly, durable and easy to construct.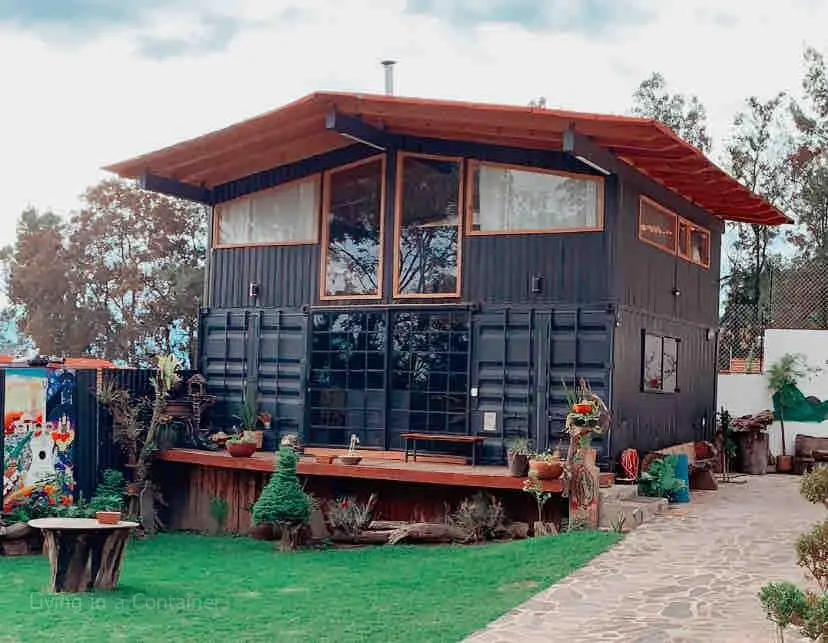 If you are interested in container houses, La Oveja Negra Cabin can be an example for you. Located in Mexico, this cabin is the first container house in Mazamitla Jalisco.
The container house is made from two 20-foot shipping containers and features a kitchen, living room, 3 bedrooms and 2 bathrooms.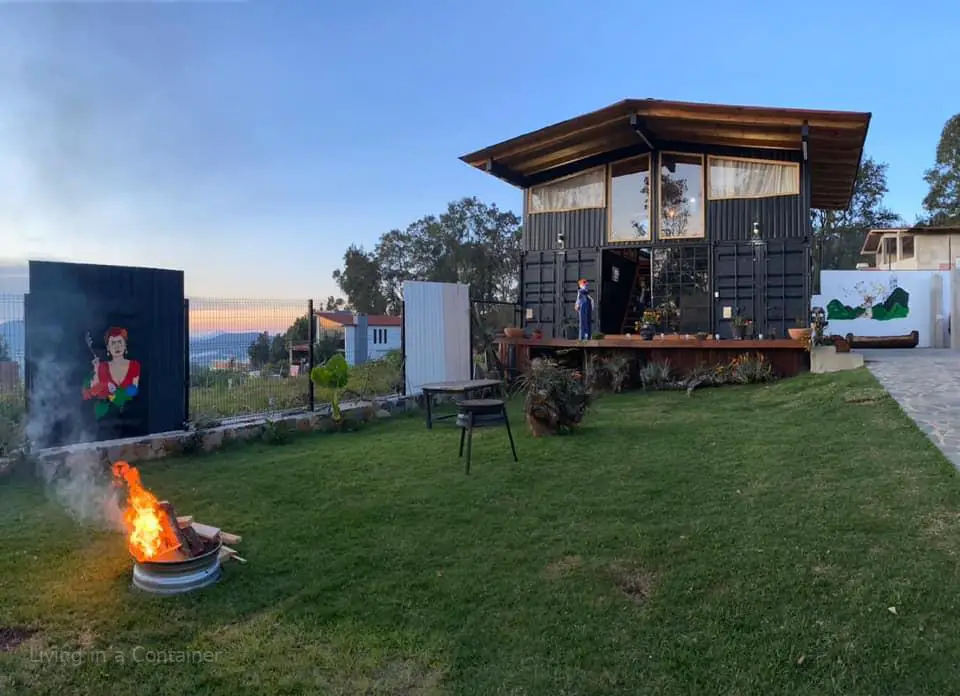 The house was built by parallel stacking of containers. Wooden planks were placed on top of the containers for the construction of an upper floor and then covered with metal plates to make it feel like a shipping container!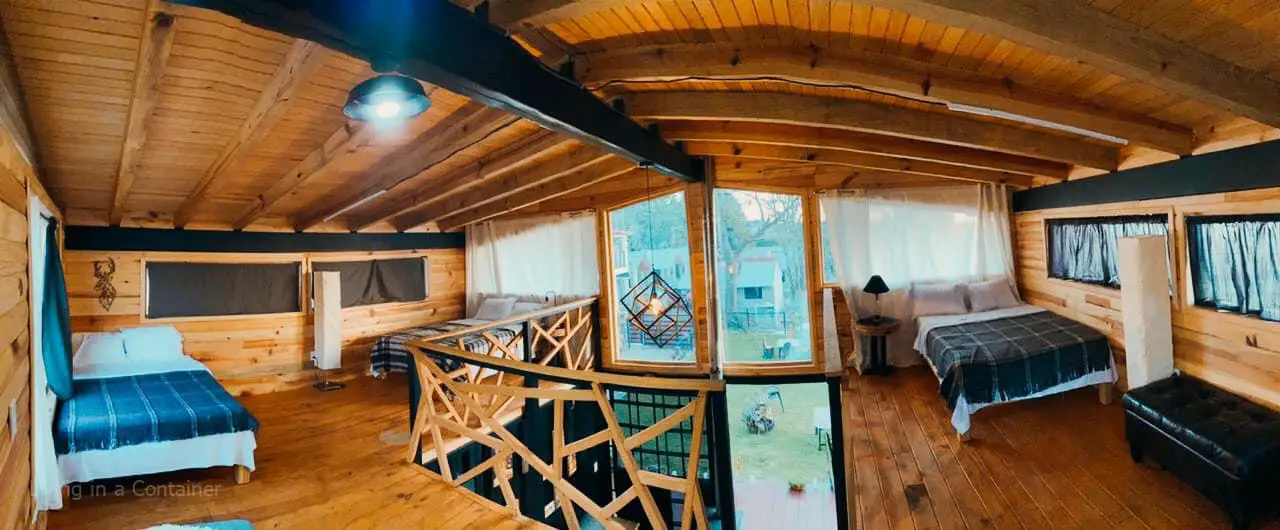 The large windows in this container house provide ample natural light, making it bright inside.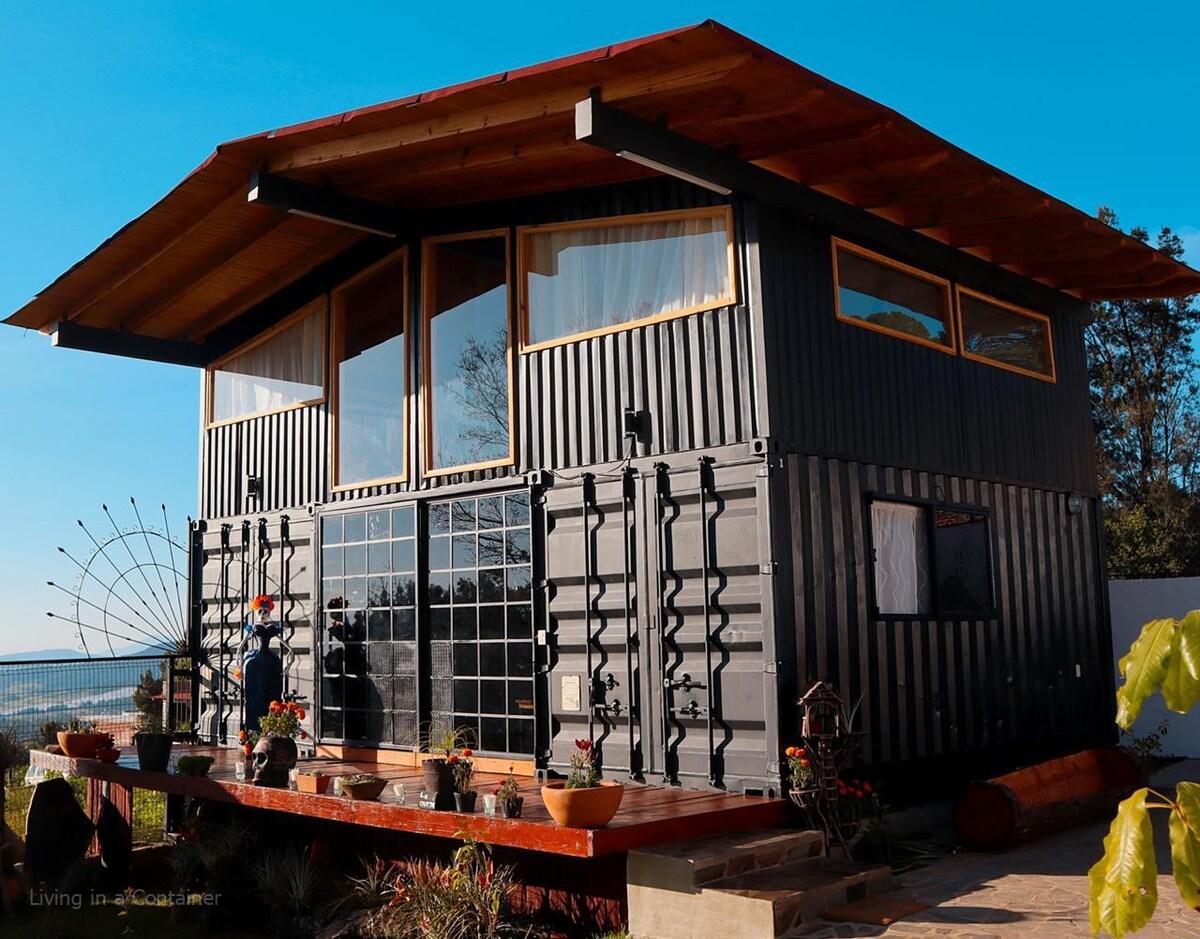 The container cabin also has a large deck with stunning views of the mountains and forests.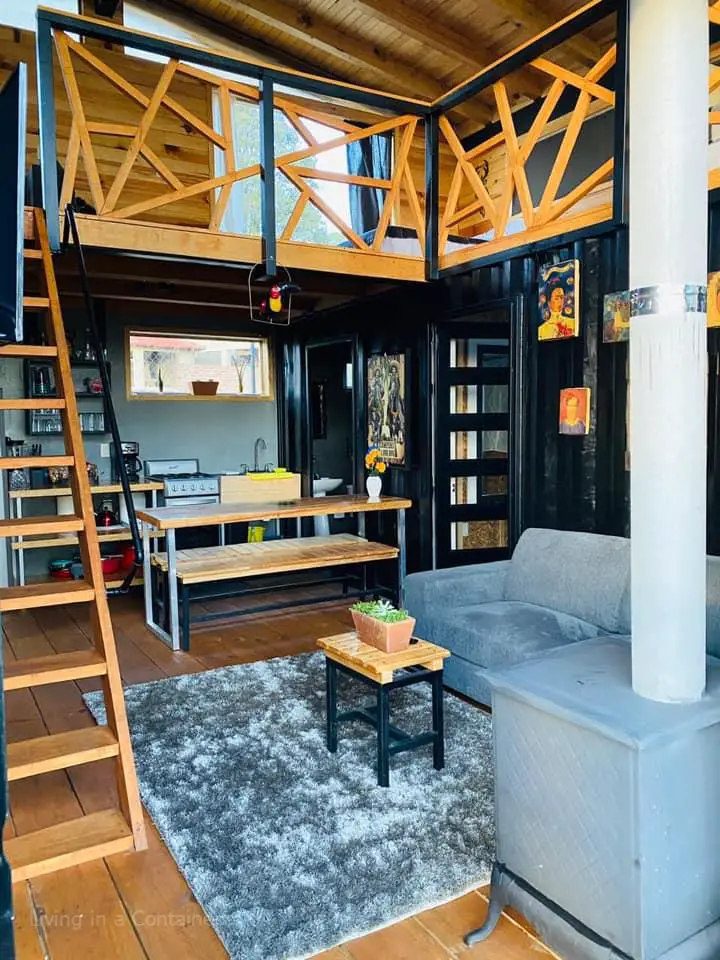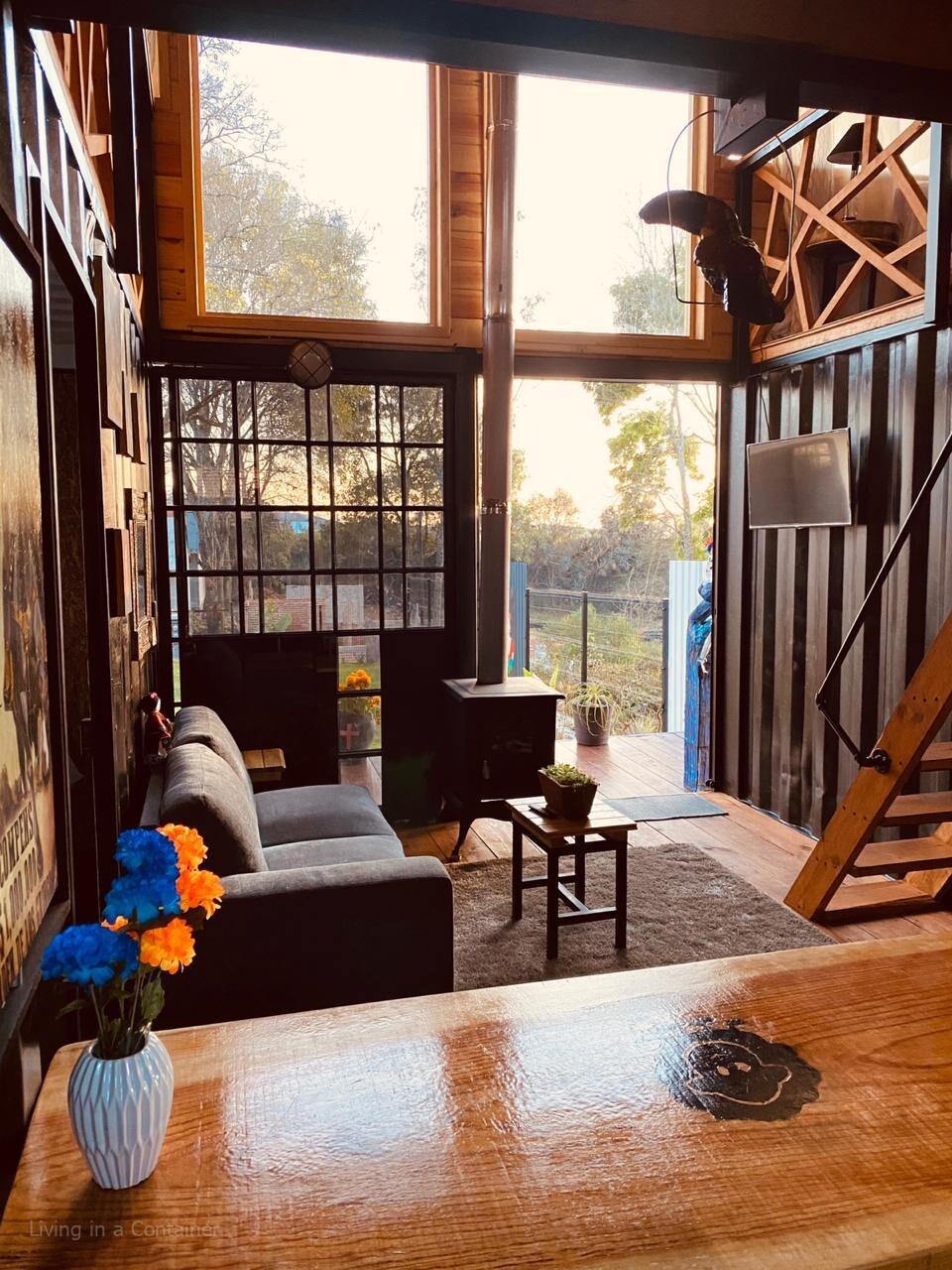 This container house is the perfect place to stay if you're looking for an affordable way of getting away from it all. You can enjoy $188 per night and peace, quietness or whatever else suits your fancy best!
Read Also:
$193.000 Shipping Container House in Mexico
Amazing Catalonia Container House from Mexico
Life Uncontained Shipping Container Home
Love what you see? Share your home makeover with us and we'll feature it on our blog.
Email us at [email protected] and tell us about your project.
For more tiny home improvement and renovation ideas, click here.